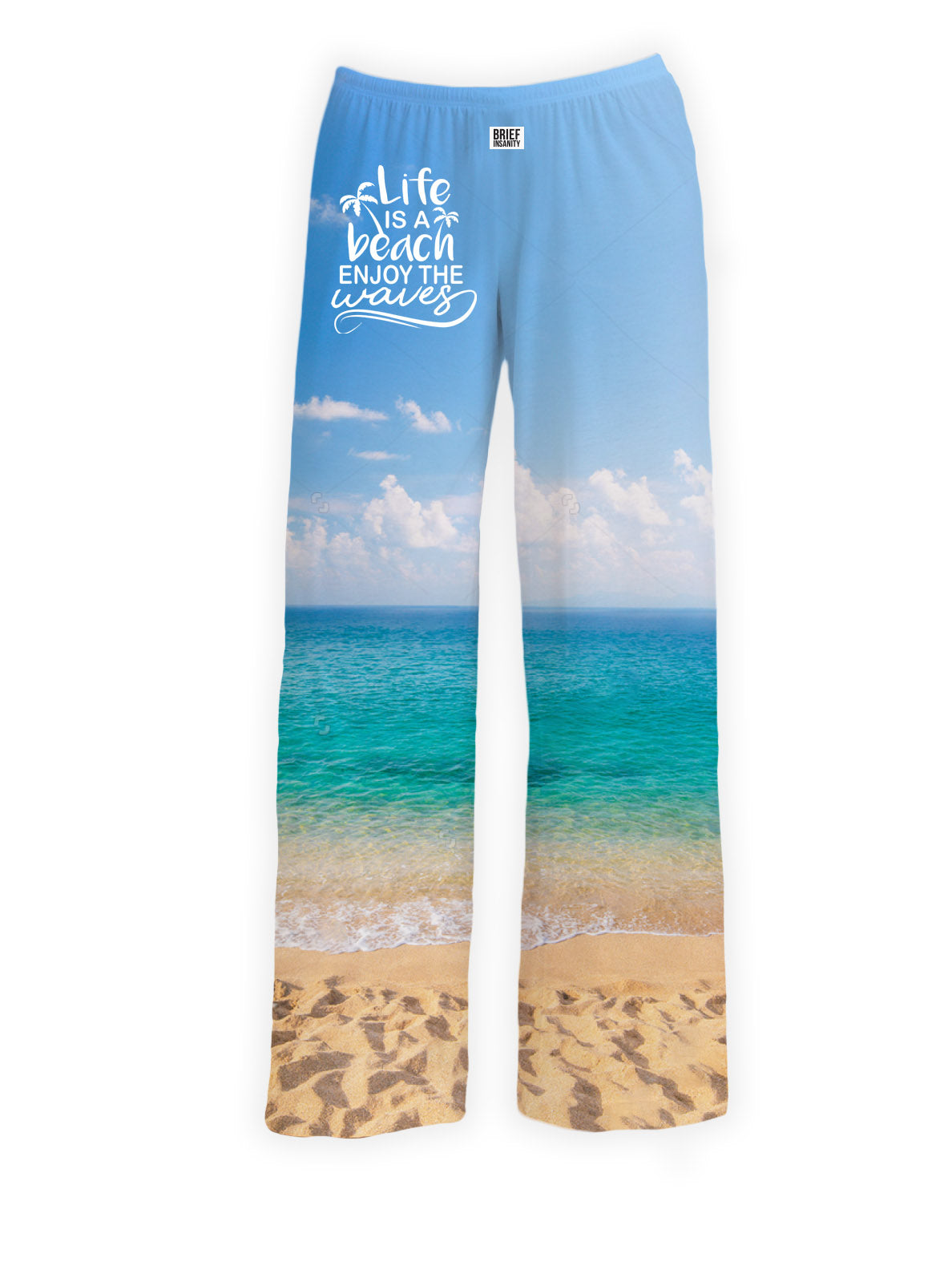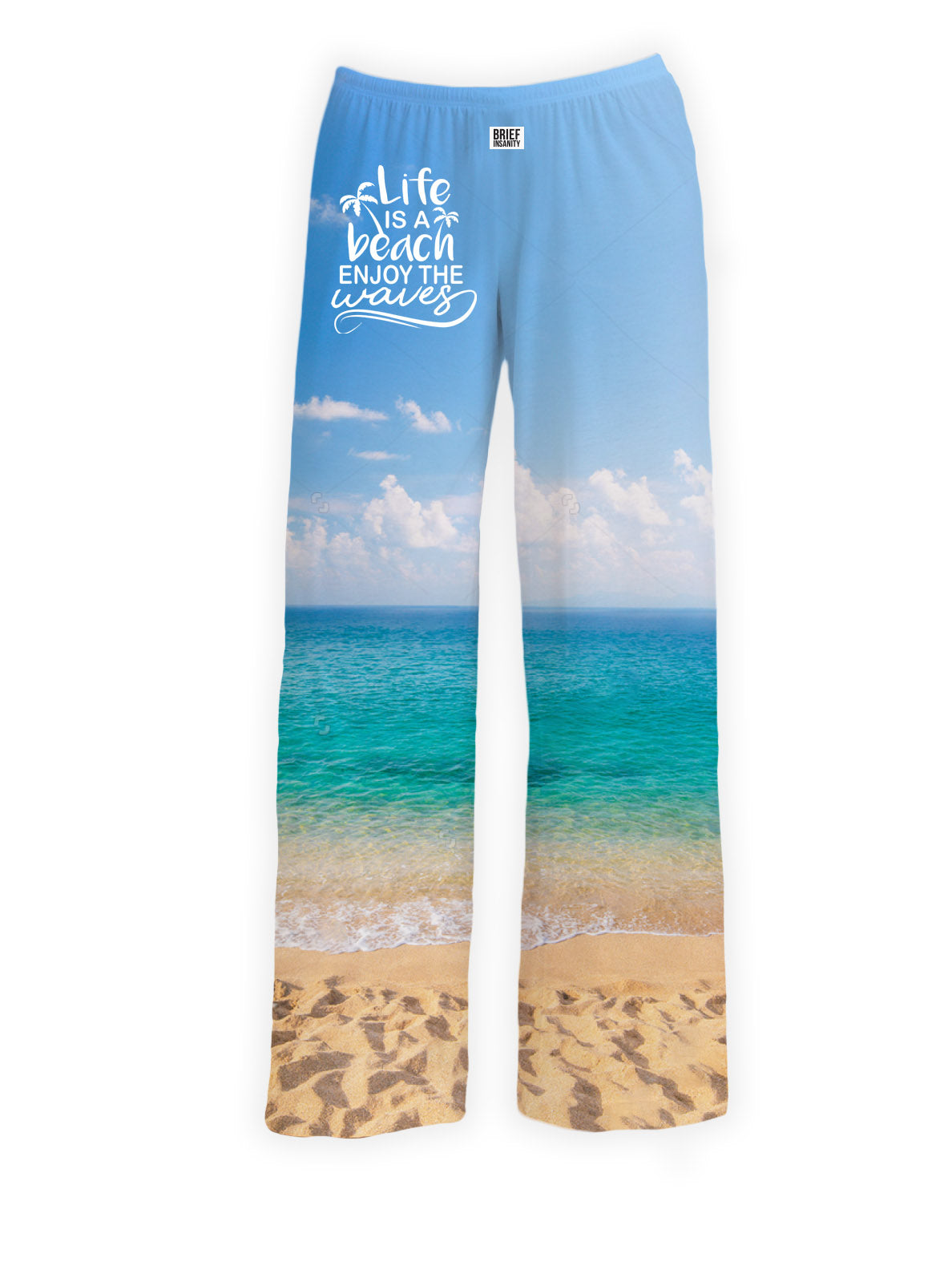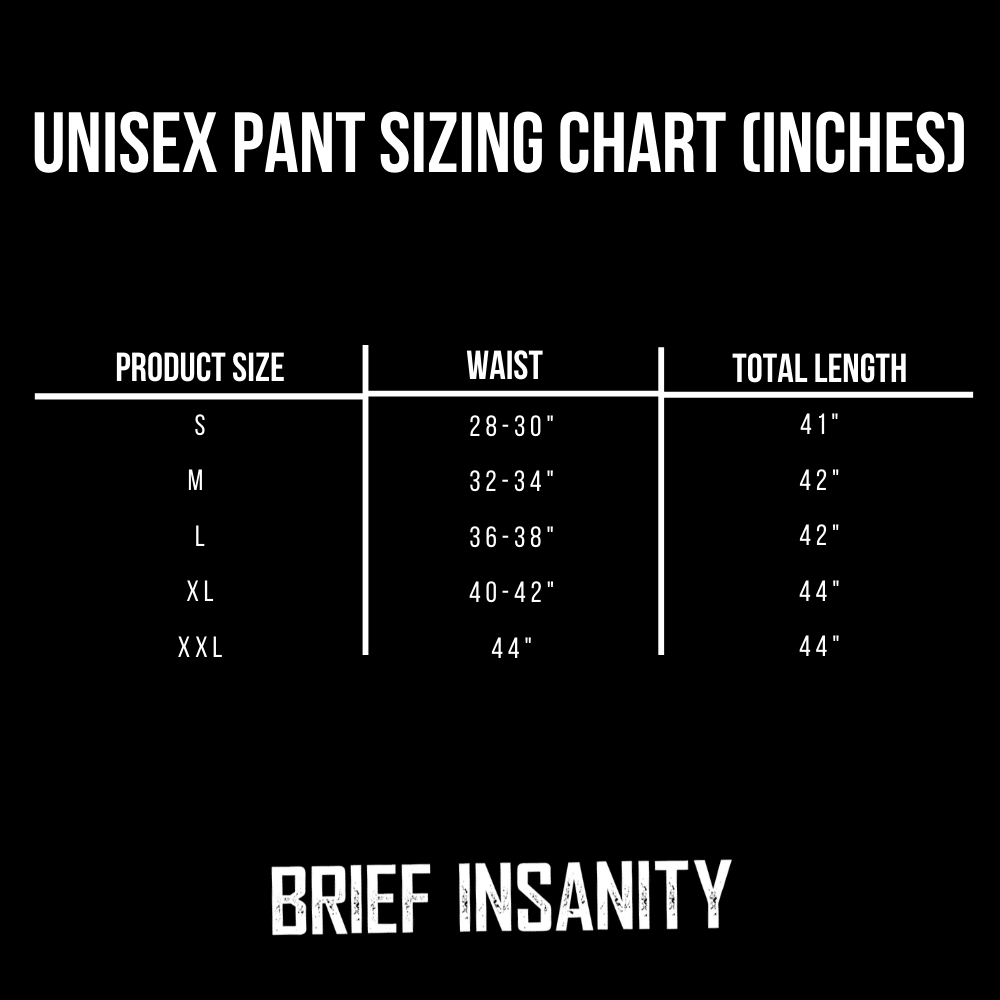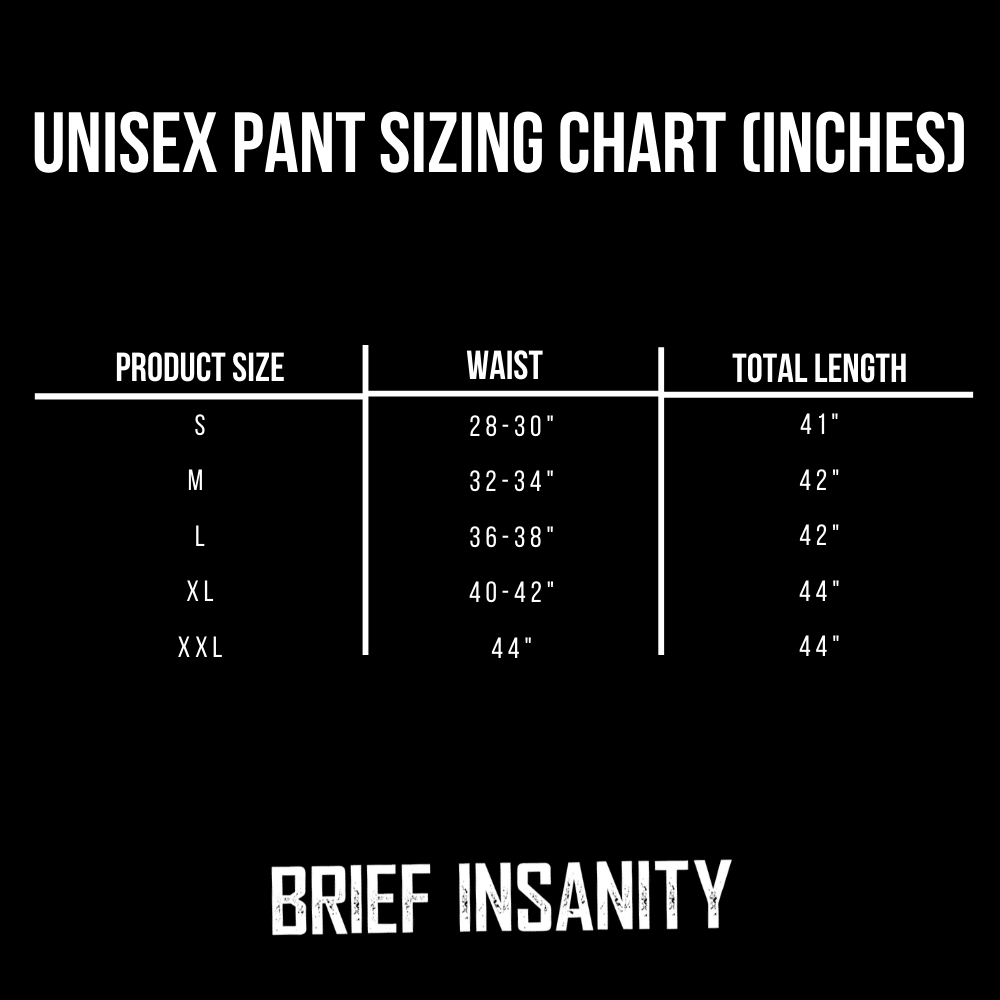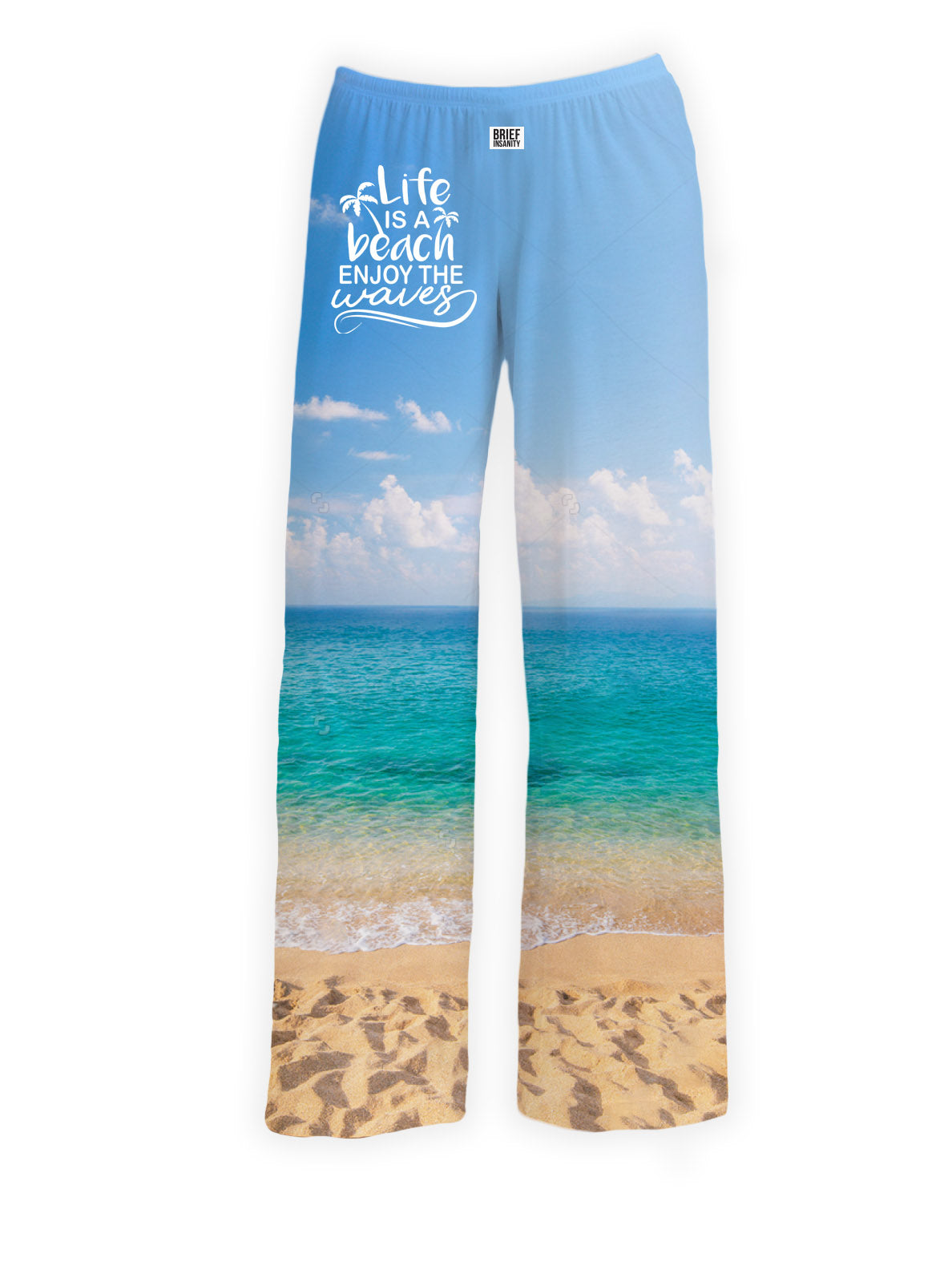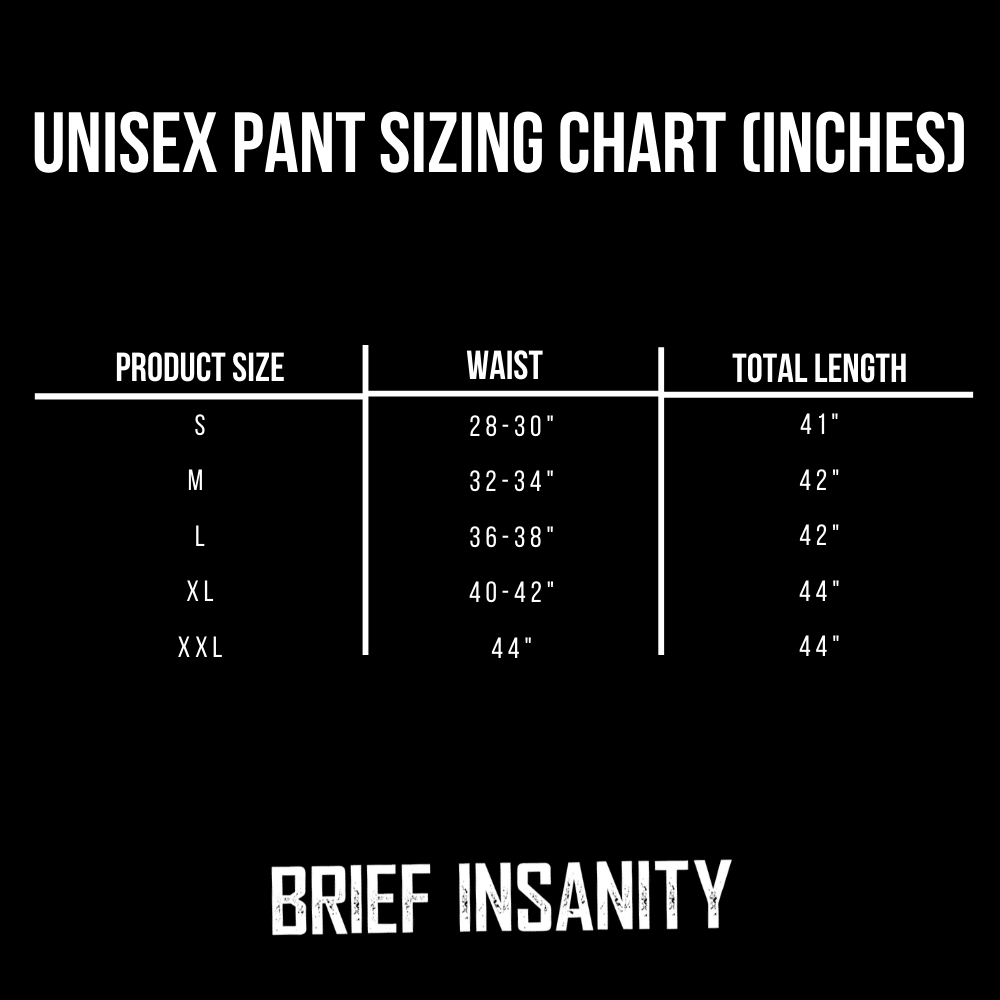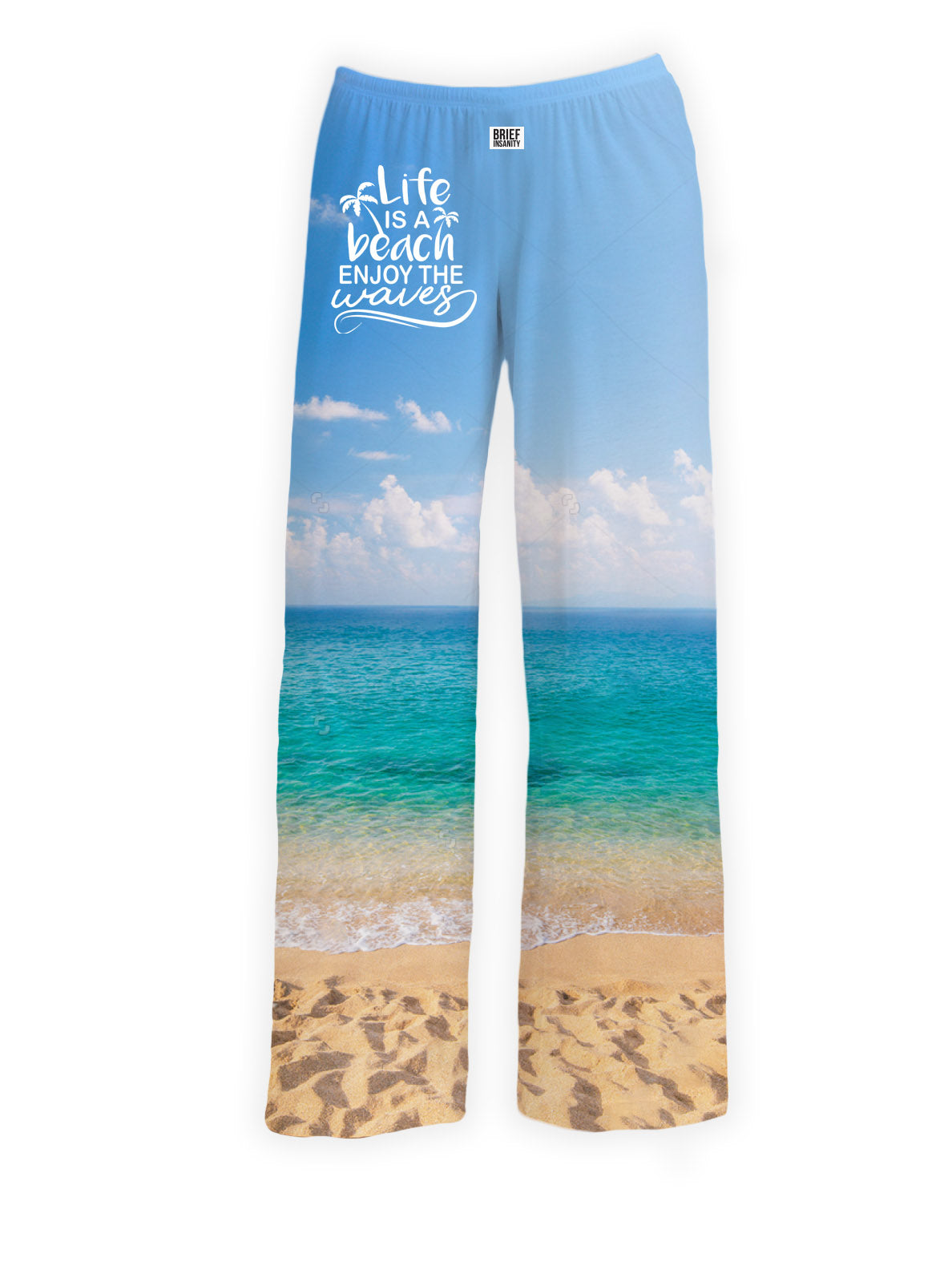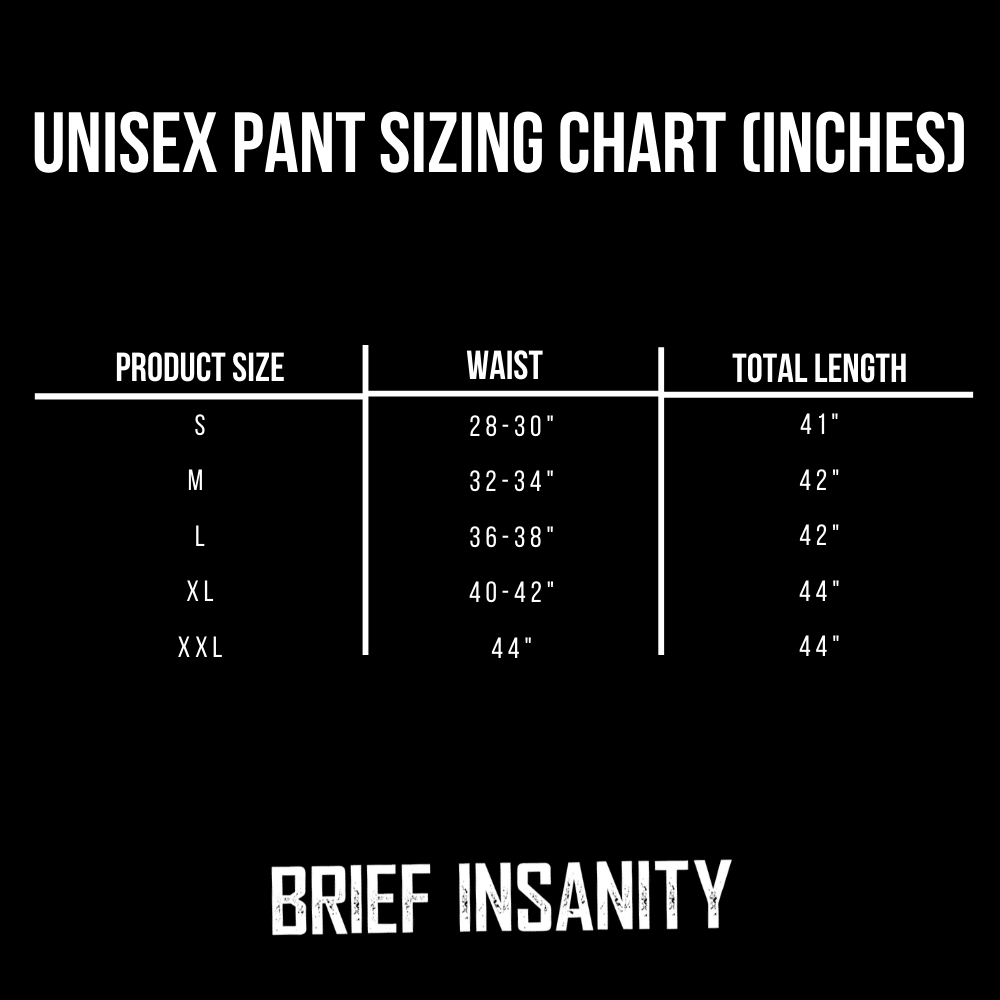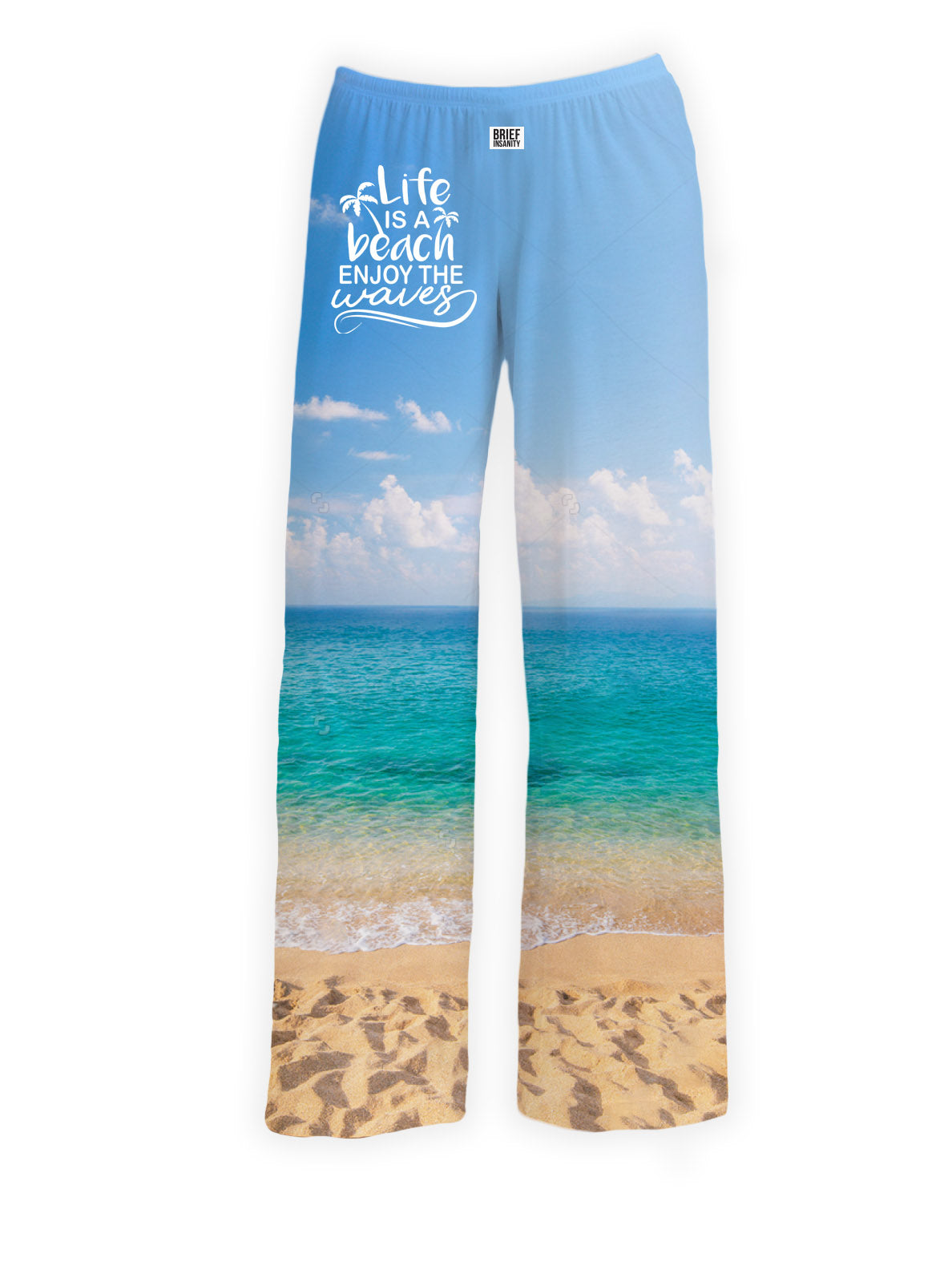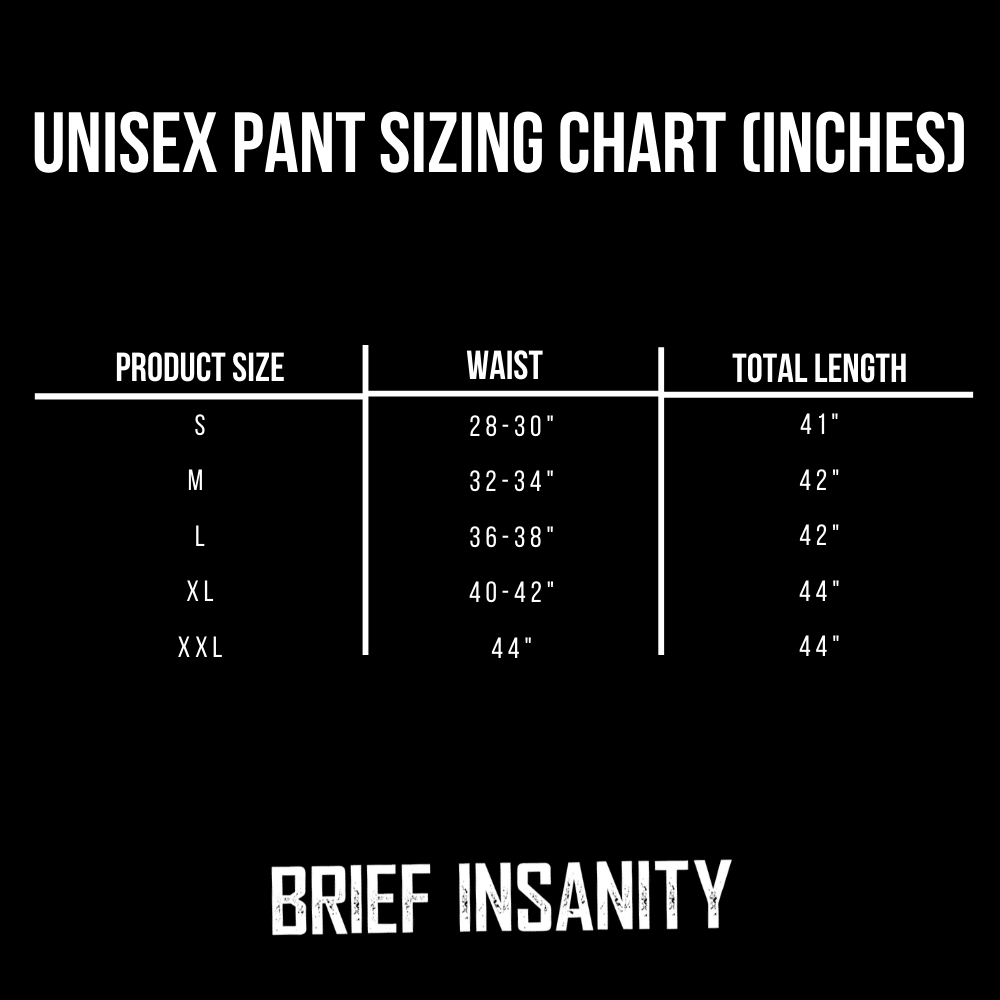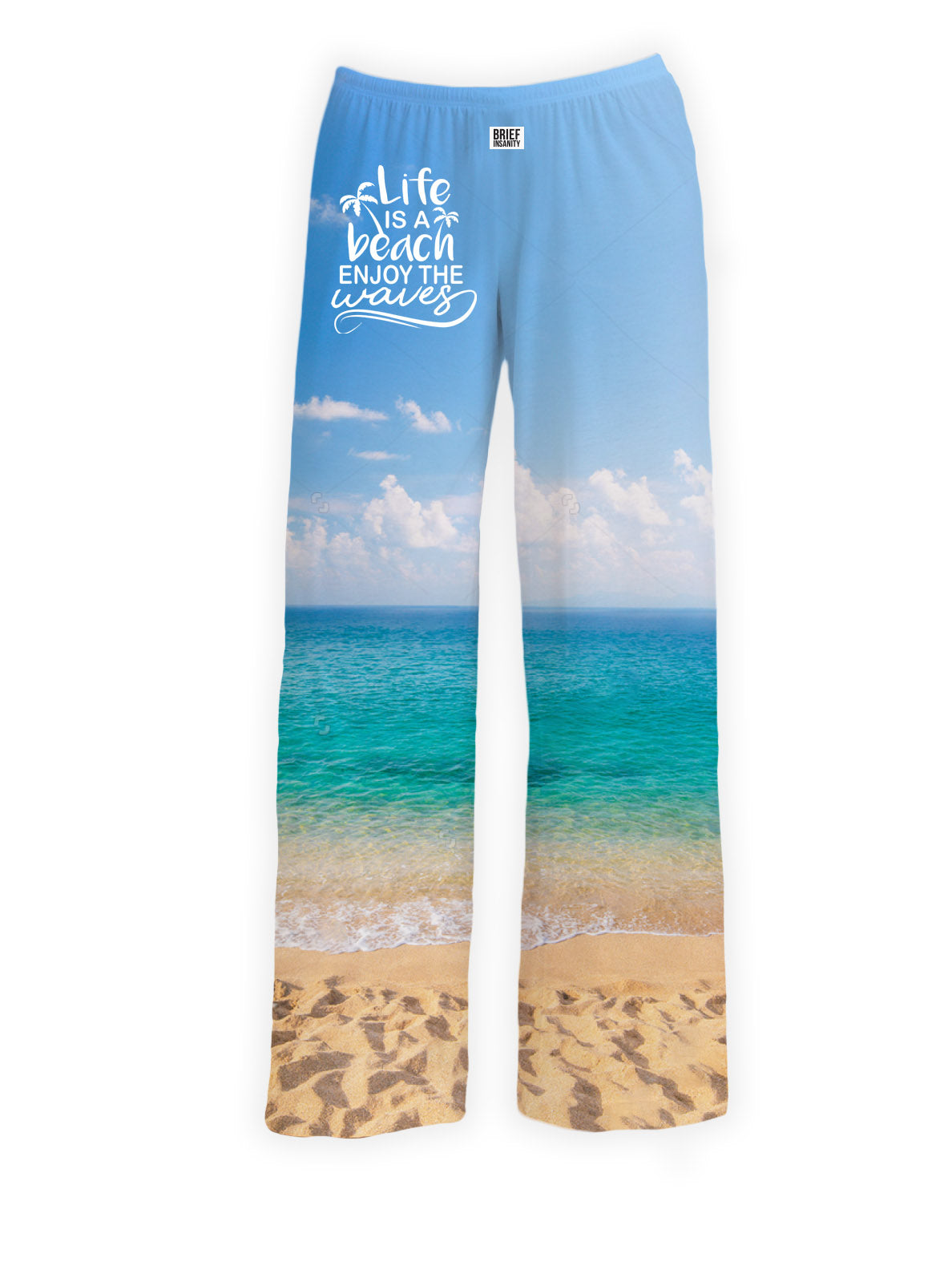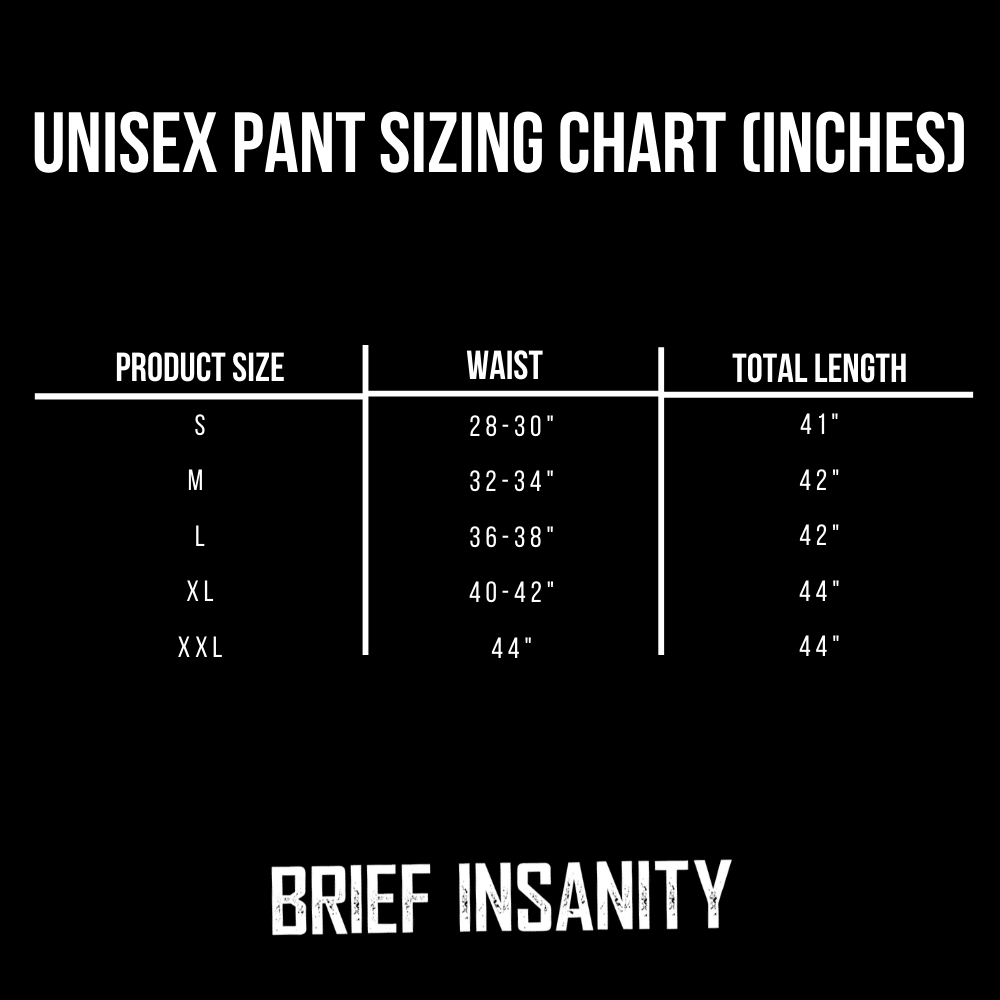 Life is a Beach Enjoy the Waves Pajama Pants
Sit back and relax in these Life is a Beach, Enjoy the Waves Lounge Pants! Perfect for those who love relaxing at the beach on a vacation getaway.
The innovative material used to create this product is a specialized polyester blend that mimics the temperature of your body. The light-weight and breathable material provides all-day comfort while wearing.