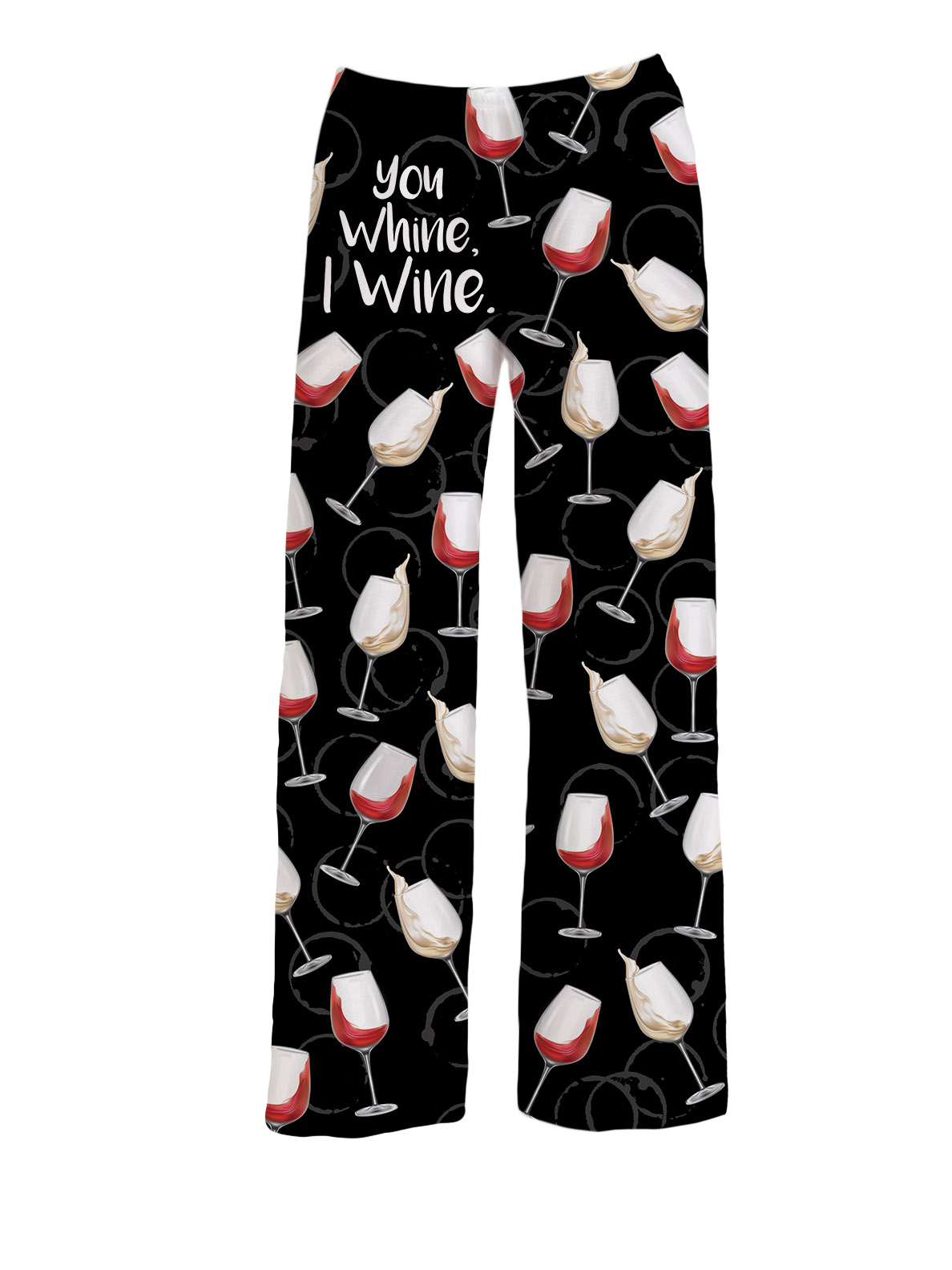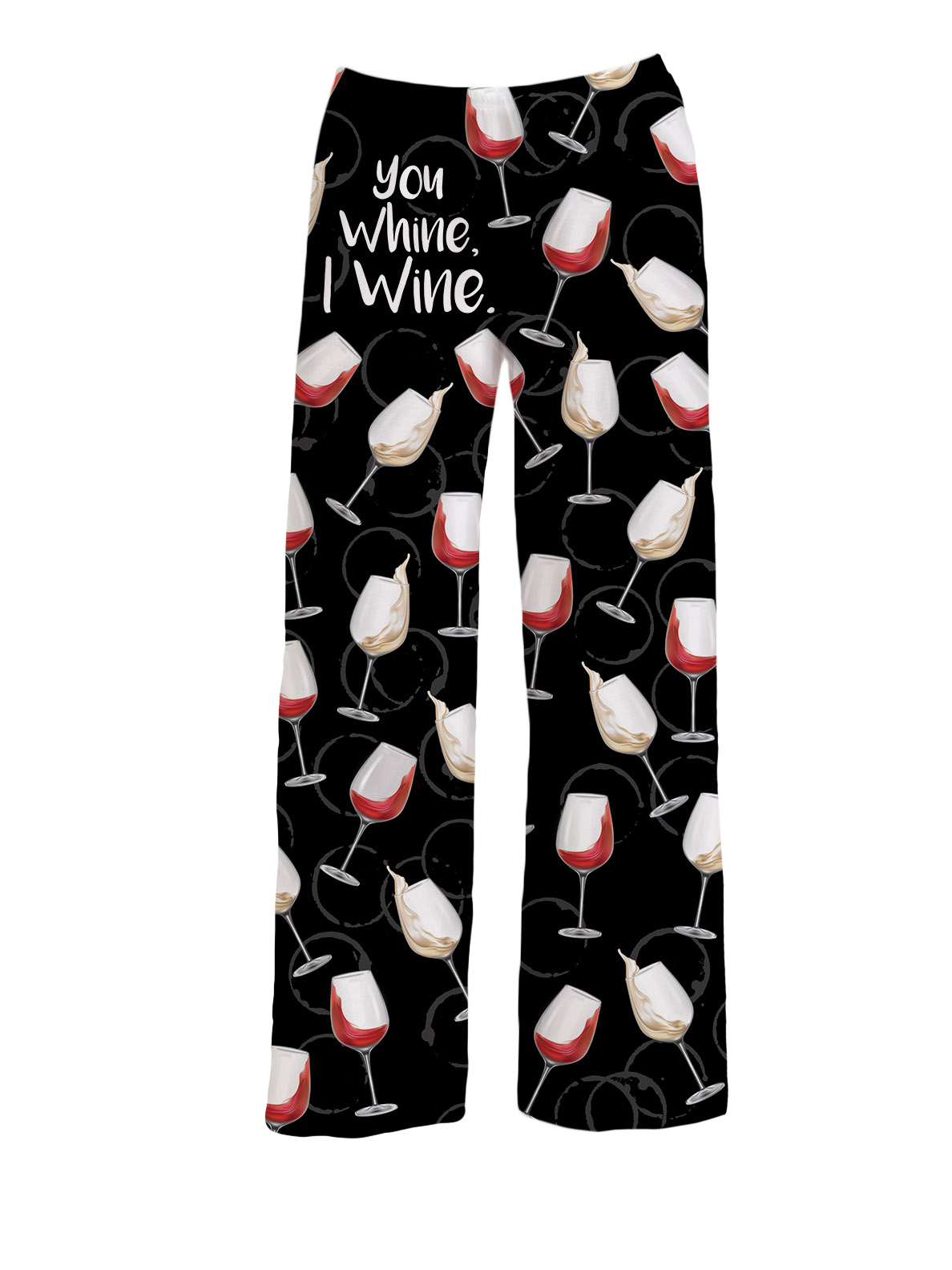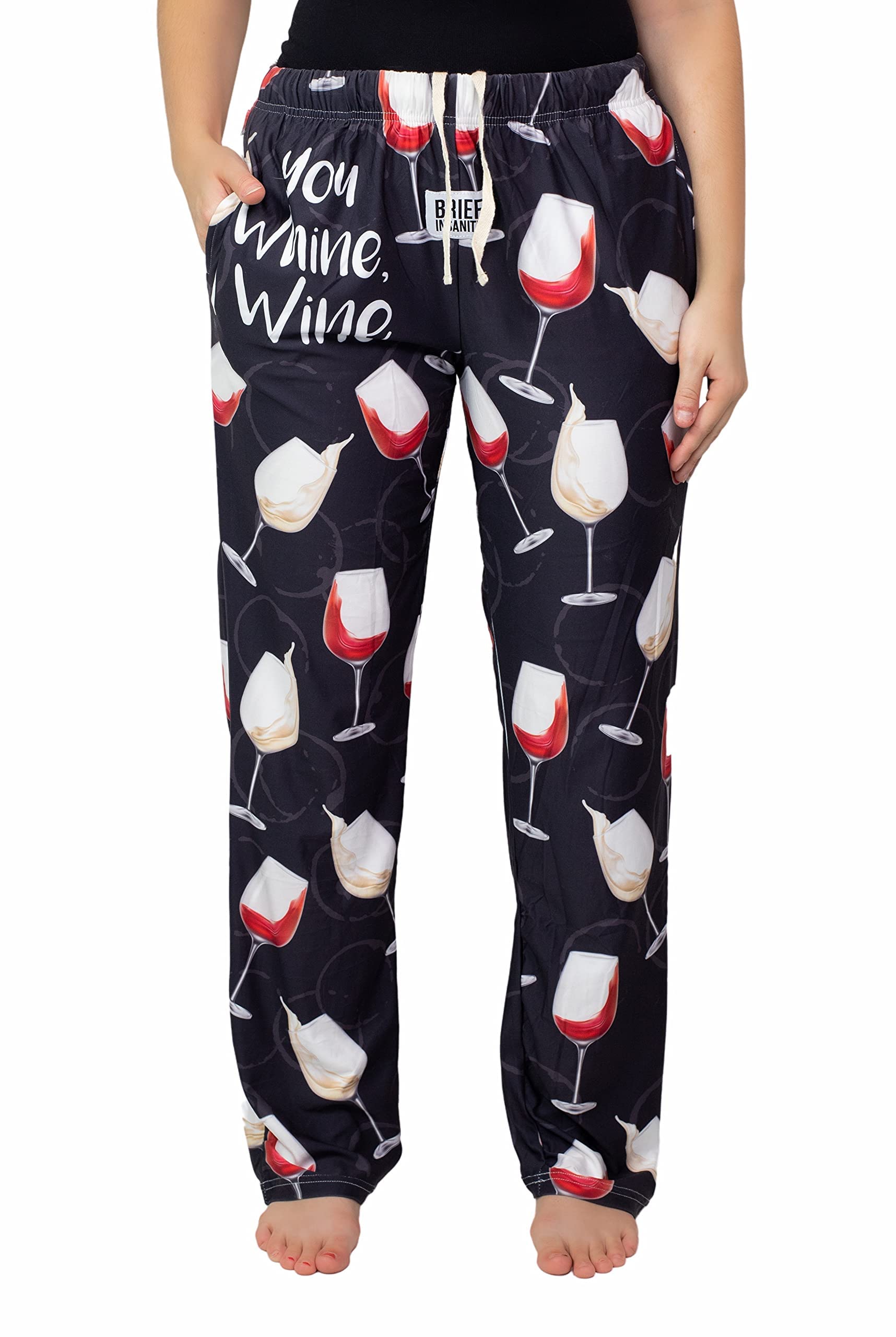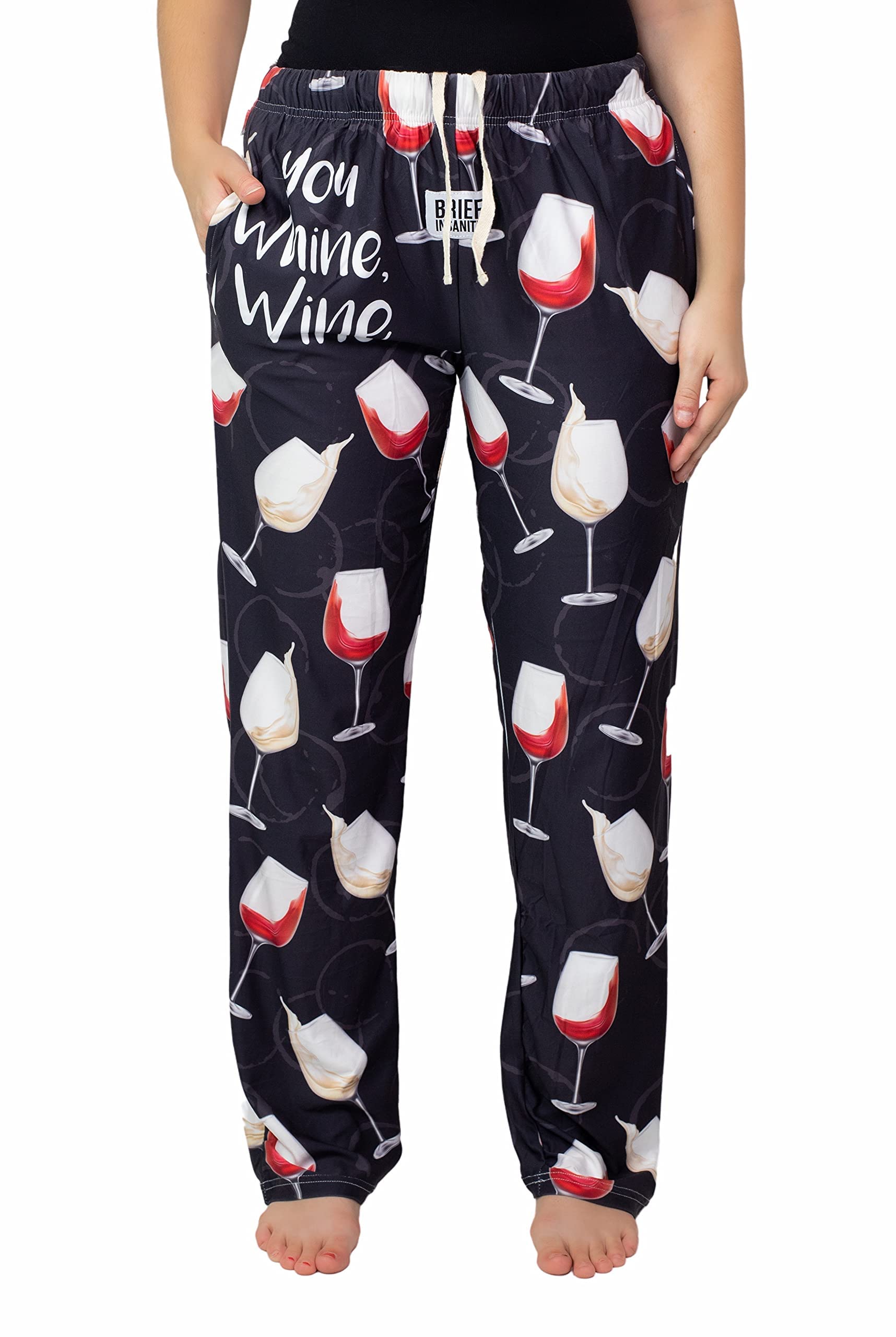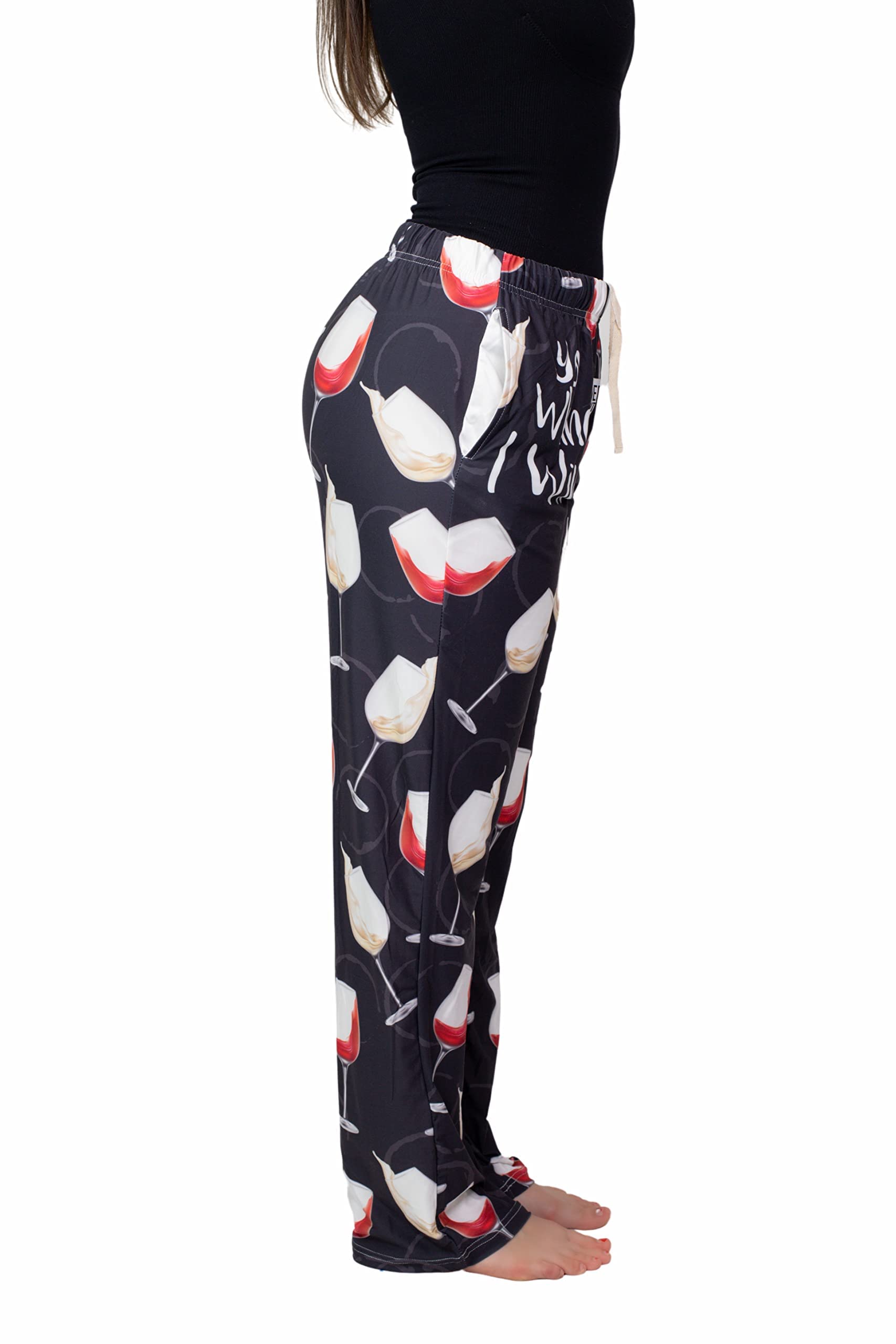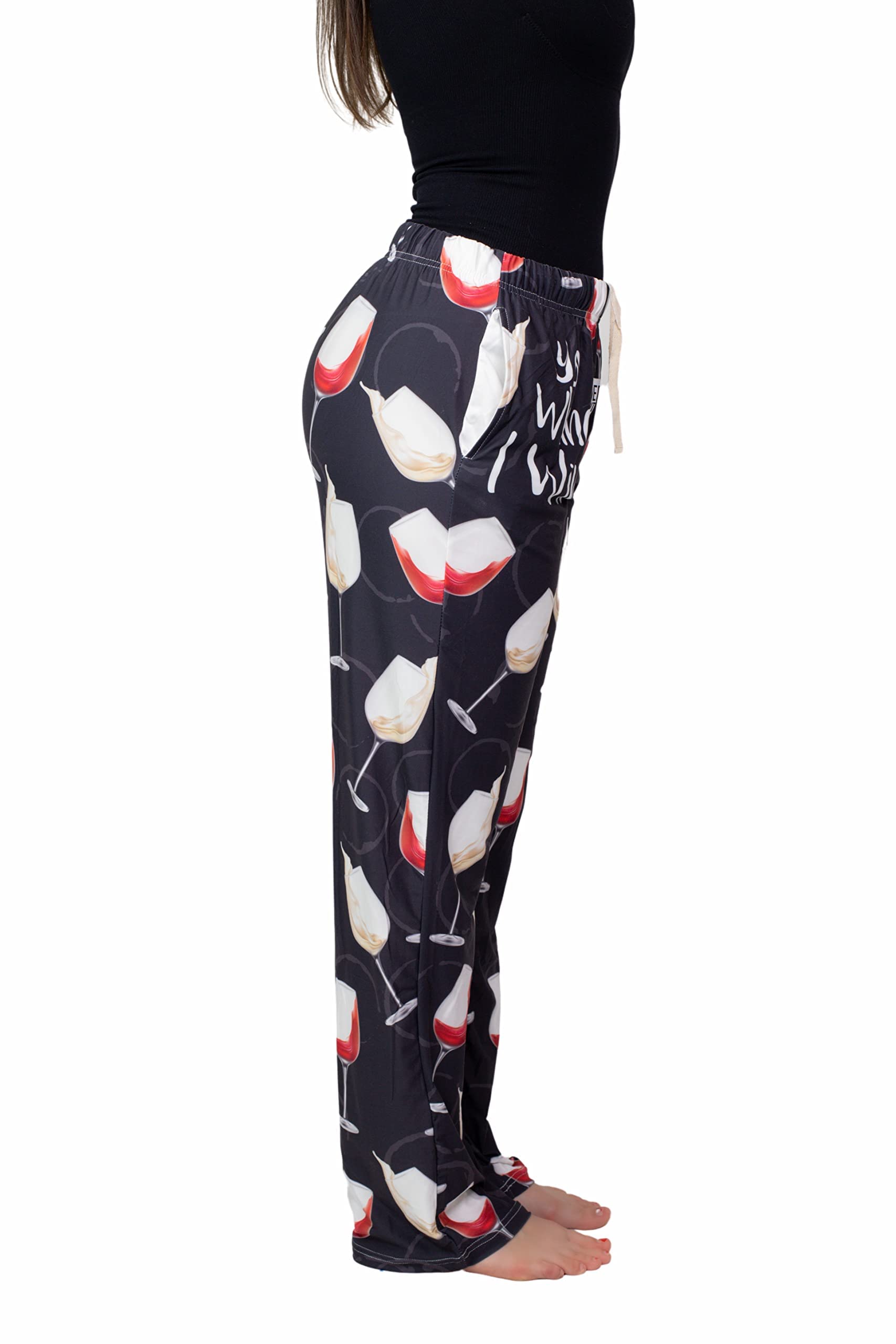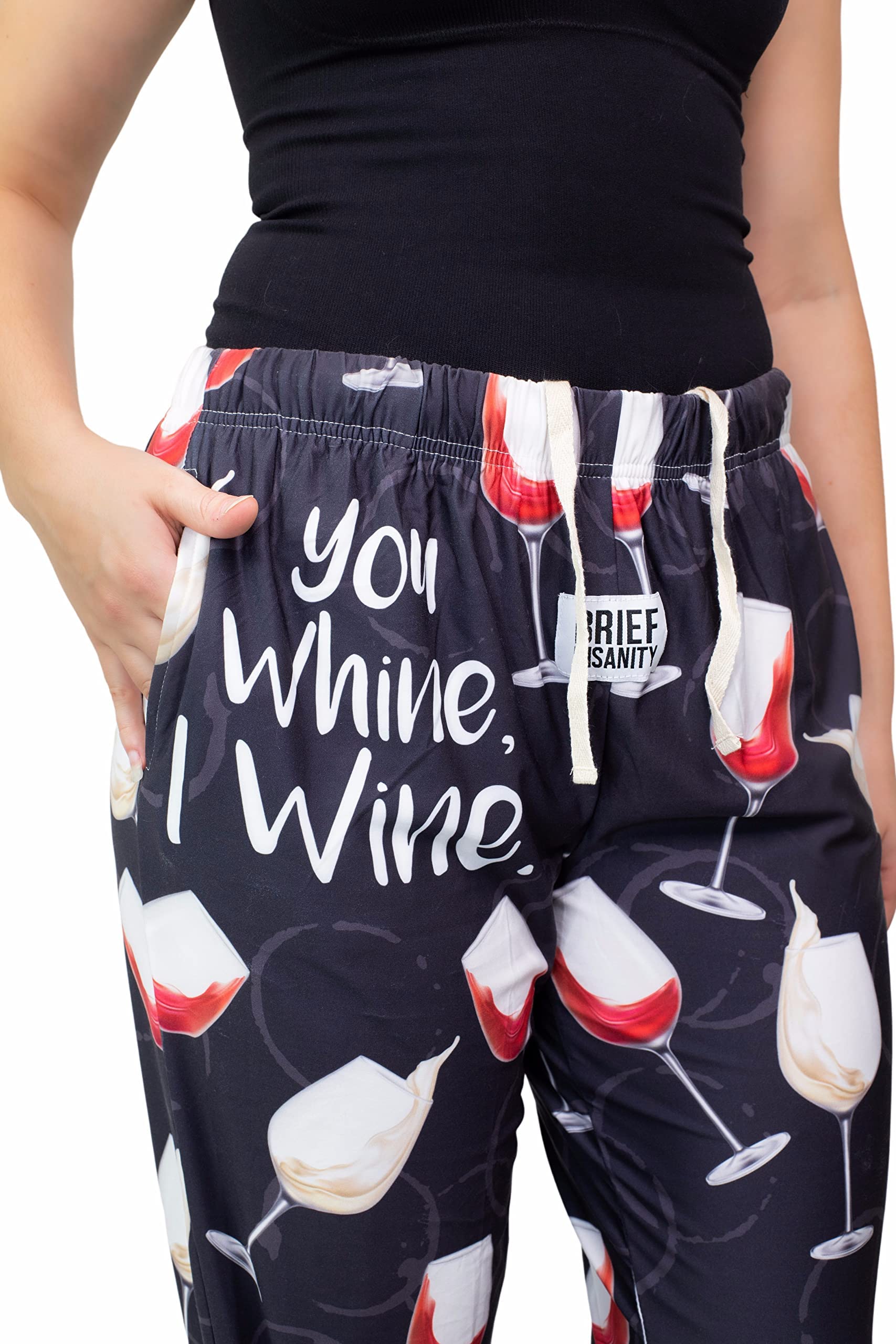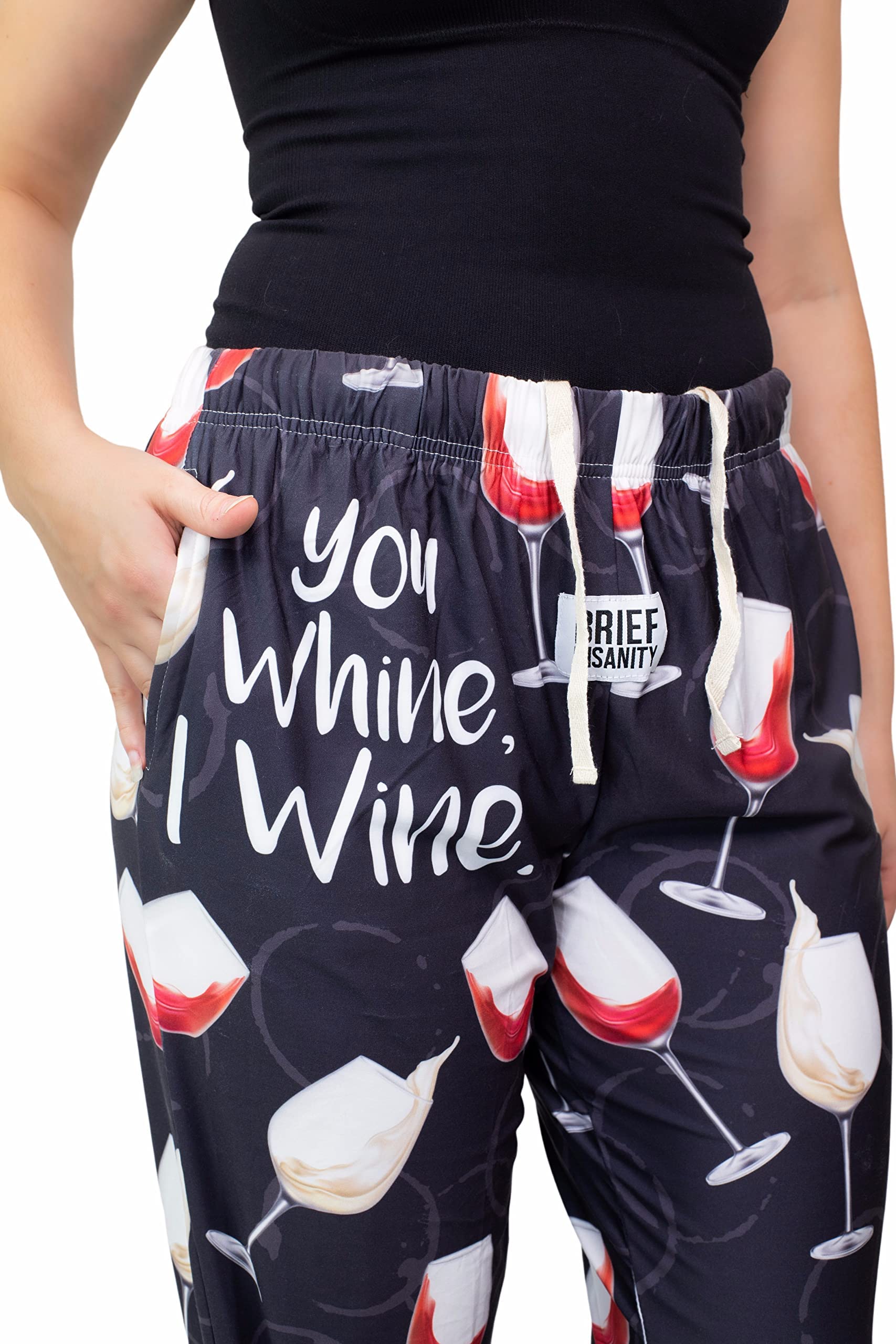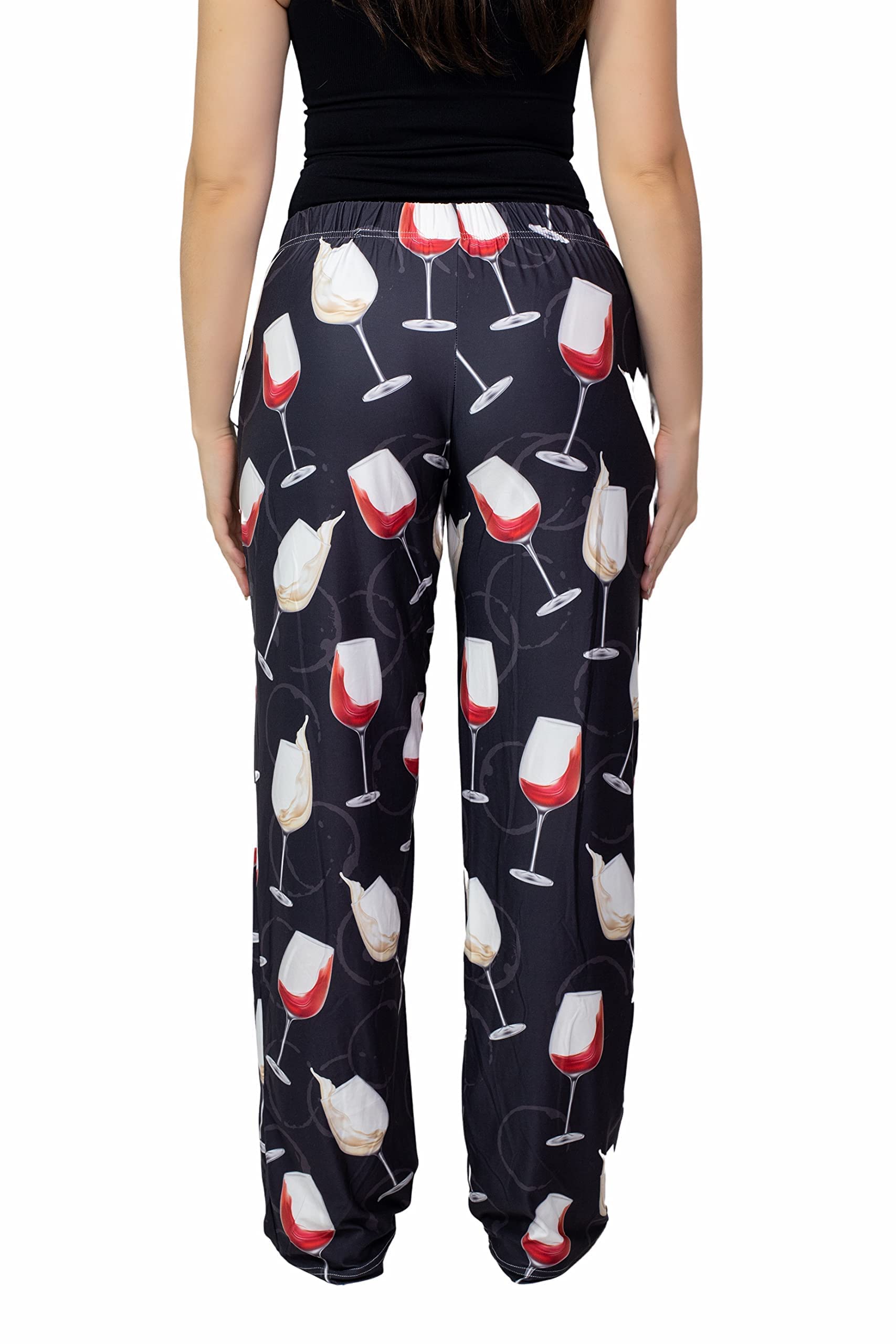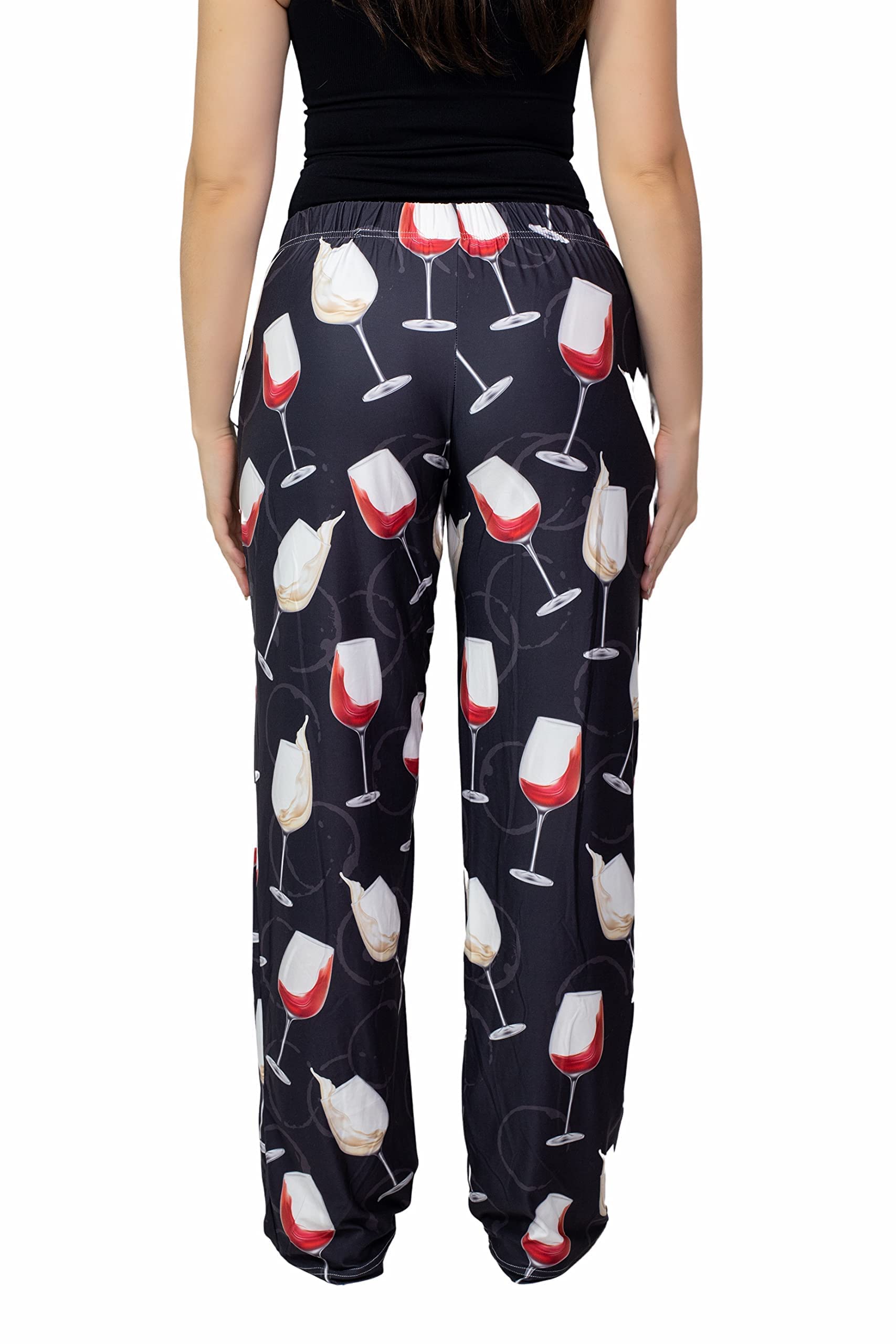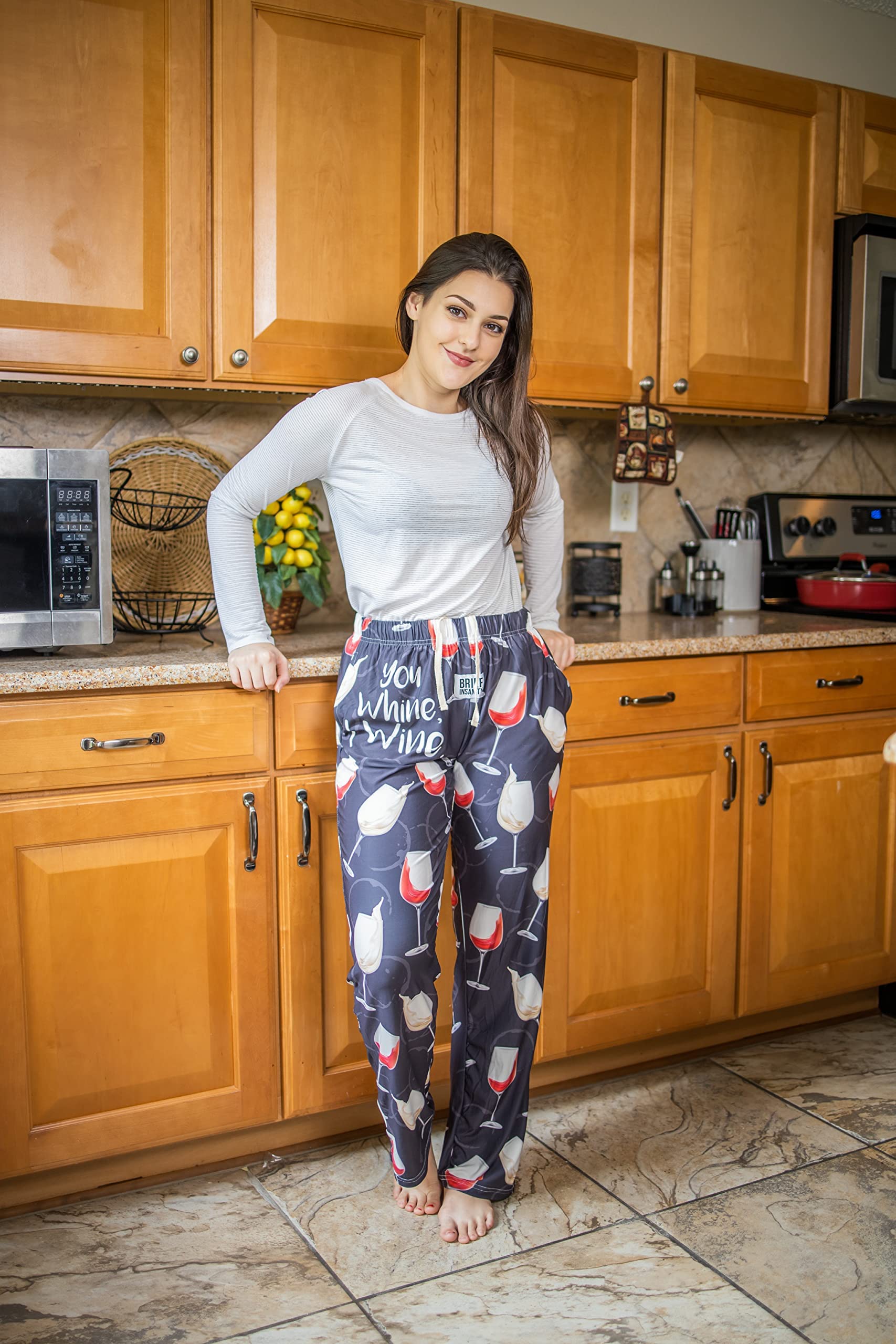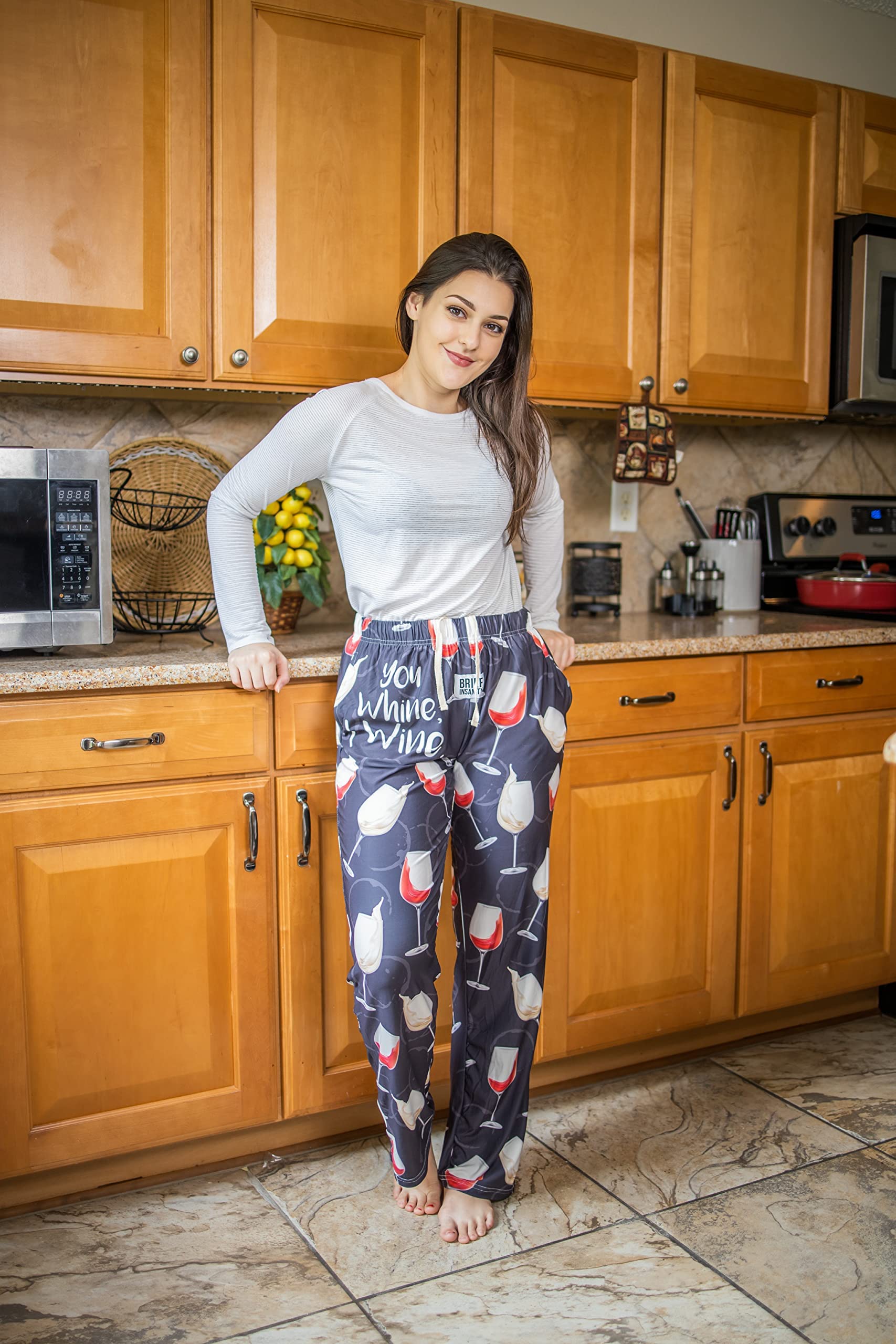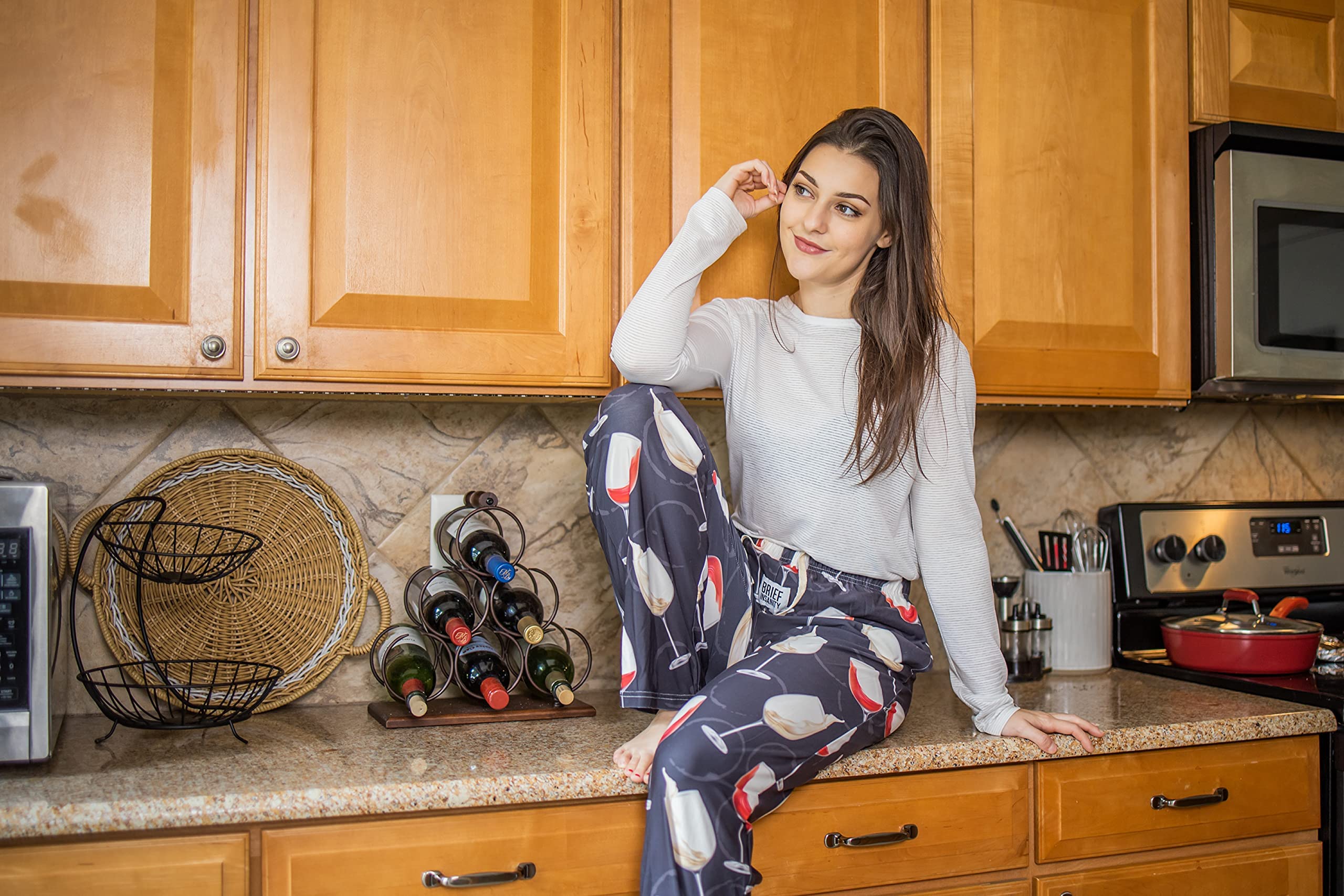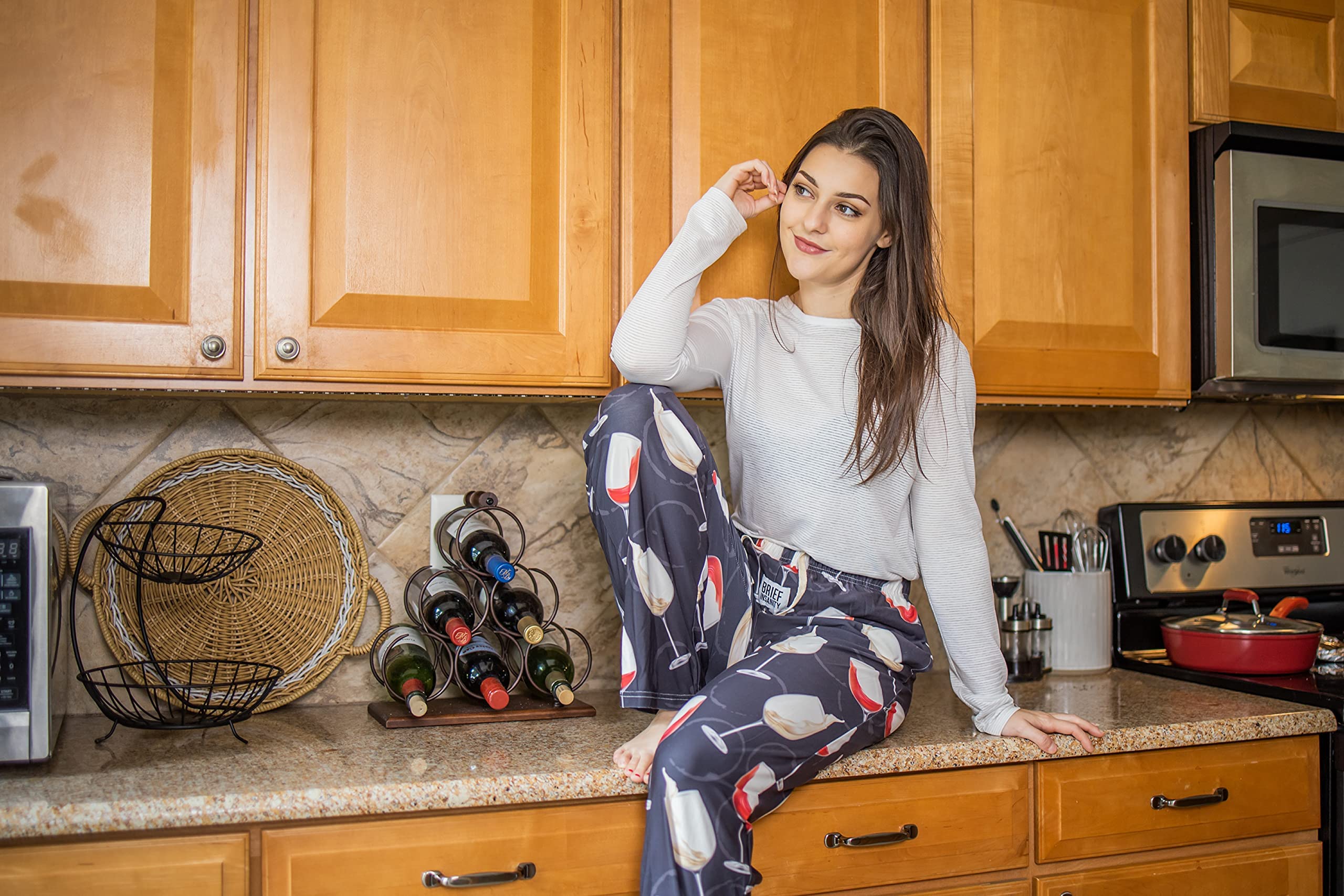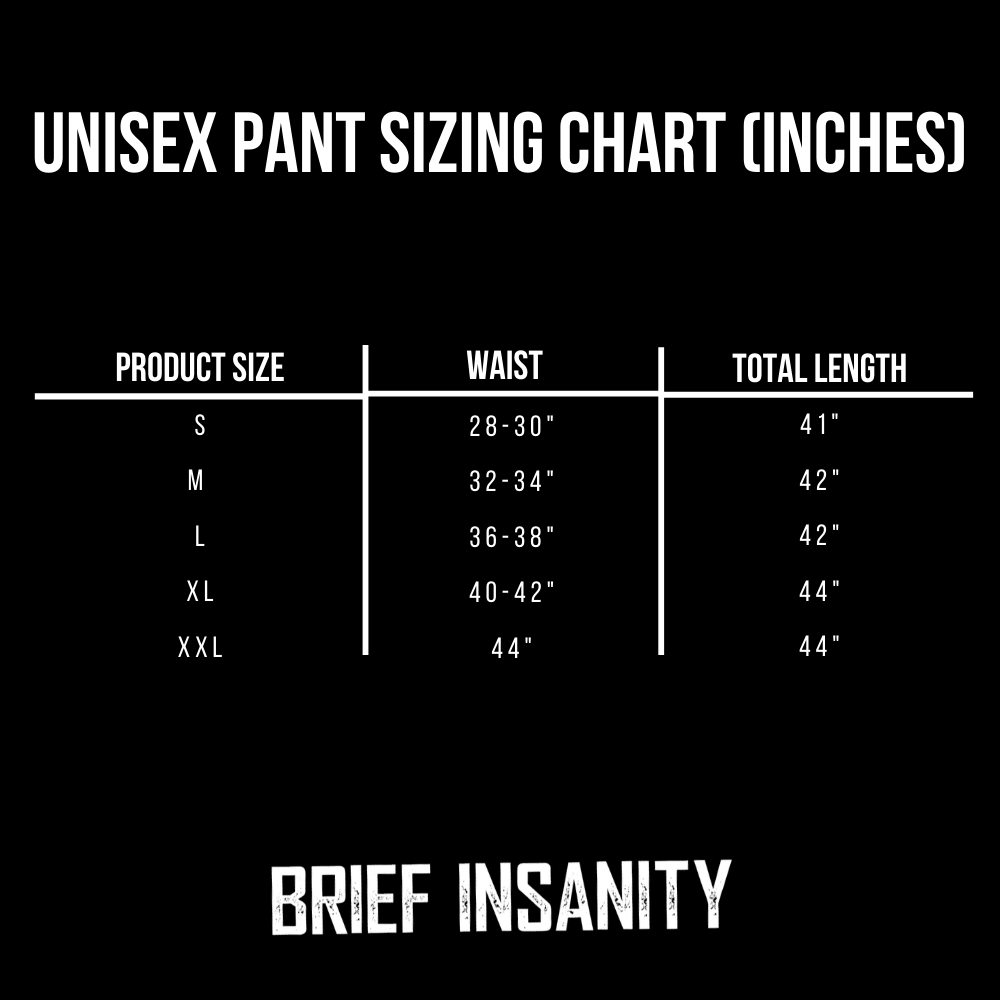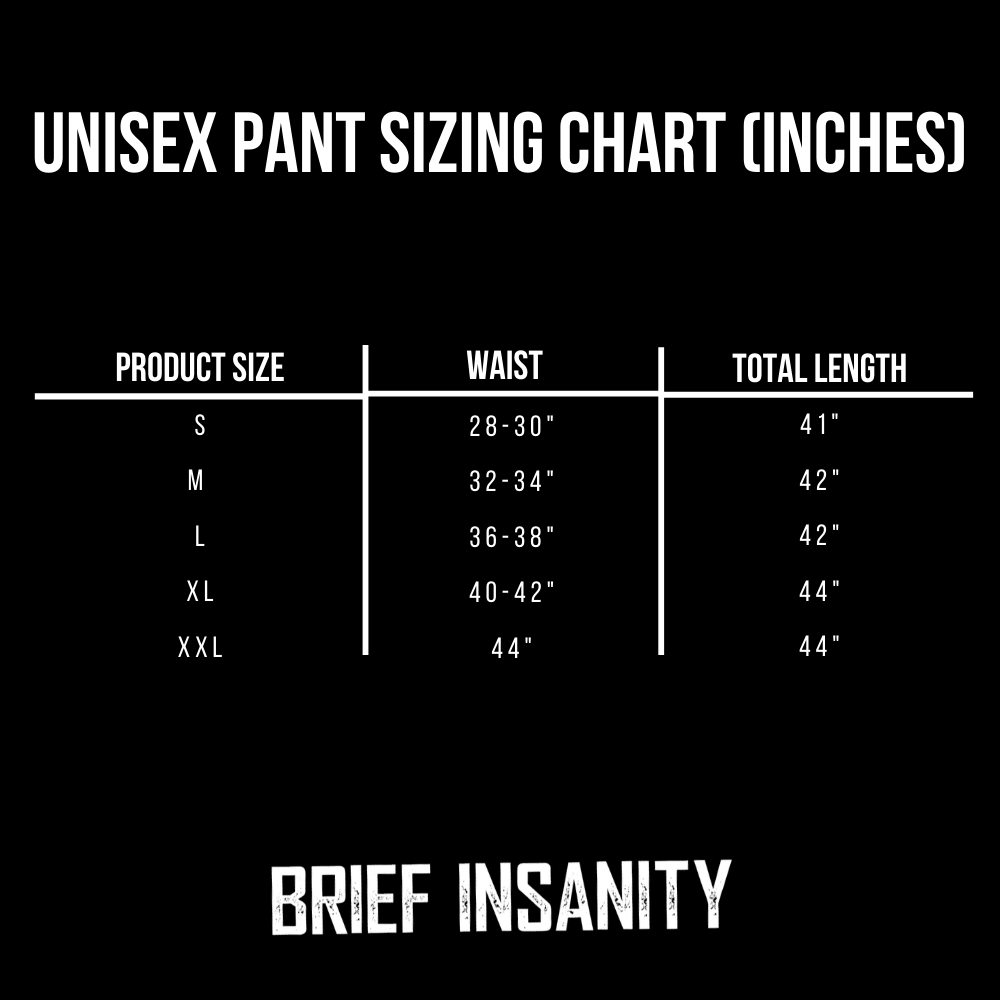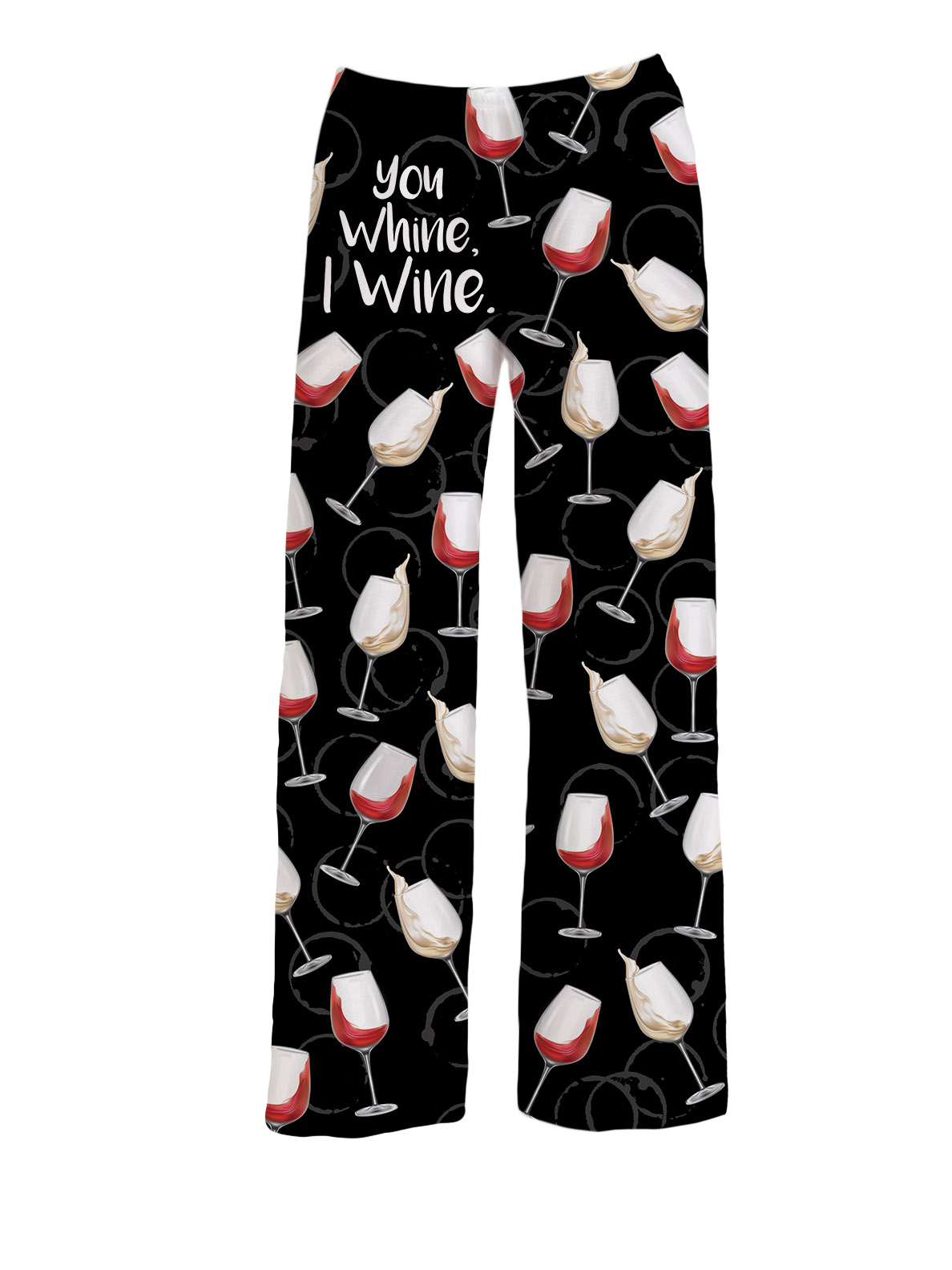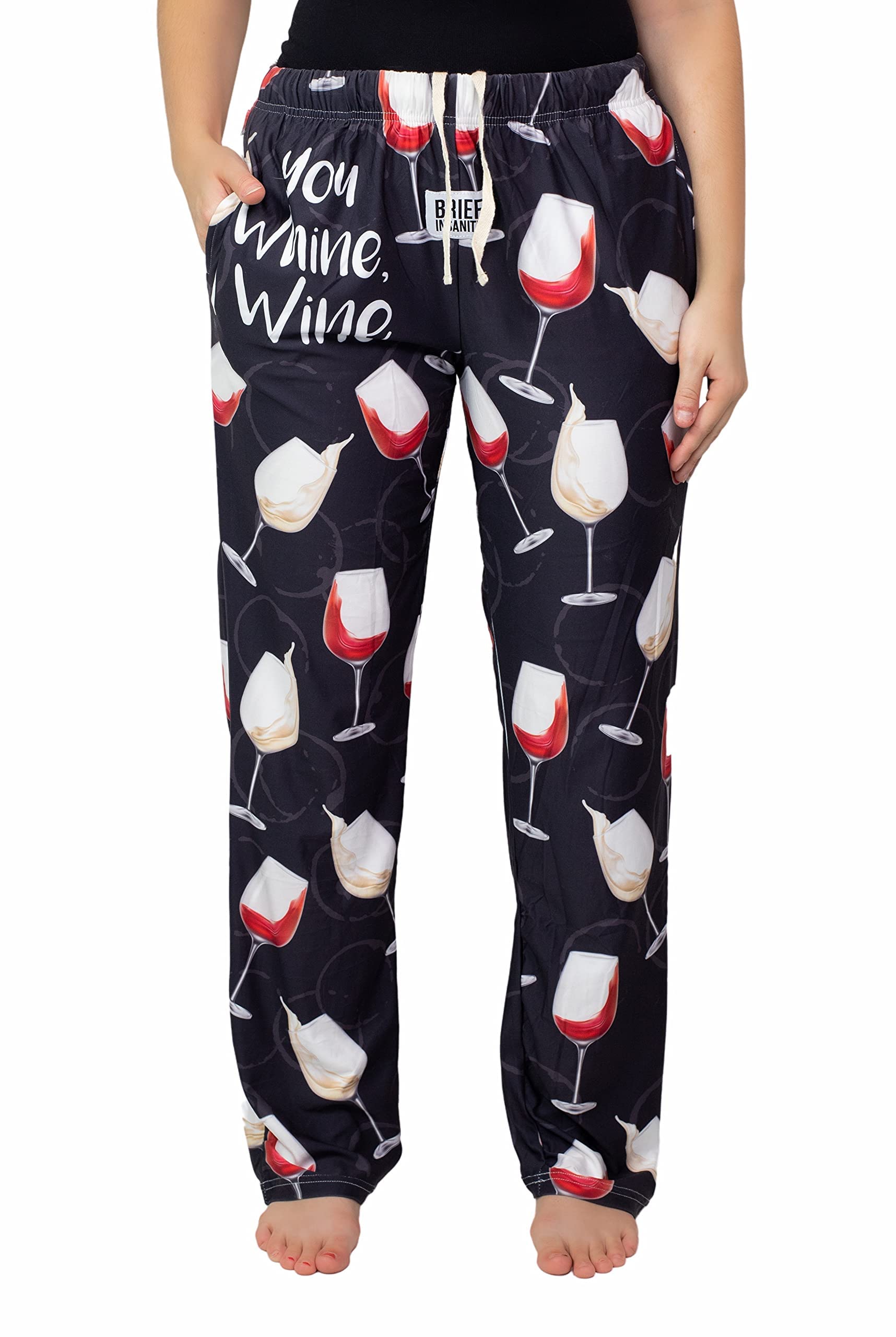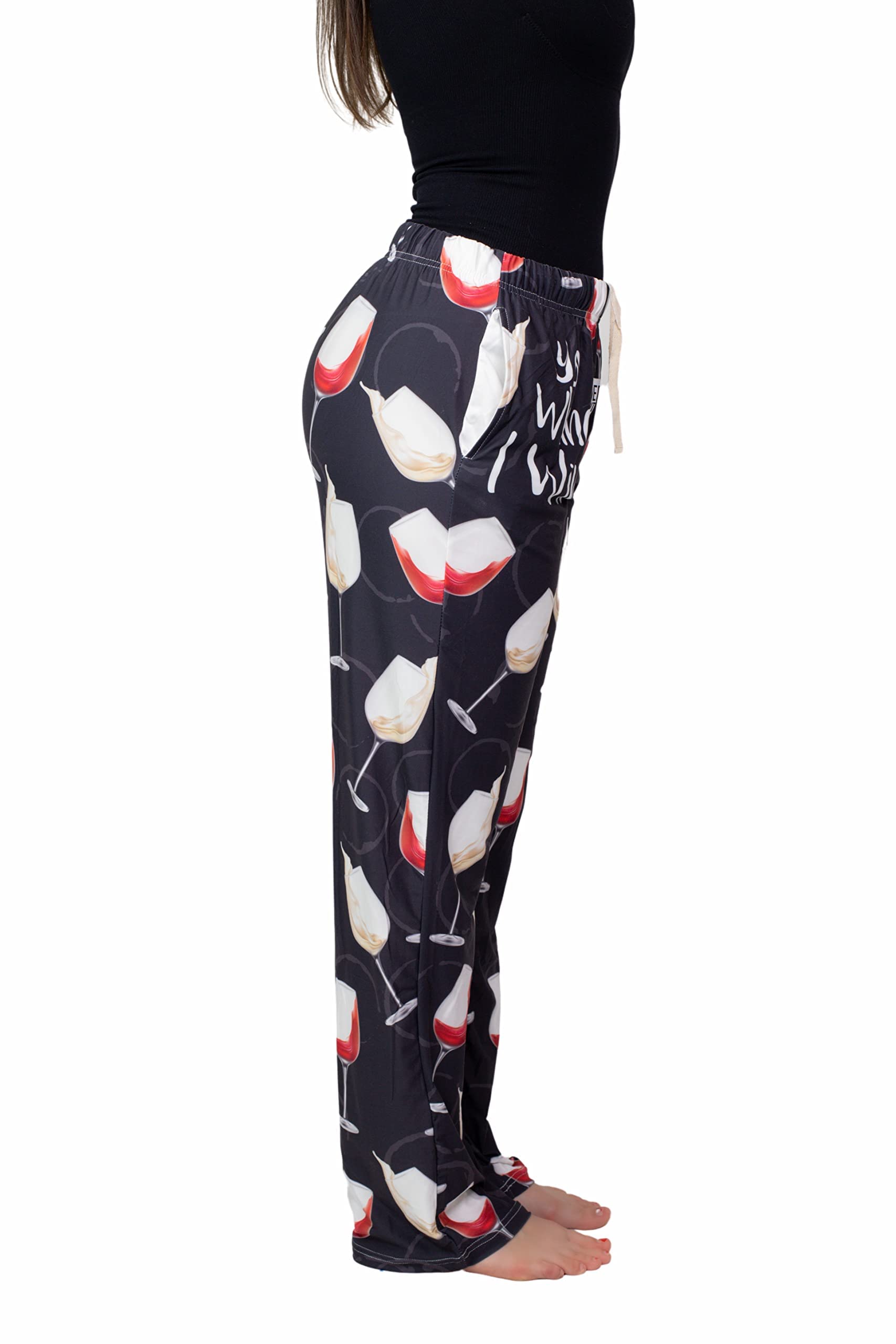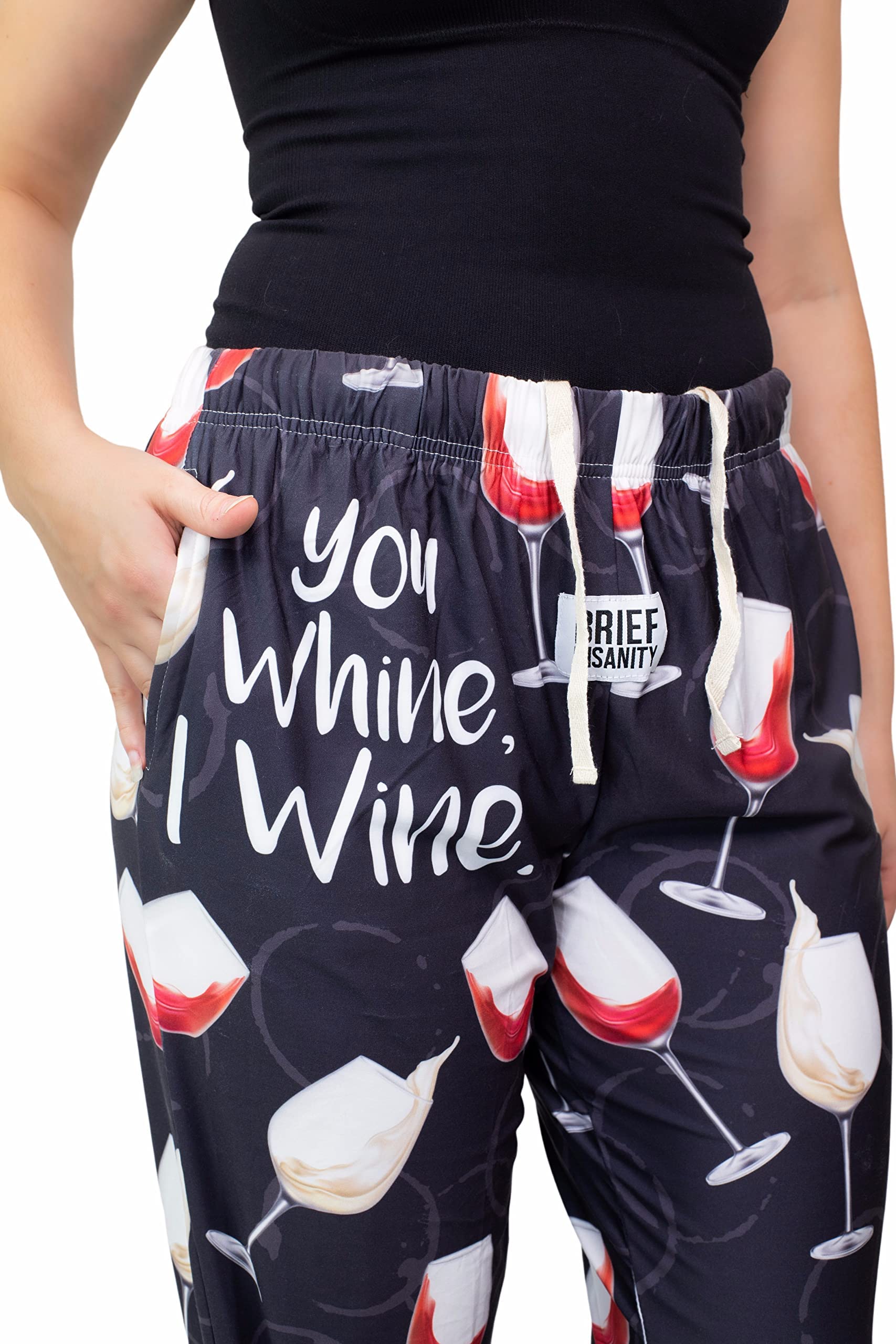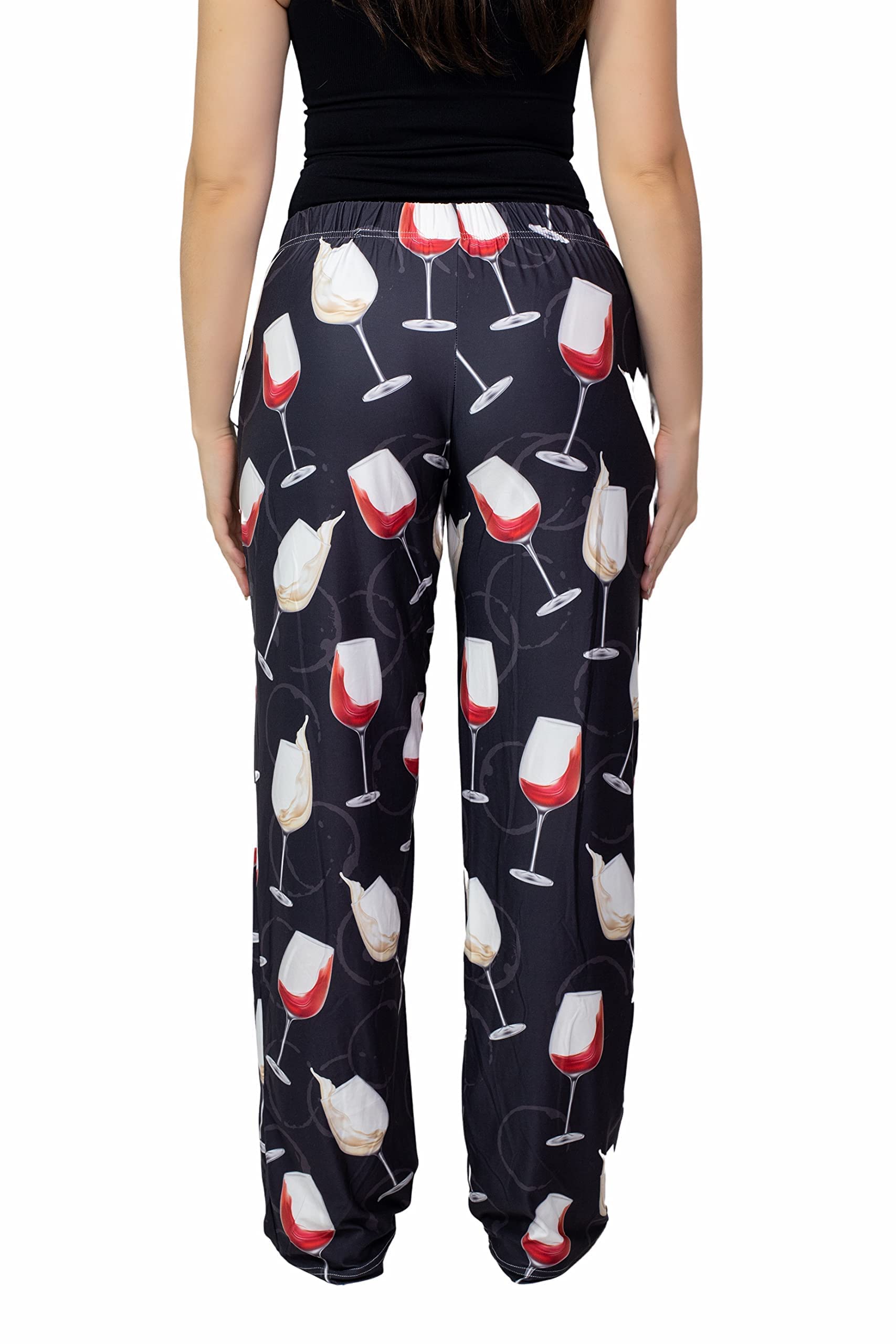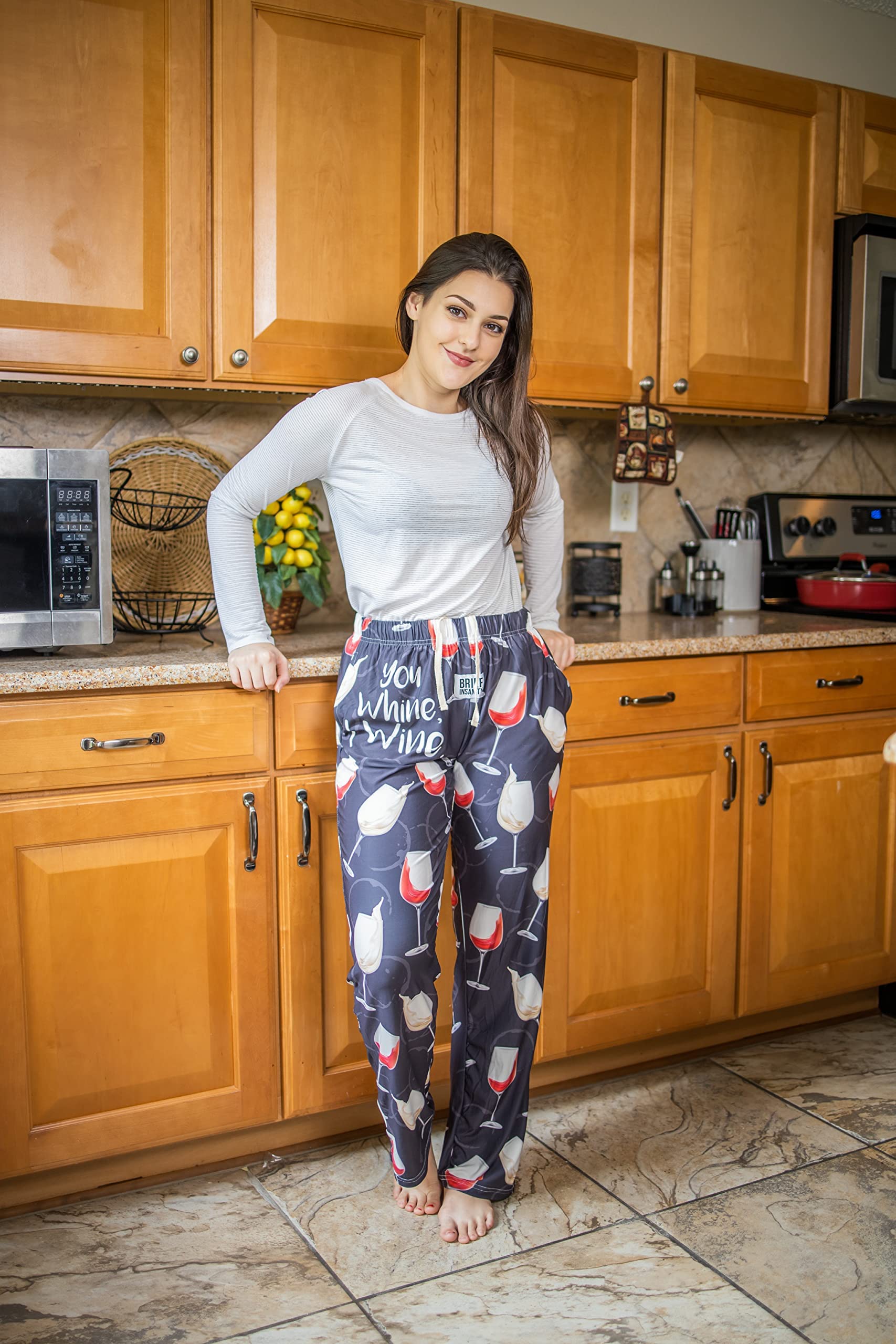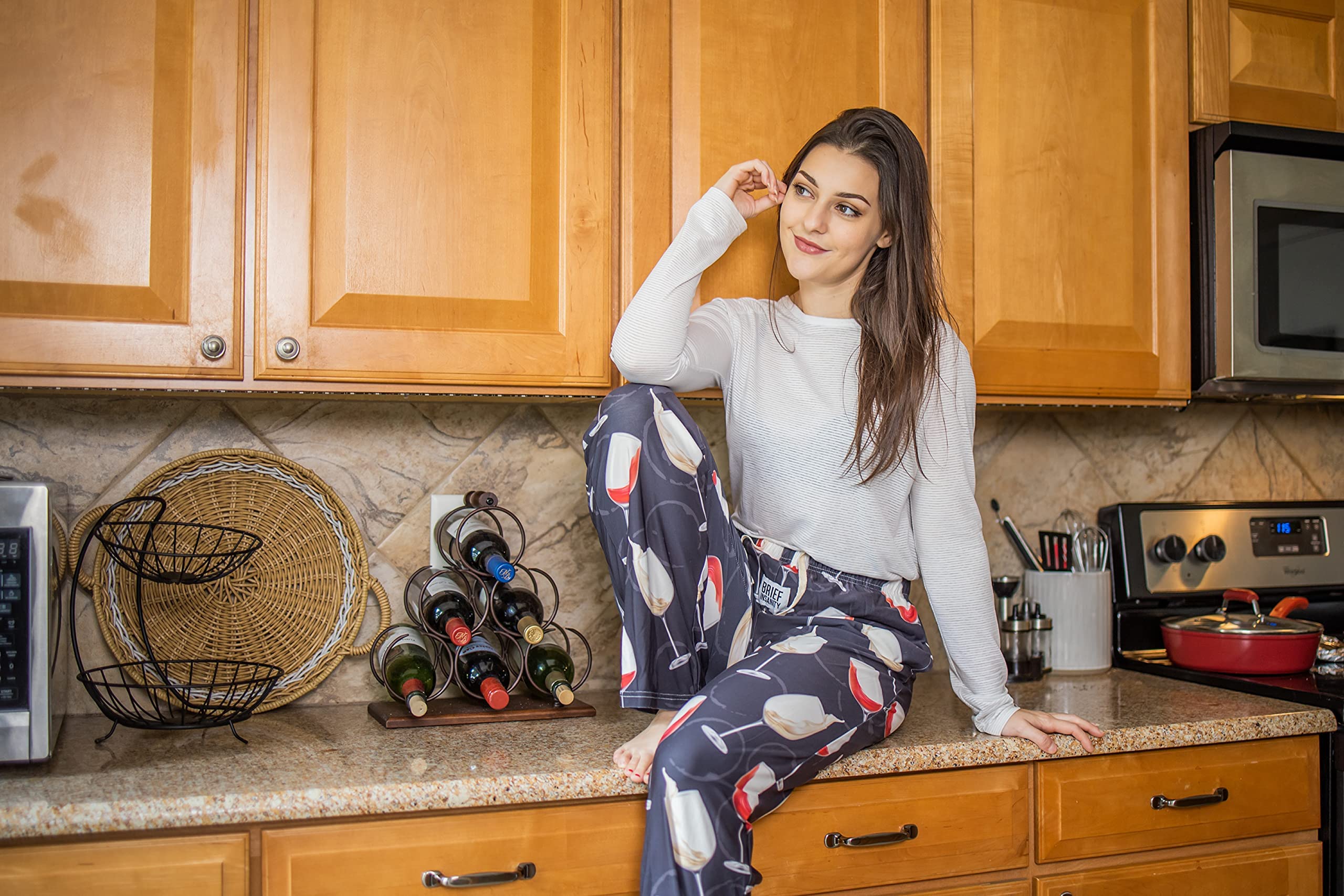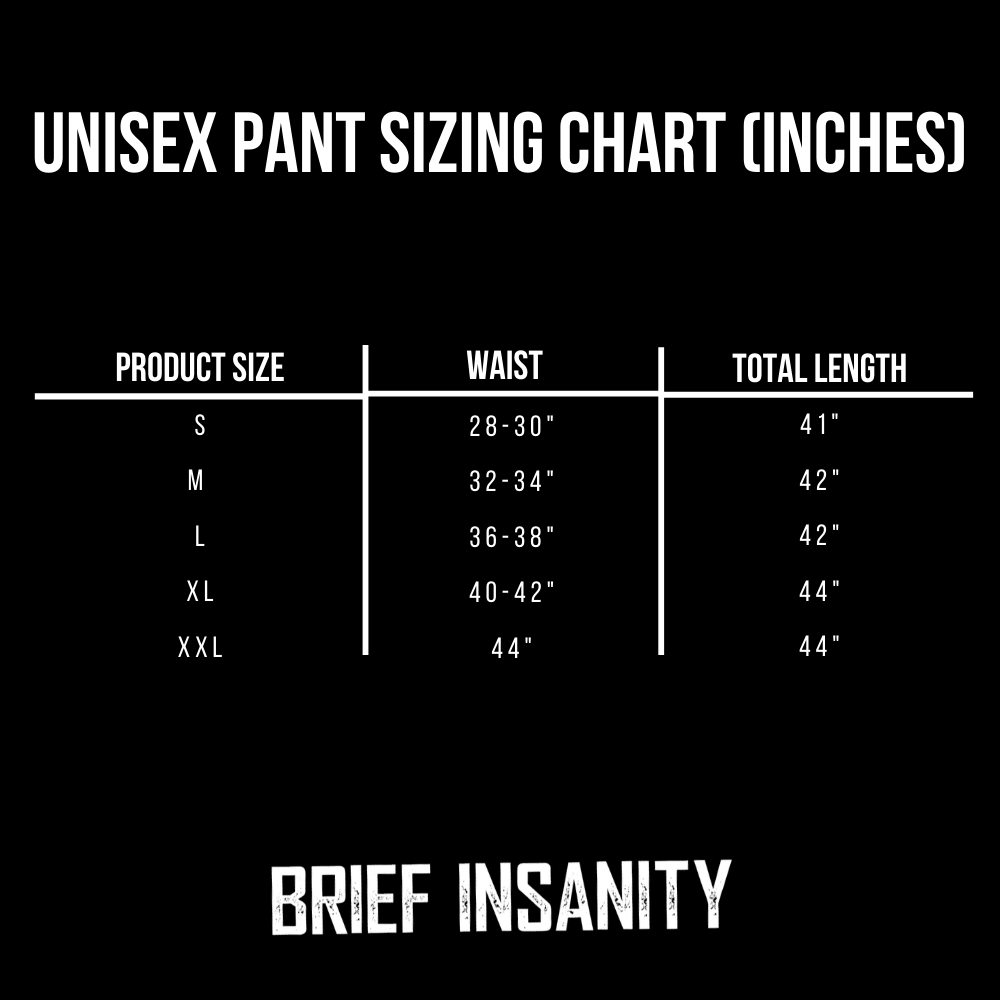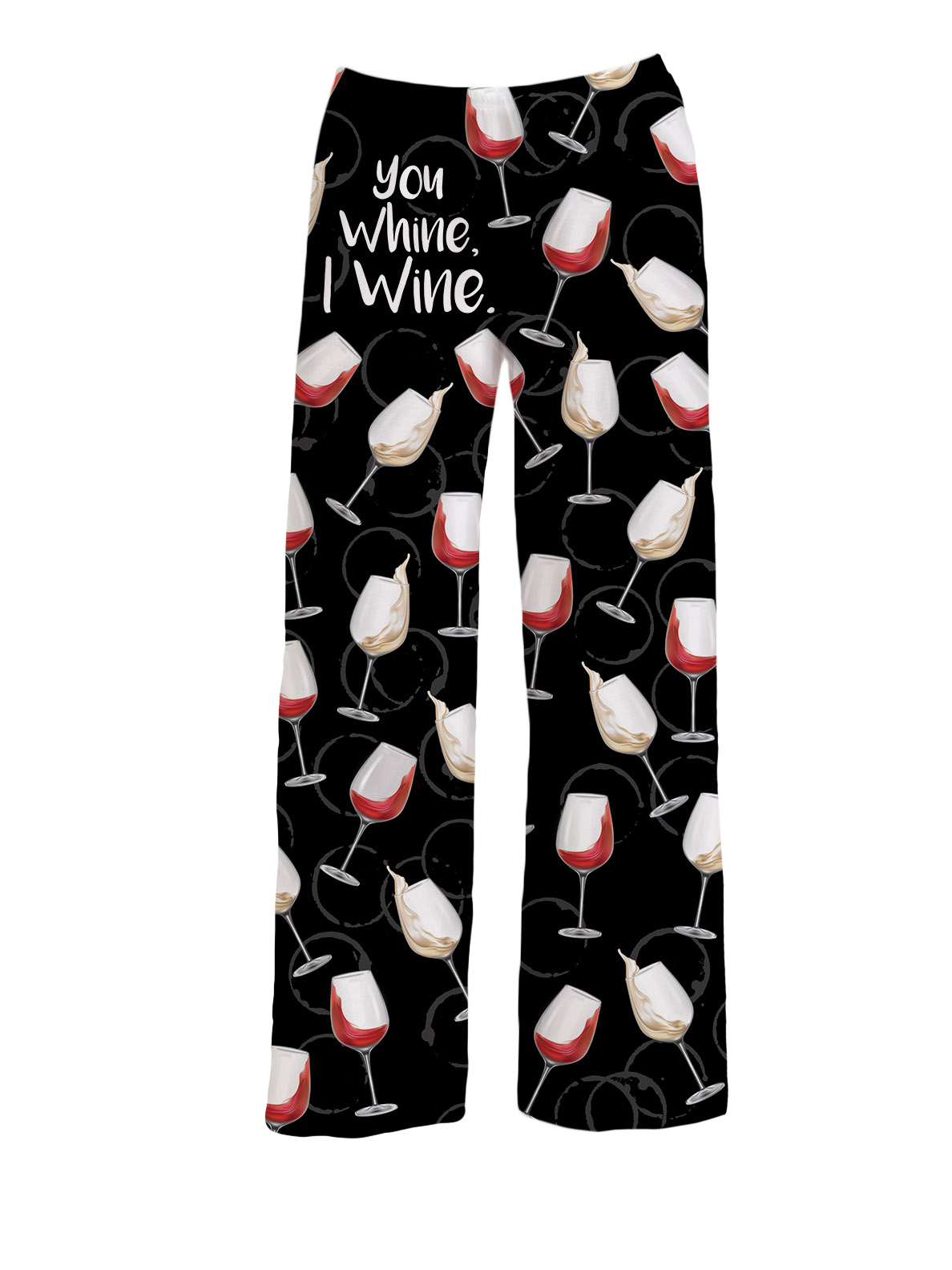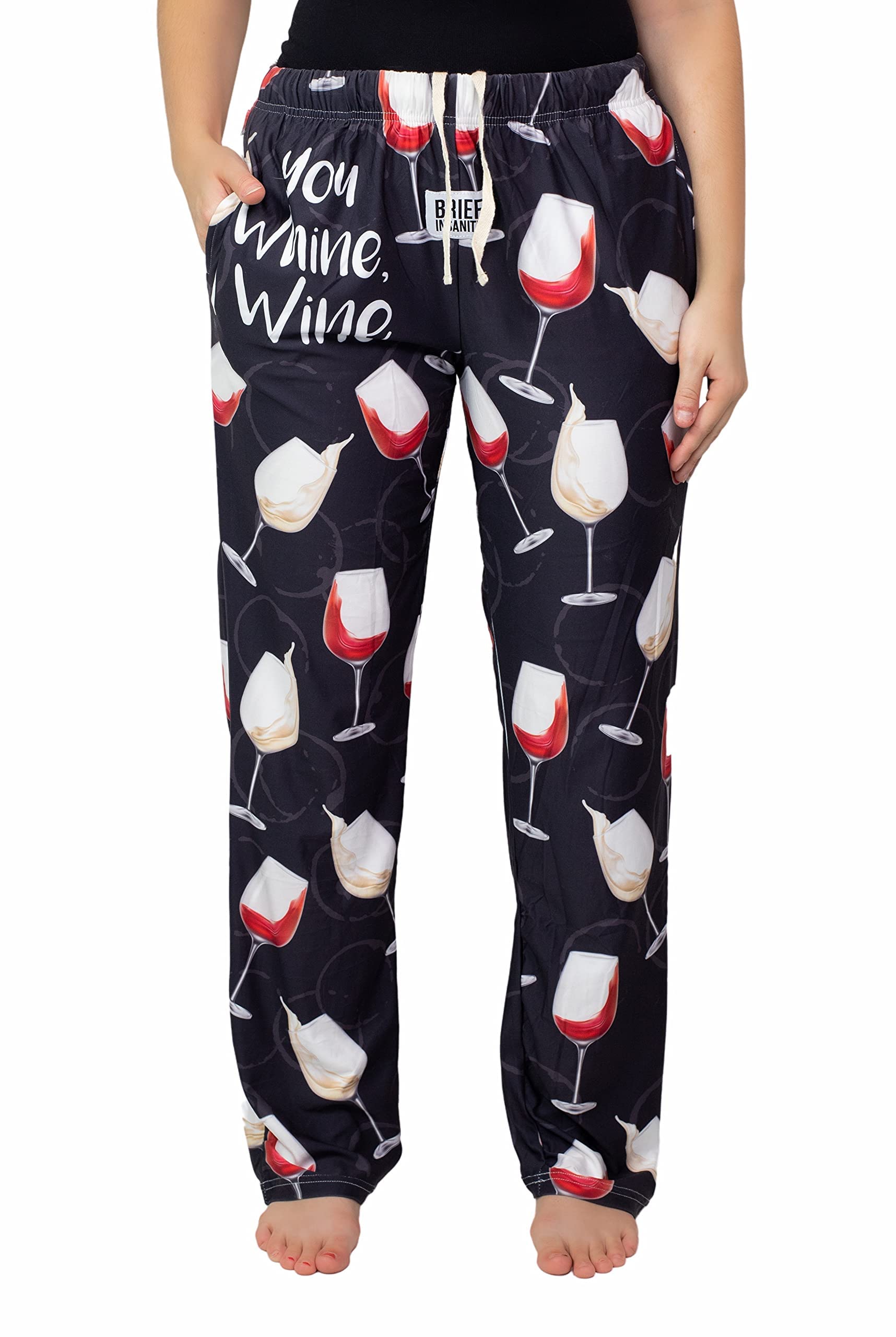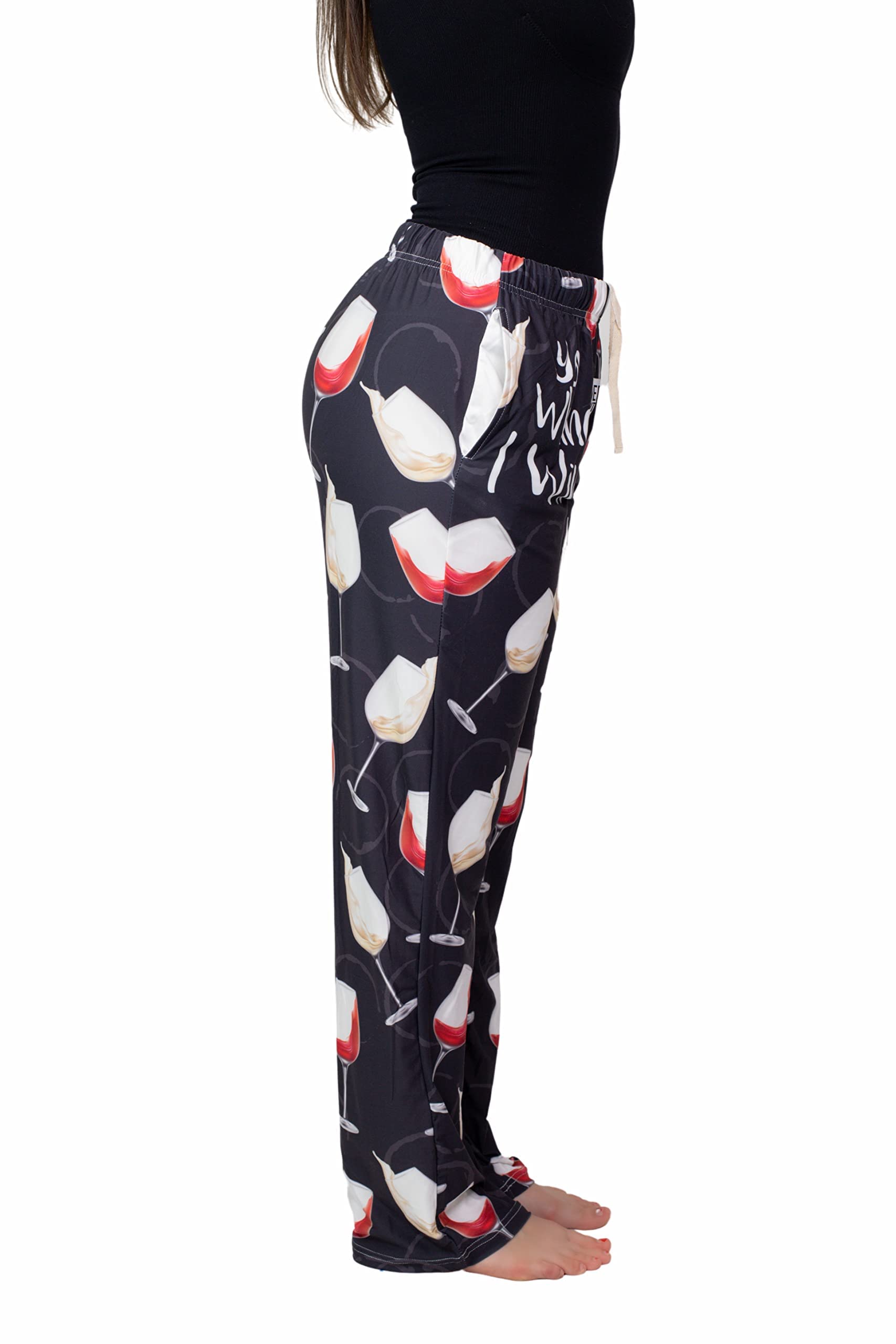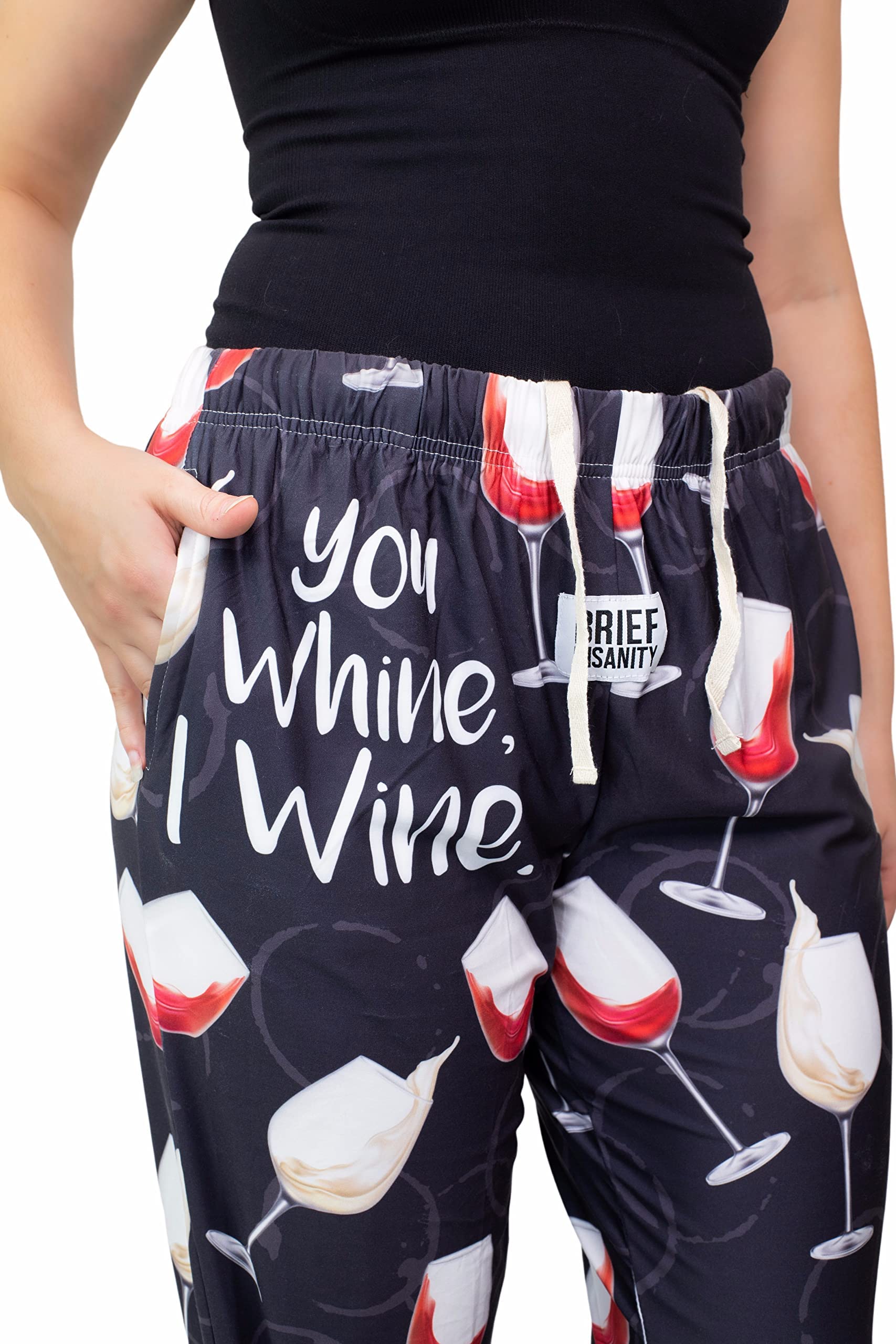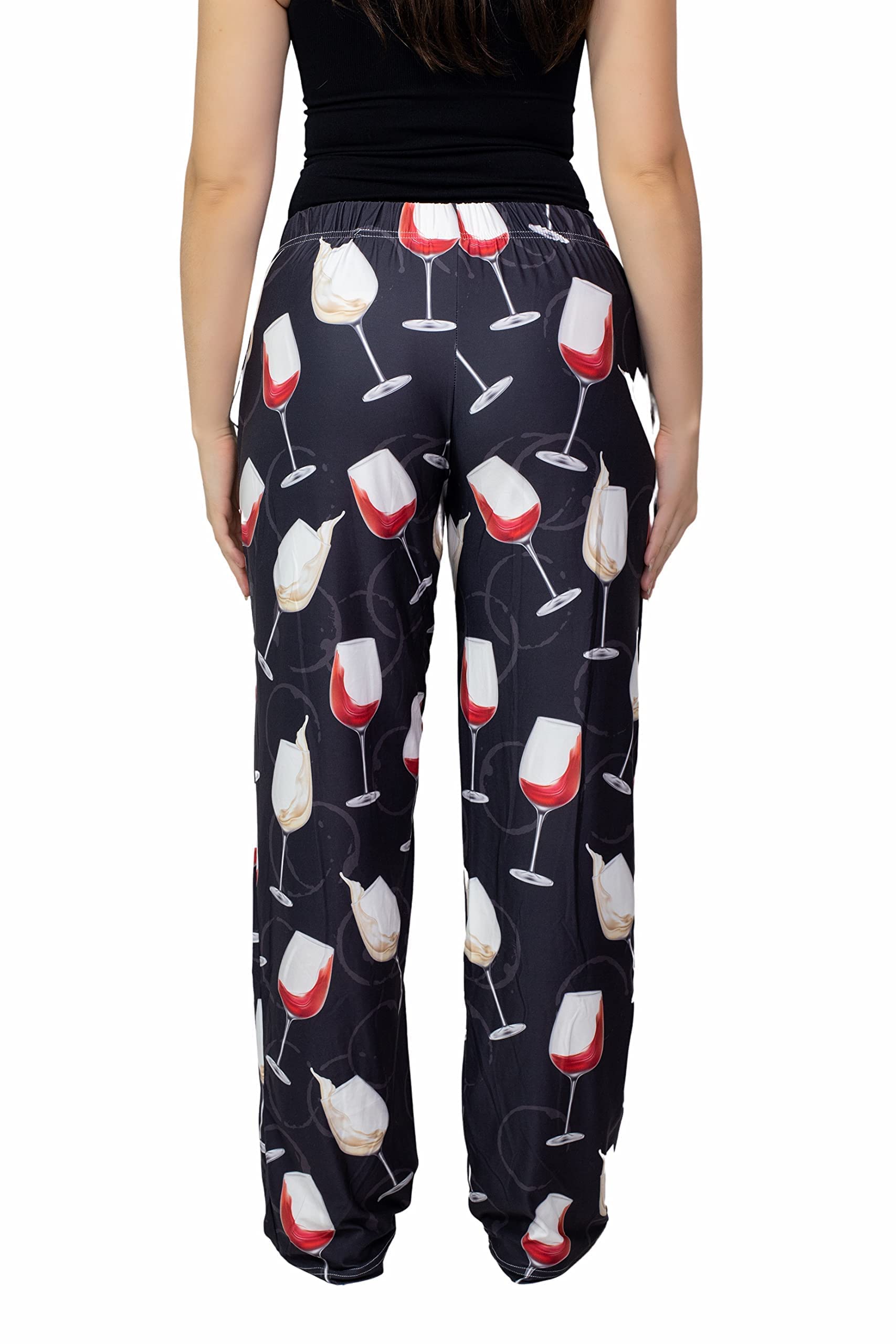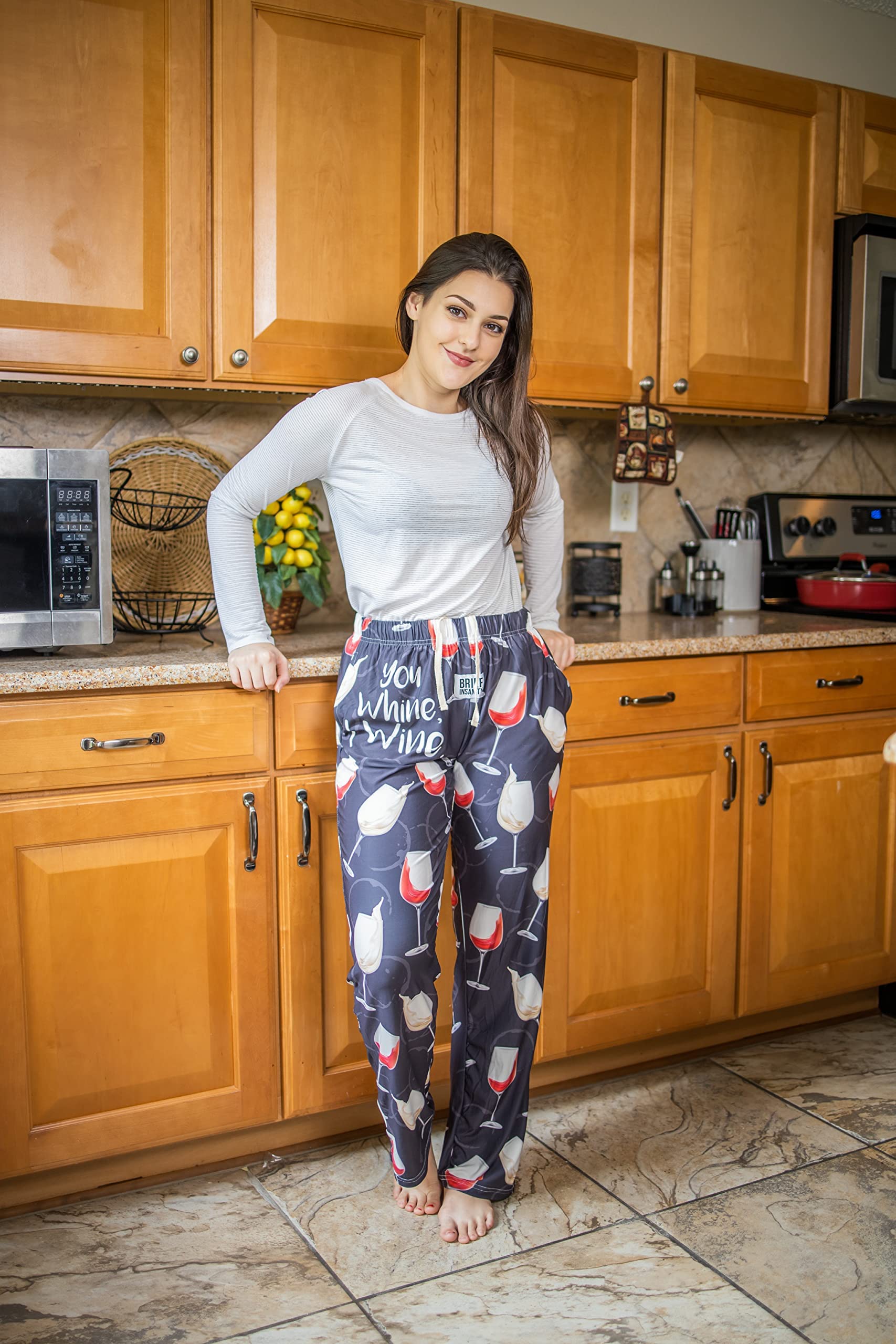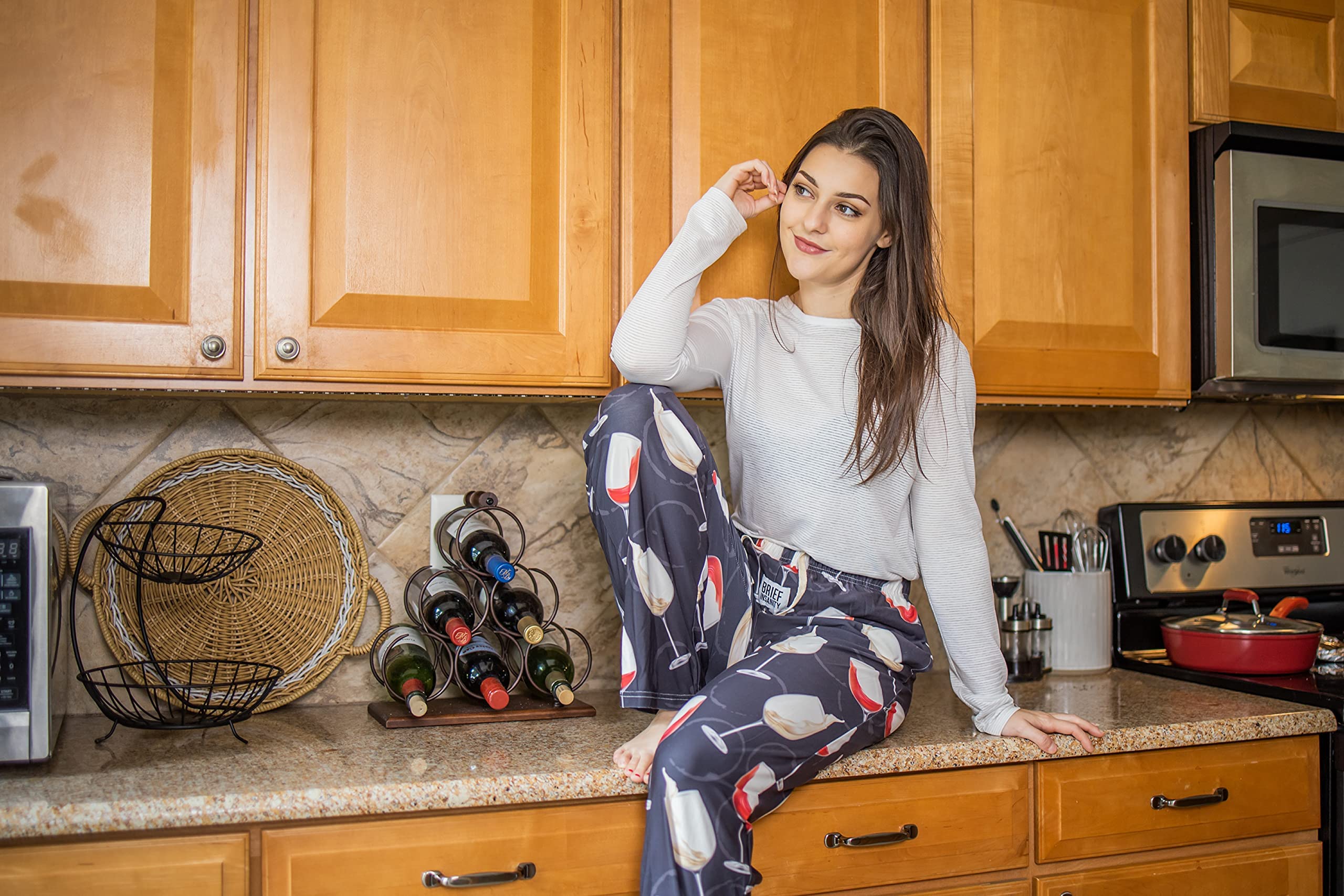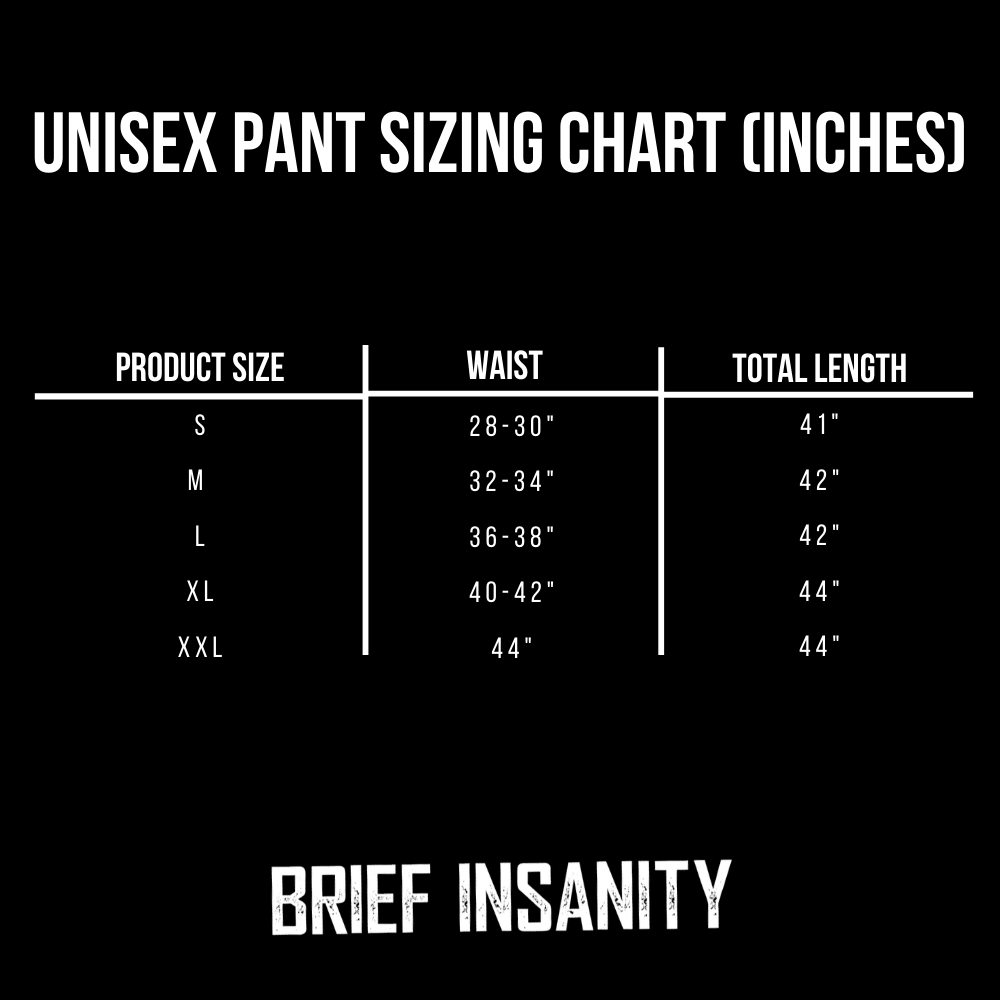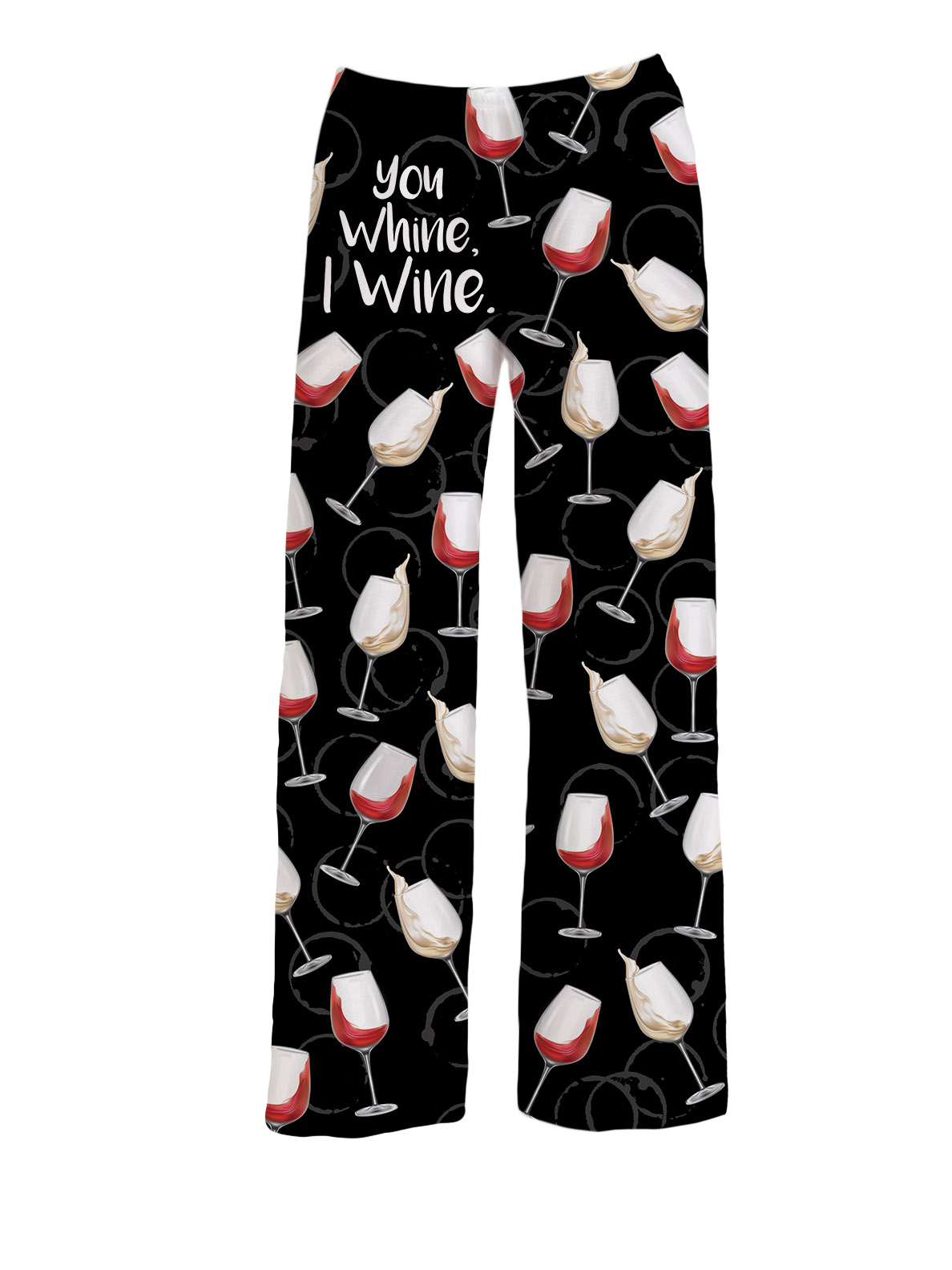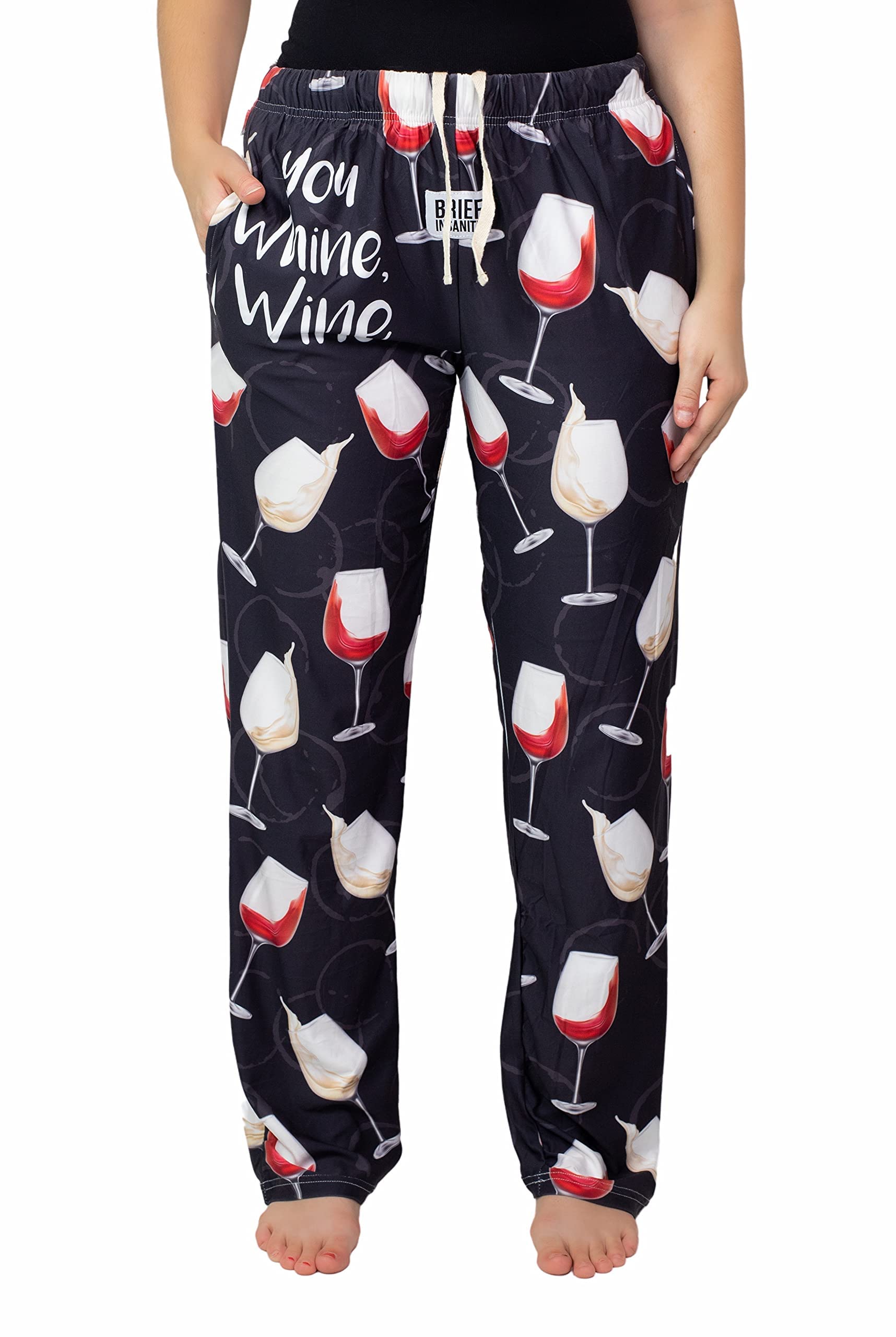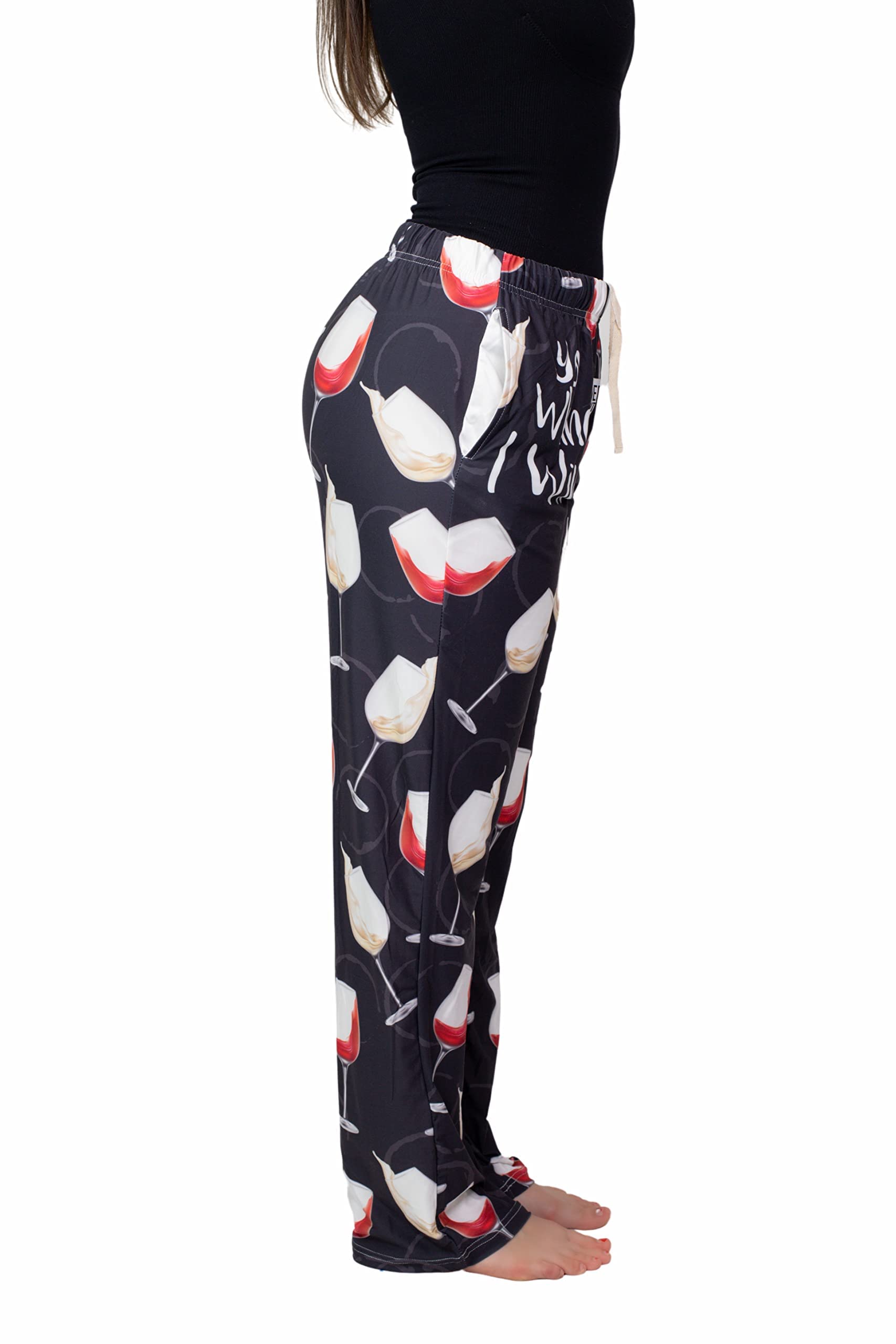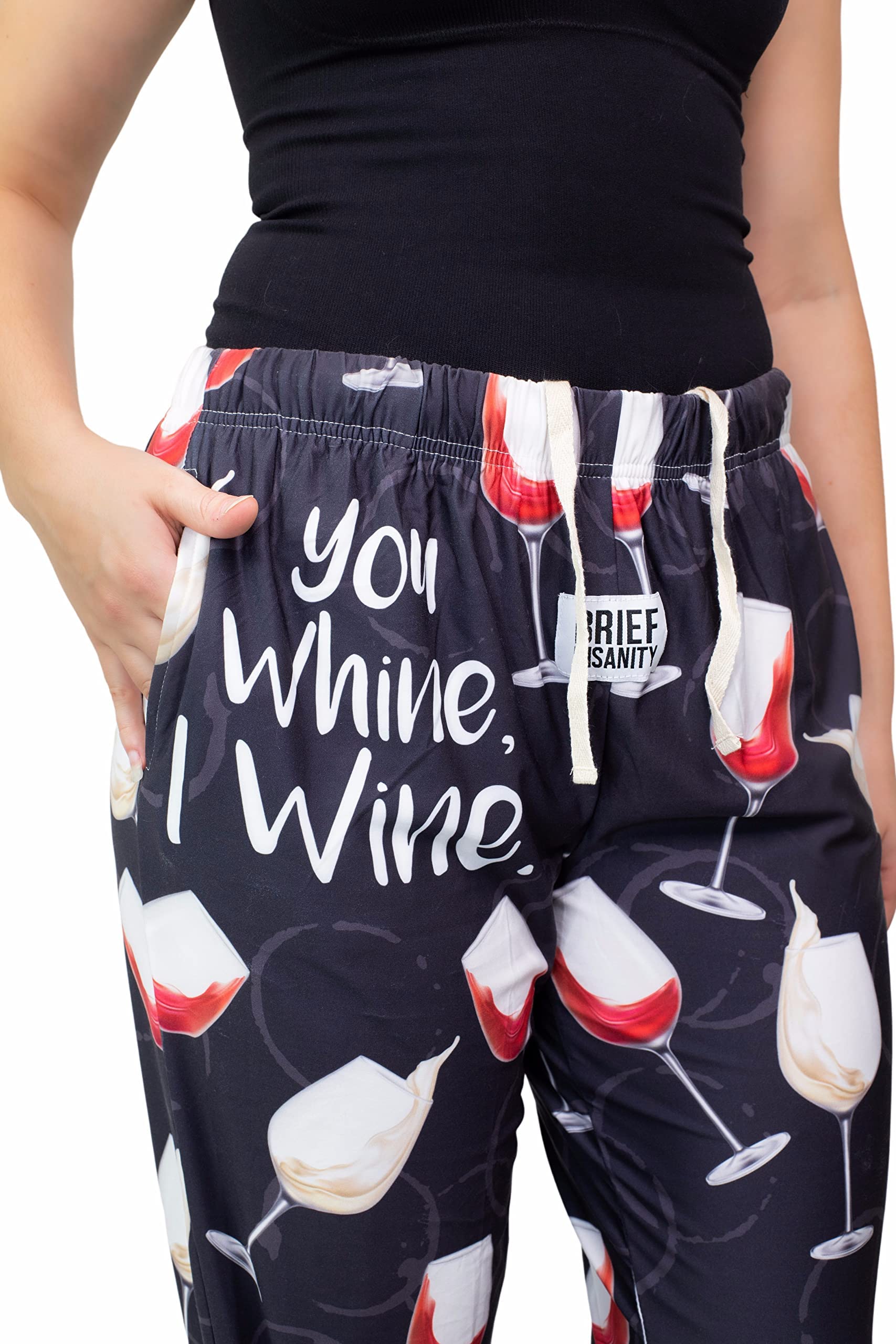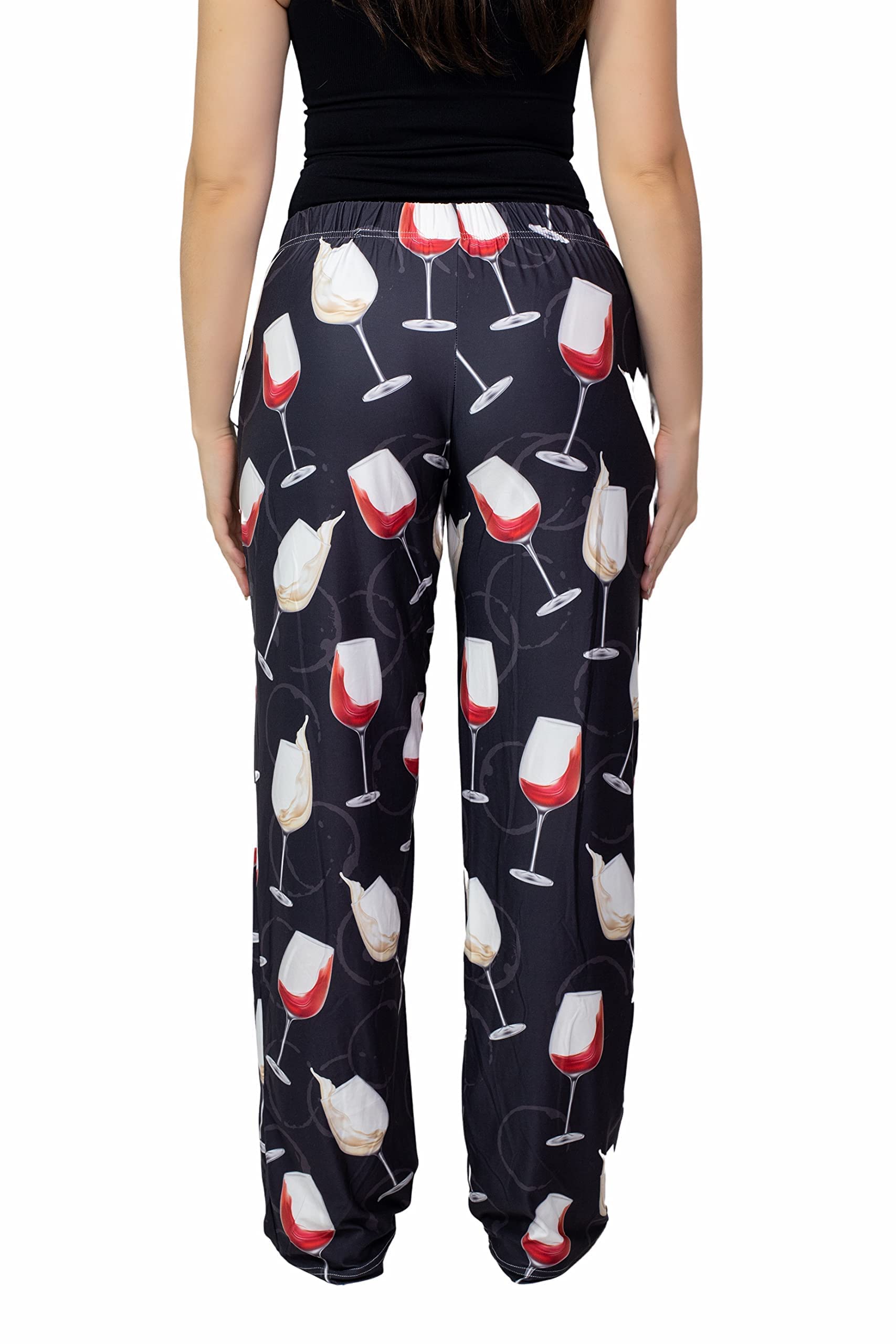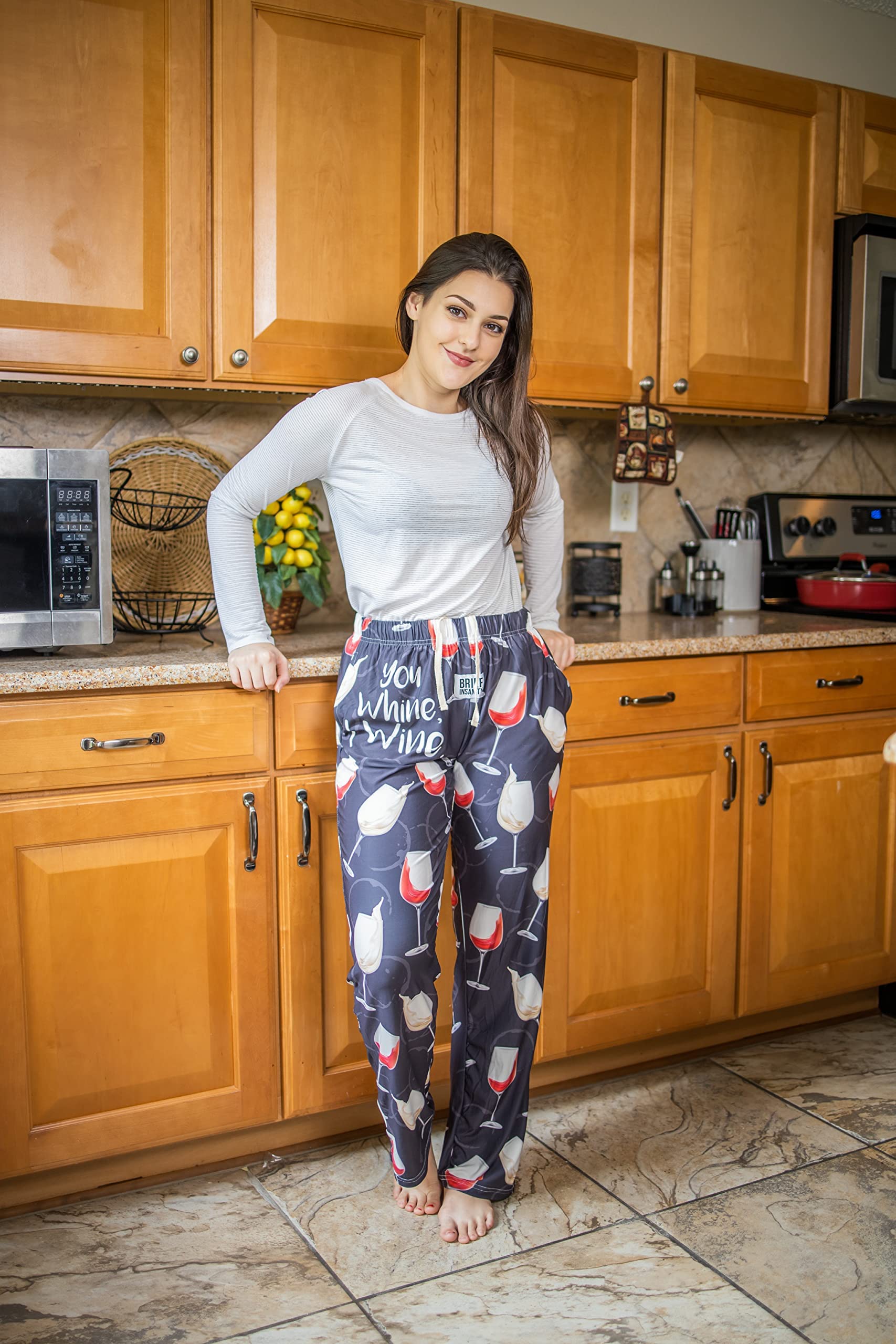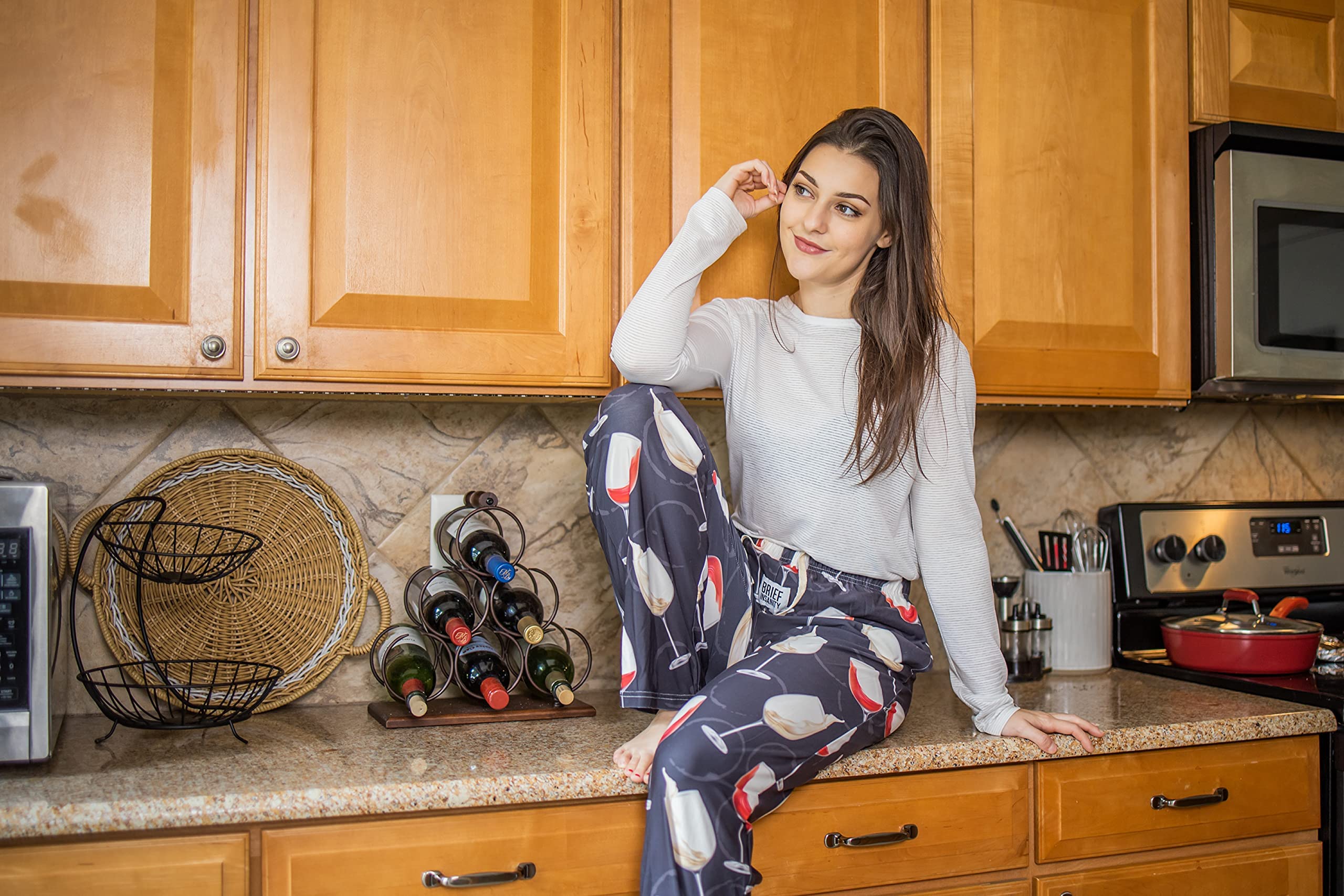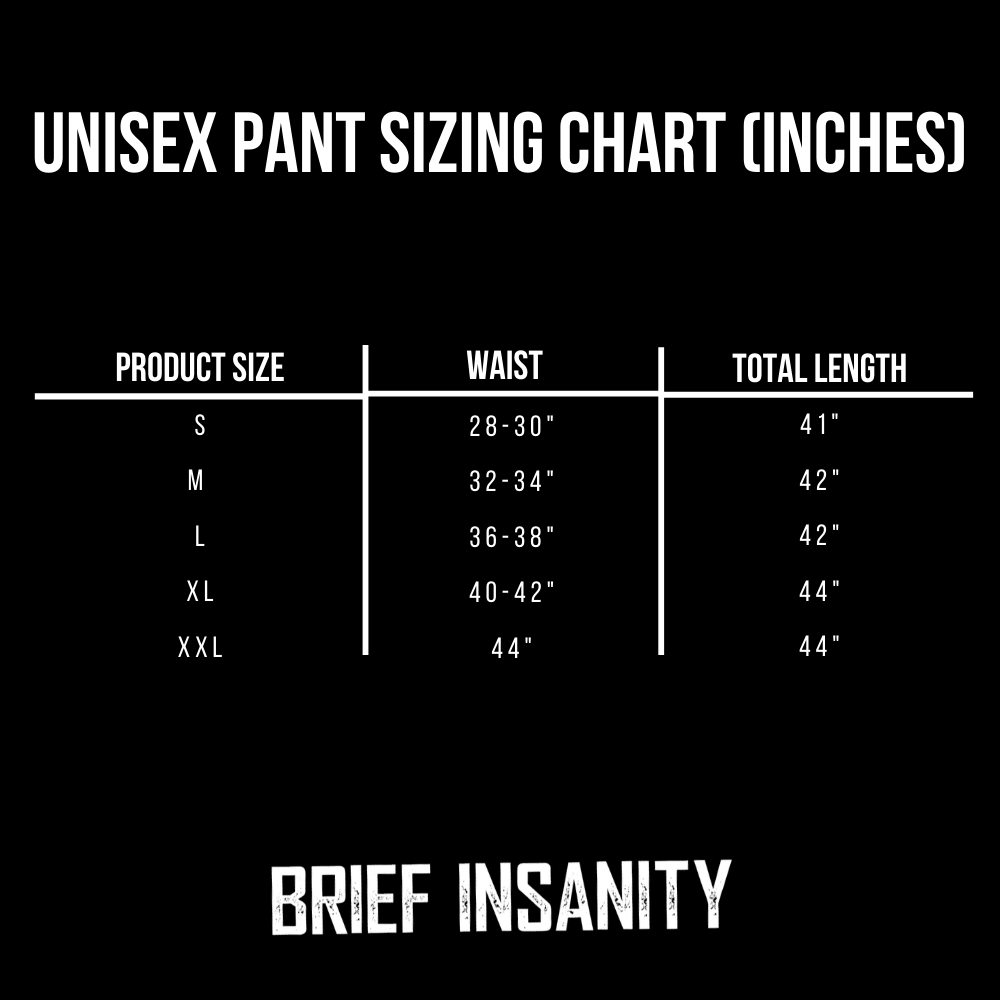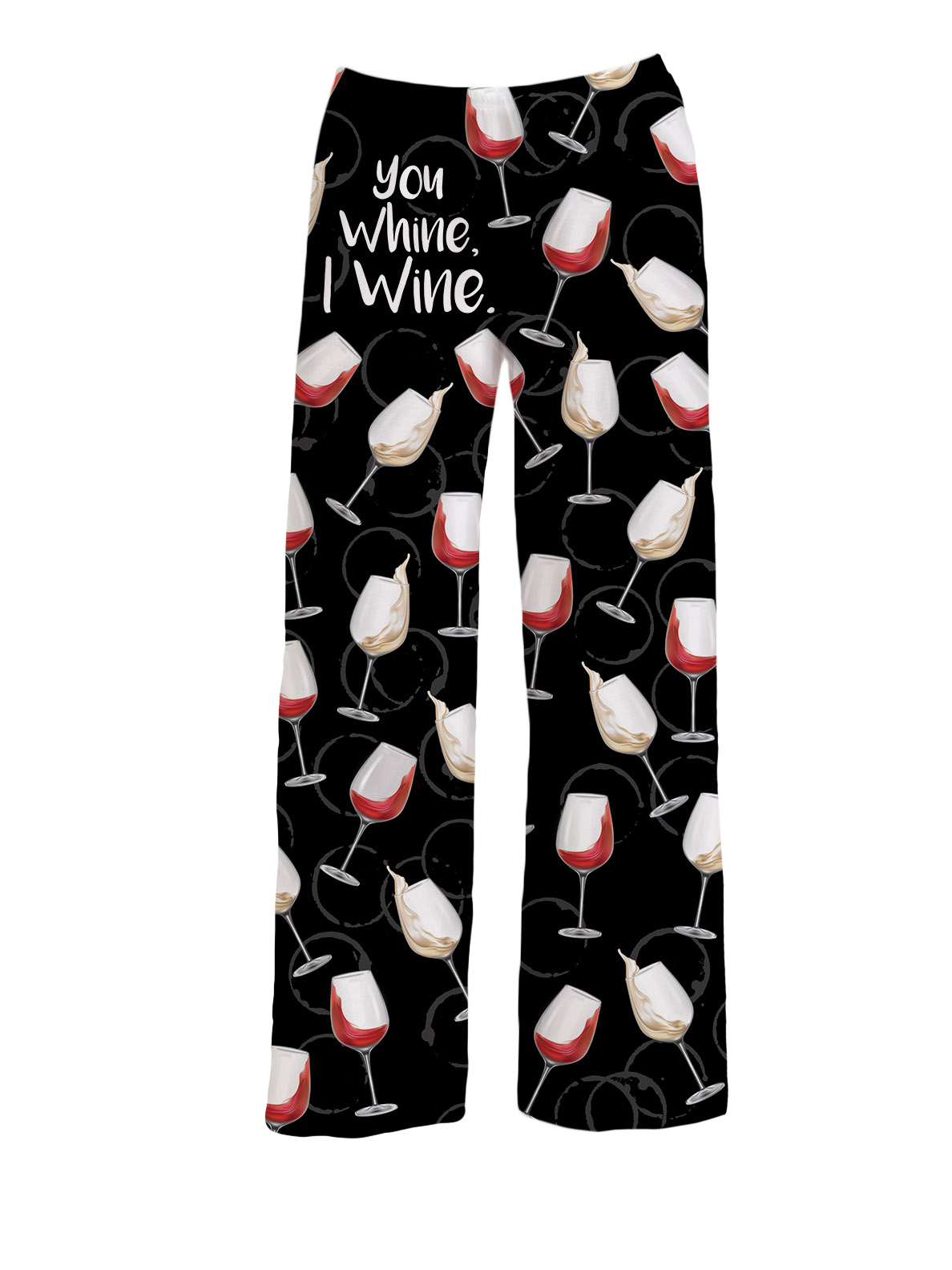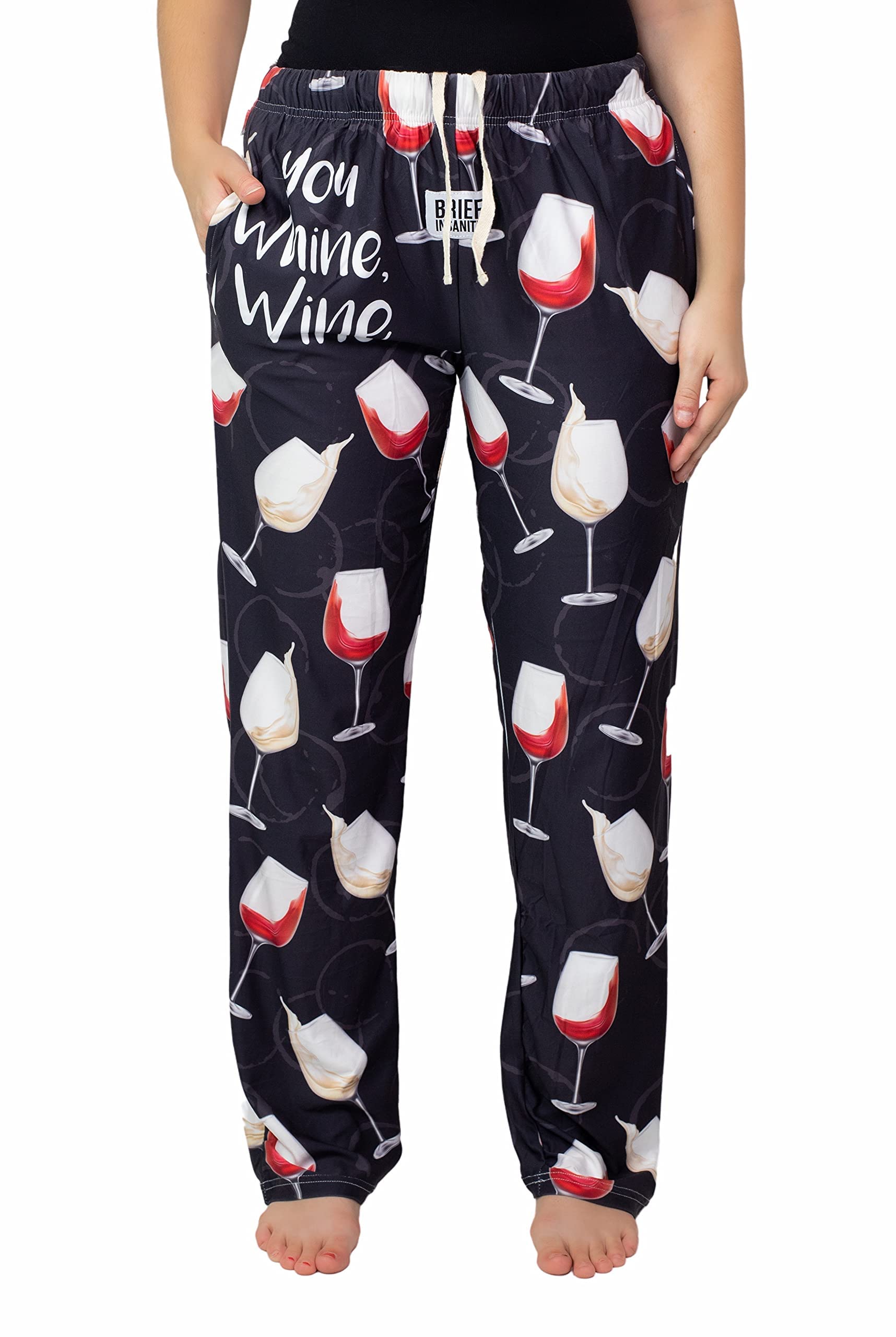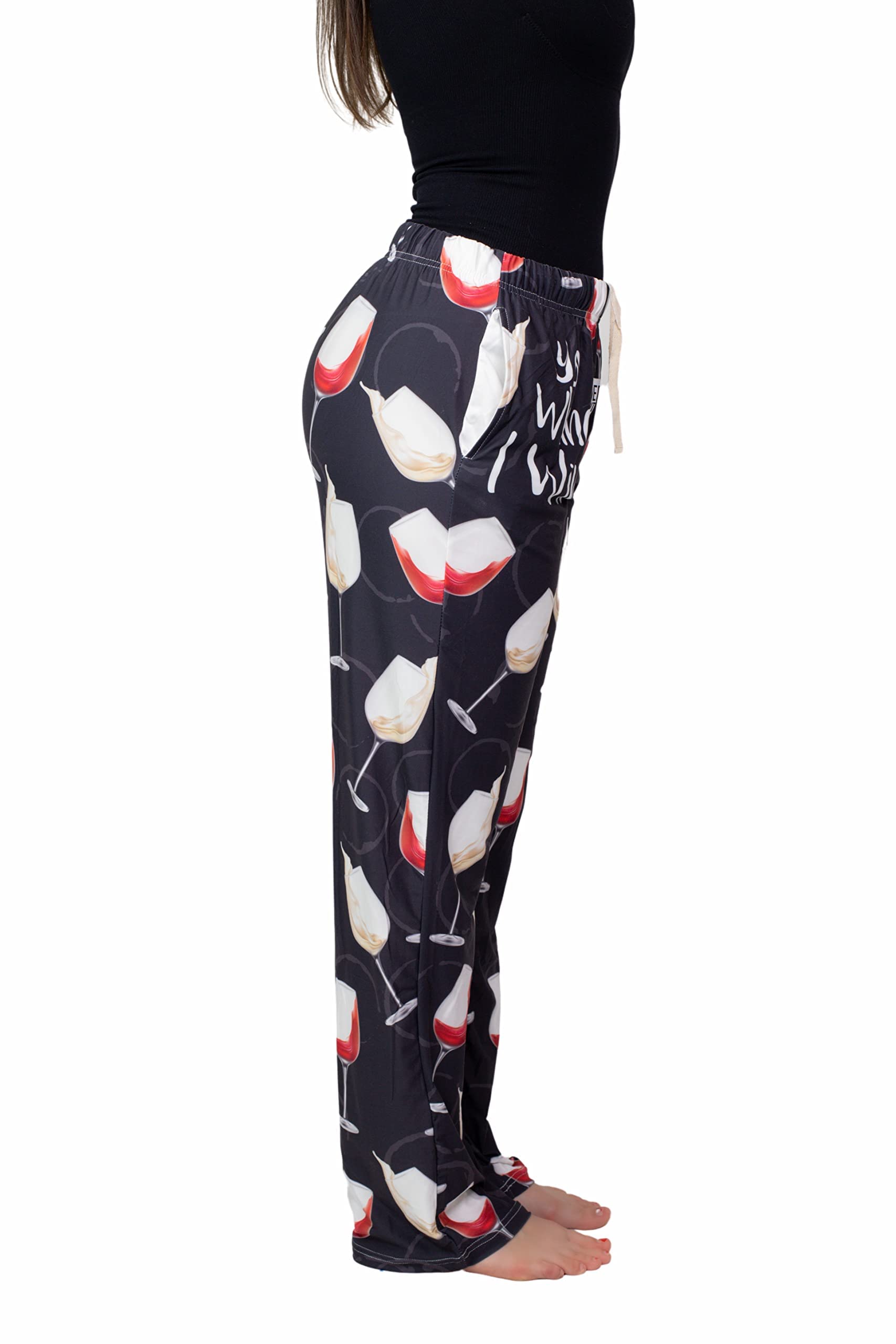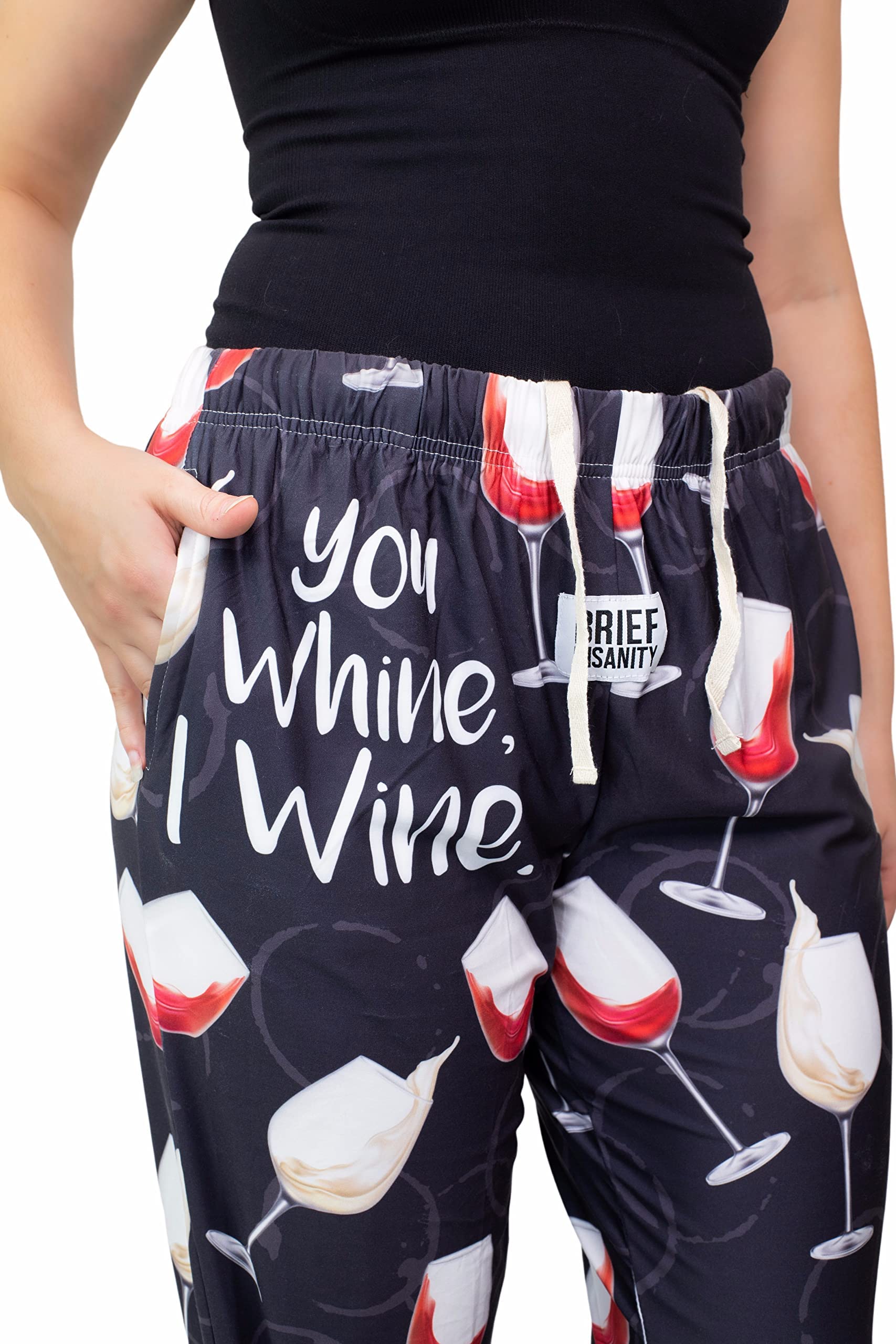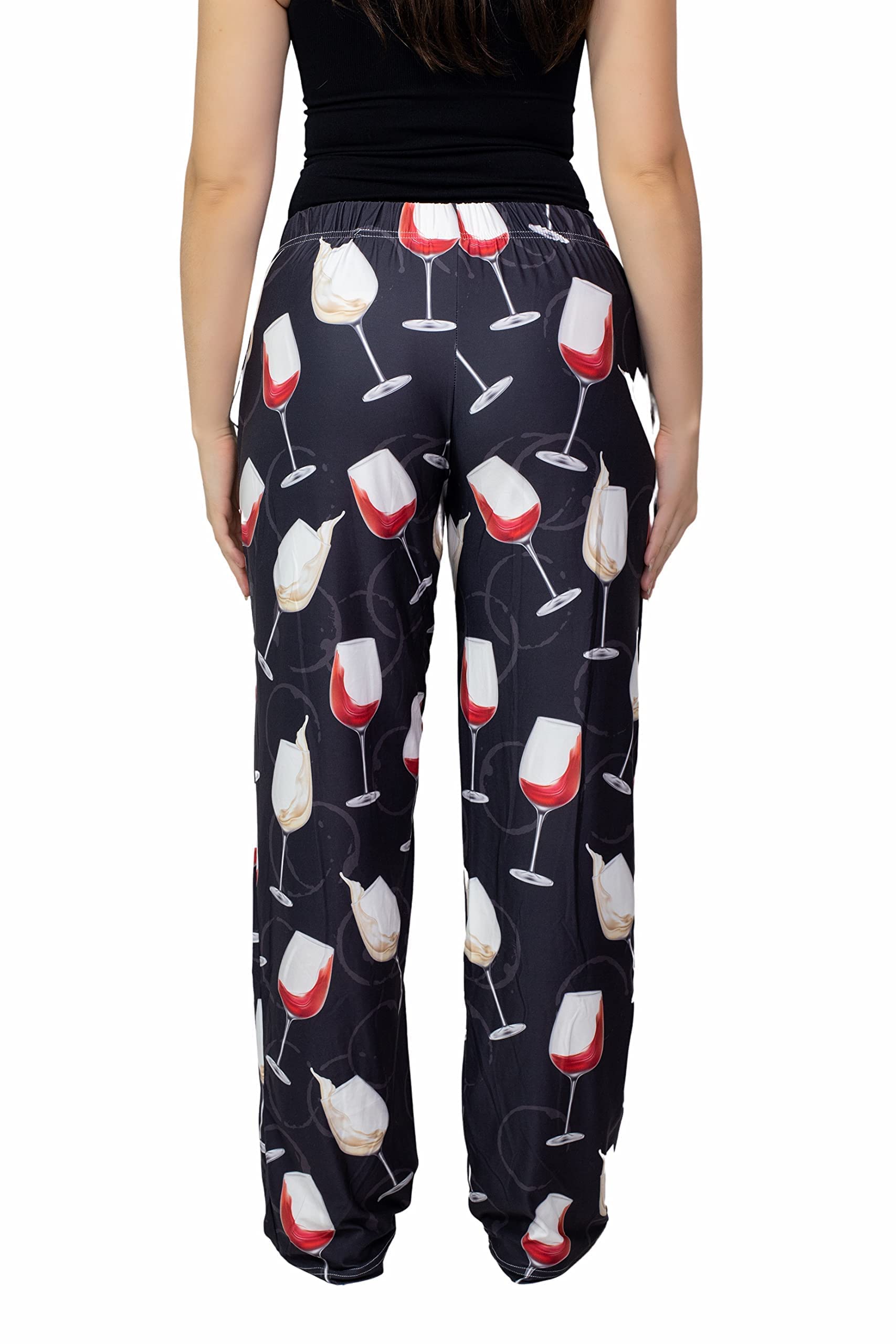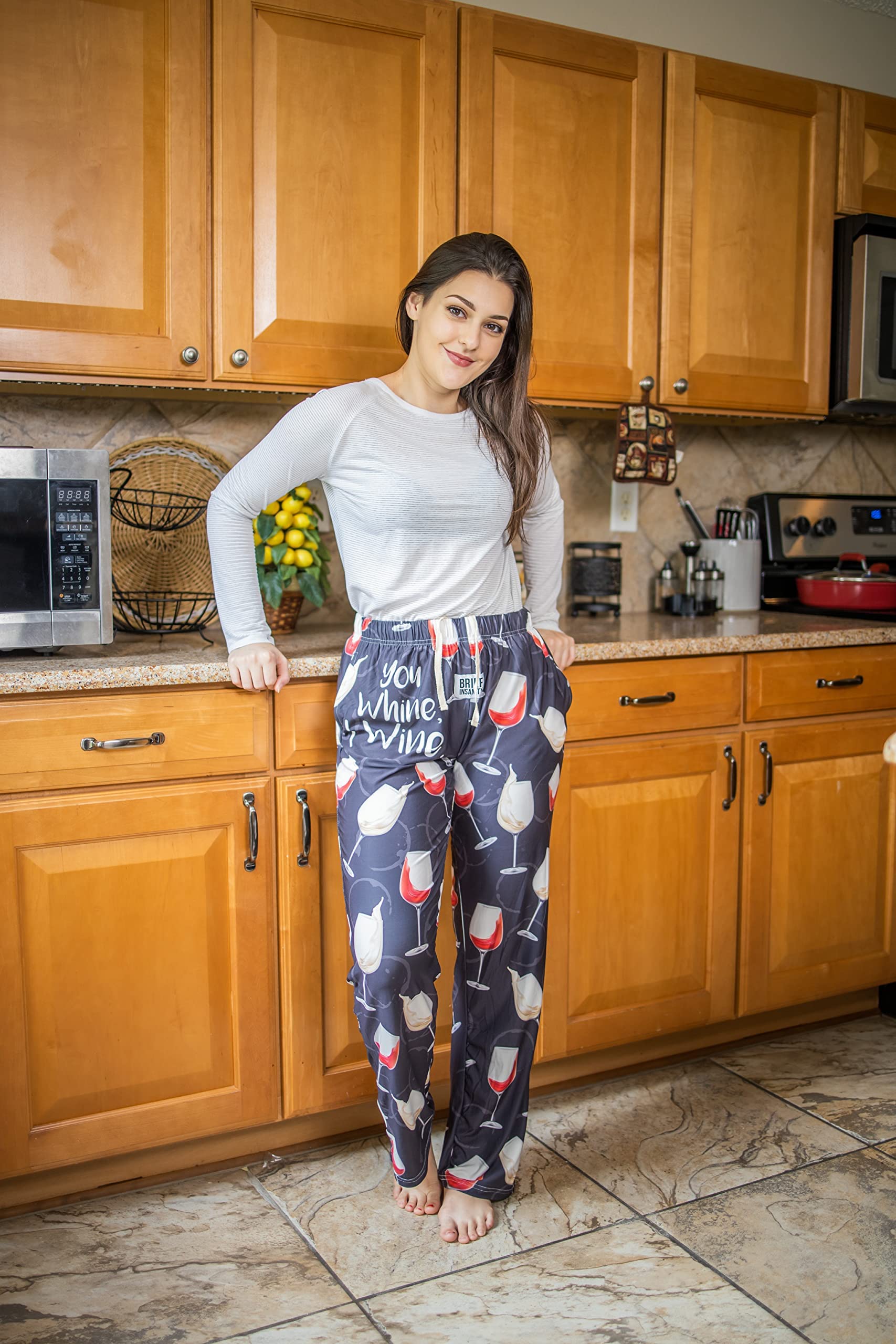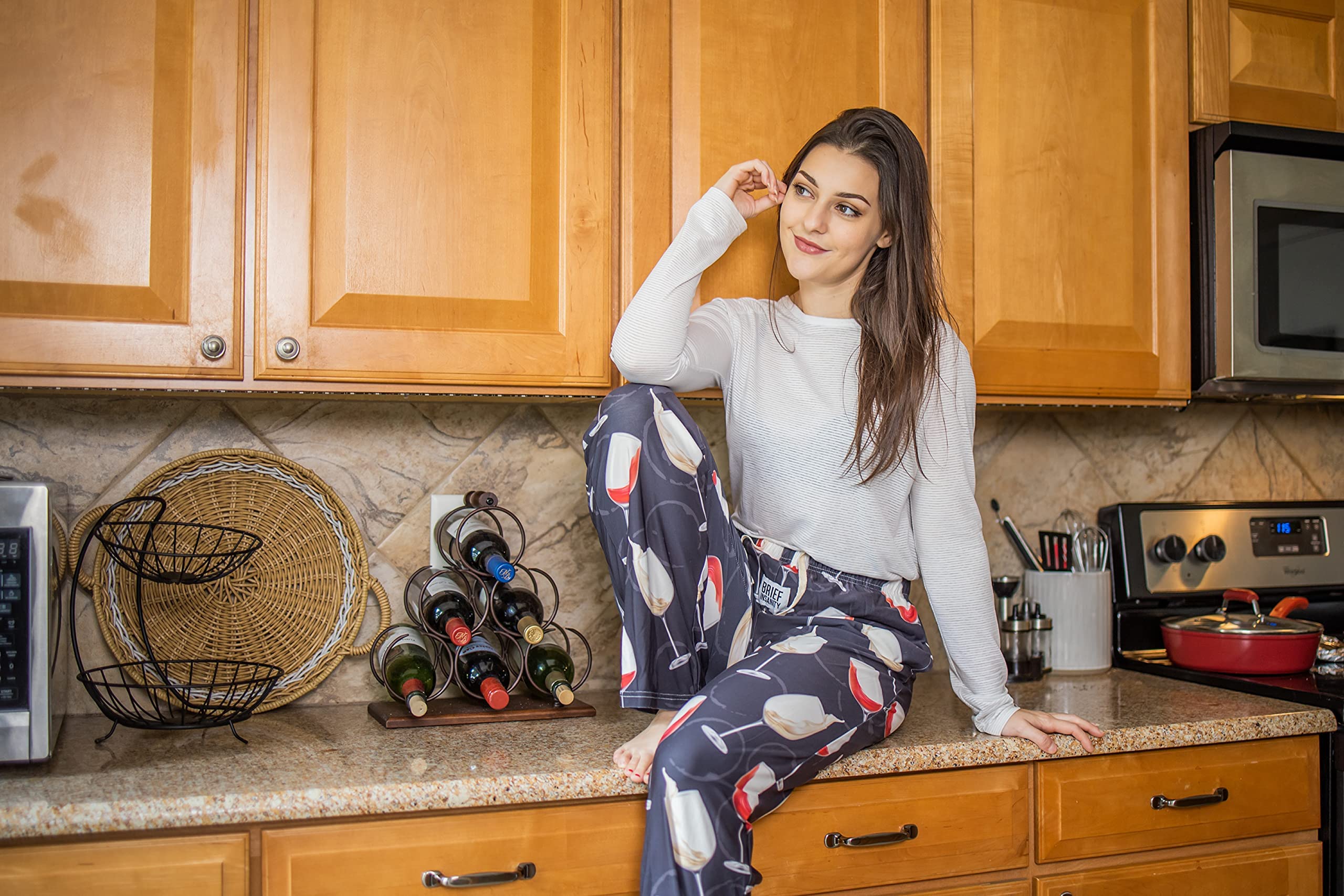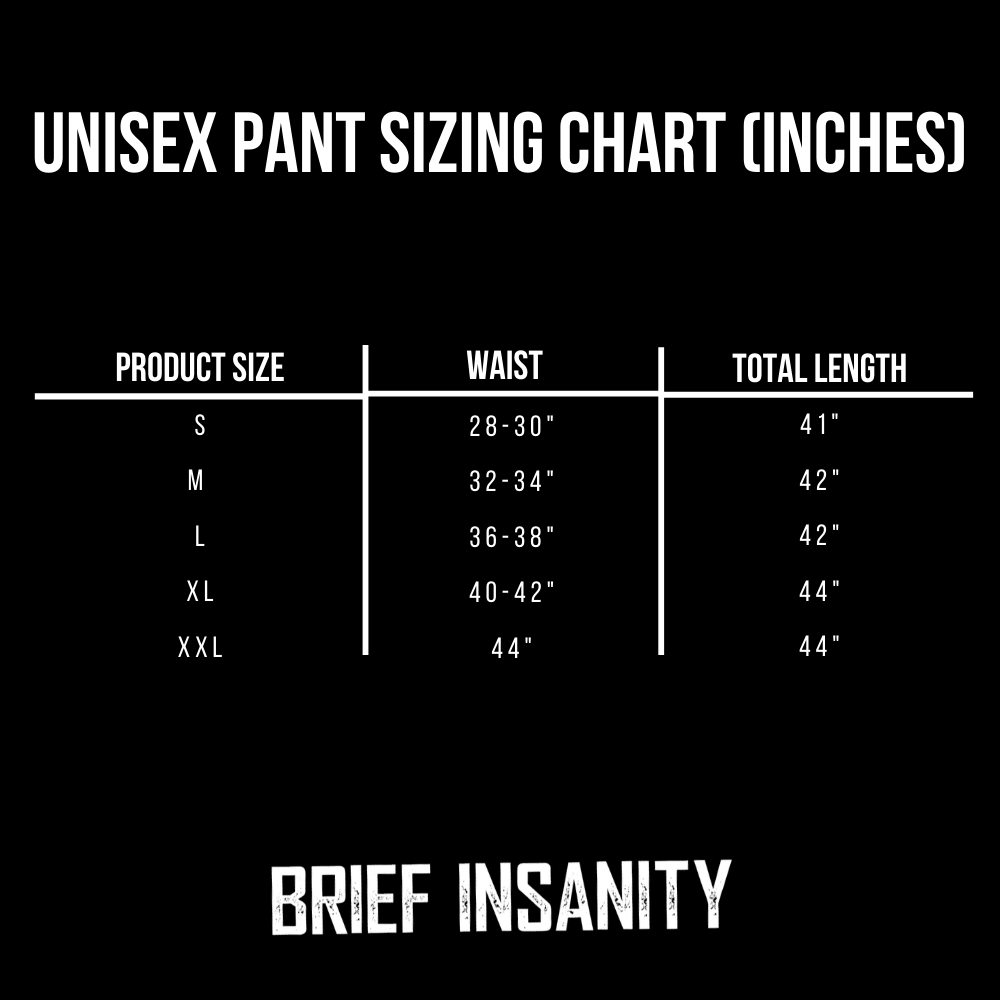 You Whine I Wine Pajama Pants
Relax and un-wine with these pajama pants by Brief Insanity. These lounge pants are for the people that love their alcoholic beverages - specifically wine. It doesn't matter if you enjoy bitter, sweet, white, or red wine. These pajama pants are for all the wine drinkers out there!

The innovative material used to create this product is a specialized polyester blend that mimics the temperature of your body. The light-weight and breathable material provides all-day comfort while wearing.