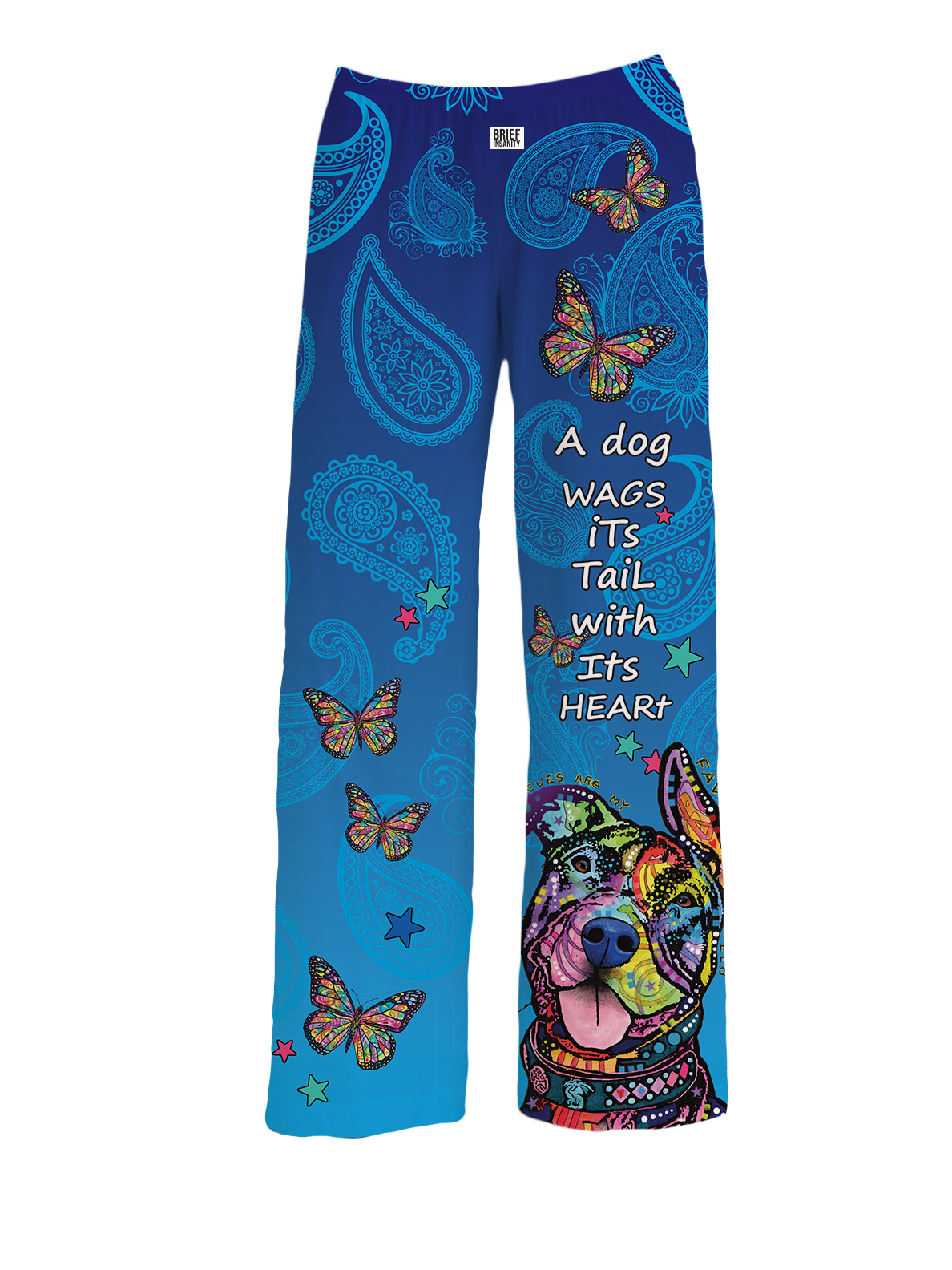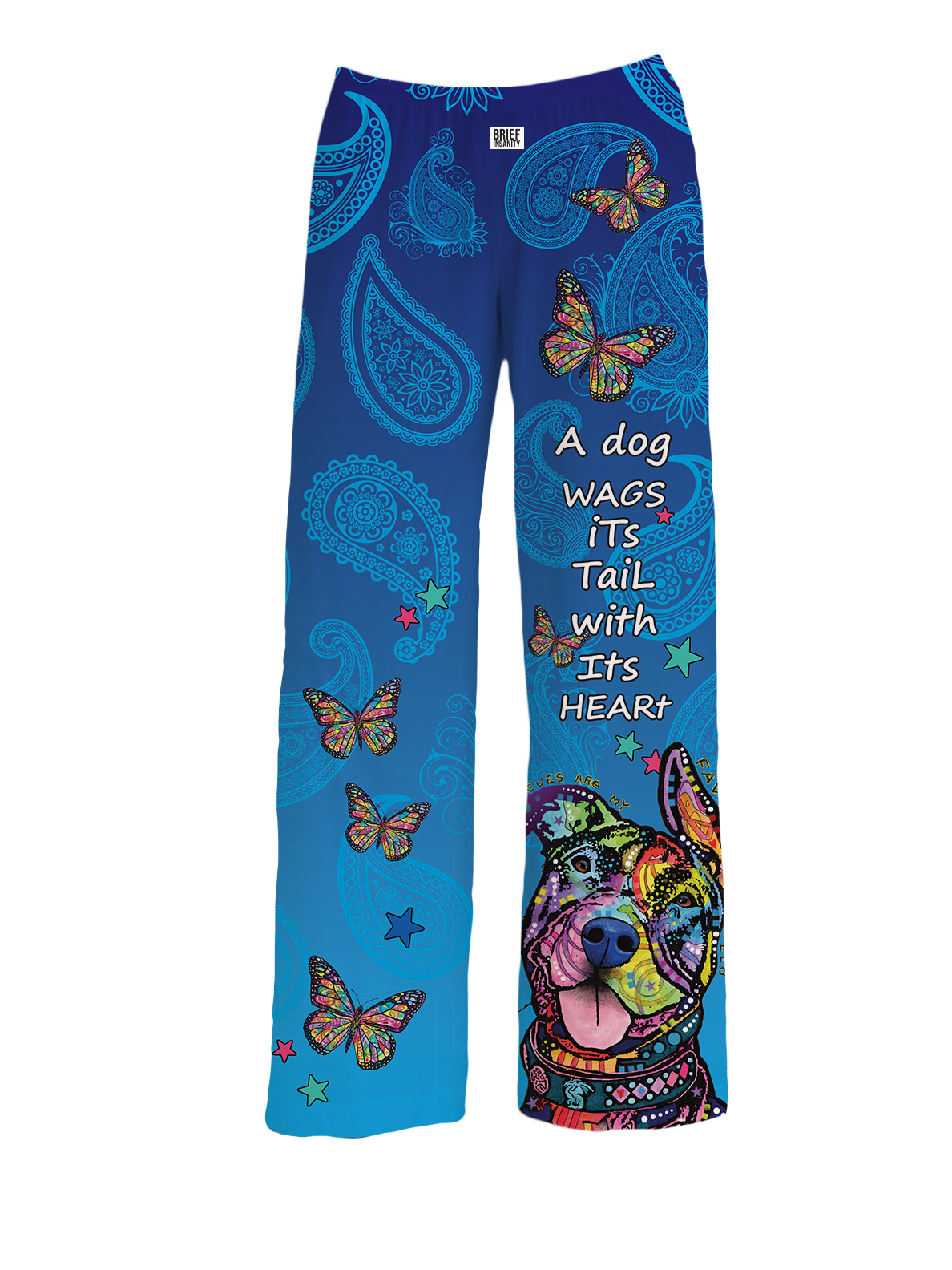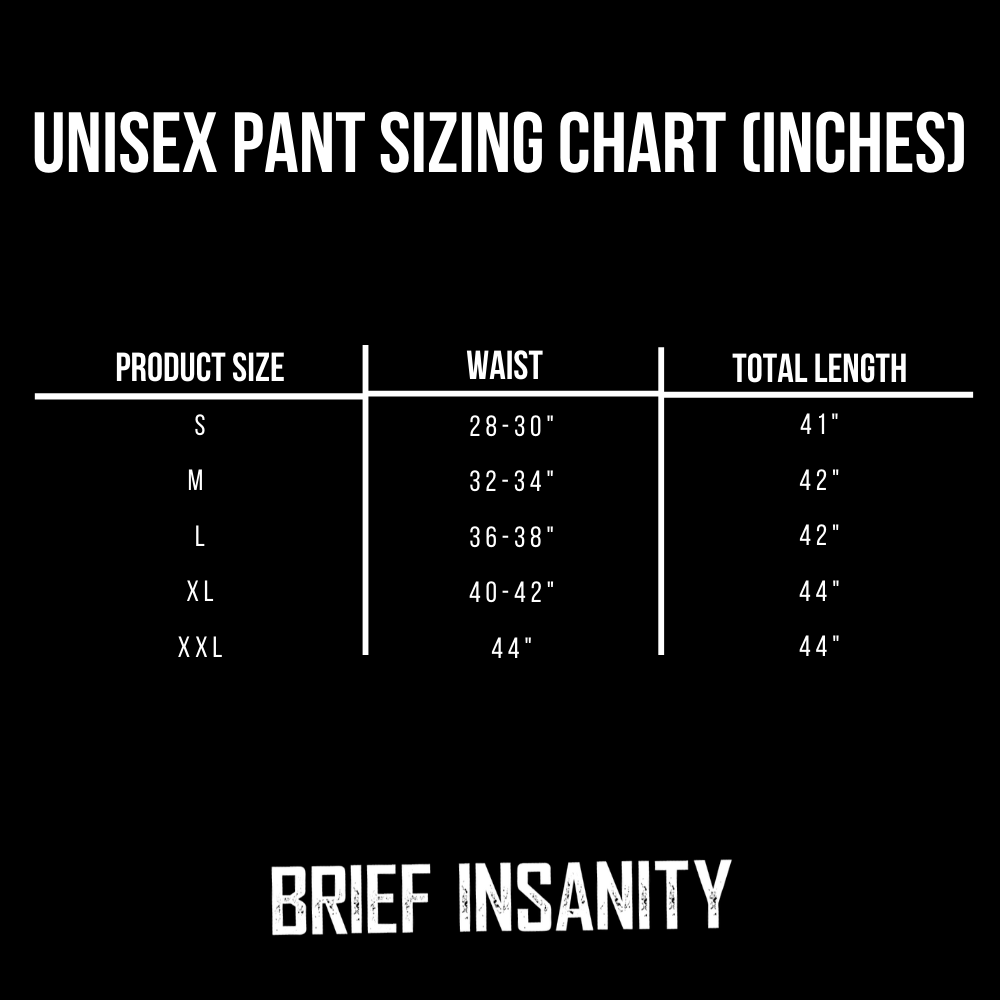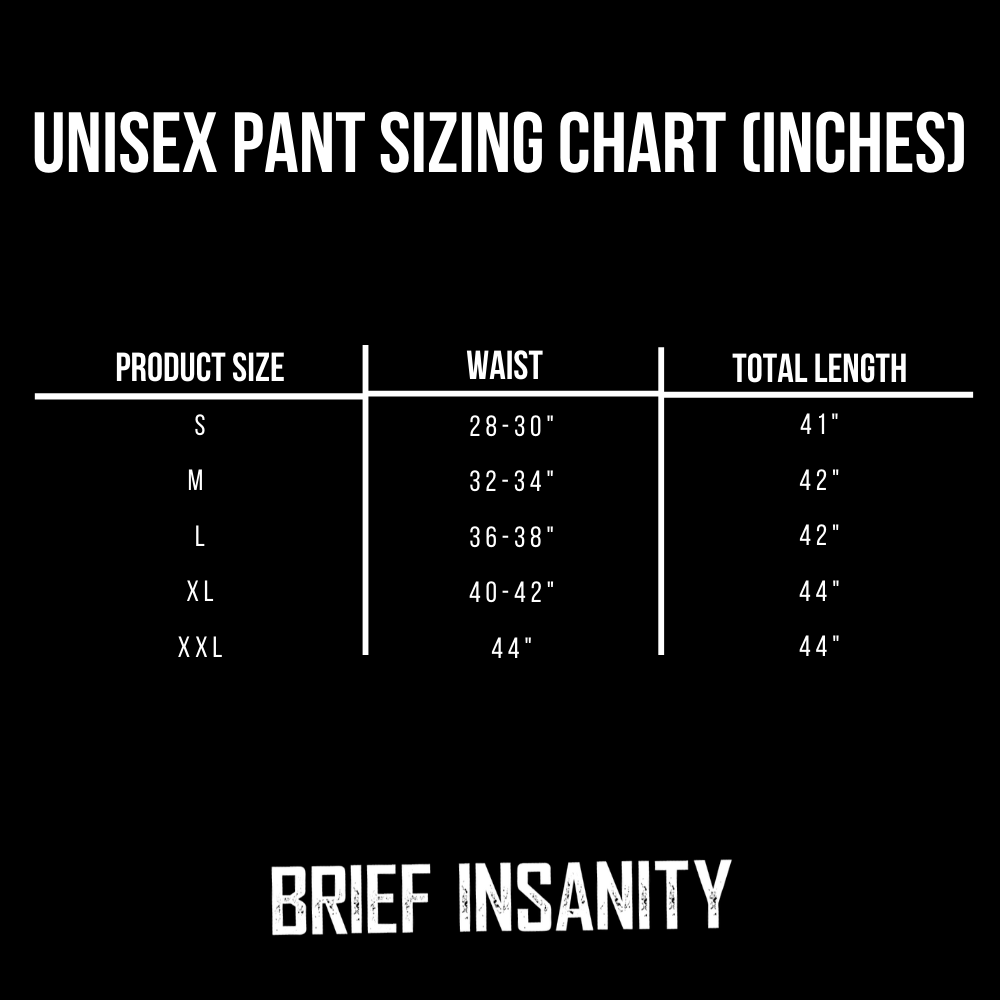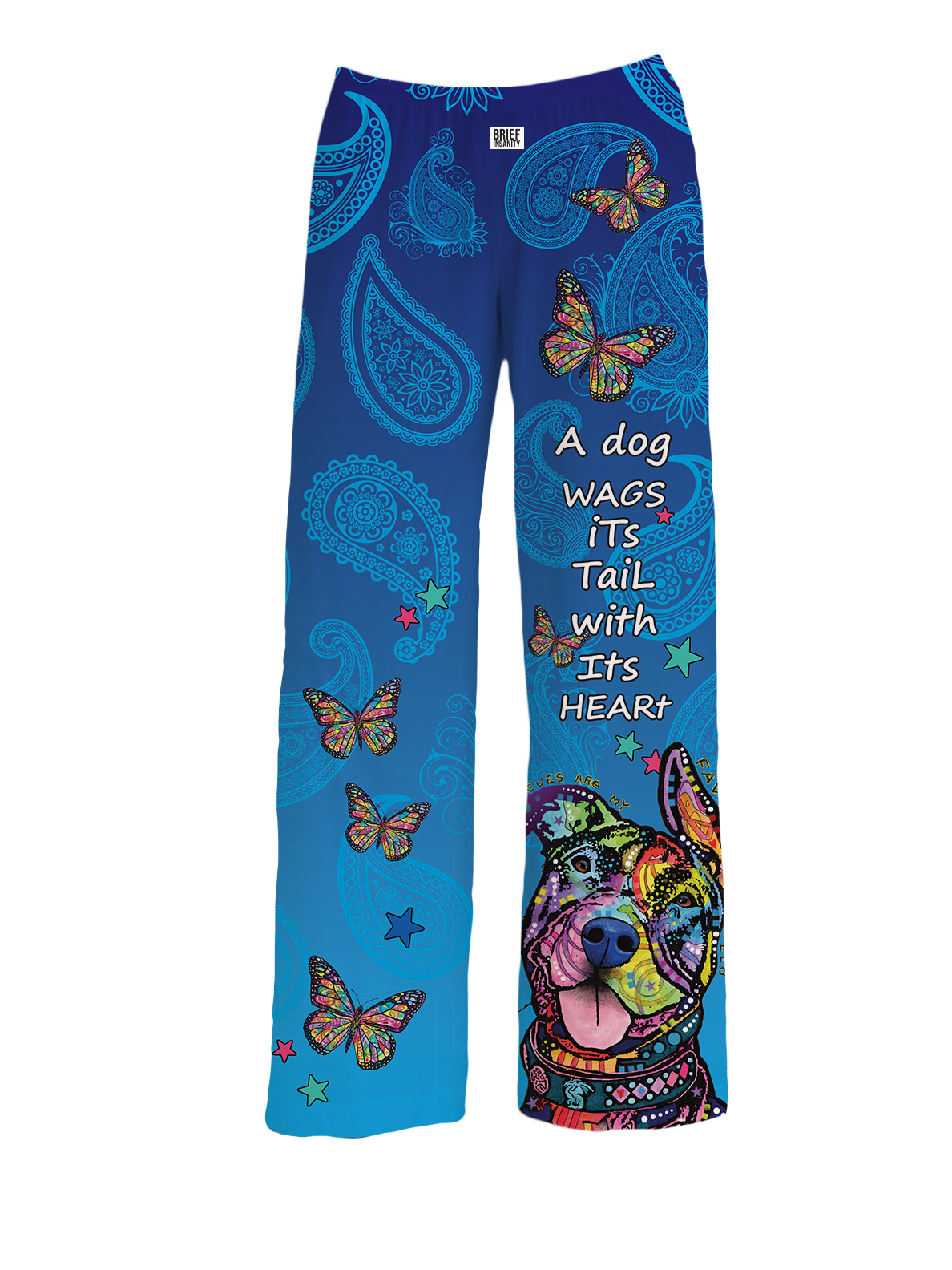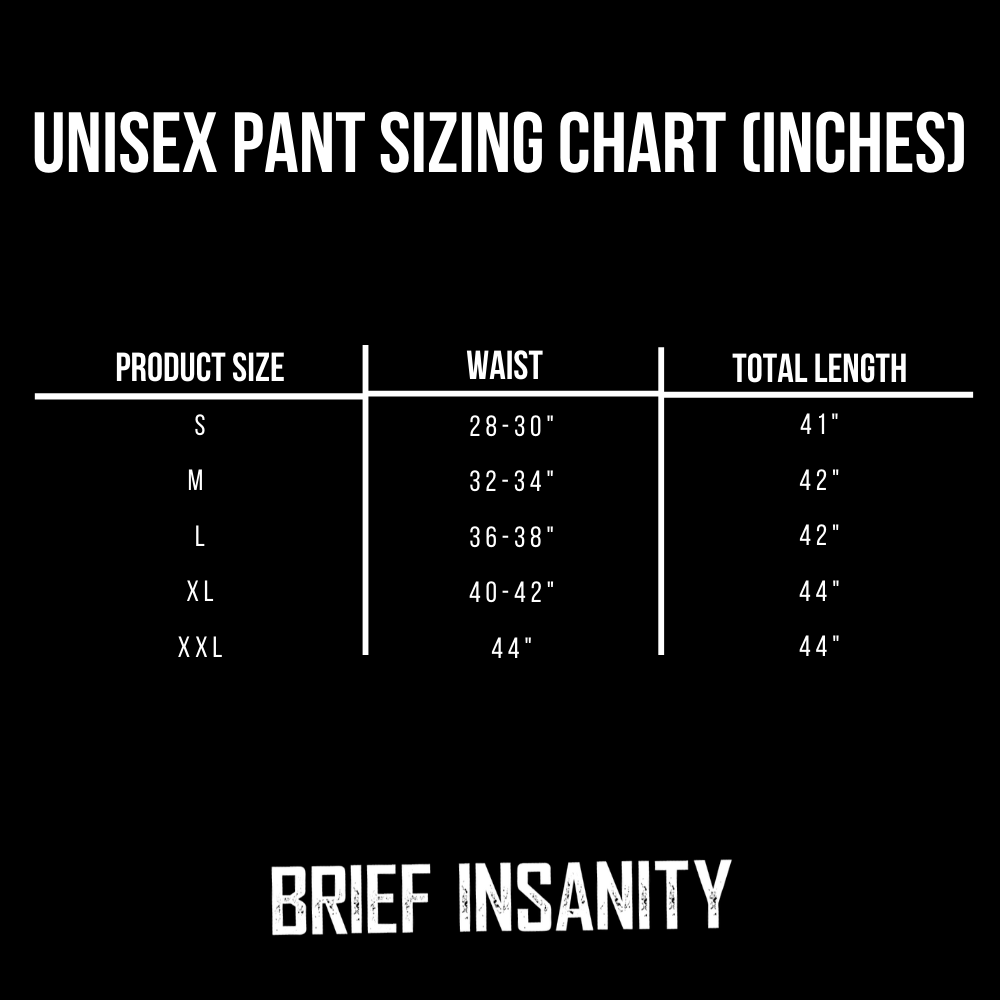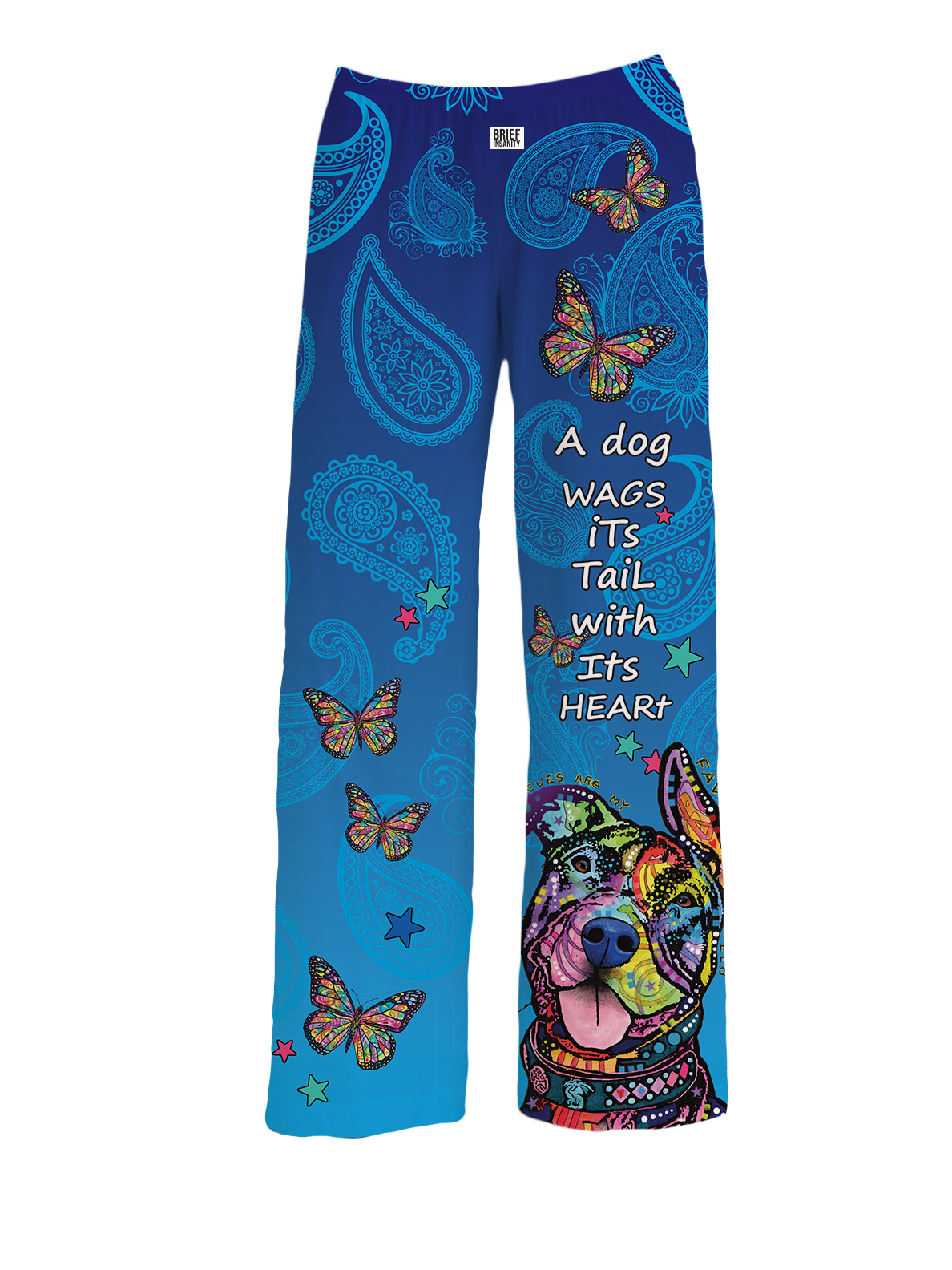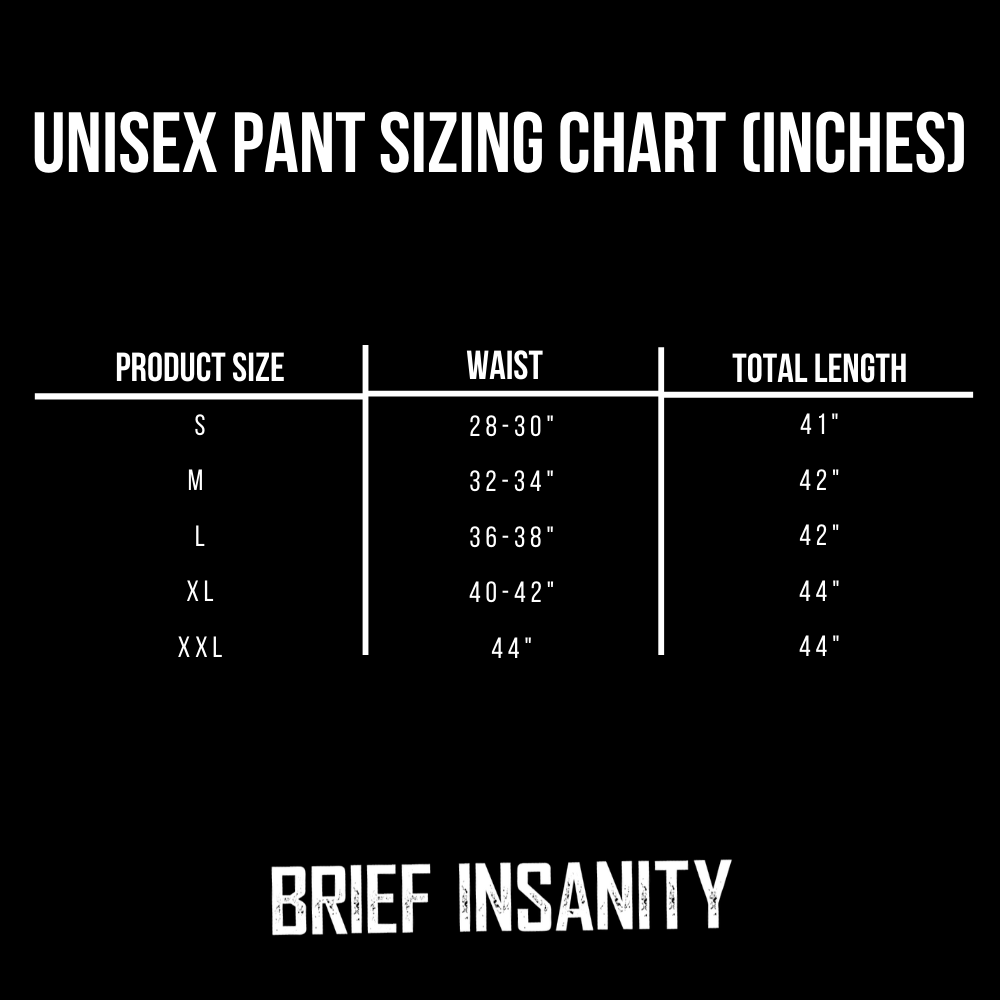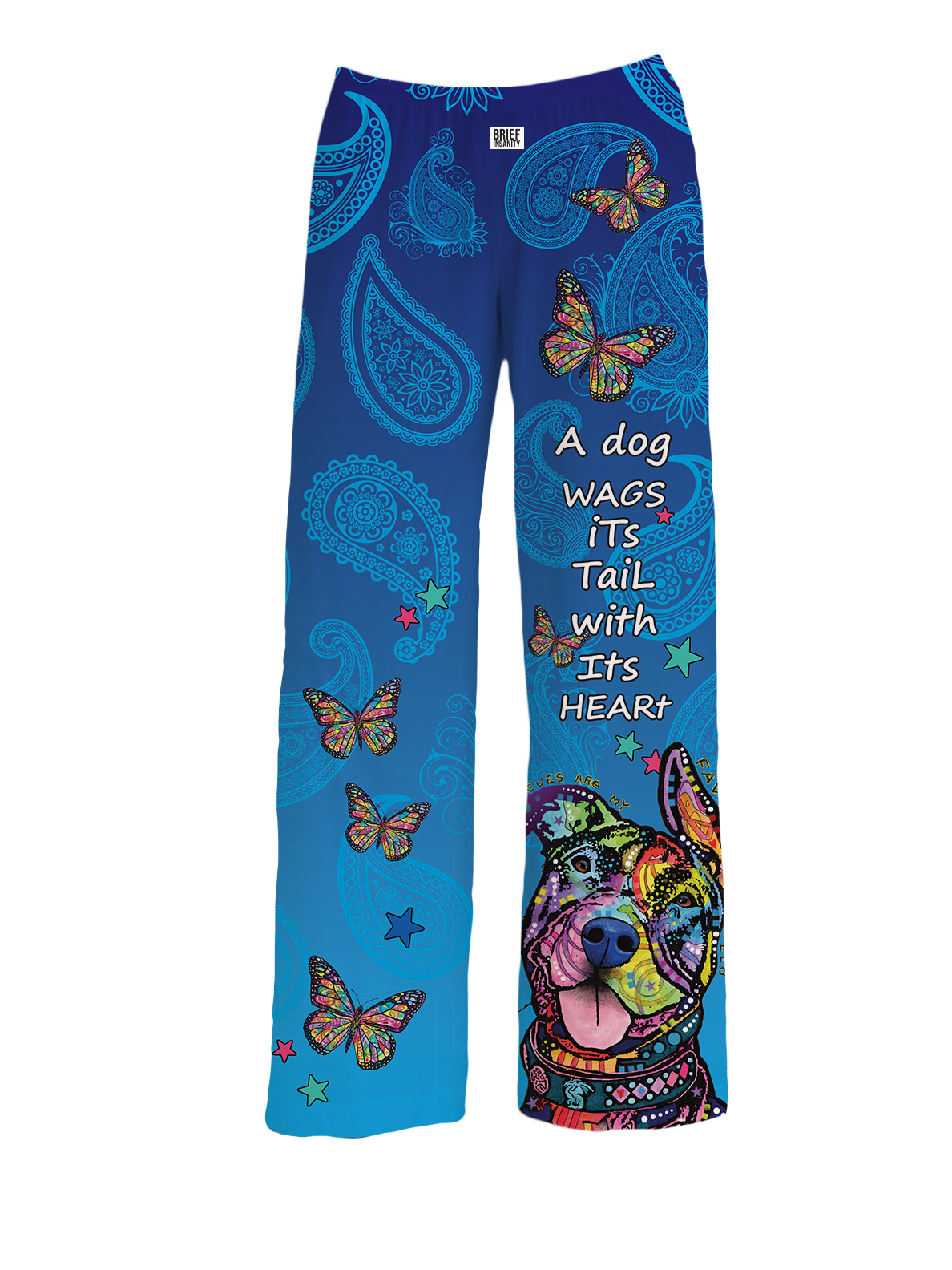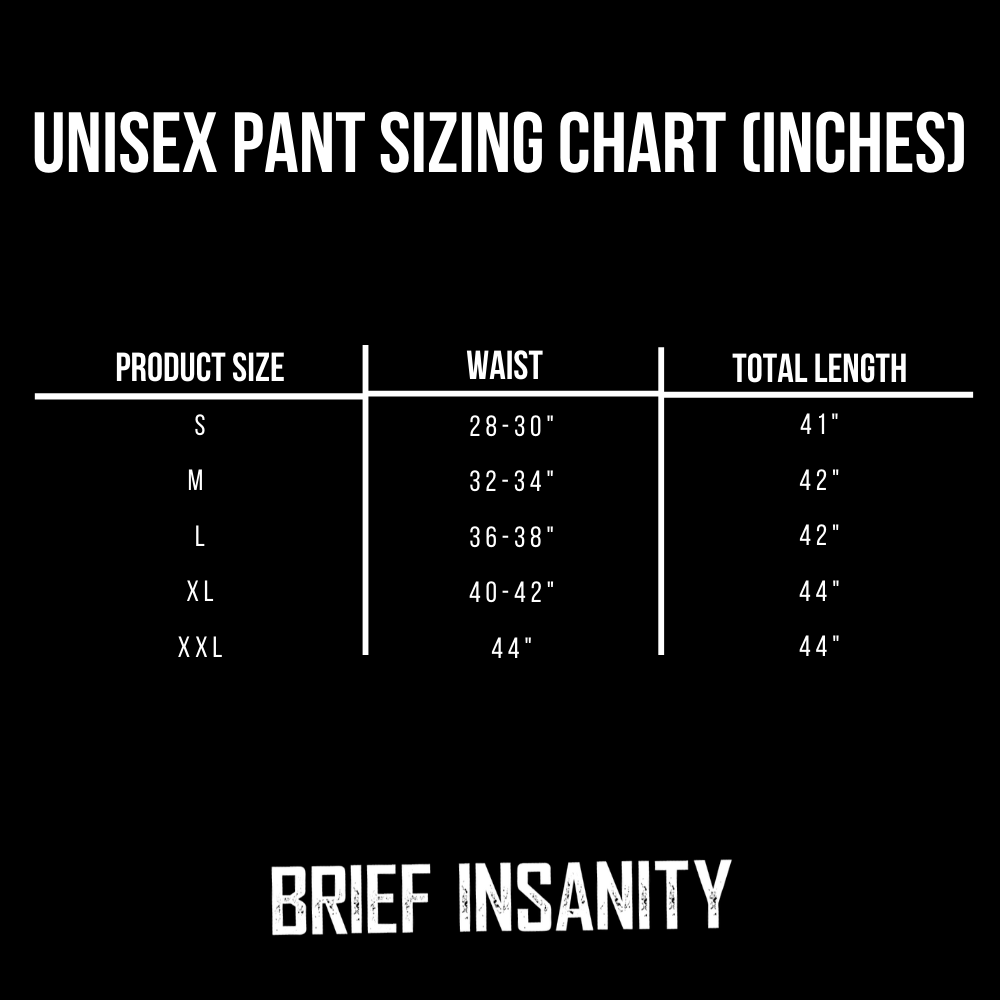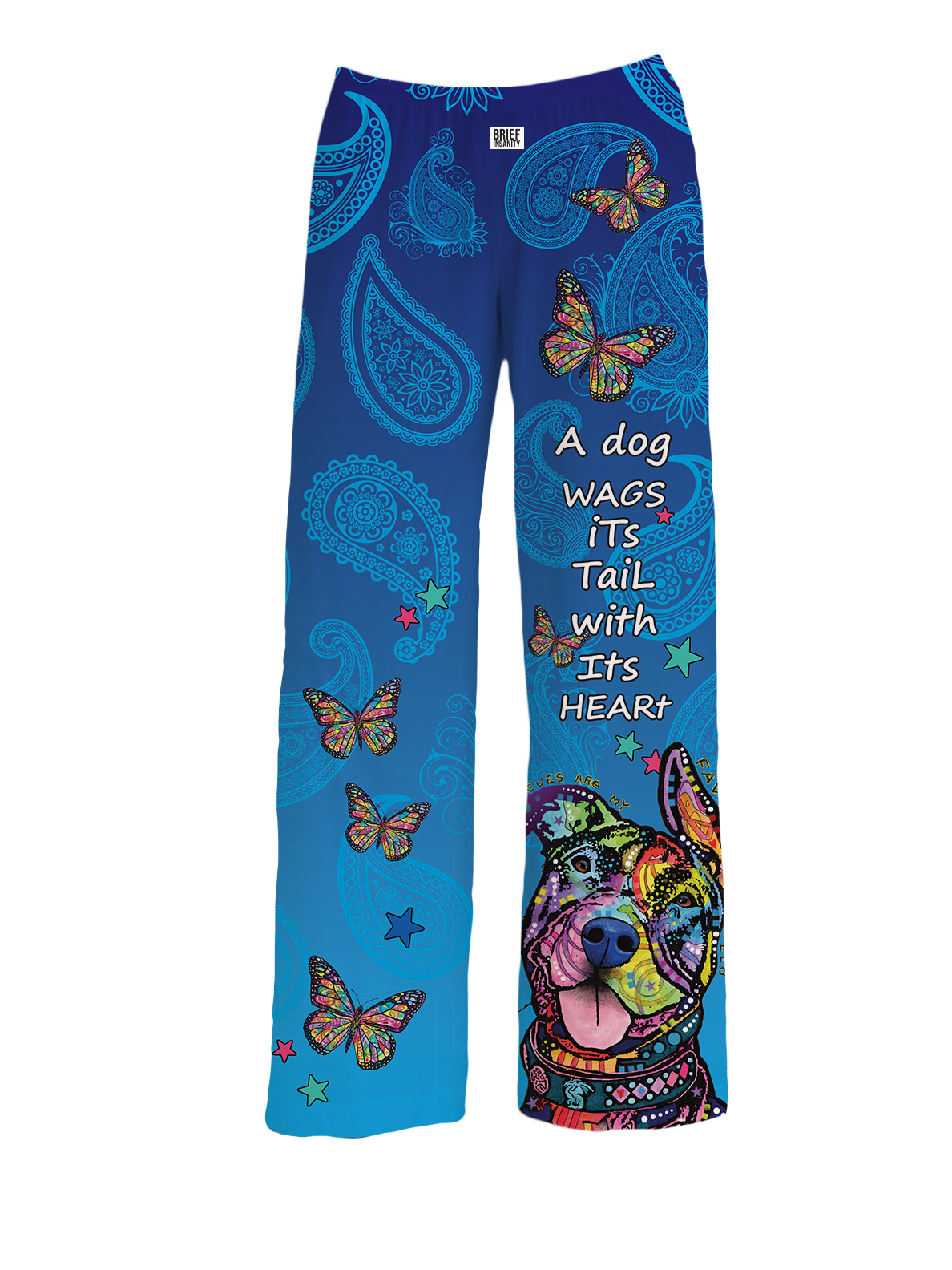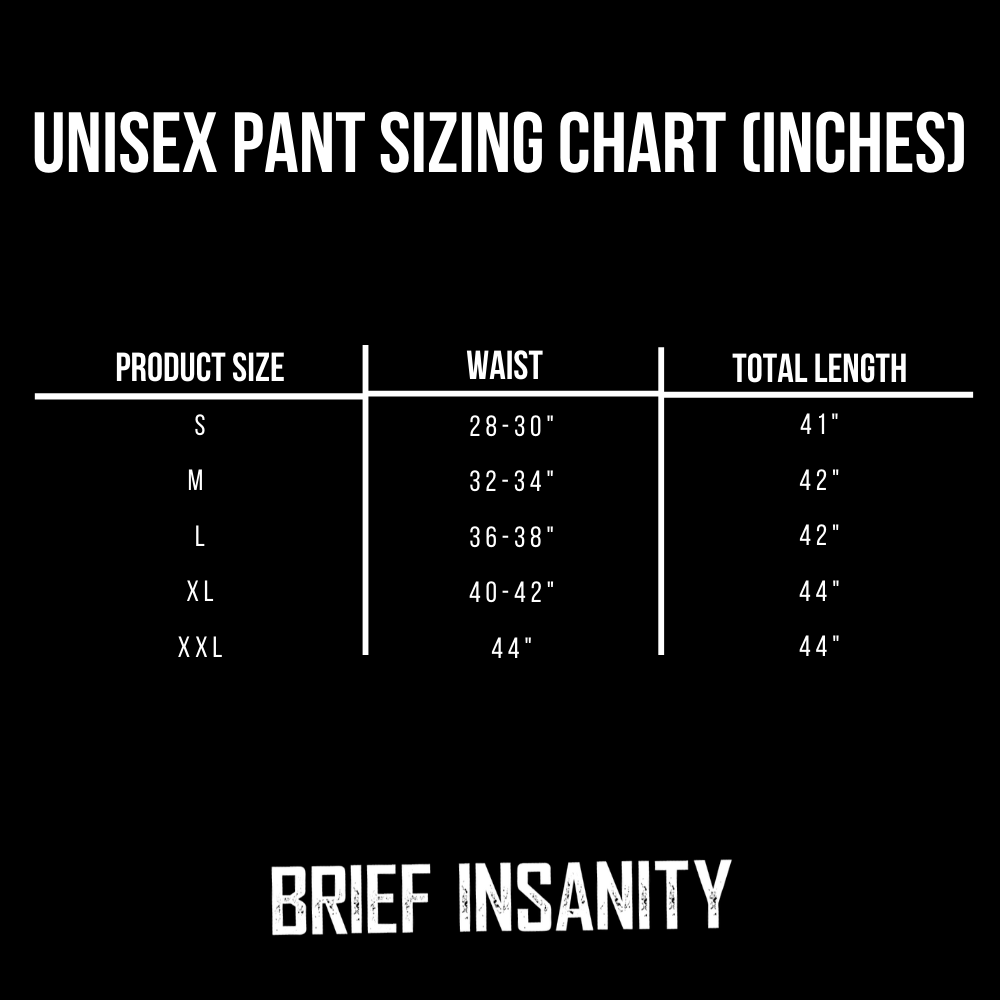 Wags Its Tail With Its Heart Pajama Pants
For all the dog animal lovers out there, this one is for you! The Wags Its Tail pajama pants by Brief Insanity features an adorable and colorful Russo pit bull dog design on the front that you can't help but smile when looking at it.
The innovative material used to create this product is a specialized polyester blend that mimics the temperature of your body. The light-weight and breathable material provides all-day comfort while wearing.