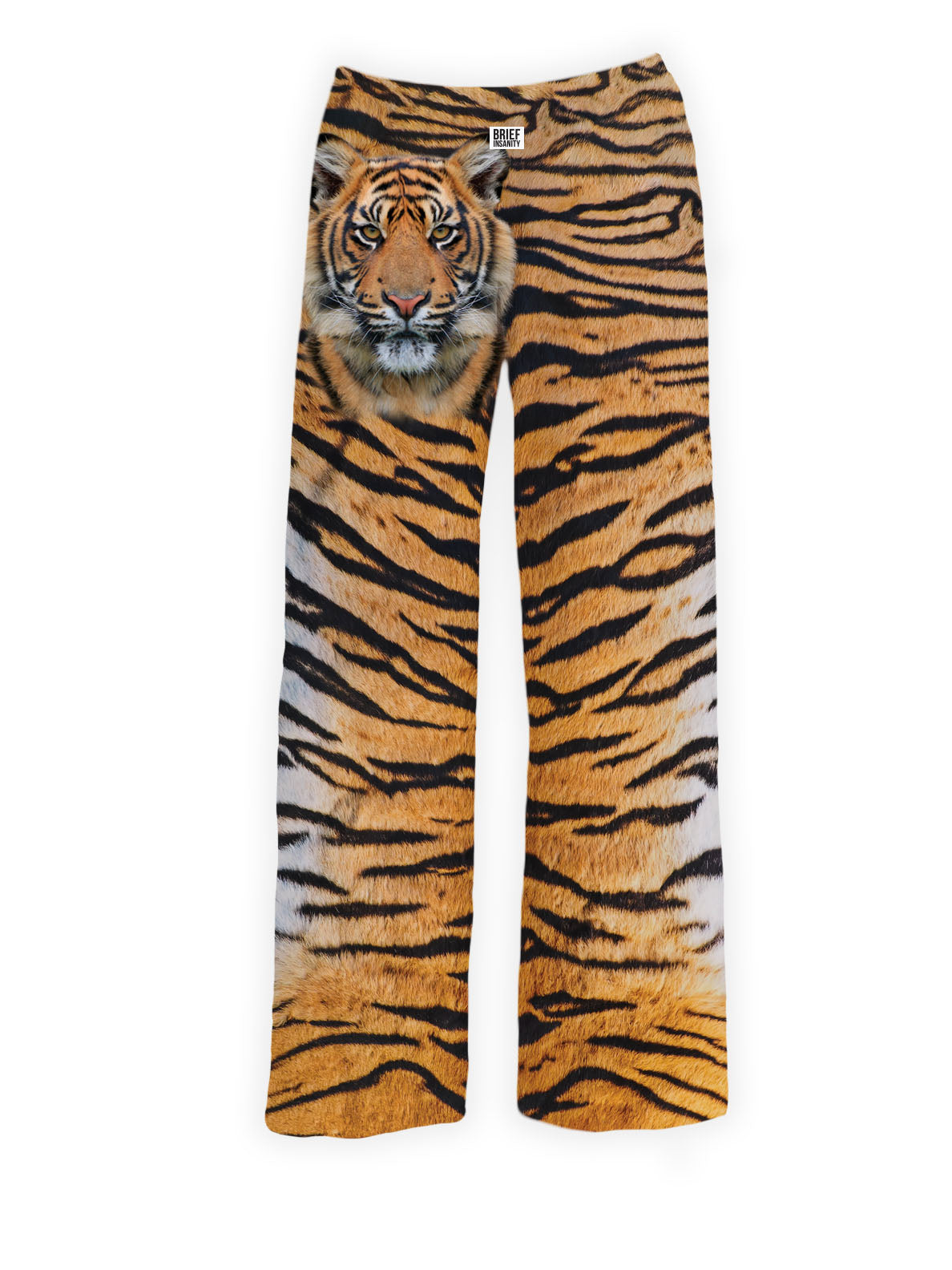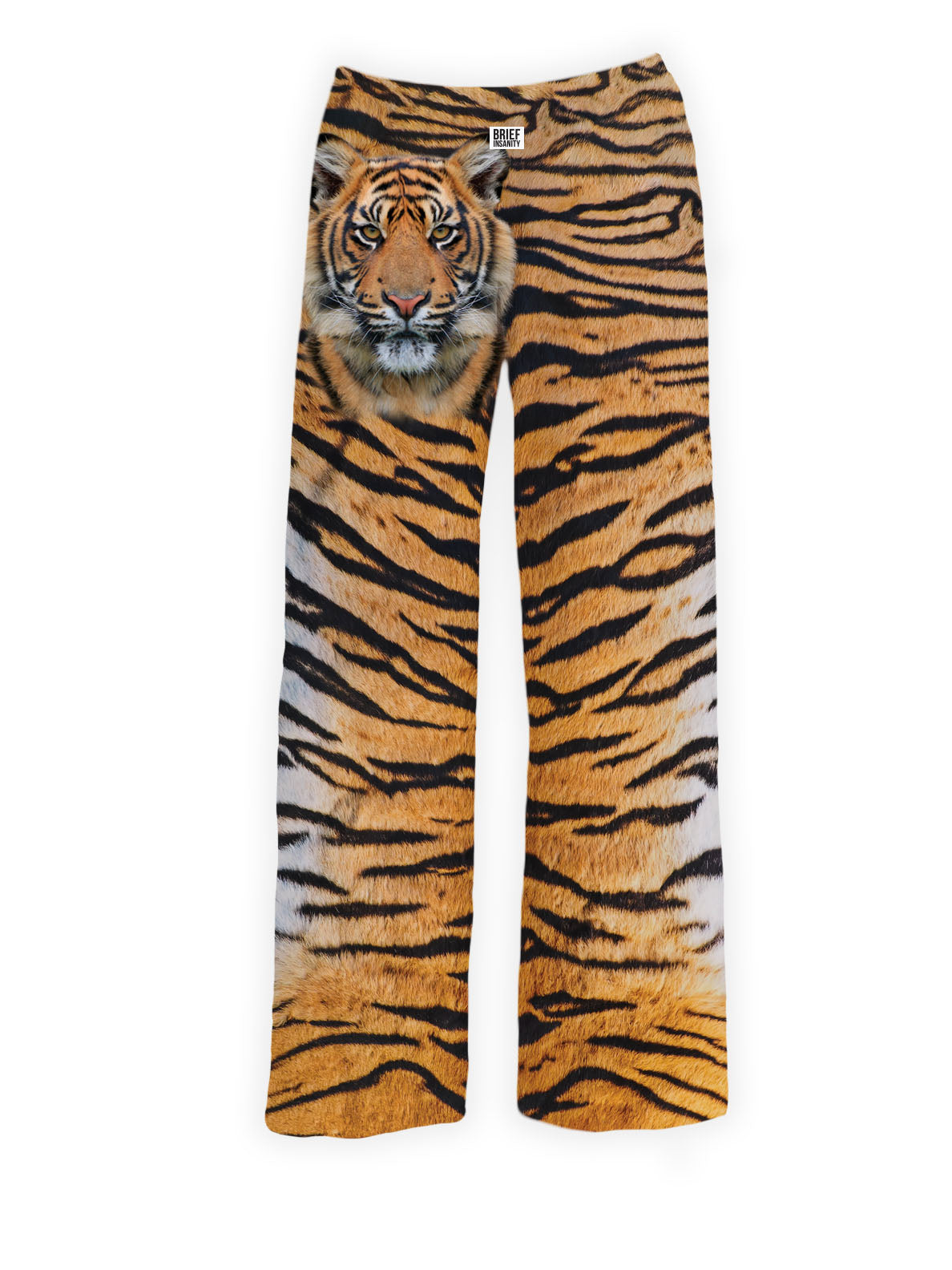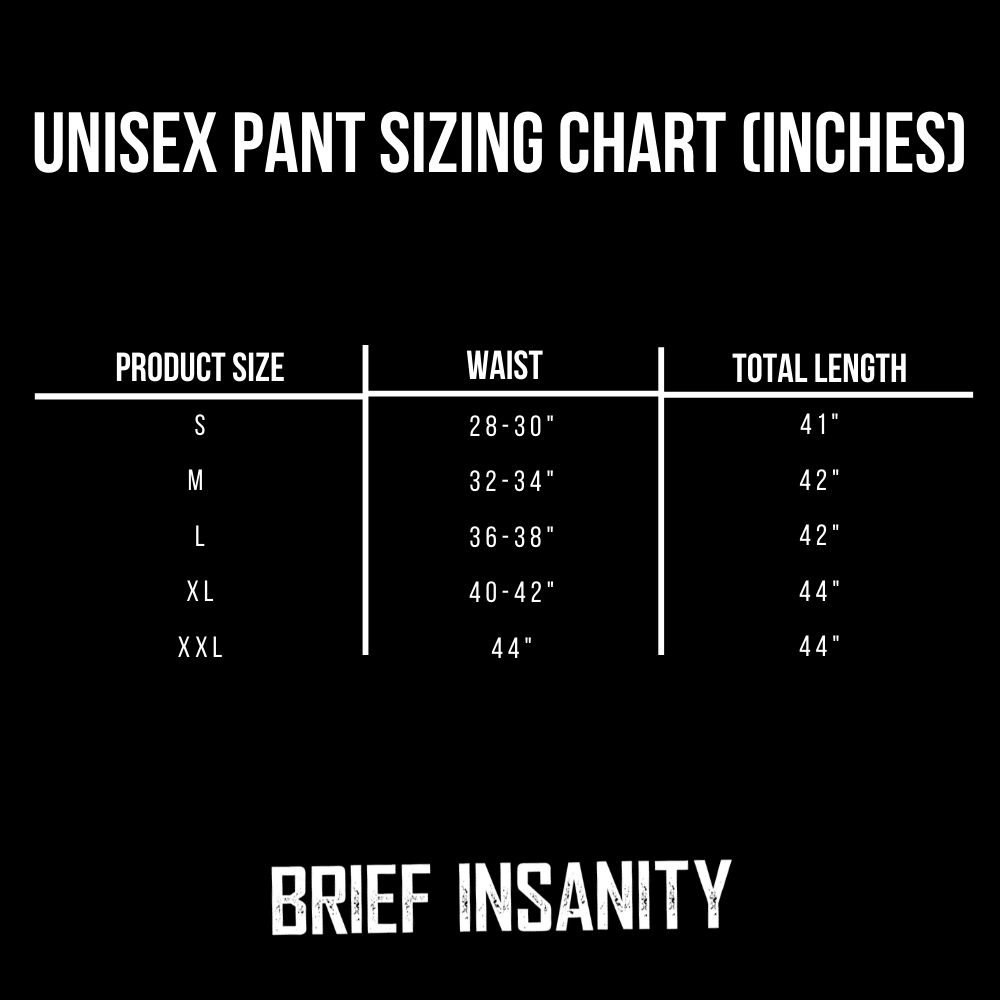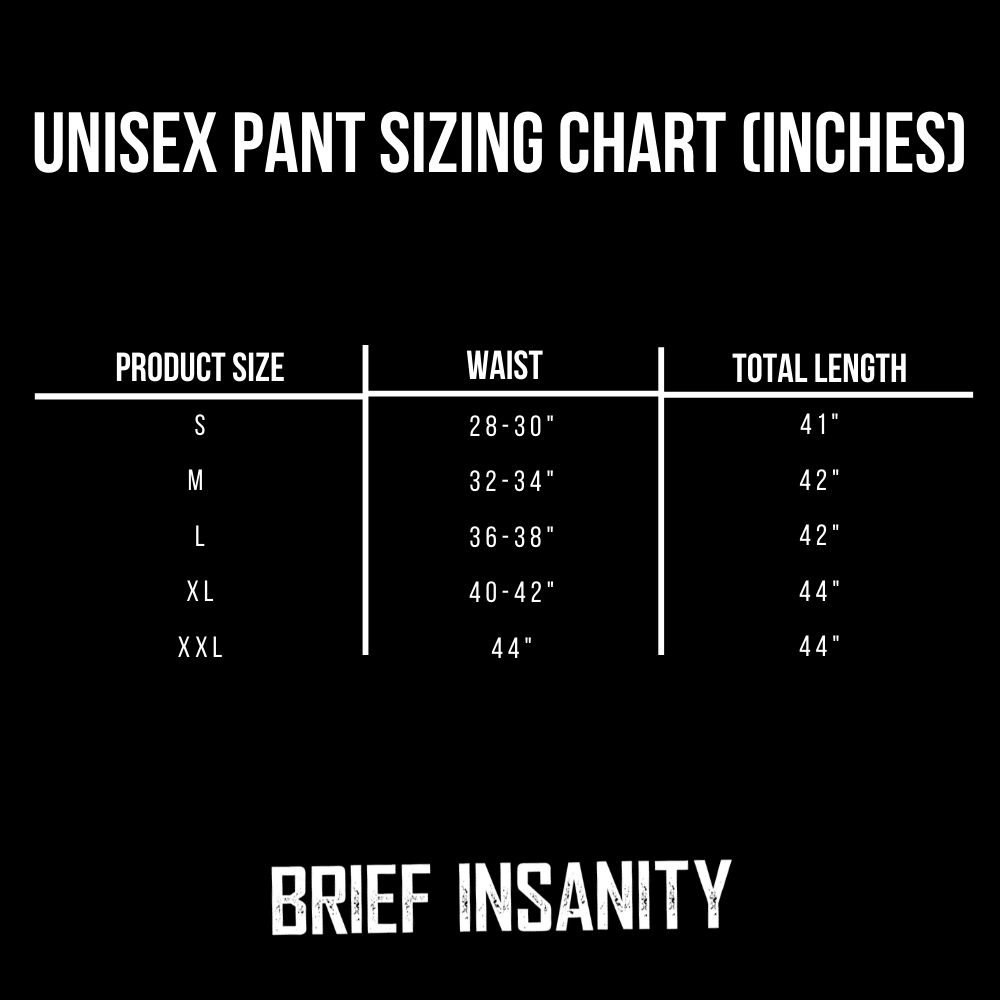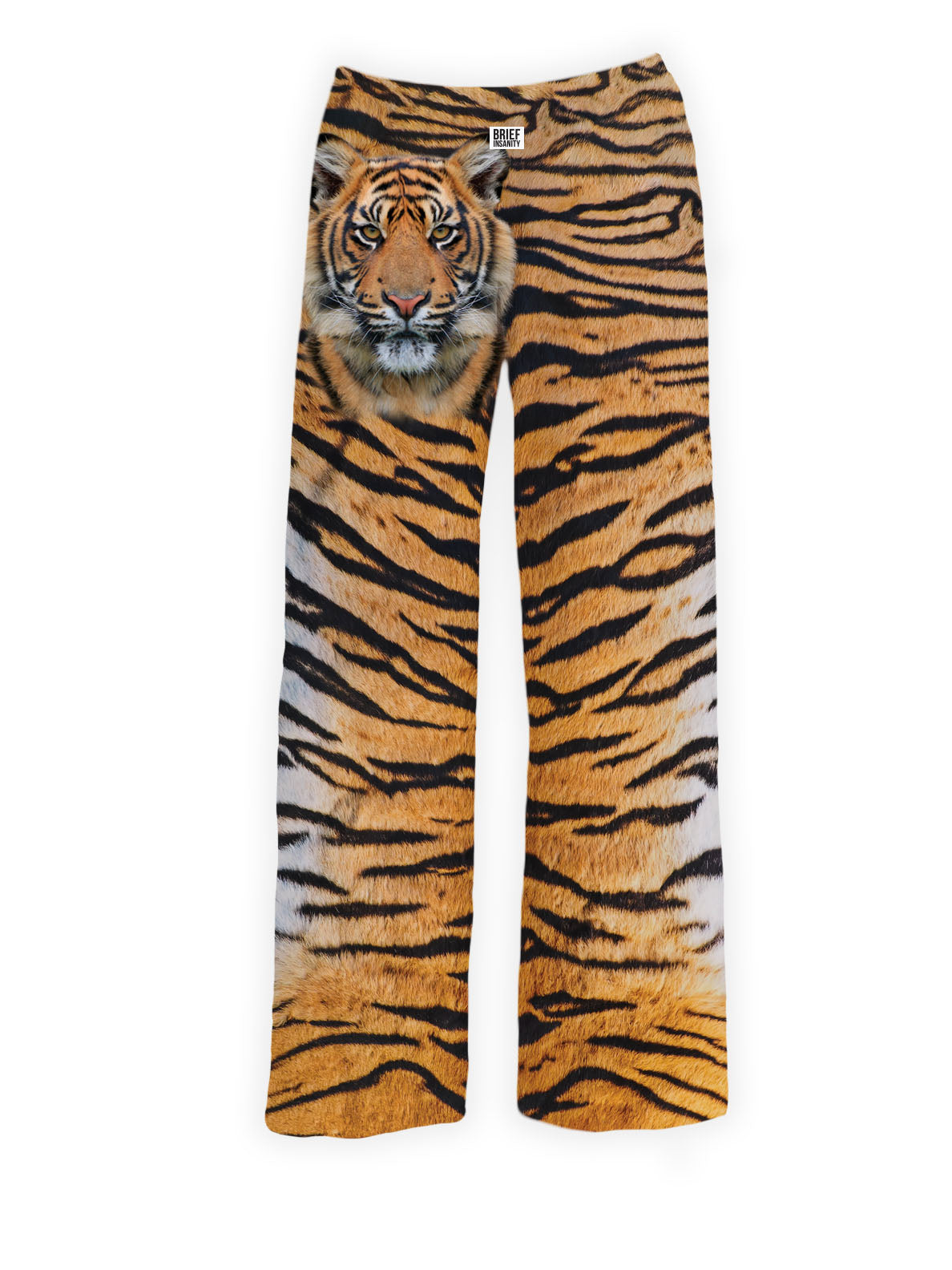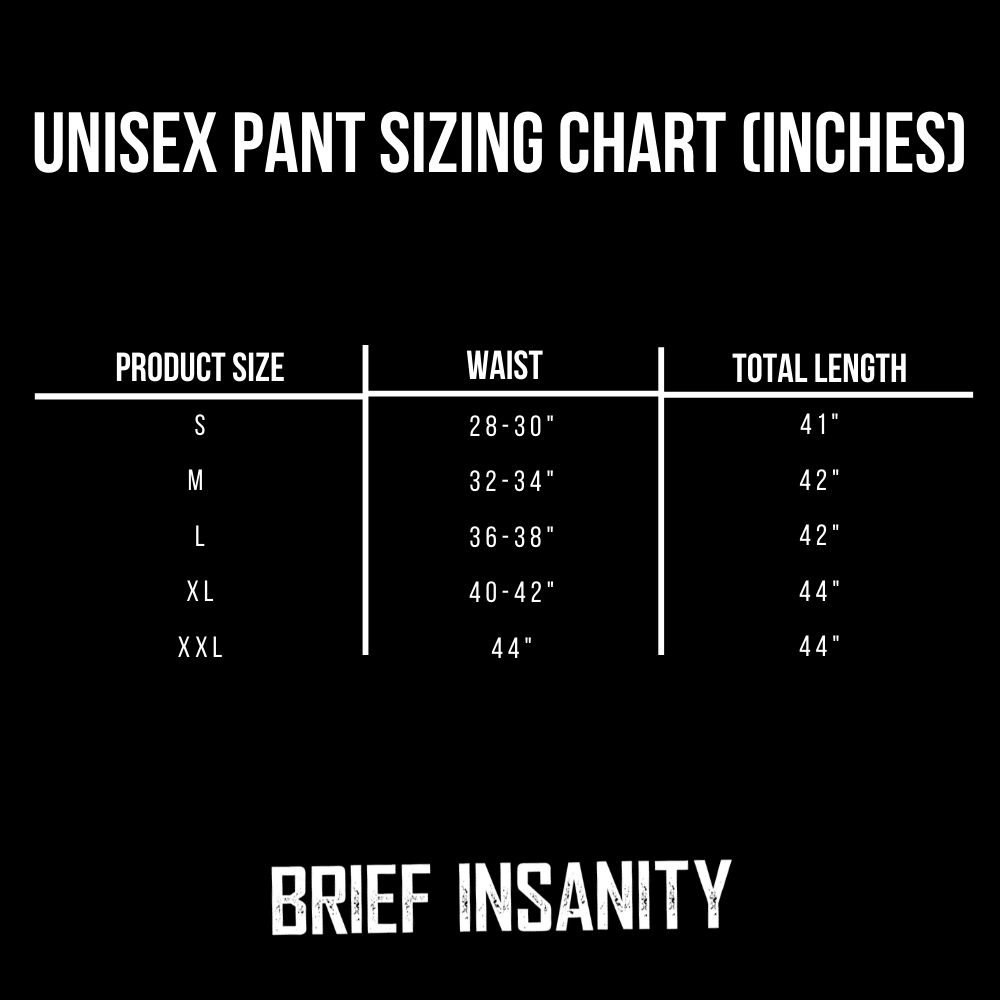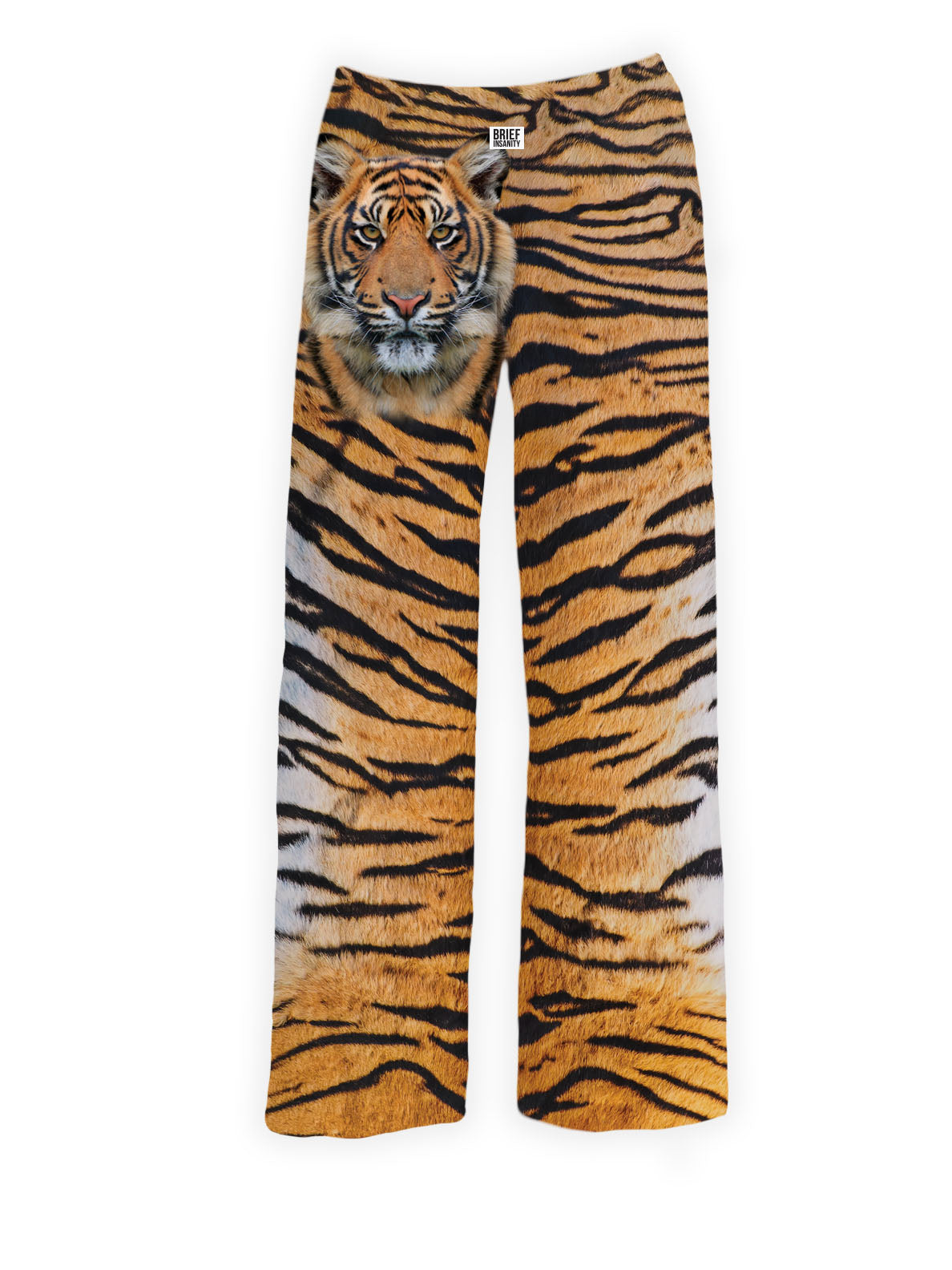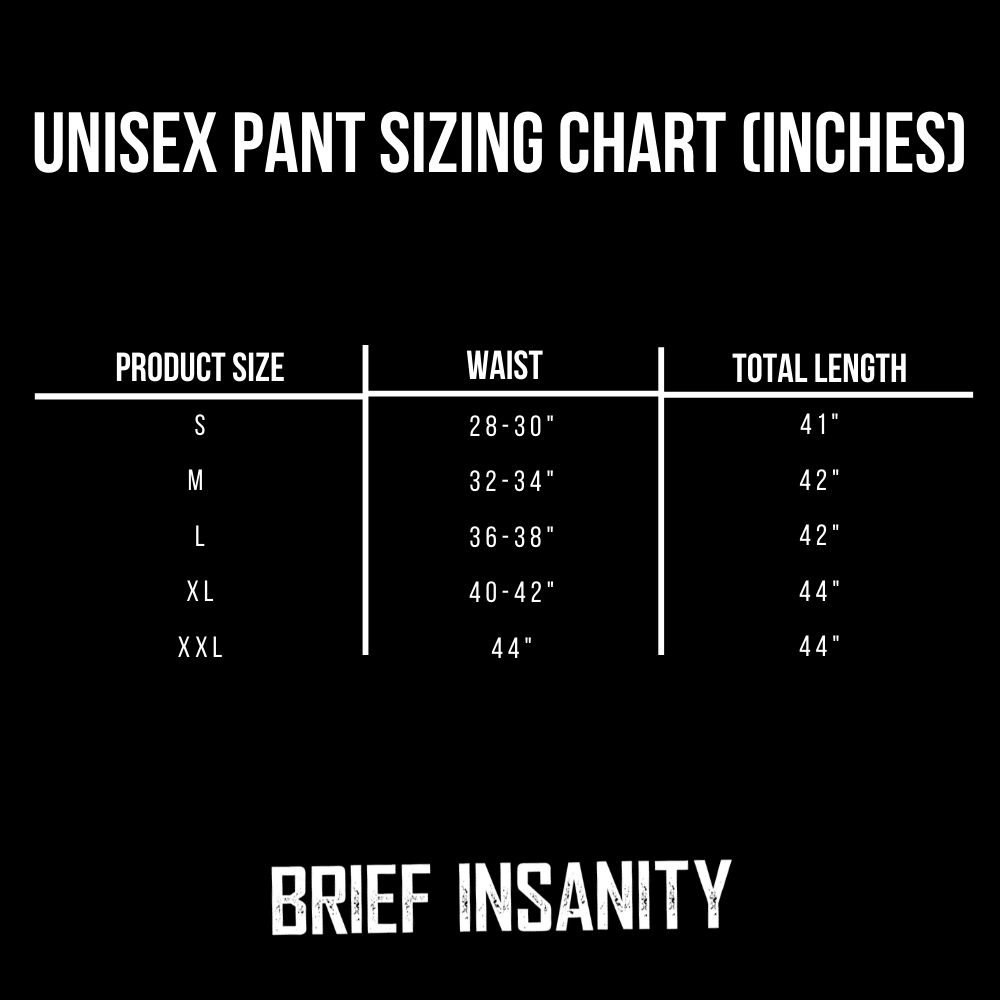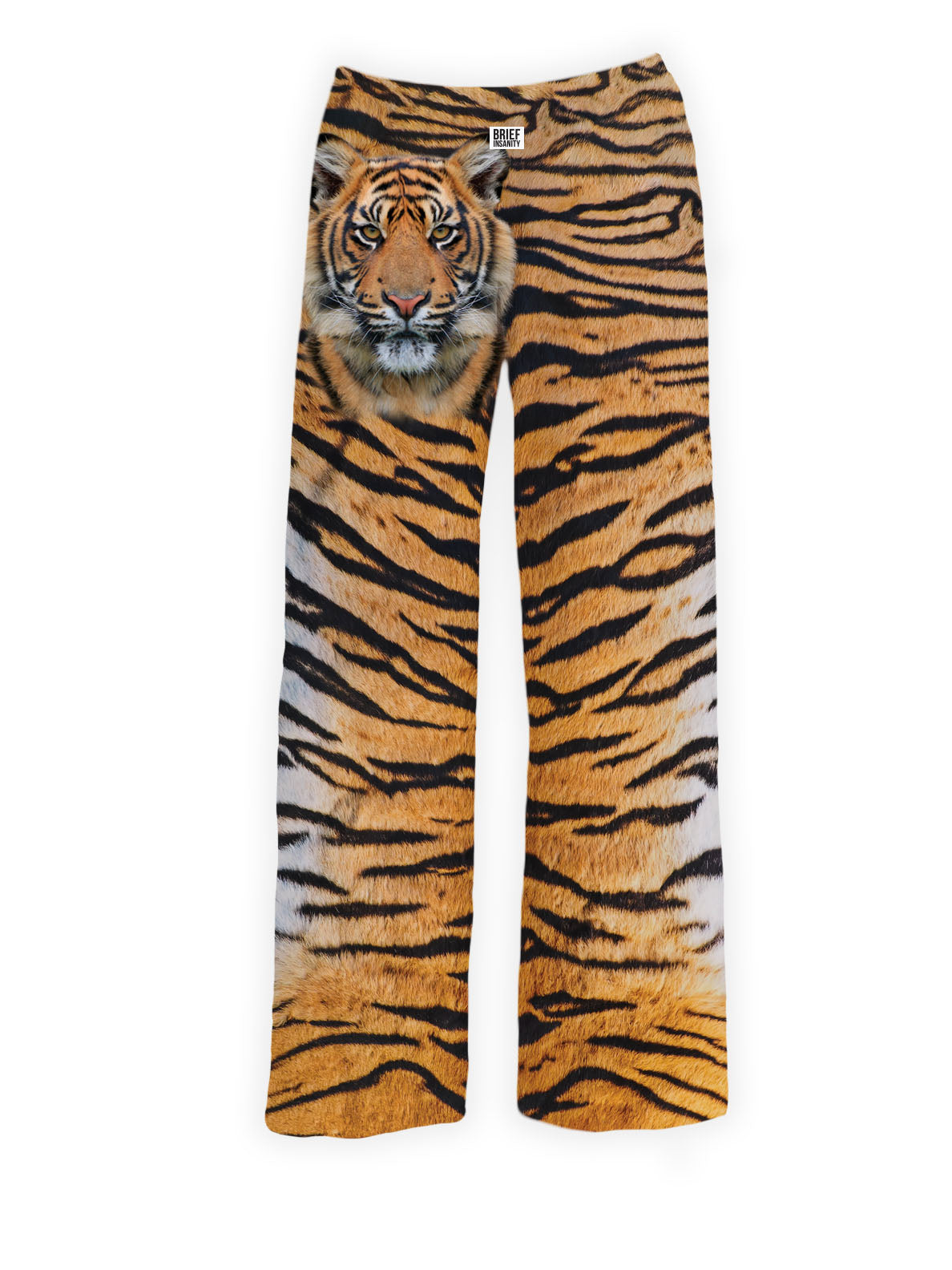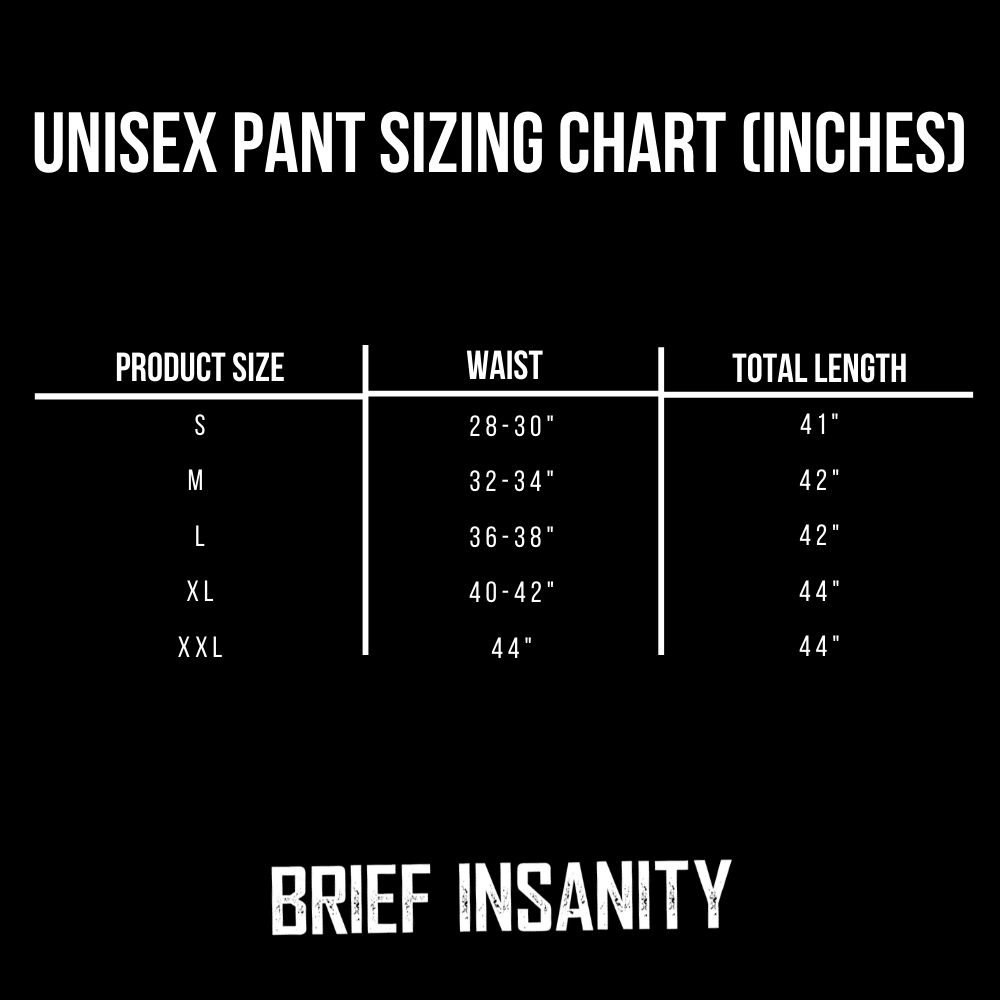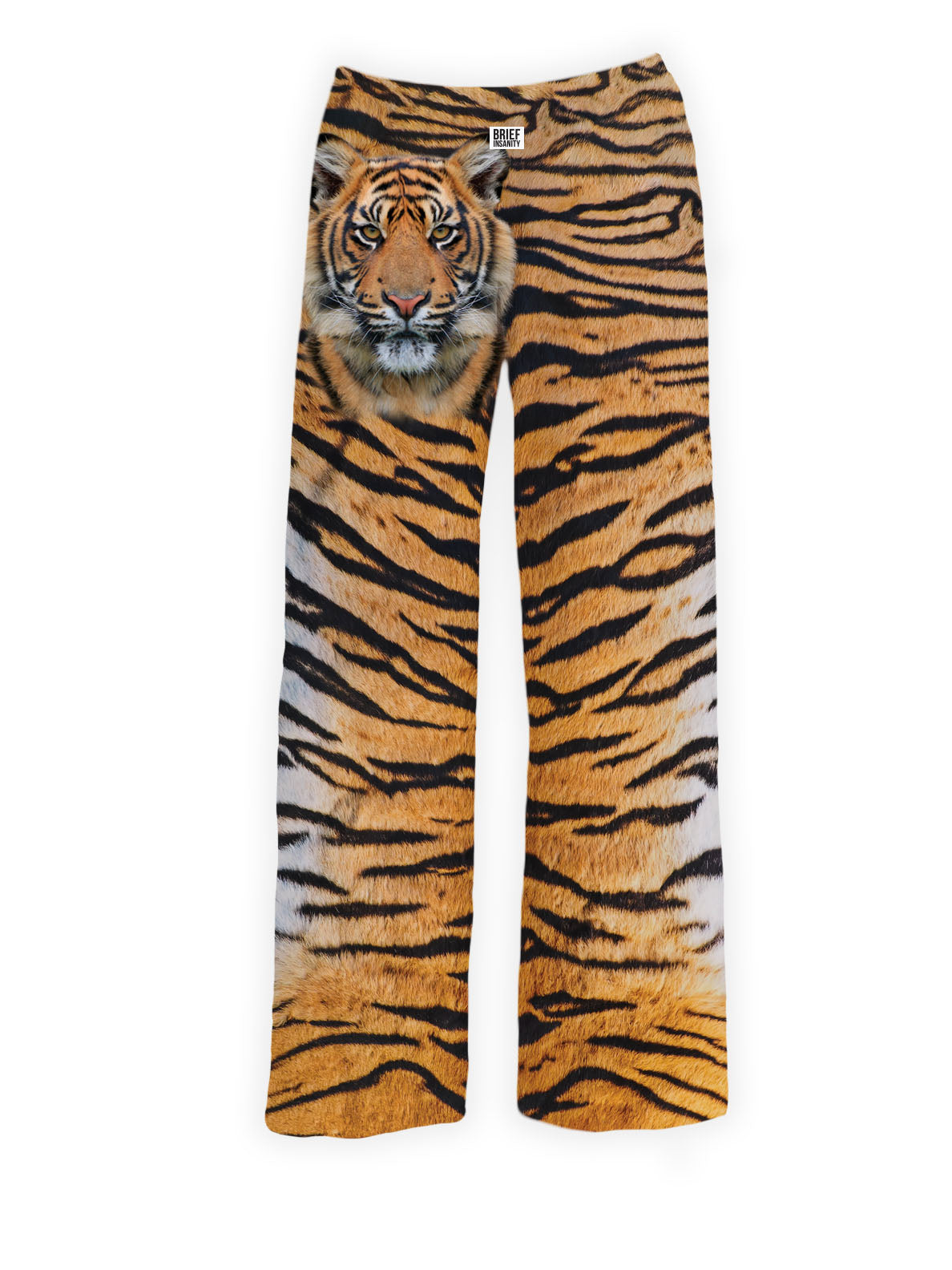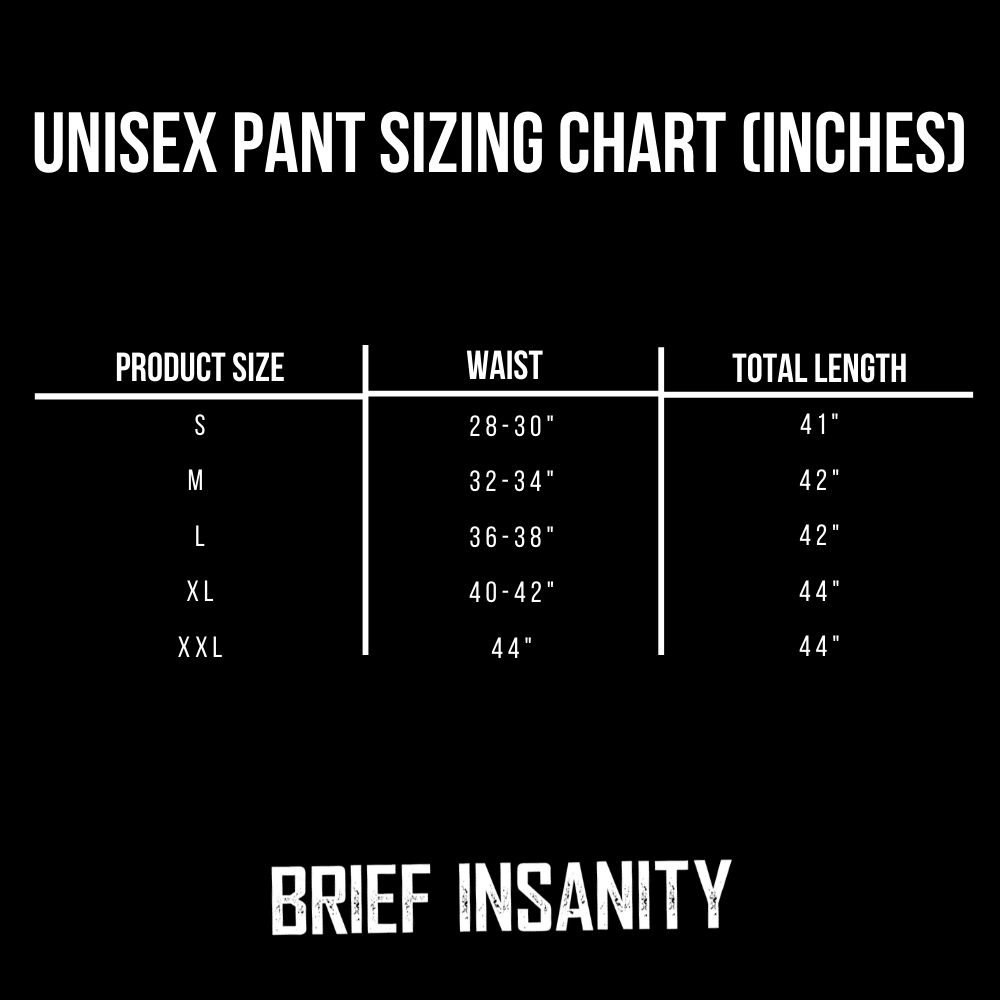 Tiger Pajama Pants
Are you a homebody that needs the most comfortable loungewear to stream movies and shows in?
Luckily, here at Brief Insanity, we've got a colorful n' comfy solution with these tiger pants that allow you to kick your feet up and lounge around at home in style! Perfect for those who love big cat animals and vibrant jungle colors.
The innovative material used to create this product is a specialized polyester blend that mimics the temperature of your body. The light-weight and breathable material provides all-day comfort while wearing.