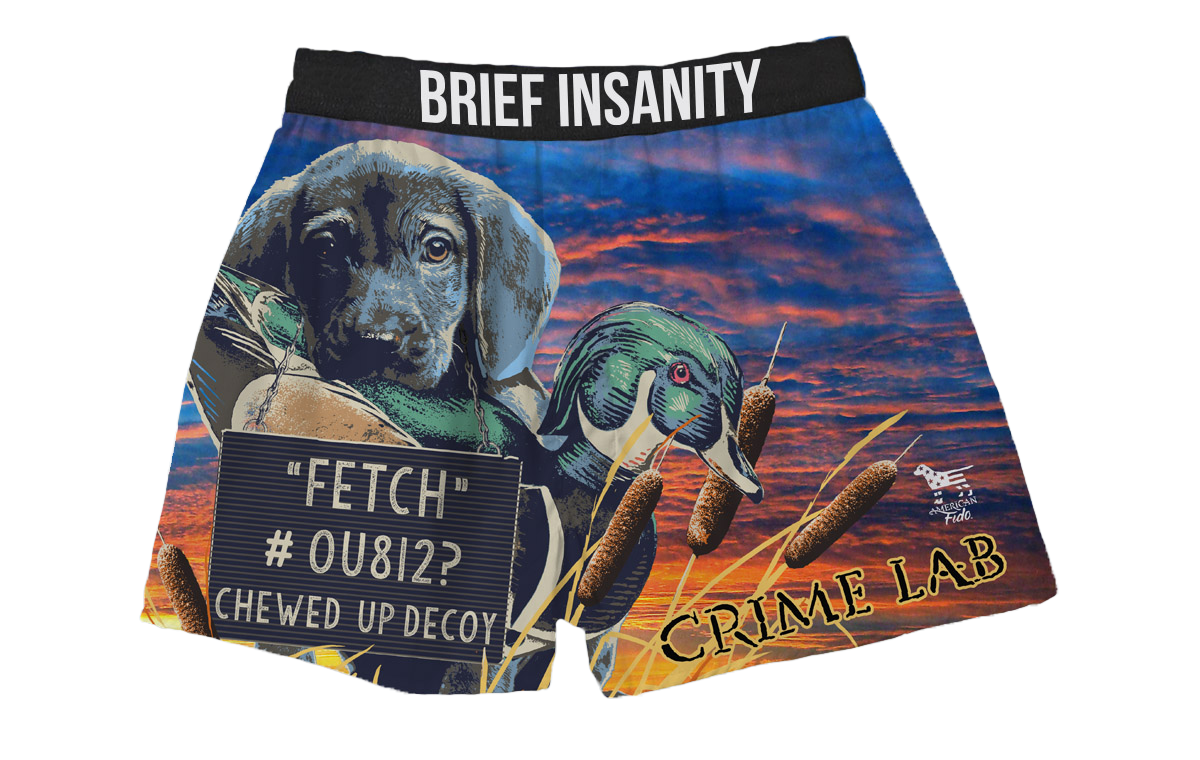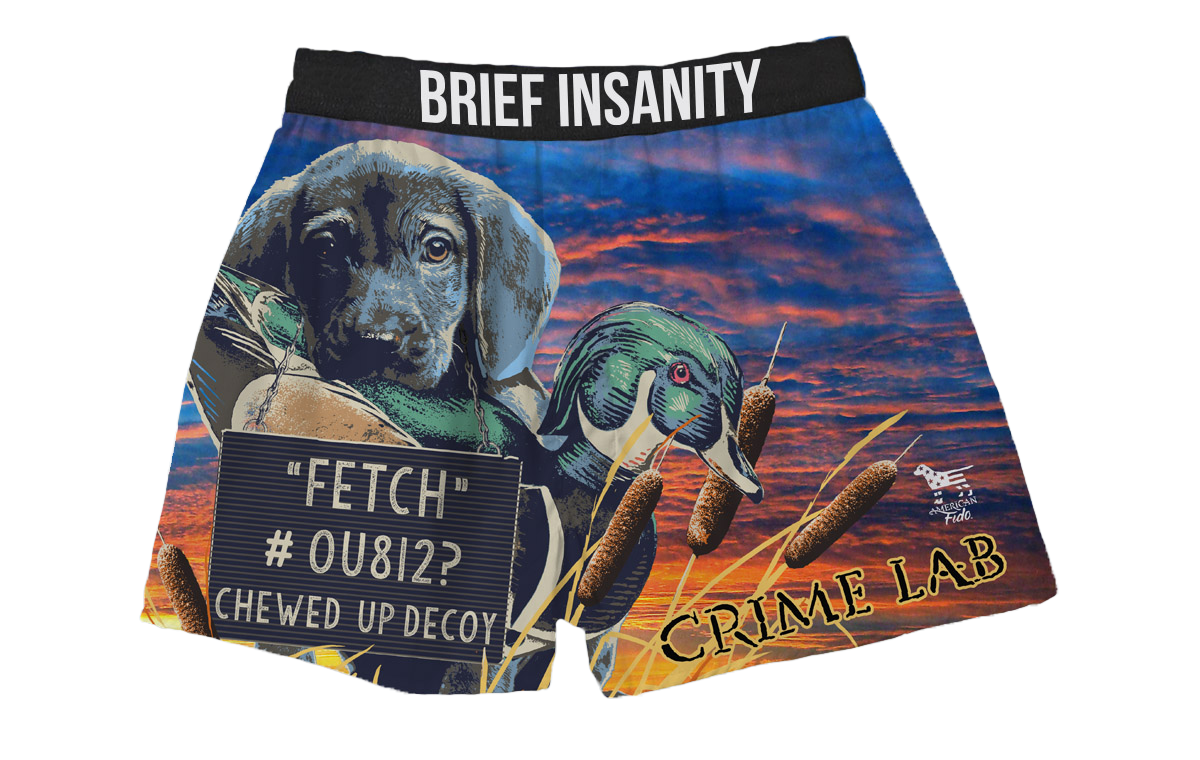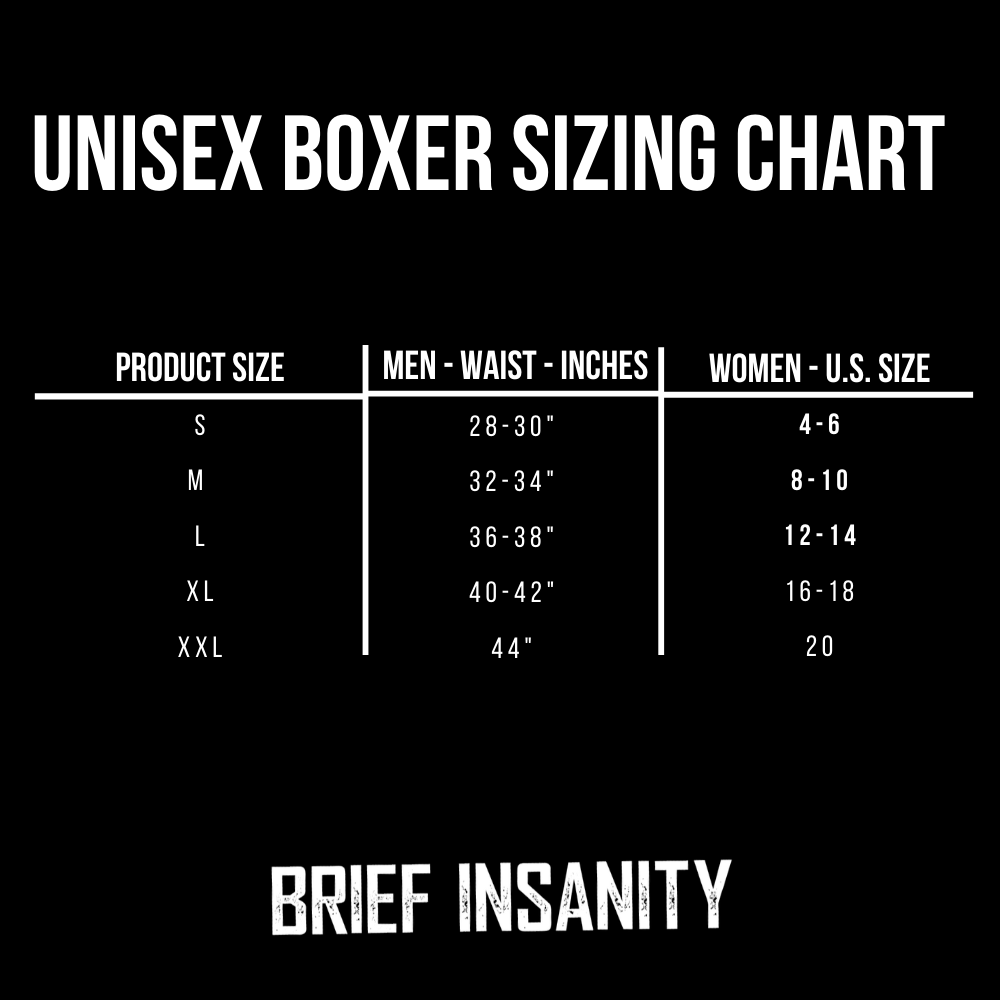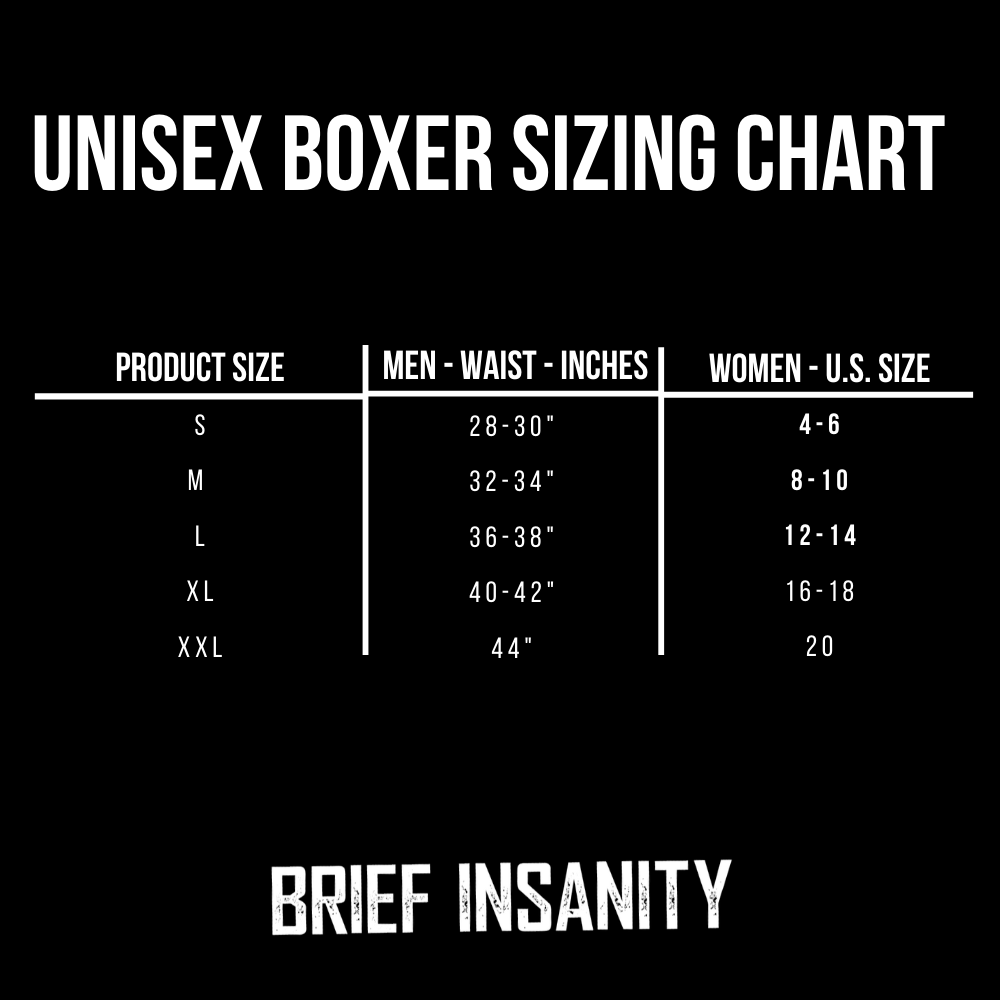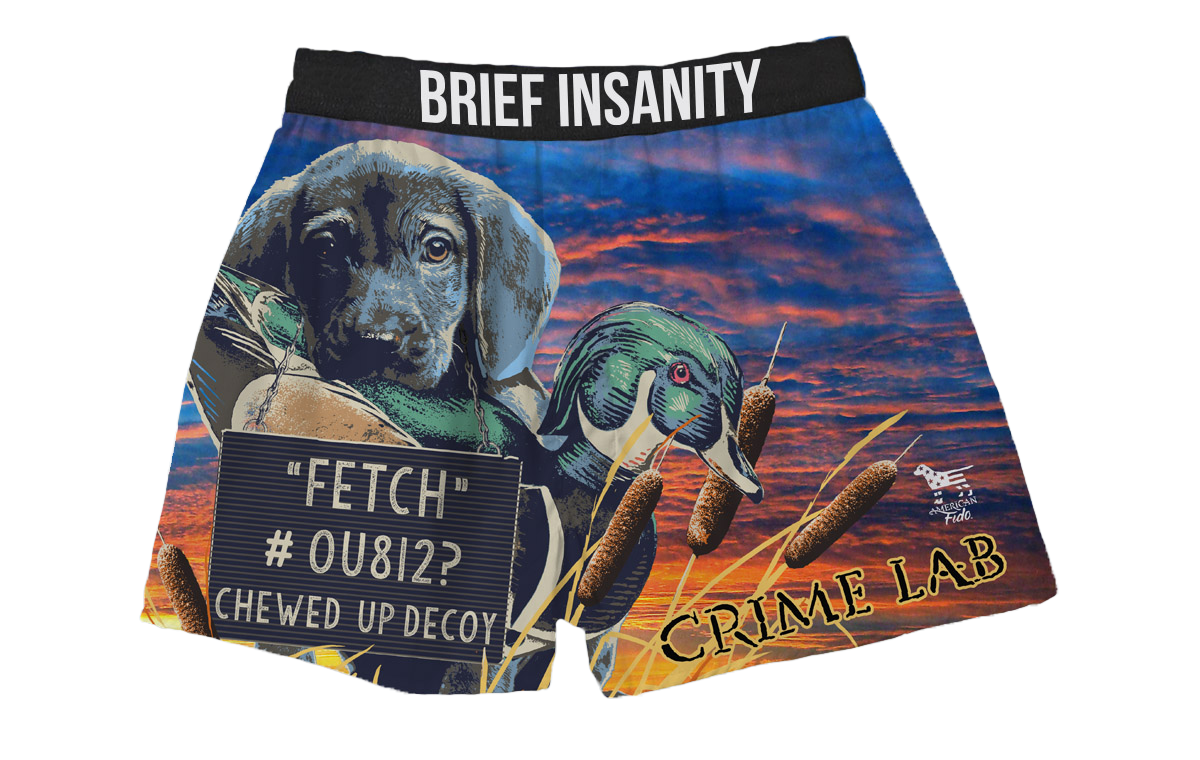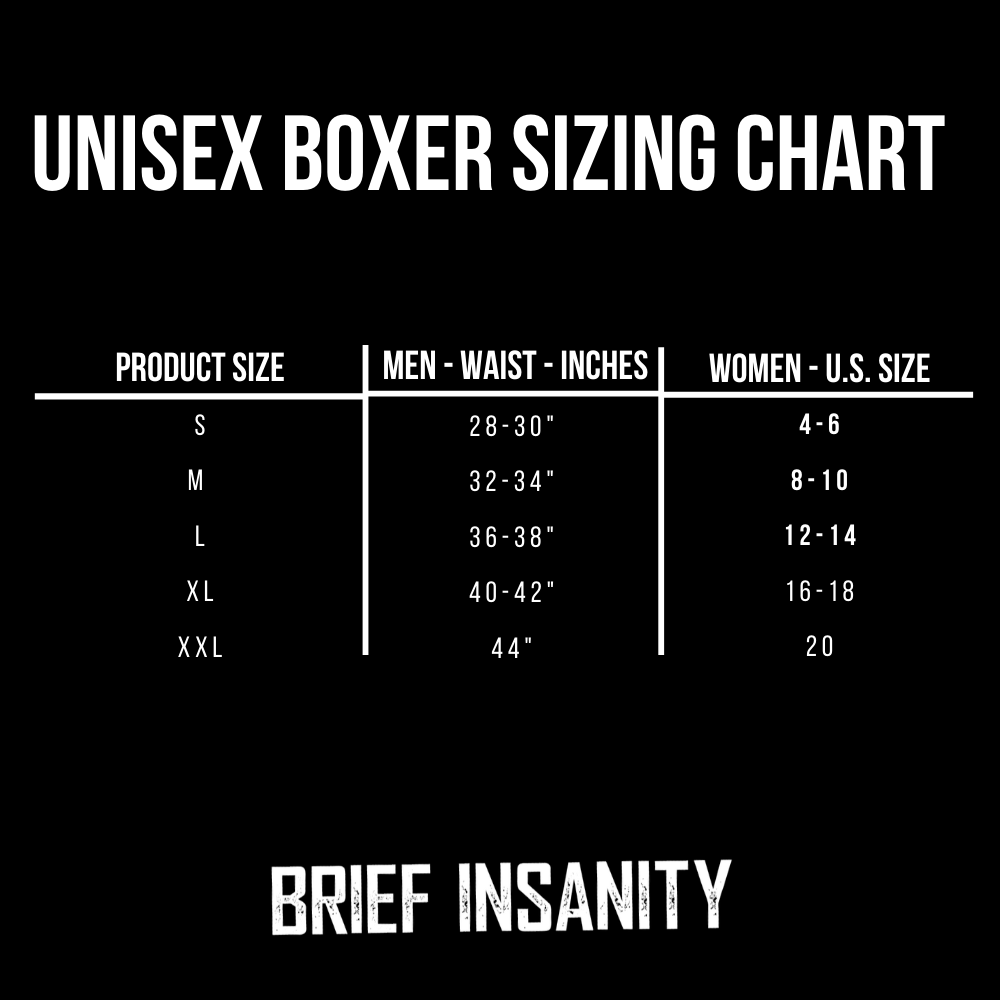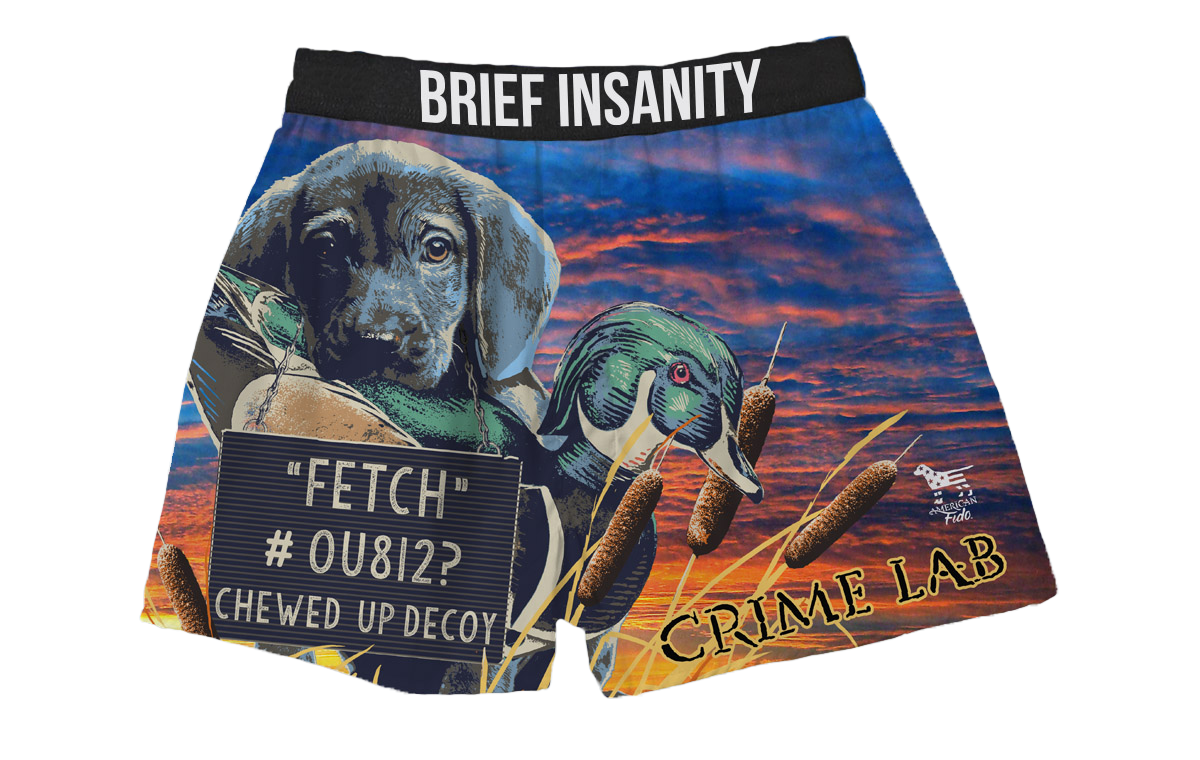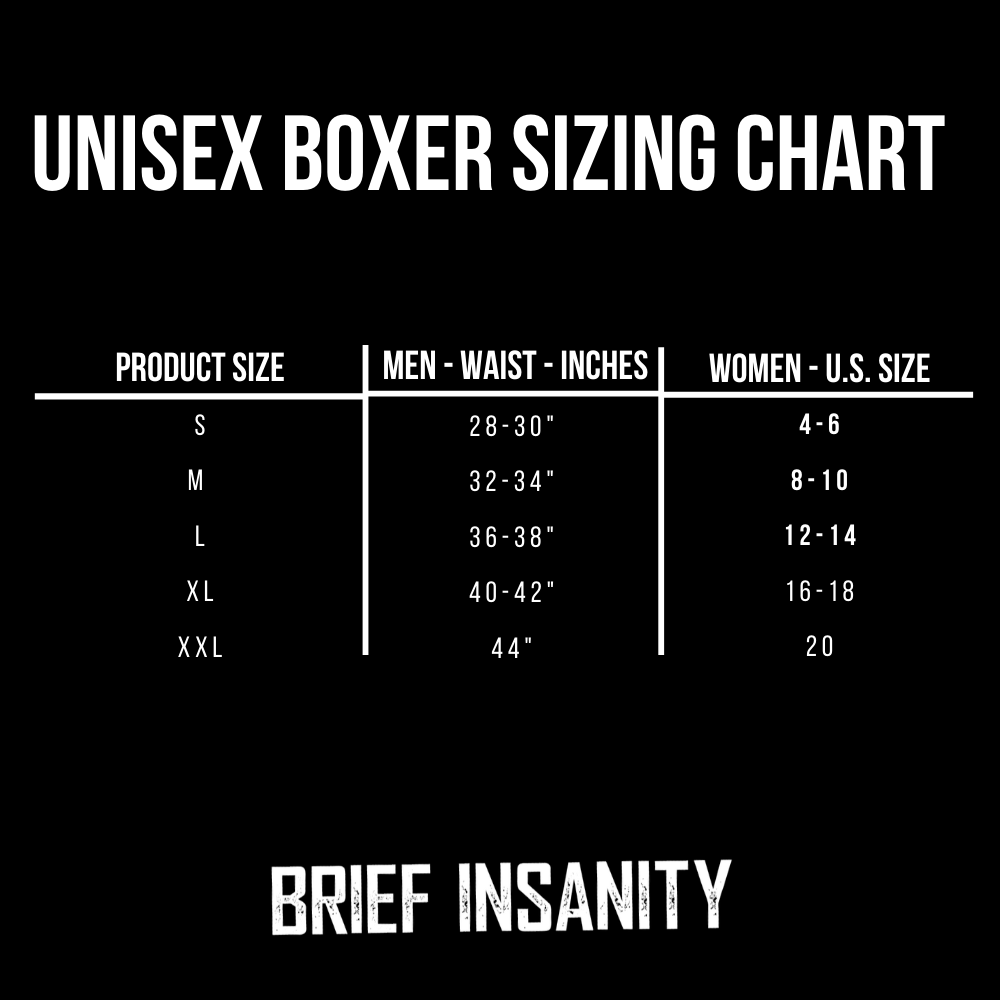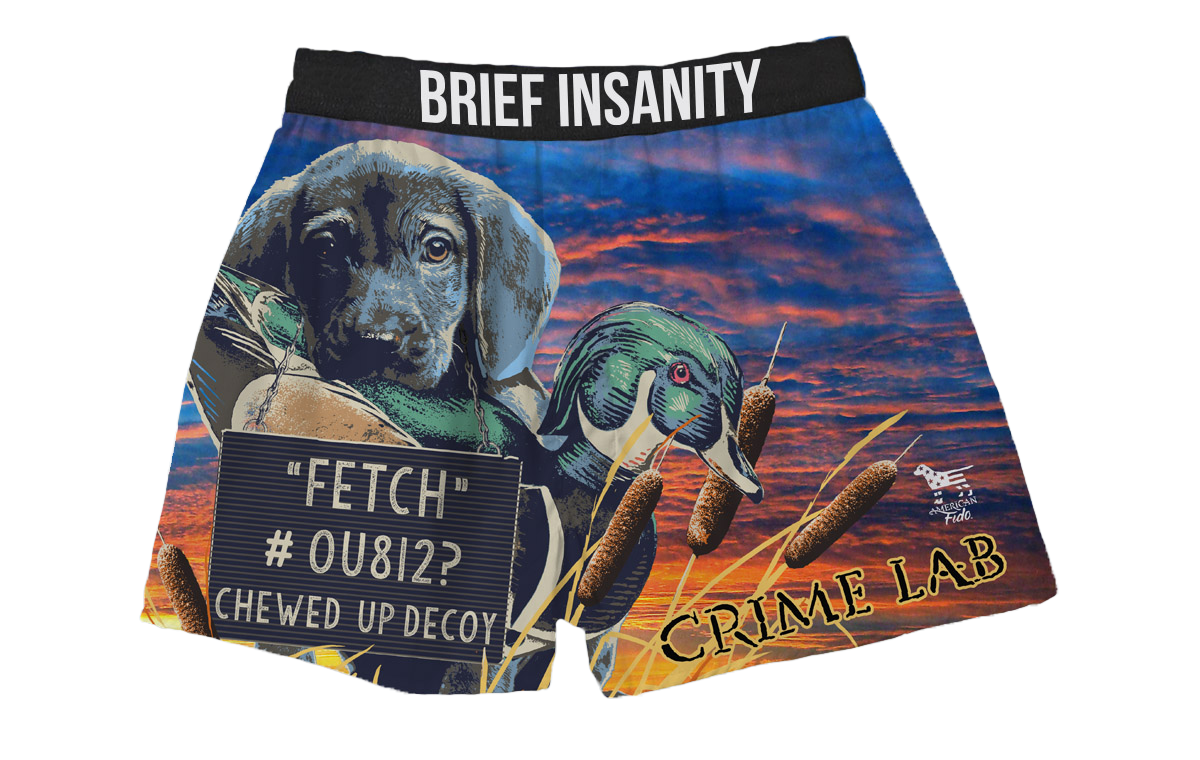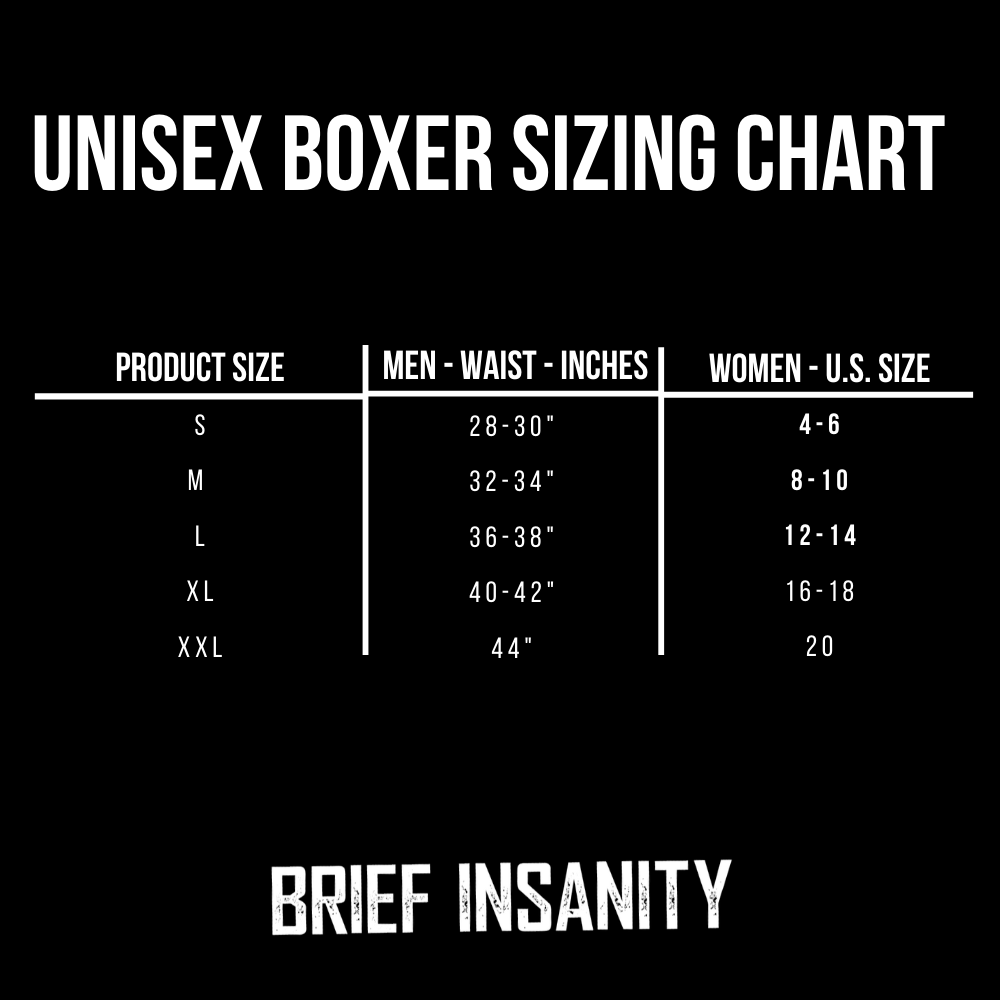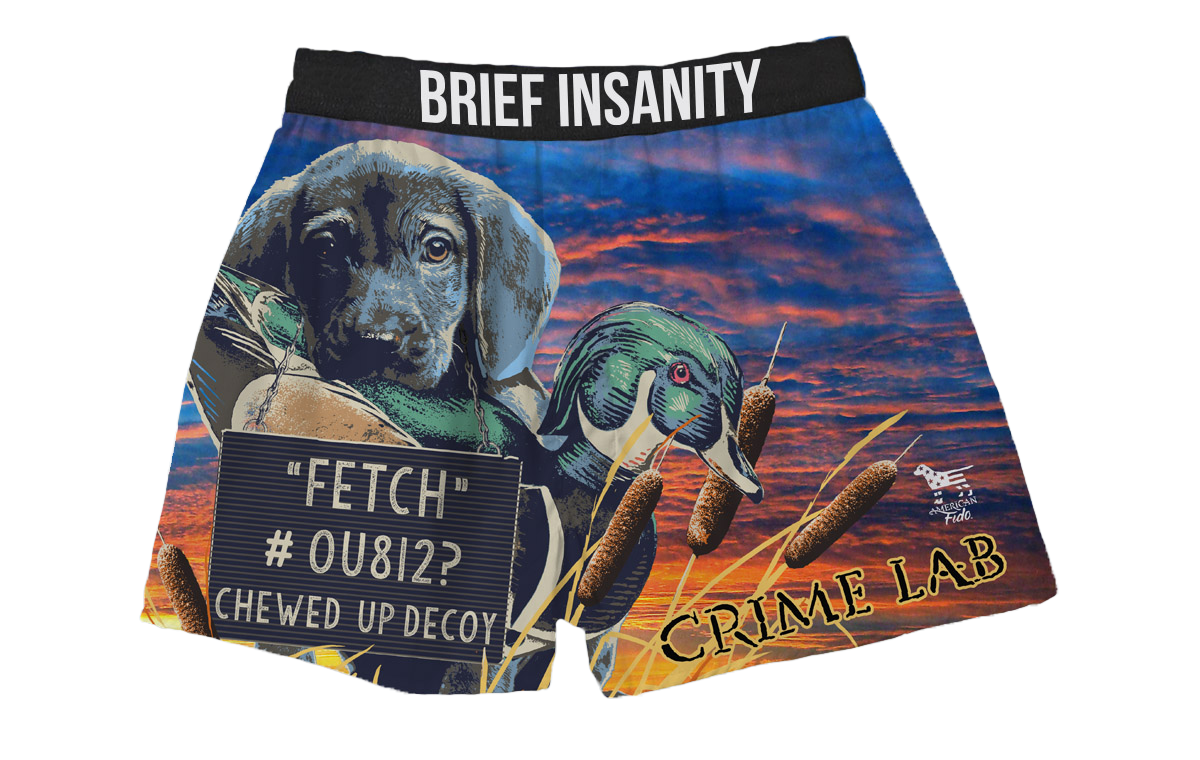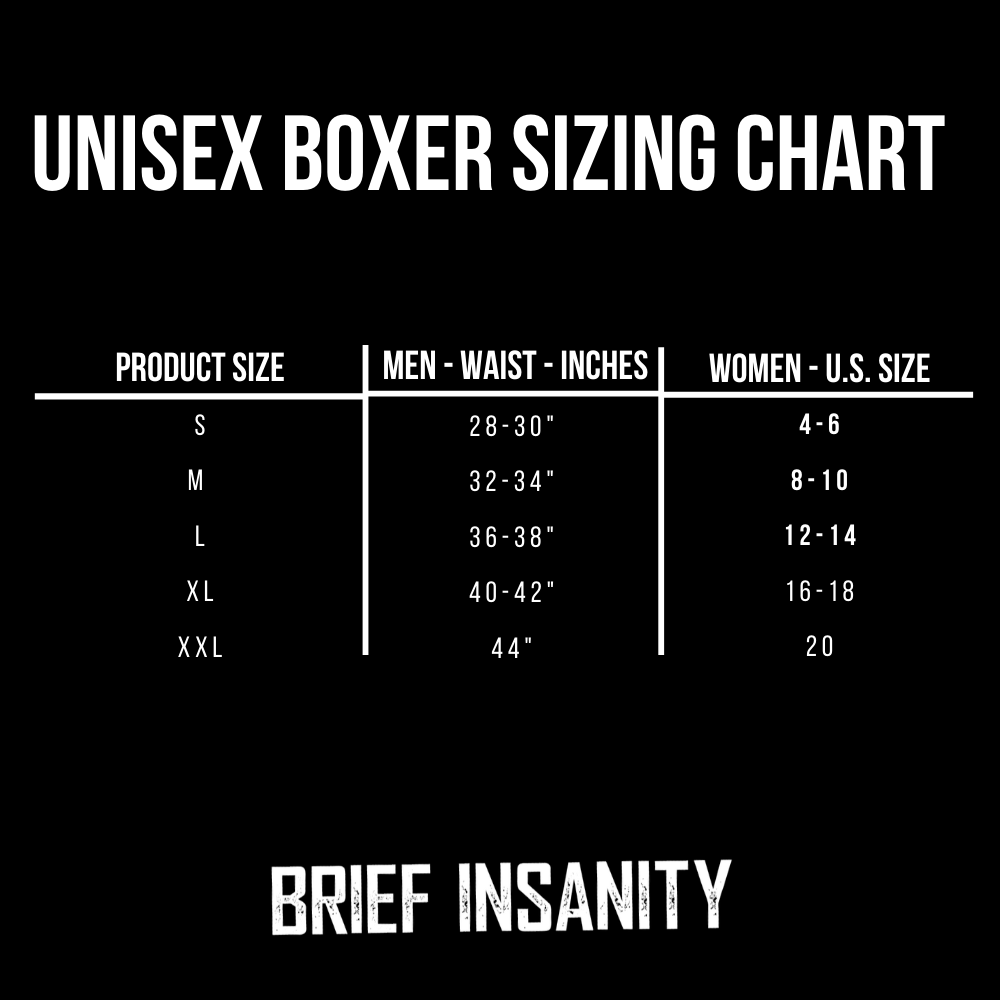 Crime Lab Boxer Shorts
Looking for a partner-in-crime? Look no further with the Crime Lab Boxer Shorts. Features an adorable black lab hunting and fetching in the great outdoors. Perfect for those who love dogs, puppies, hunting, nature, and the outdoors.

✔ PRODUCT FEATURES: Elastic waistband and made with a specialized polyester blend that mimics the temperature of your body. The light-weight and breathable material provides all-day comfort while wearing.