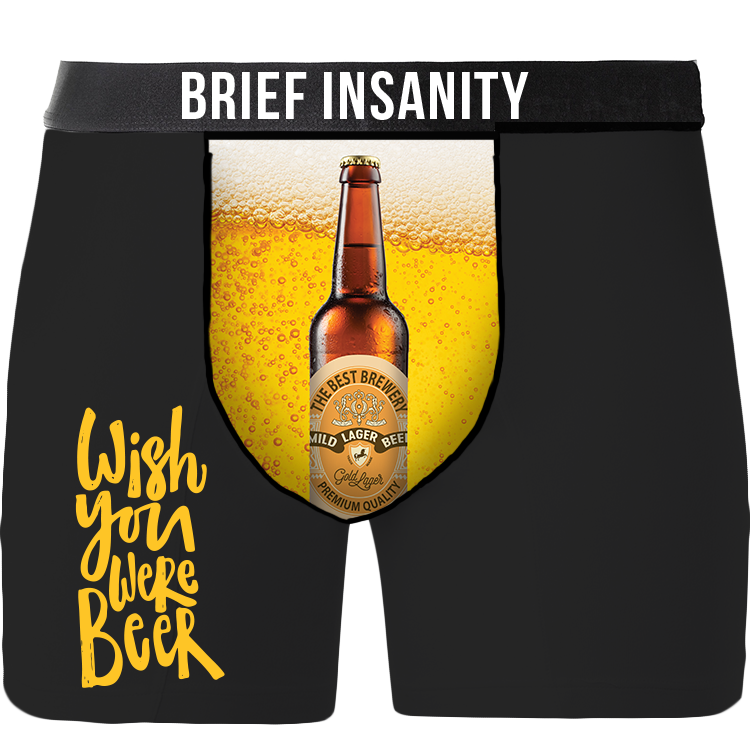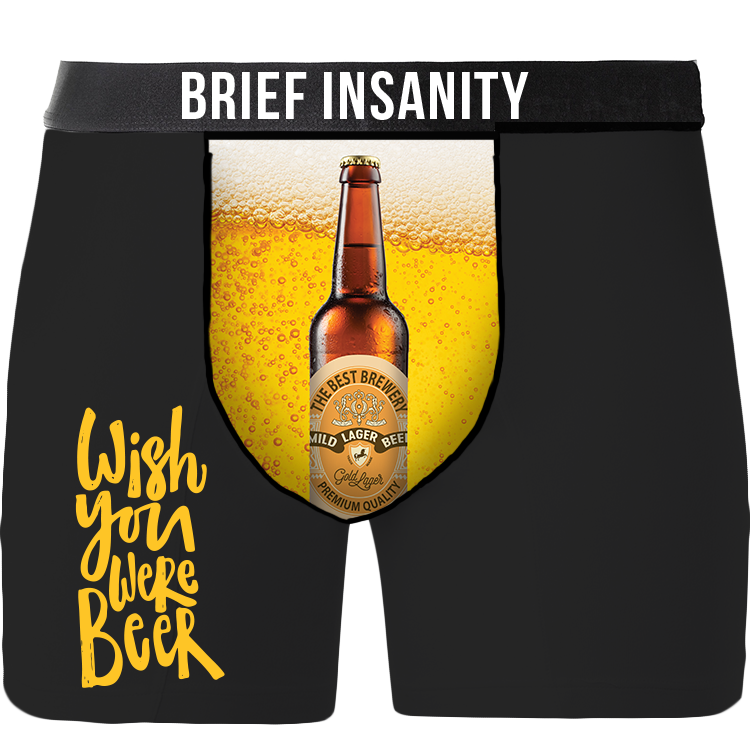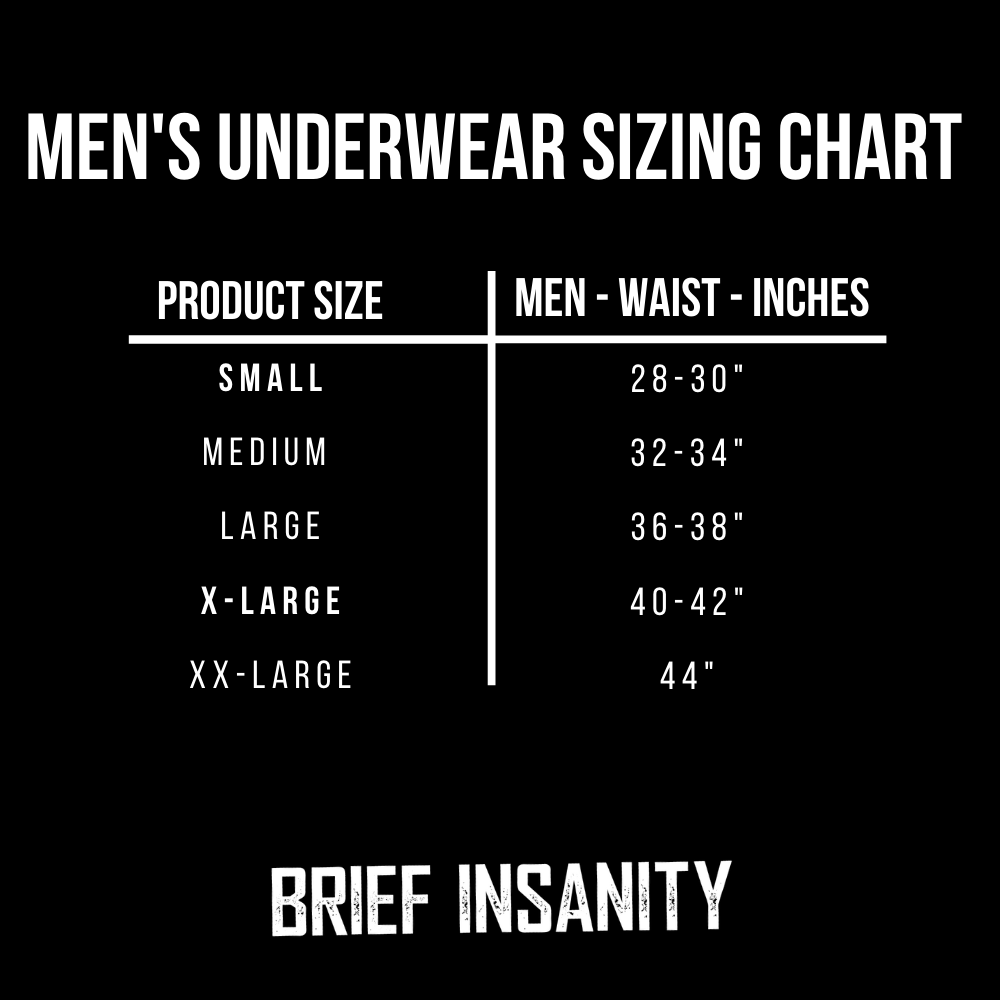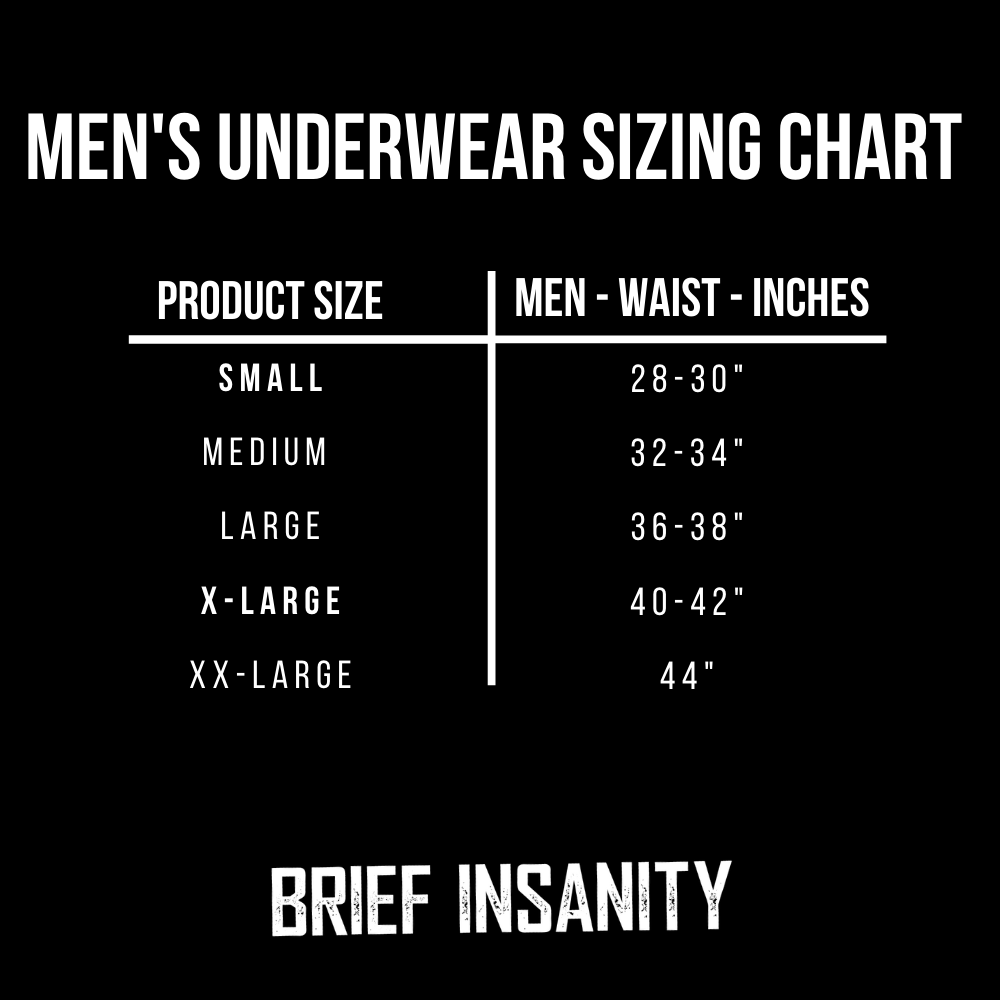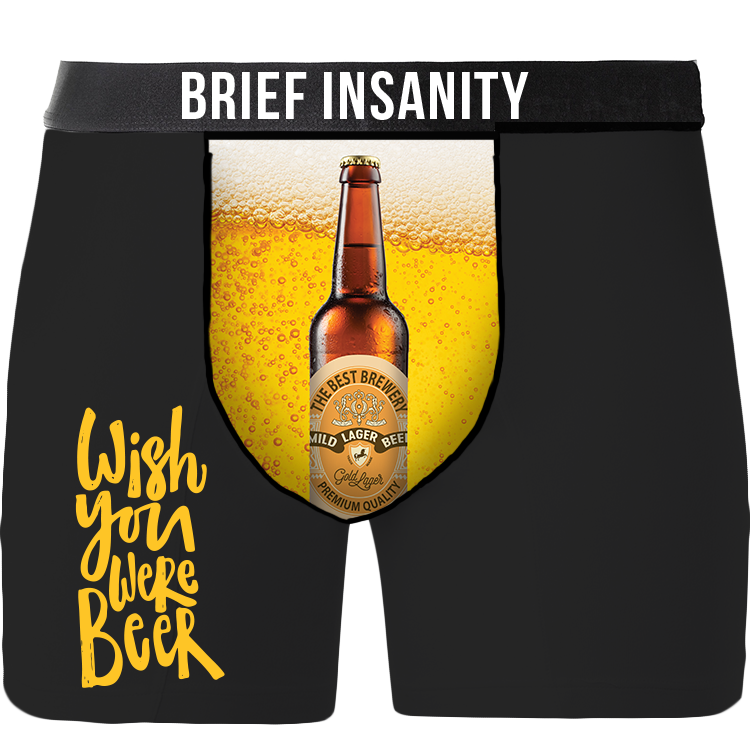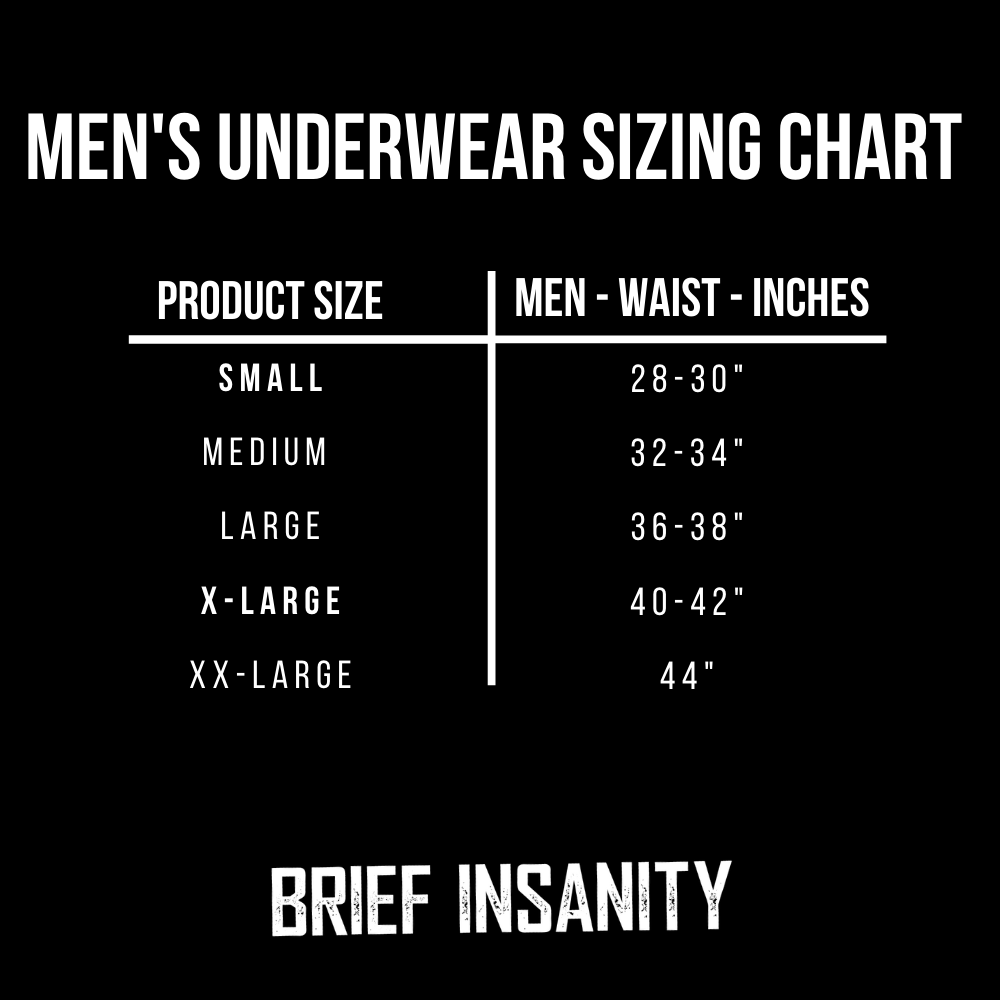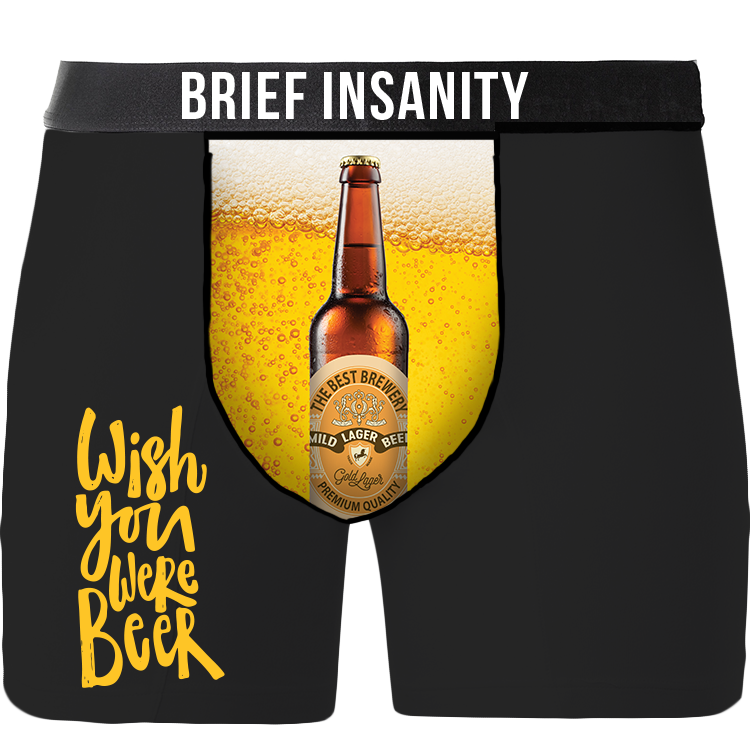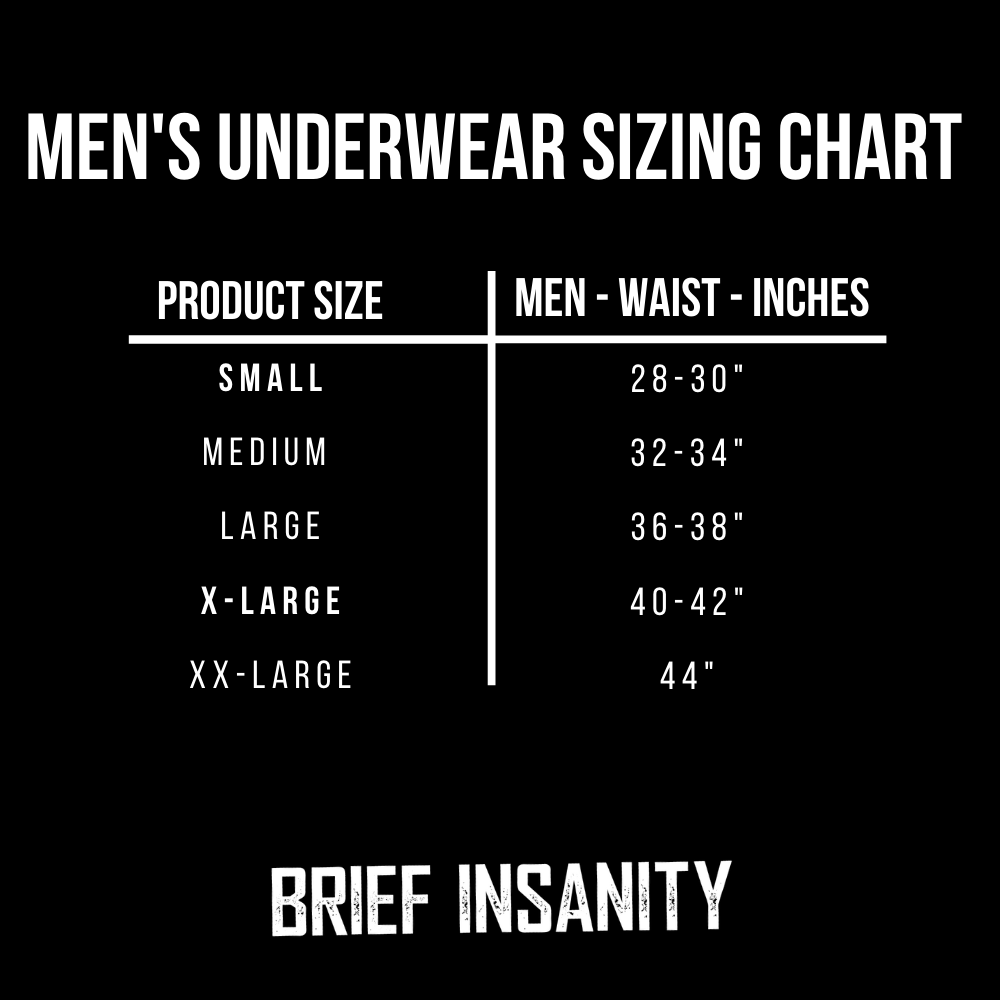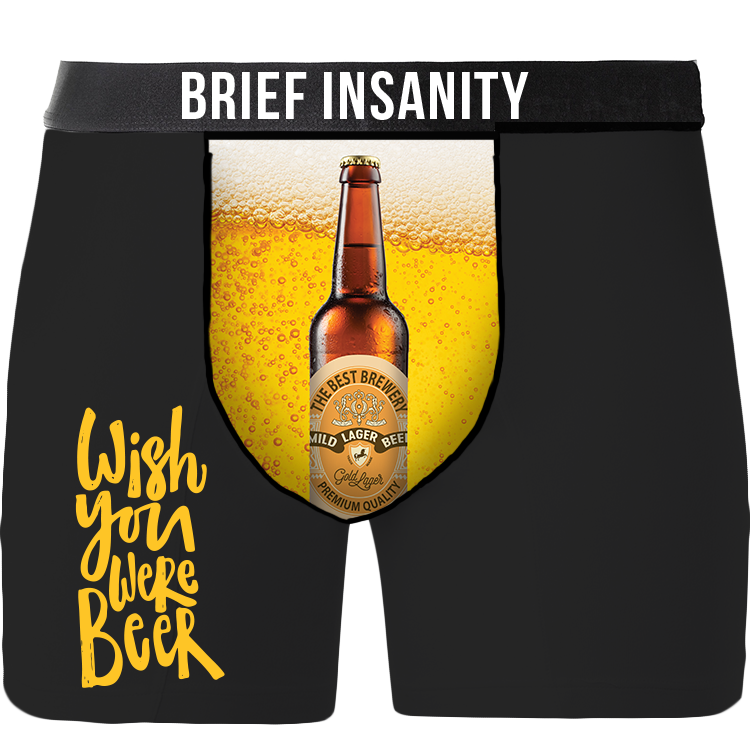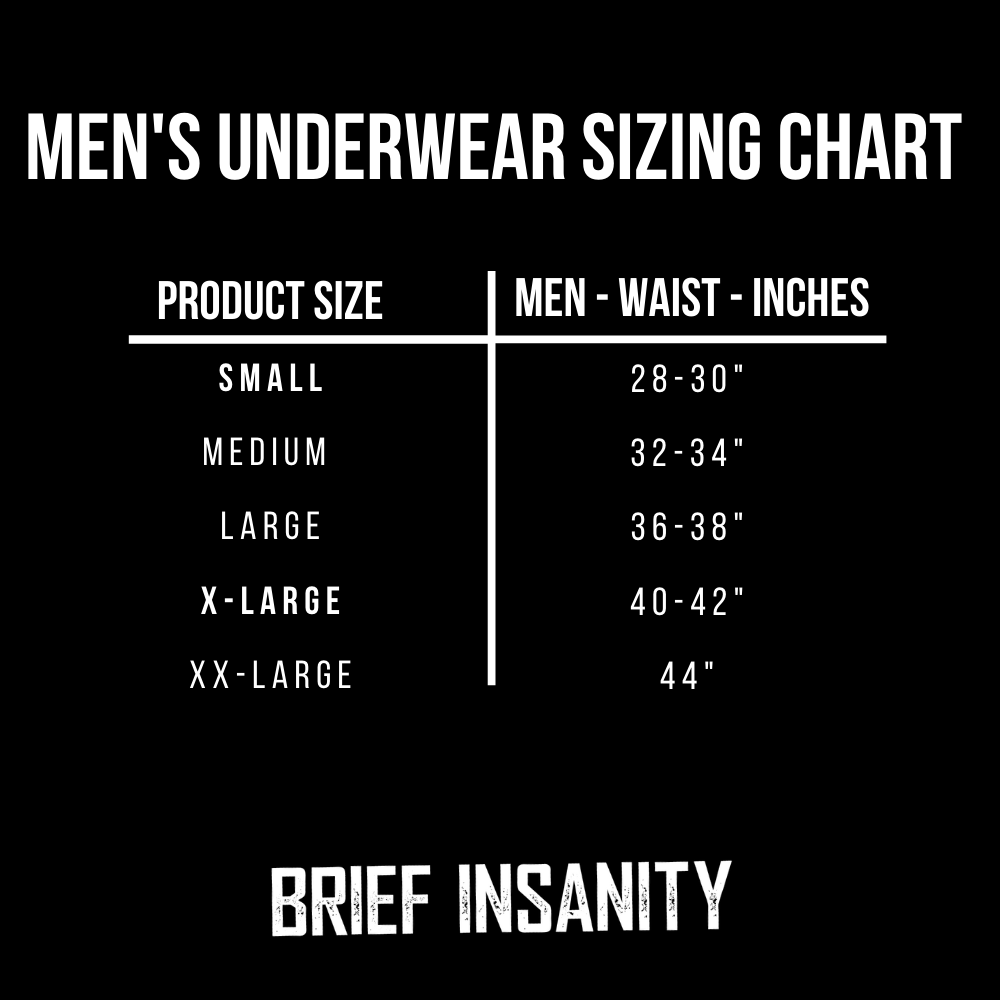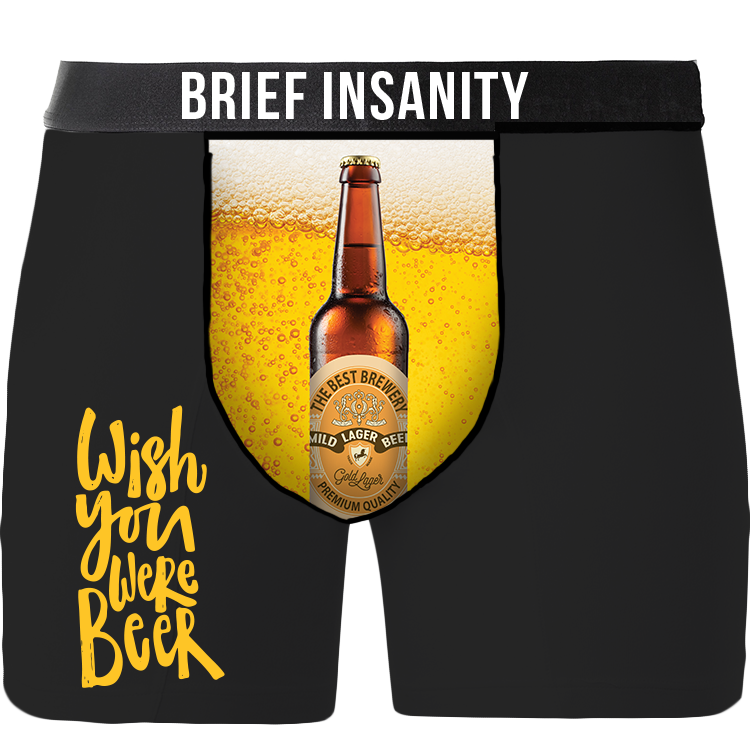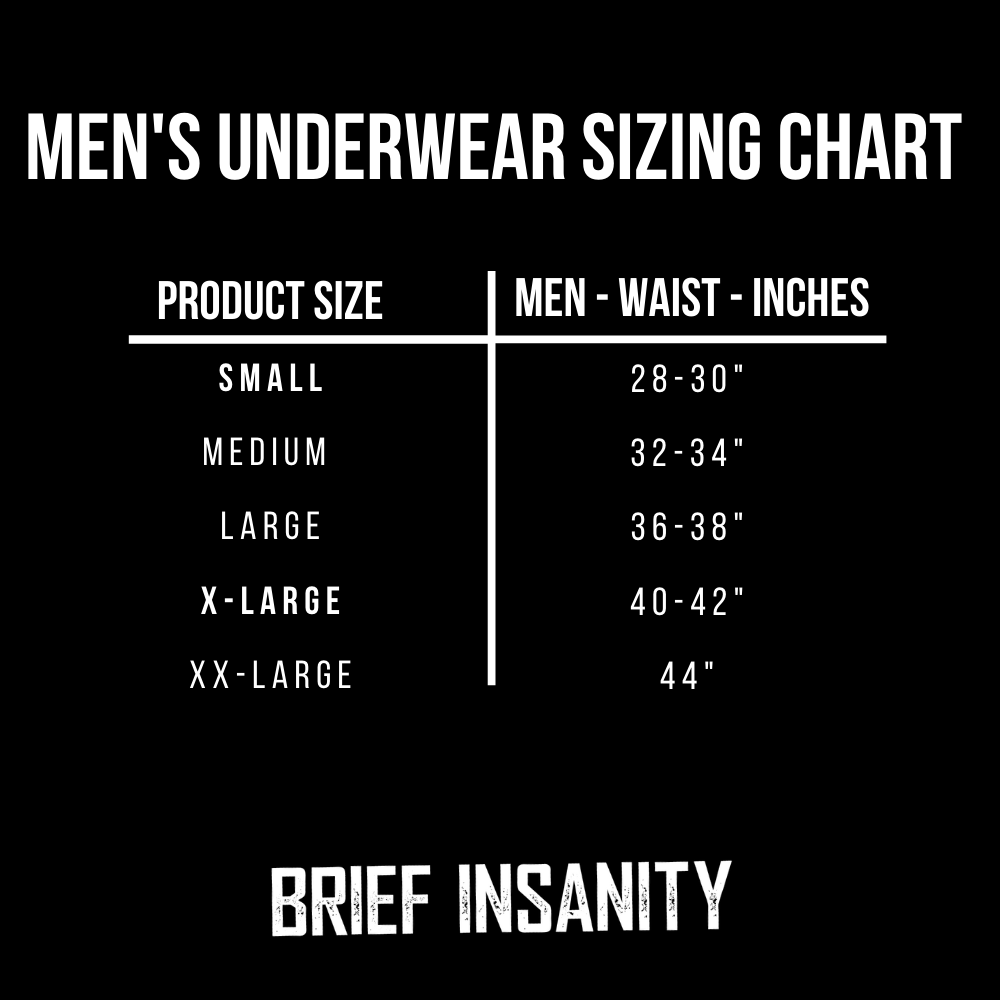 Wish You Were Beer Underwear
Relax and make yourself a drink while wearing these Wish You Were Beer underwear by Brief Insanity! Ideal for those who love their cocktails and alcoholic beverages - especially beer. The synthetic silk polyester blend makes sure you don't have any pinching, pulling, or restrictions while wearing this underwear.
The incredibly innovative feature of this underwear would be the gravity-defying comfort pouch. The front pouch gives you a fresh feel while providing support and proper airflow for your lower region. It helps with reducing stickiness and ensures easy access when nature calls.