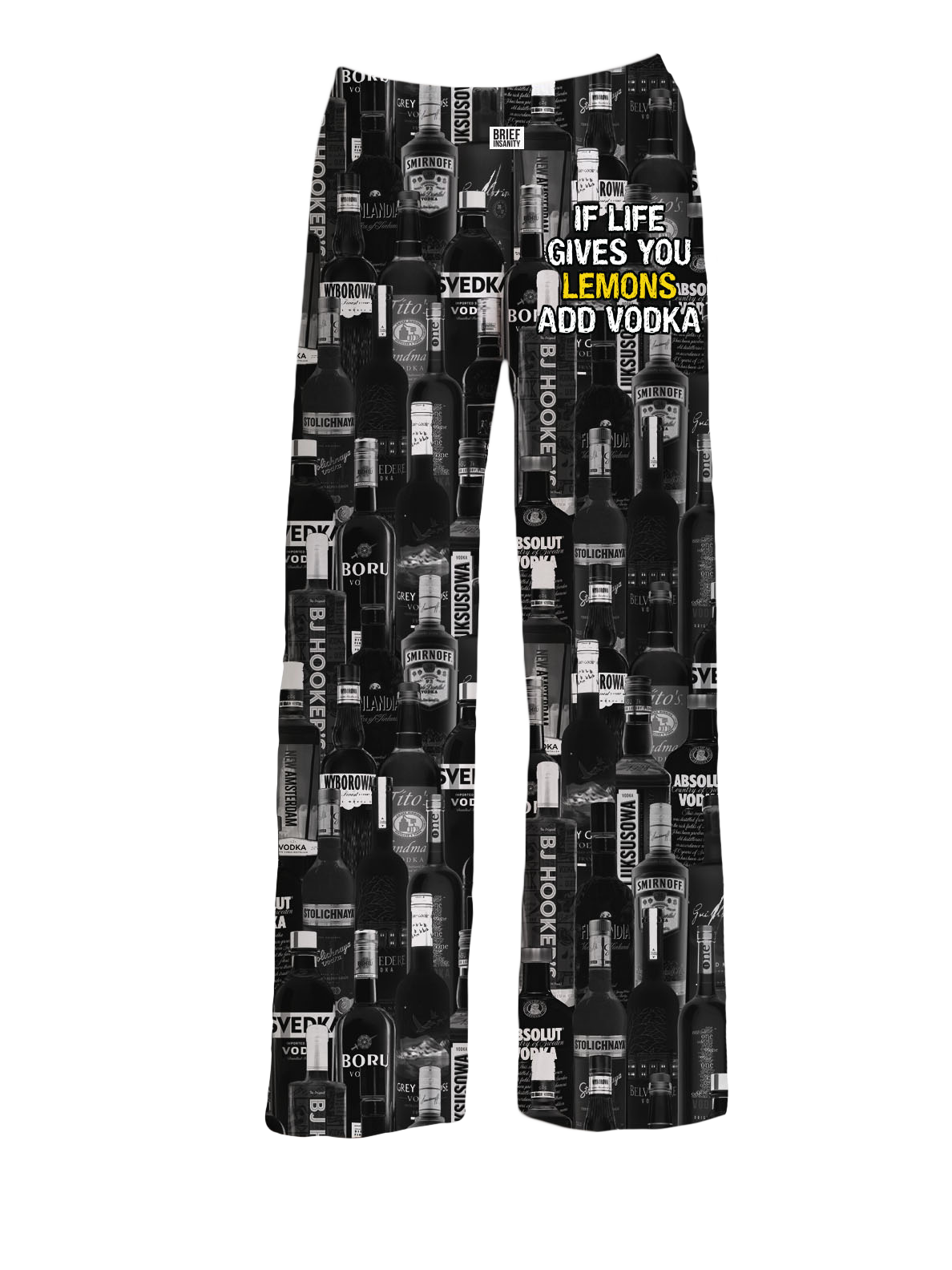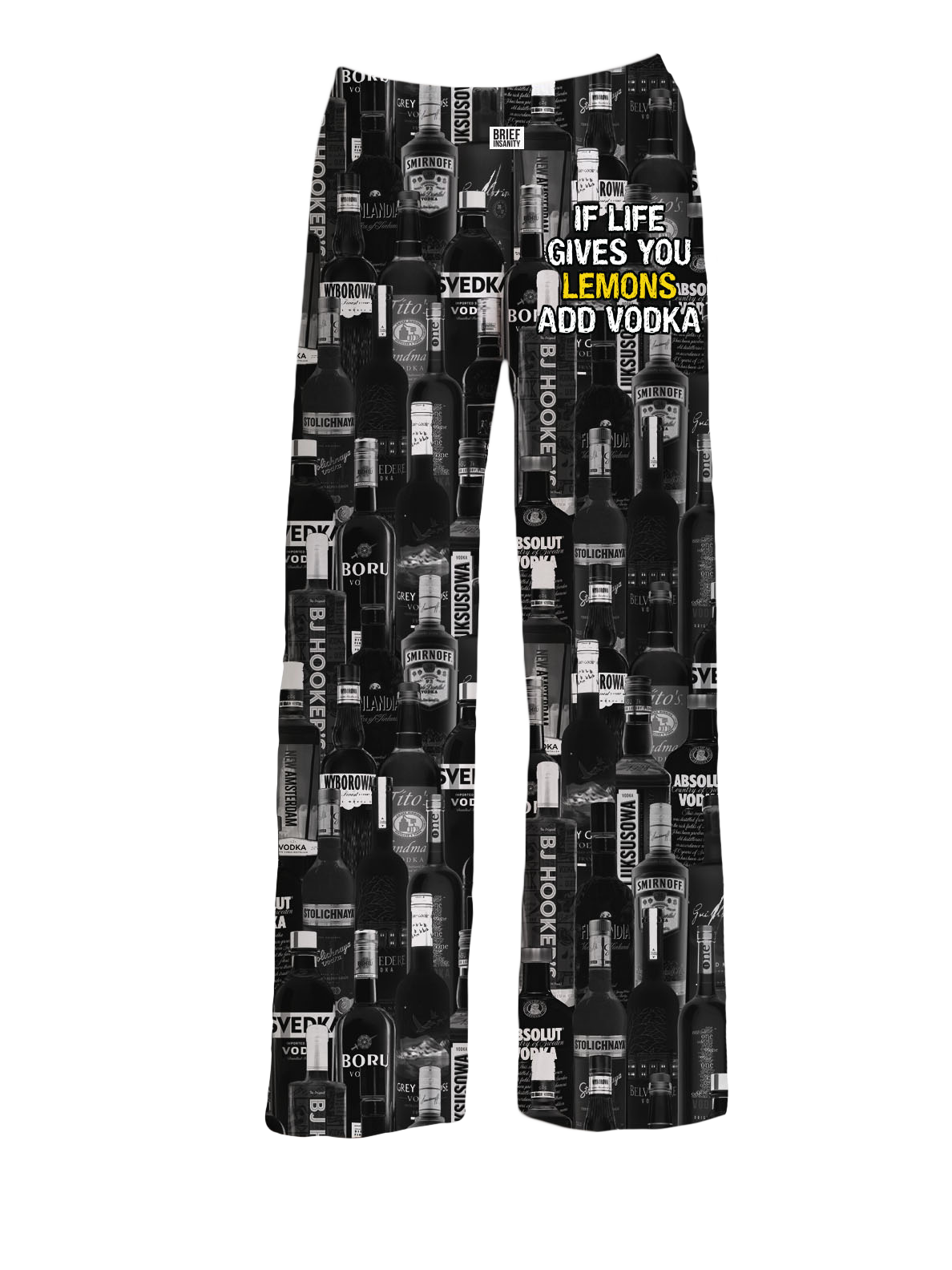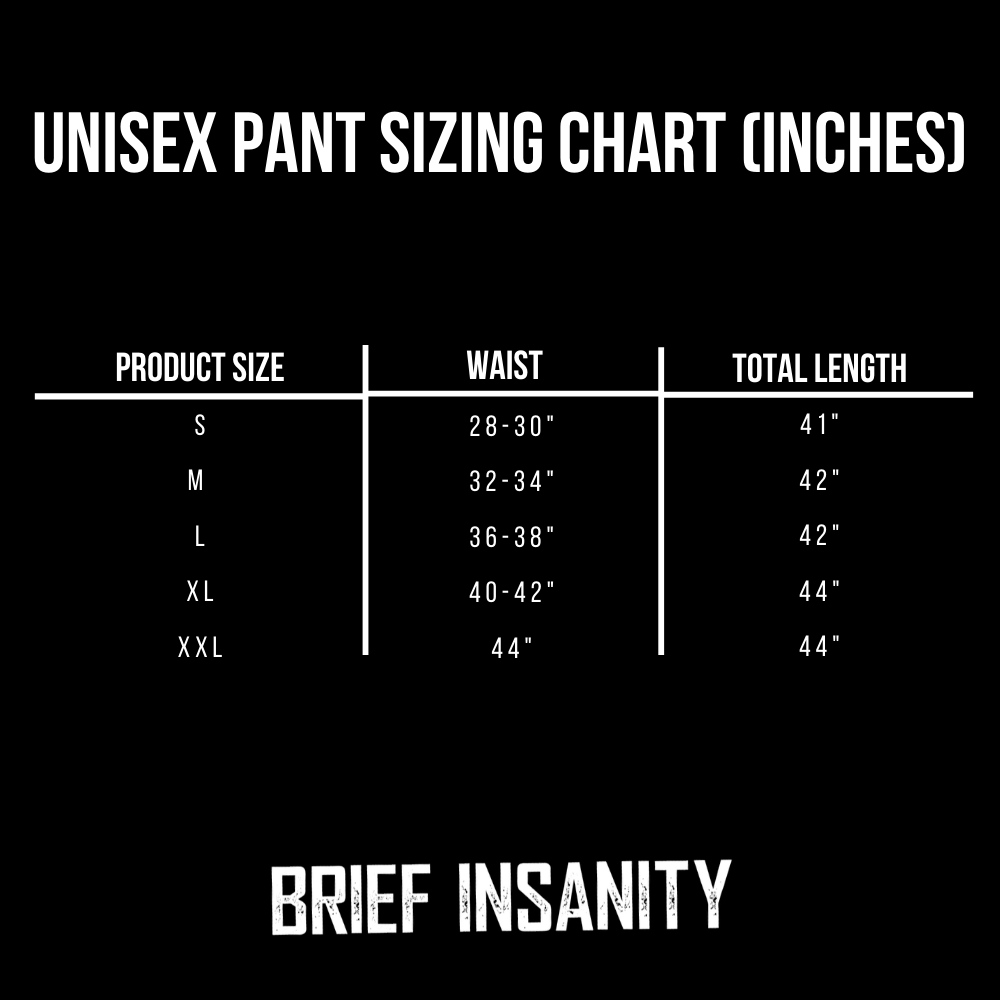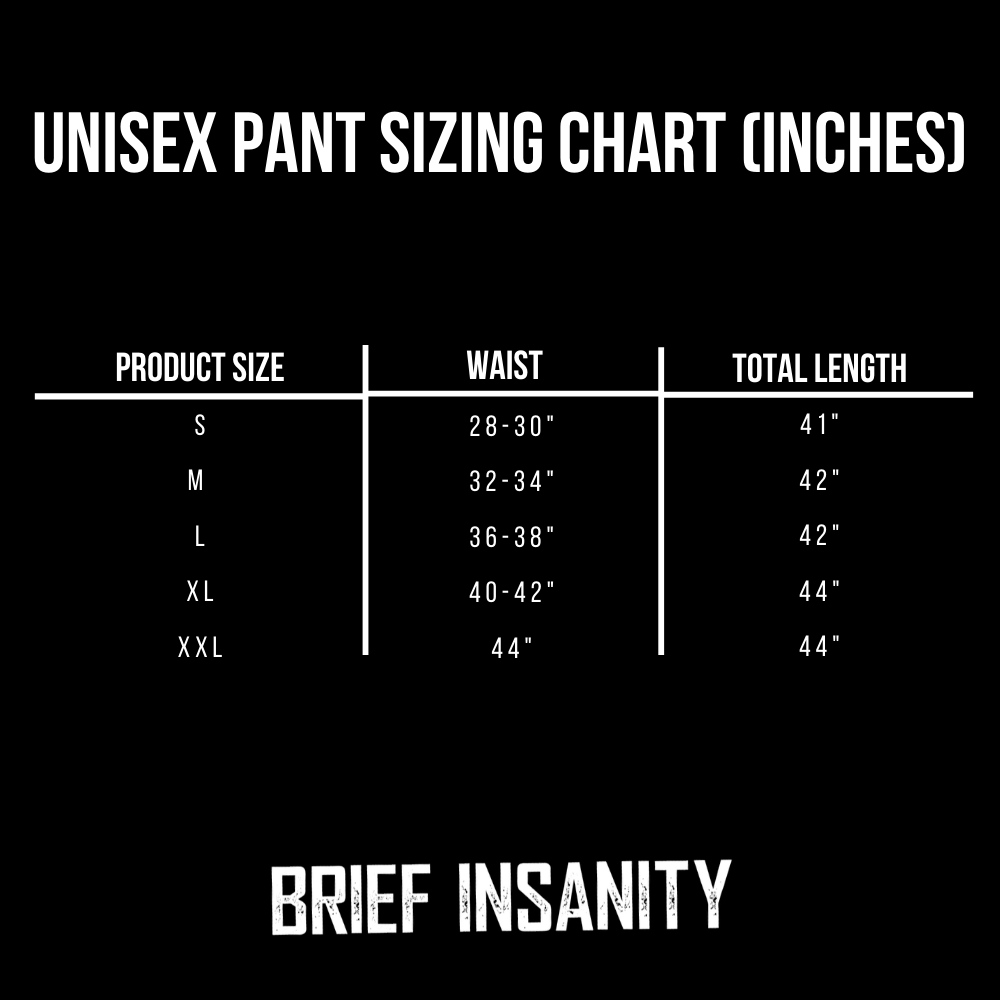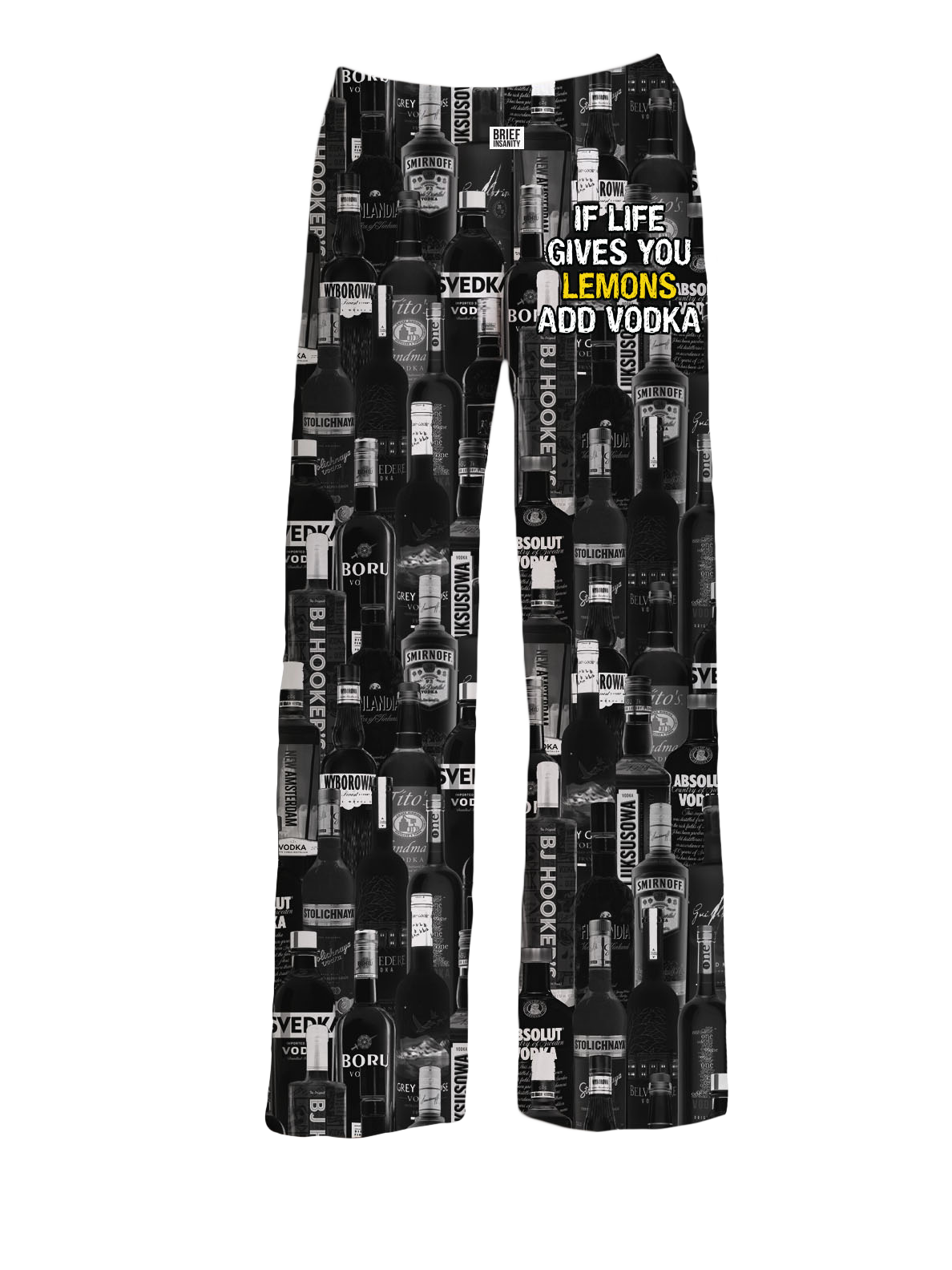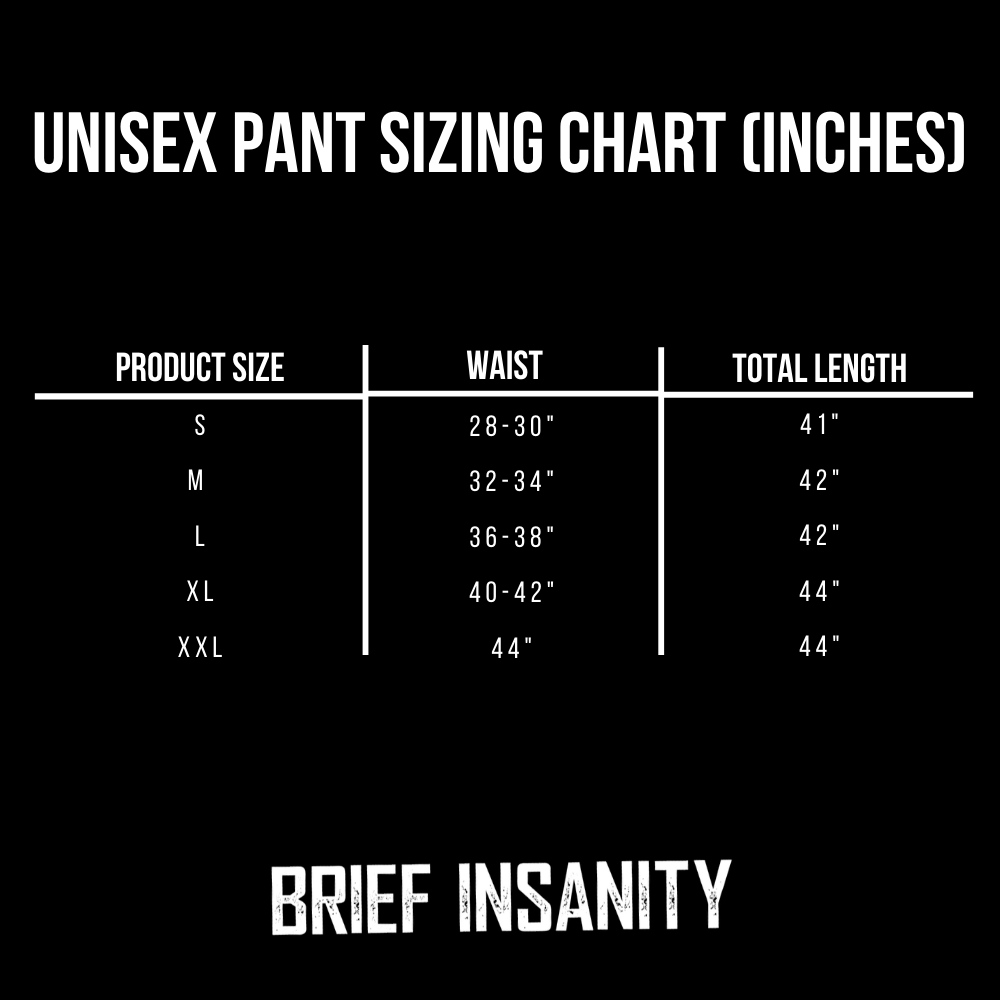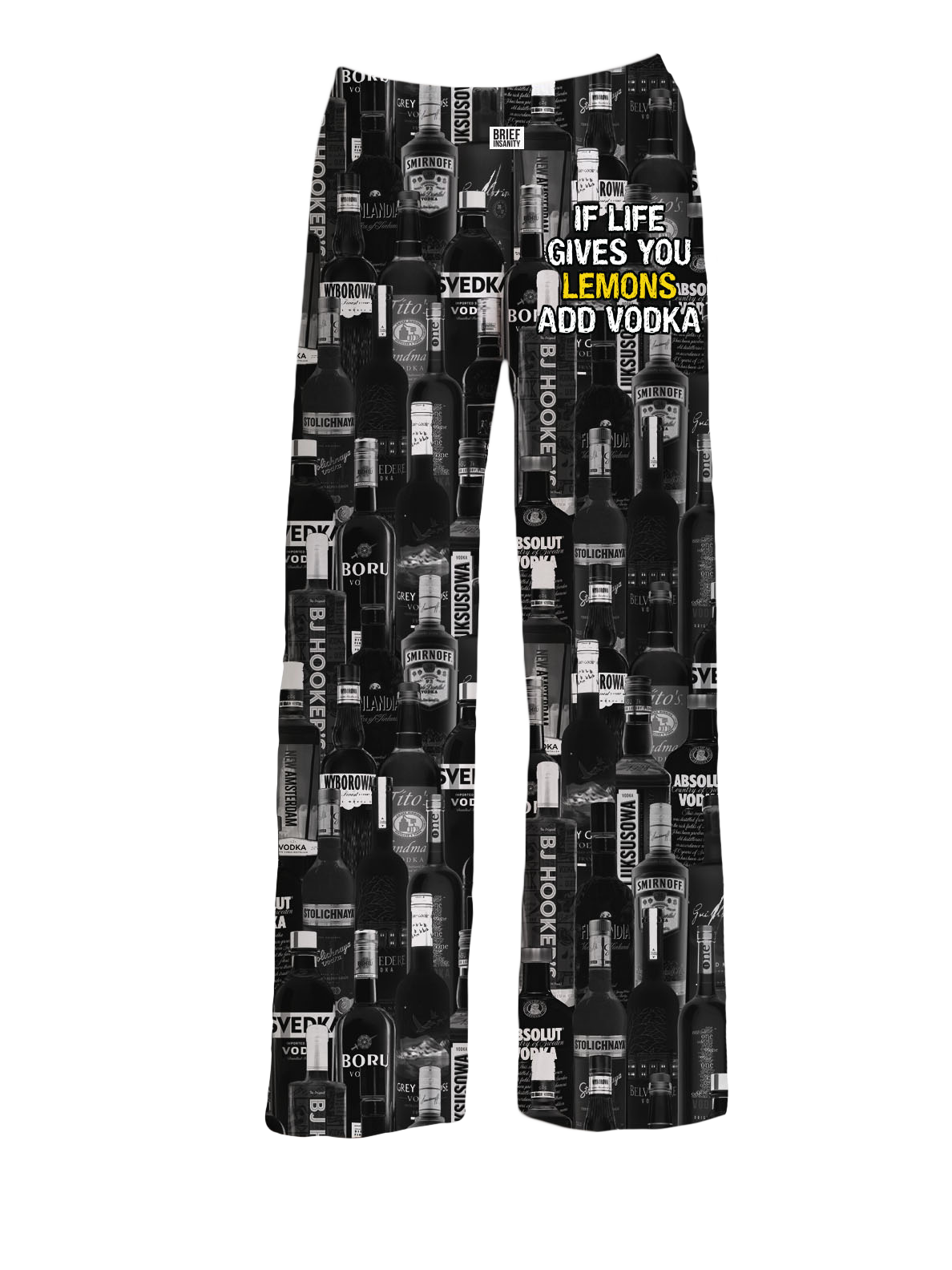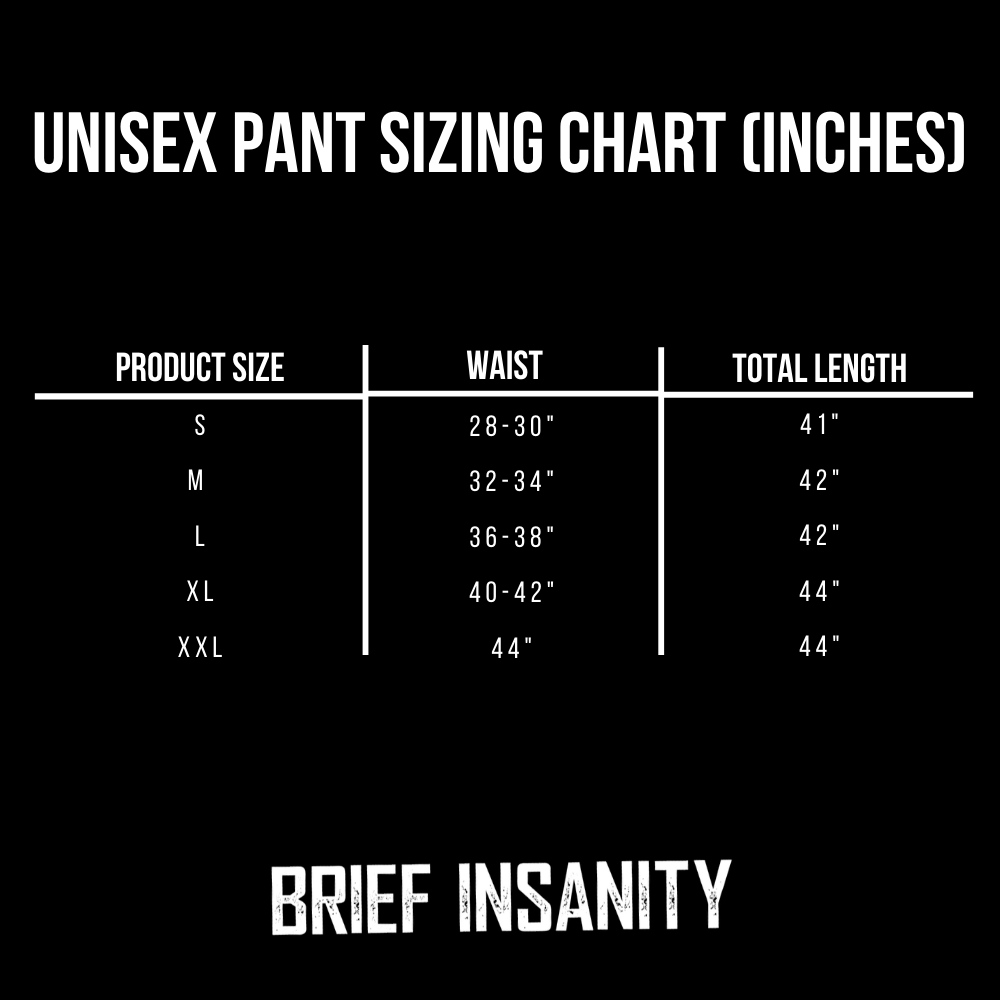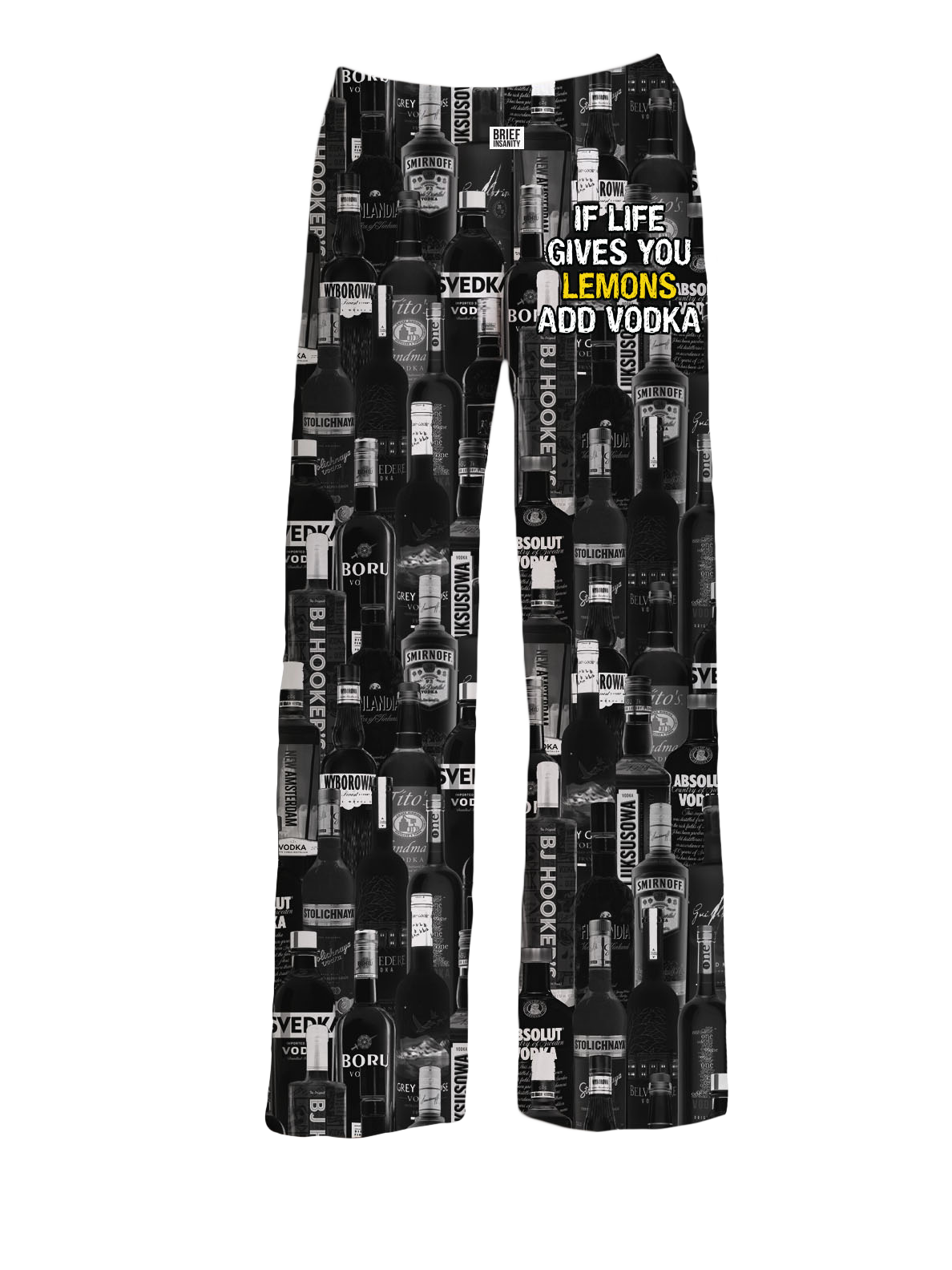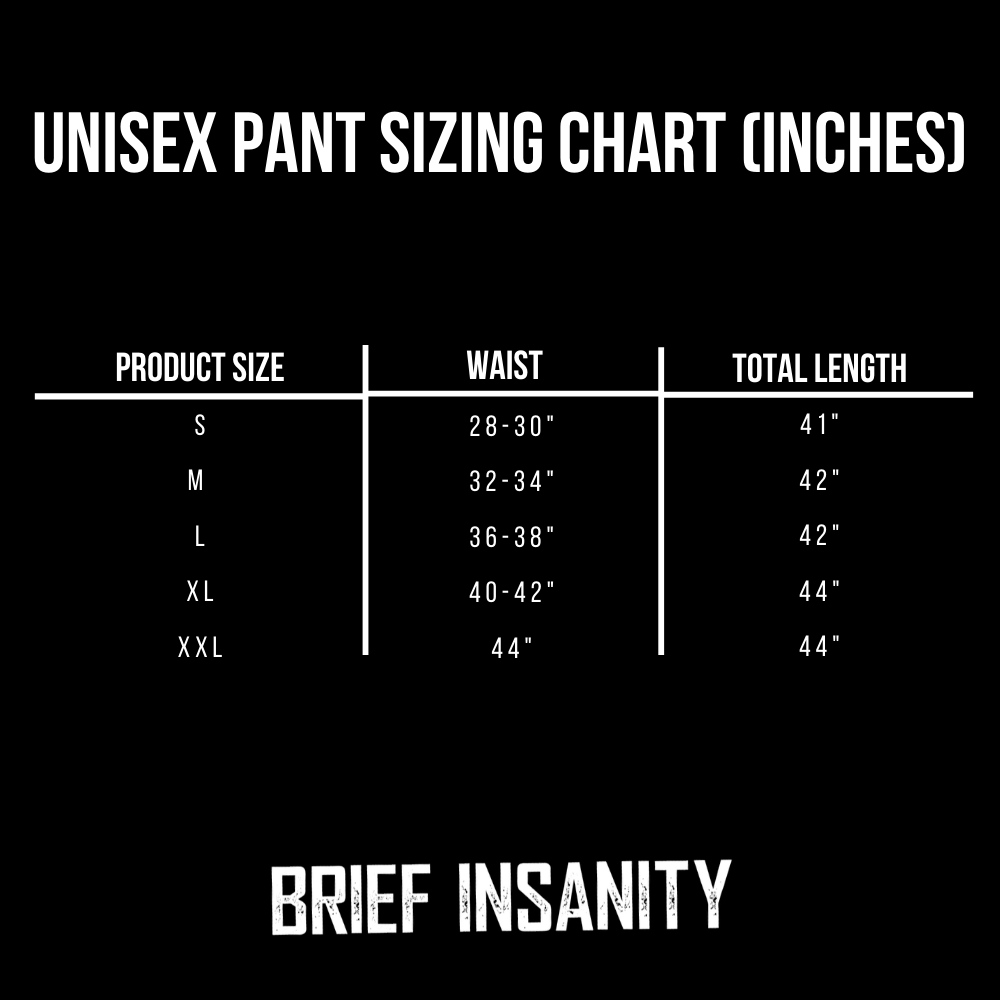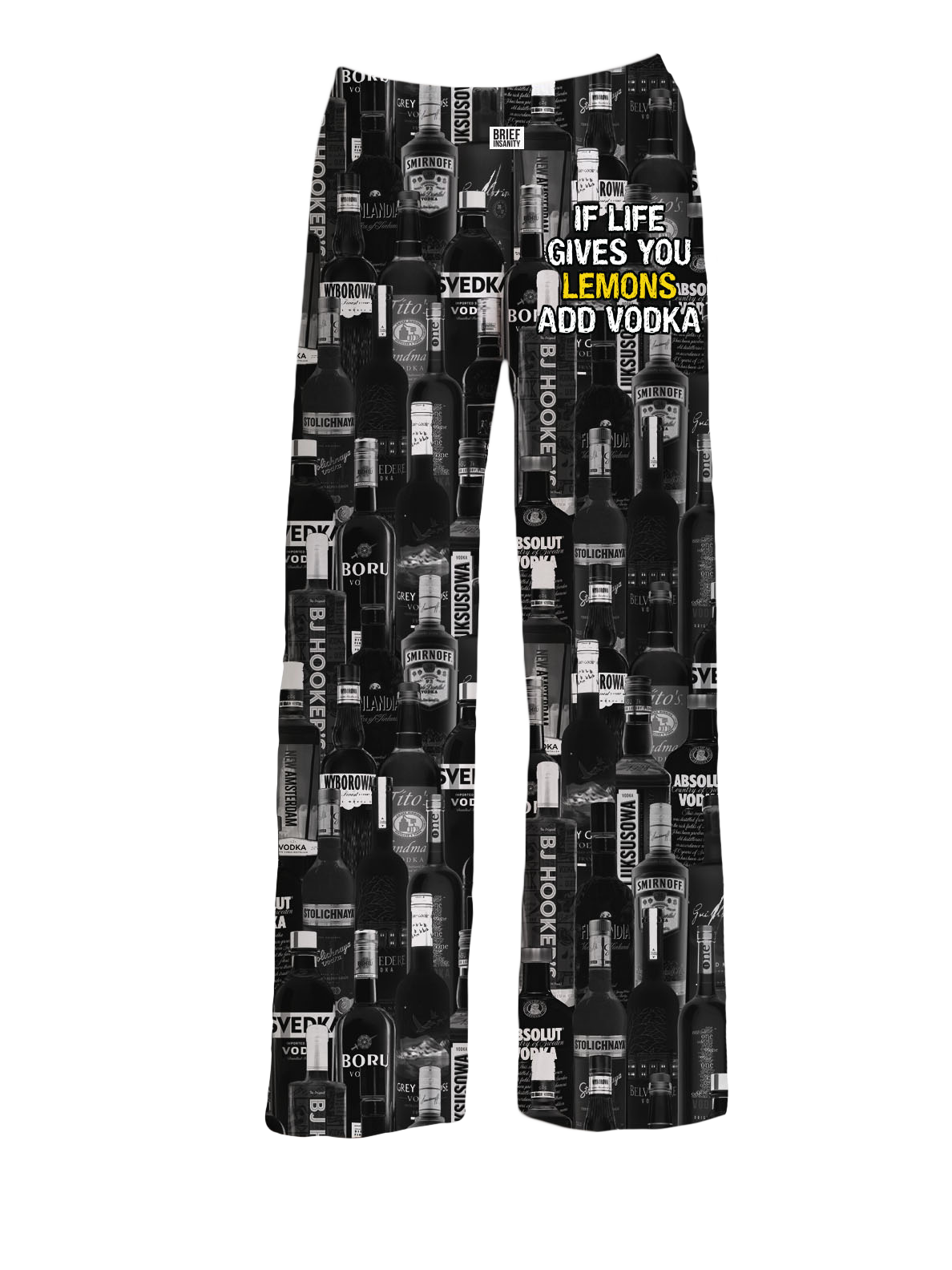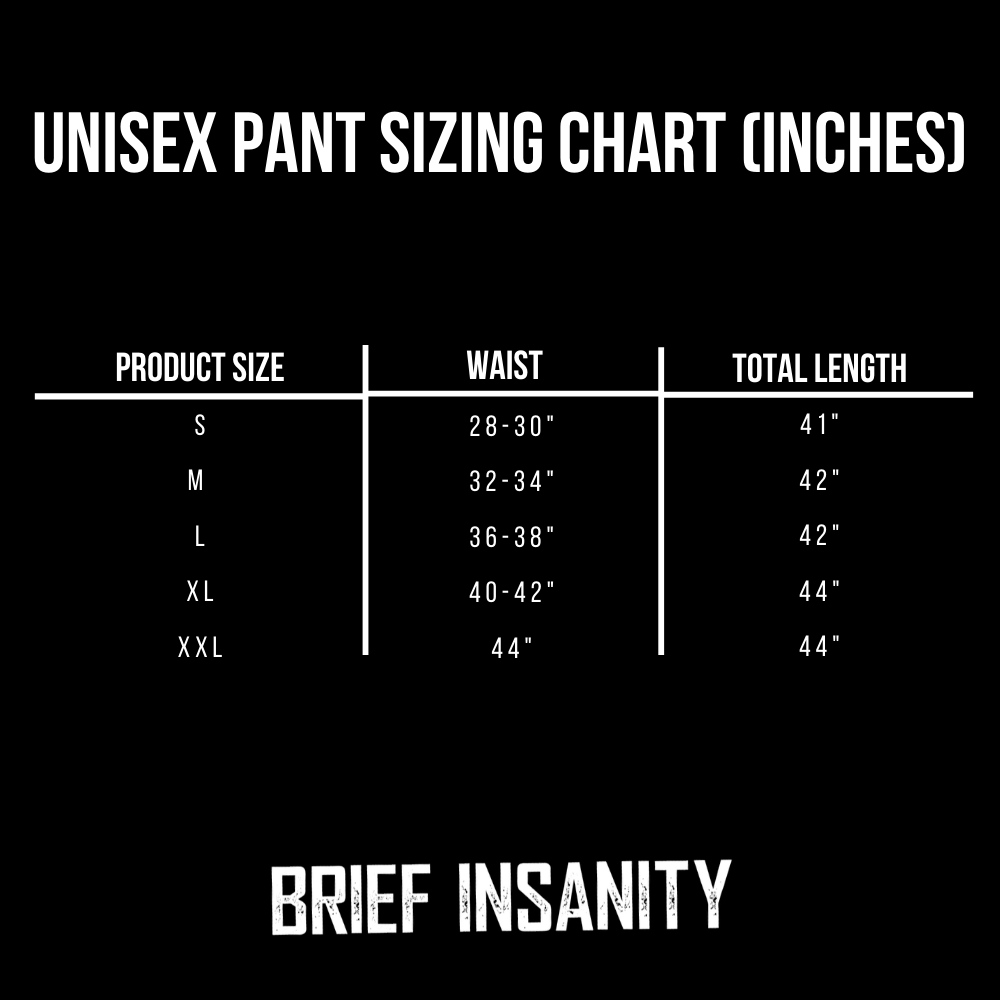 Vodka and Lemons Pajama Pants
When life gives you lemons, add vodka!

Relax and make yourself a drink with these pajama pants by Brief Insanity! These lounge pants are ideal for people that love their alcoholic beverages - especially the combination of vodka and lemons.


The innovative material used to create this product is a specialized polyester blend that mimics the temperature of your body. The light-weight and breathable material provides all-day comfort while wearing.