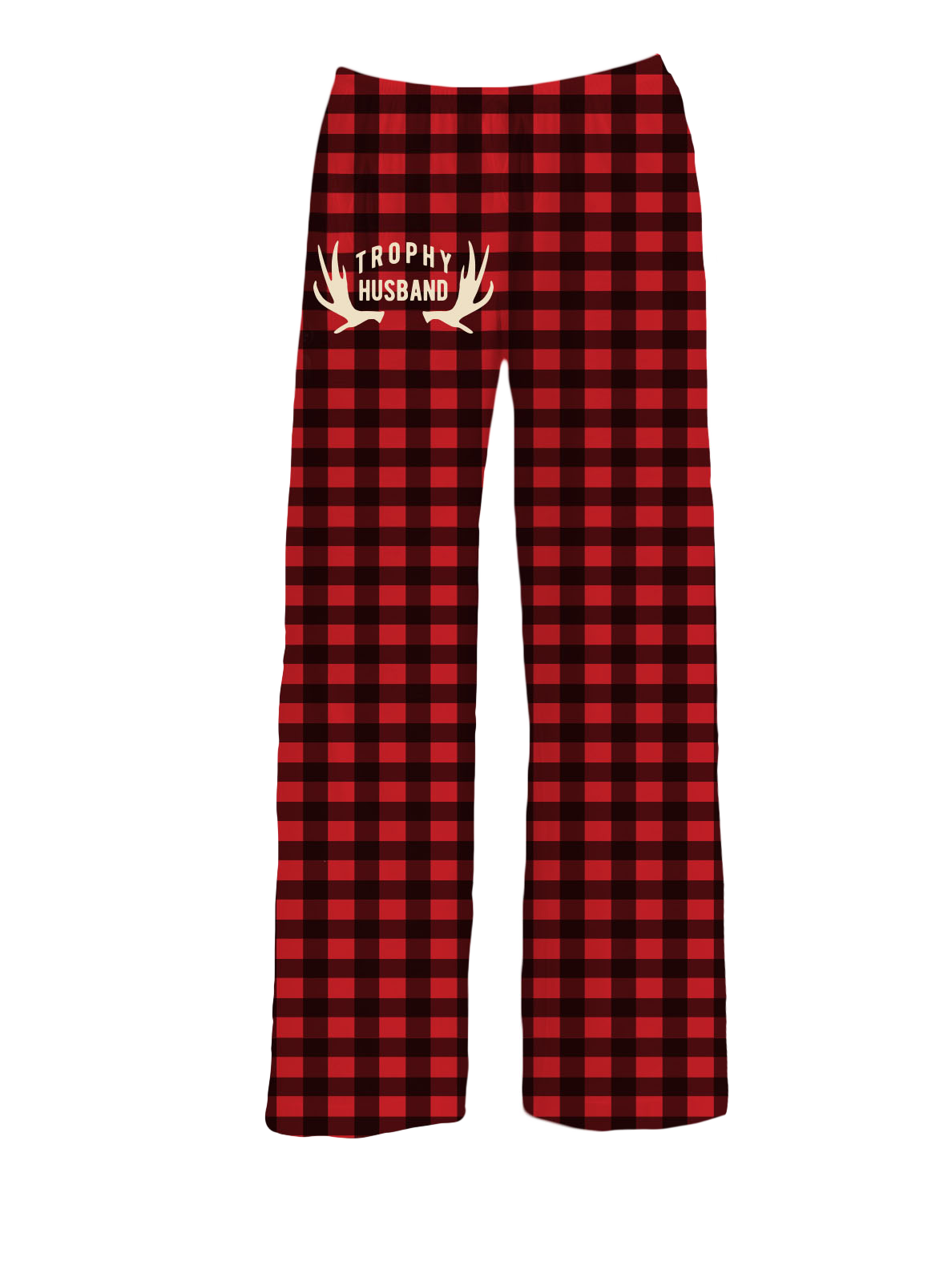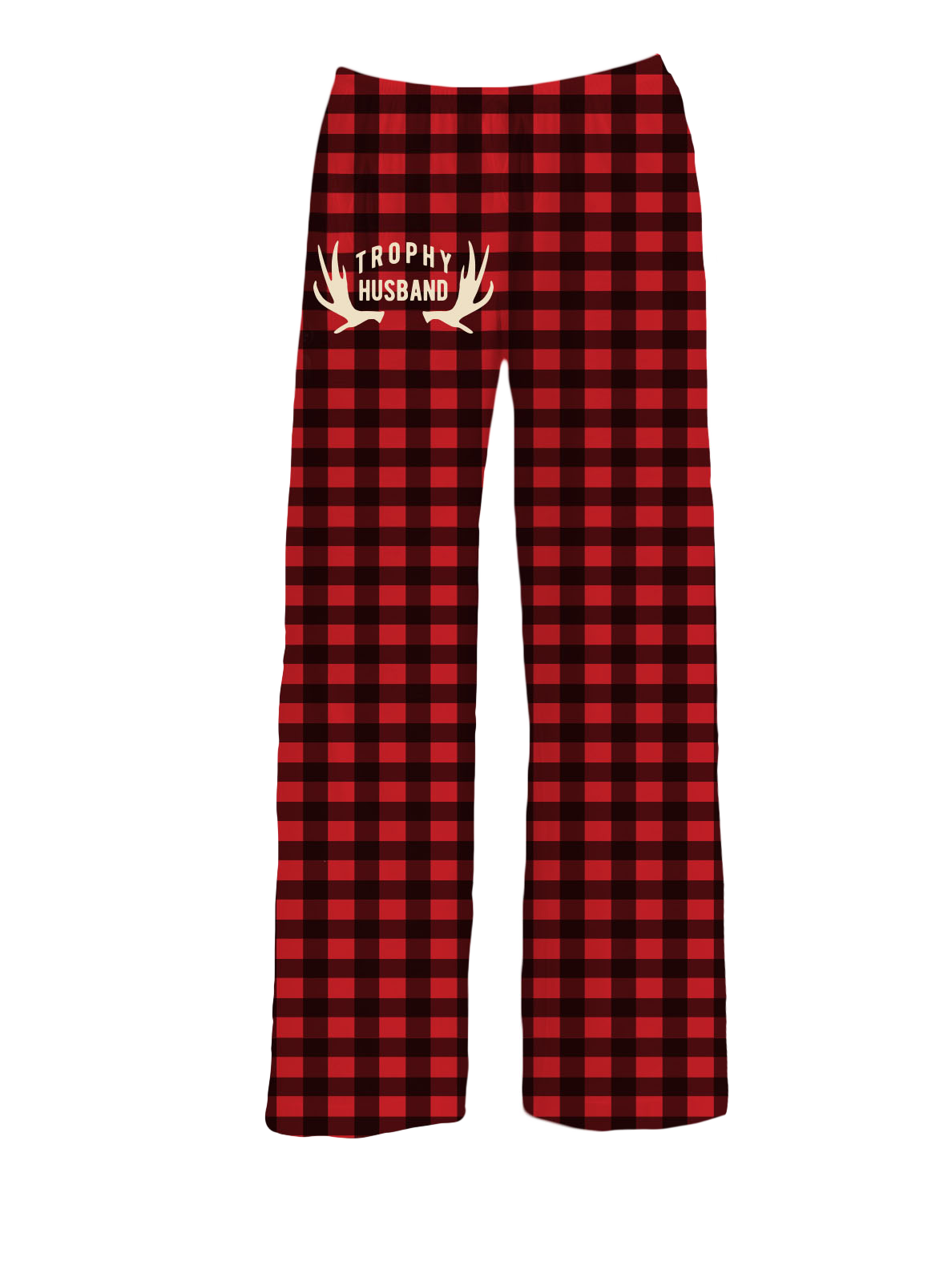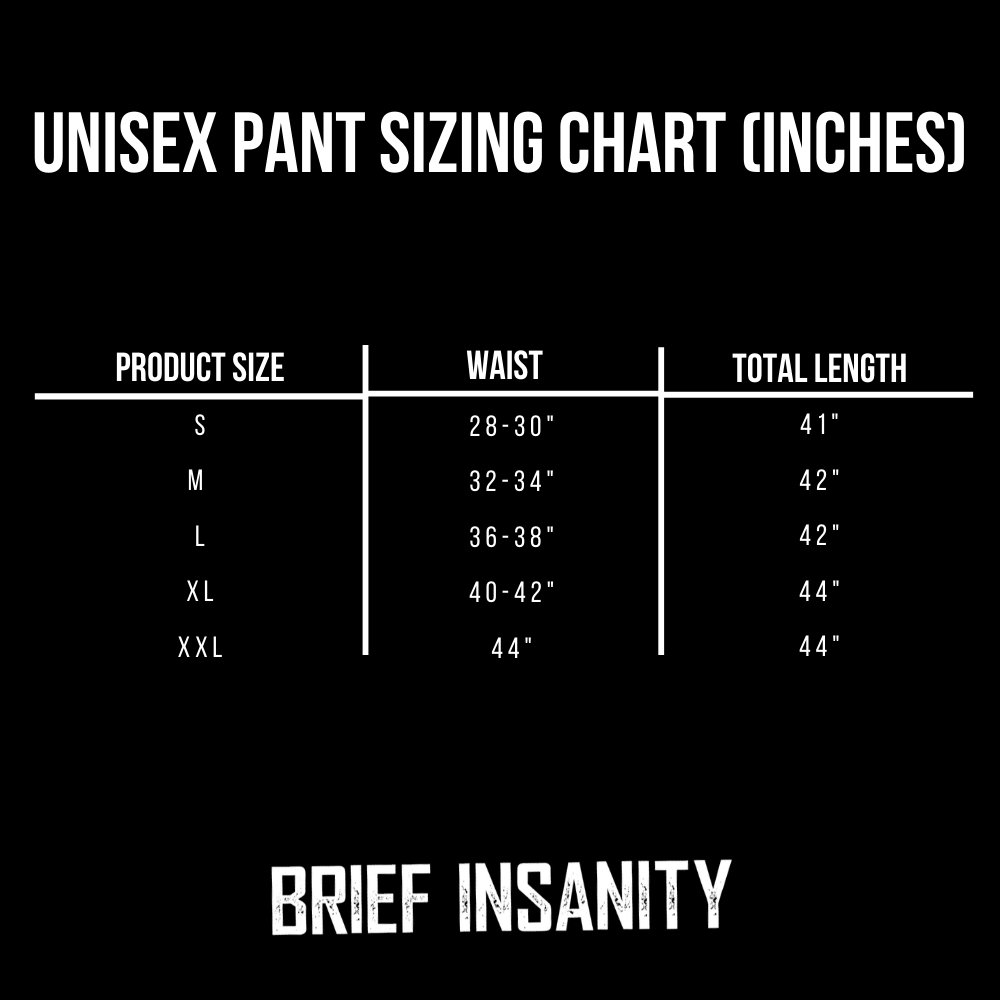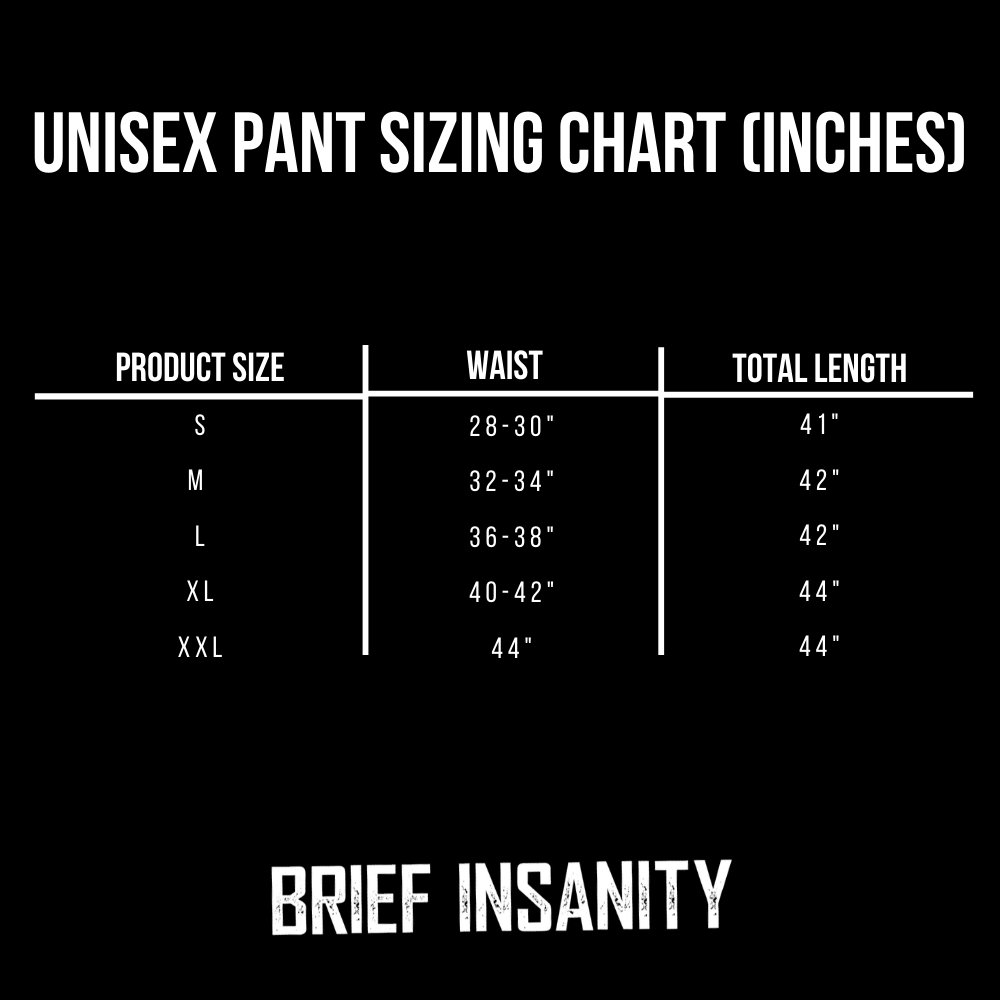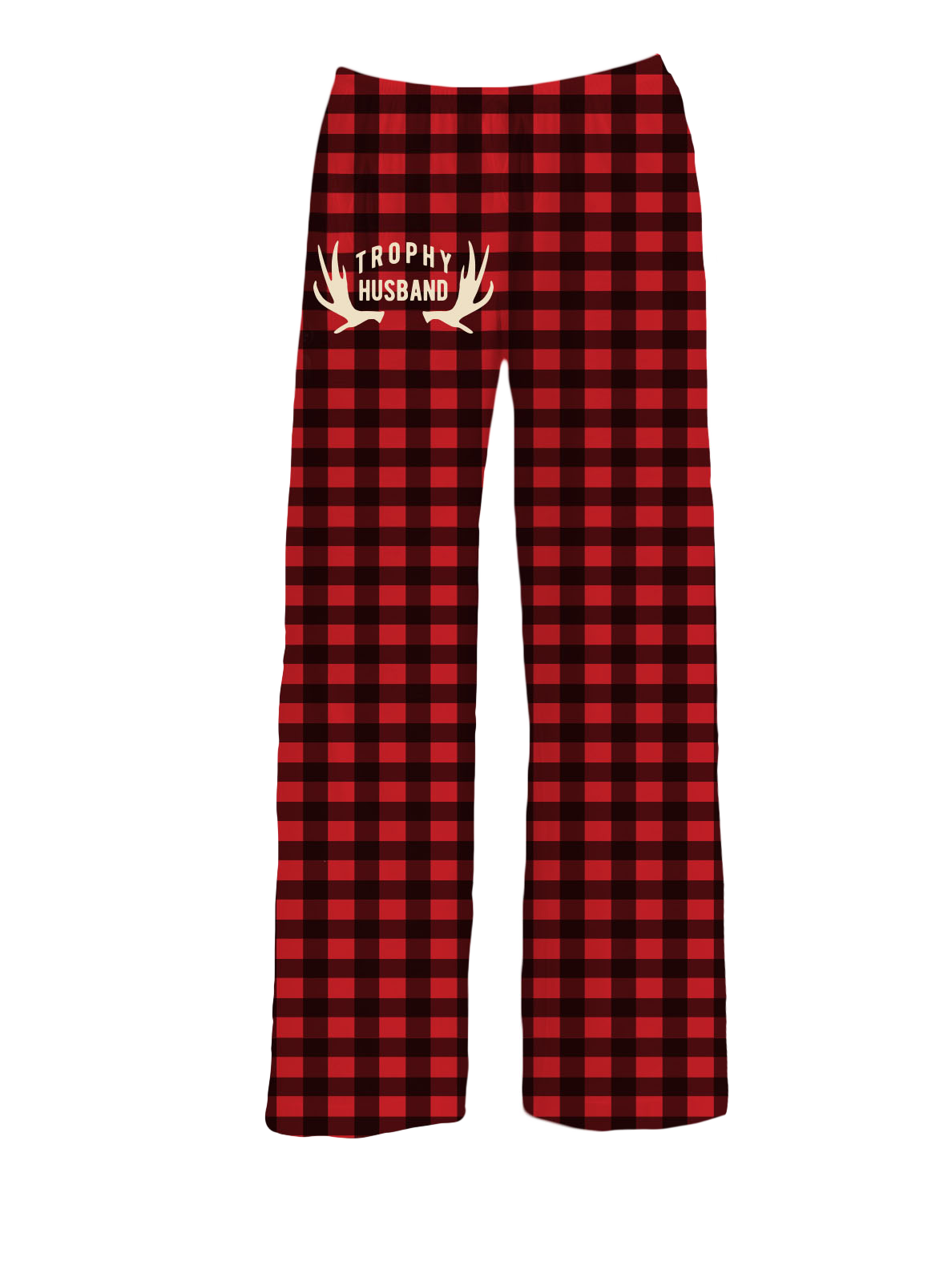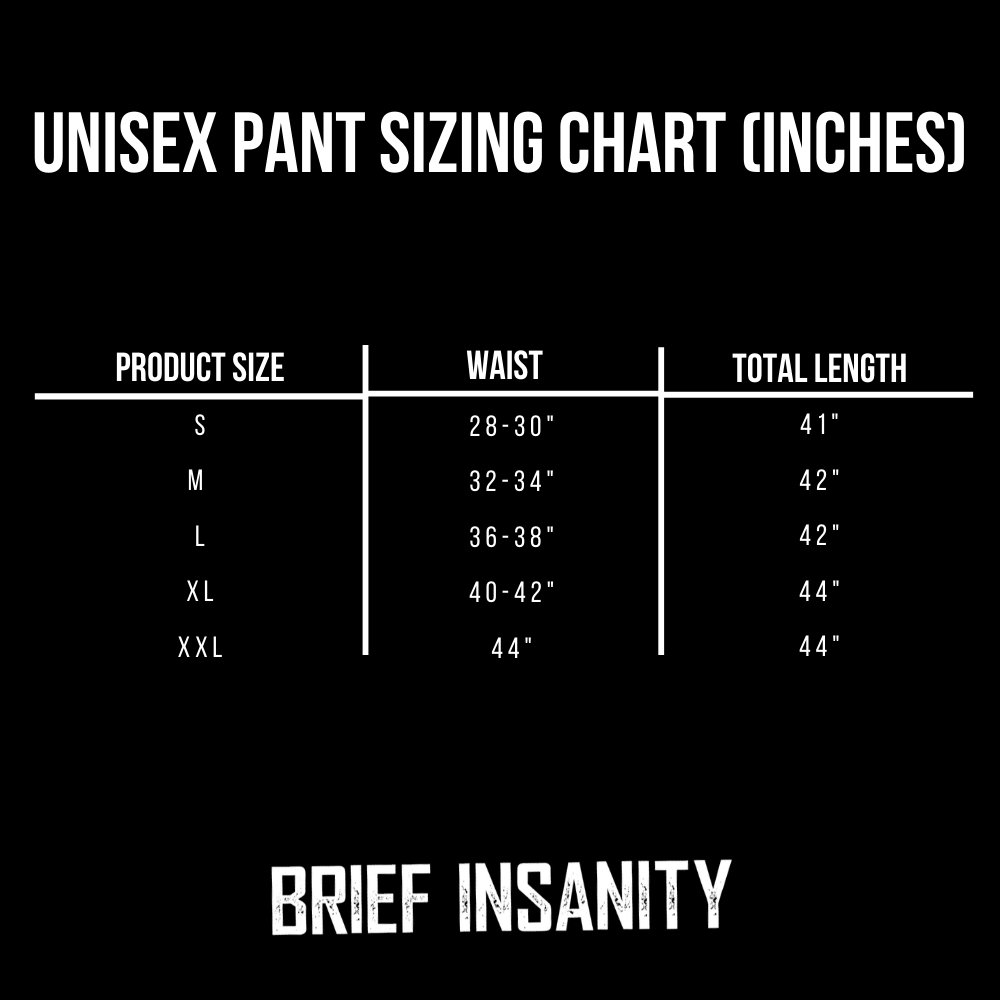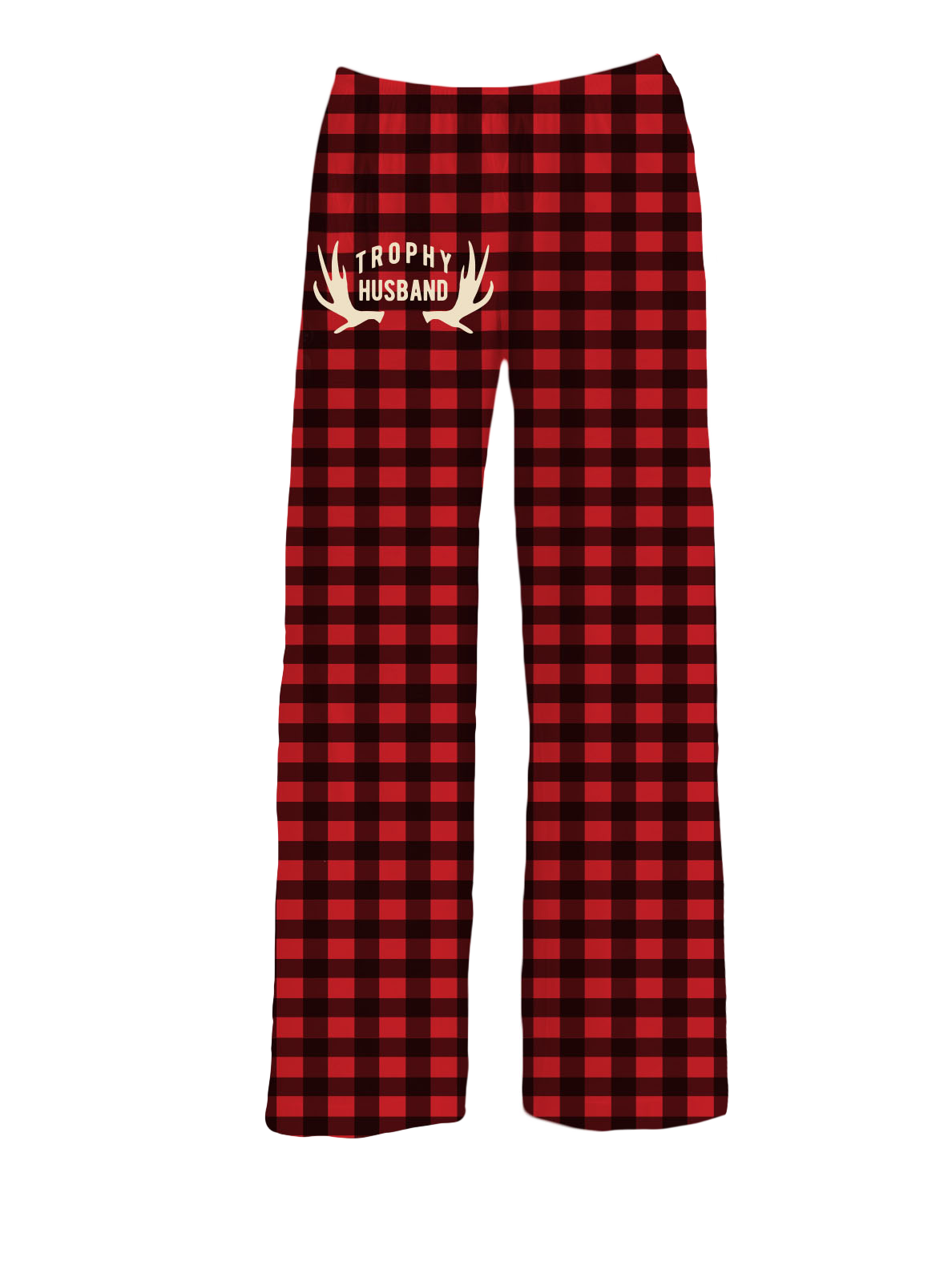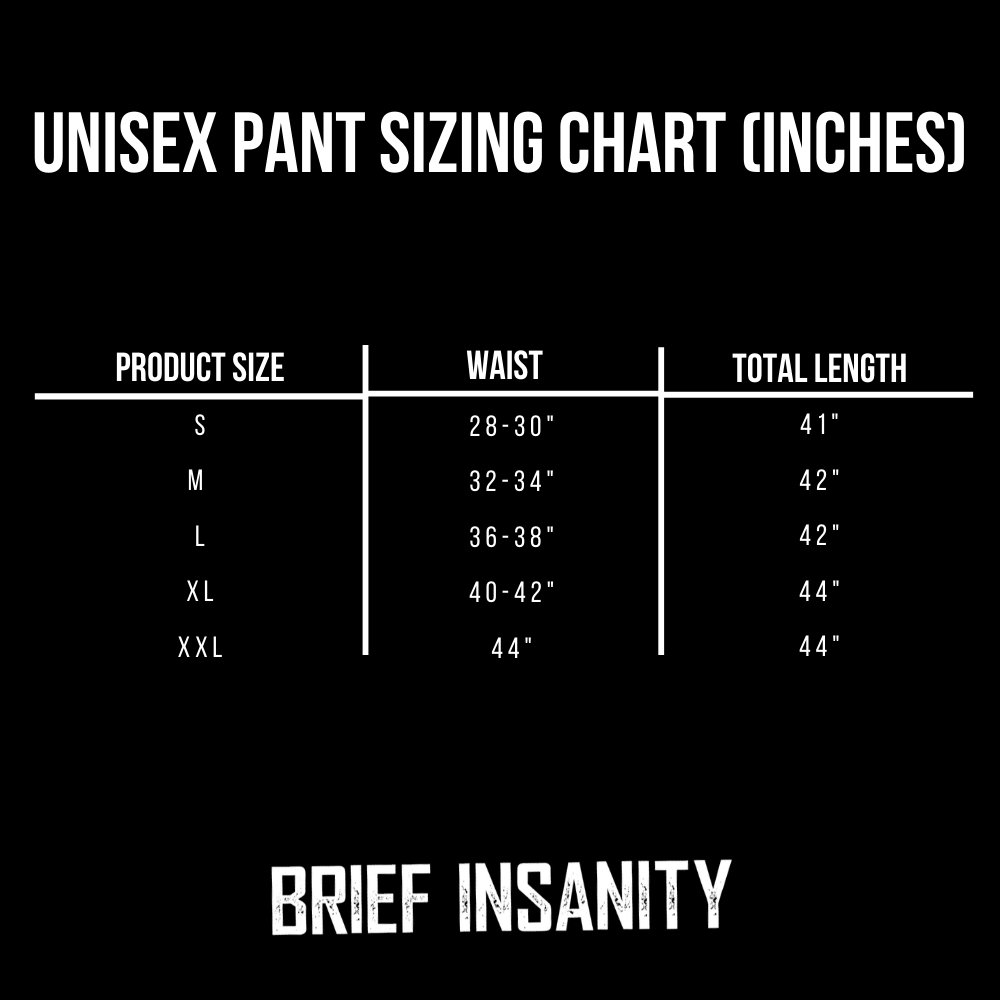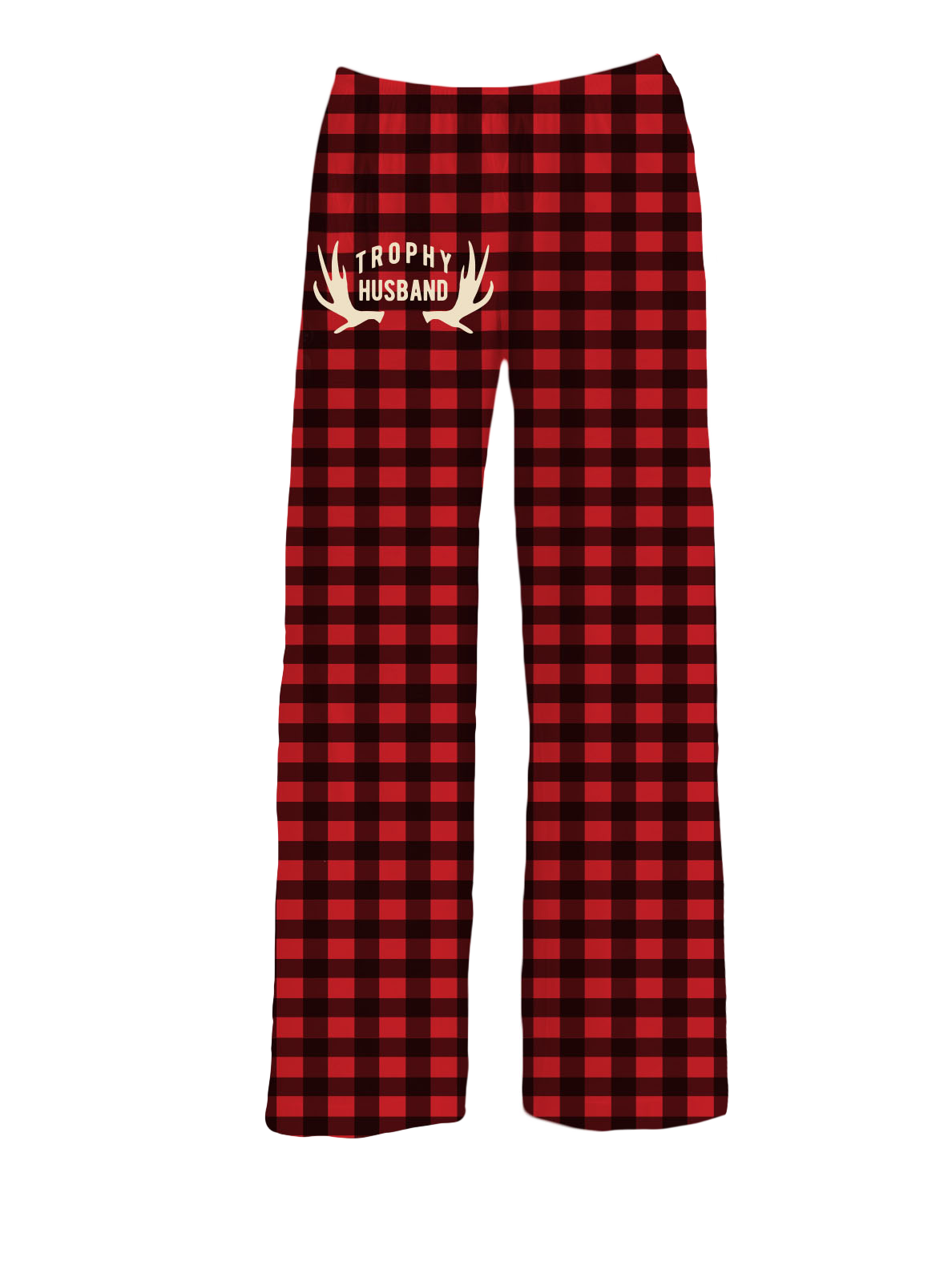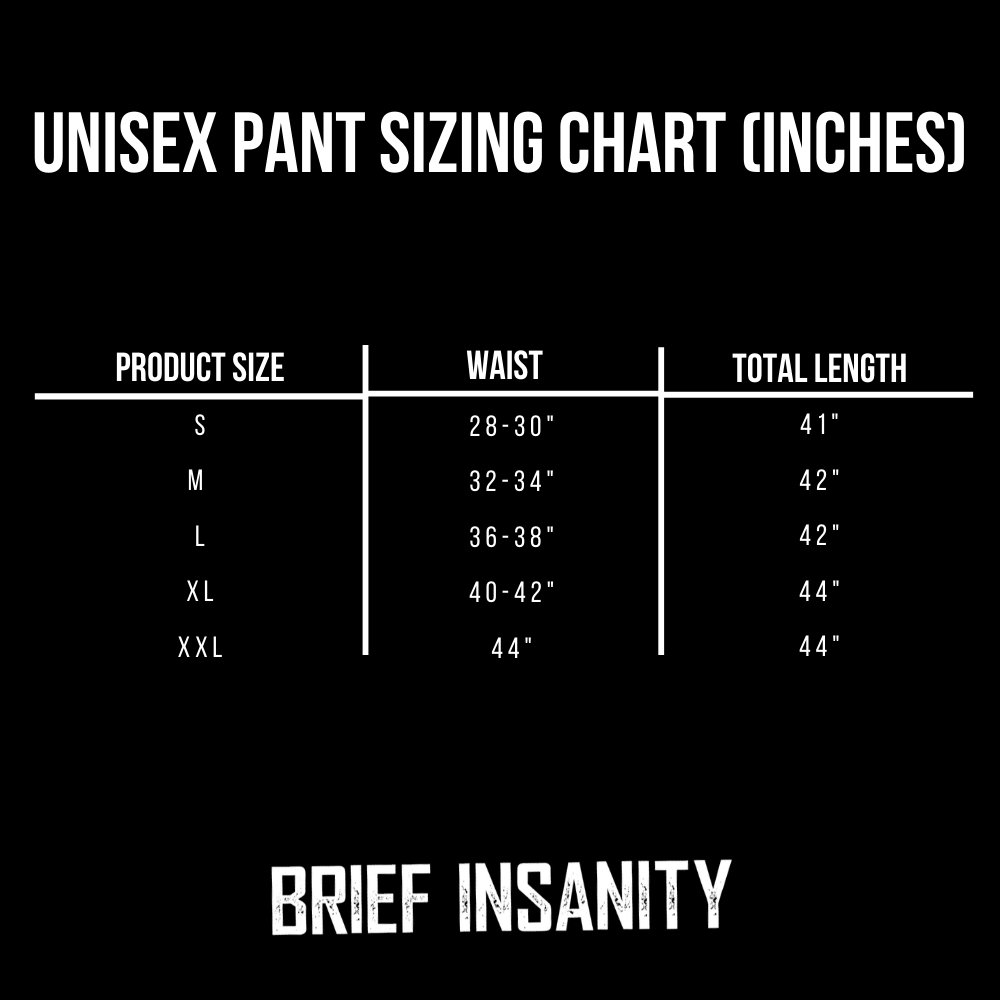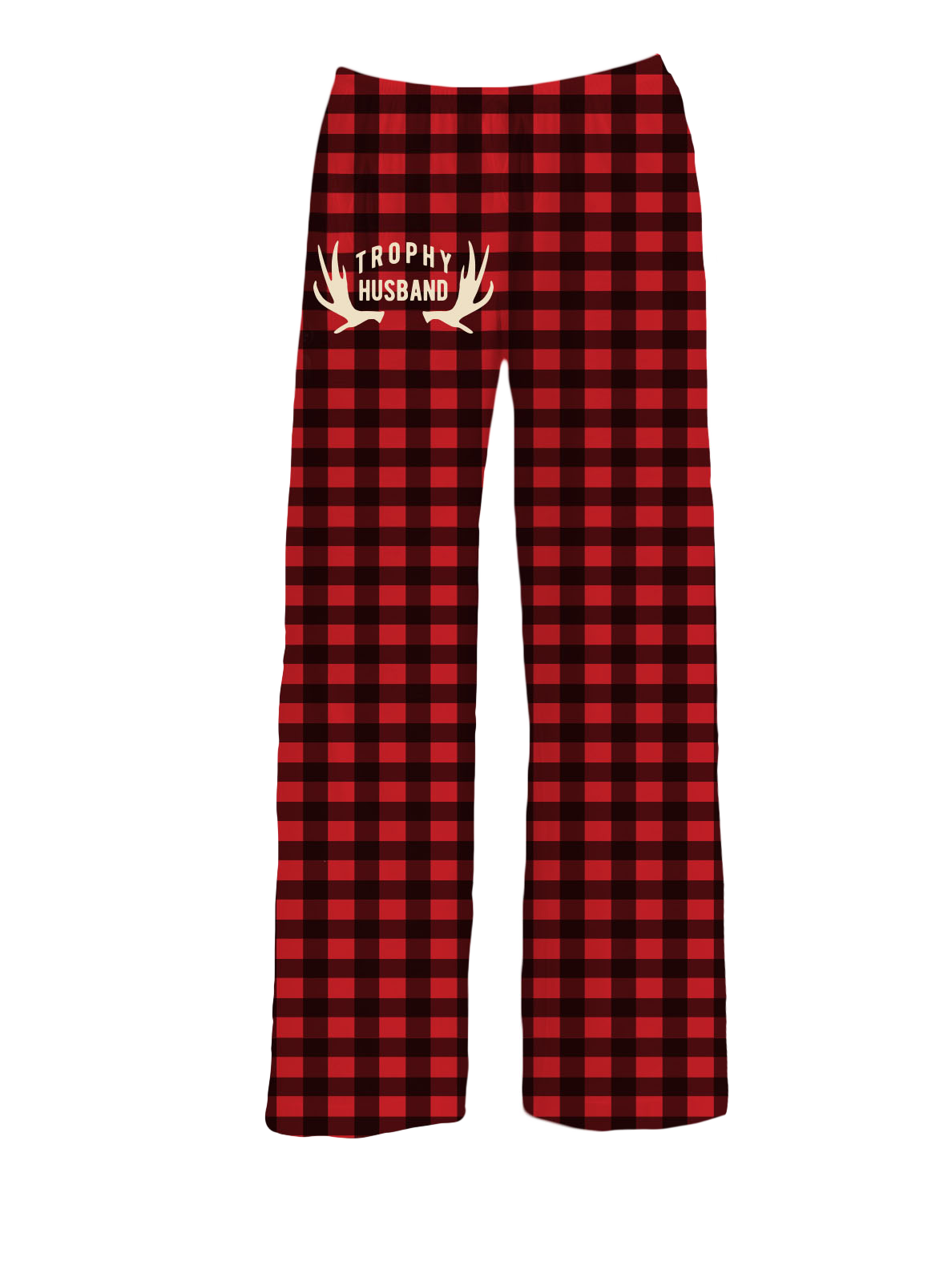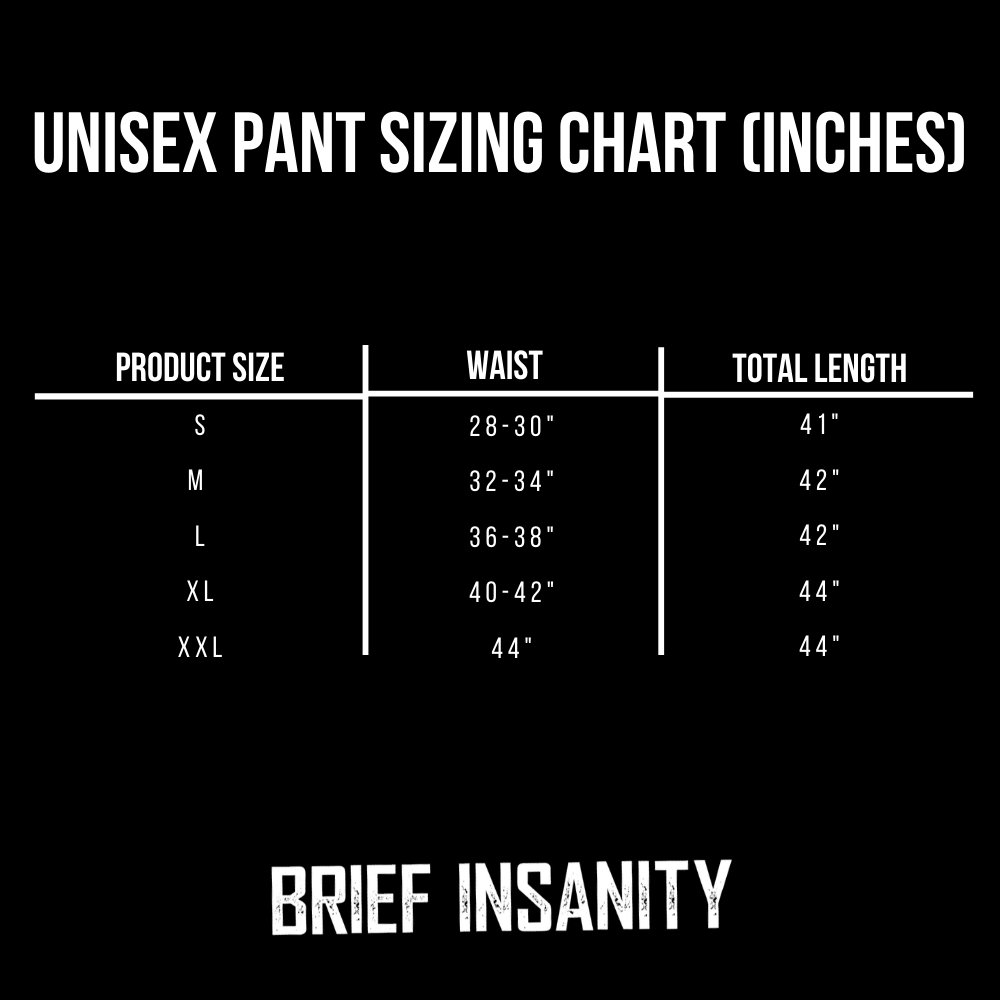 Trophy Husband Pajama Pants
Show your love and appreciation for your husband with these Trophy Husband red plaid pajama pants by Brief Insanity. A perfect gift for Father's Day or a birthday present for those who love the great outdoors. Features a red plaid pattern with a deer rack icon.  
The innovative material used to create this product is a specialized polyester blend that mimics the temperature of your body. The light-weight and breathable material provides all-day comfort while wearing.