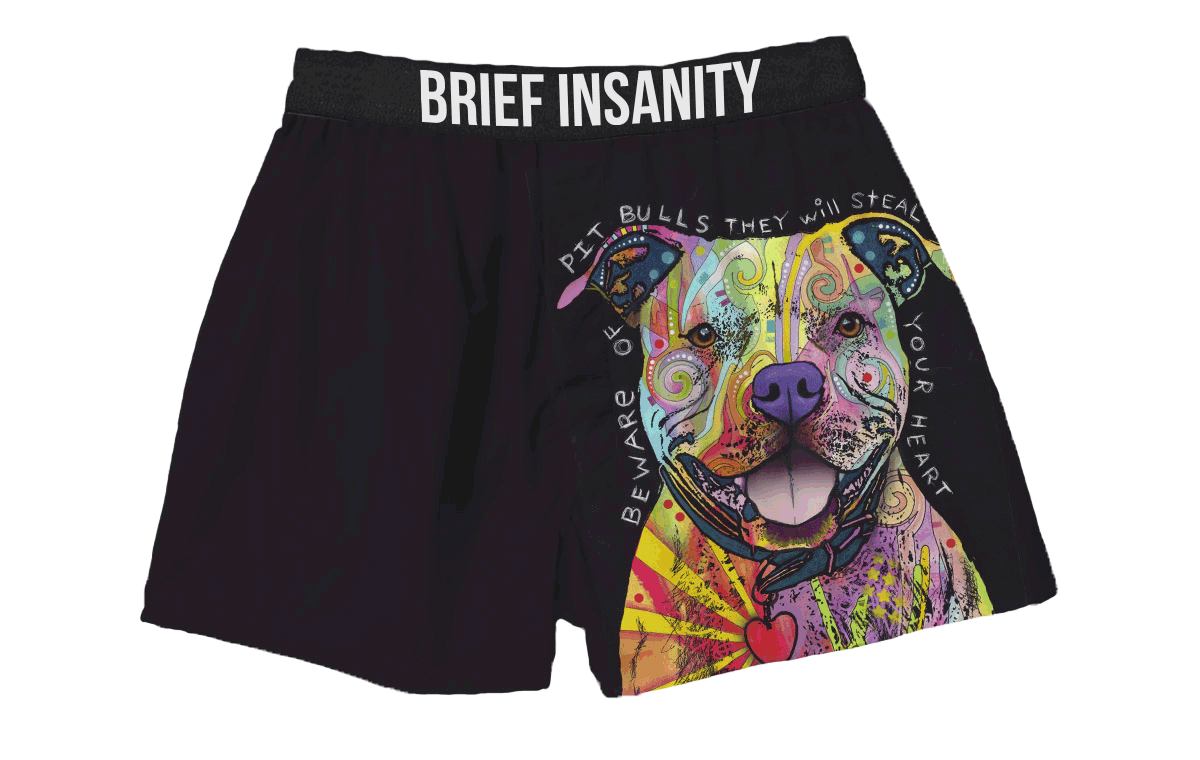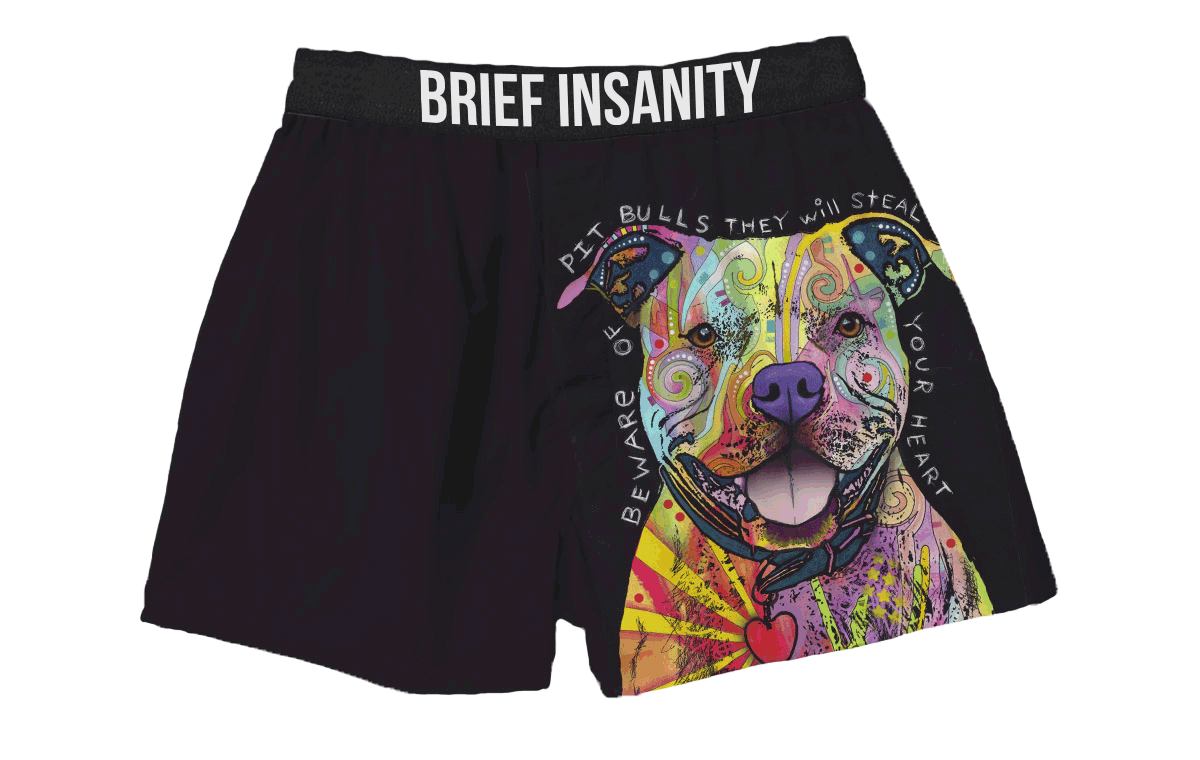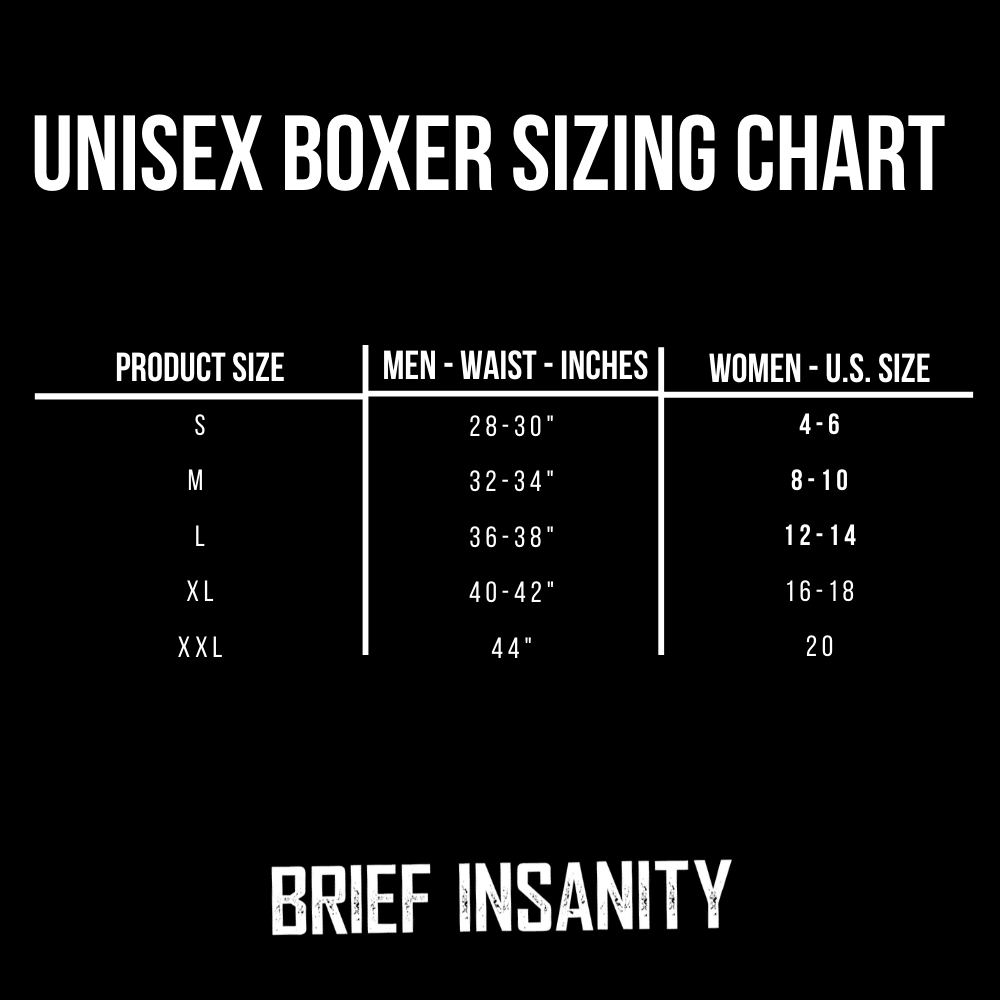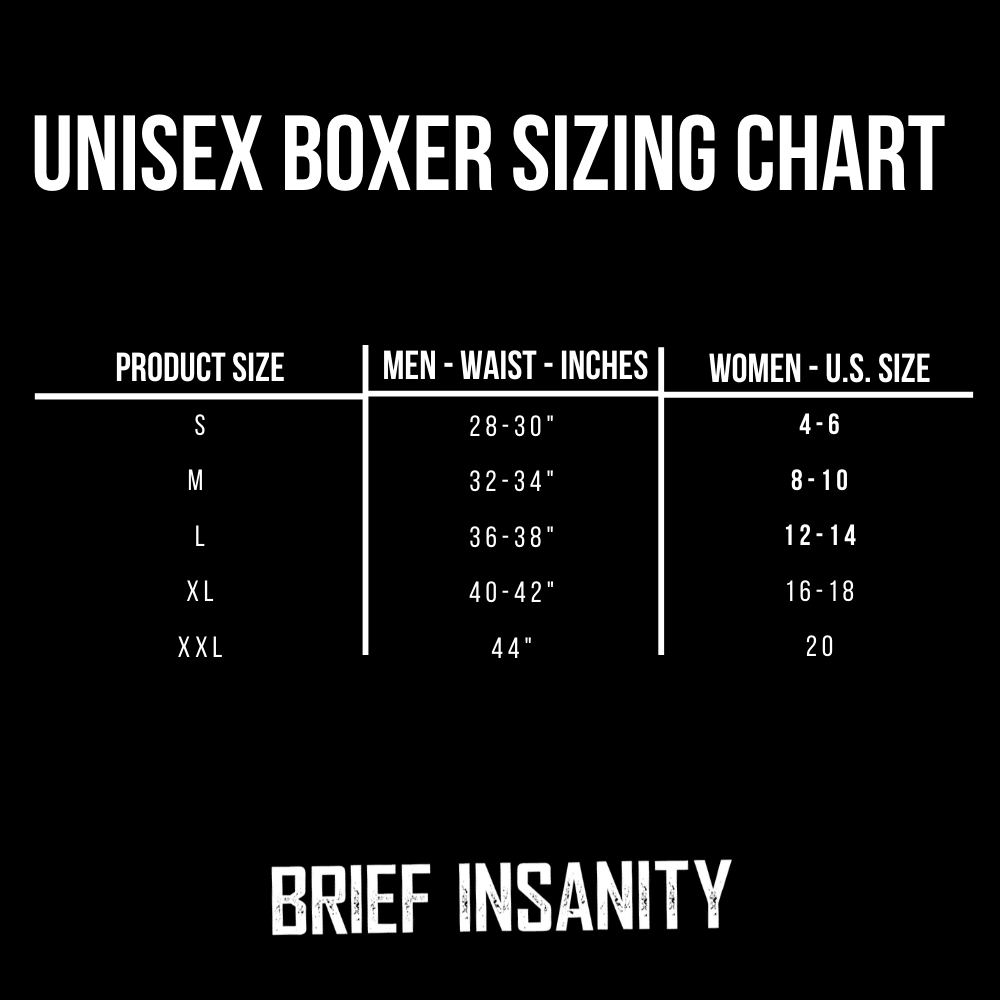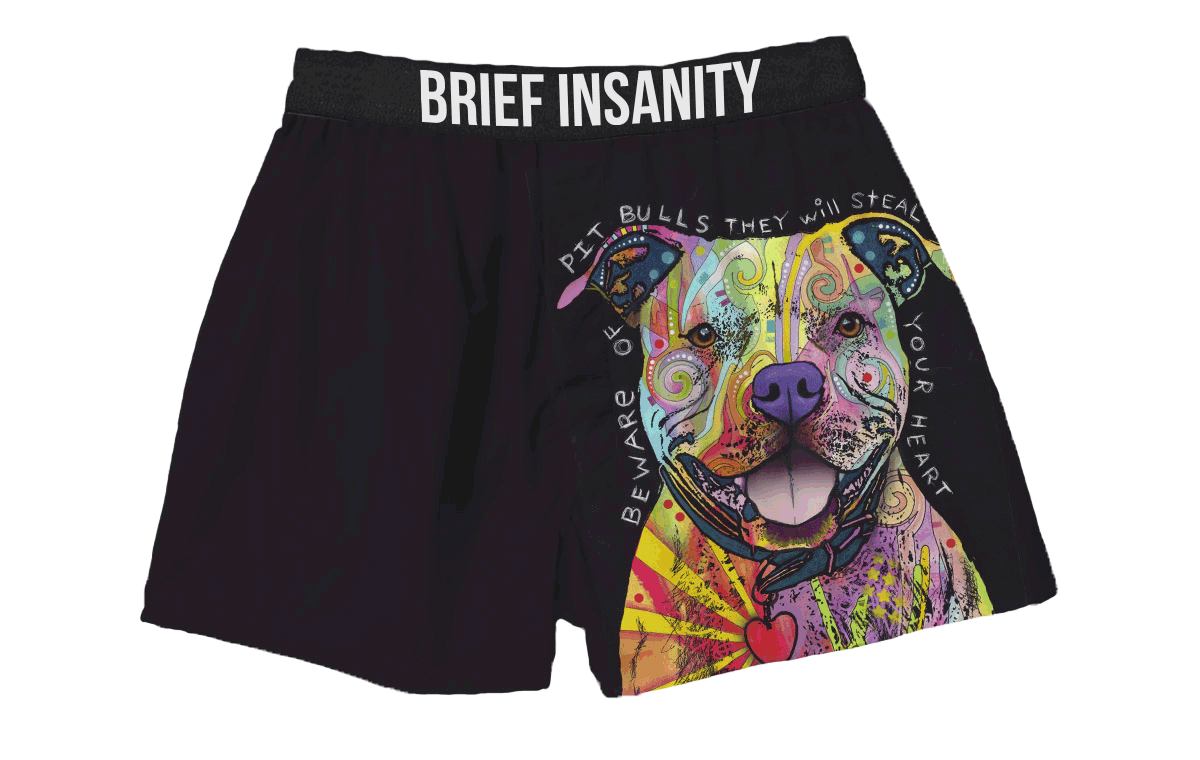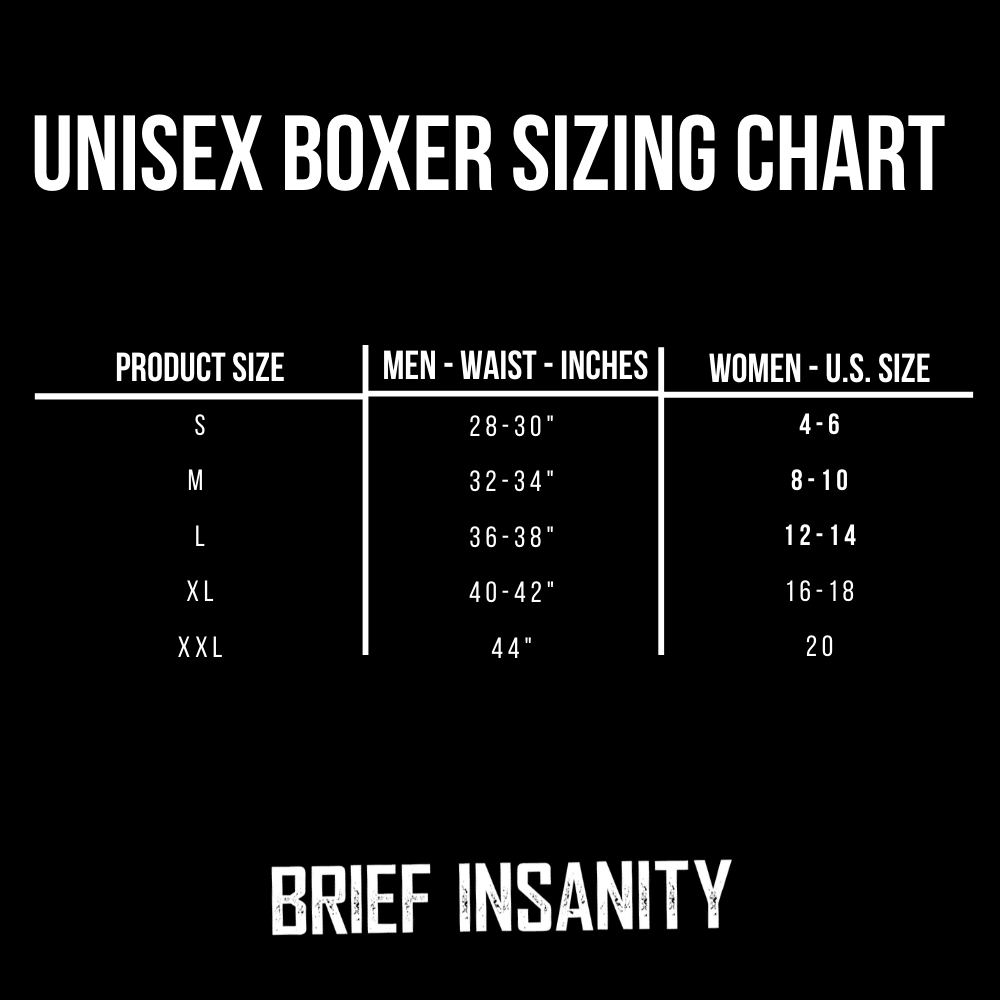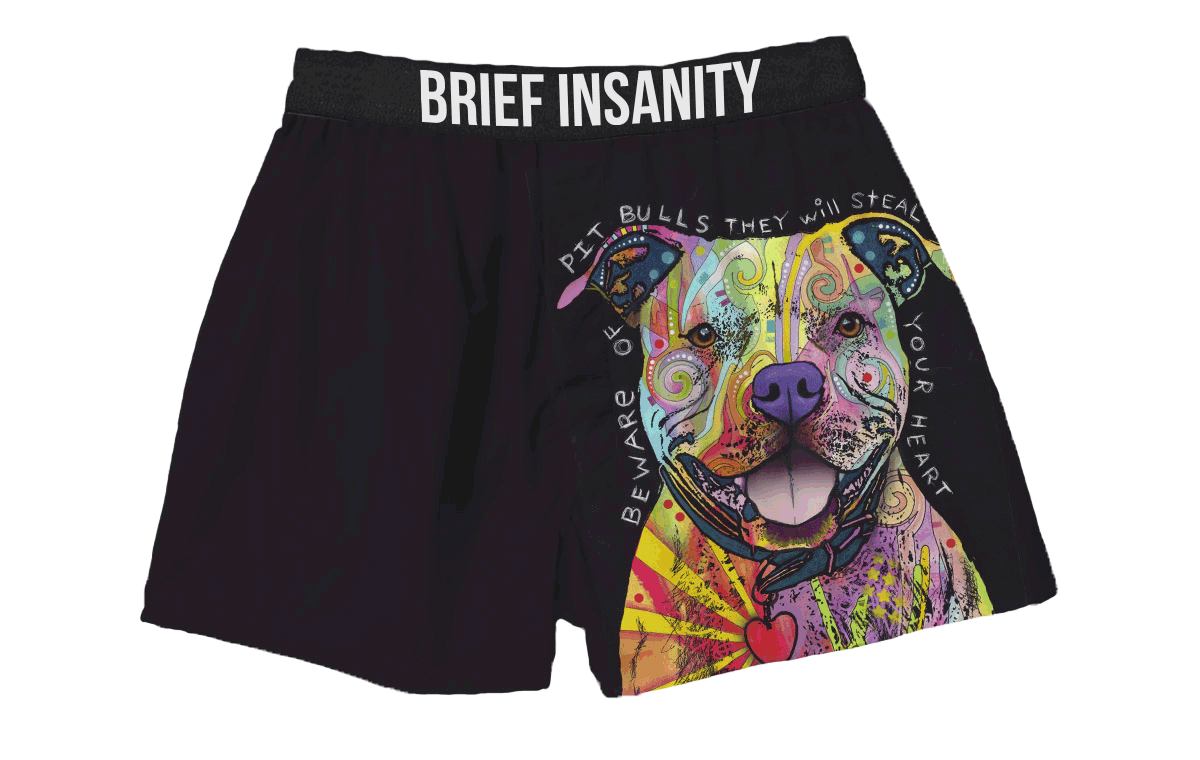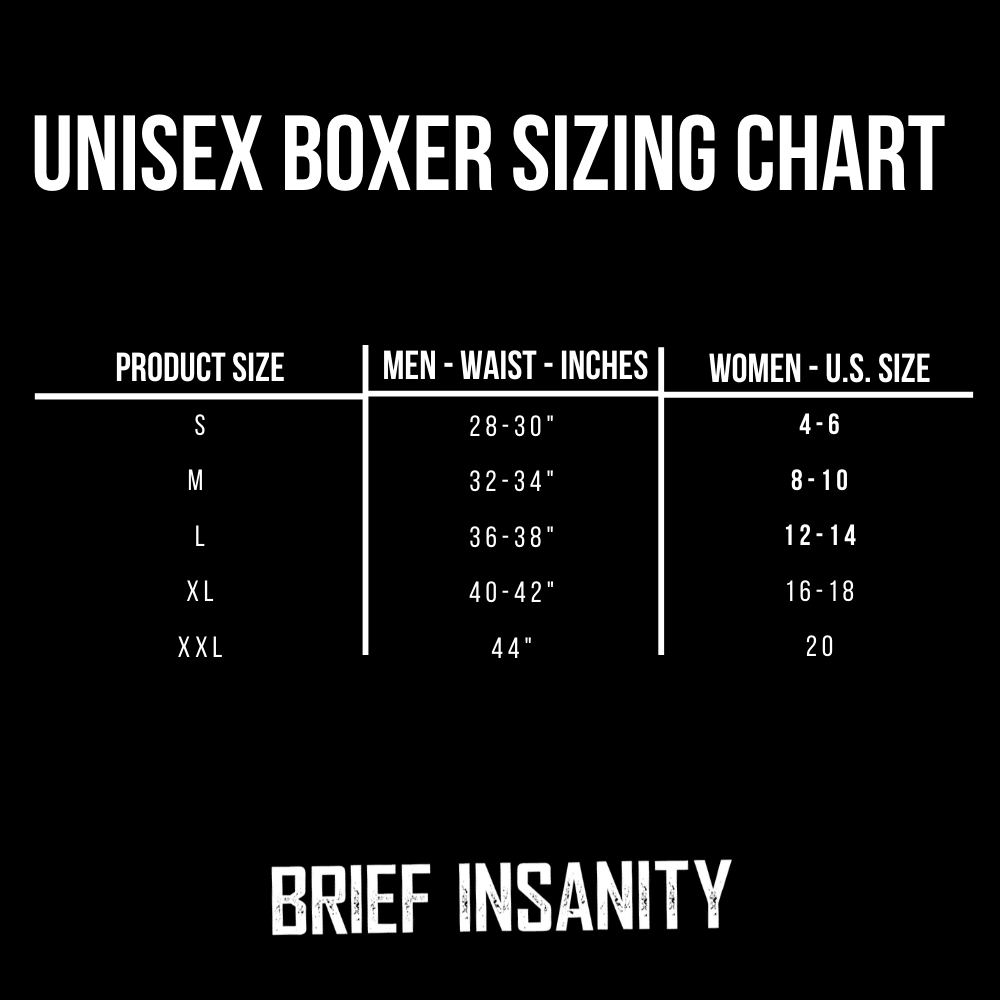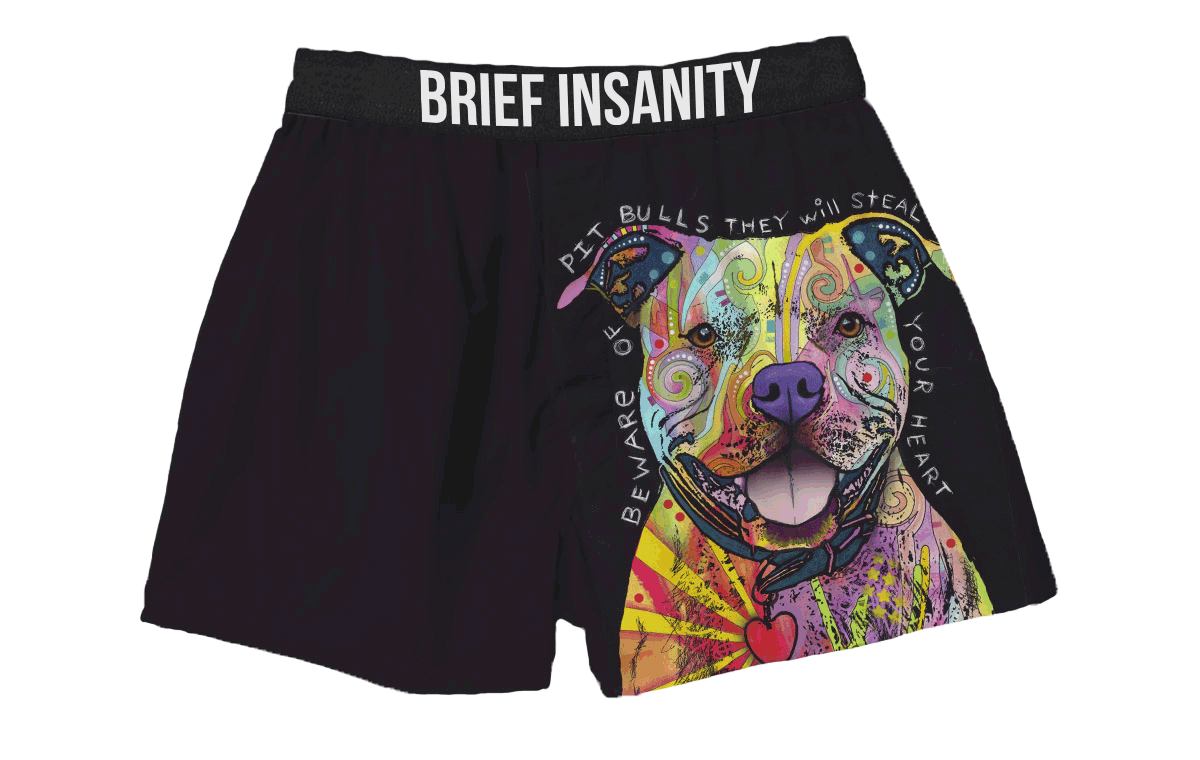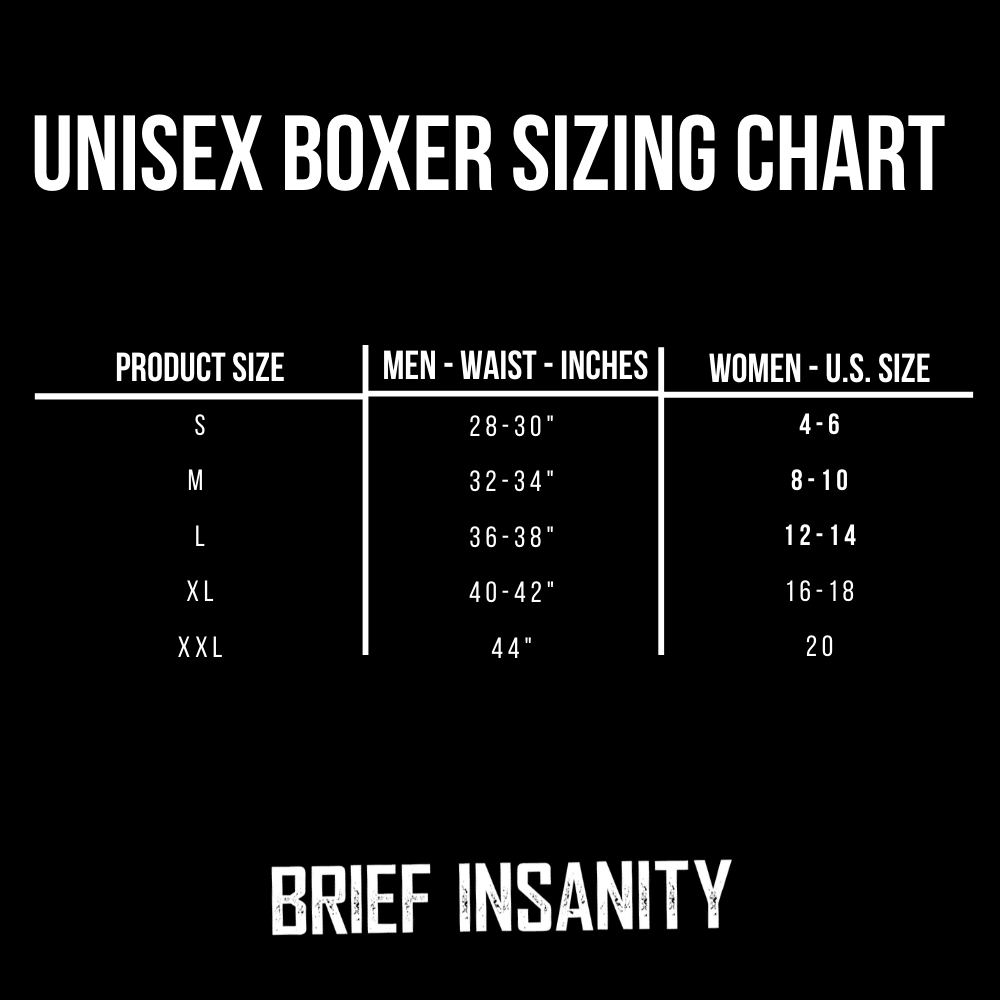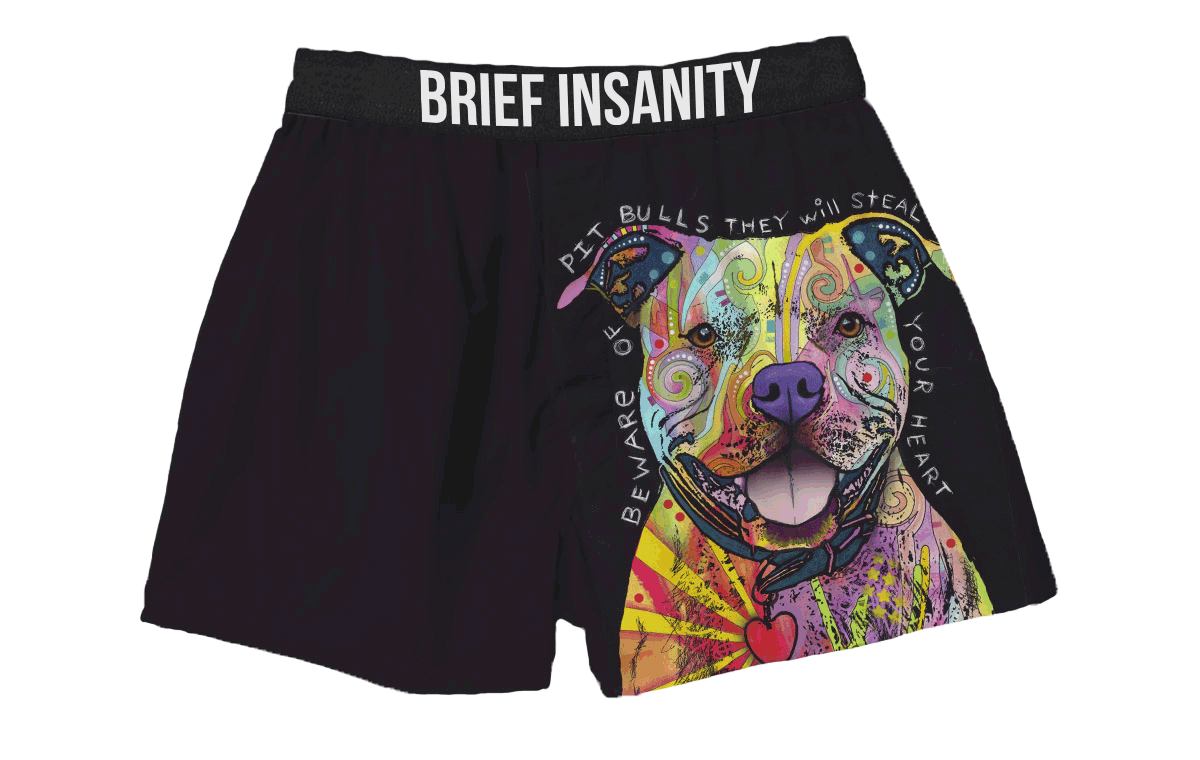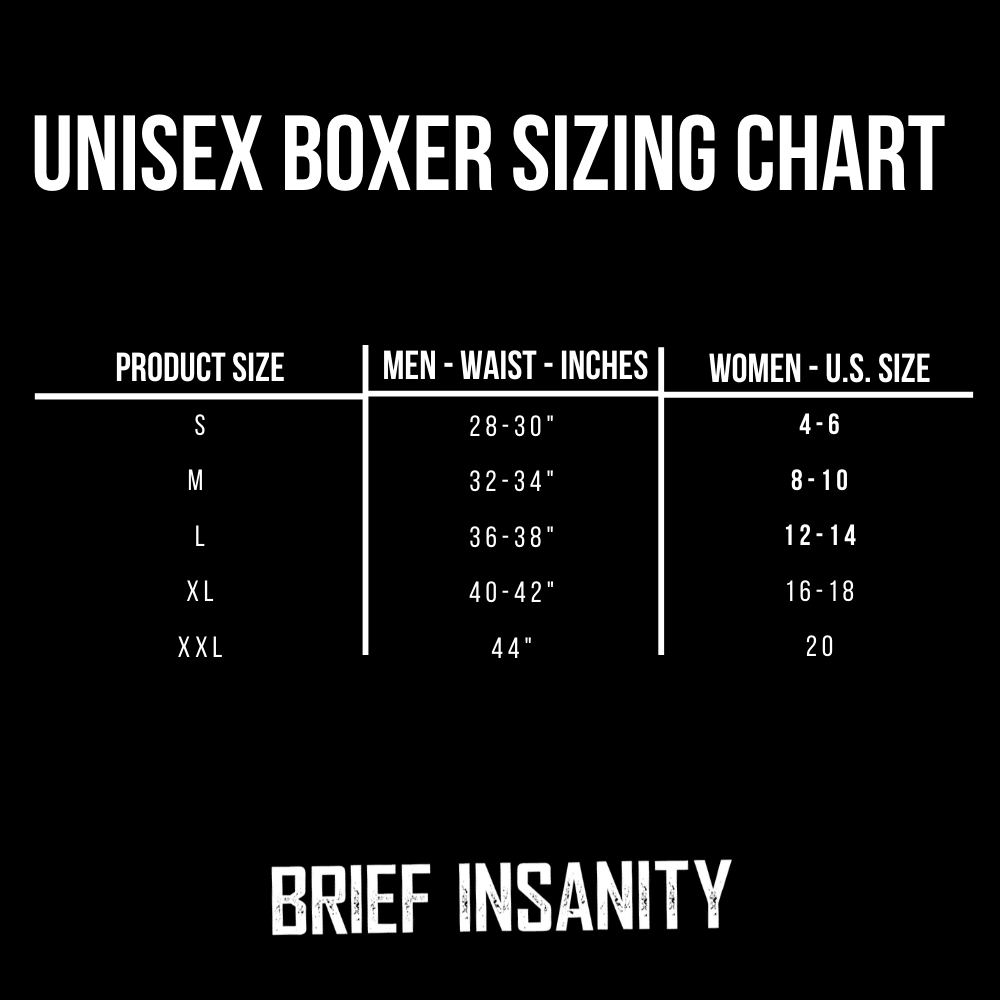 Russo Pitbull Boxer Shorts
Beware of the pitbulls, they will steal your heart. The colorful and bright dog design really pops. The Russo Pitbull Boxer Shorts are perfect for all the dog and pitbull lovers around the world!
✔ PRODUCT FEATURES: Elastic waistband and made with a specialized polyester blend that mimics the temperature of your body. The light-weight and breathable material provides all-day comfort while wearing.