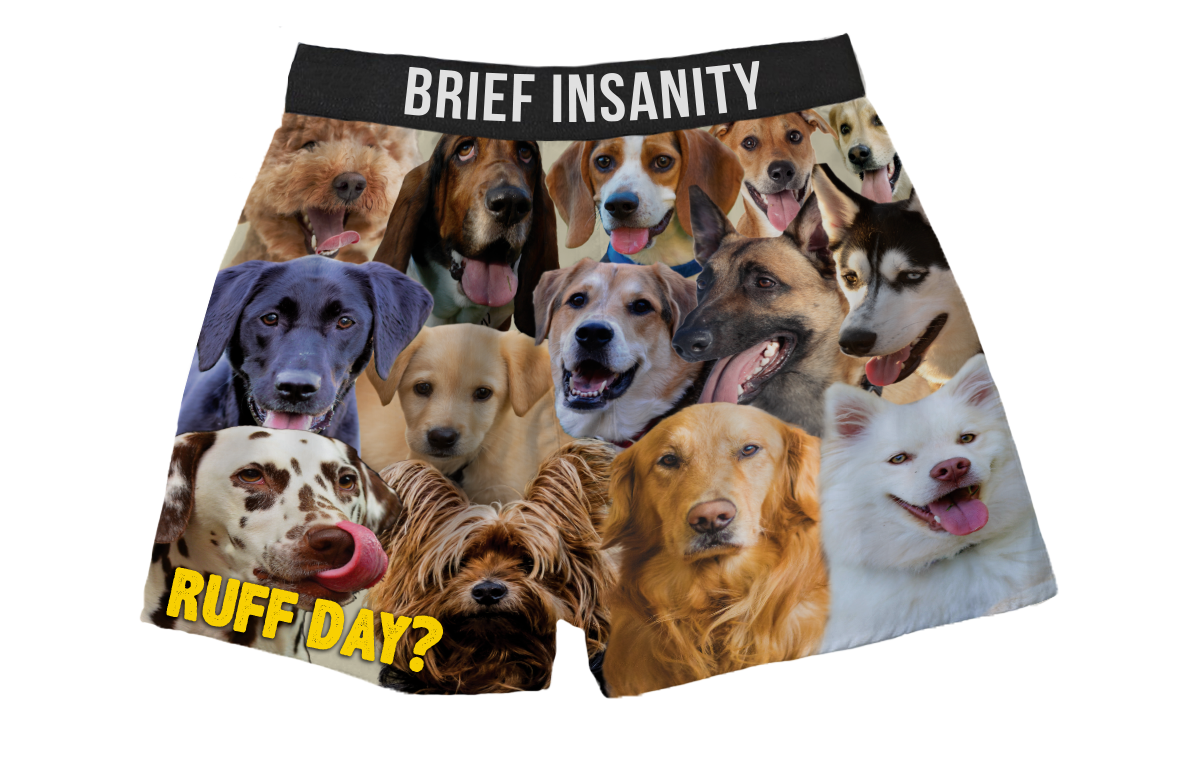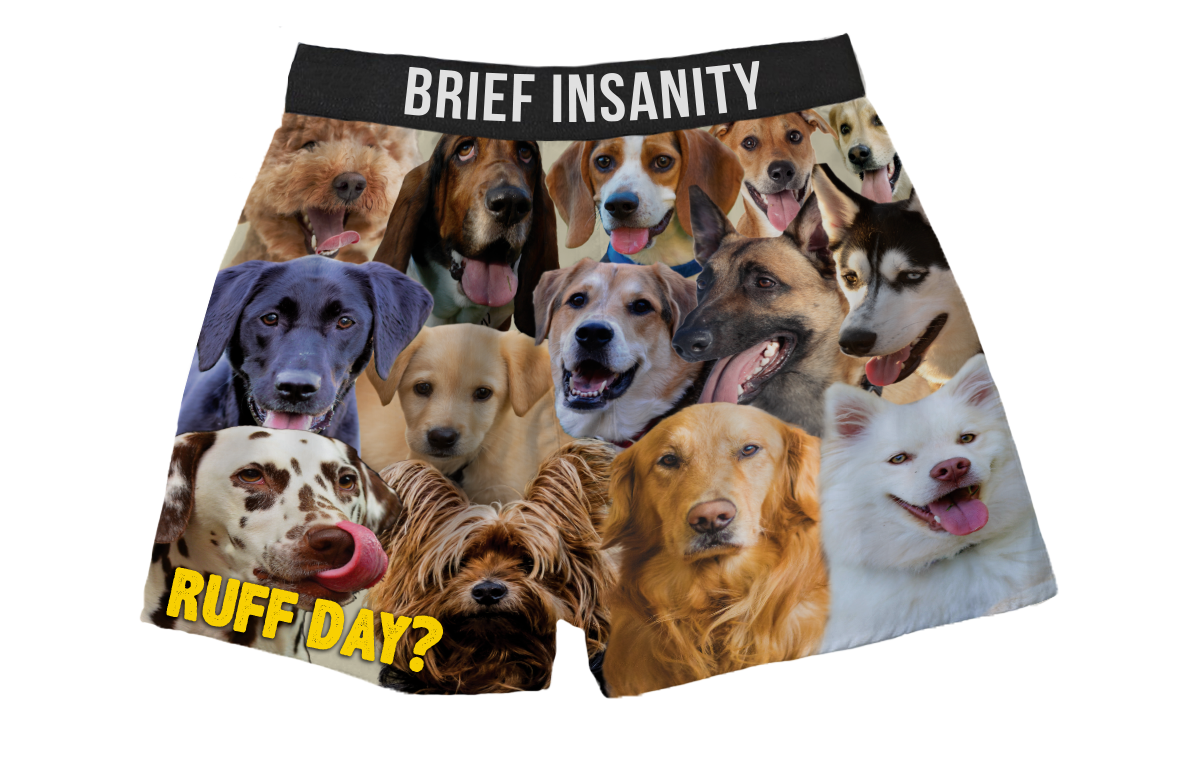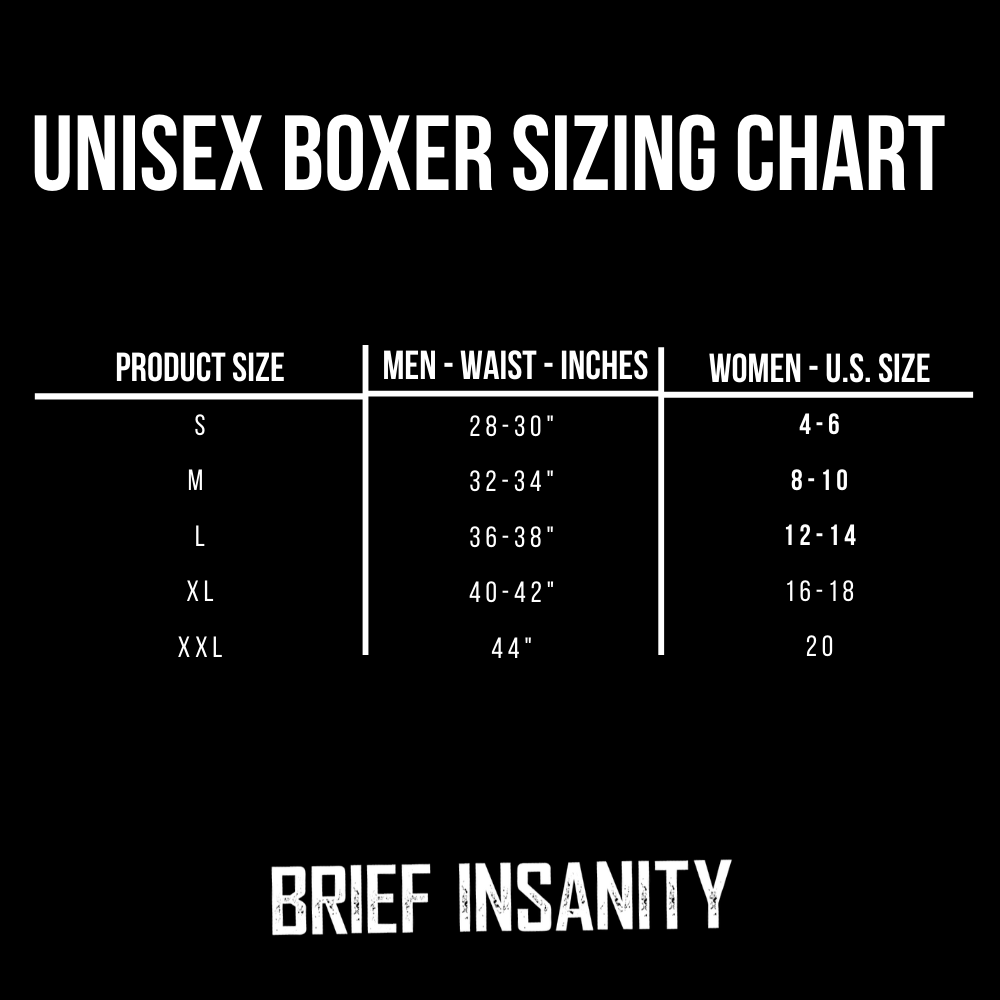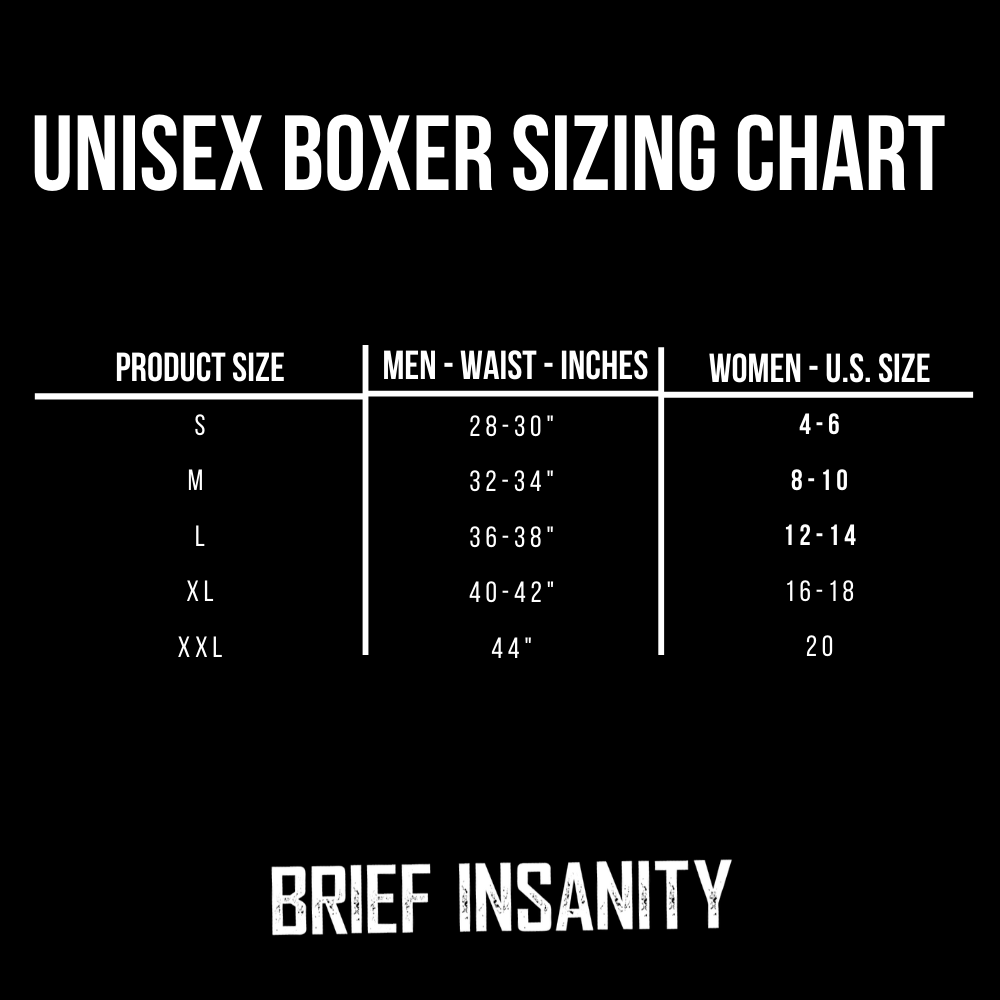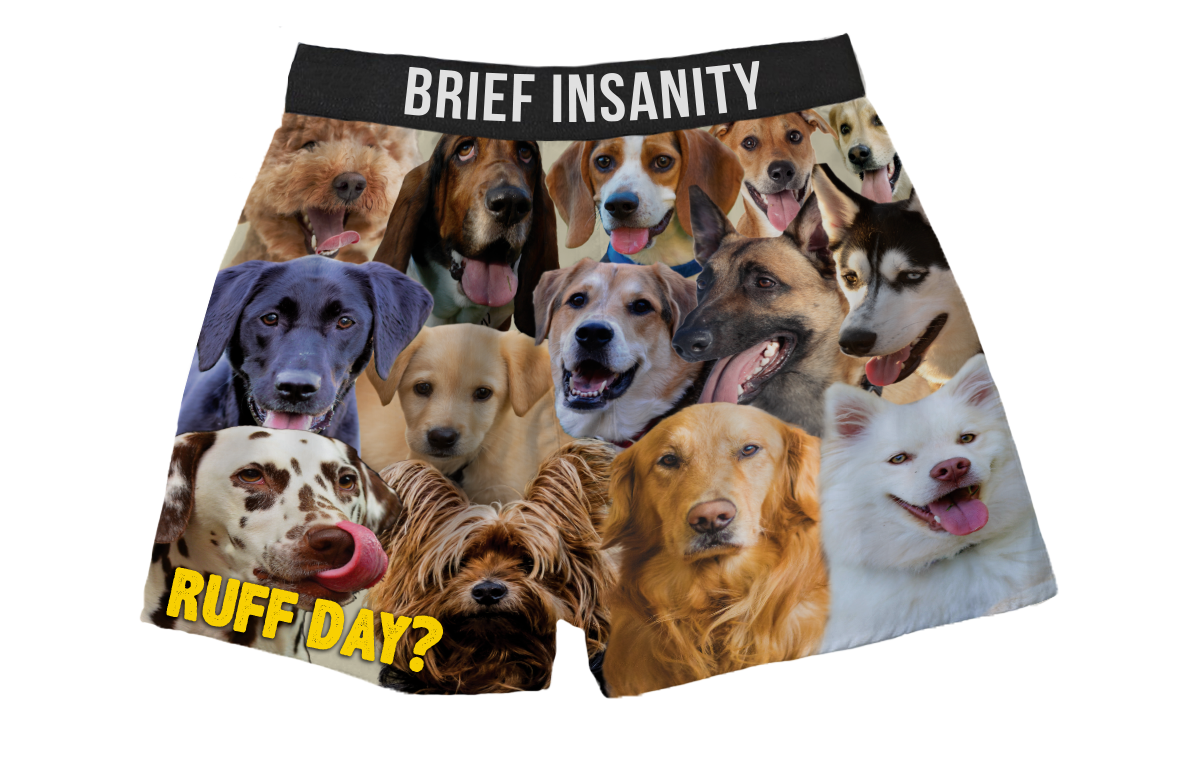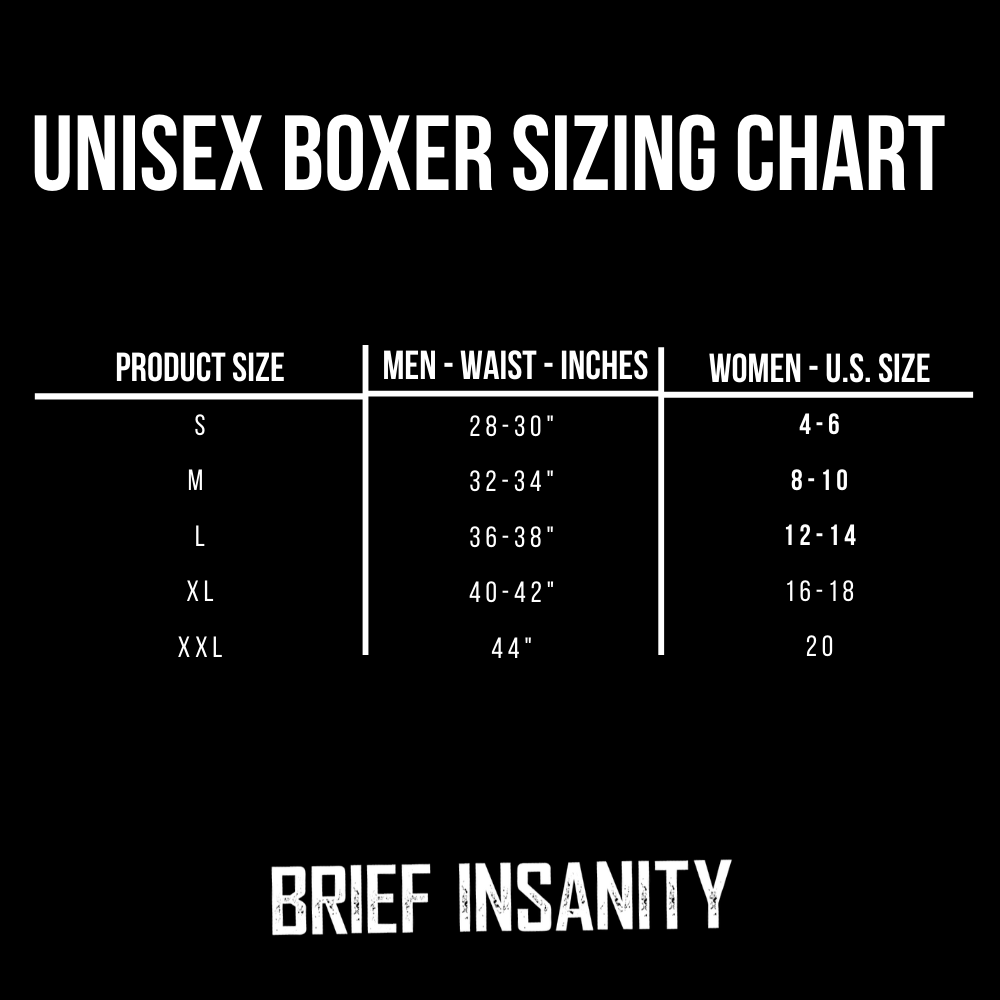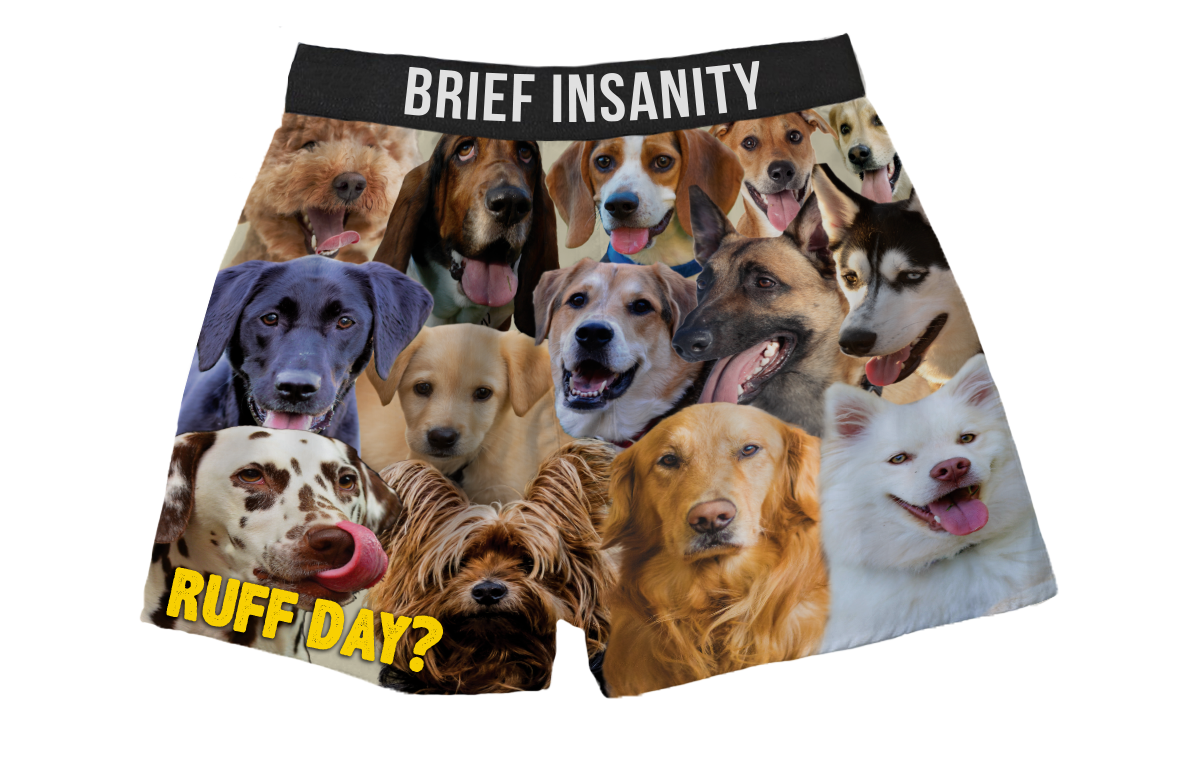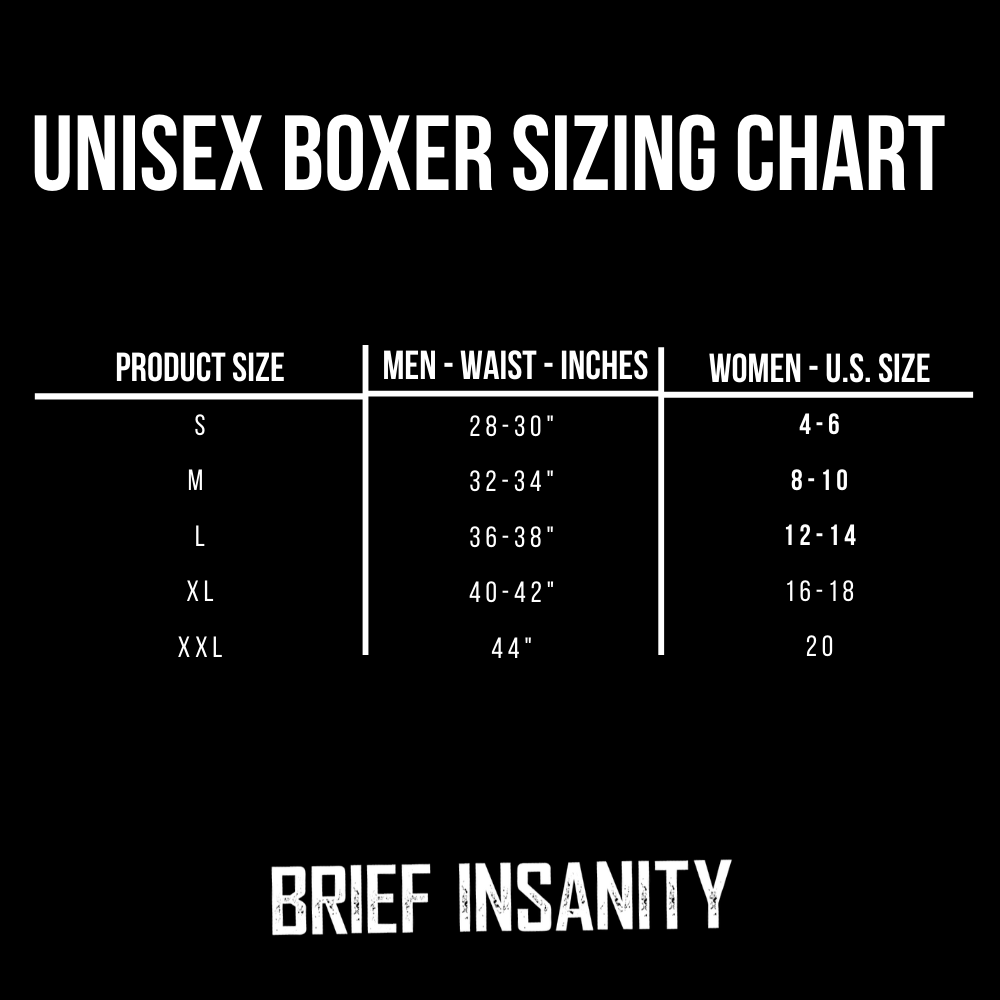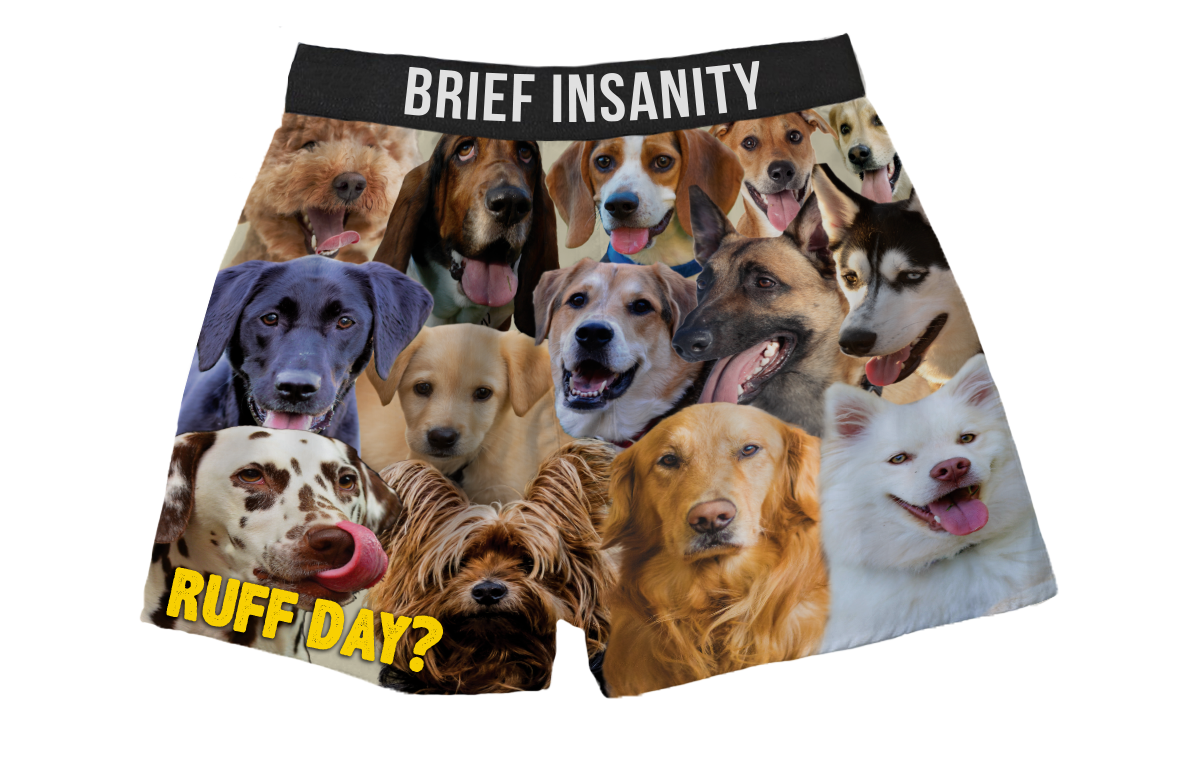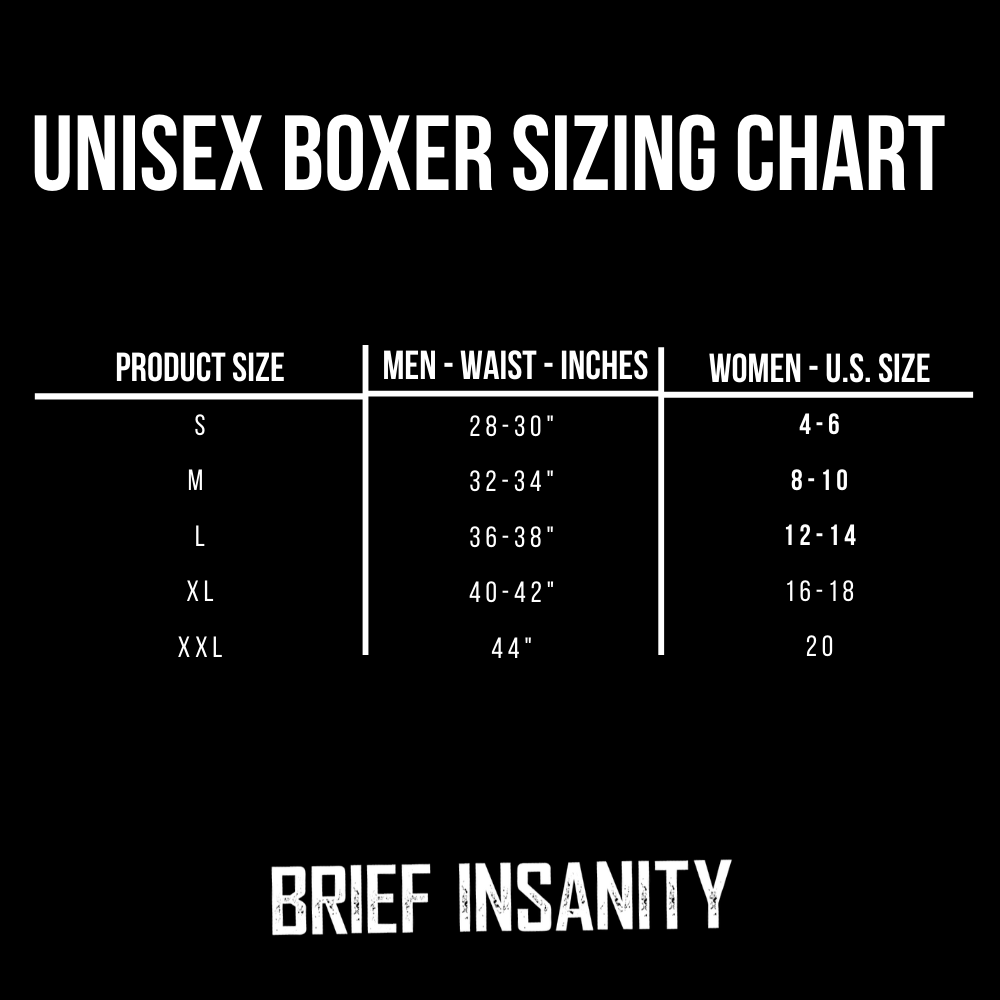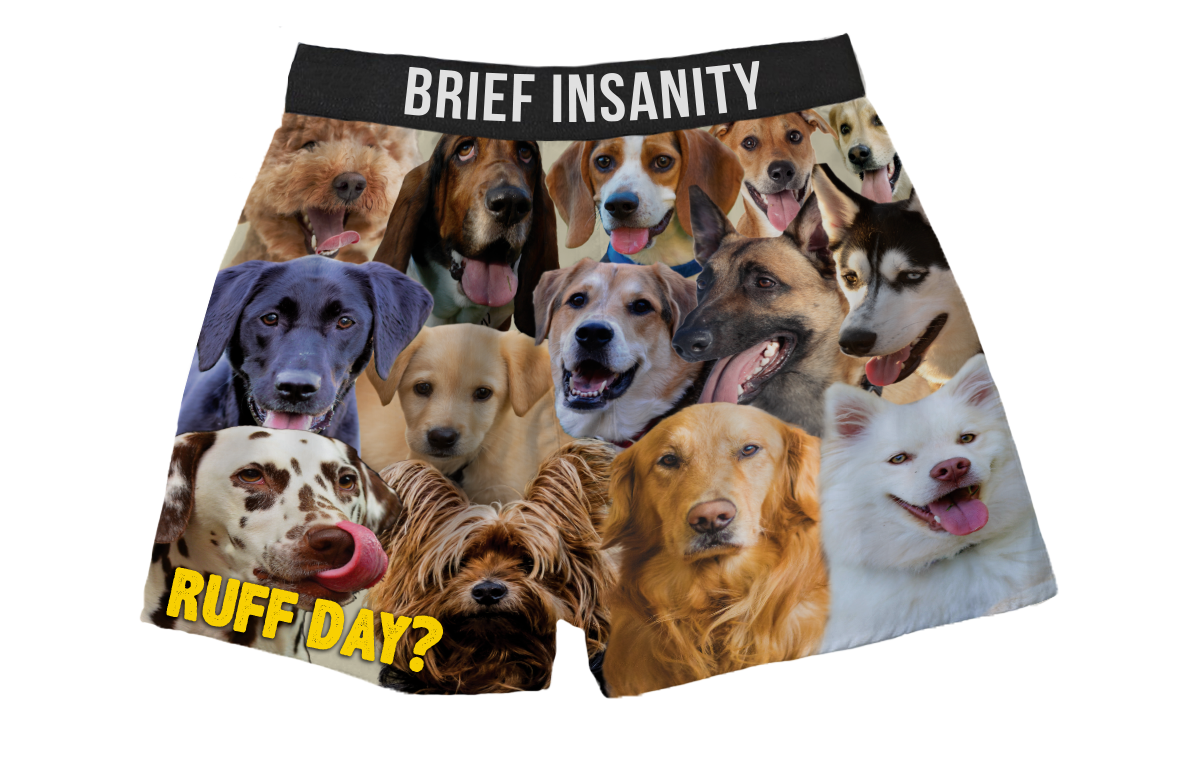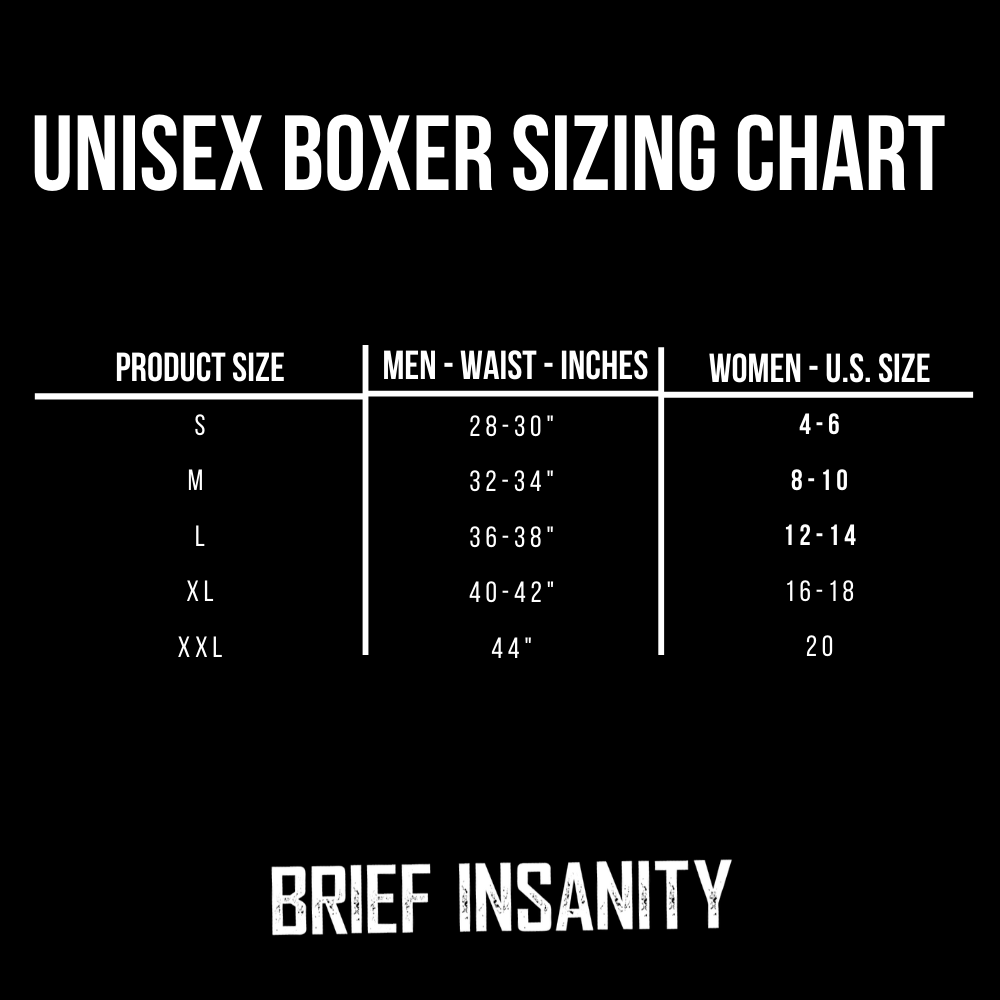 Ruff Day? Dog Boxer Shorts
Having a RUFF Day? Wear your heart on your shorts with this fun, puppy design. The Ruff Day? Dog Boxer Shorts are bound to cheer you up no matter how ruff your day is truly going. These dog boxers are a great gift and always bring a good laugh.
✔ PRODUCT FEATURES: Elastic waistband and made with a specialized polyester blend that mimics the temperature of your body. The light-weight and breathable material provides all-day comfort while wearing.