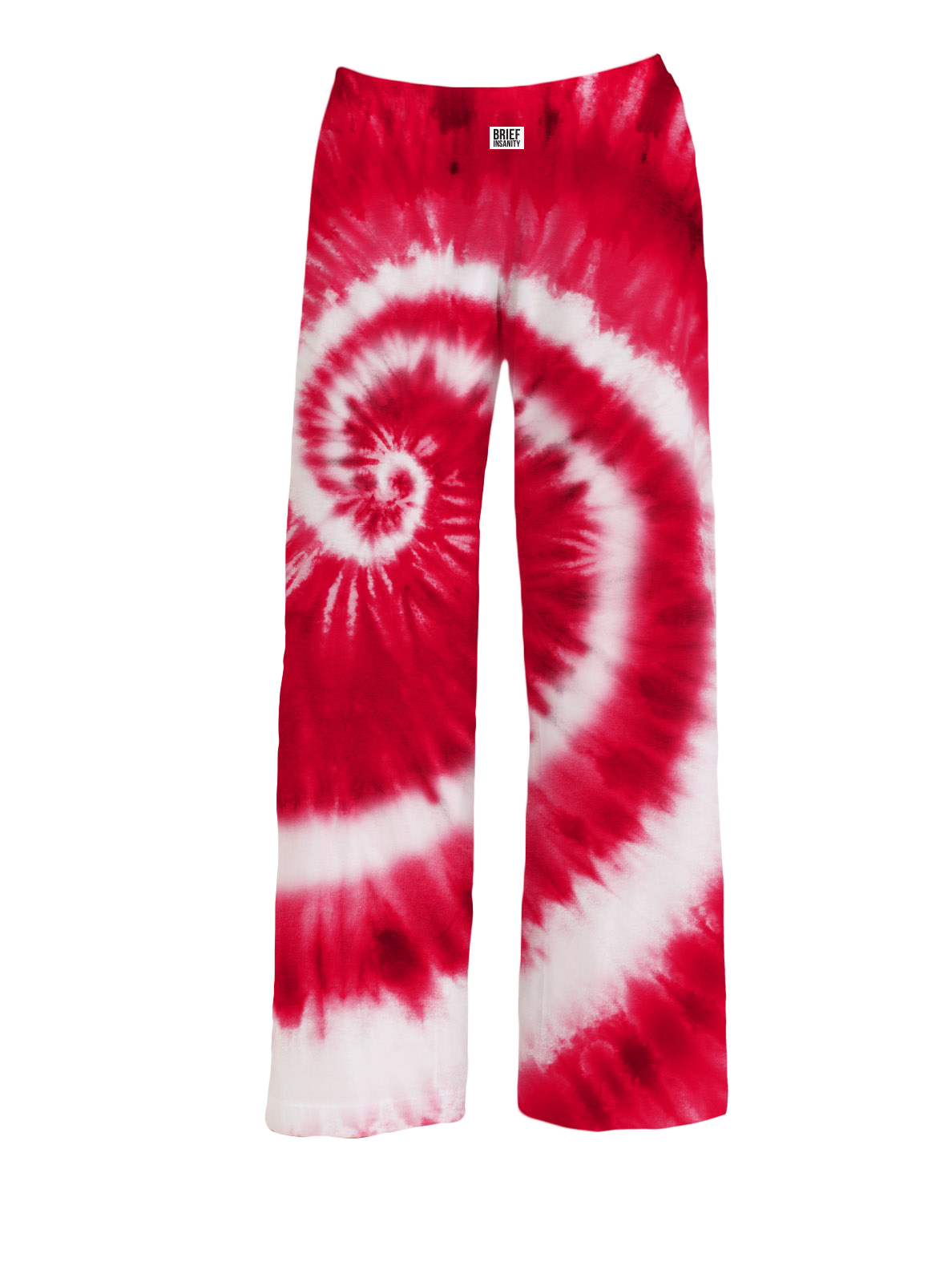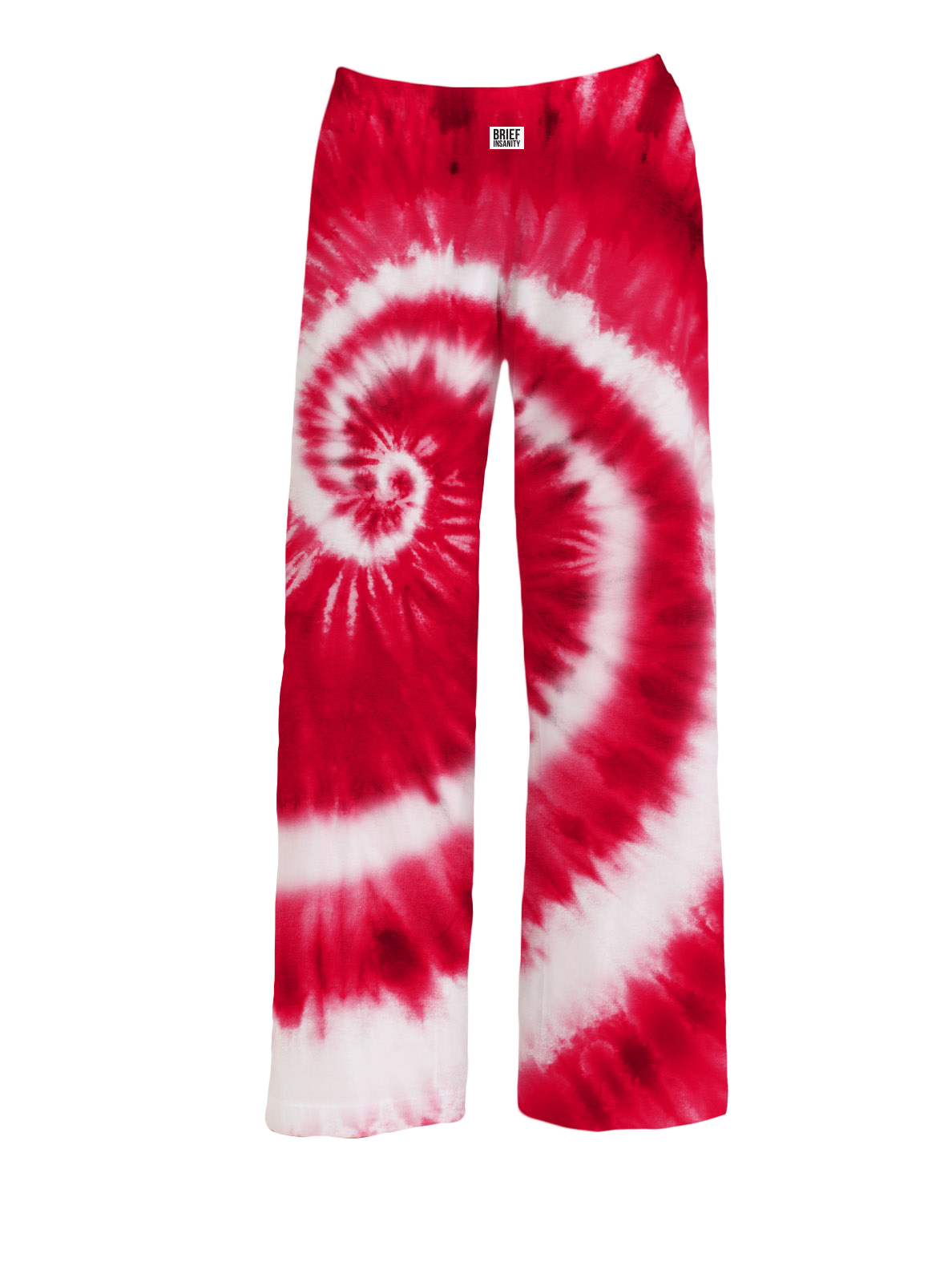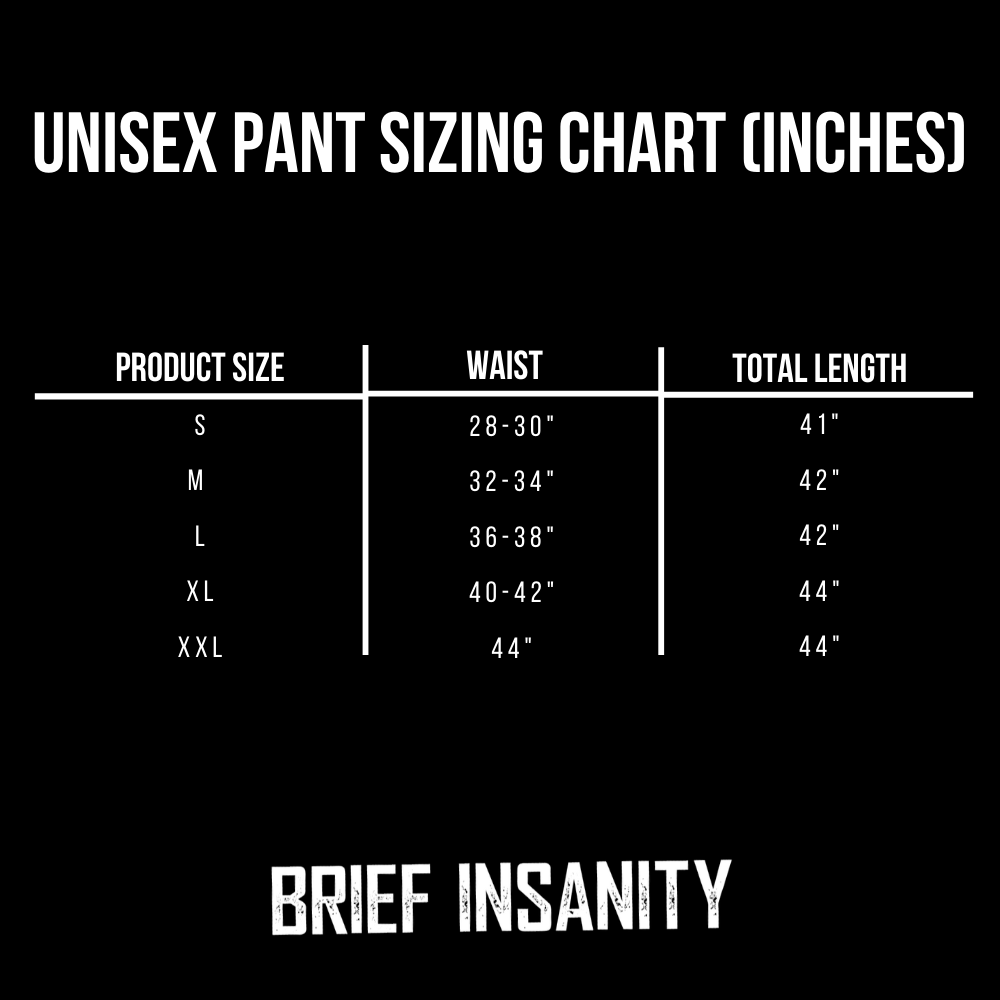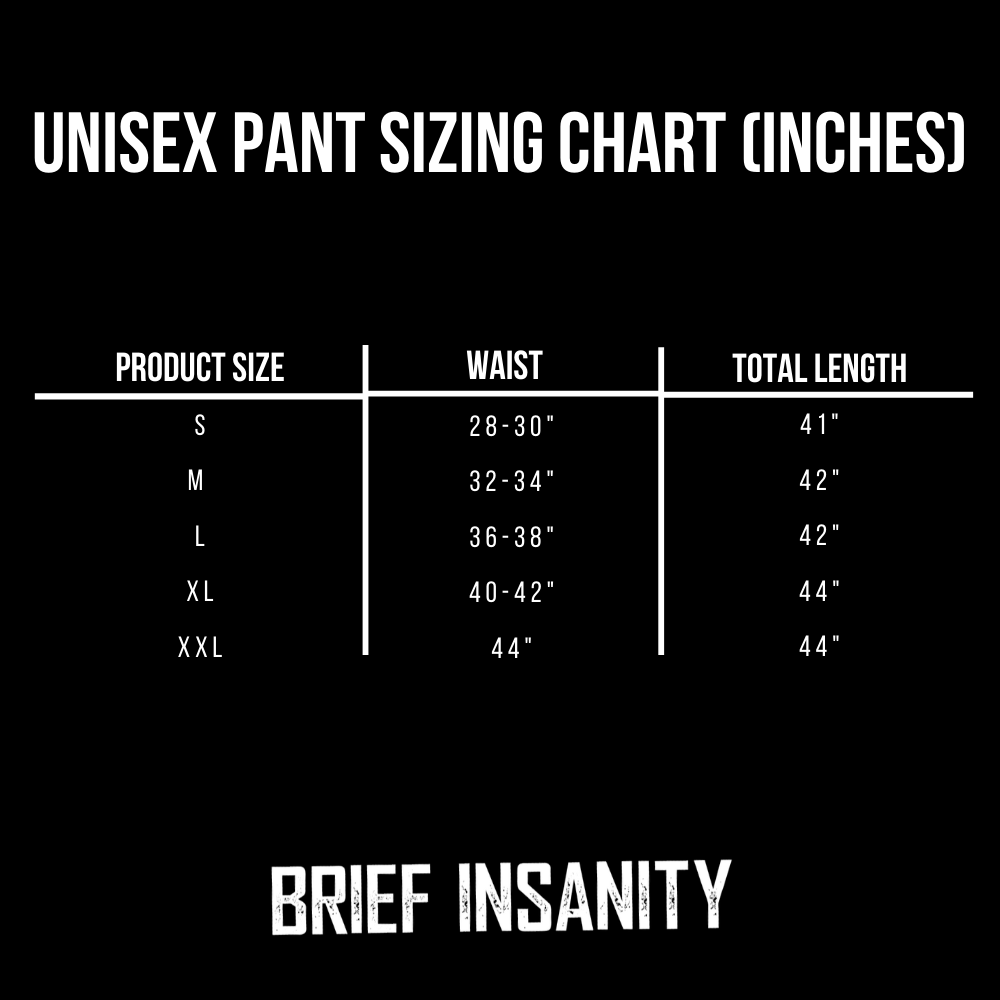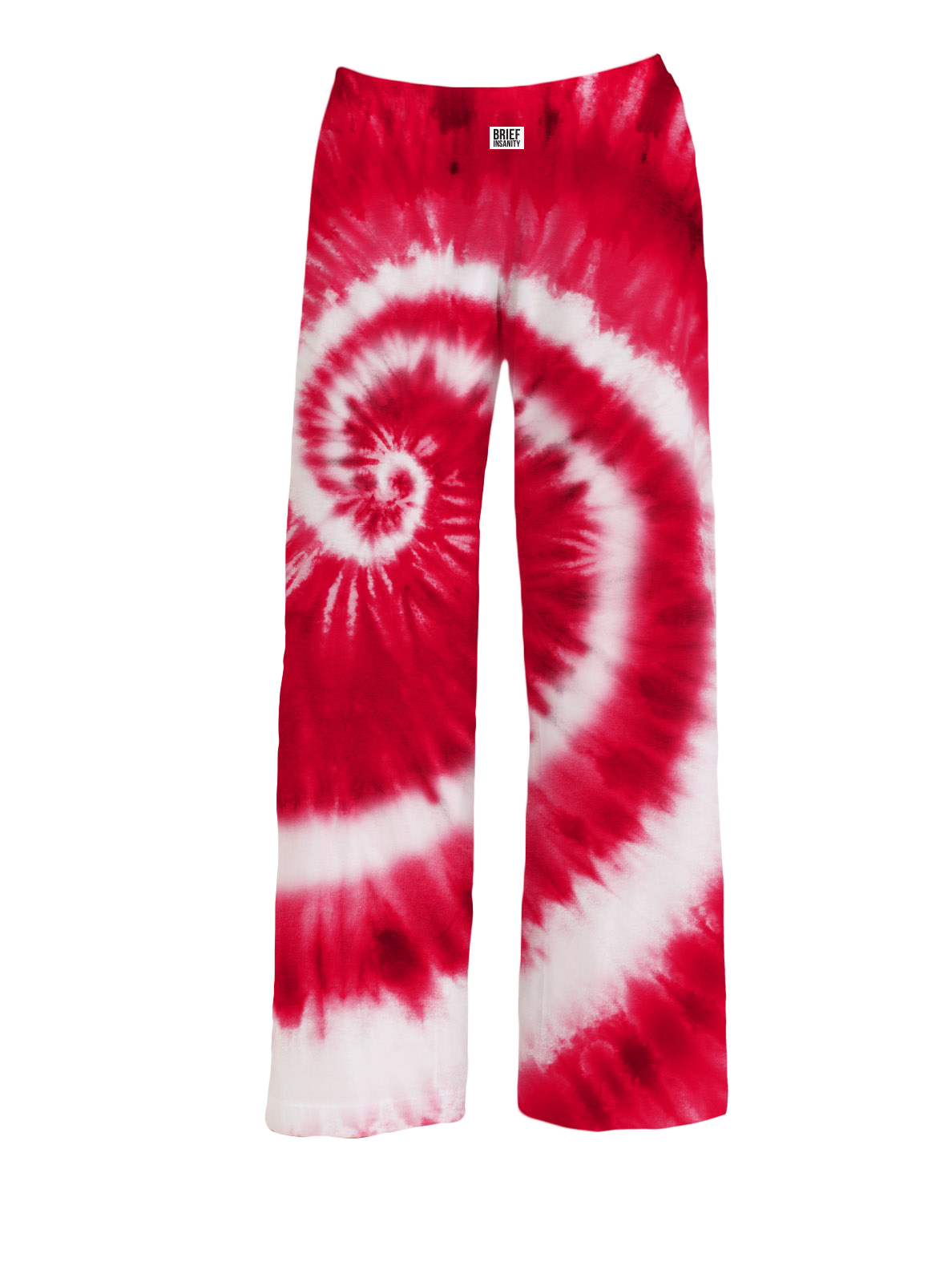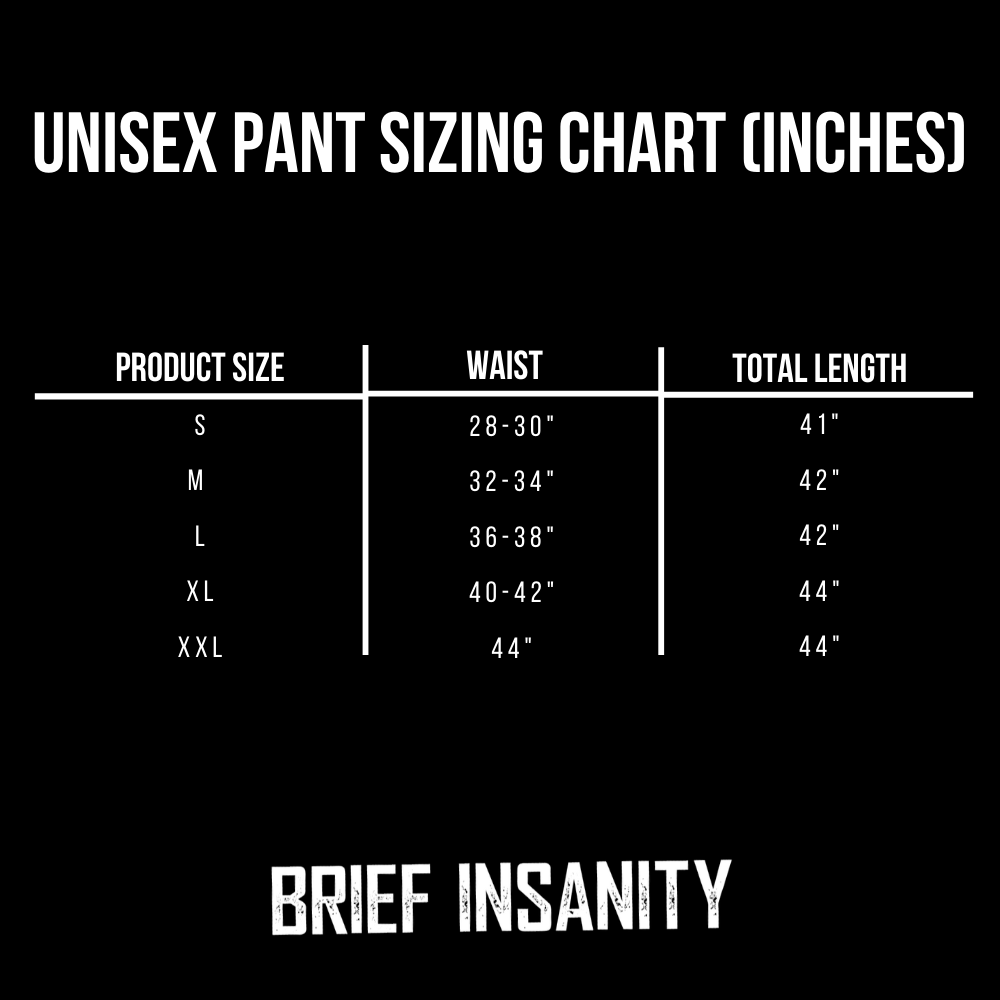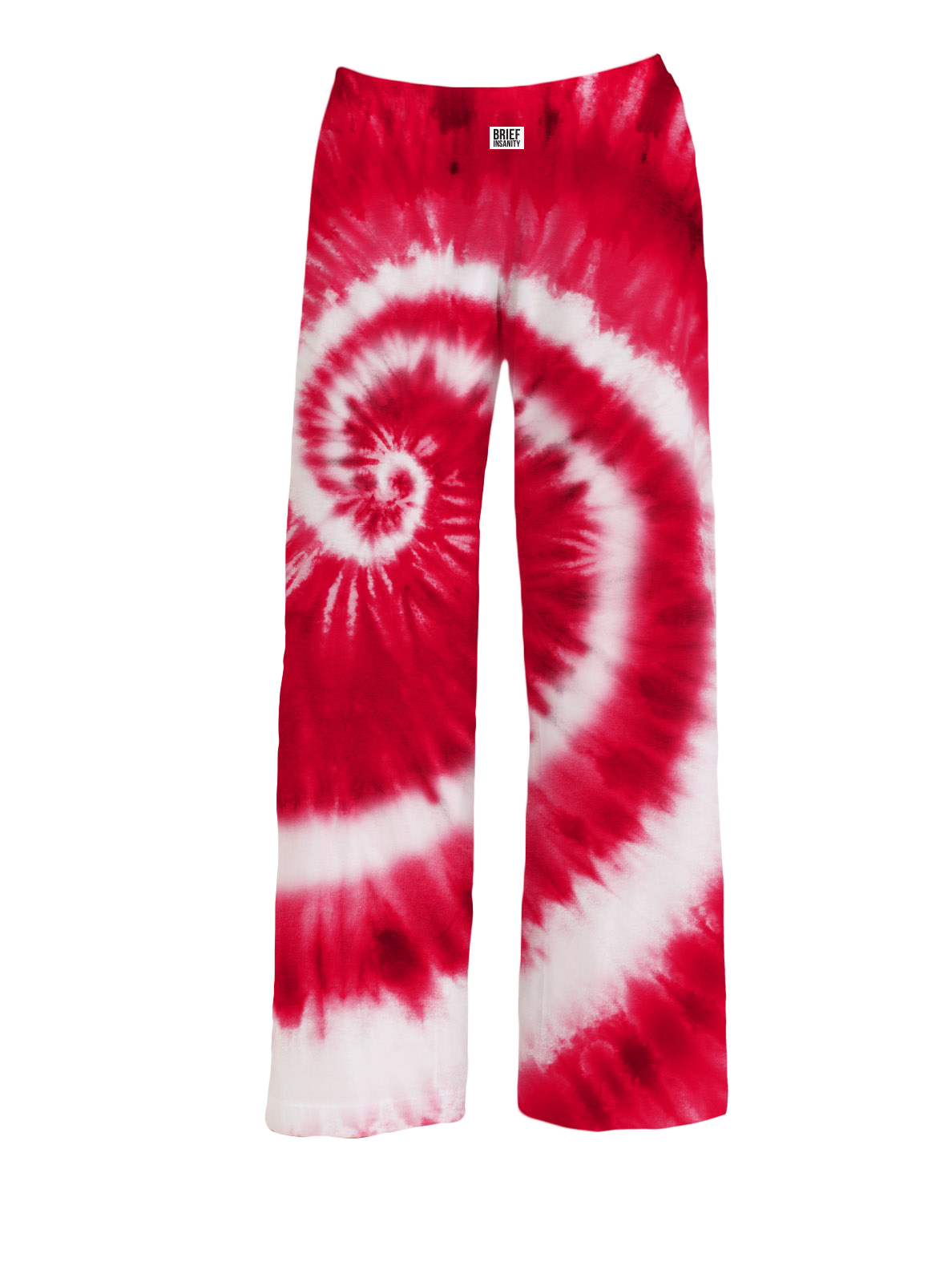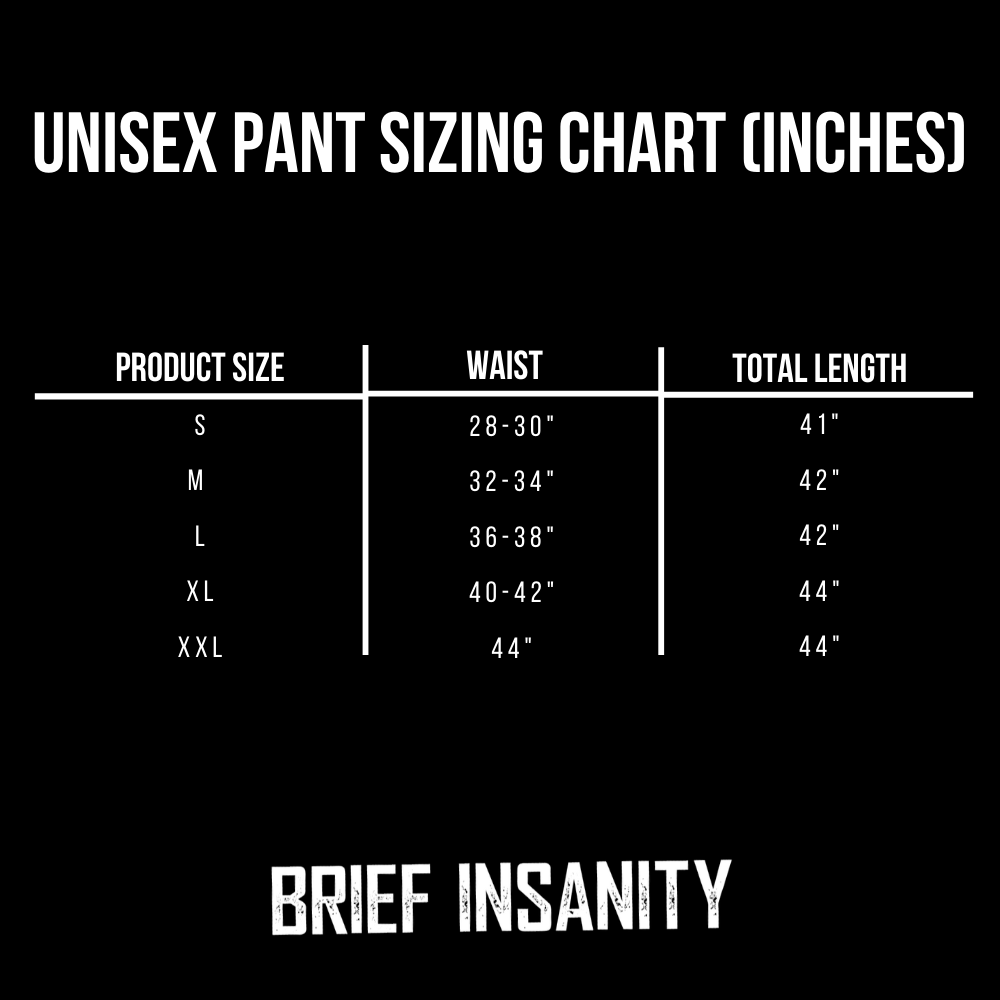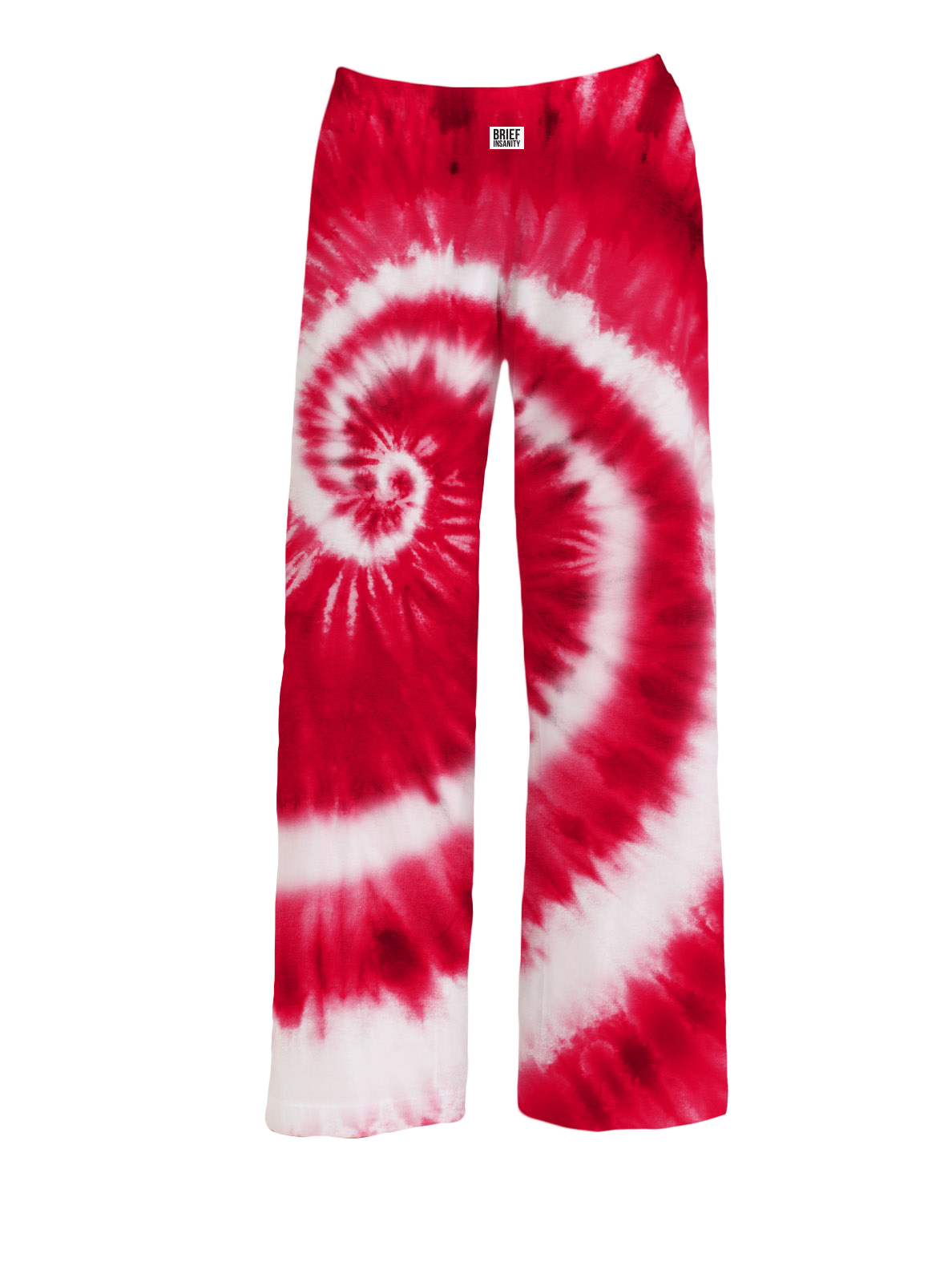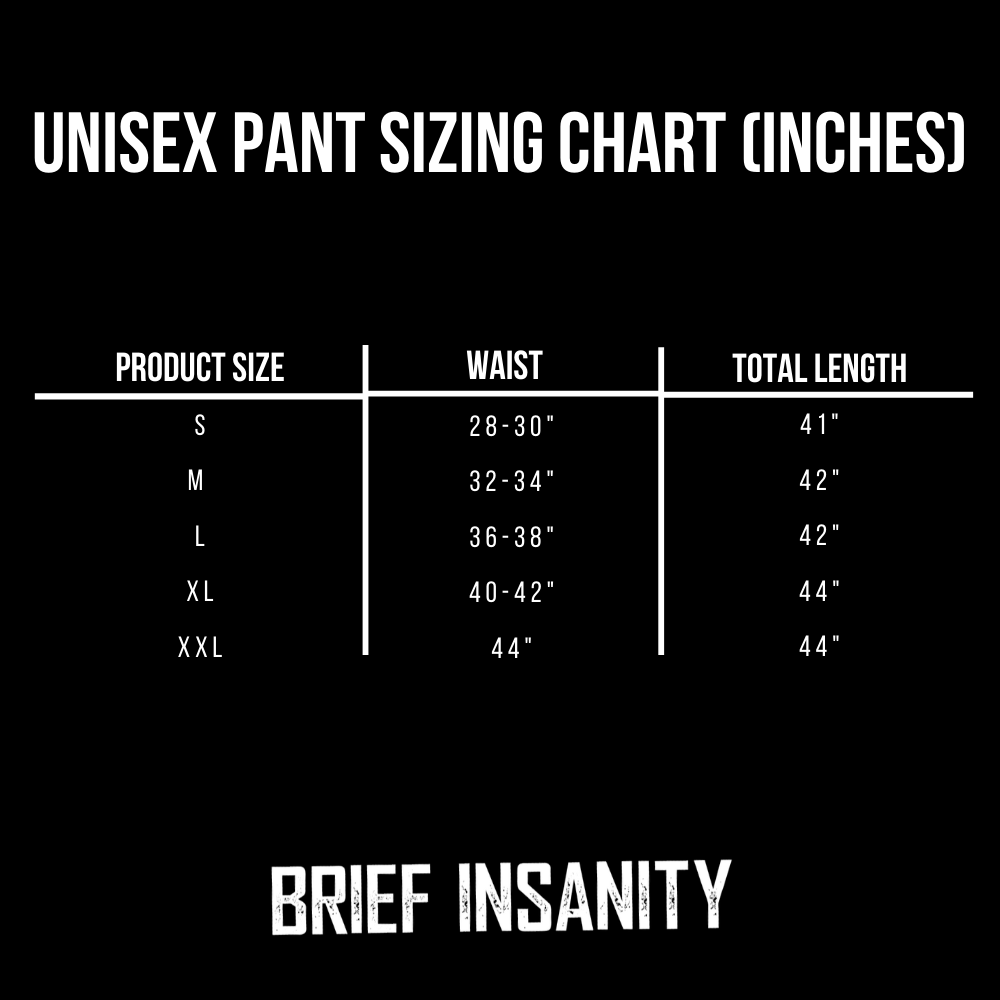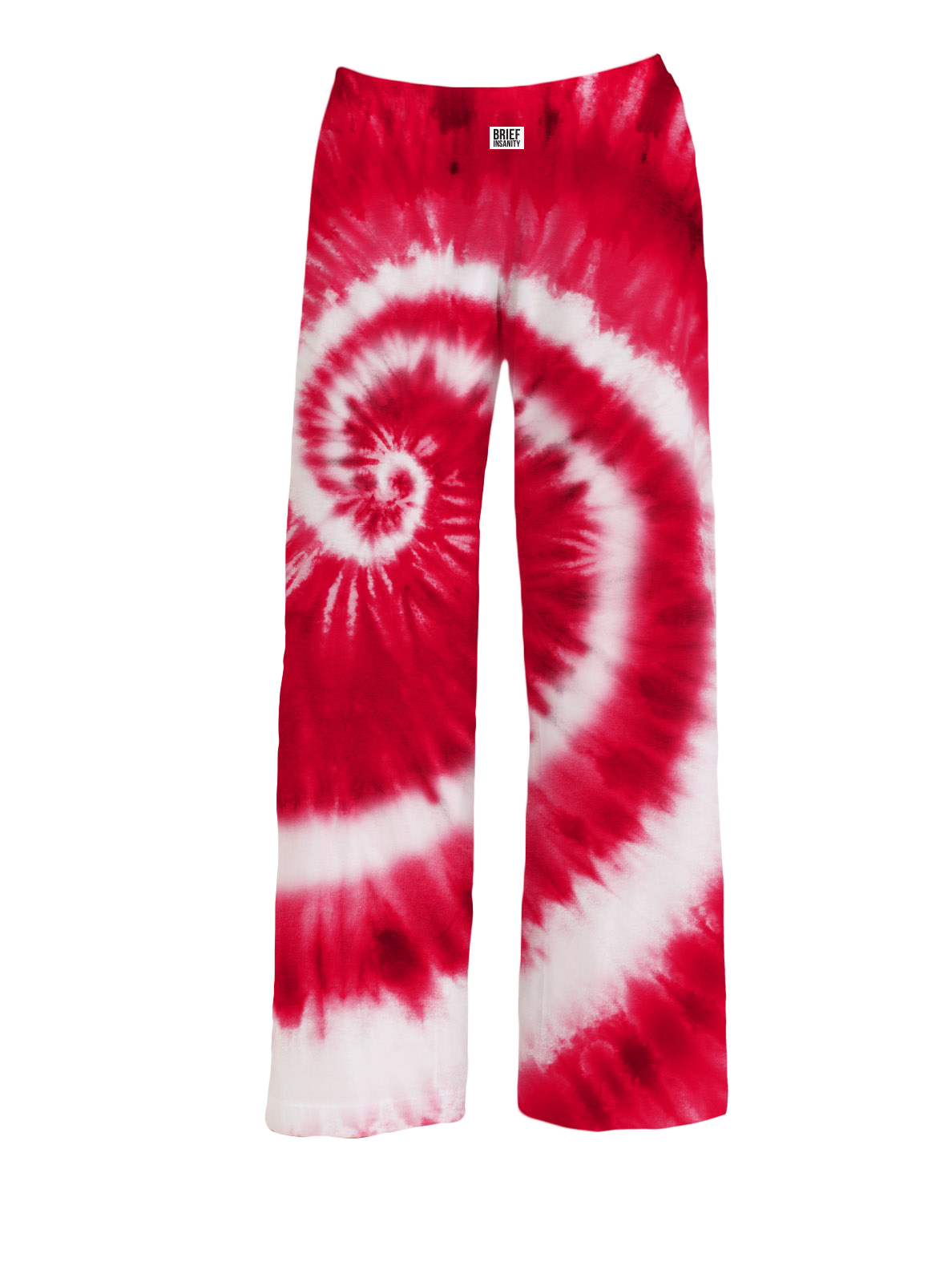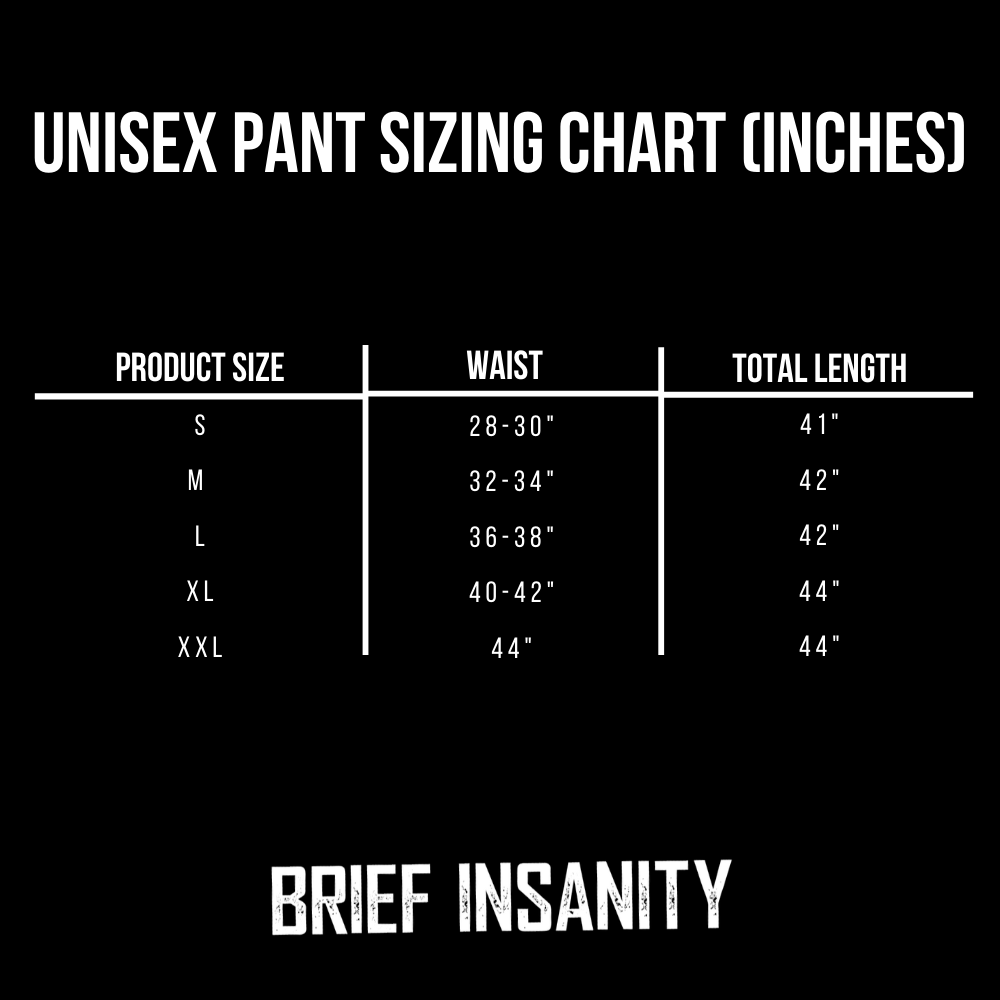 Red and White State Tie-Dye Pajama Pants
The Red and White Tie-Dye Pajama Pants by Brief Insanity are perfect to show off your Christmas Holiday cheer or state pride for state universities such as Ohio, Alabama, Nebraska, Wisconsin, Maryland, and Arkansas!

The innovative material used to create this product is a specialized polyester blend that mimics the temperature of your body. The light-weight and breathable material provides all-day comfort while wearing.