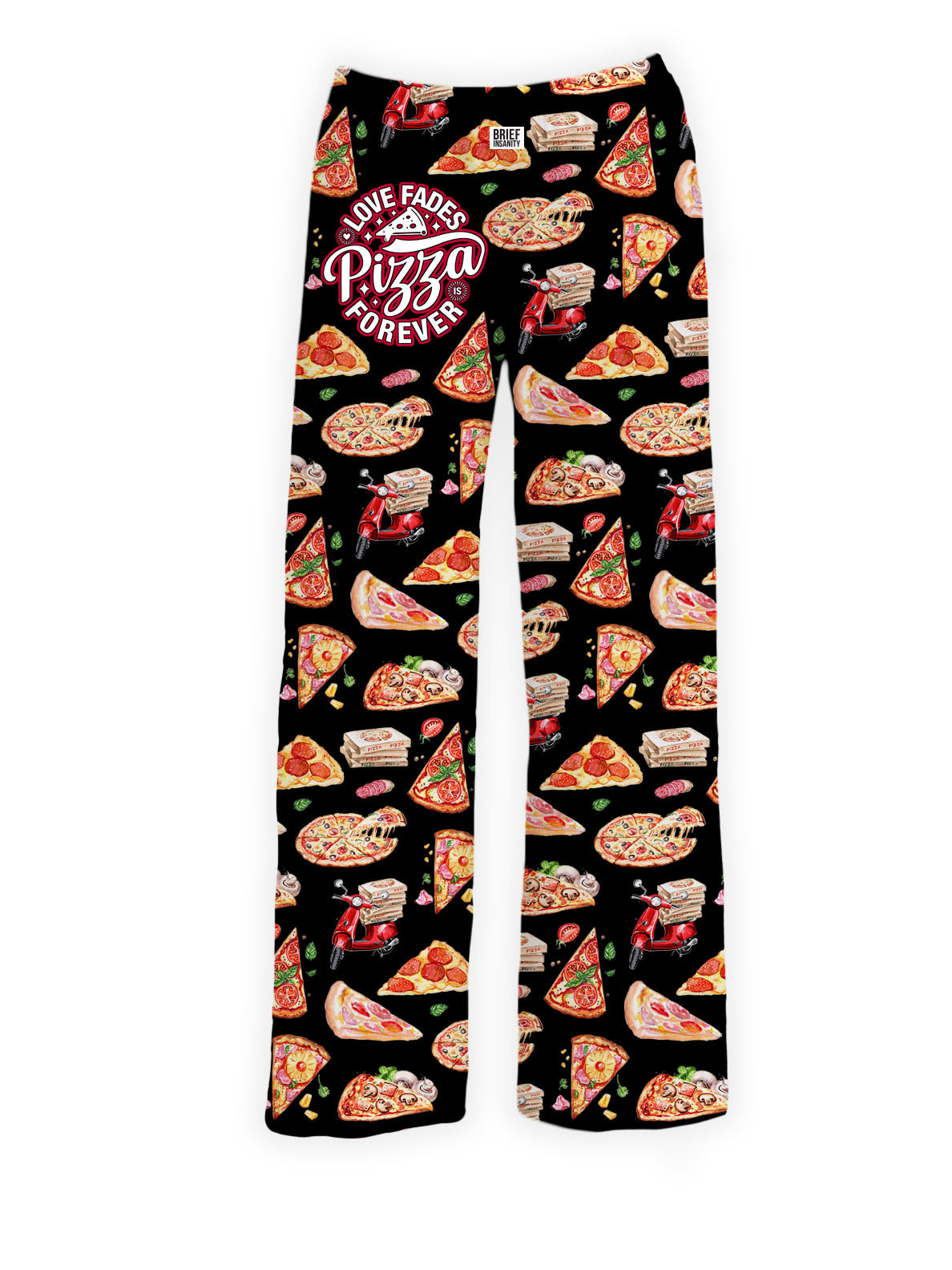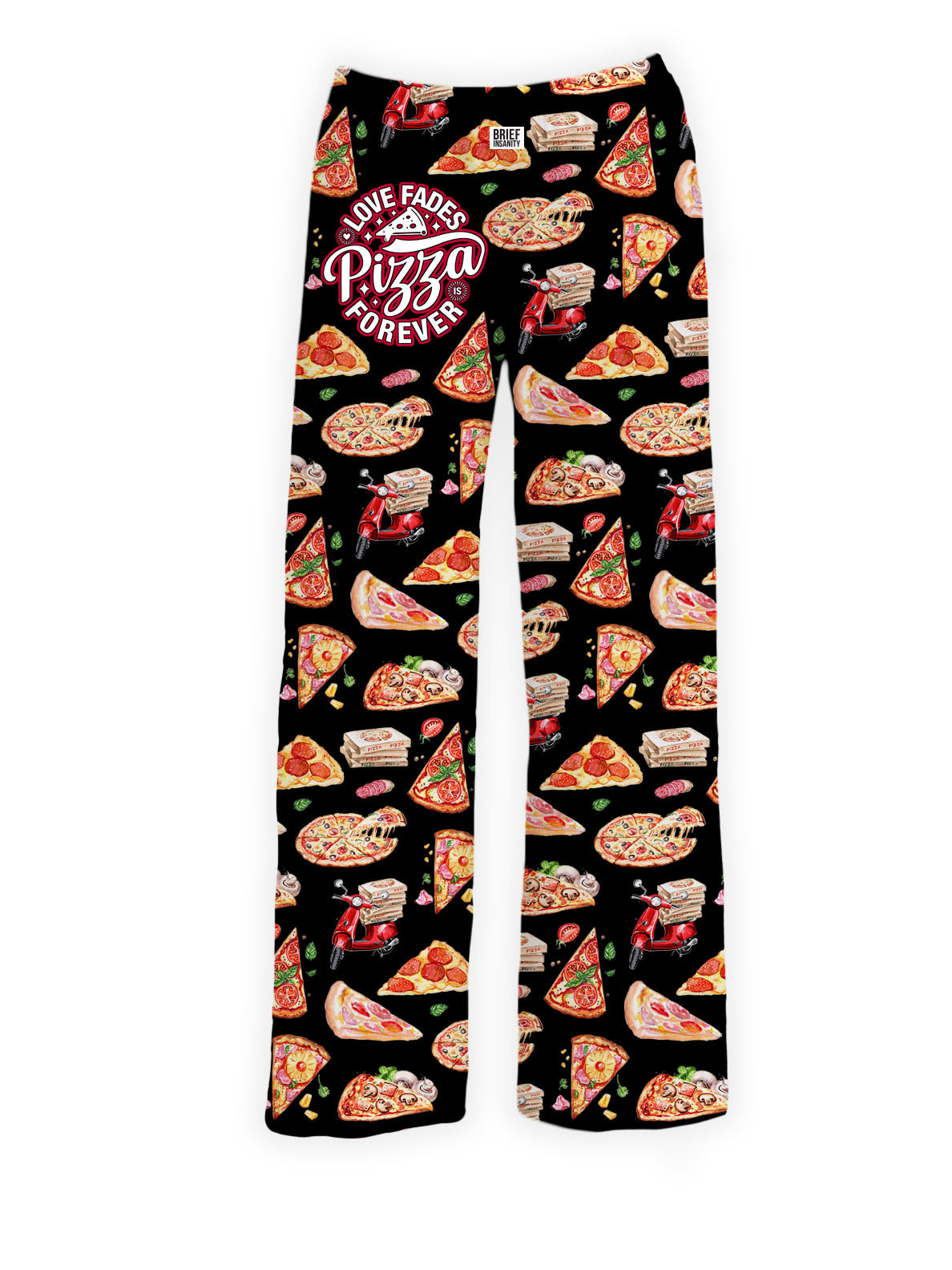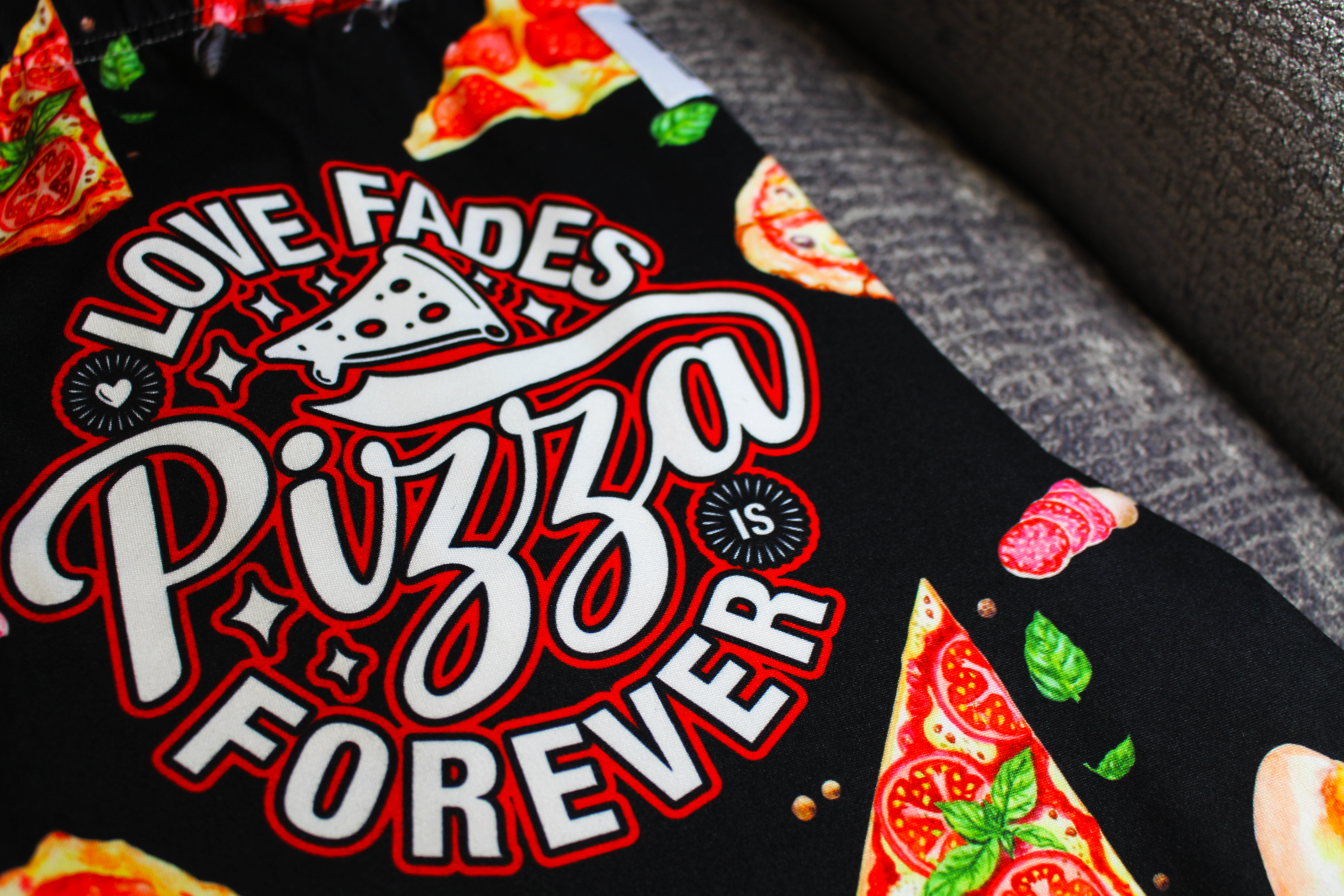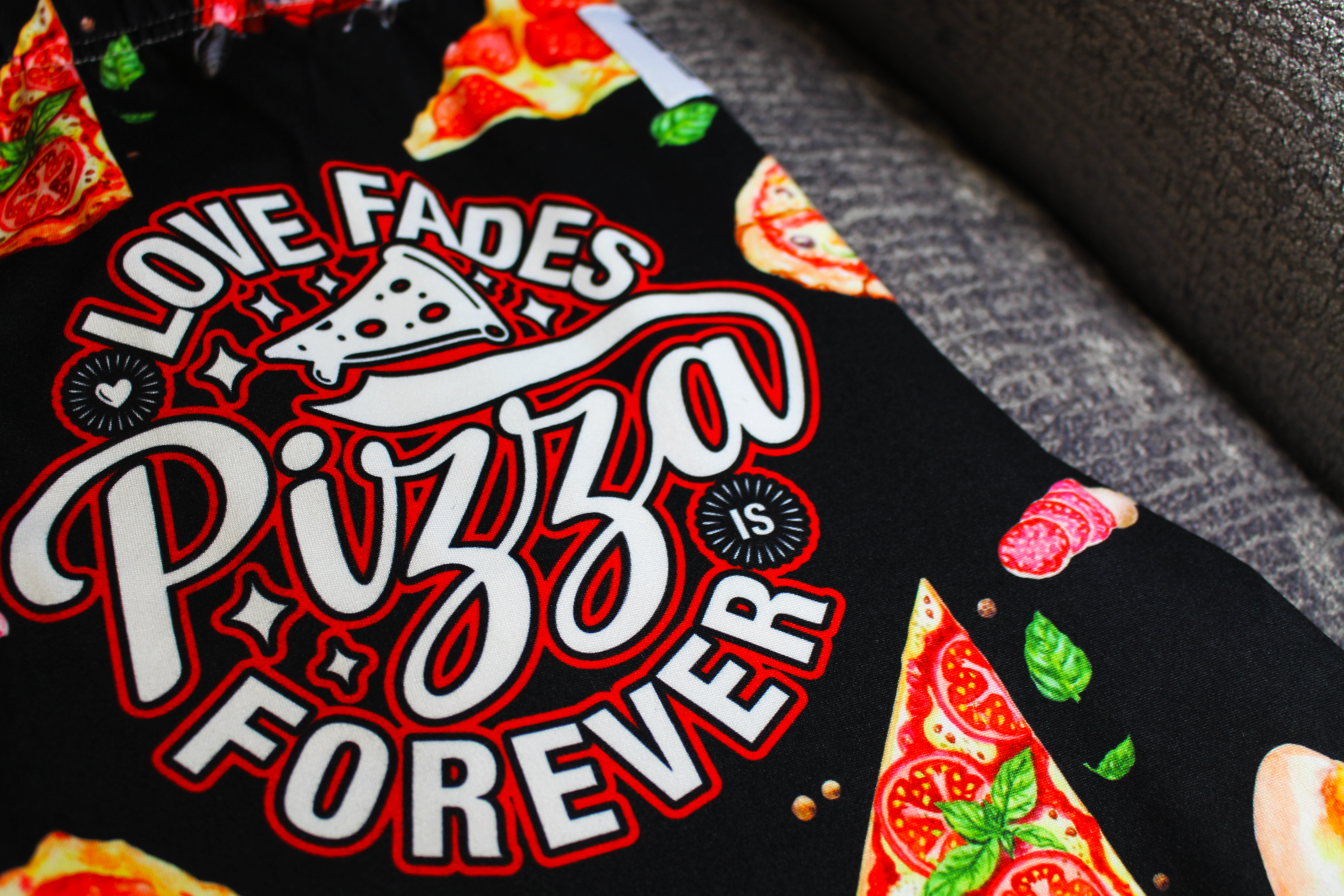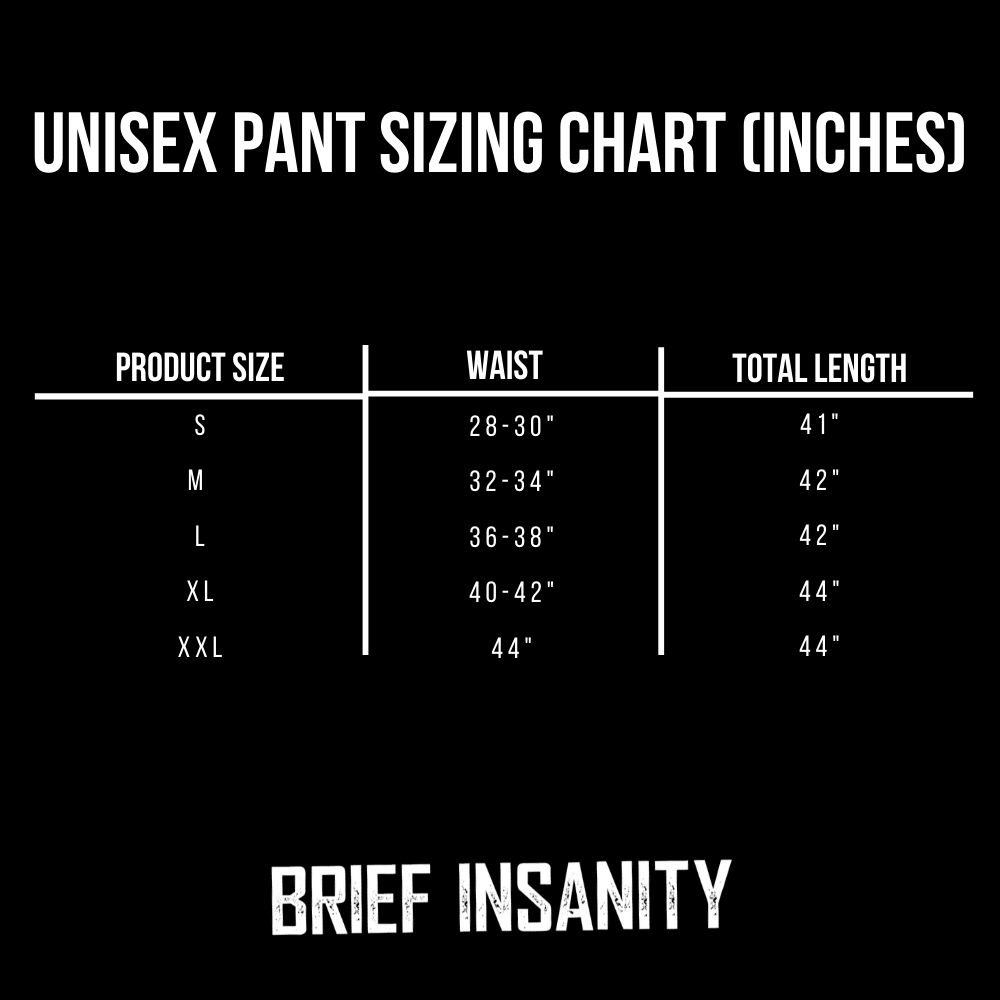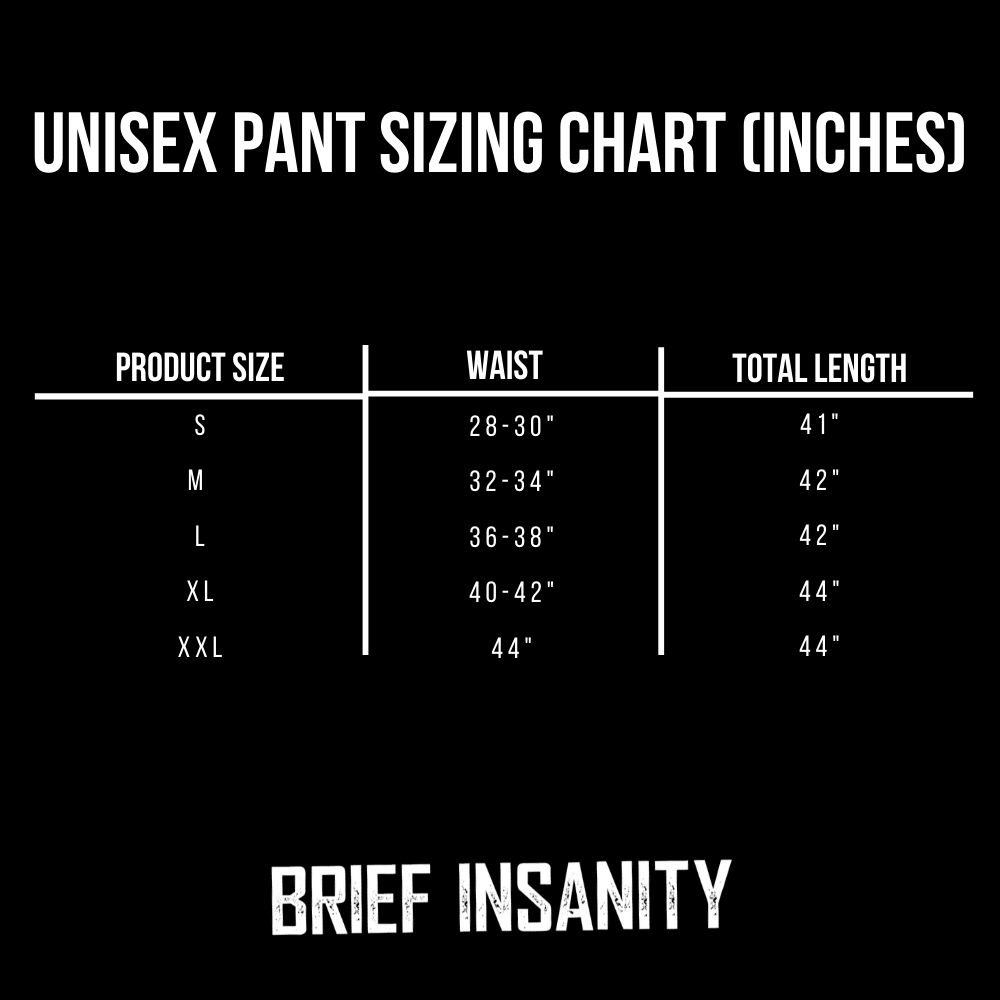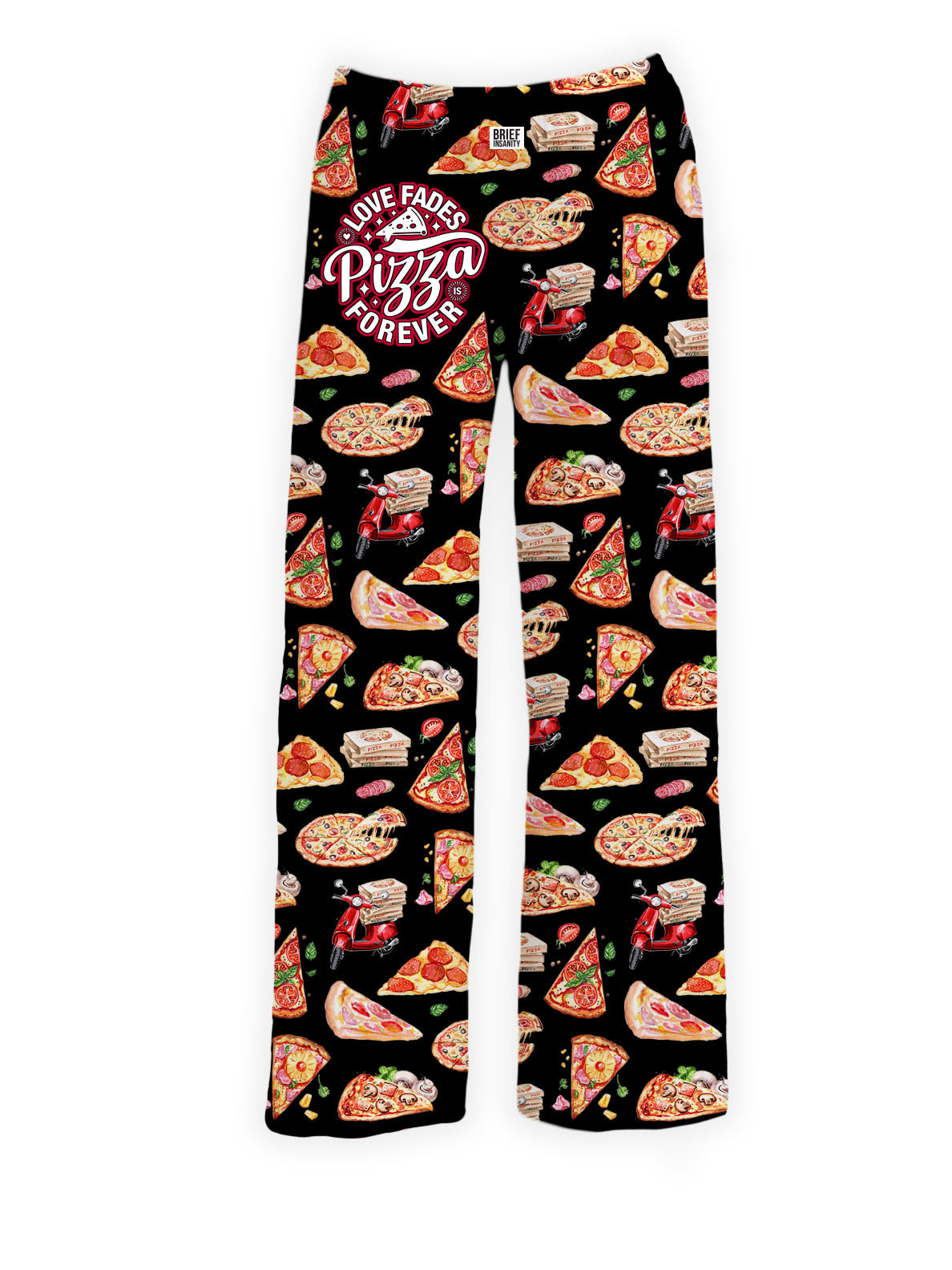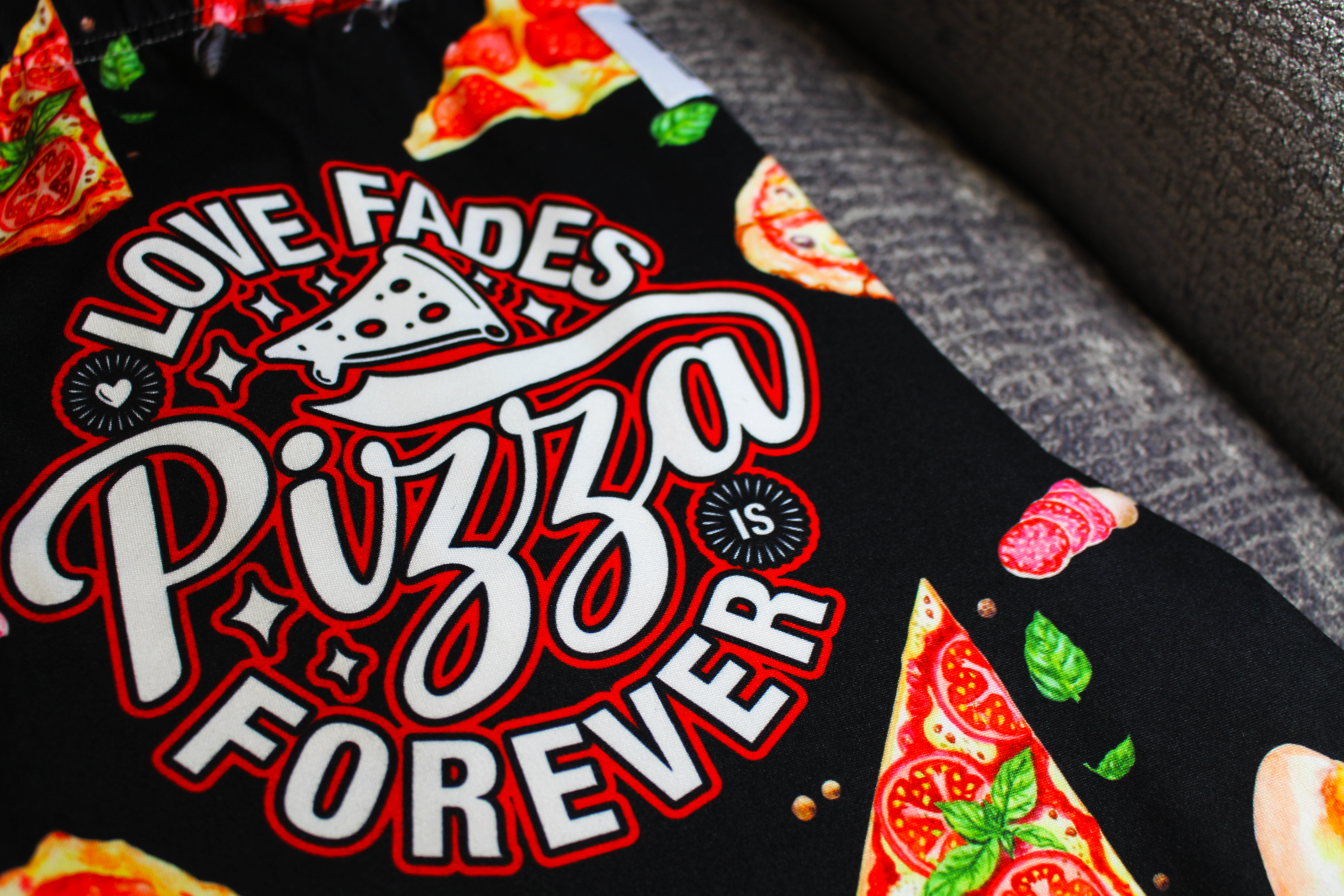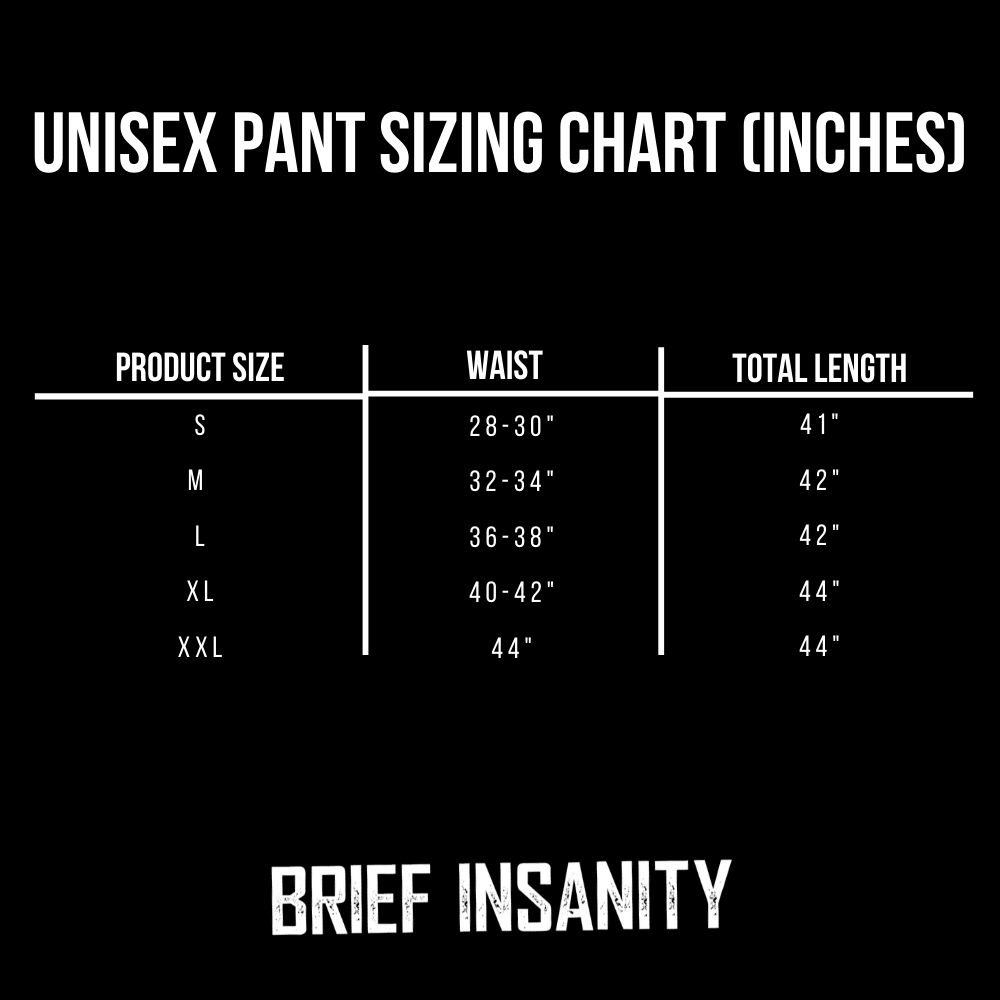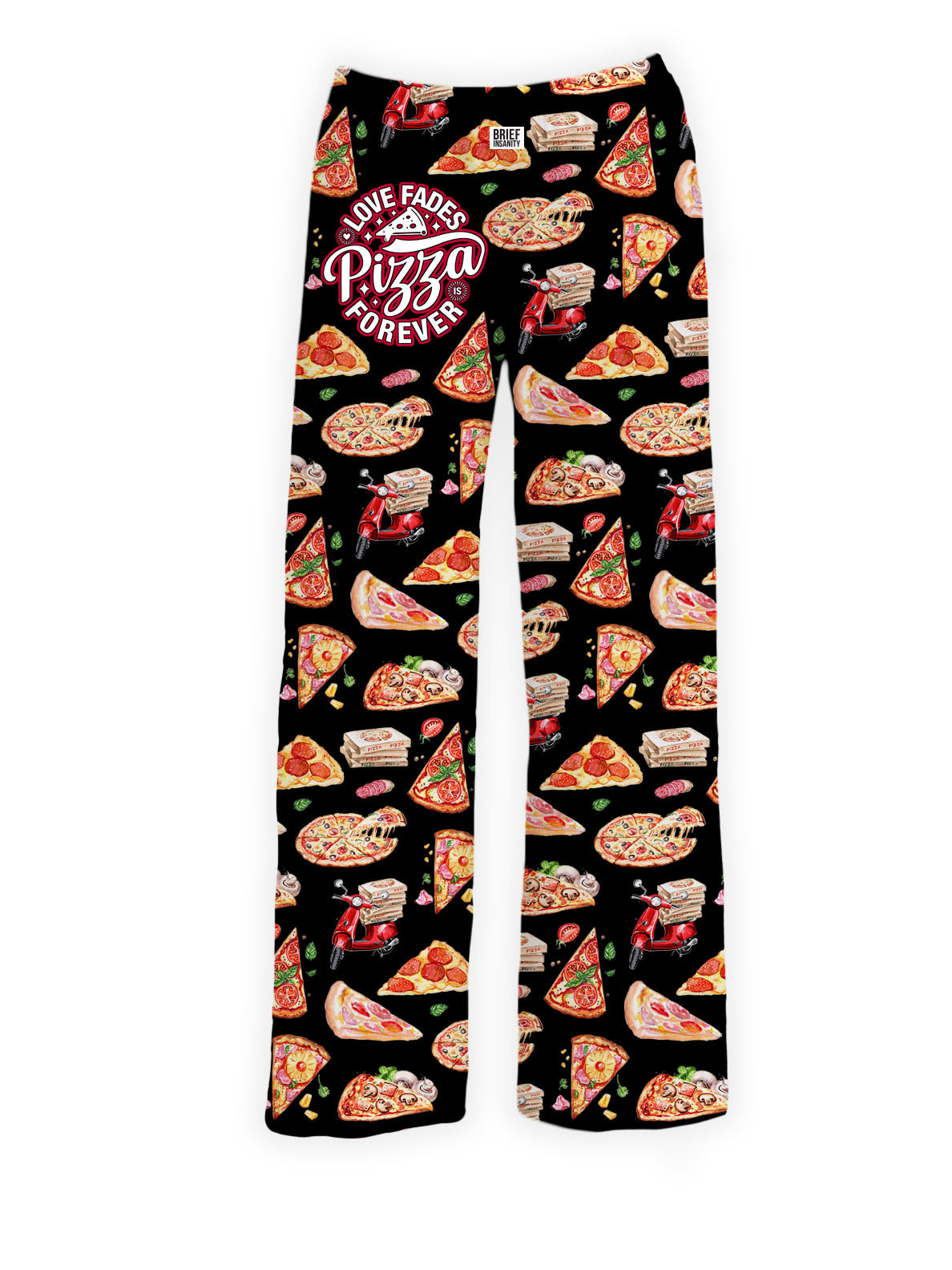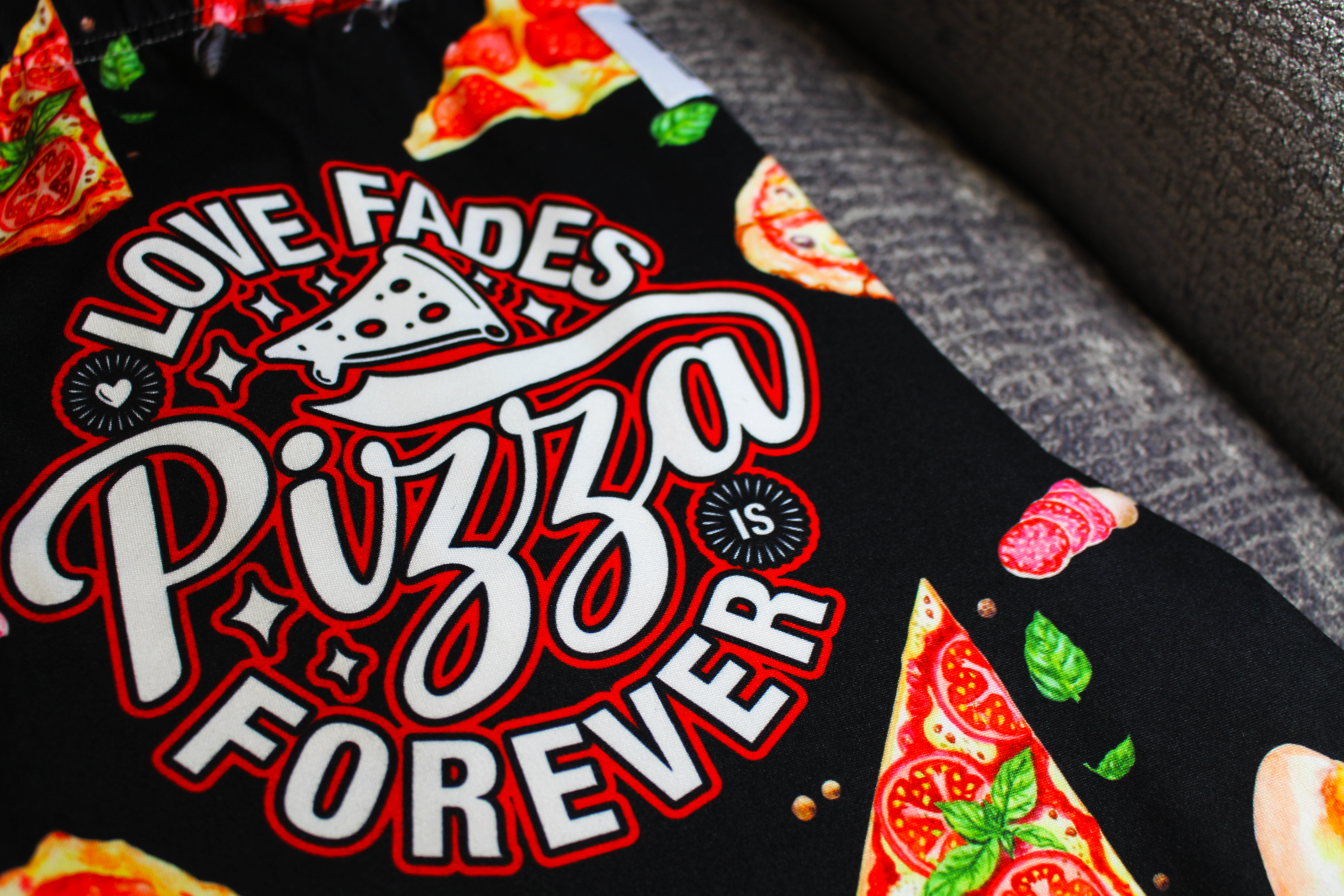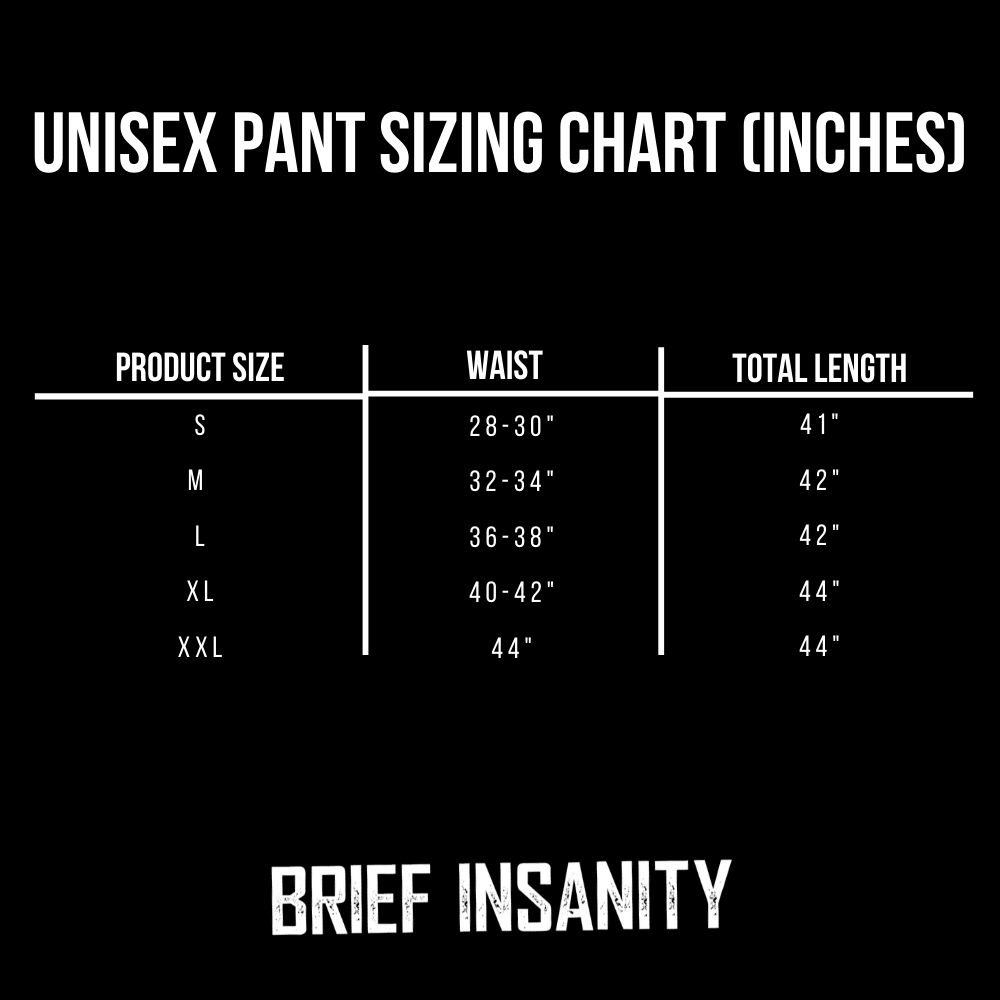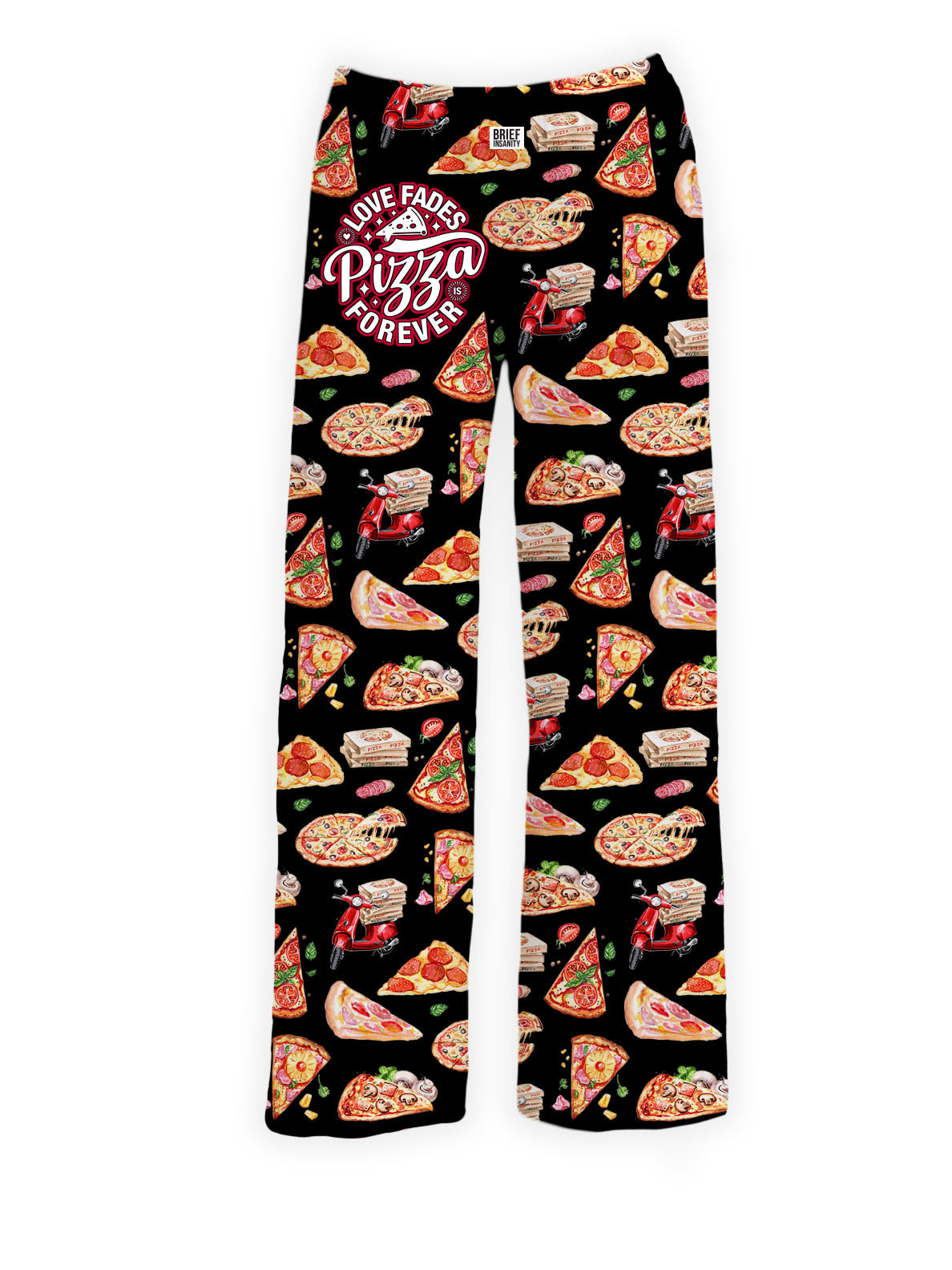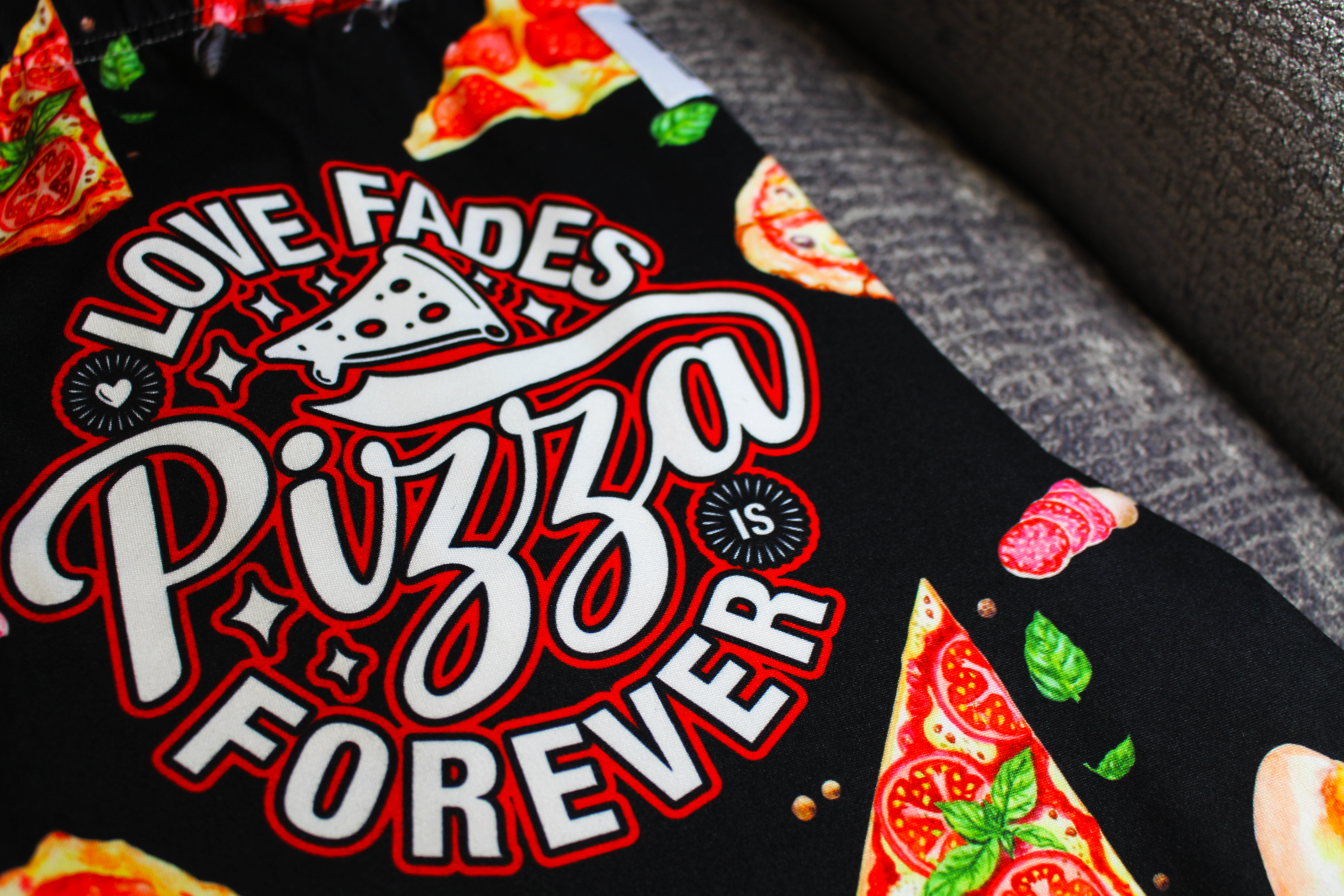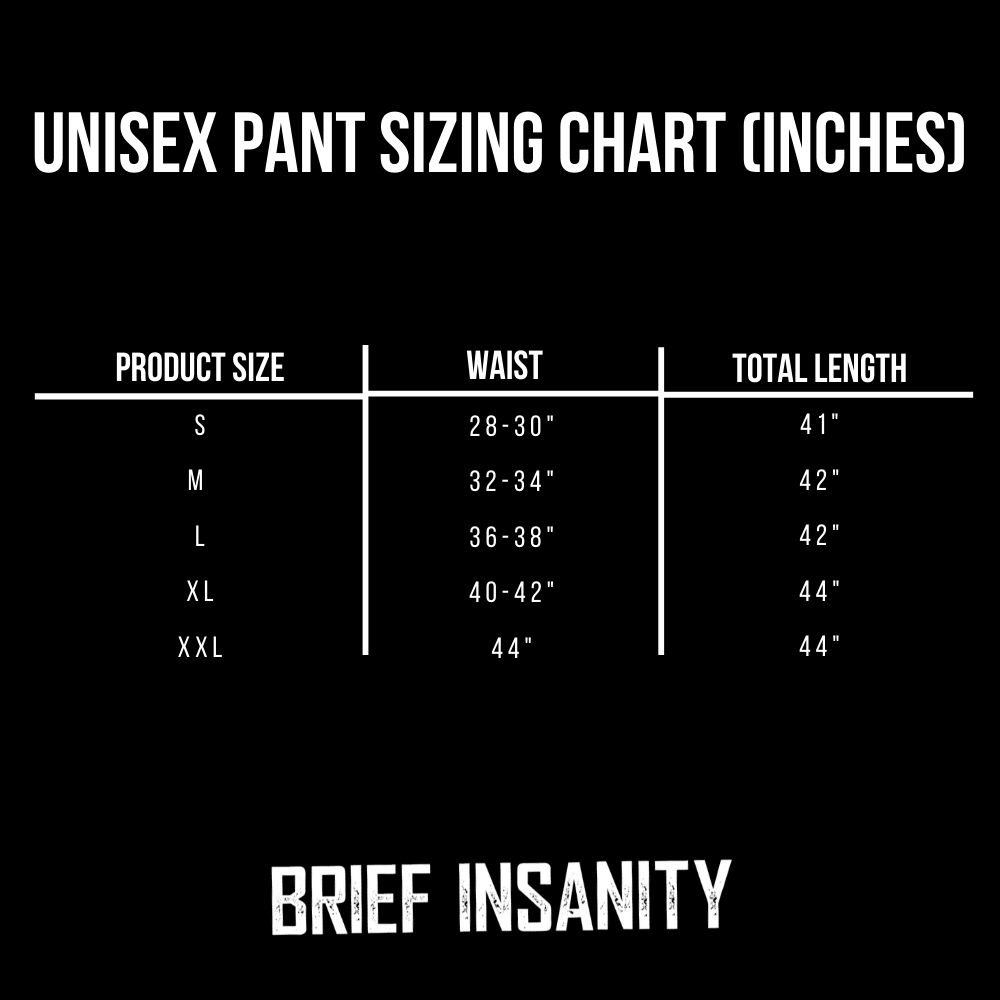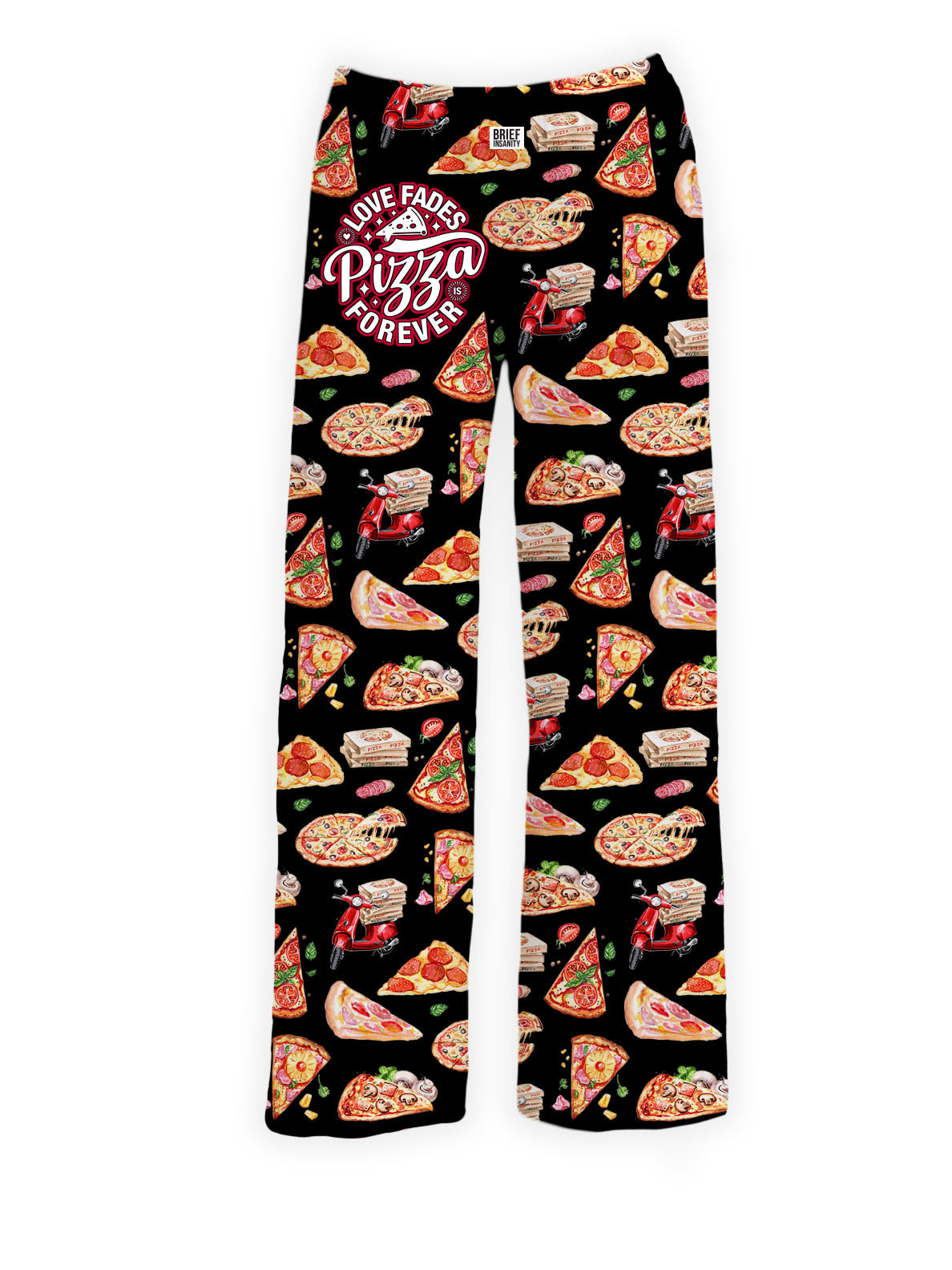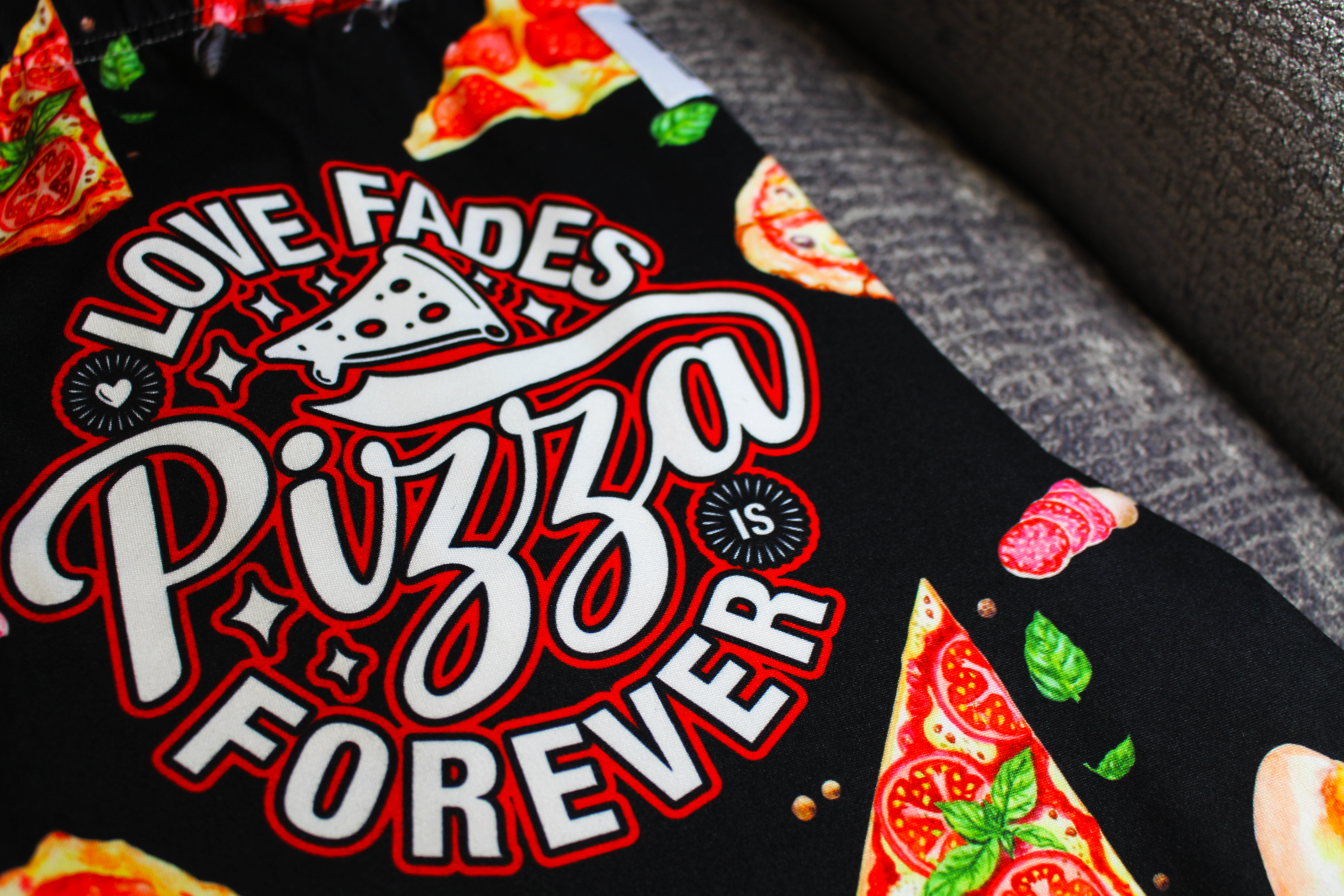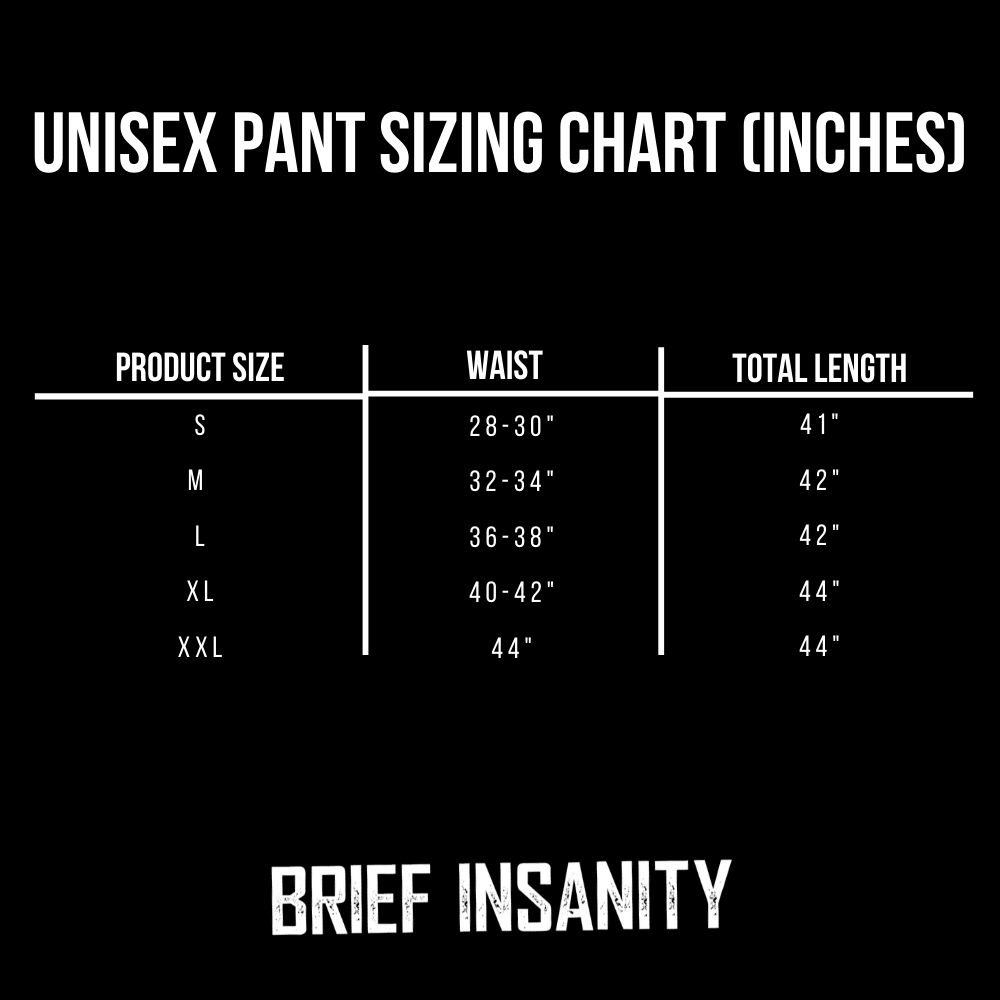 Pizza is Forever Pajama Lounge Pants (NEW)
Love Fades, but Pizza is Forever - Brief Insanity's newest pizza pajama pants for 2023. A fantastic gift for those pizza pie lovers in your life. 
✔ THE PERFECT LOUNGE PAJAMA PANTS … Whether you're watching television, eating a slice of pizza, lounging around, or sleeping. These fun pizza pants will always keep you comfy and looking good.
✔ INNOVATIVE DURABLE FABRIC … Tough-wearing and great looking, these comical pajamas are made from polyester with cena synthetic silk to make them pop with vivid color.

✔ FANTASTIC UNISEX DESIGN … Ideal for all pizza lovers, these Pizza is Forever pants are designed for men and women alike to truly express themselves.

✔ PICK YOUR PERFECT SIZE … Choose from Small, Medium, Large, X-Large and XX-Large to get comfy in the pajama pants size that suit you best.
✔ COMFY LIGHTWEIGHT DESIGN … Loose-fitting and lightweight for ultimate comfort, these lounge sweatpants are made with wide leg openings to sleekly move with you.
The innovative material used to create this product is a specialized polyester blend that mimics the temperature of your body. The light-weight and breathable material provides all-day comfort while wearing.

90% Polyester, 10% Spandex
Drawstring closure
Machine Wash