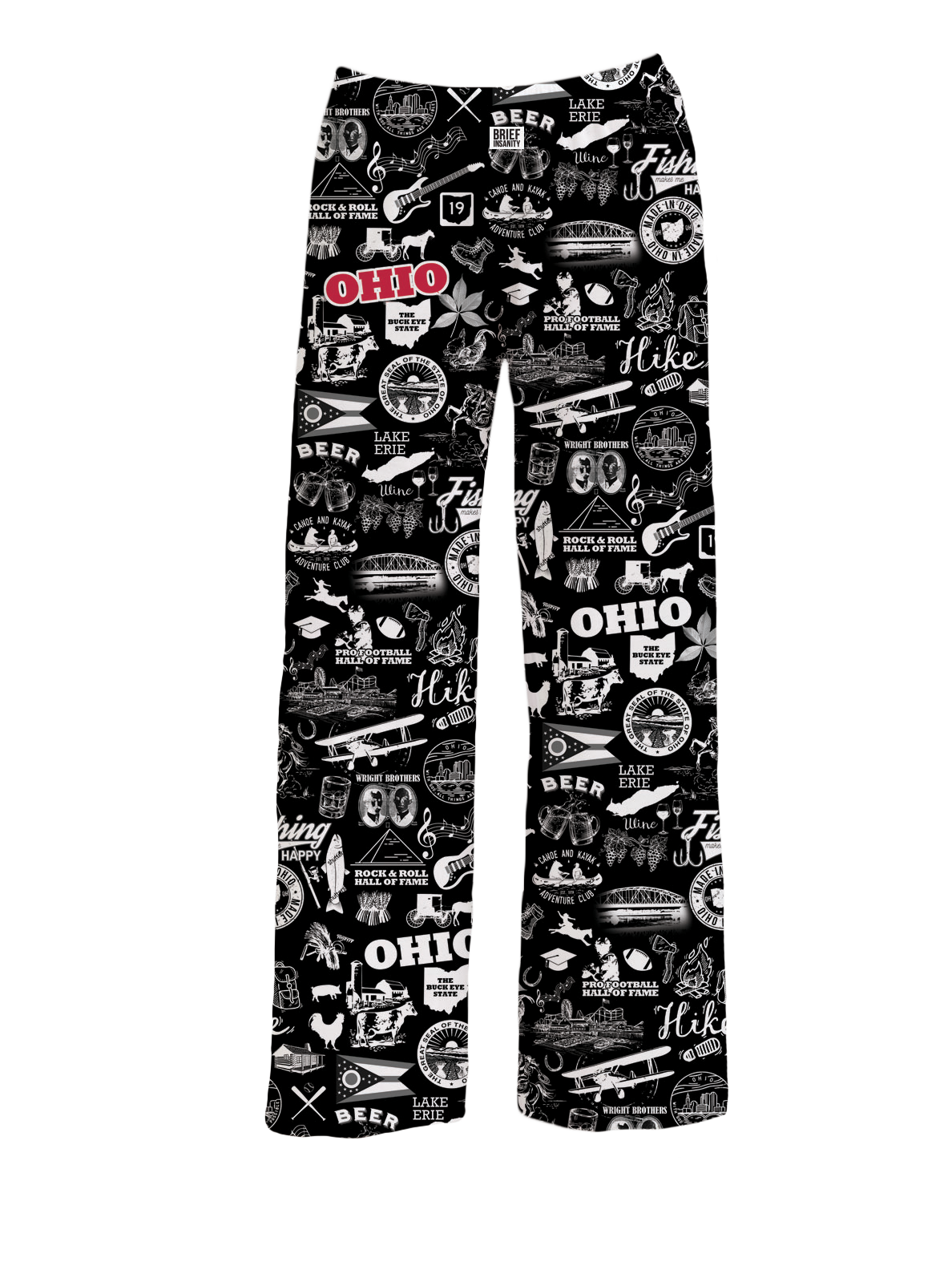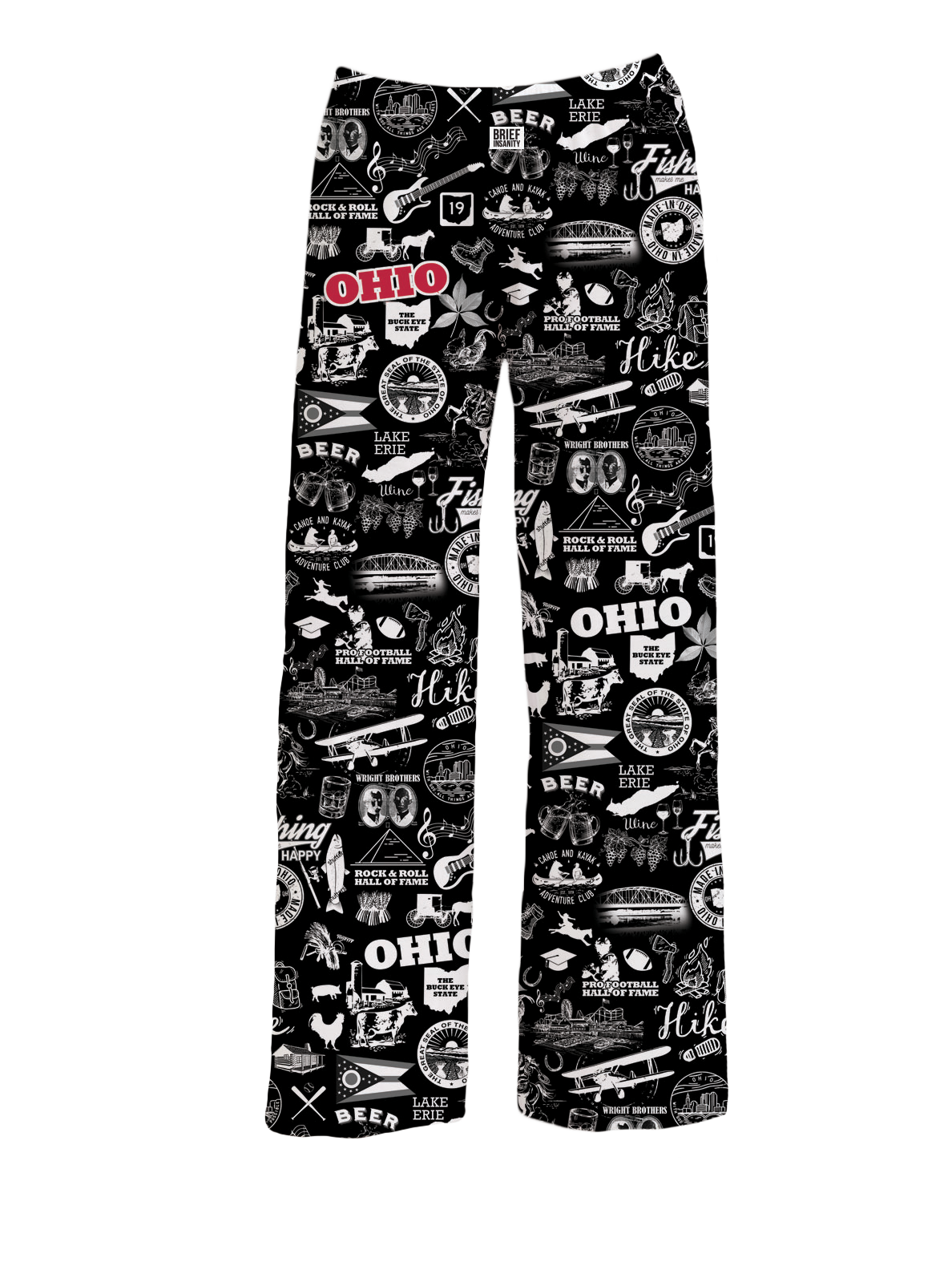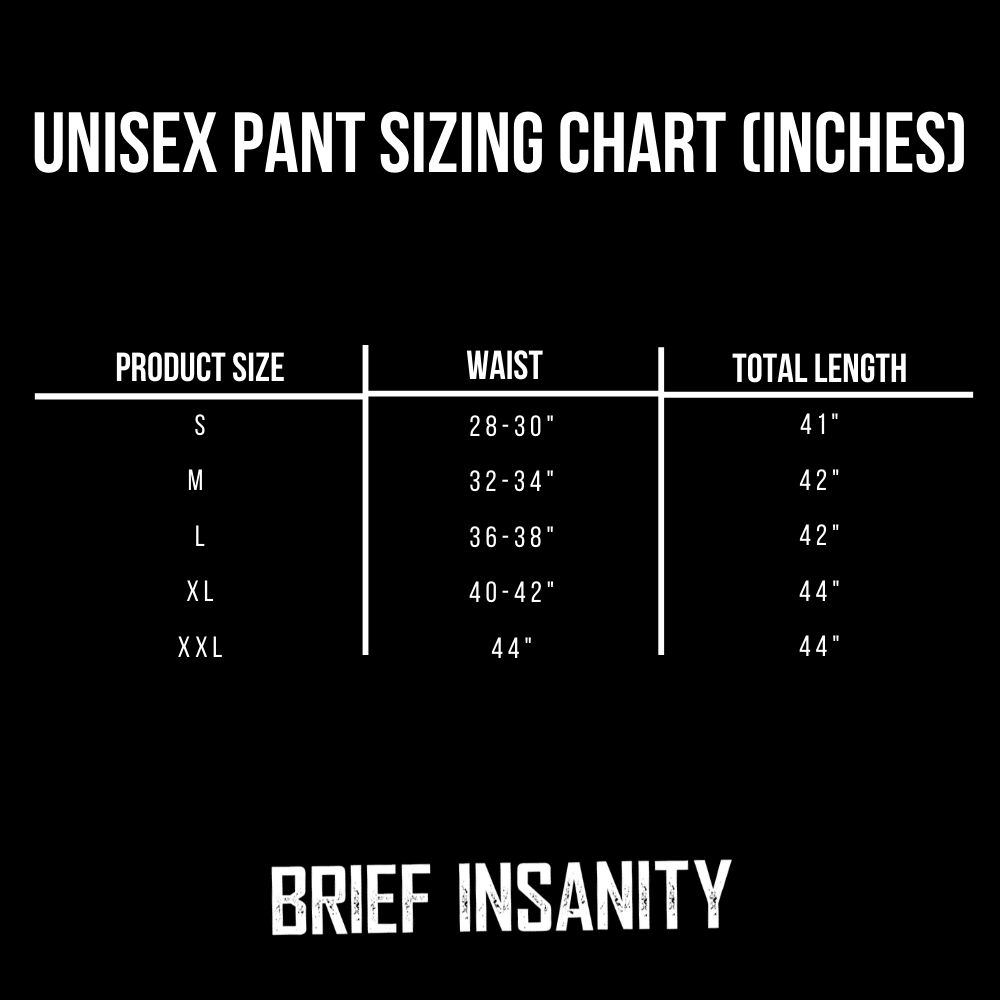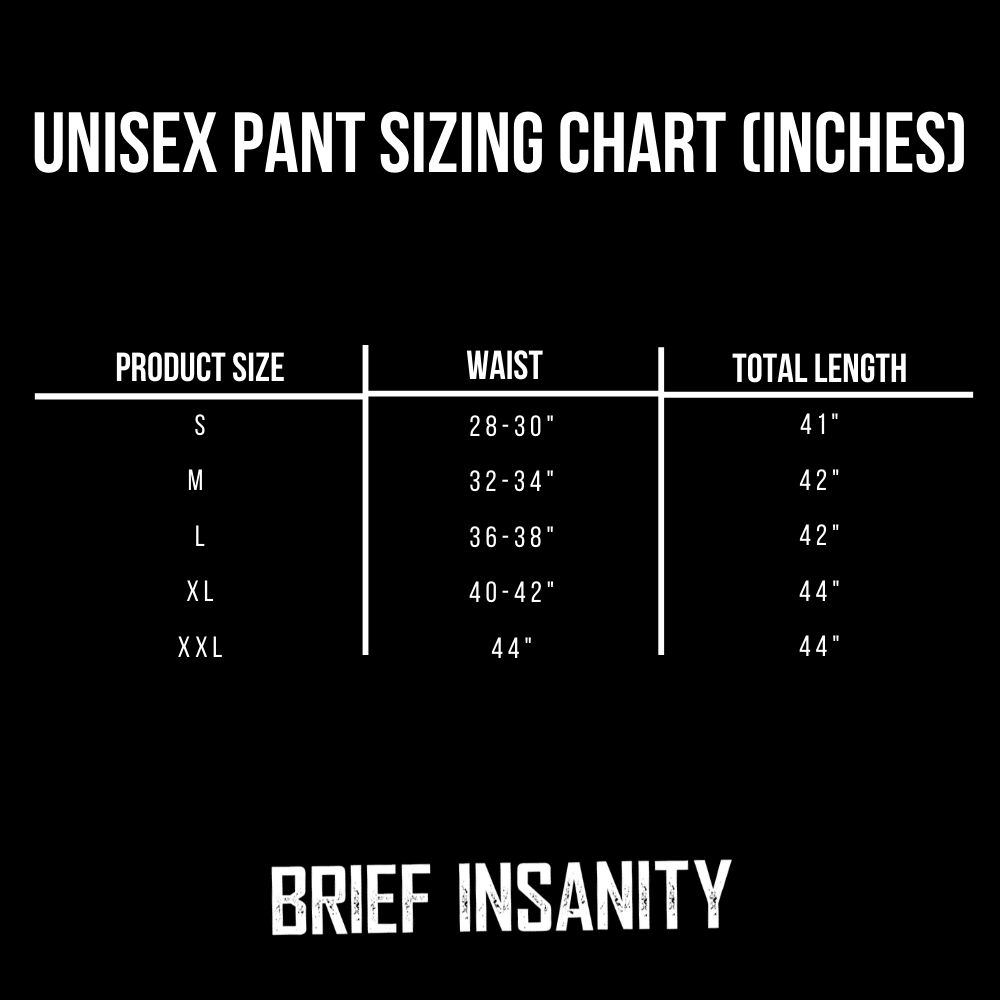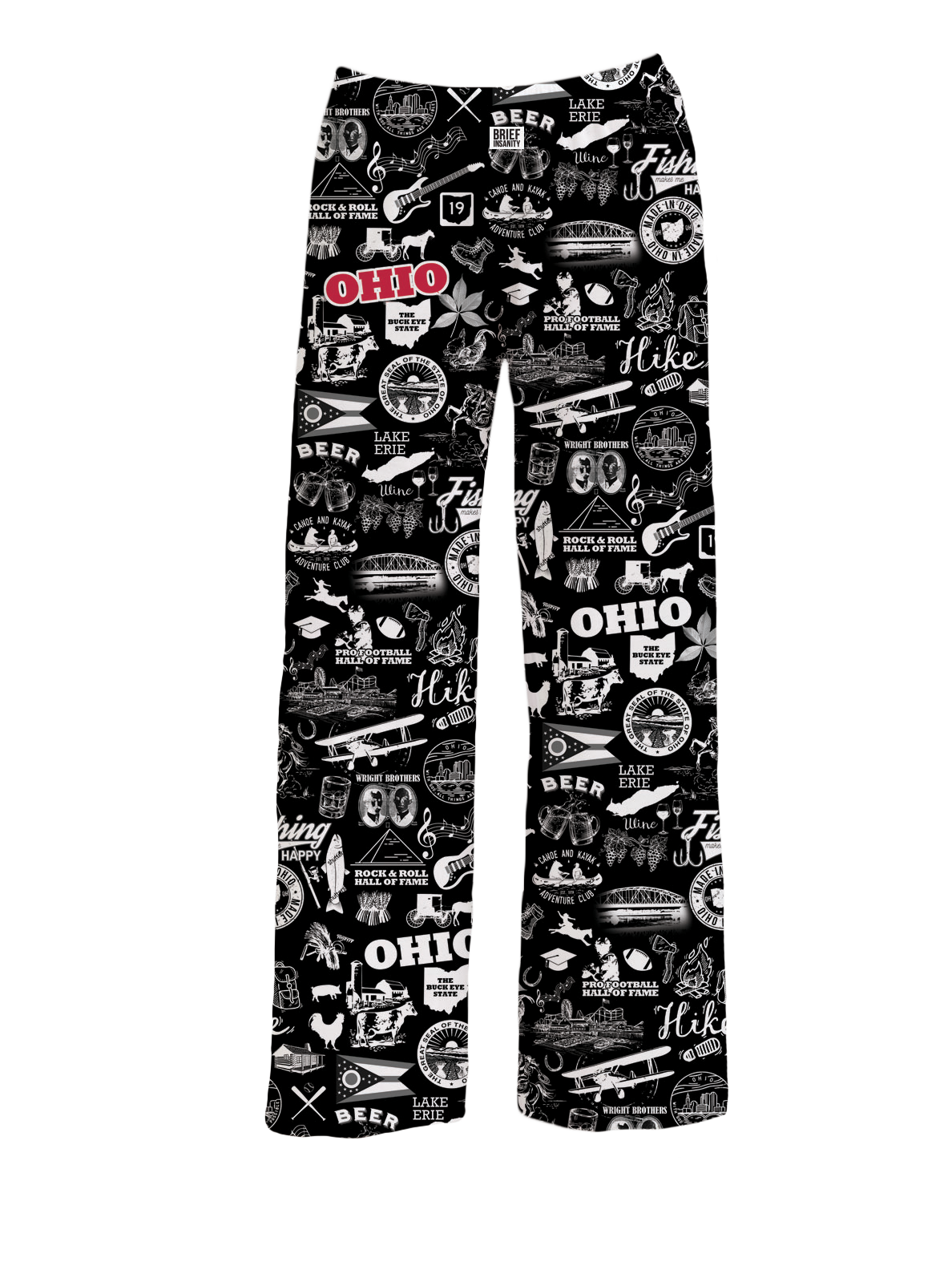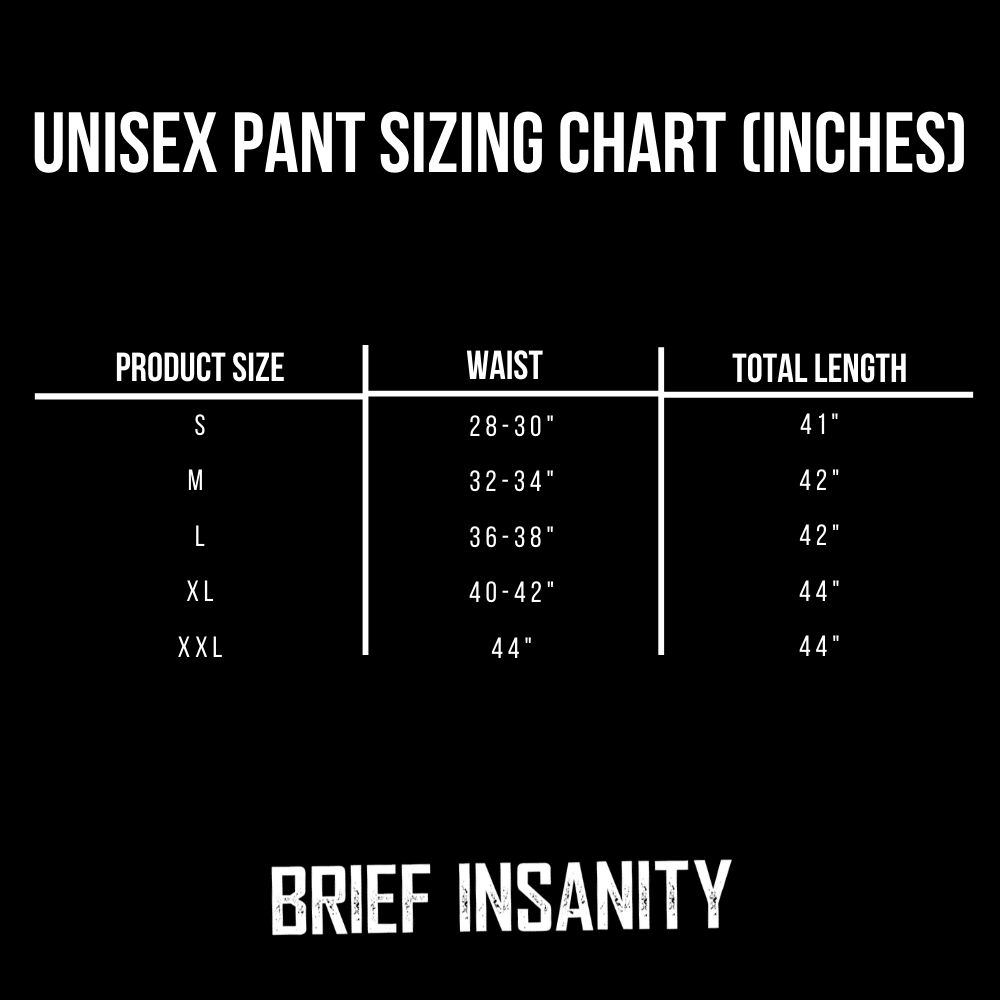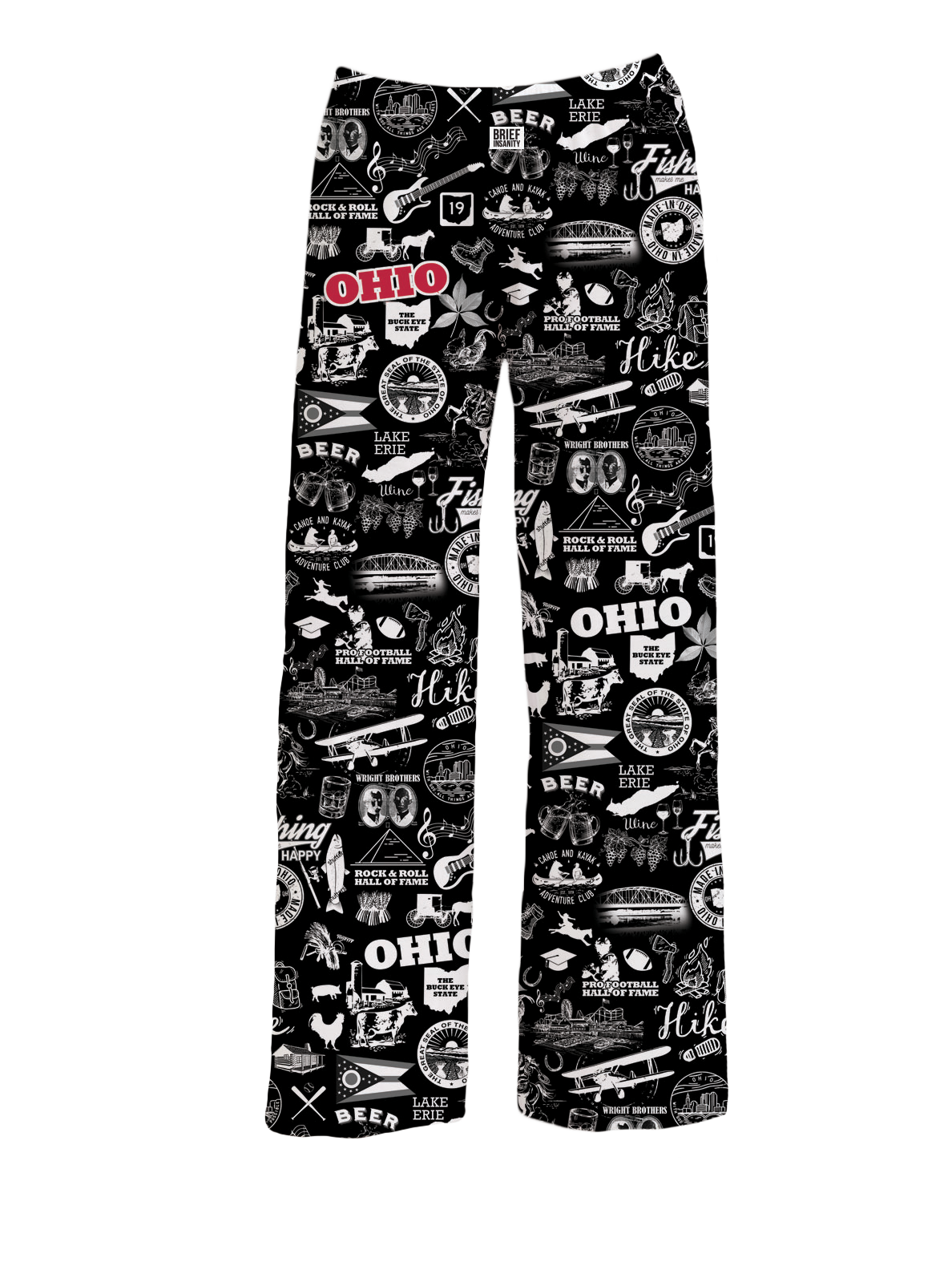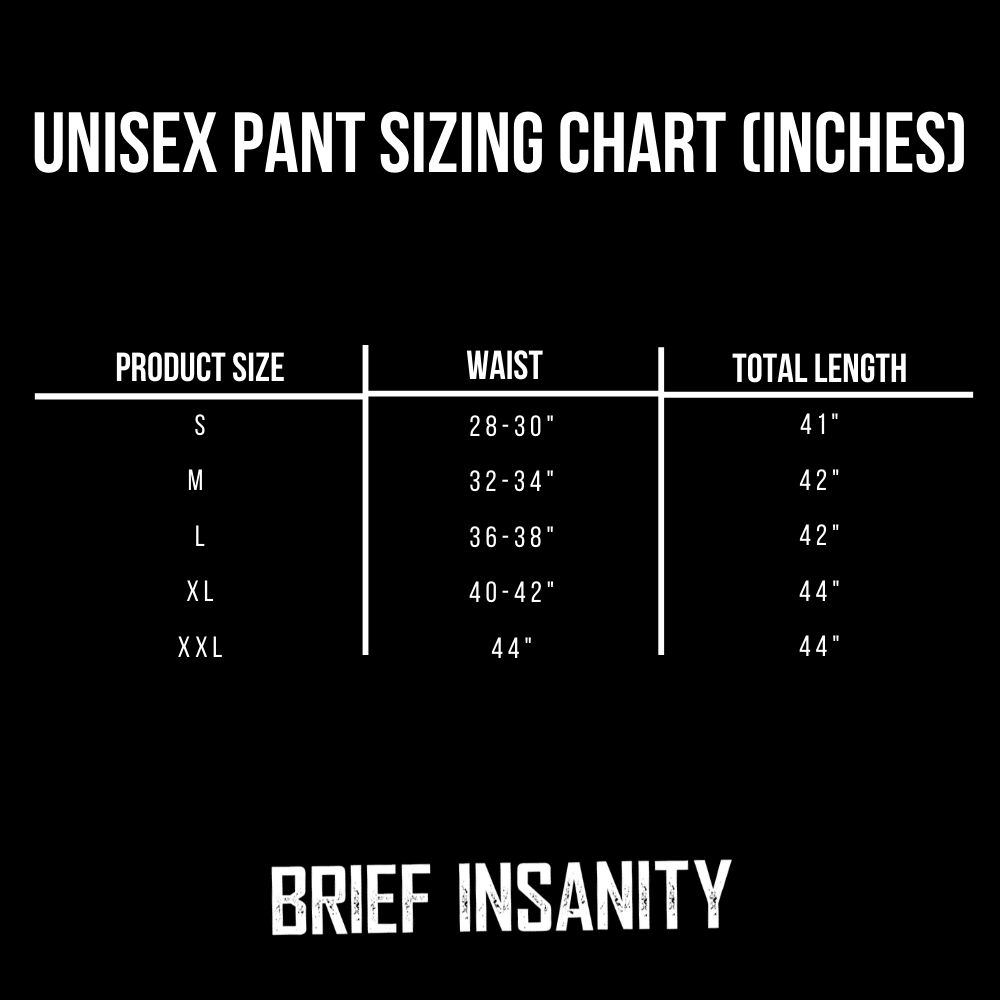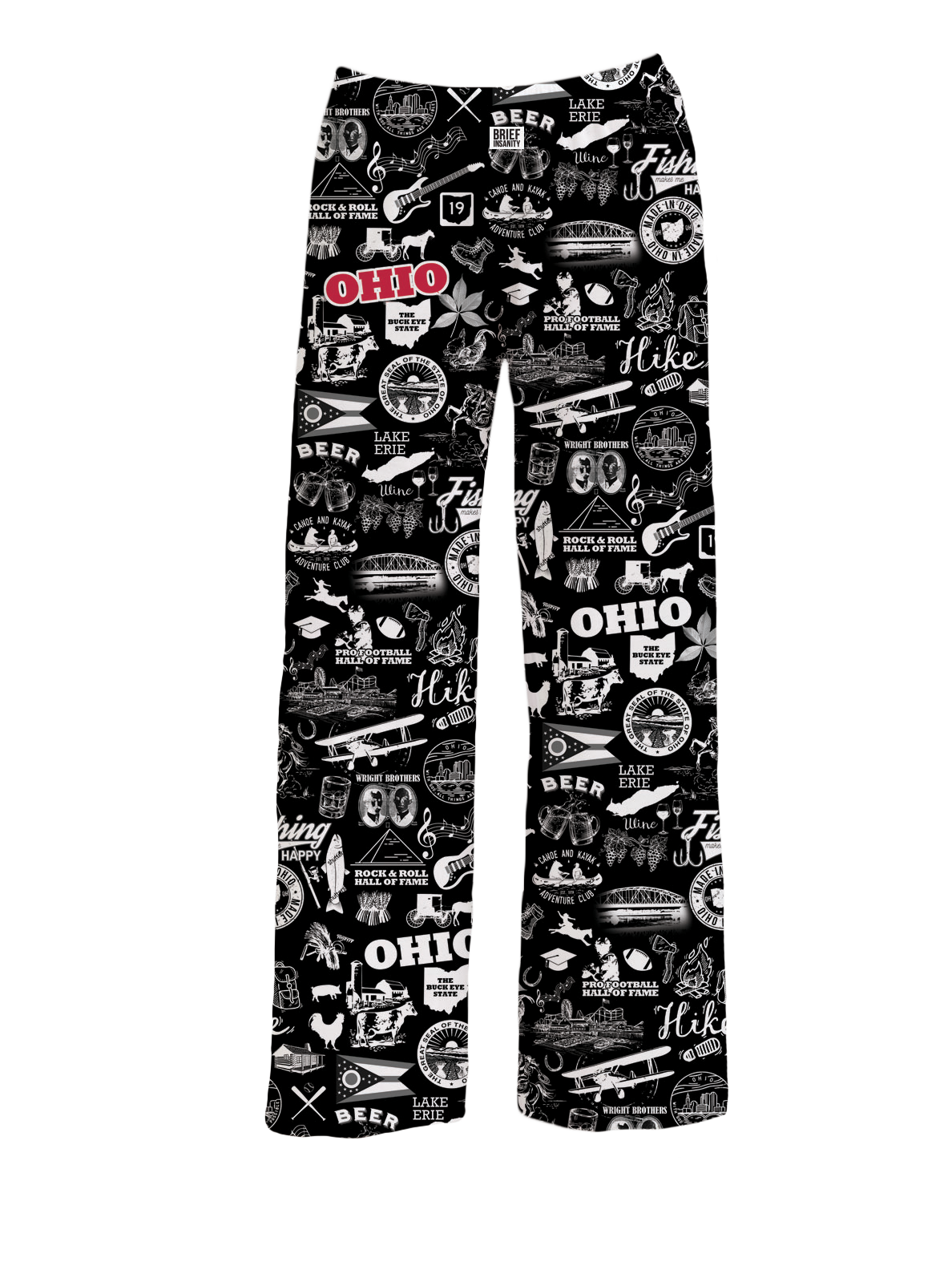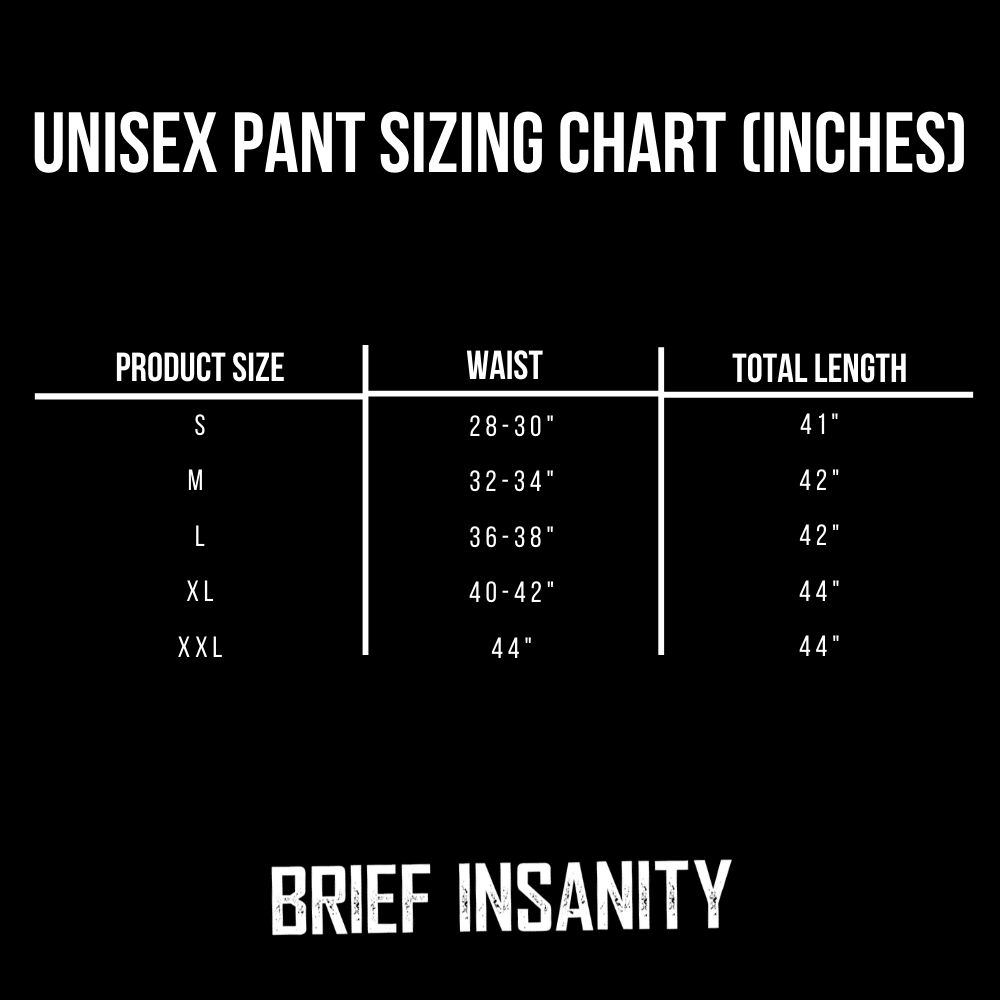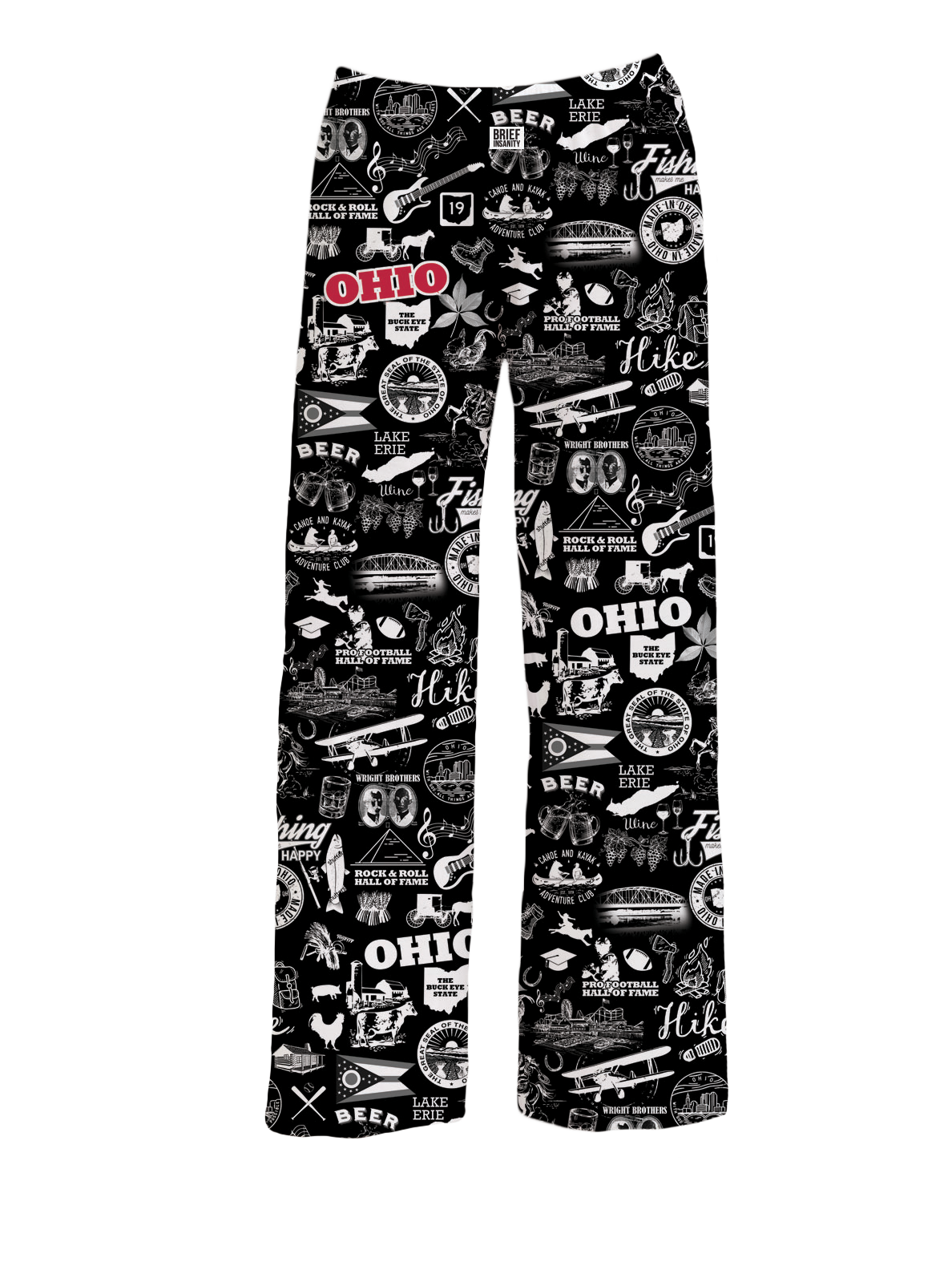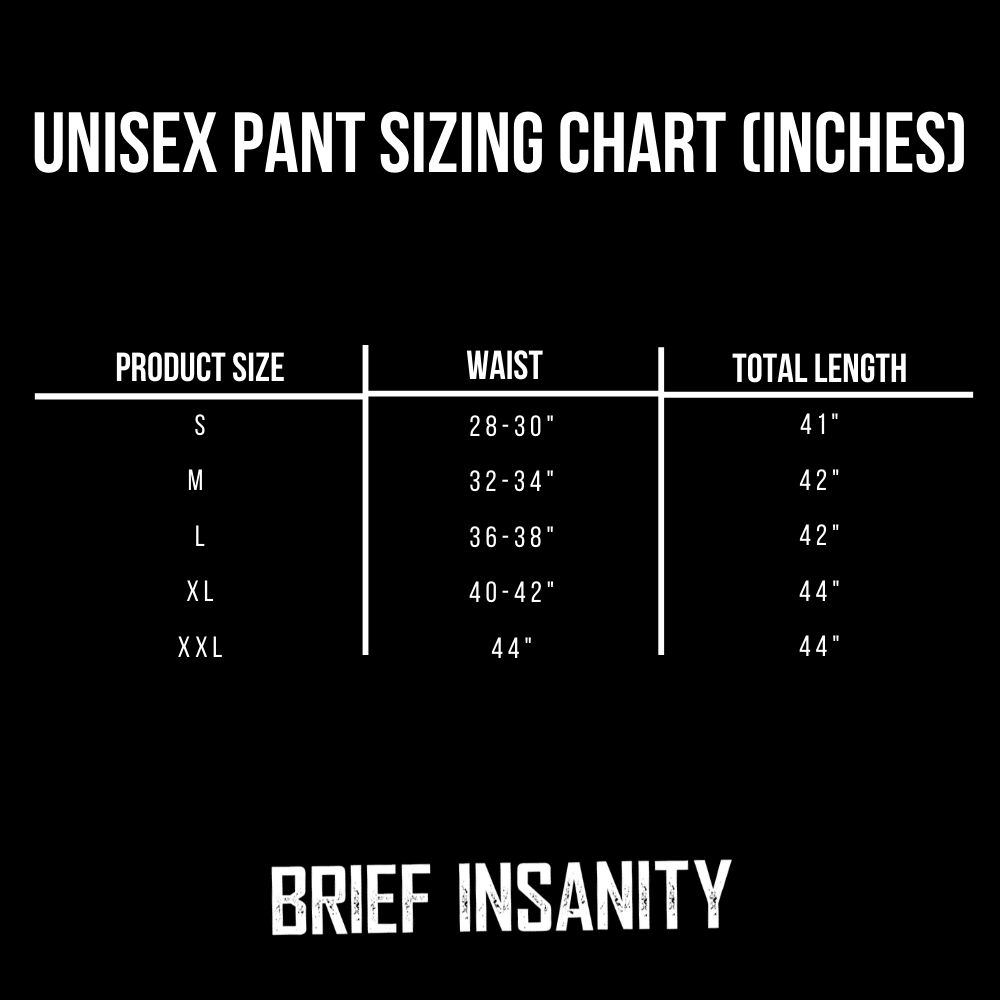 Ohio Chalkboard Pajama Pants
The Ohio chalkboard pajama pants feature icons and sayings that the state of Ohio is known for. Show off your Ohio pride while wearing these ultra-soft and comfortable pajama bottoms!
The innovative material used to create this product is a specialized polyester blend that mimics the temperature of your body. The light-weight and breathable material provides all-day comfort while wearing.