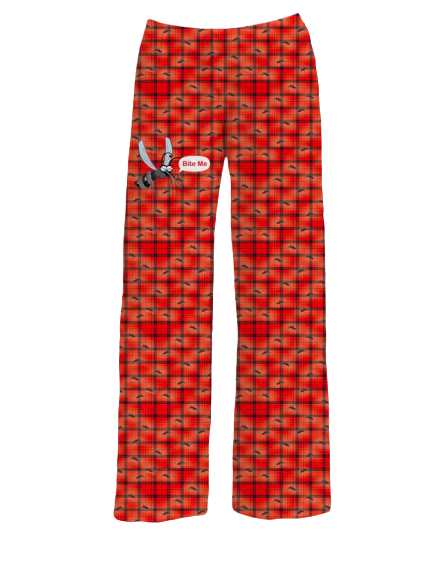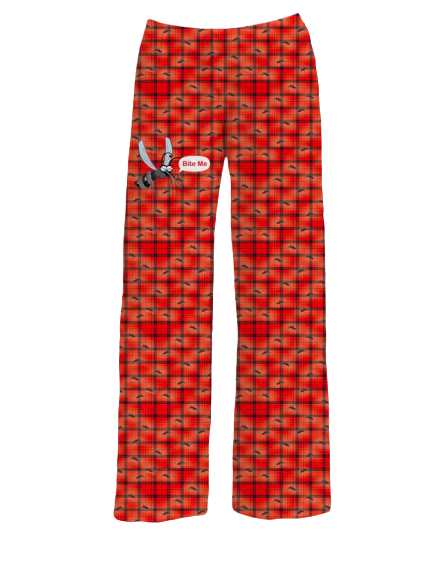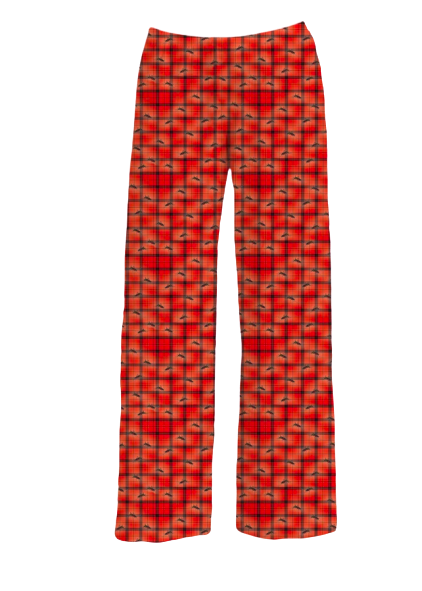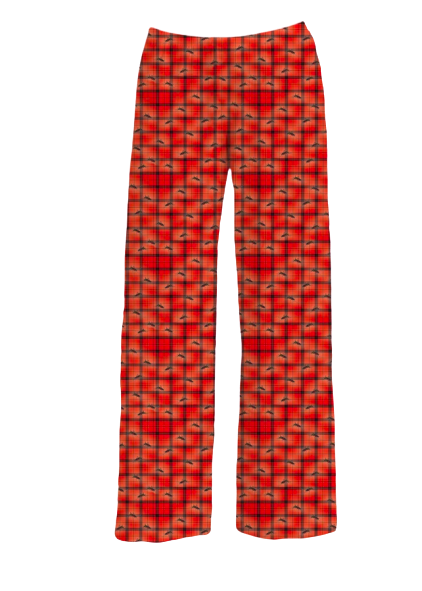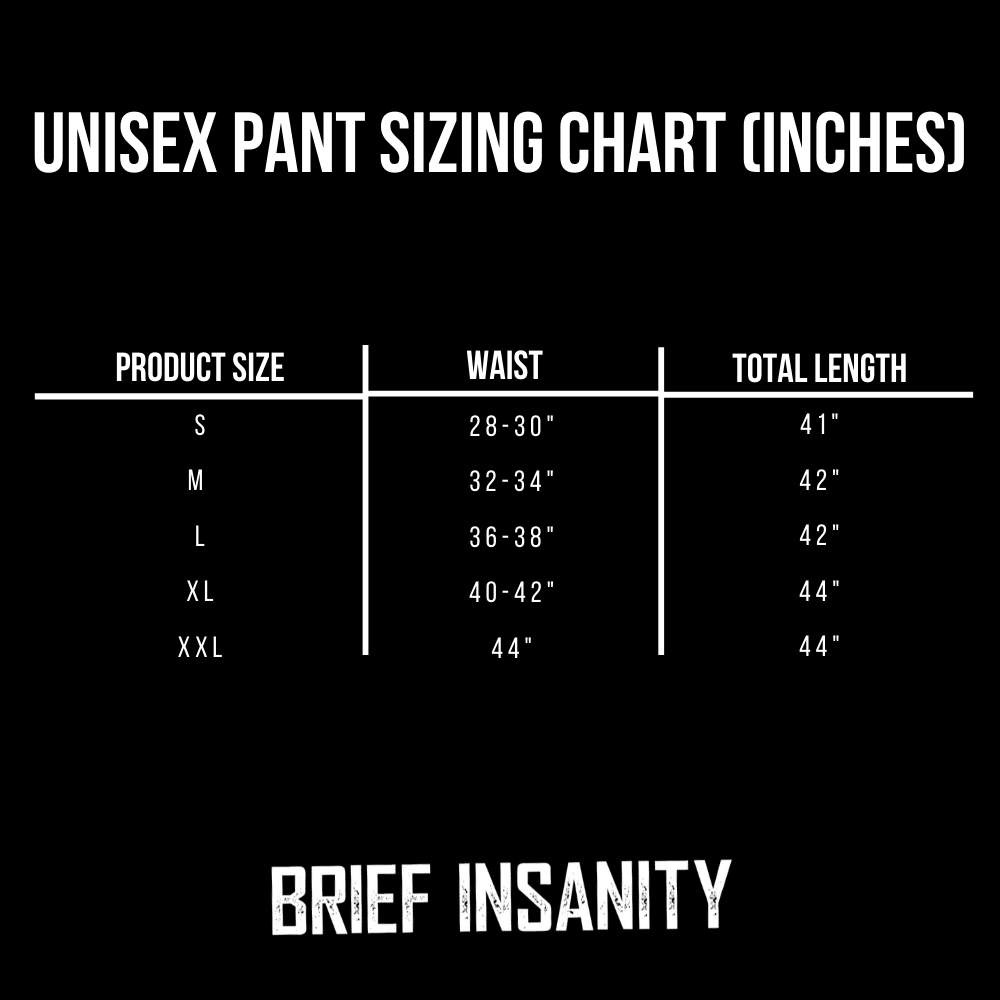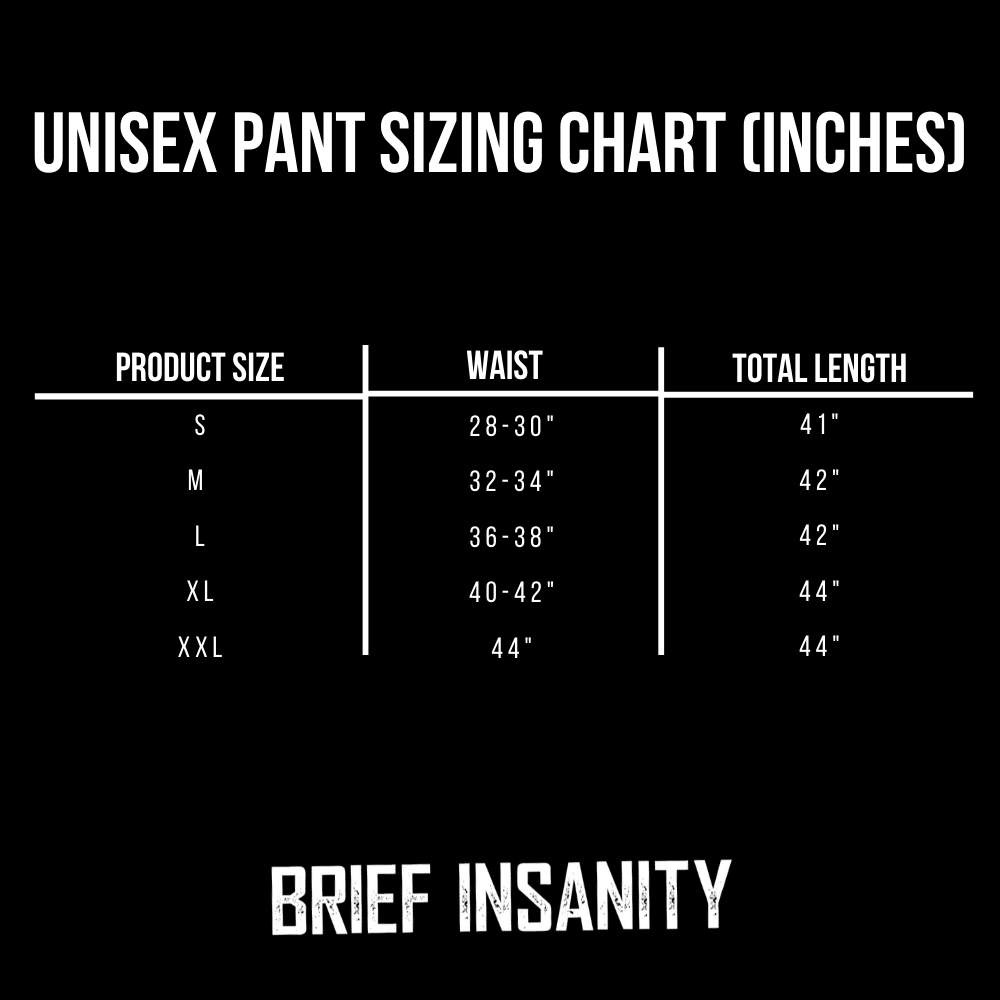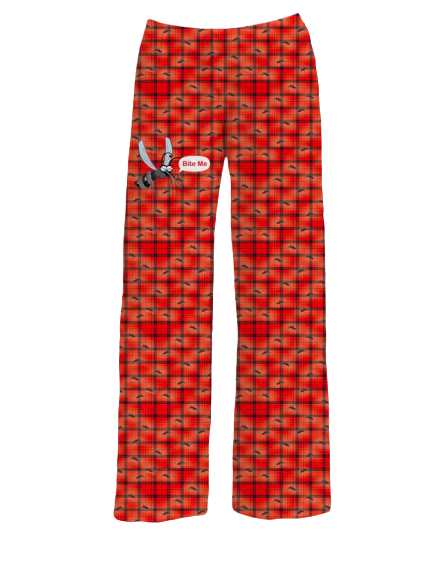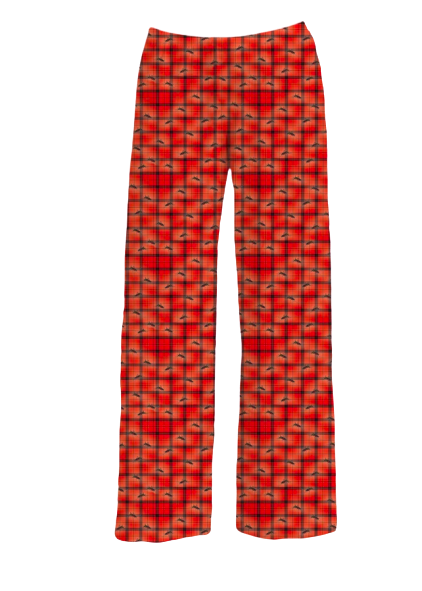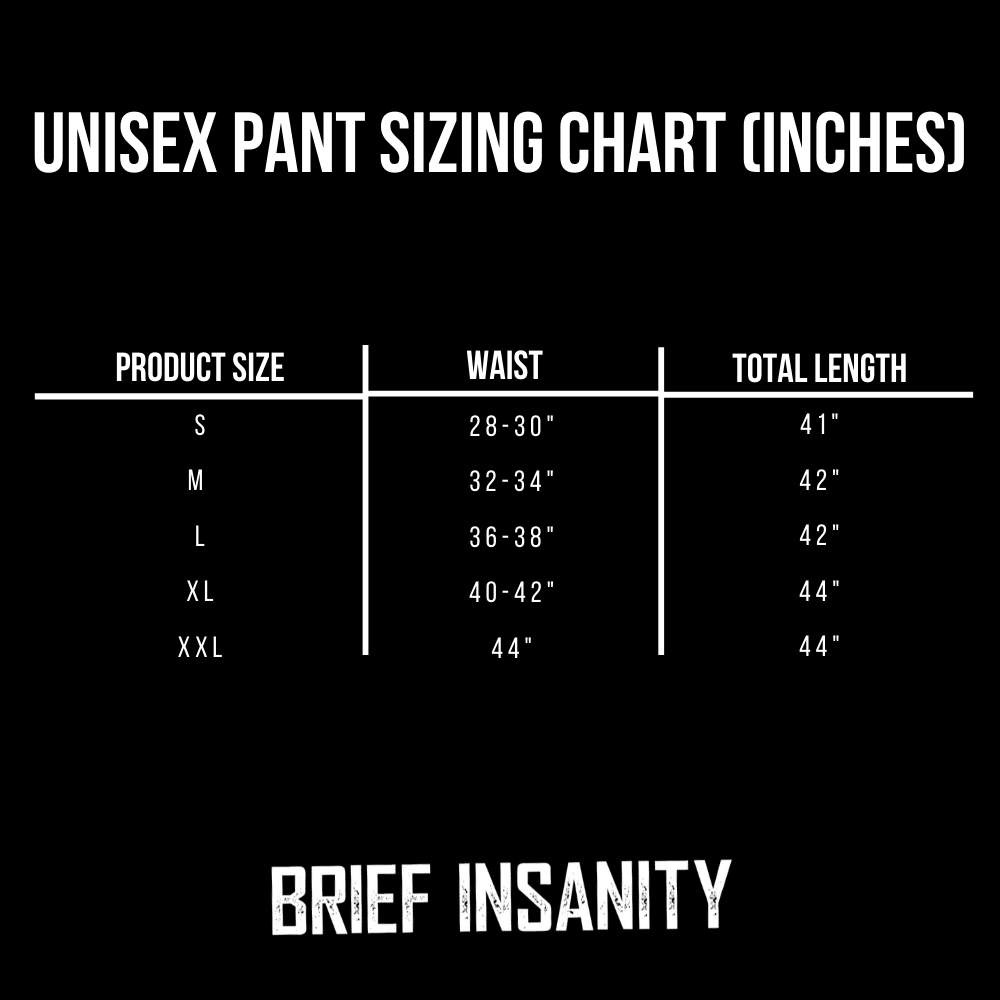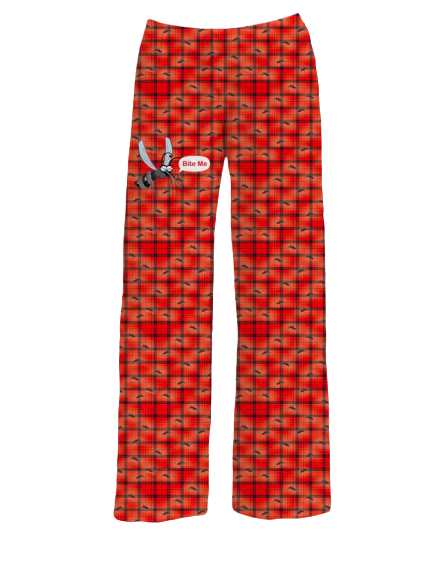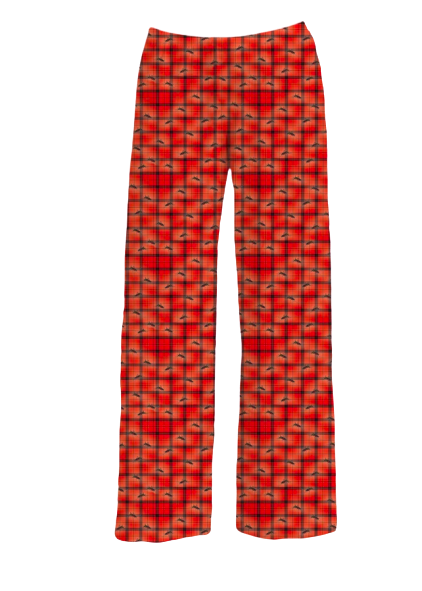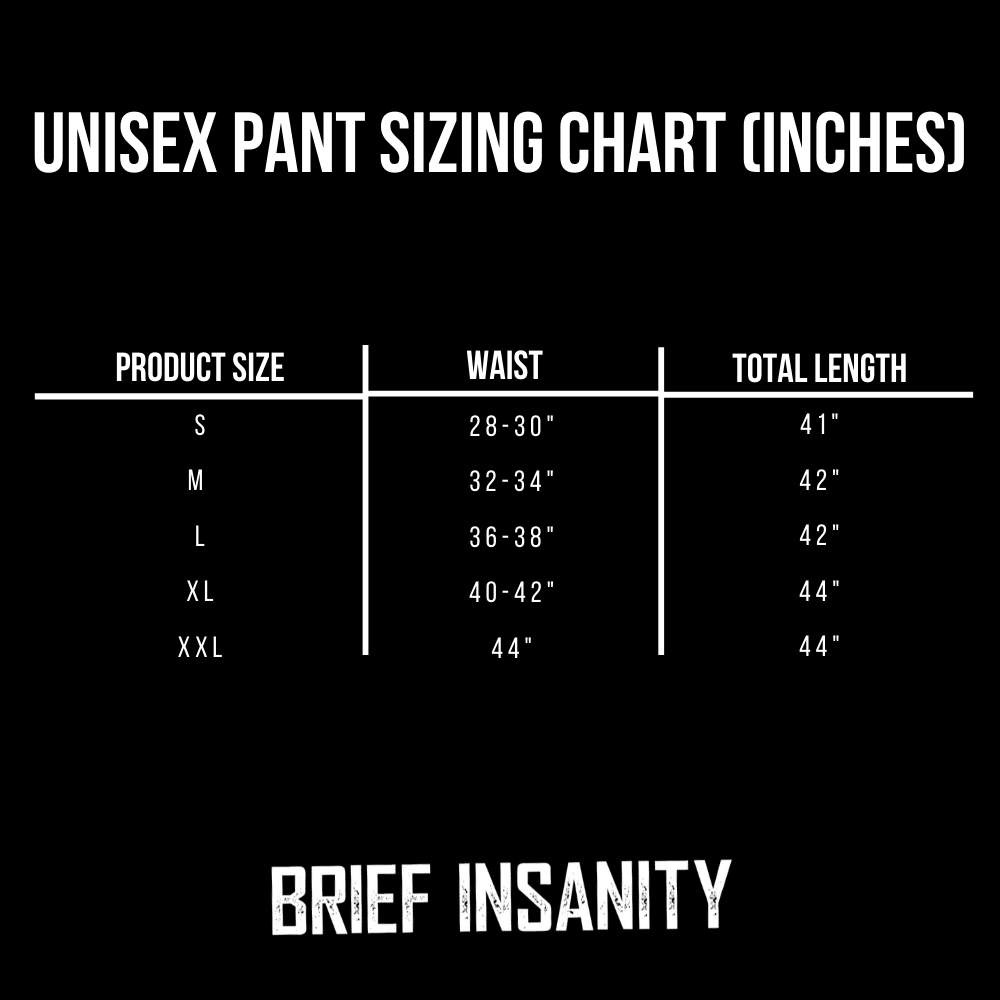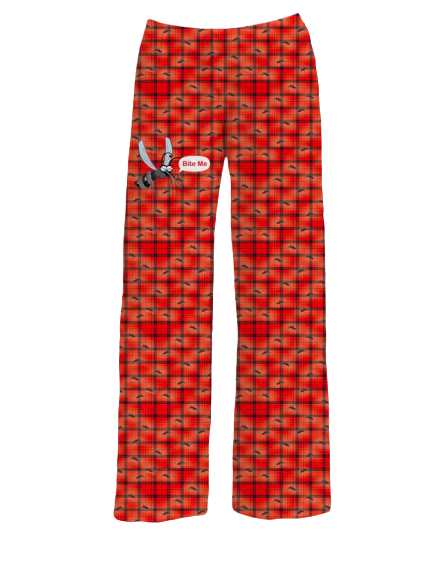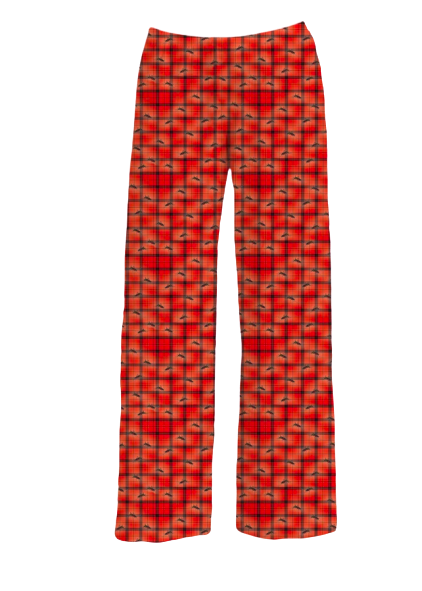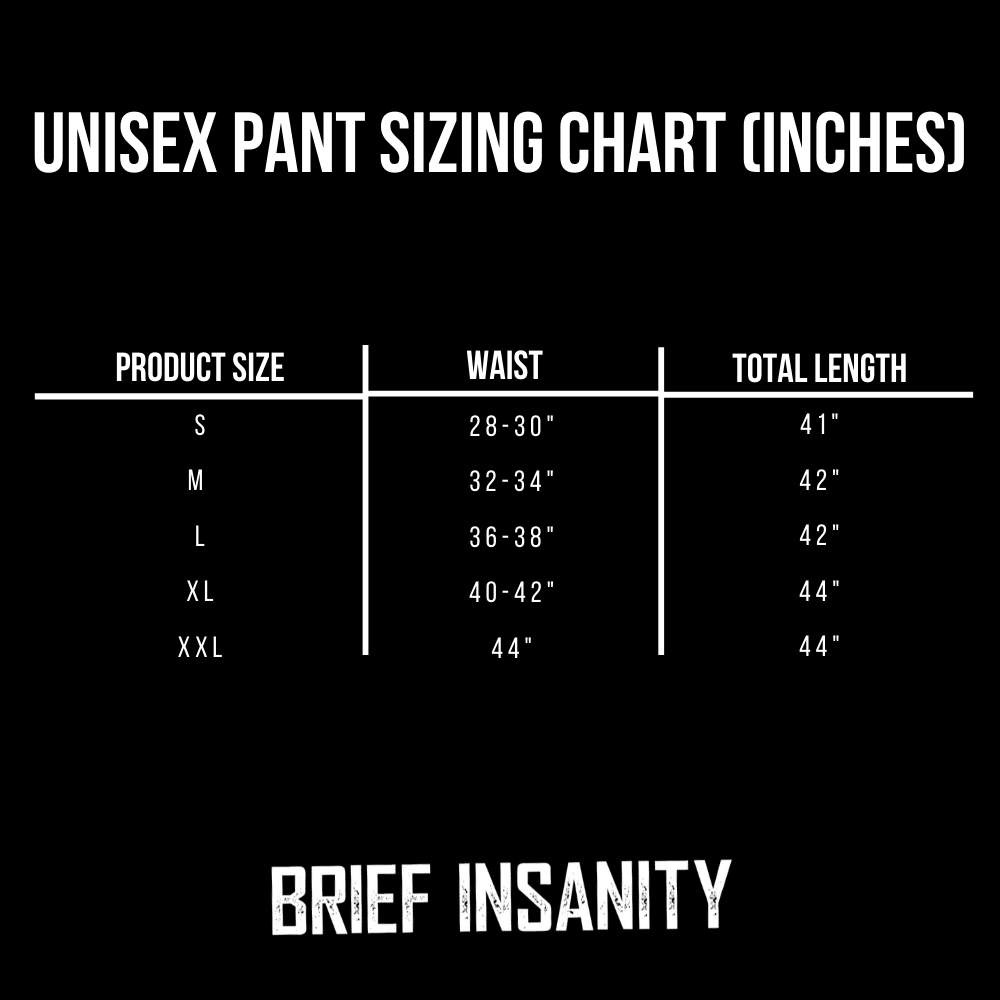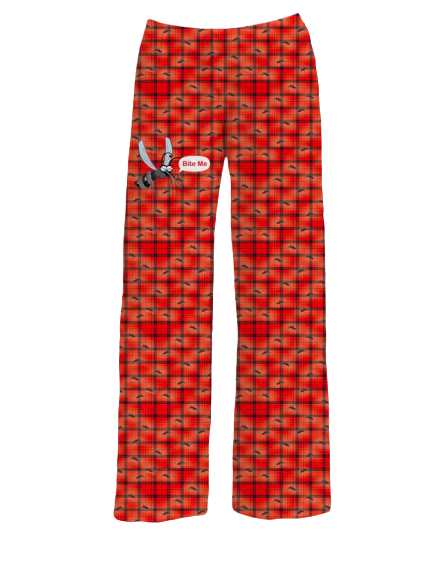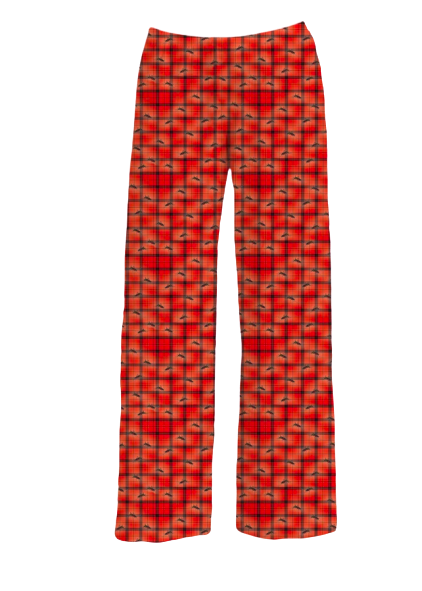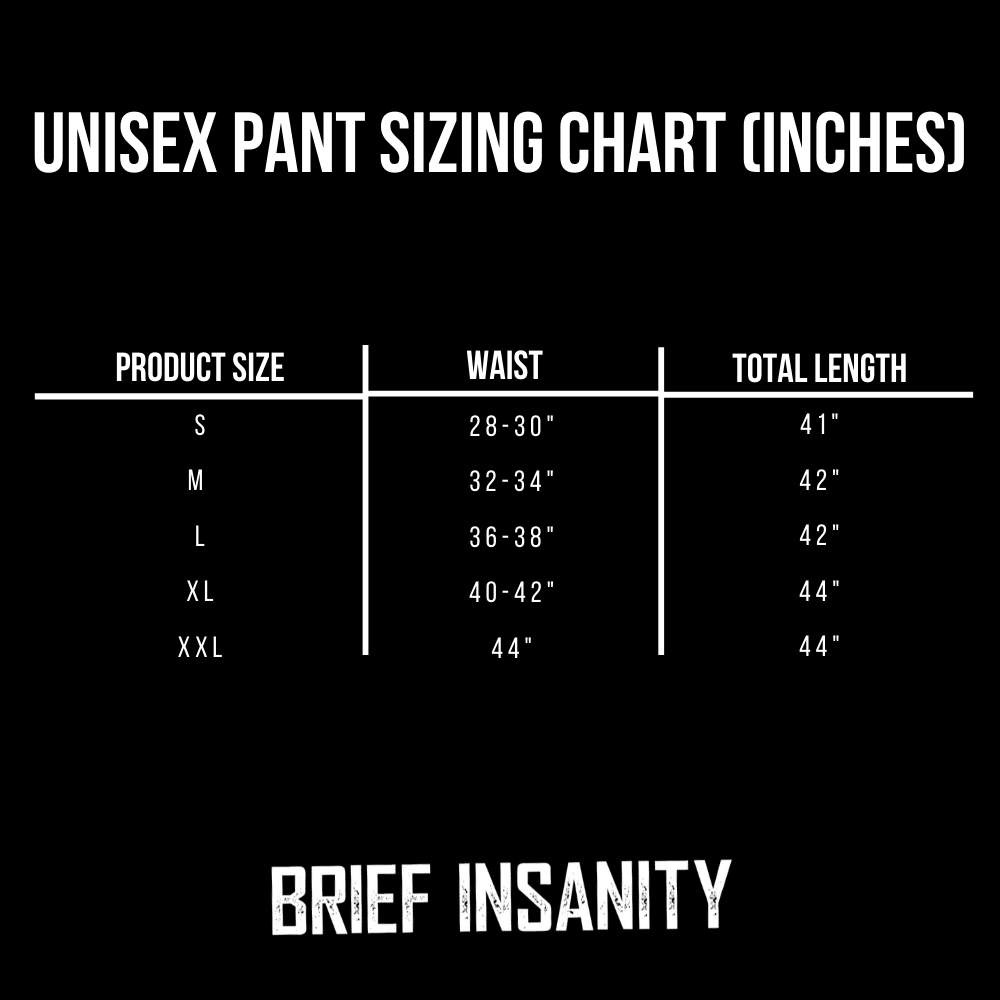 Mosquito "Bite Me" Pajama Pants
The best pajama pants for the ones who love the outdoors. Brief Insanity's favorite design for hiking, fishing, camping, and animal lovers. Everybody hates pesky mosquito, but Brief Insanity's lounge pants always know how to bring a good laugh!

The premium synthetic silk and posh knit fabric provide comfort and breathability, which makes them the most comfortable pajama bottoms you'll ever wear.