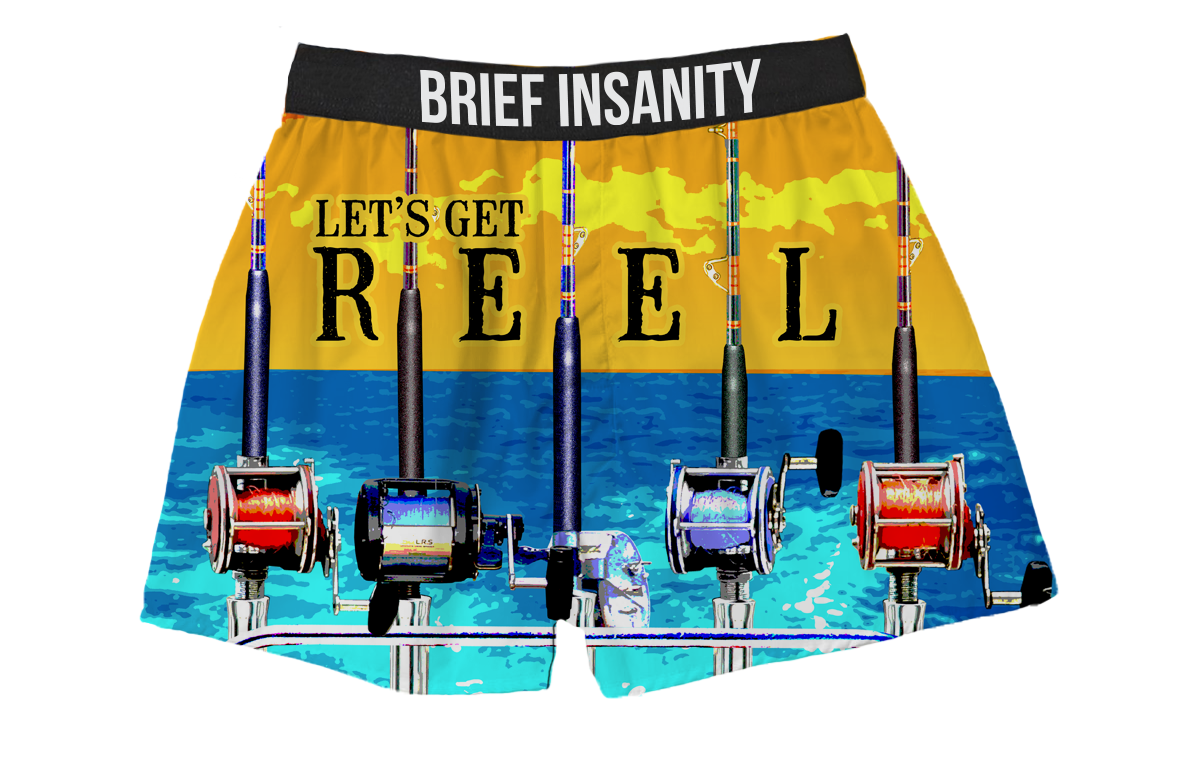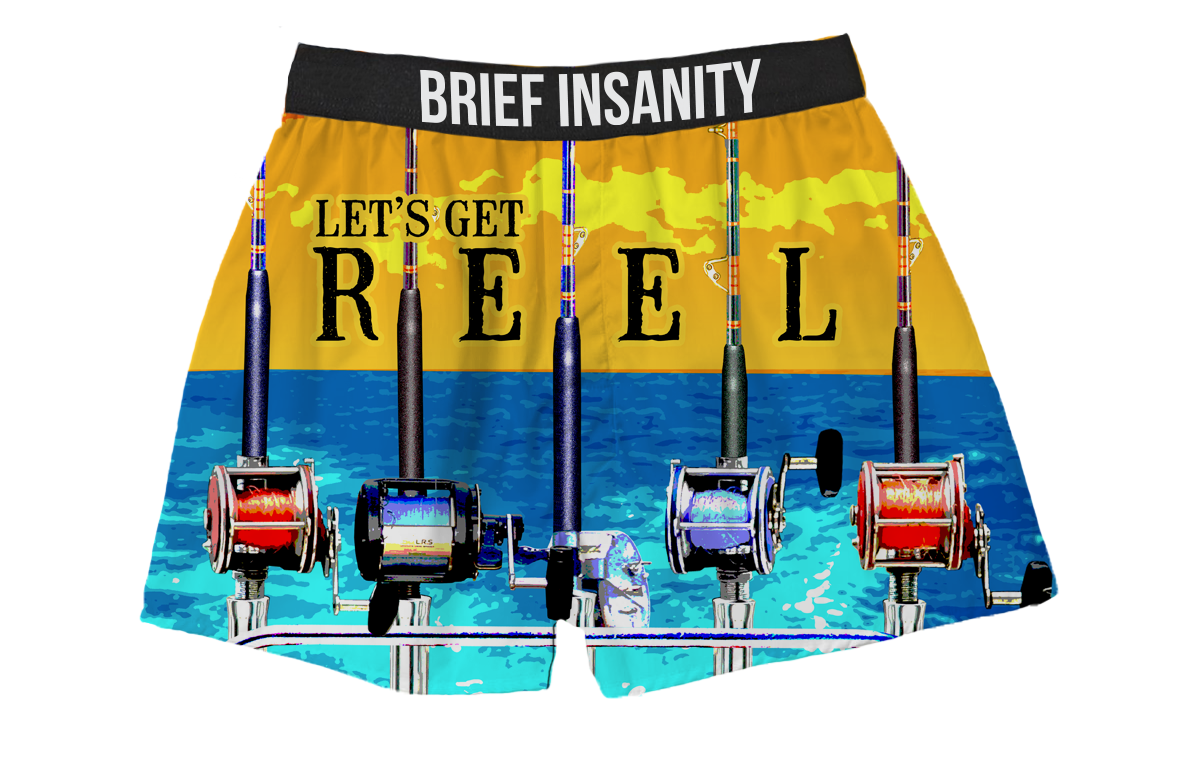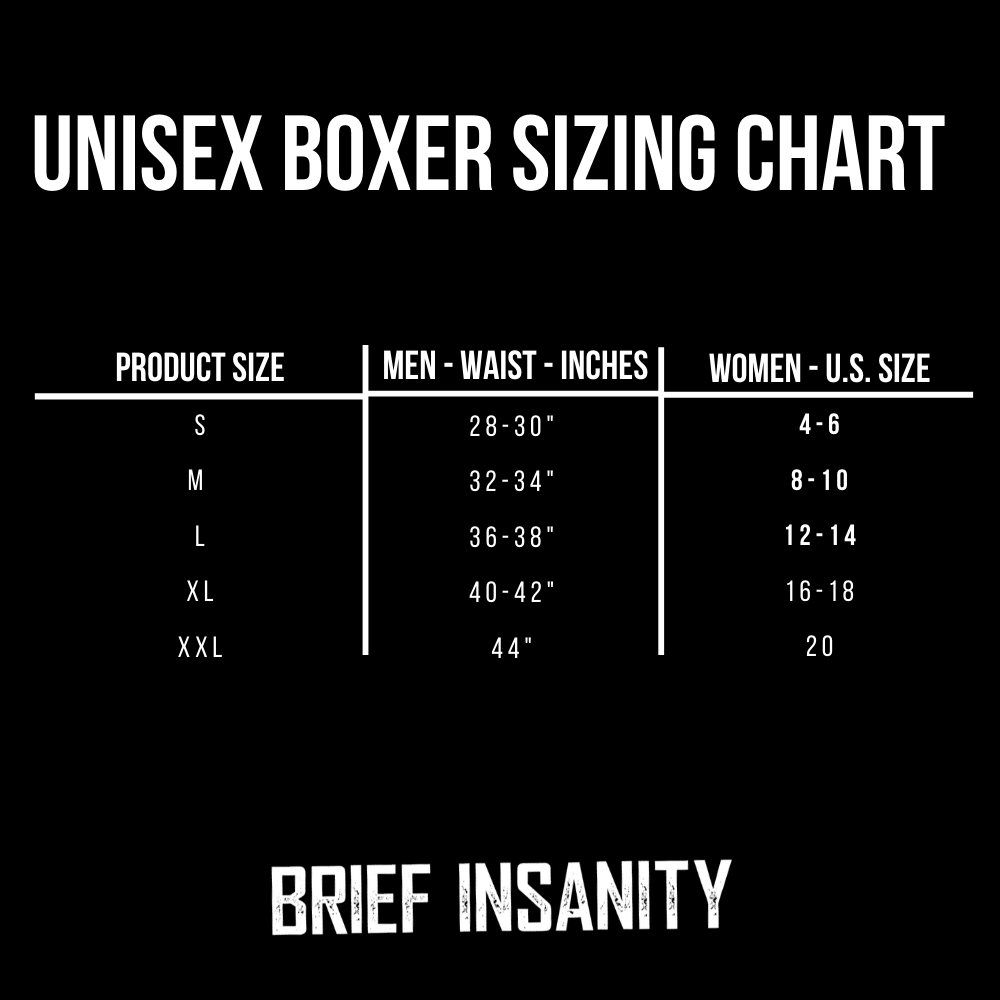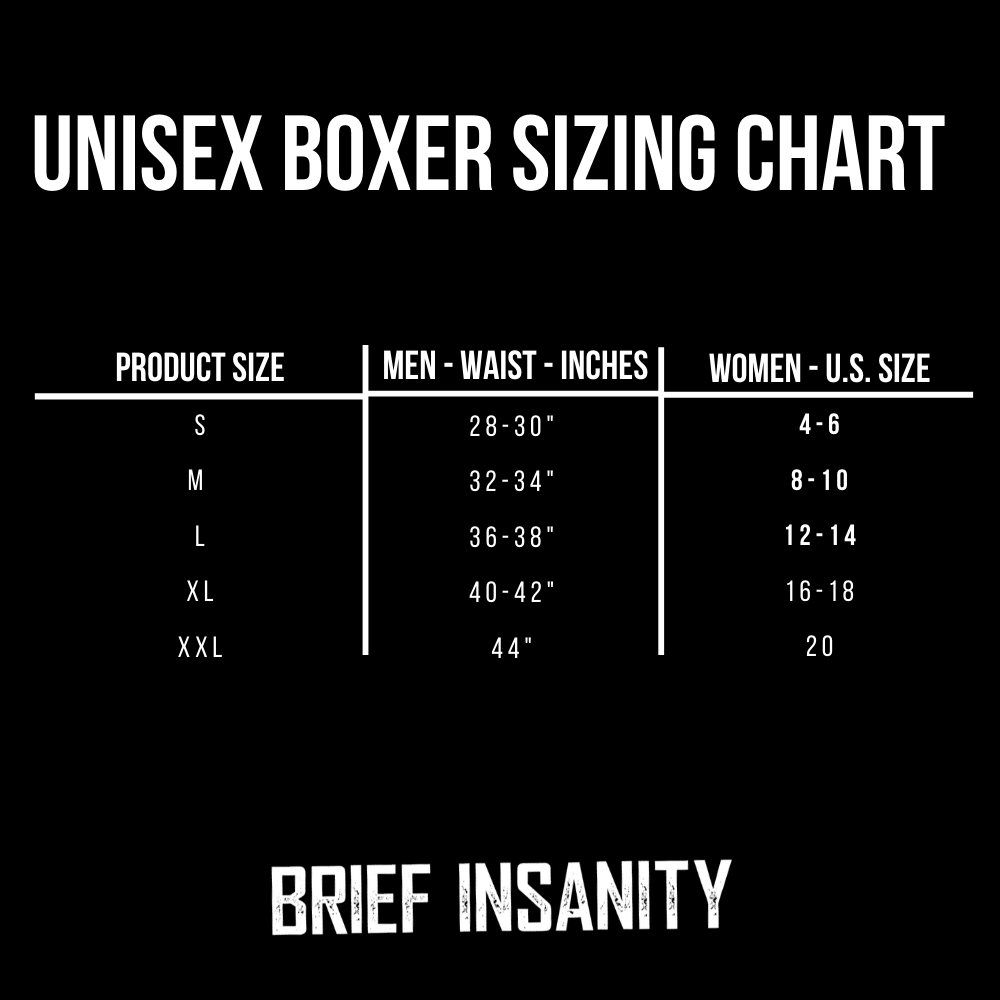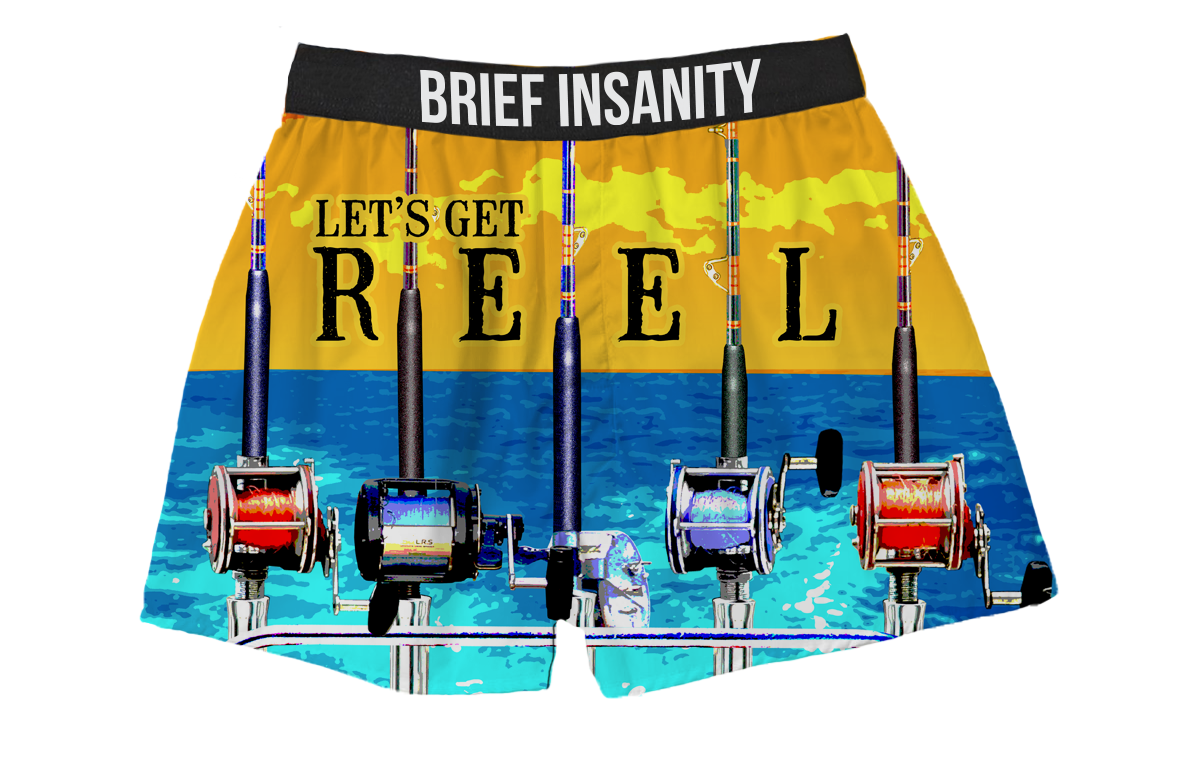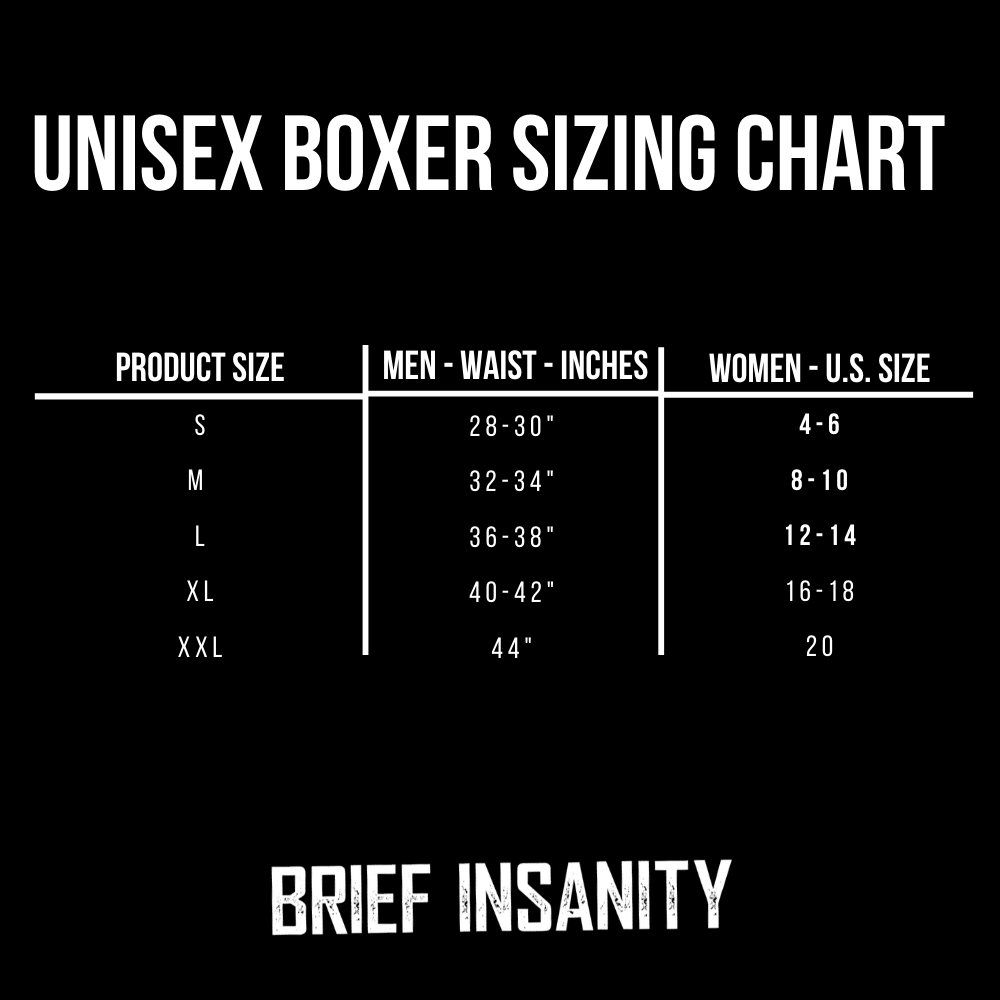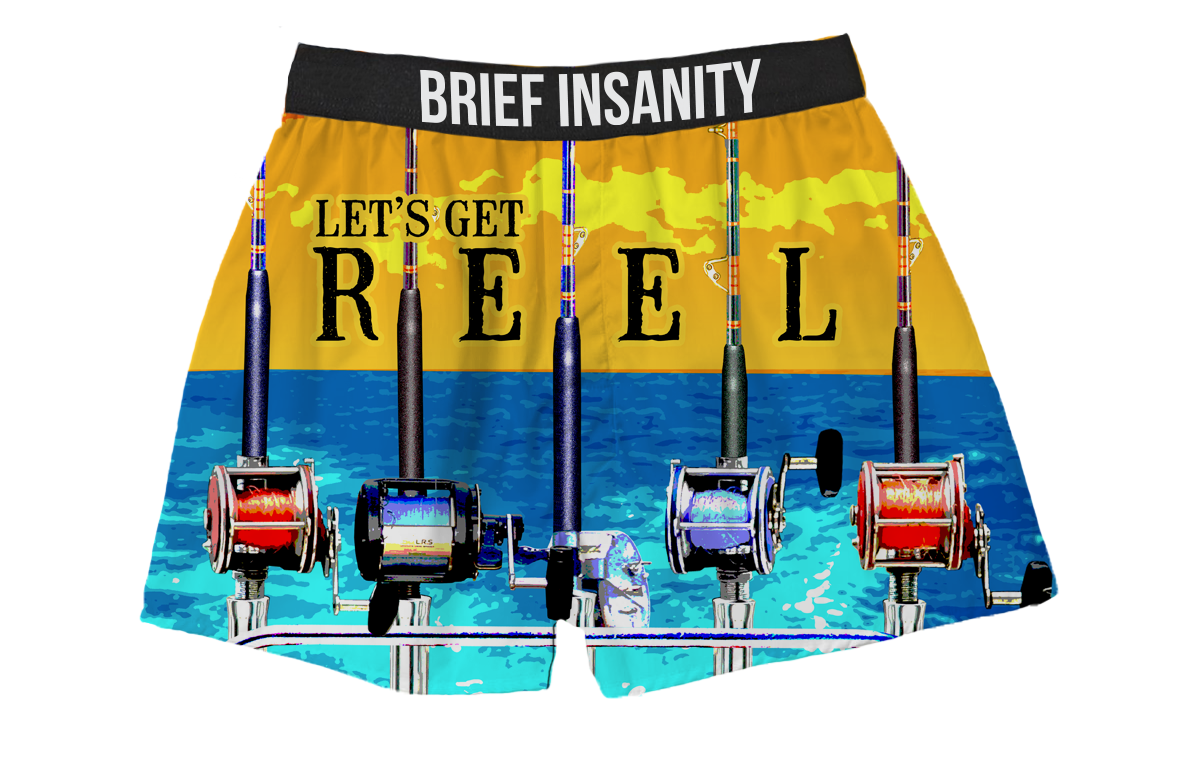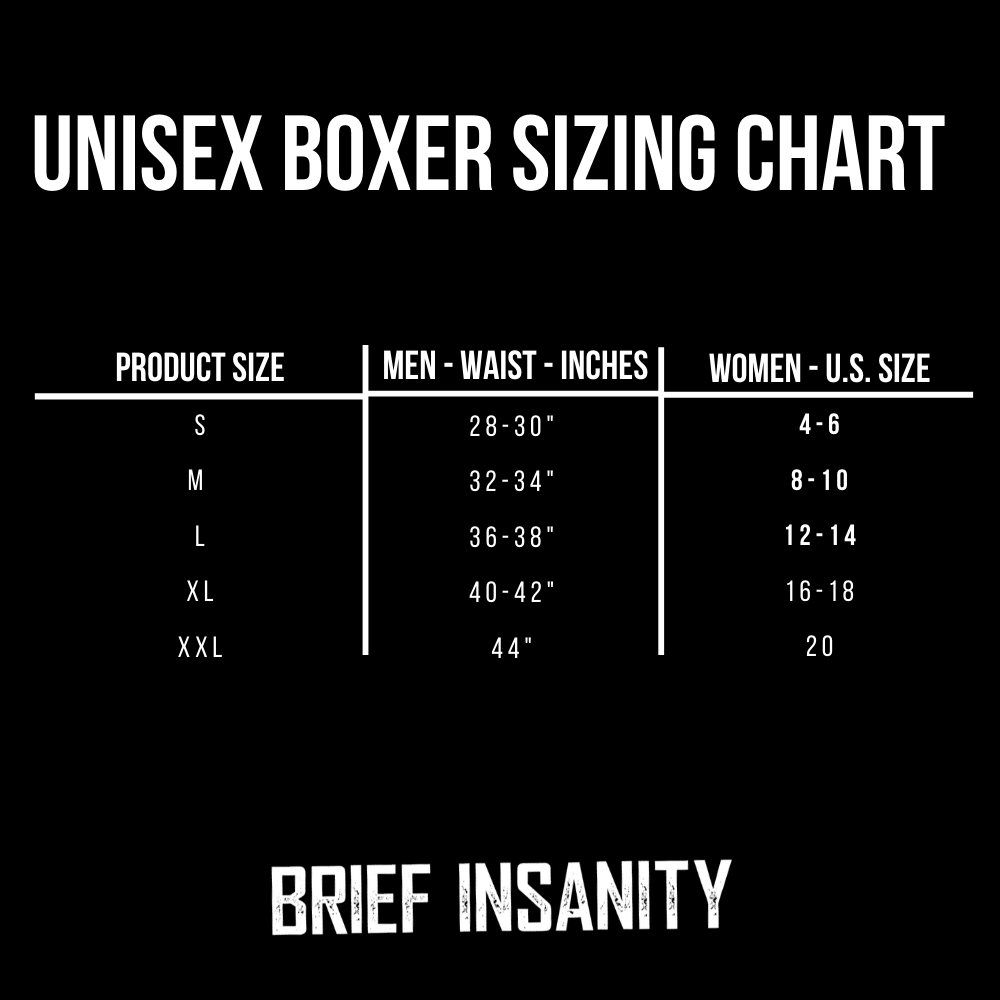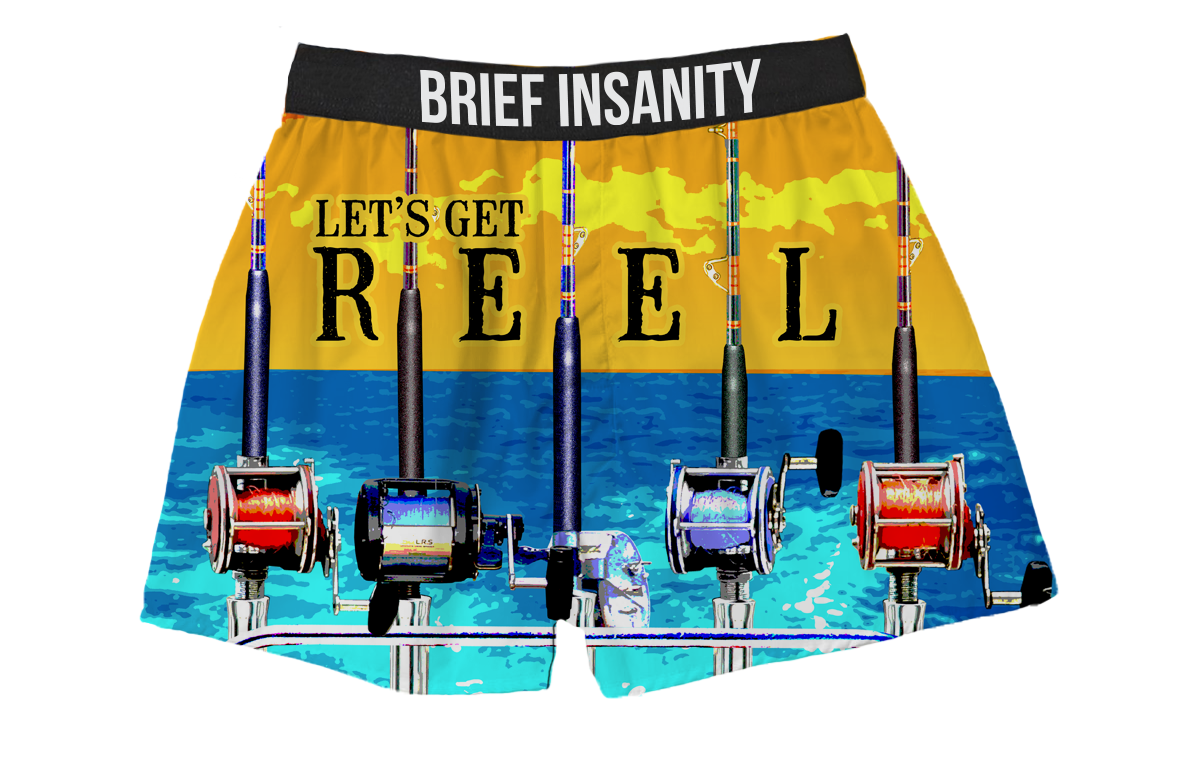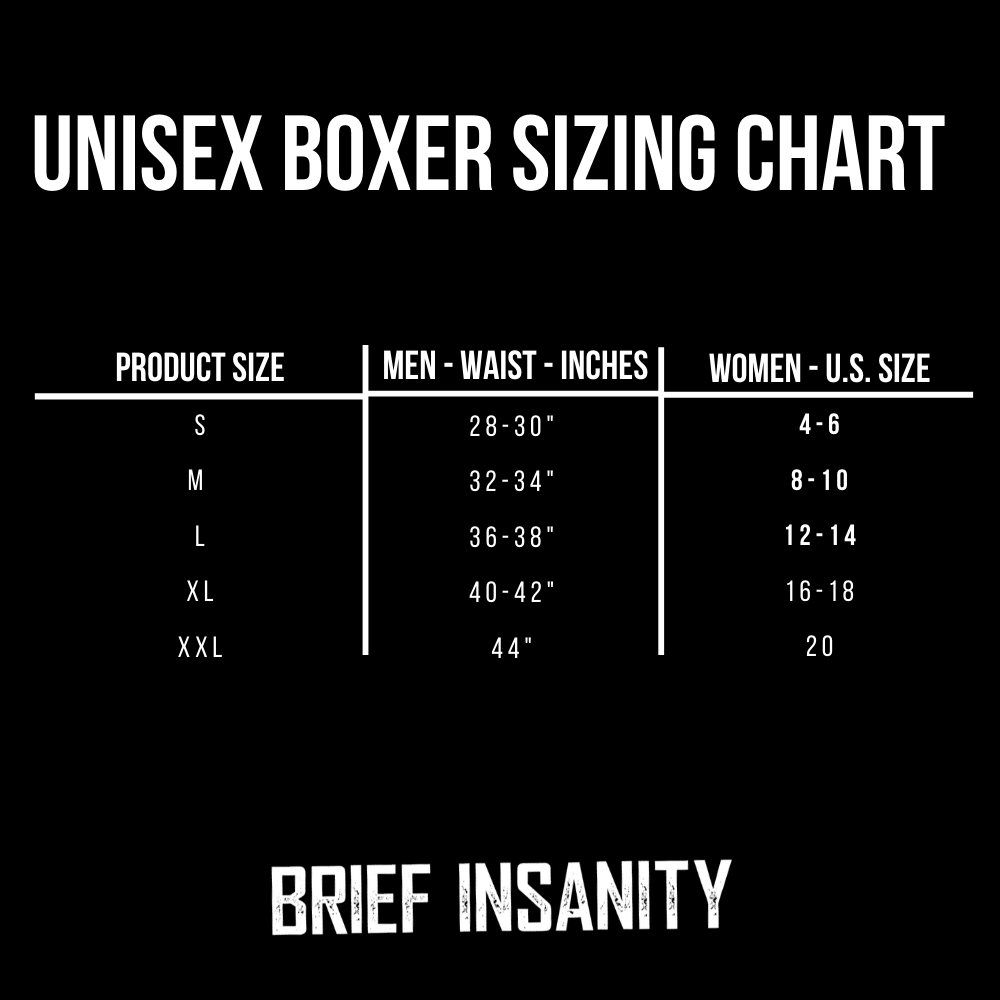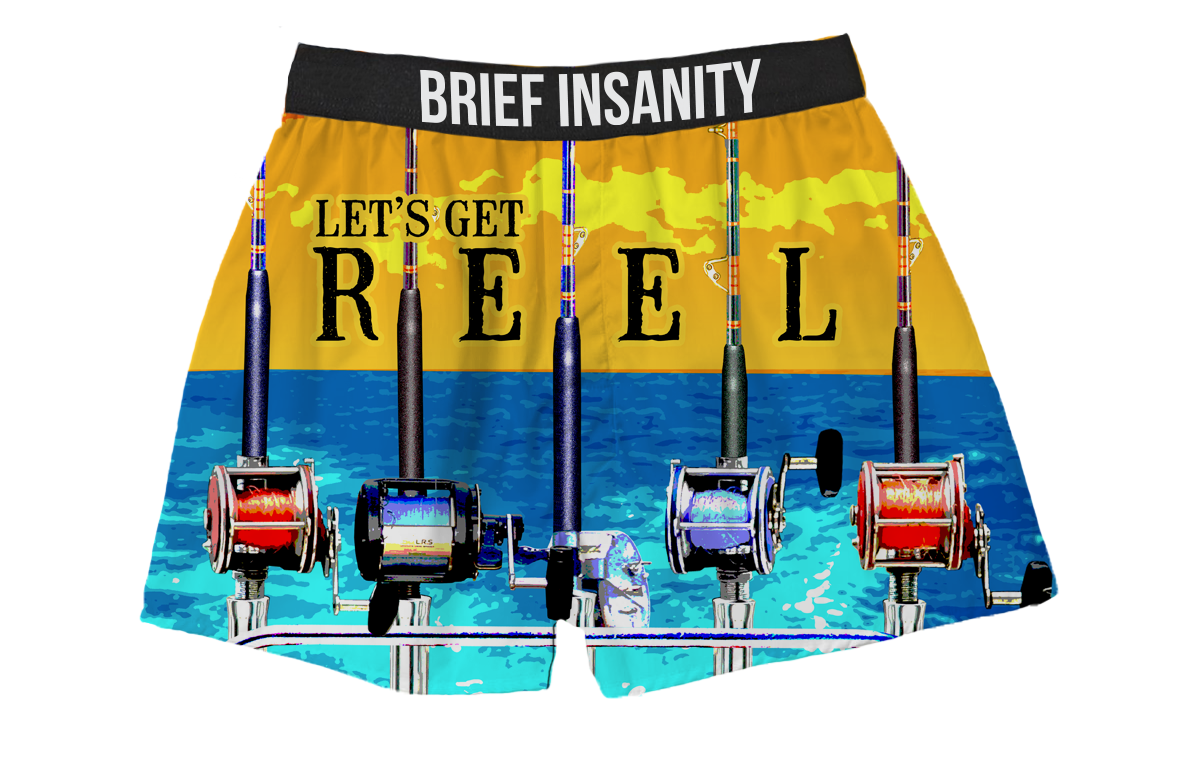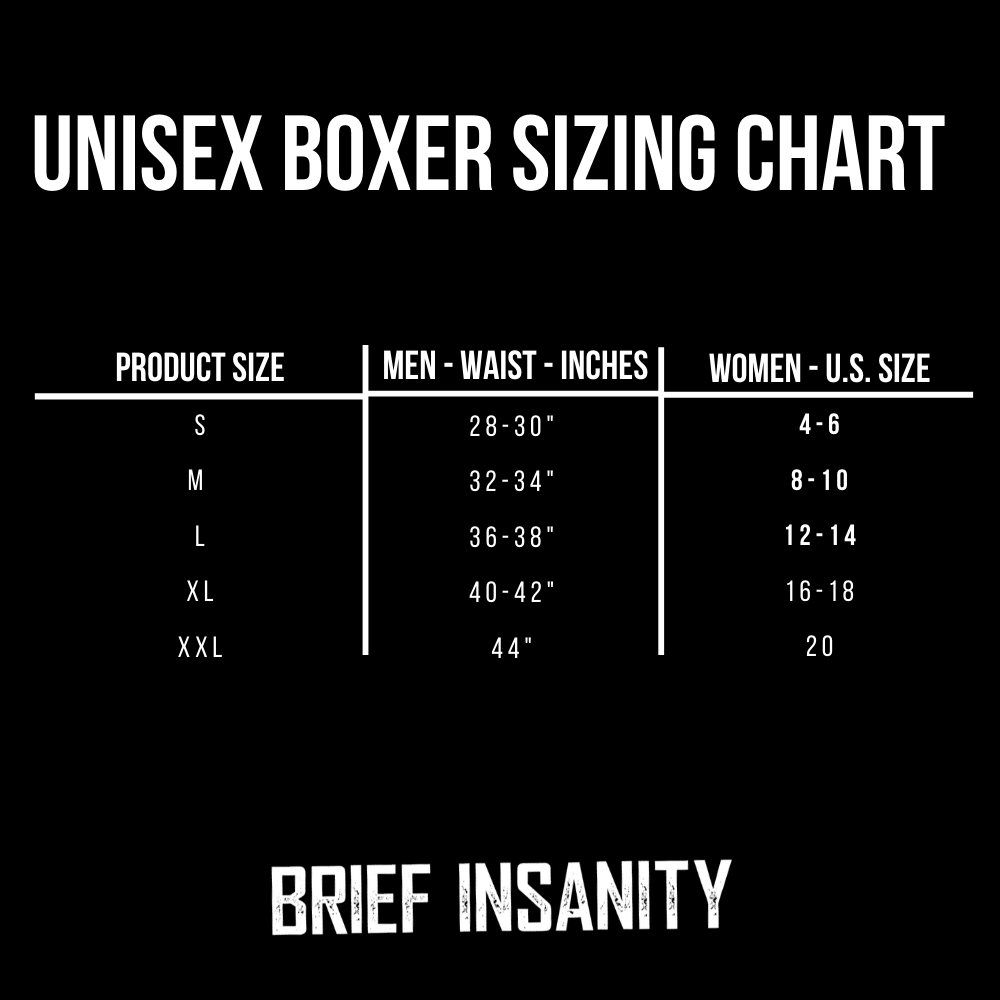 Let's Get Reel Boxer Shorts
Reel in these ultra-soft and ultra-cozy Let's Get Reel Boxer Shorts. These boxers are perfect for those who enjoy fishing in the wide-open waters. This design features fishing reels, rods, and lines - the basics of what makes up a great fisherman/woman.

✔ PRODUCT FEATURES: Elastic waistband and made with a specialized polyester blend that mimics the temperature of your body. The light-weight and breathable material provides all-day comfort while wearing.