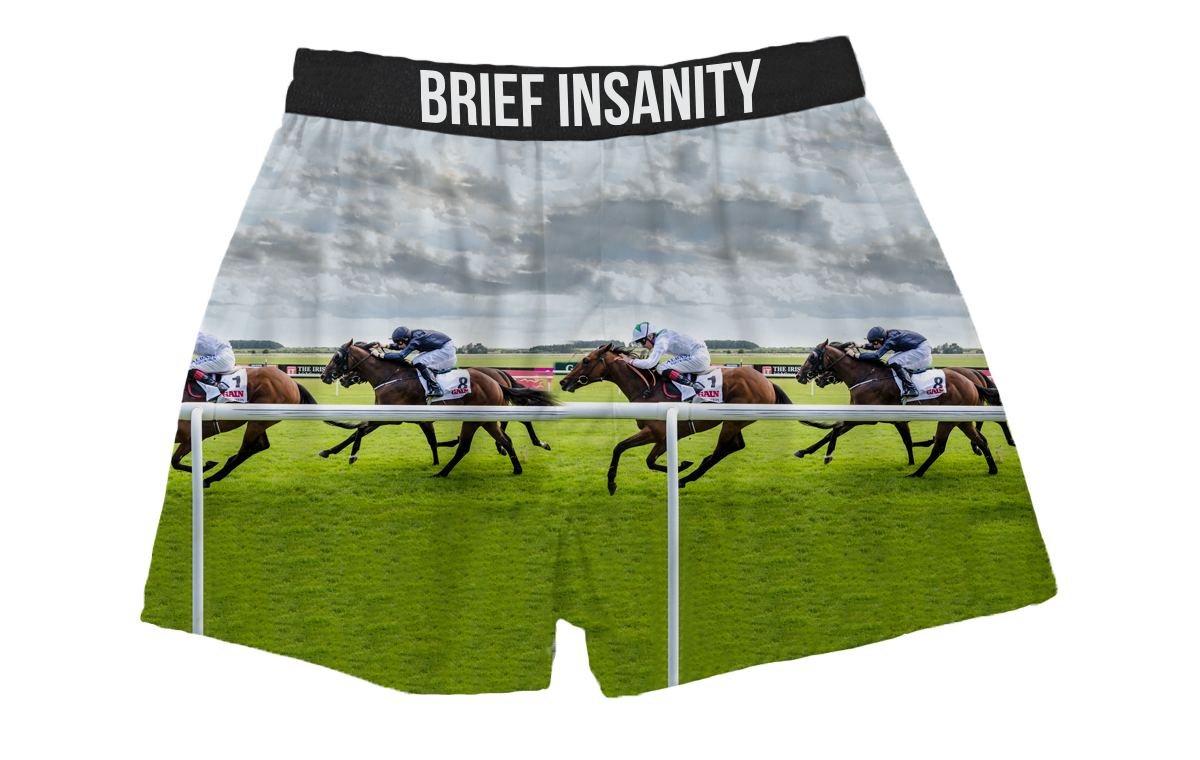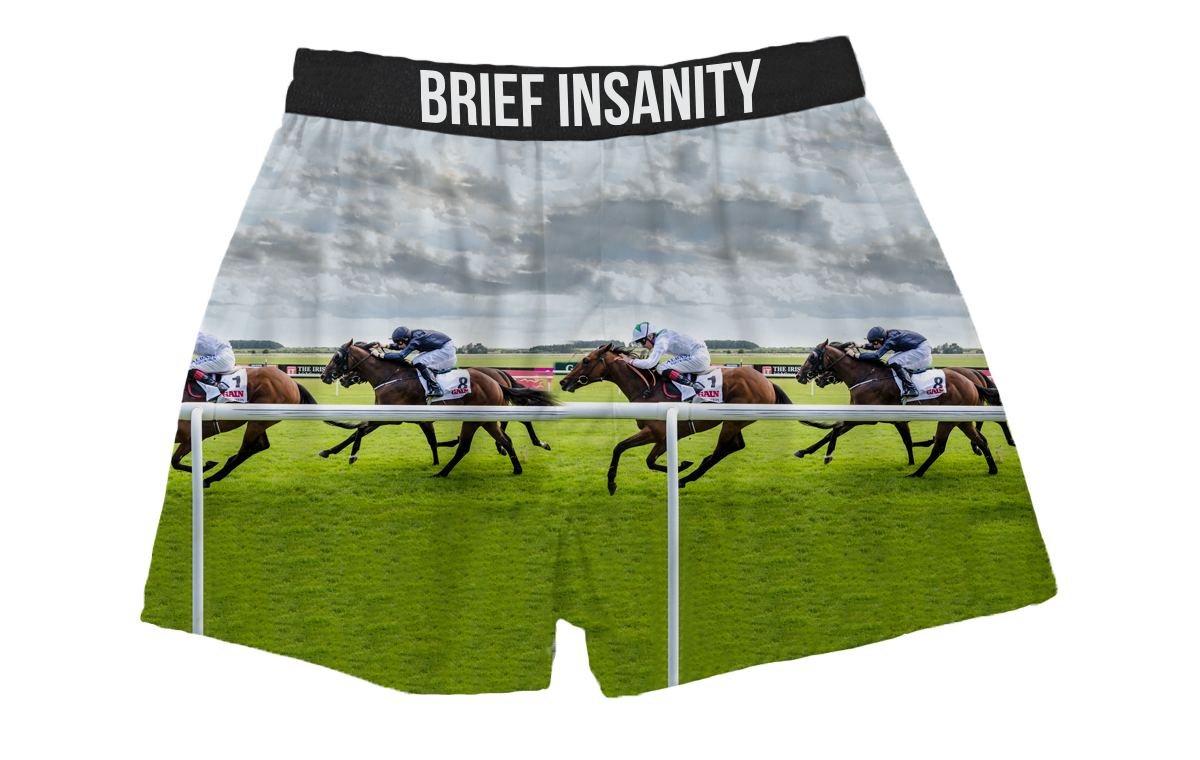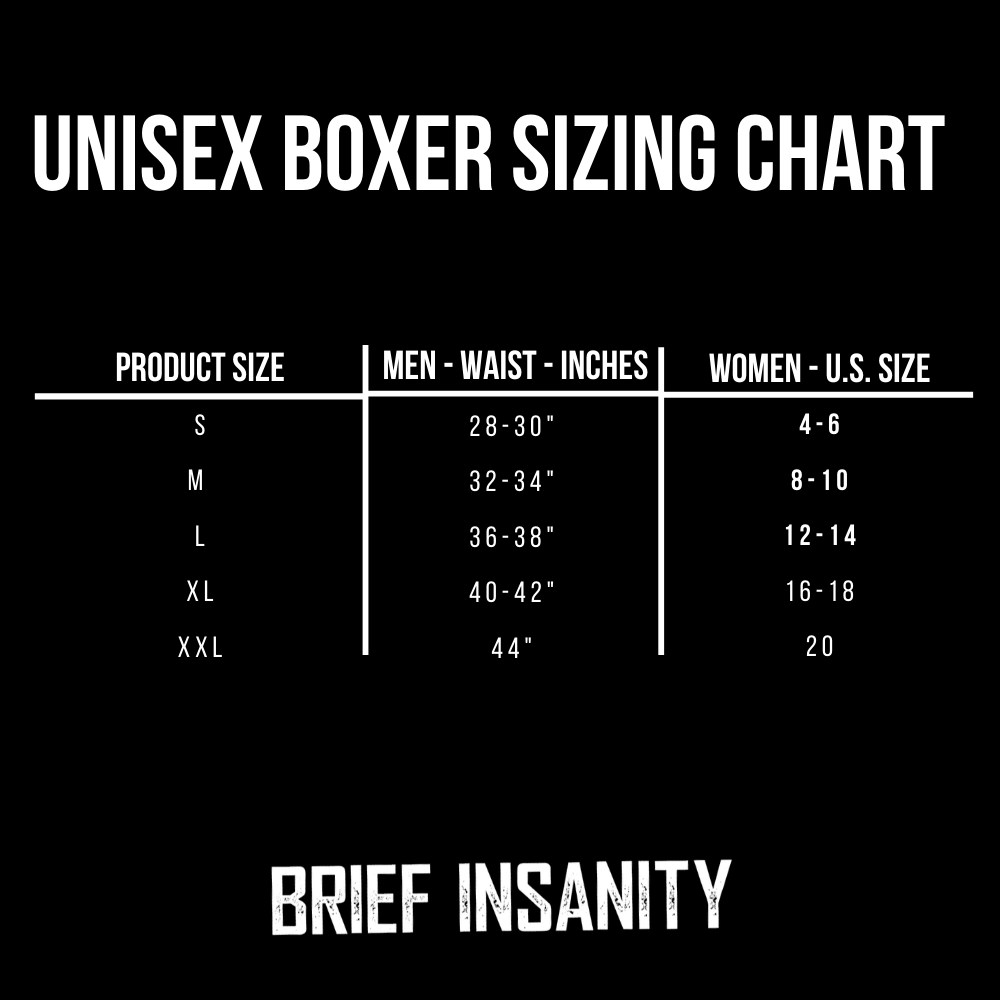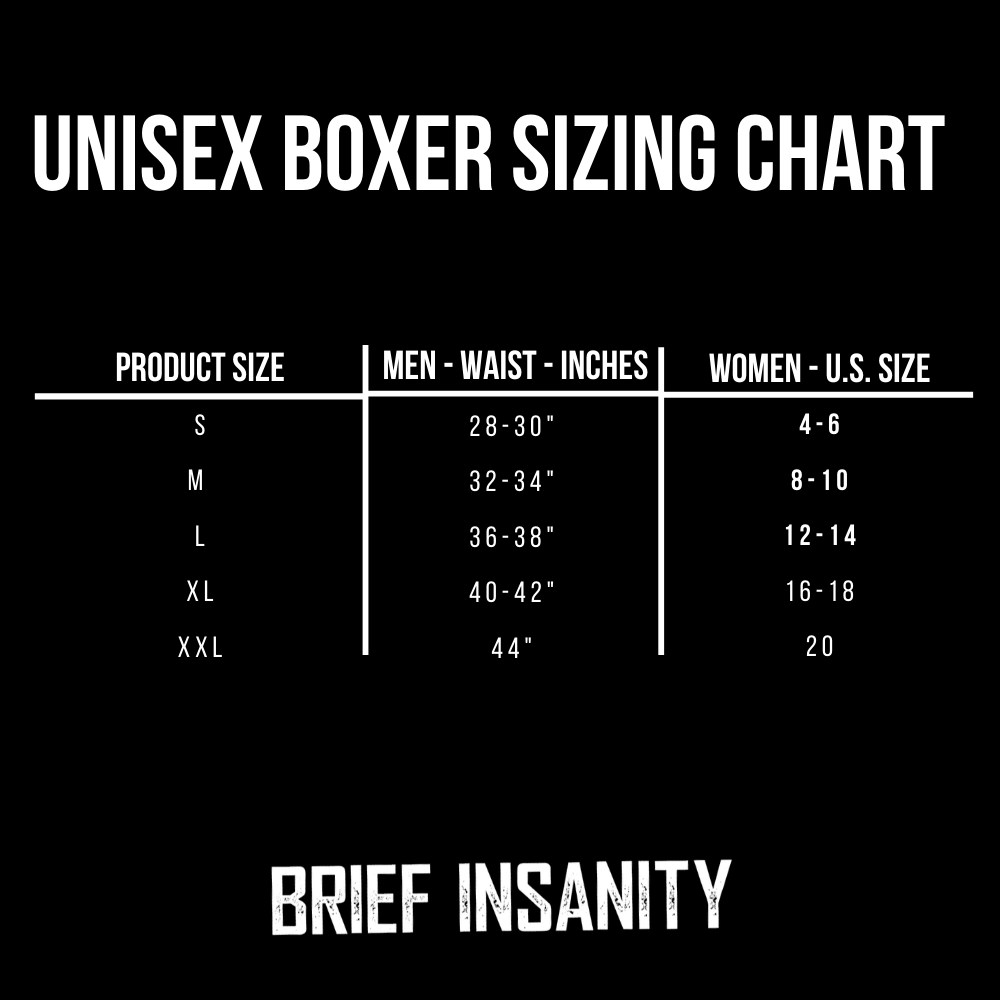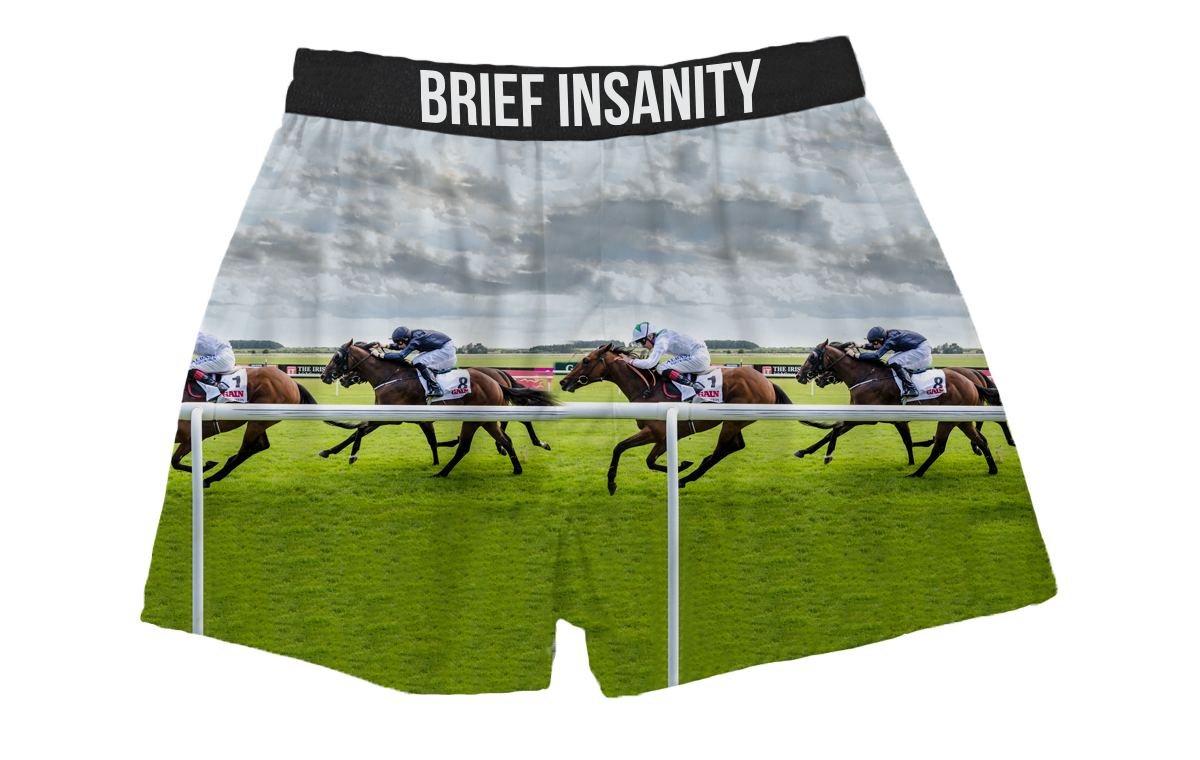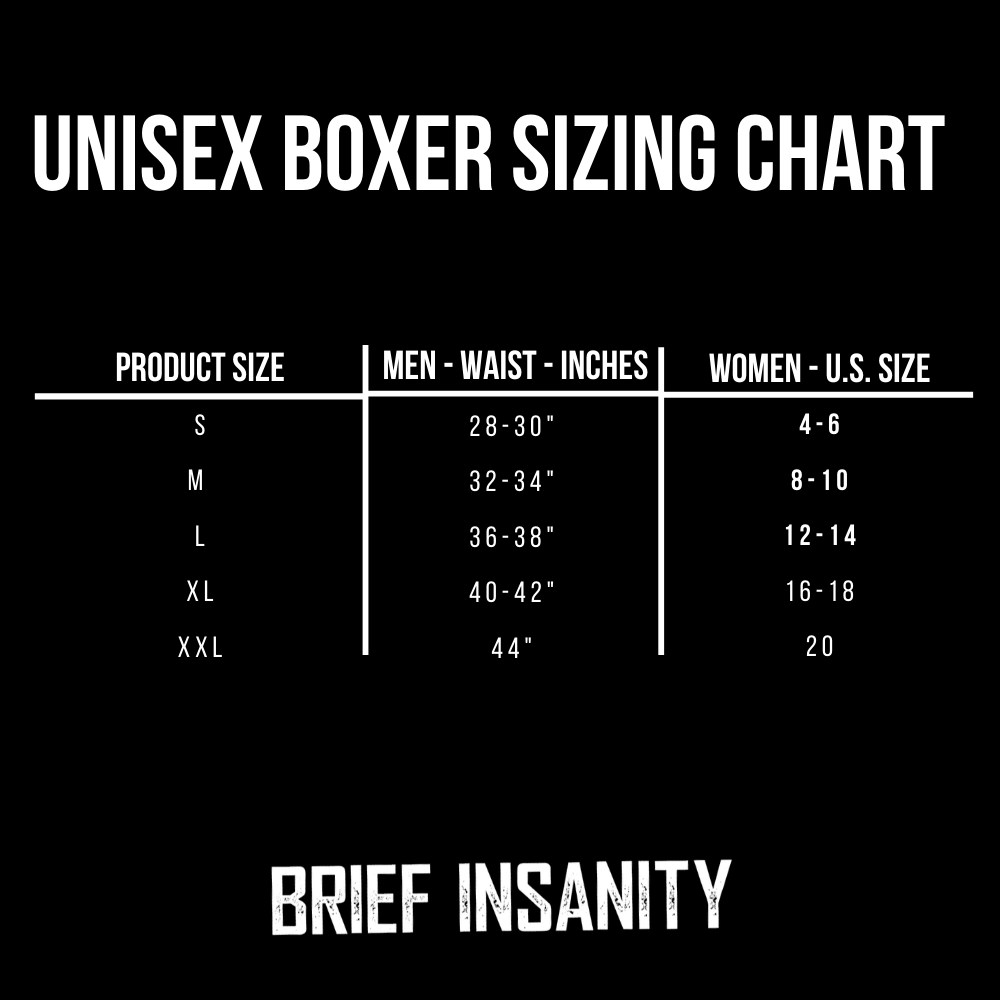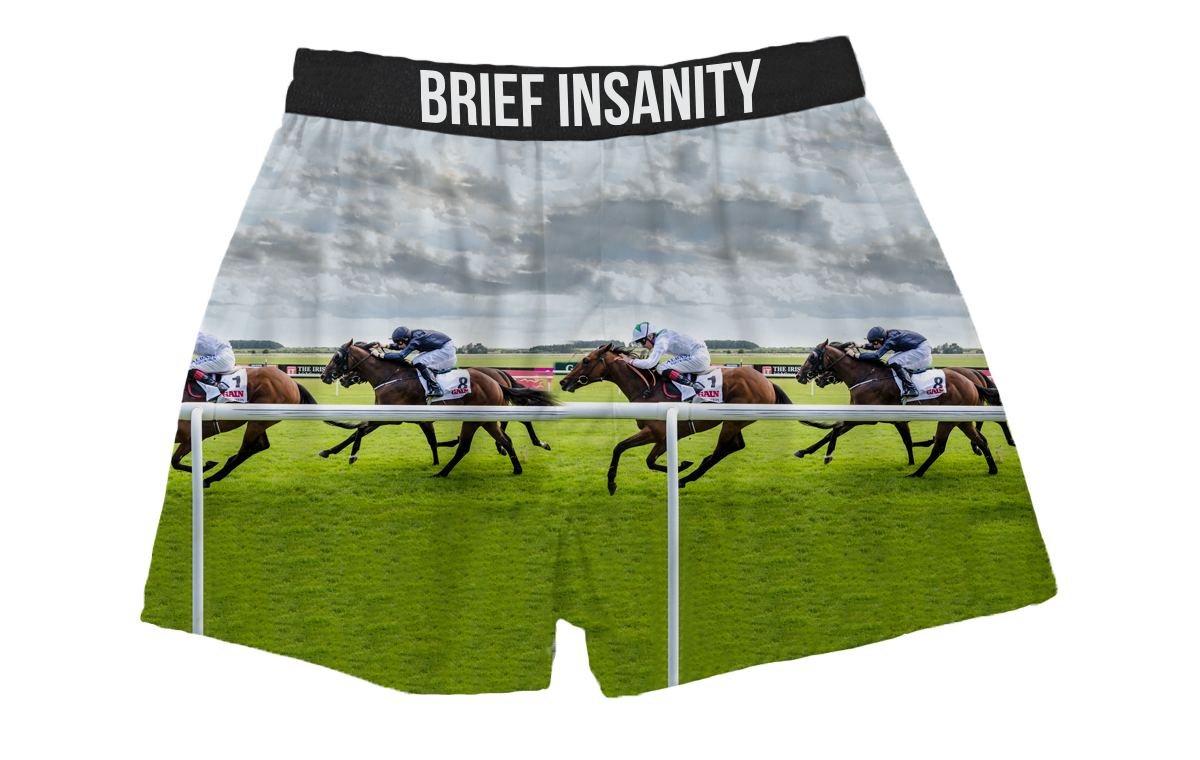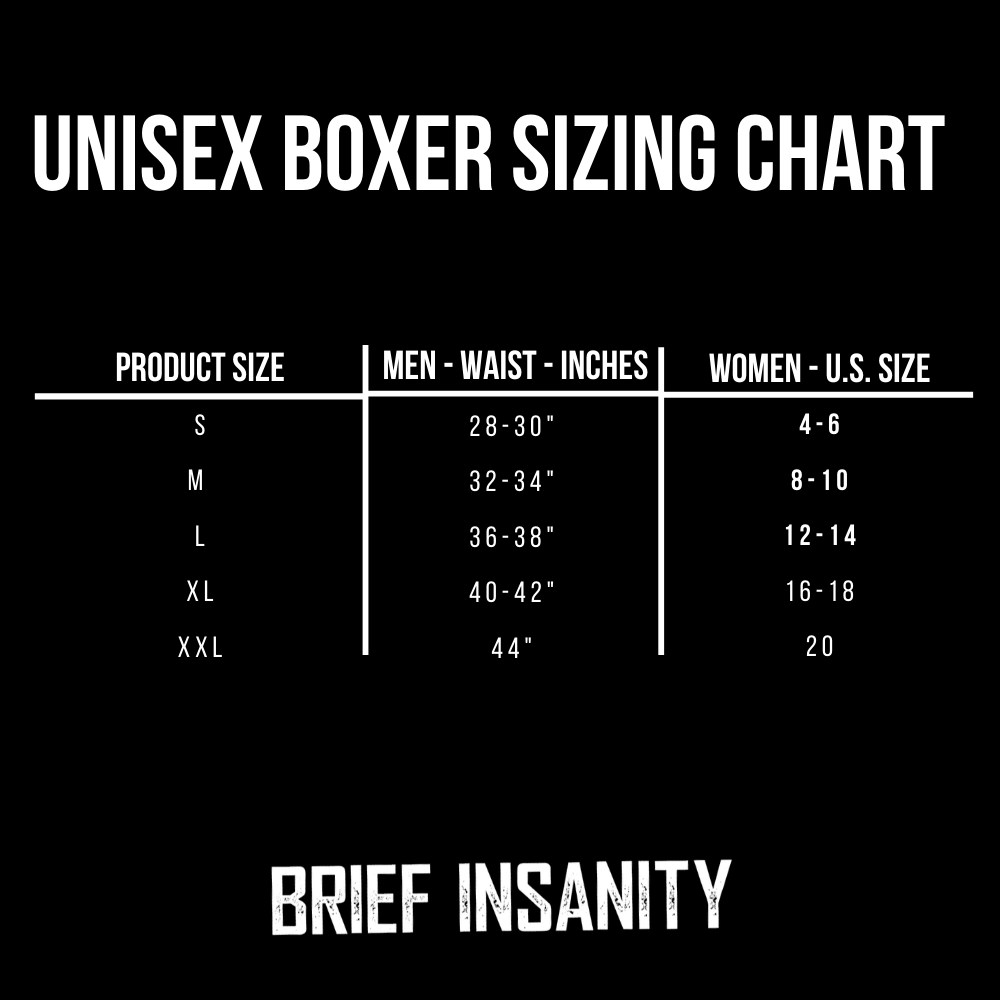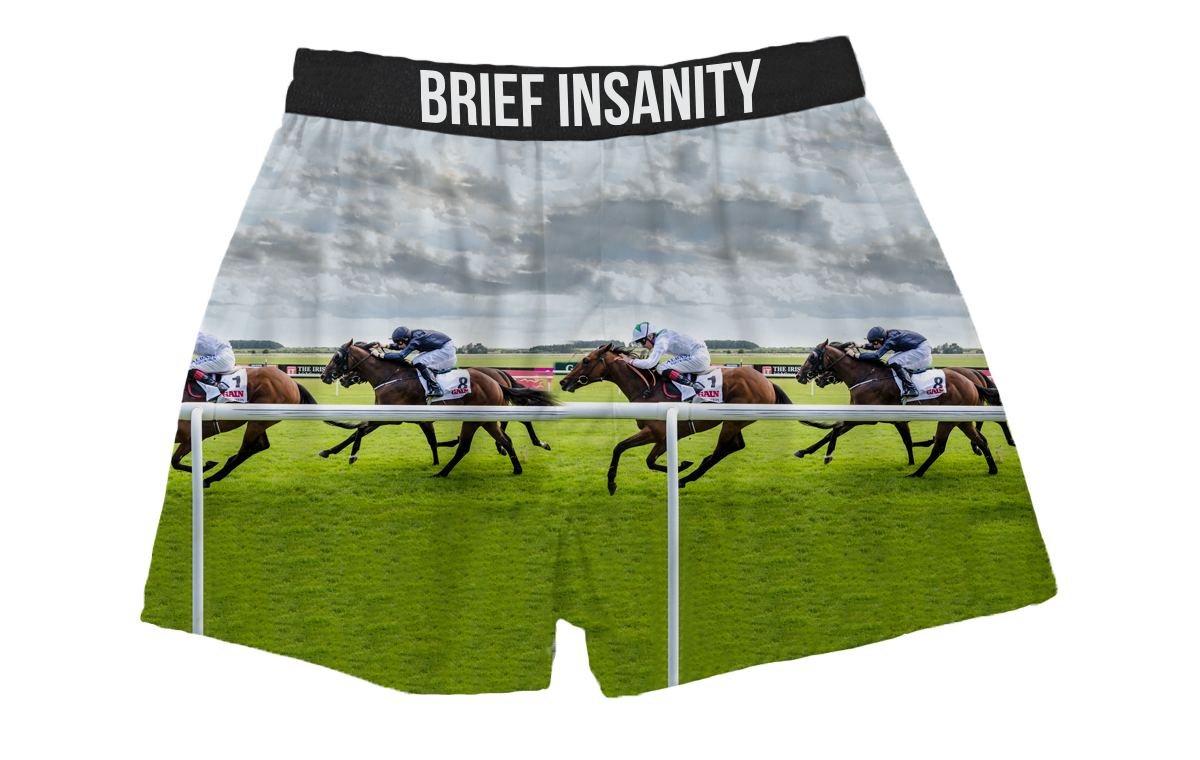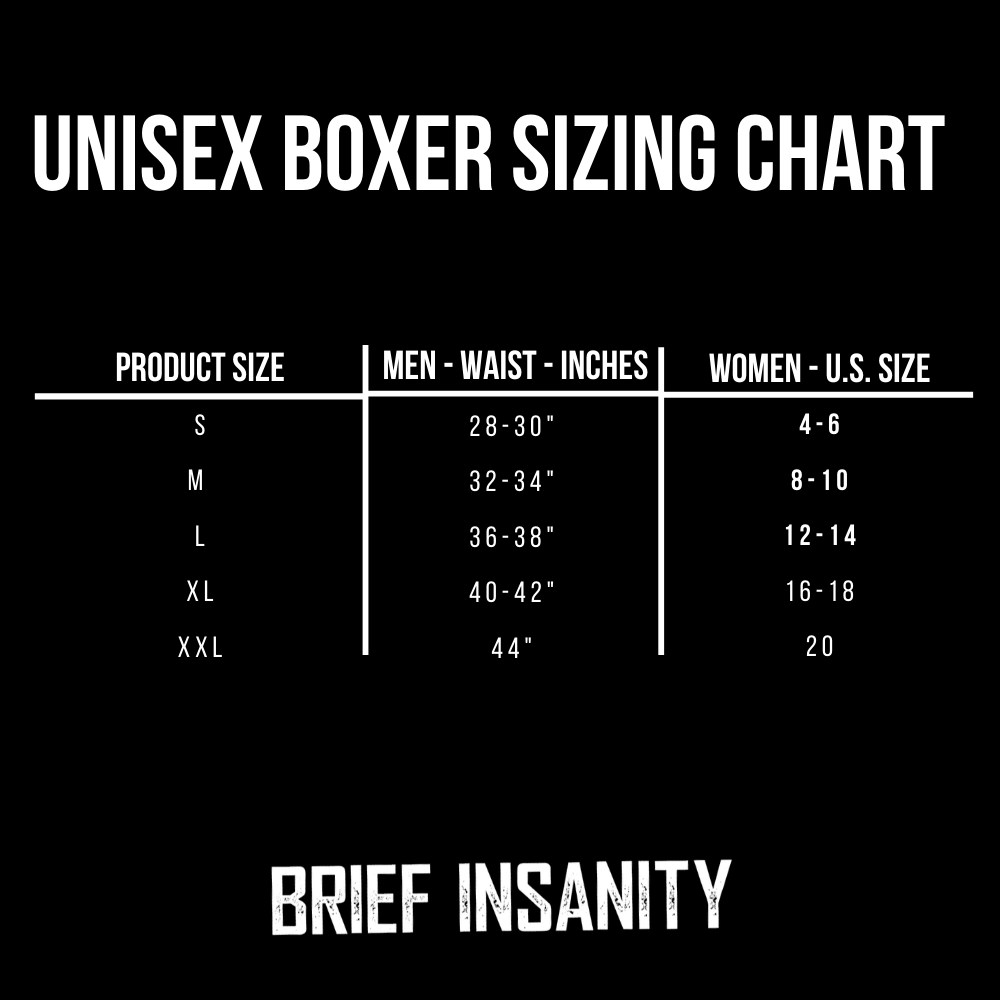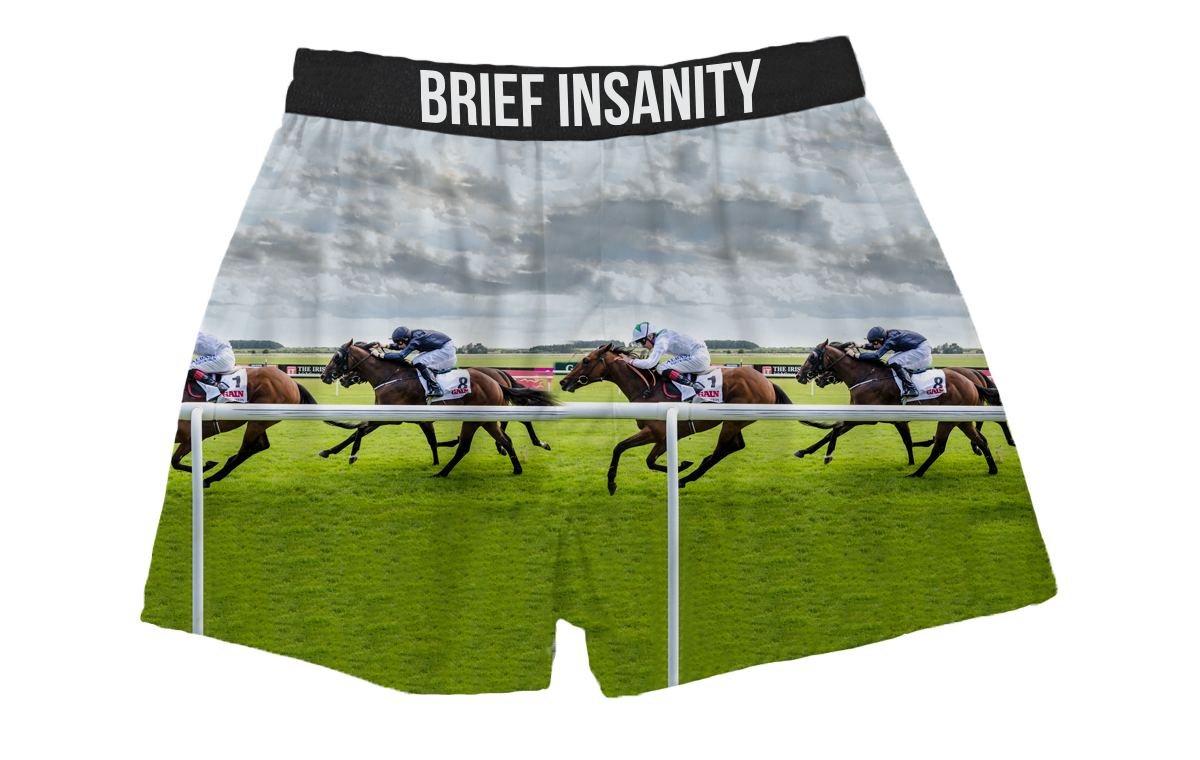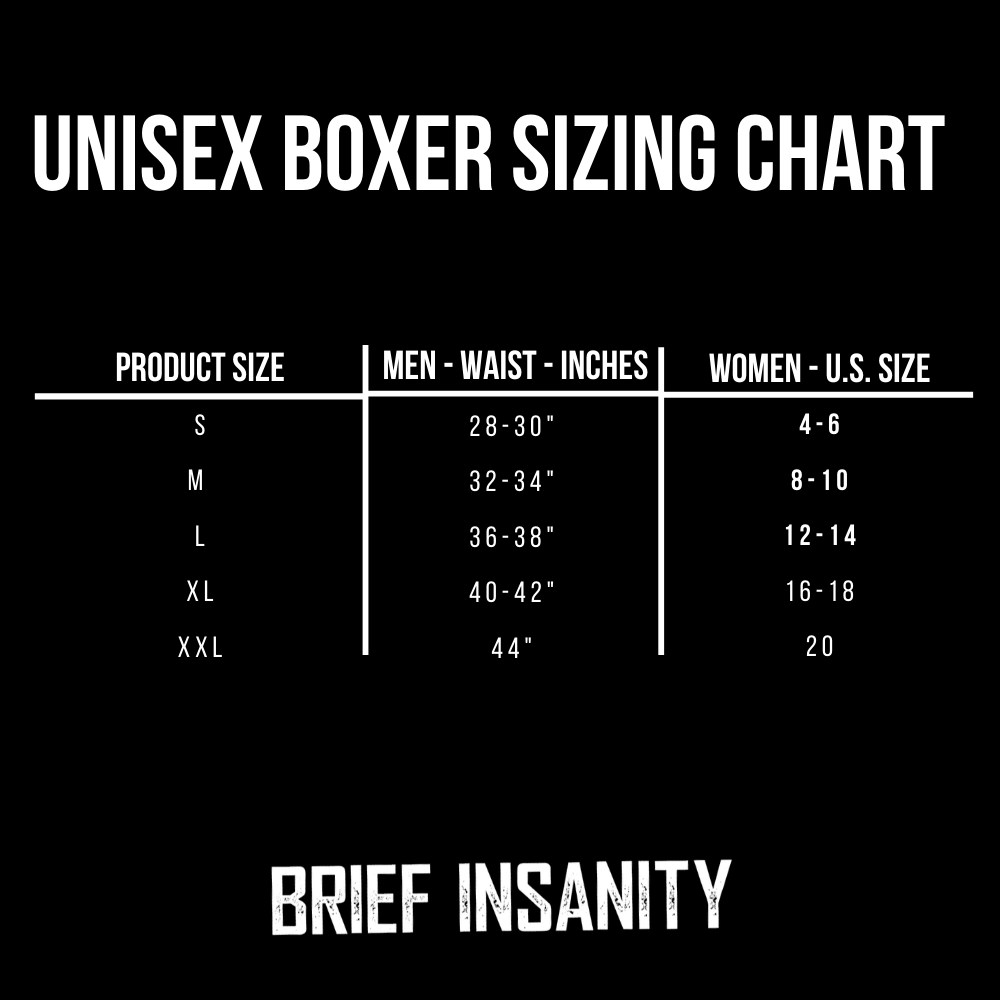 Kentucky Derby Boxer Shorts
Horses. Racing. What more could you ask for? The Kentucky Derby Boxer Shorts merge horses and racing together. Features jockeys racing on their horses in a lush green, outdoor racetrack.

✔ PRODUCT FEATURES: Elastic waistband and made with a specialized polyester blend that mimics the temperature of your body. The light-weight and breathable material provides all-day comfort while wearing.