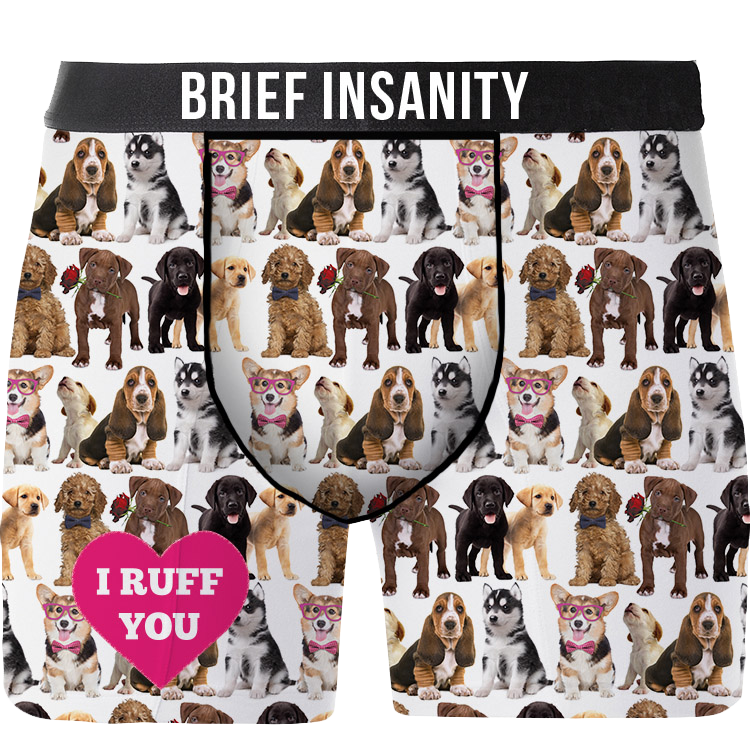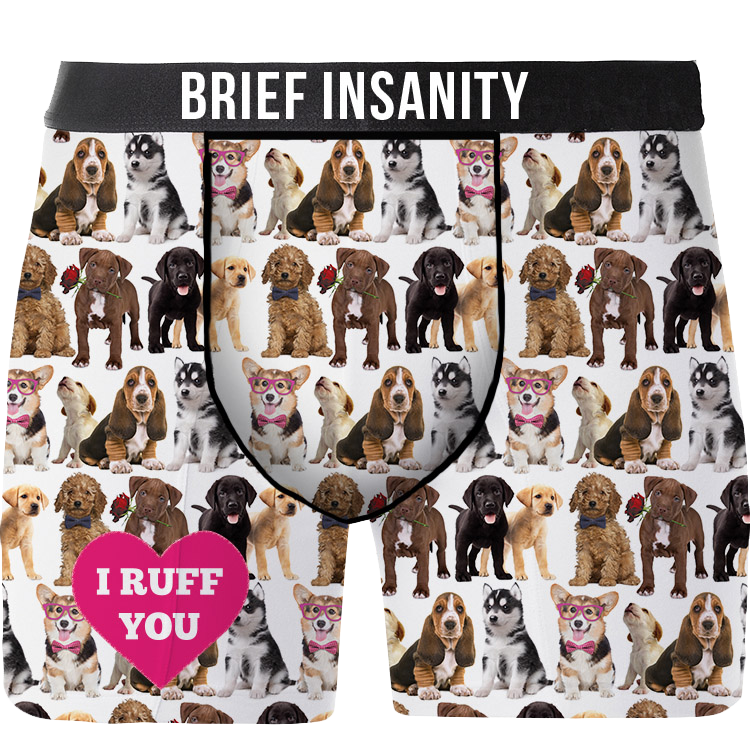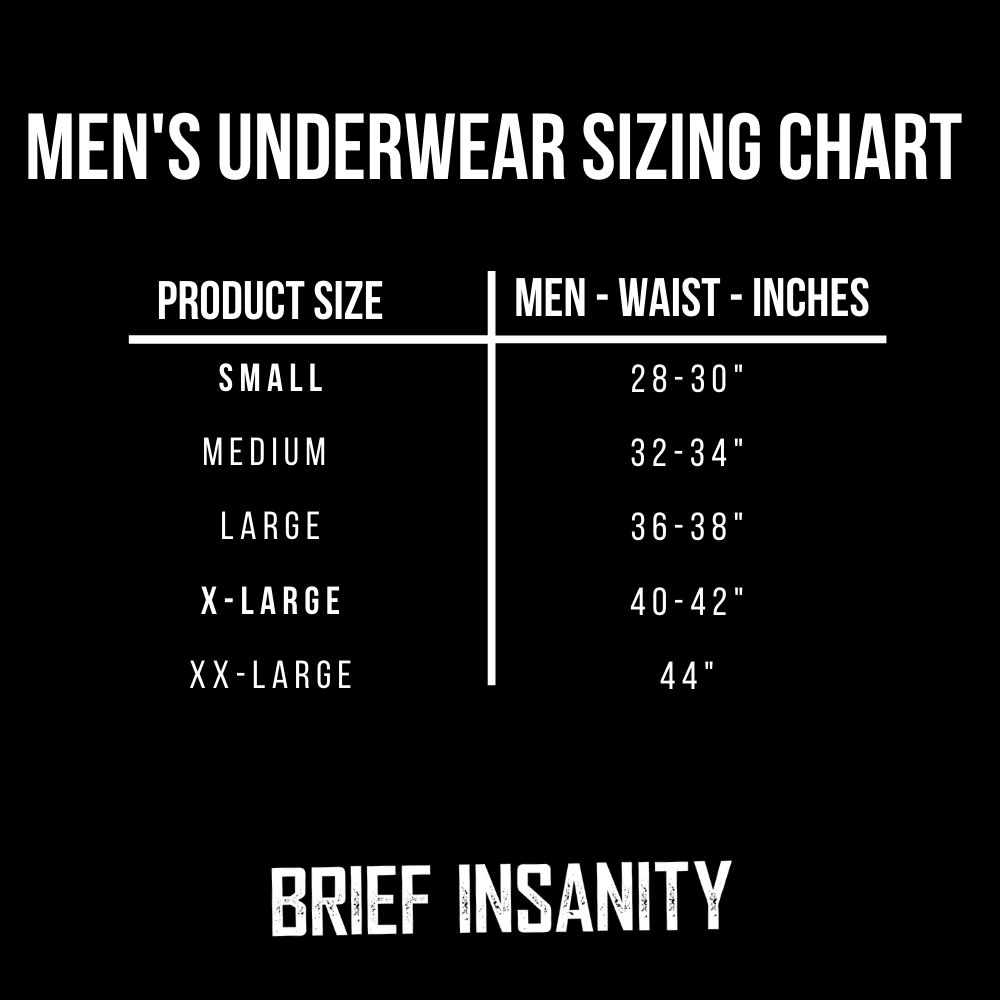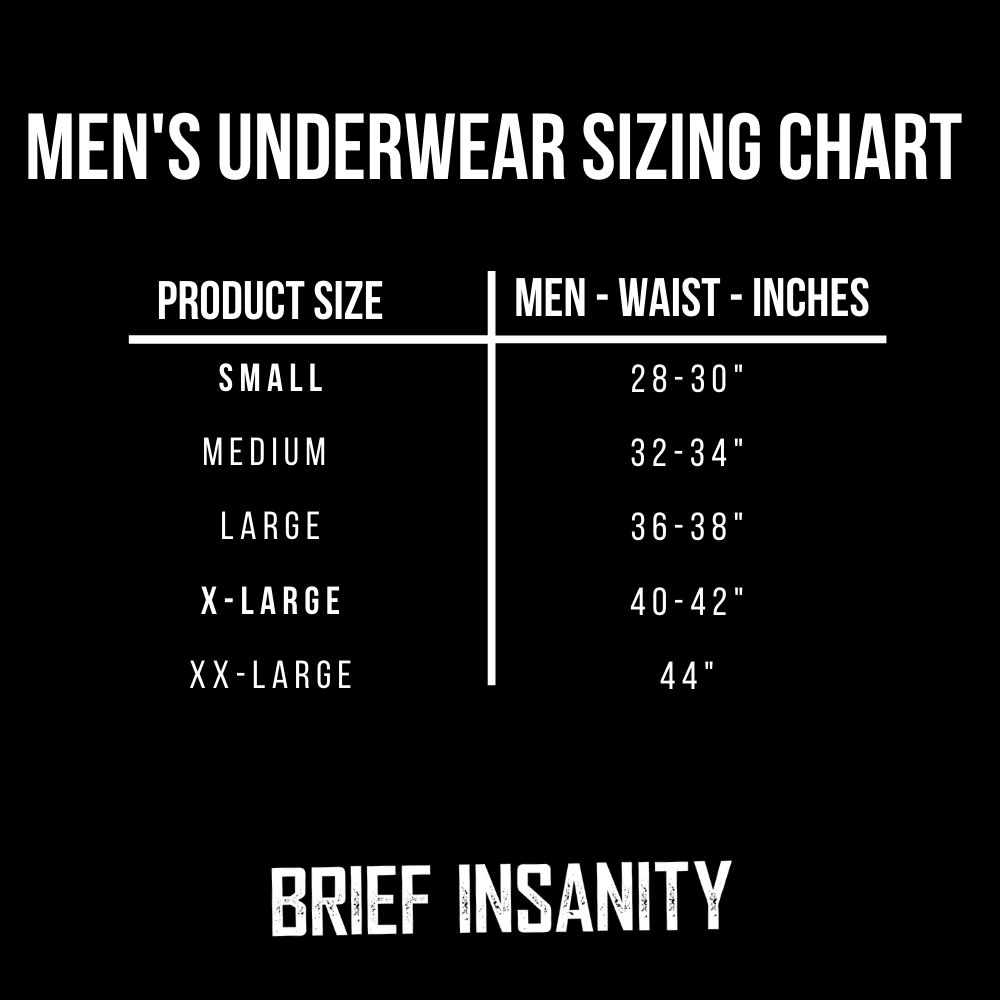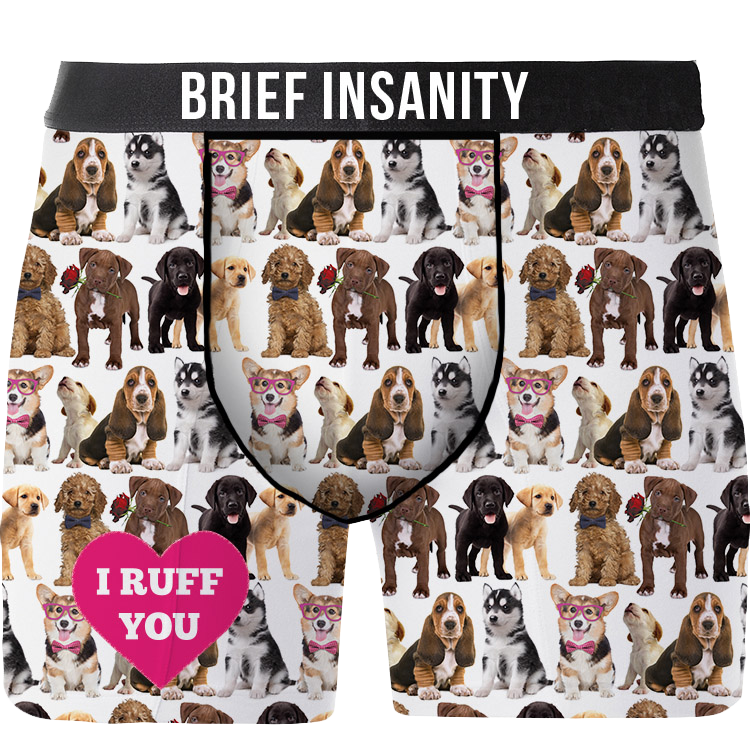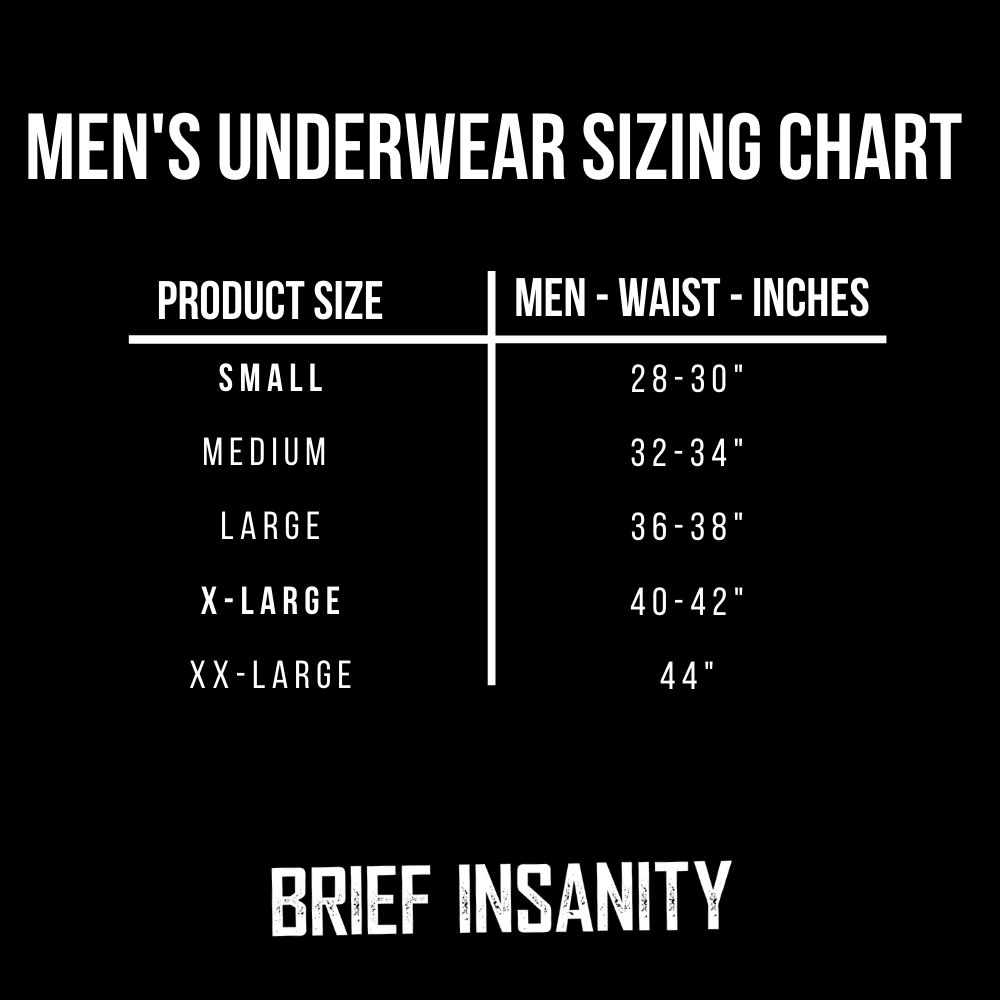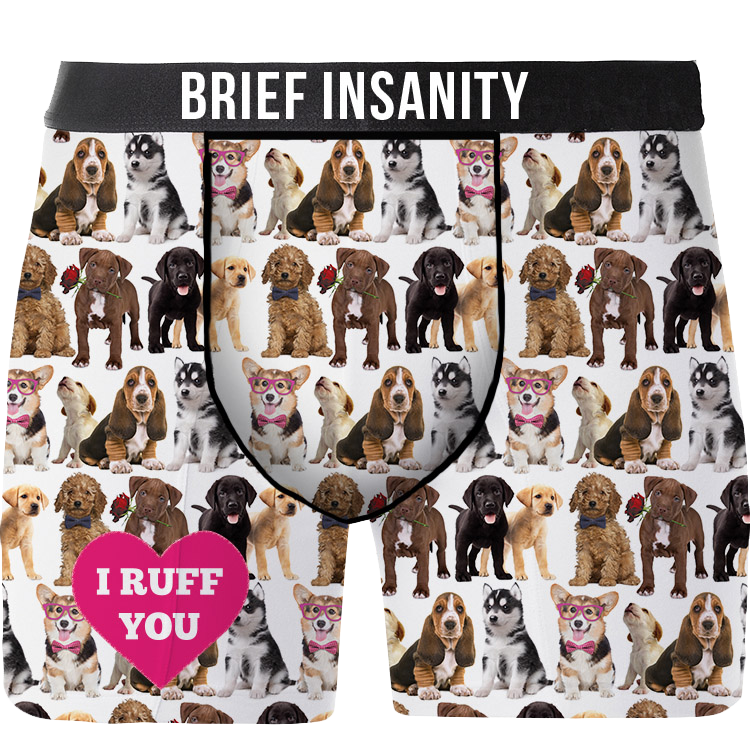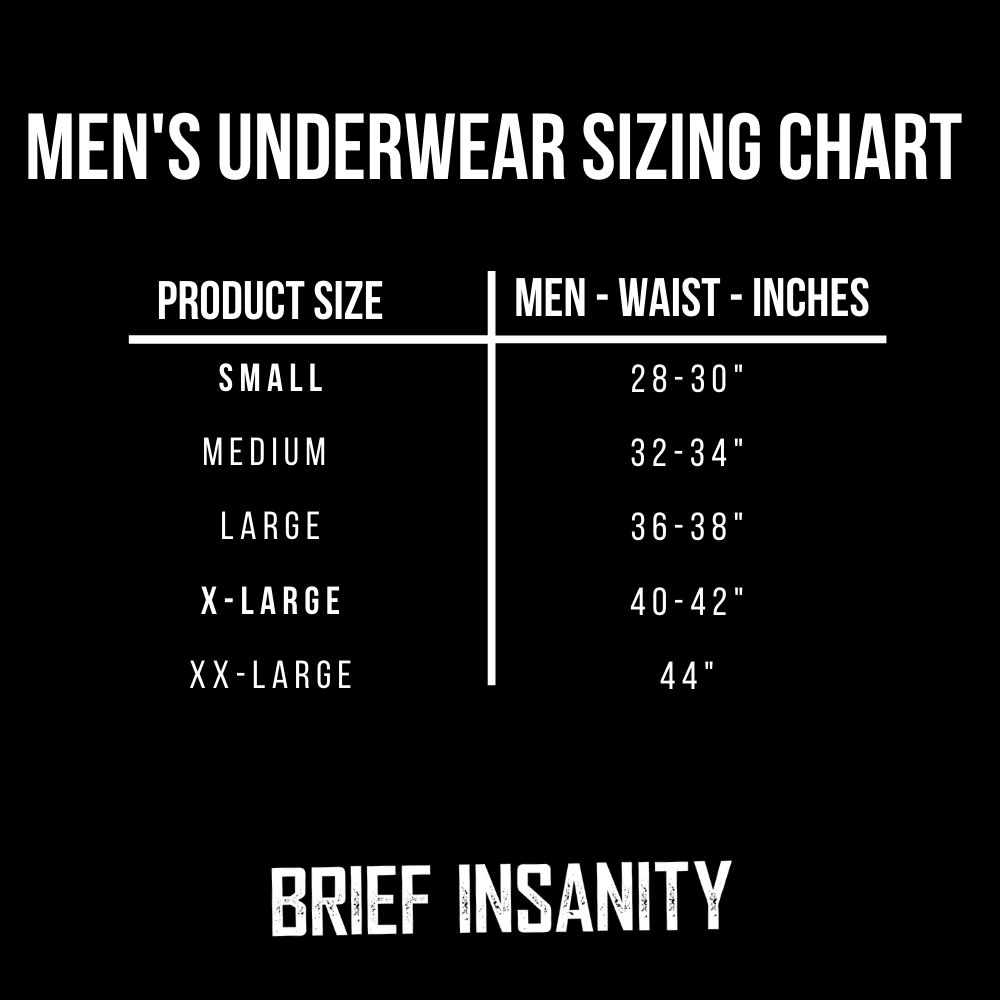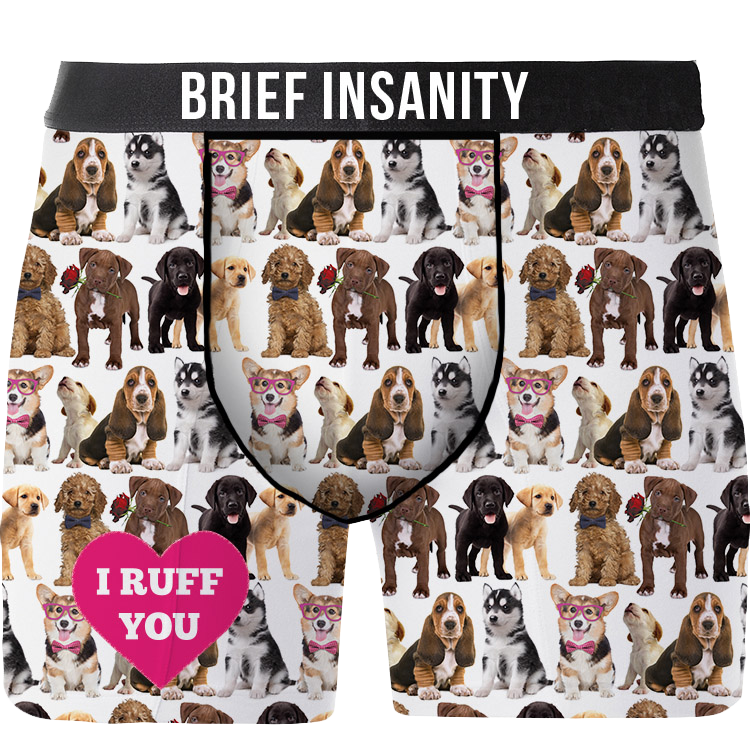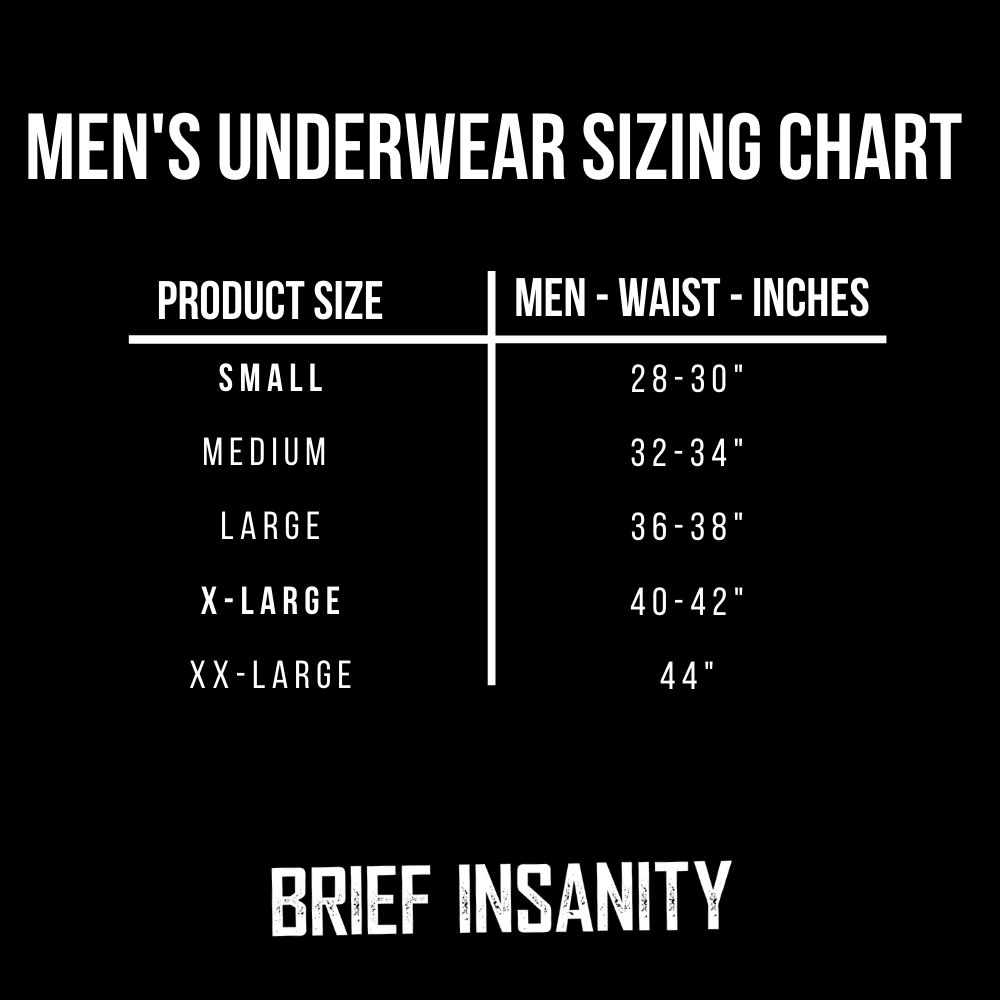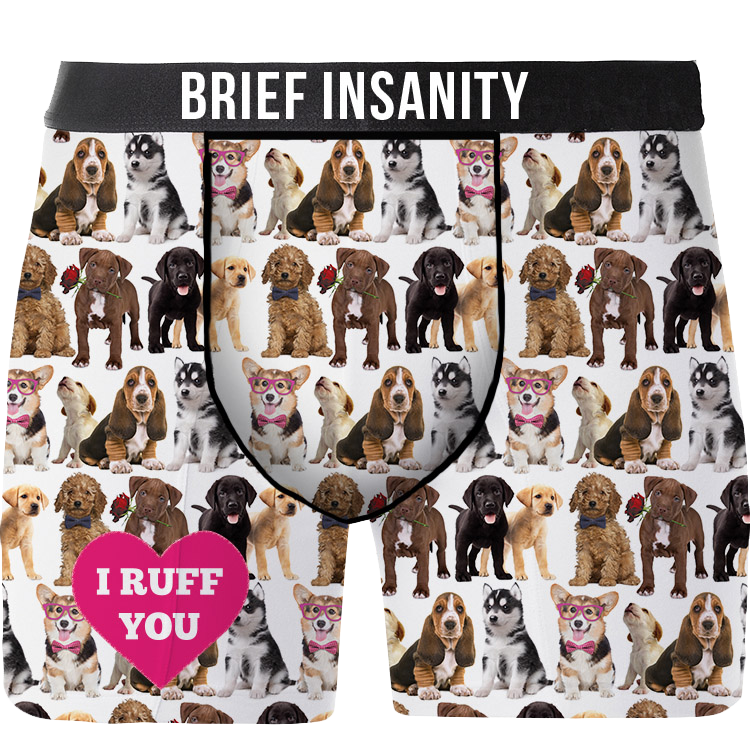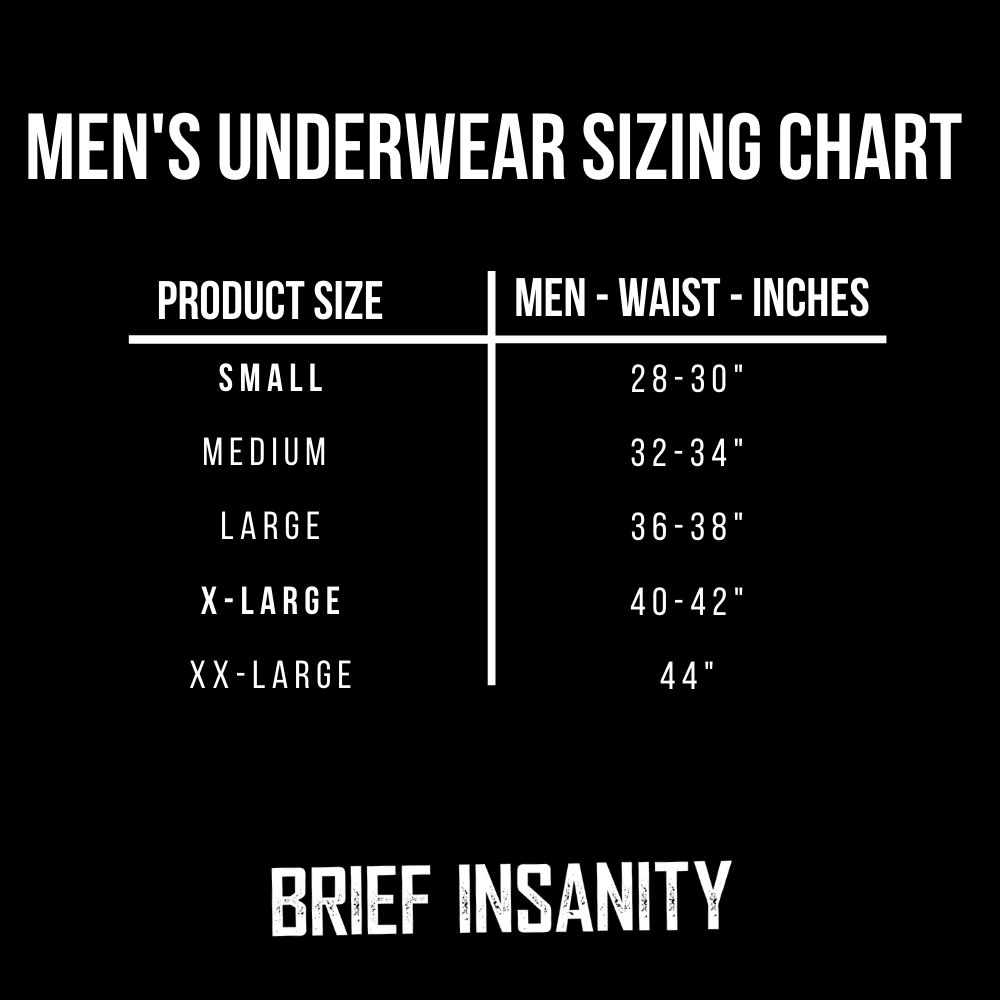 I Ruff You Underwear
I Ruff You dog underwear is excellent for all dog lovers to wear. The synthetic silk polyester blend makes sure you don't have any pinching, pulling, or restrictions while wearing this underwear. Perfect for lounging around the house or simply wearing to bed.
The incredibly innovative feature of this underwear would be the gravity-defying comfort pouch. The front pouch gives you a fresh feel while providing support and proper airflow for your lower region. It helps with reducing stickiness and ensures easy access when nature calls.