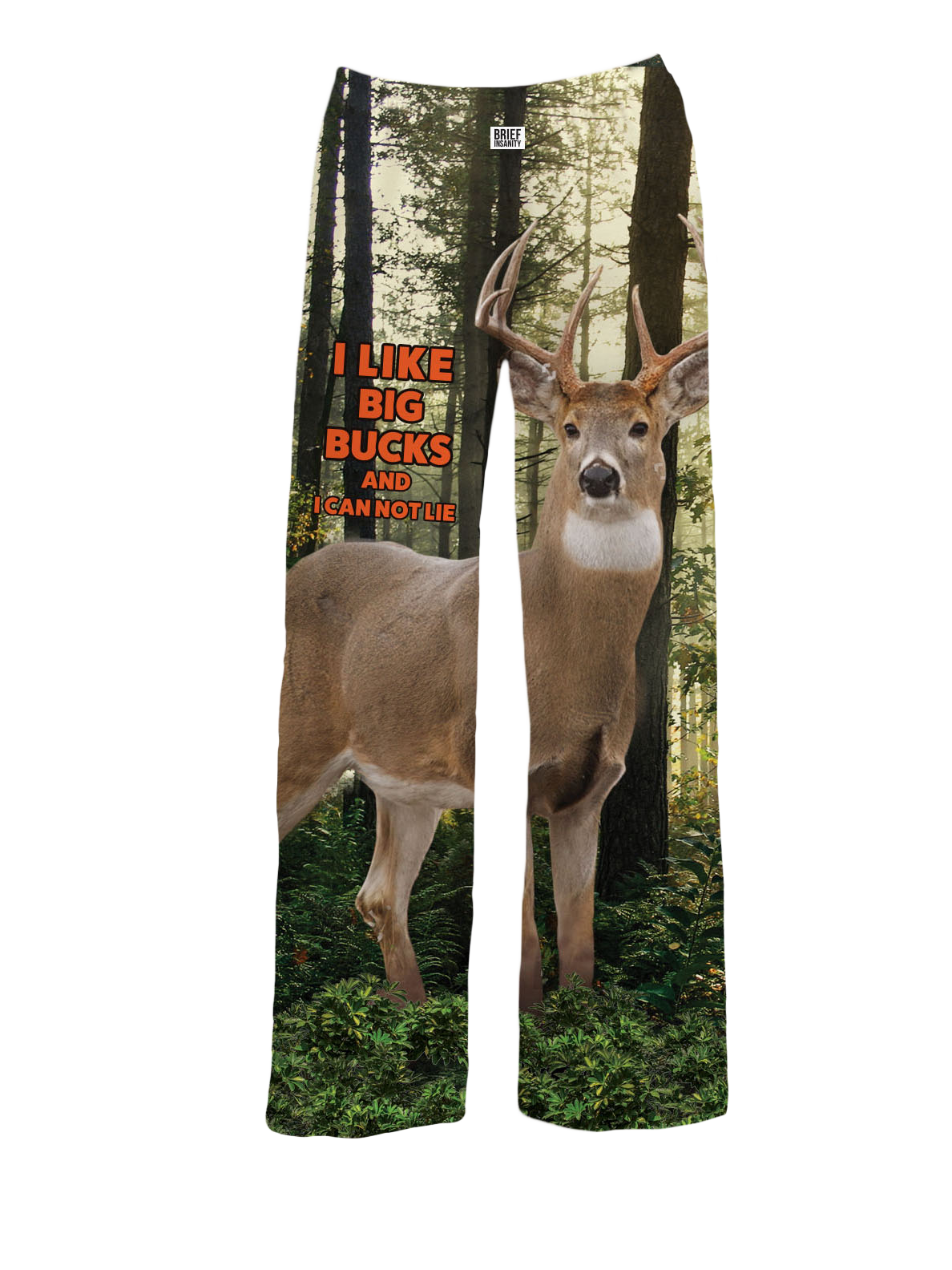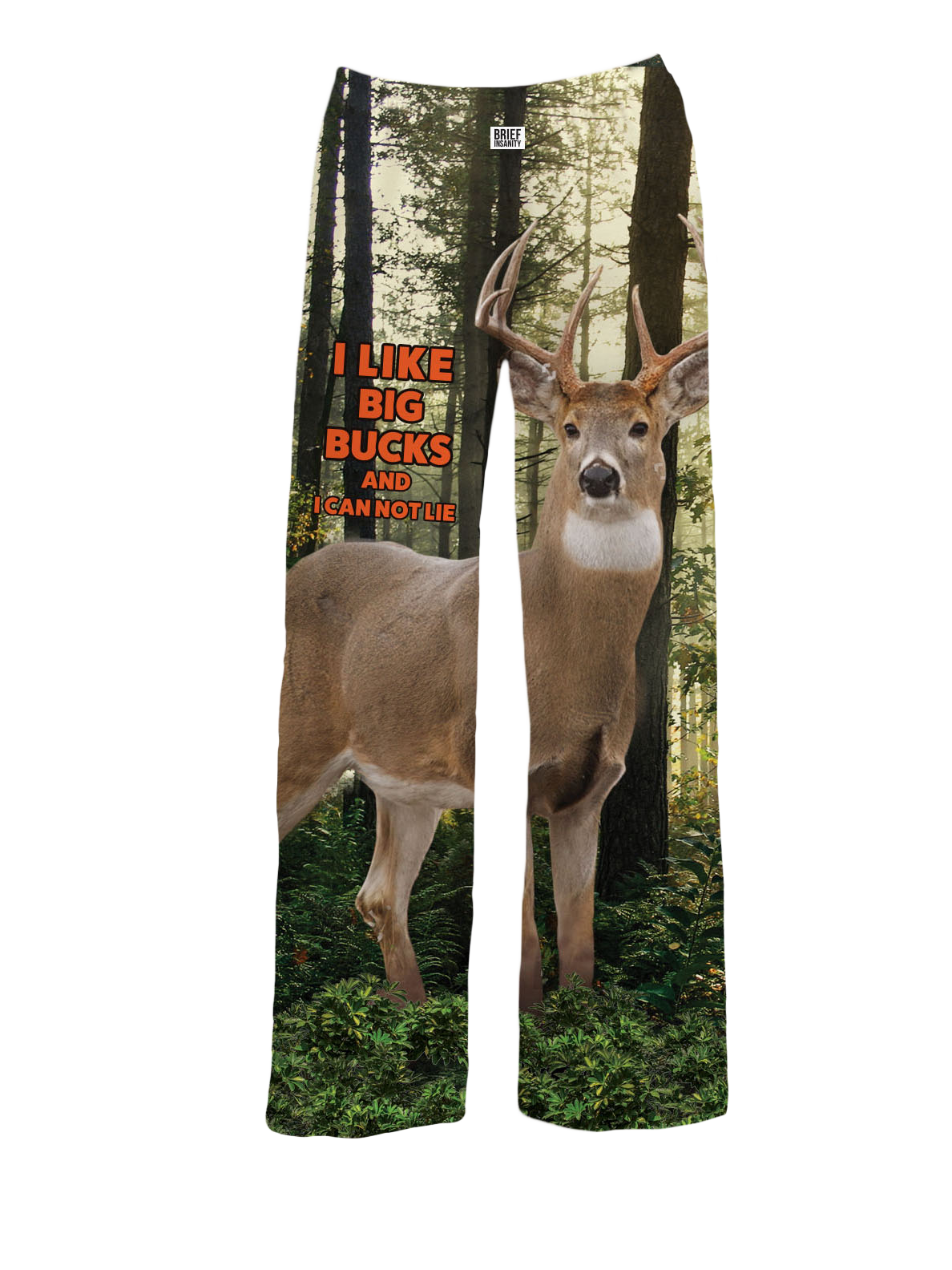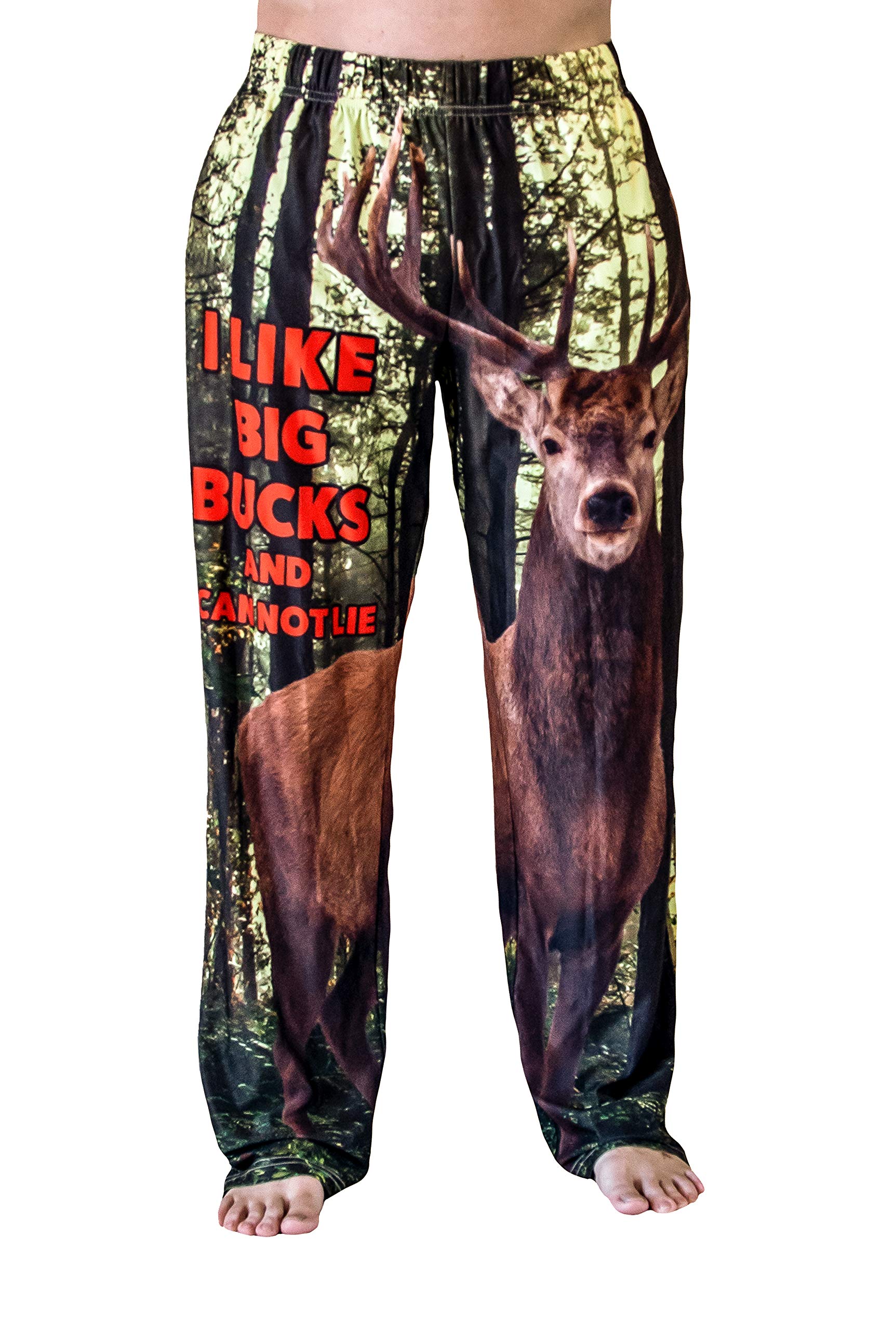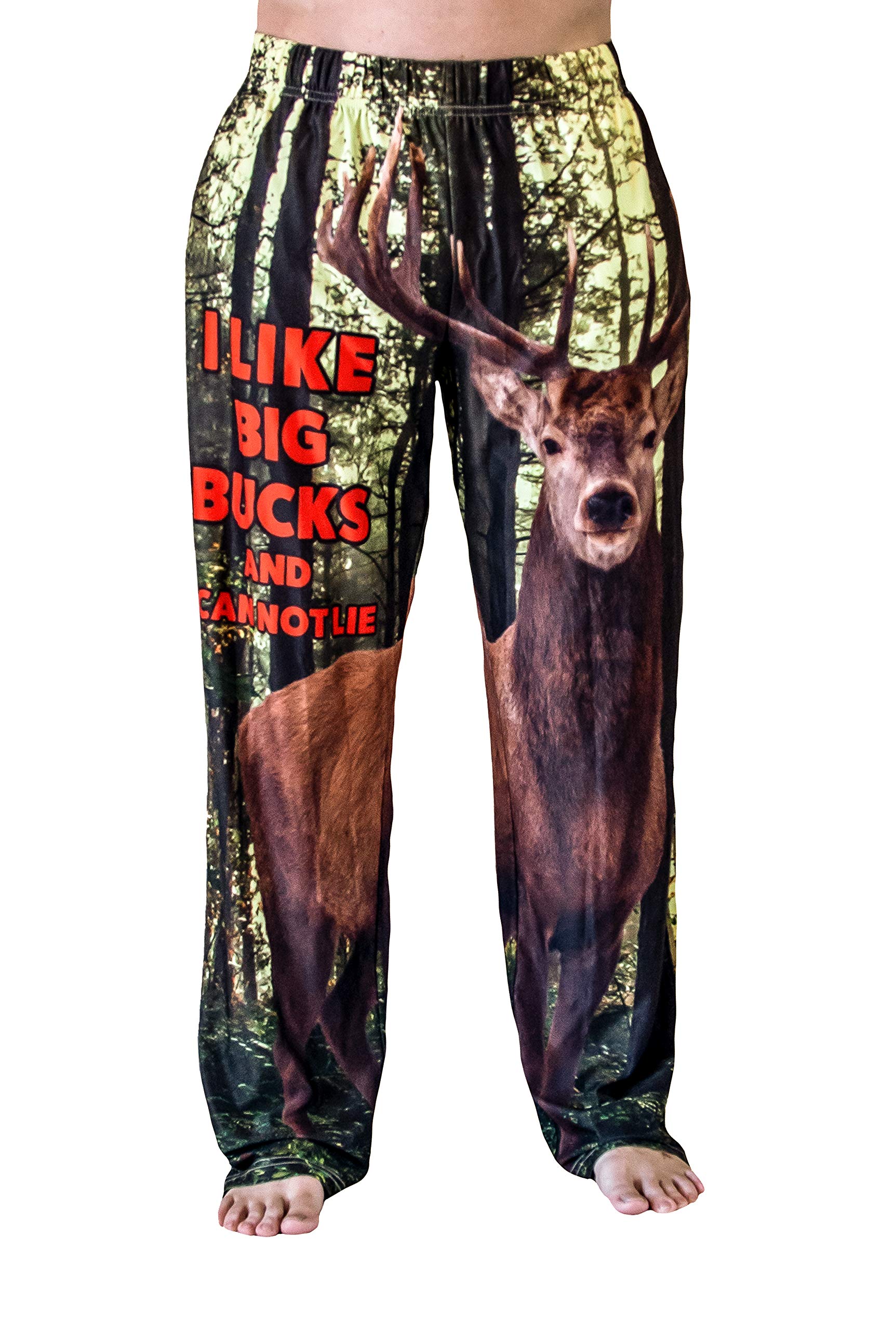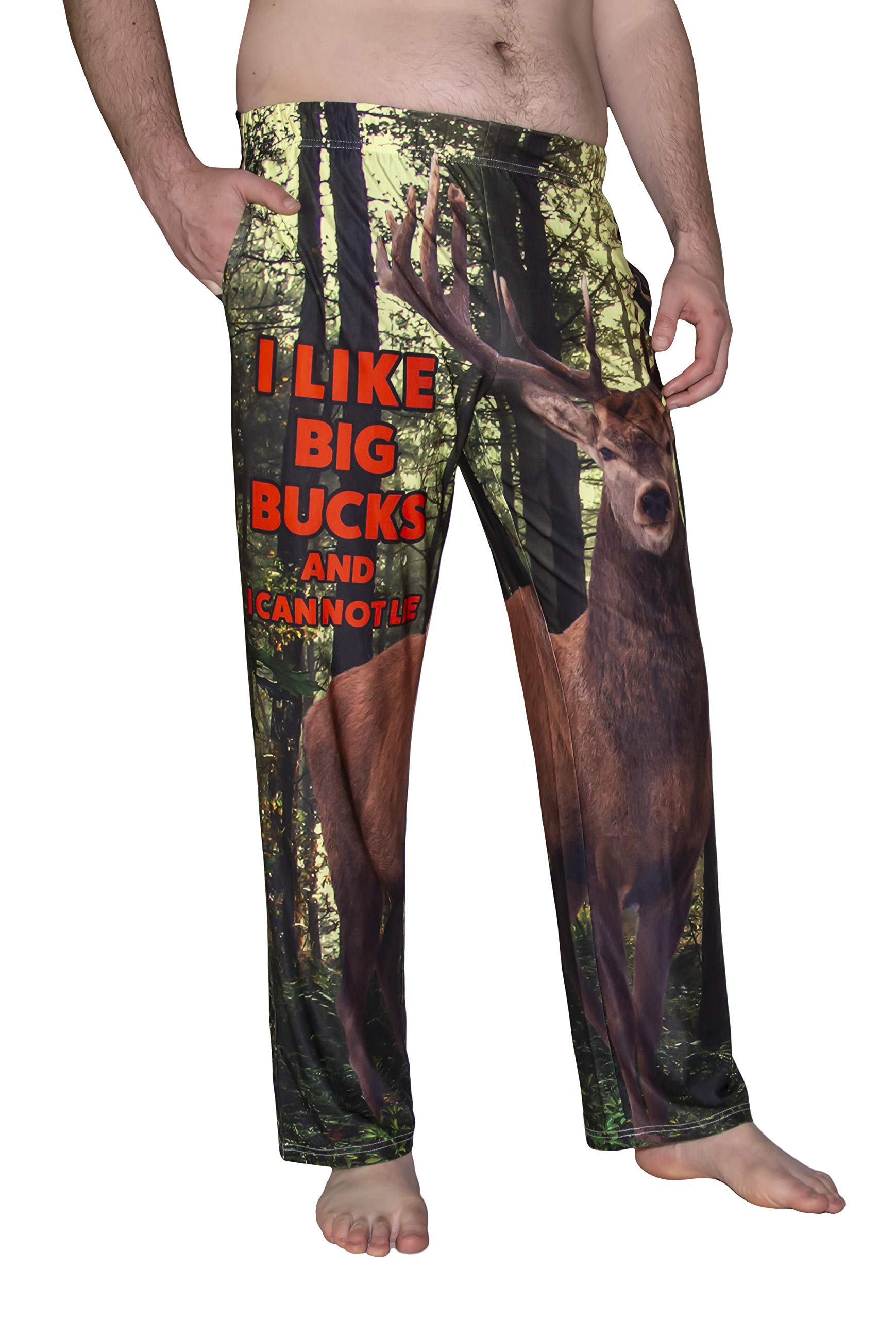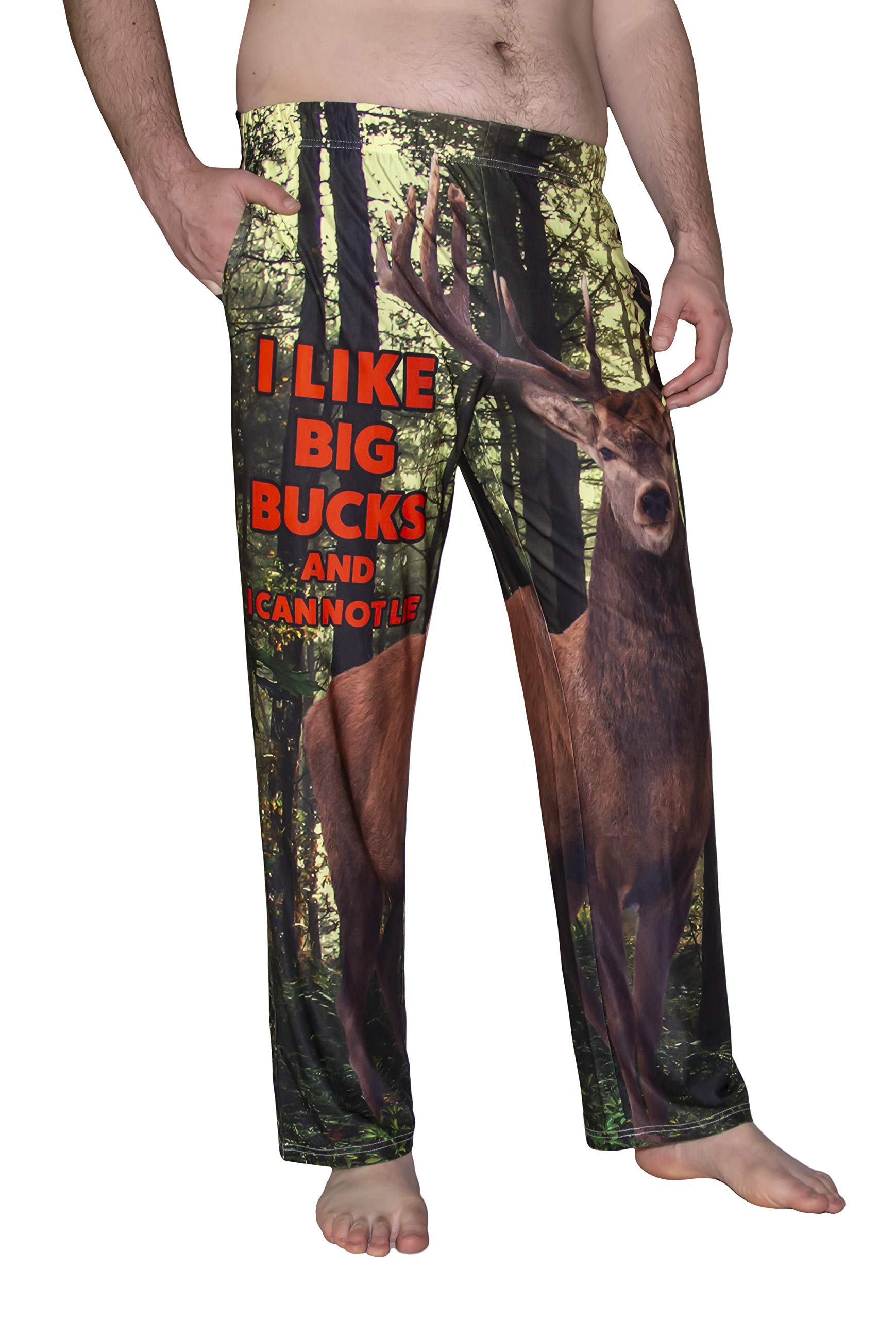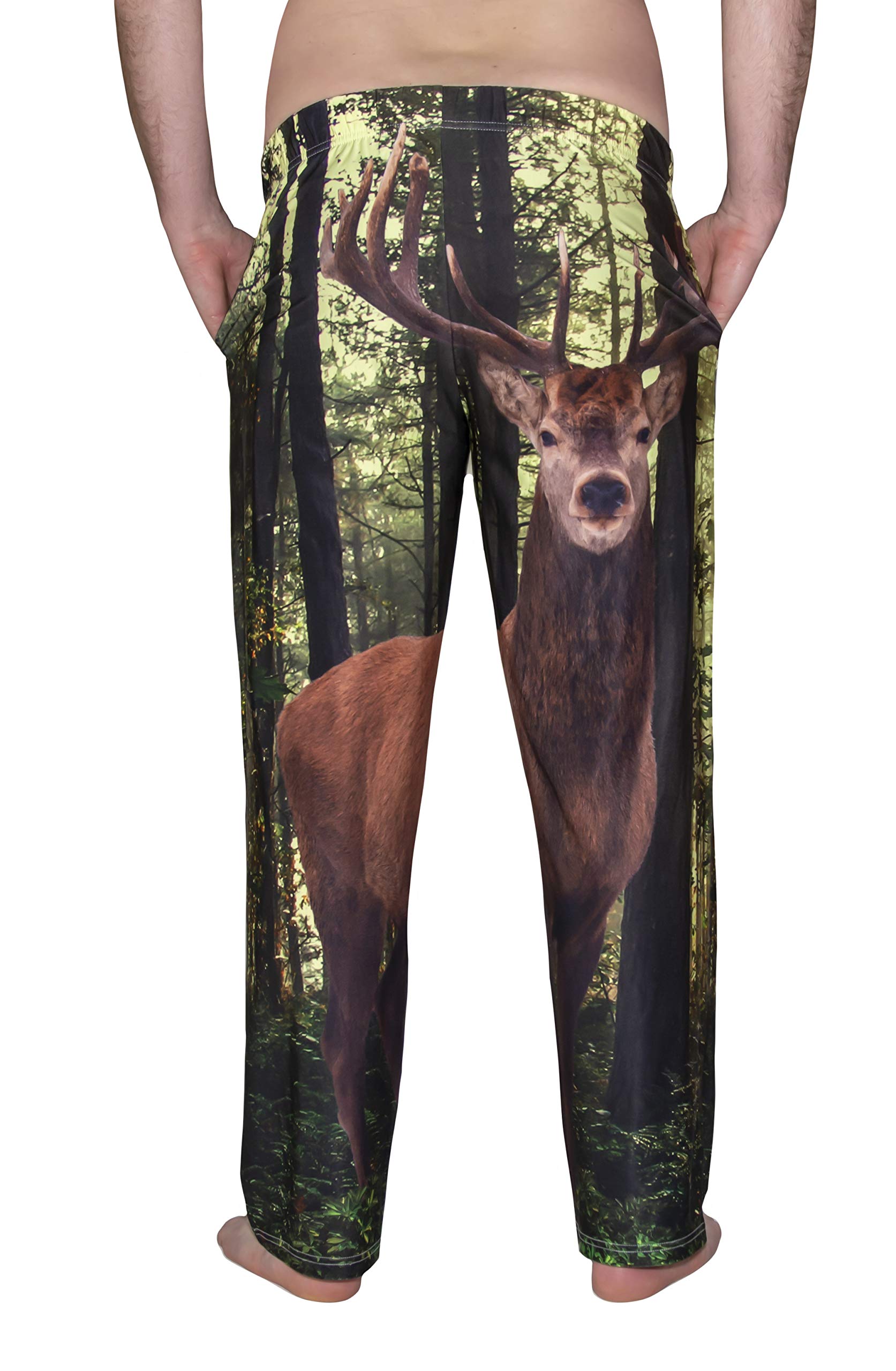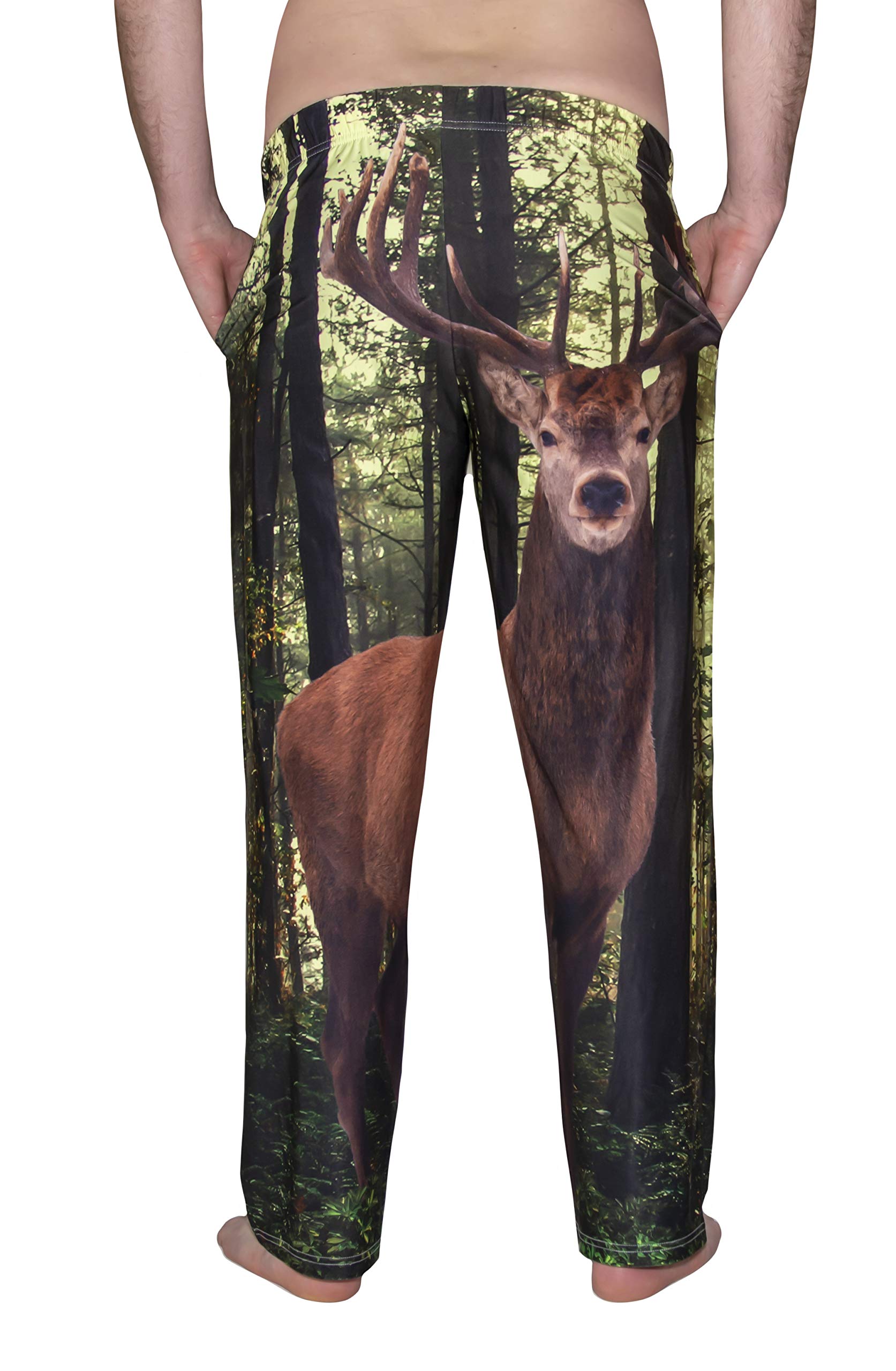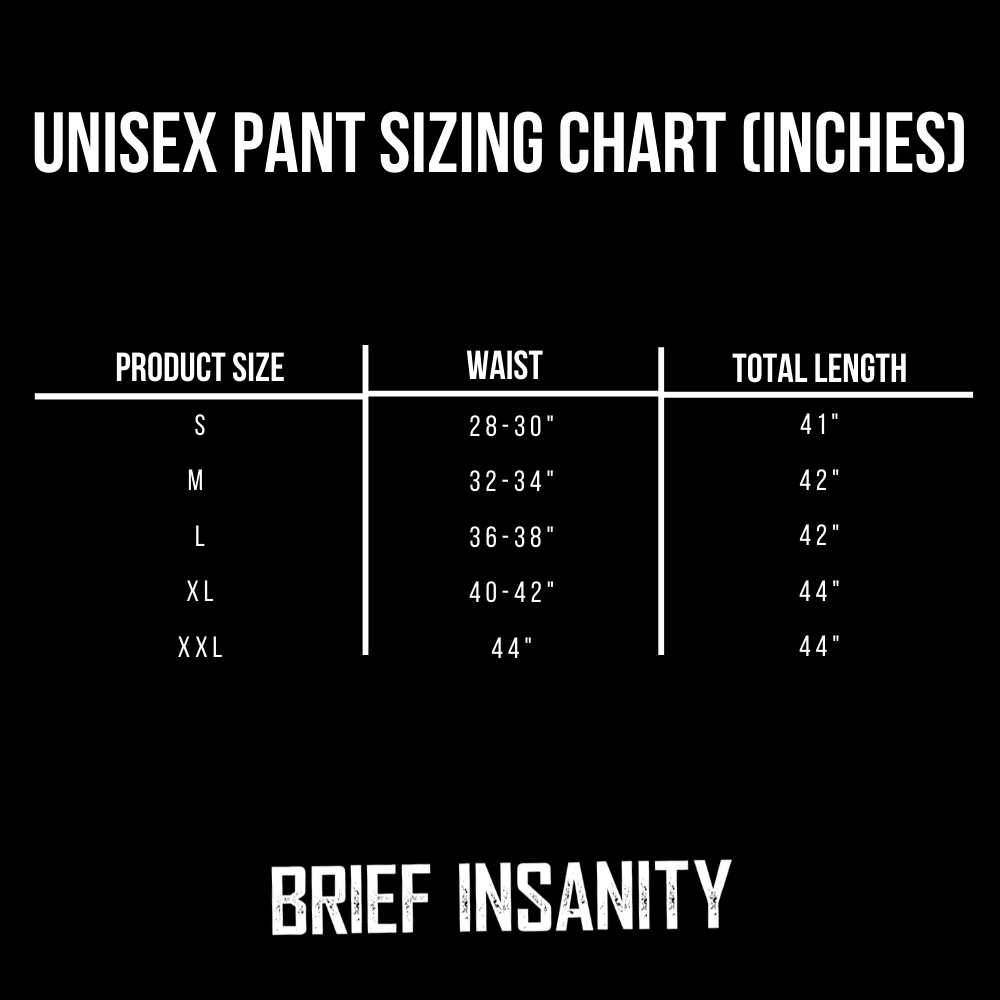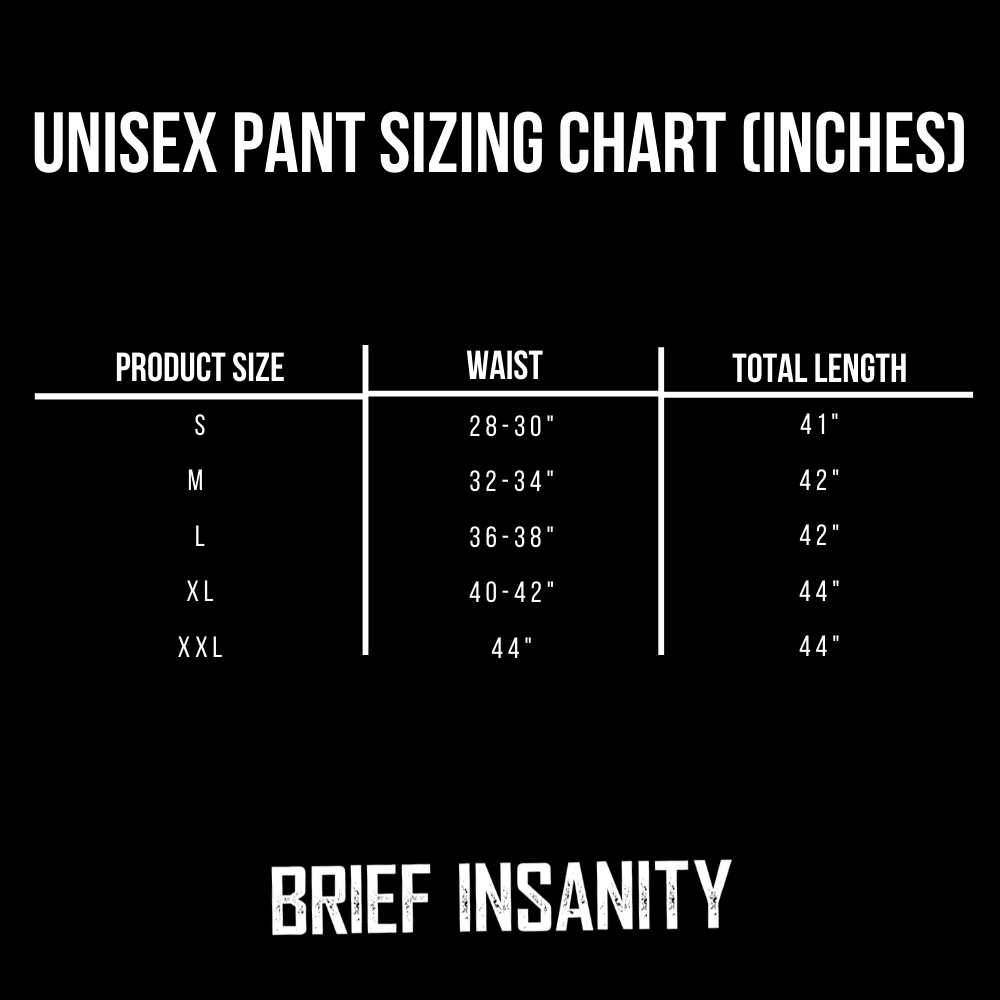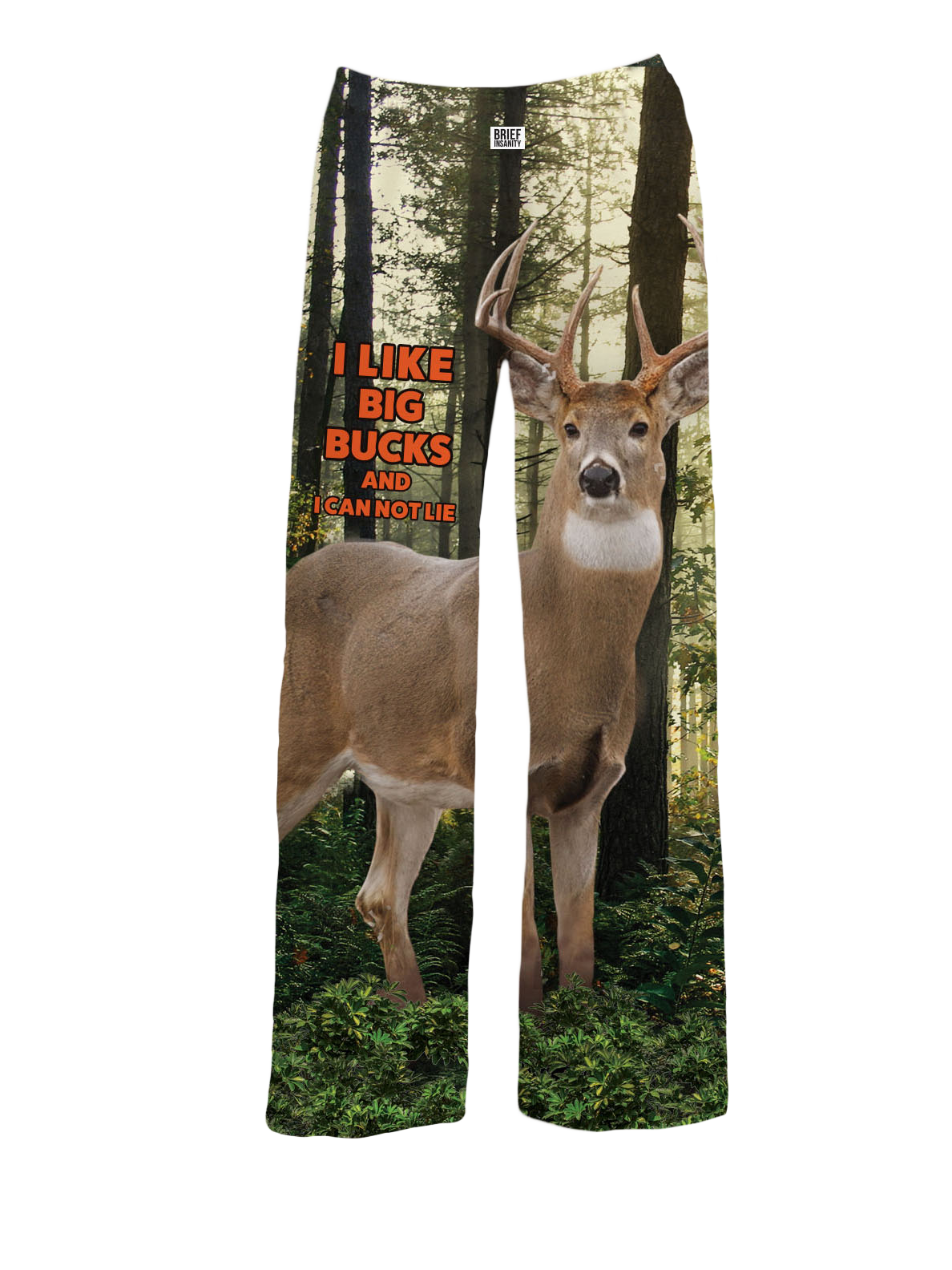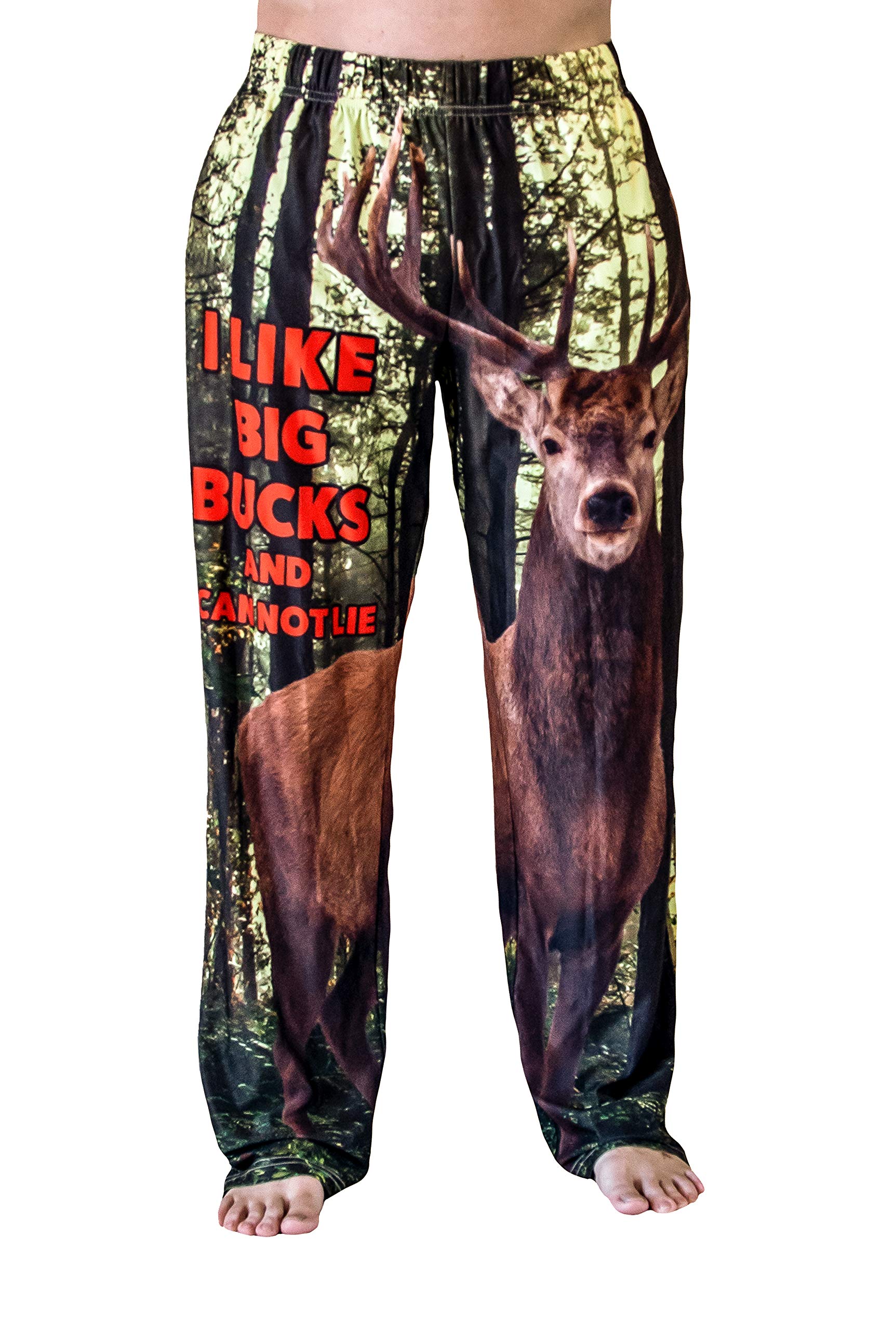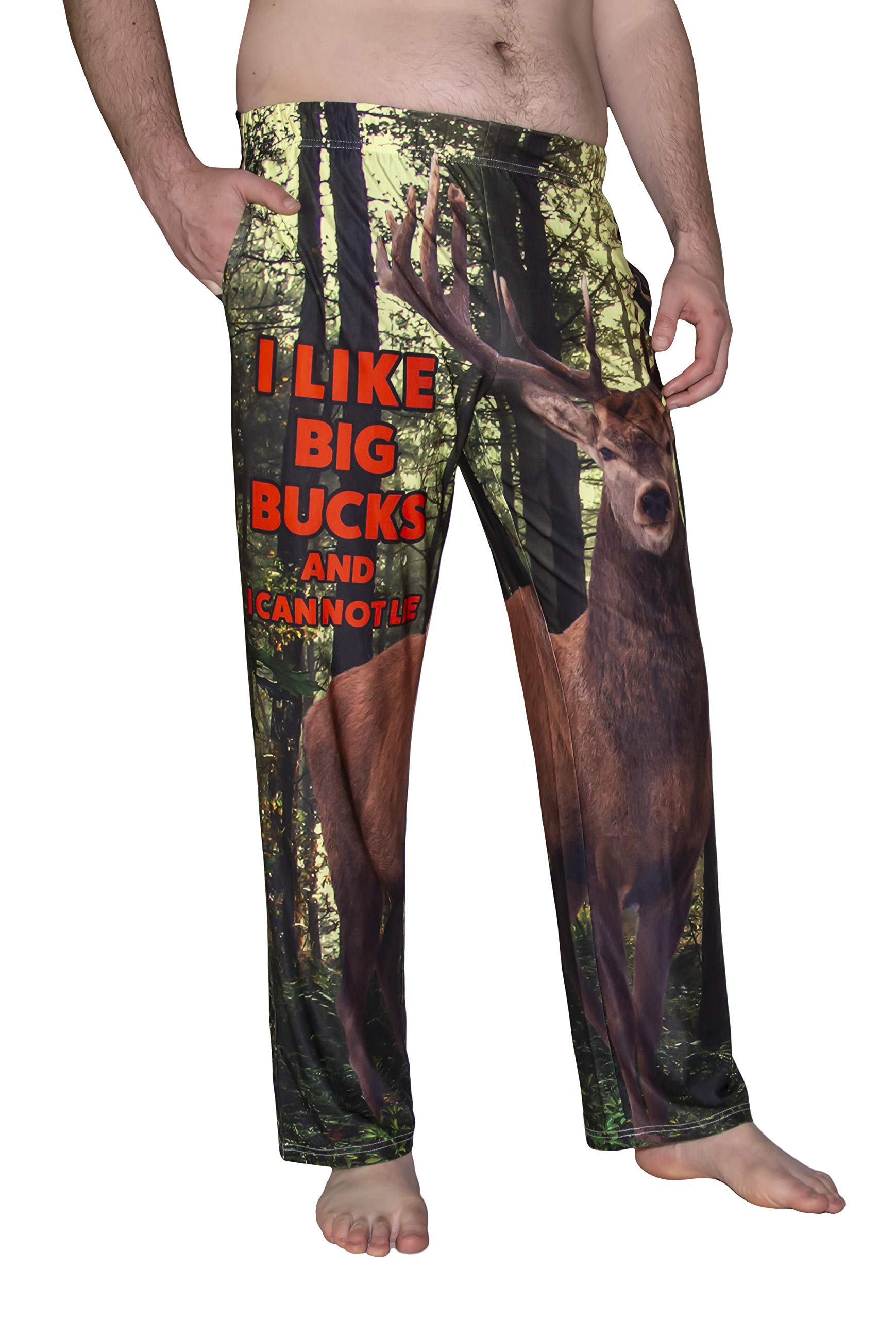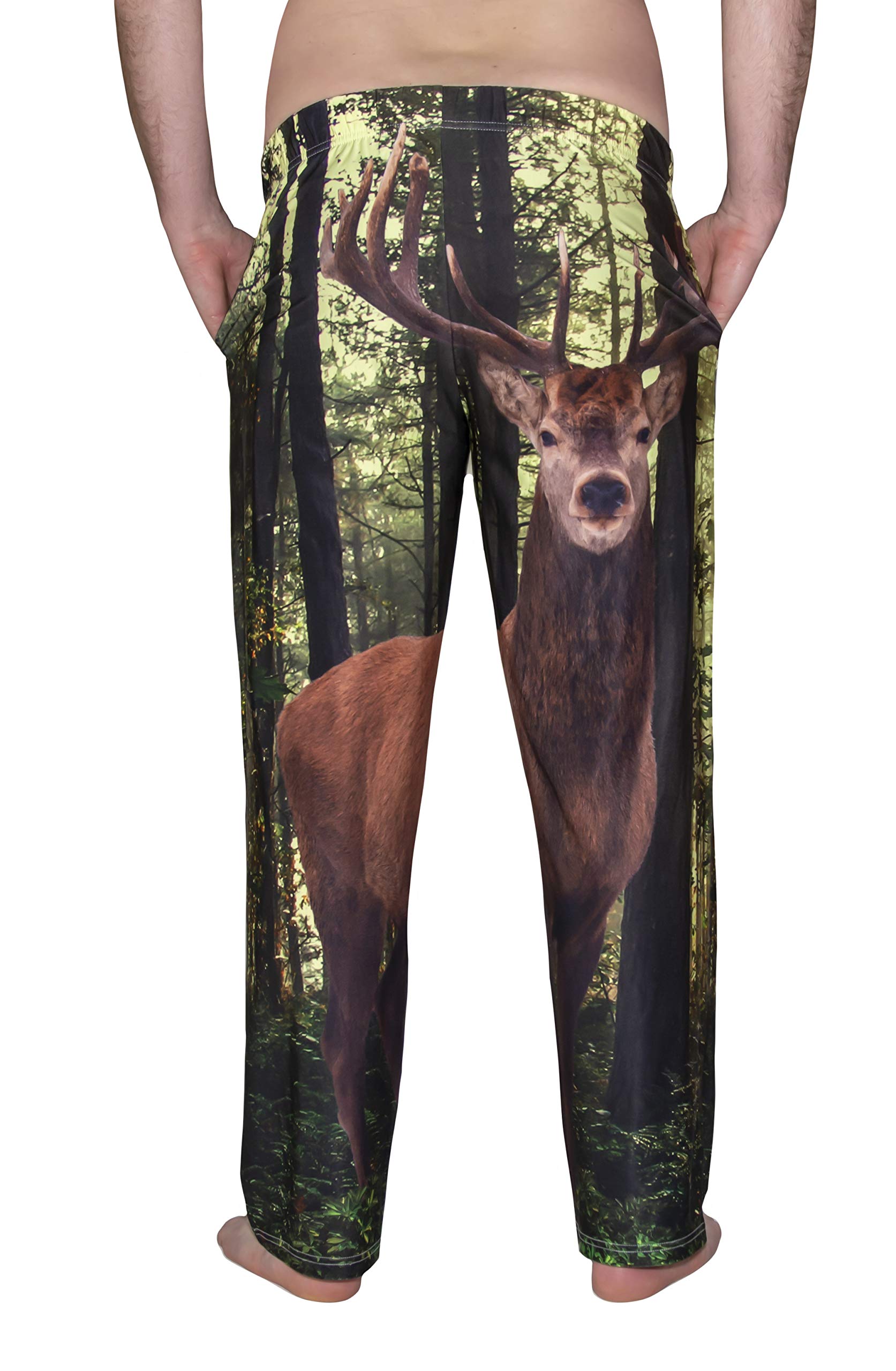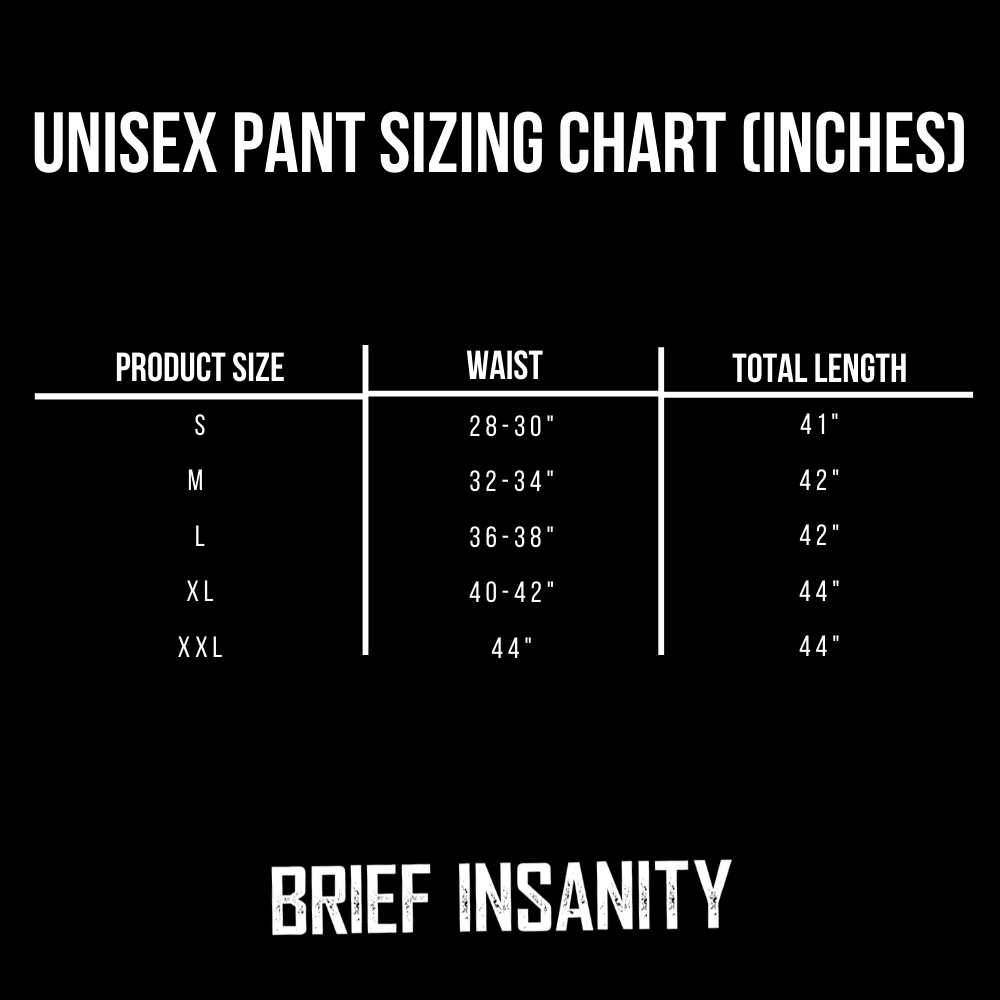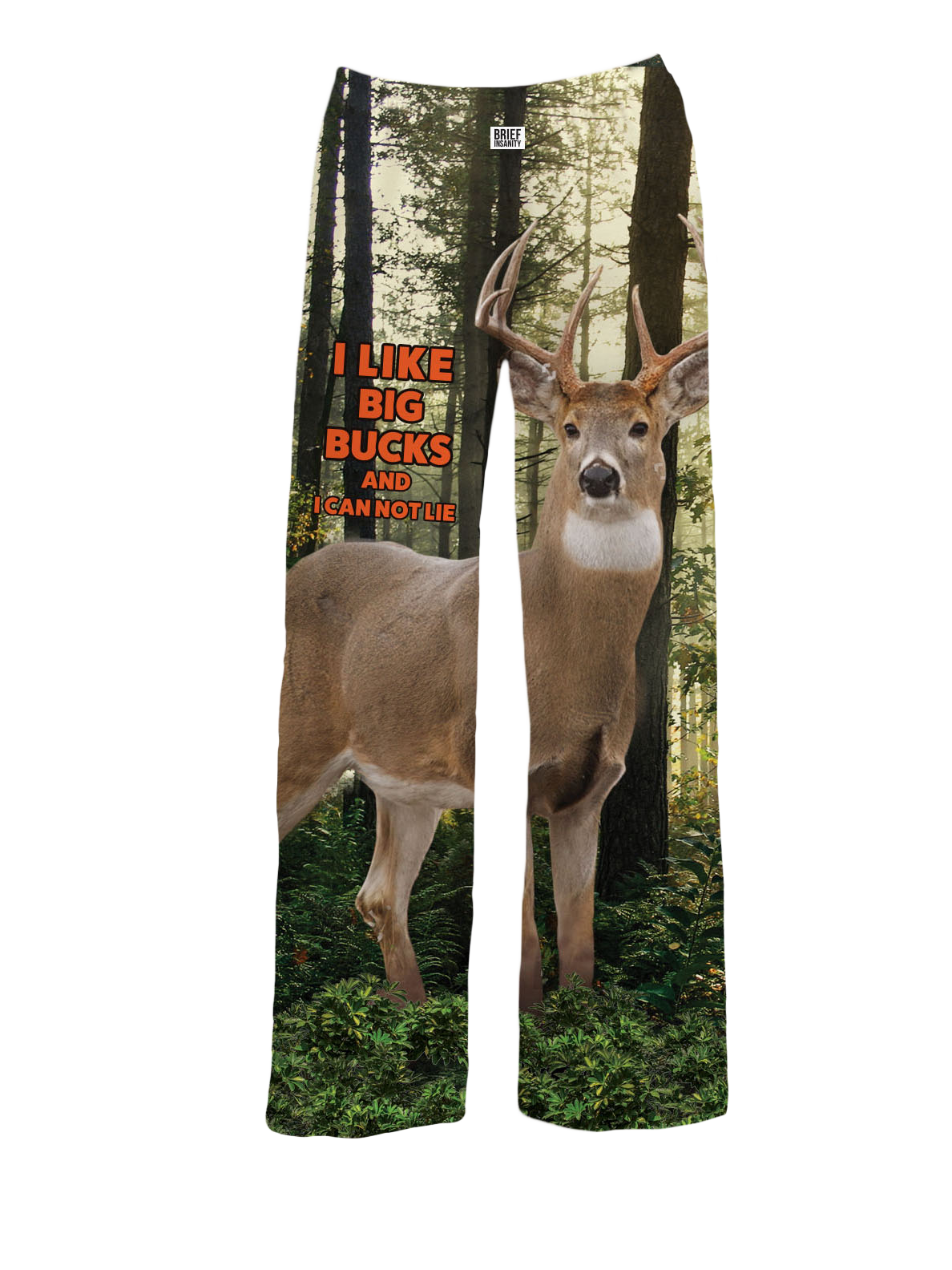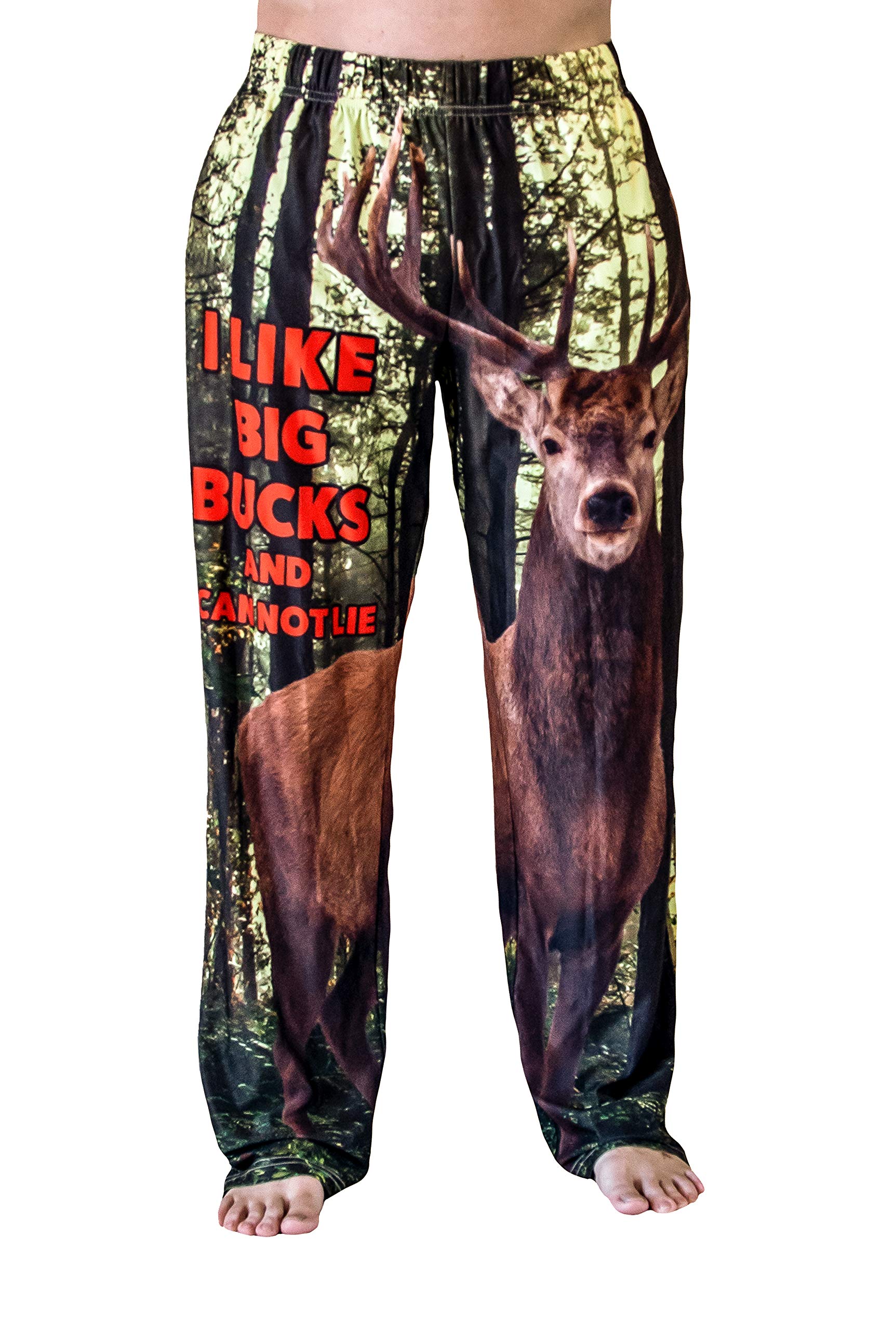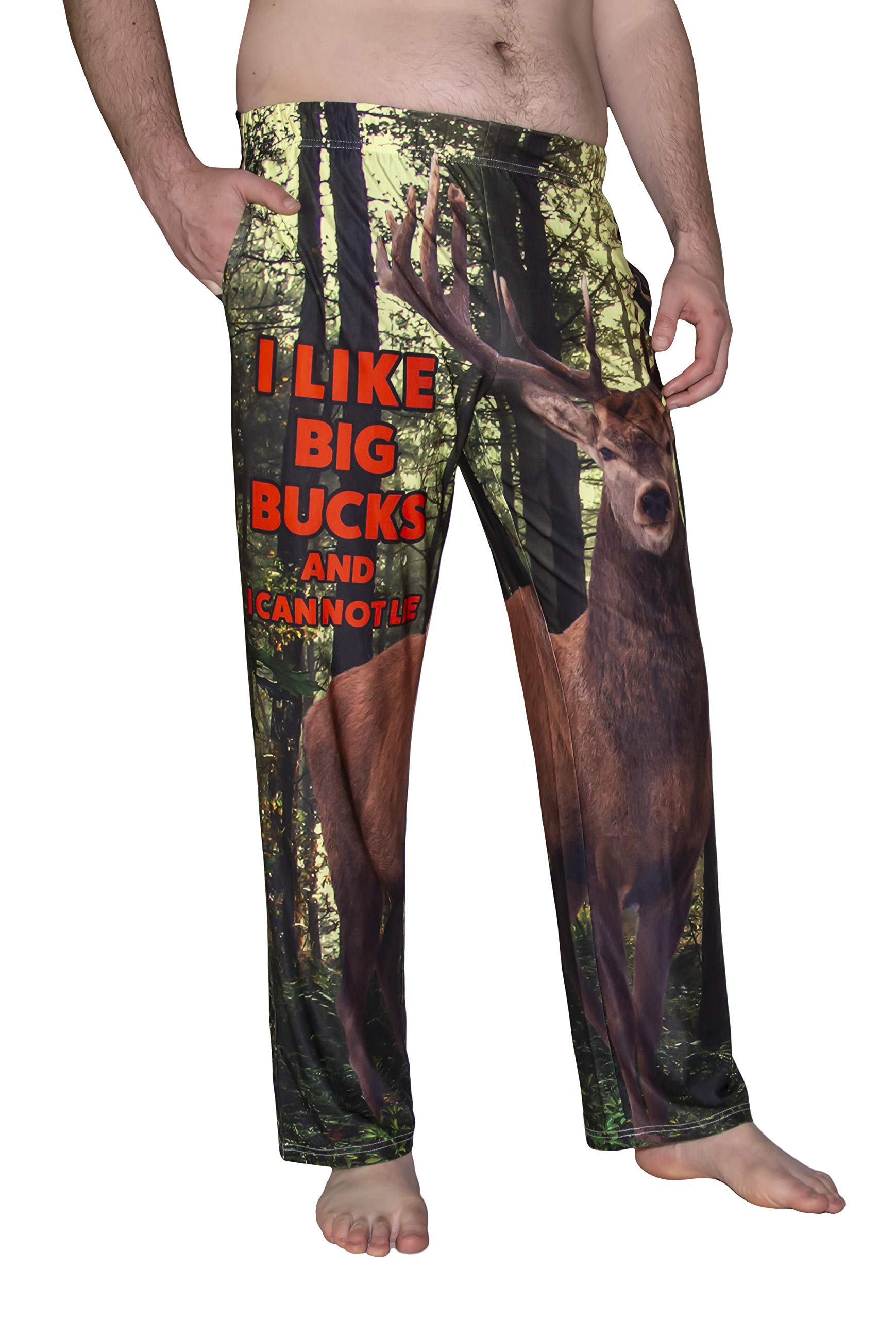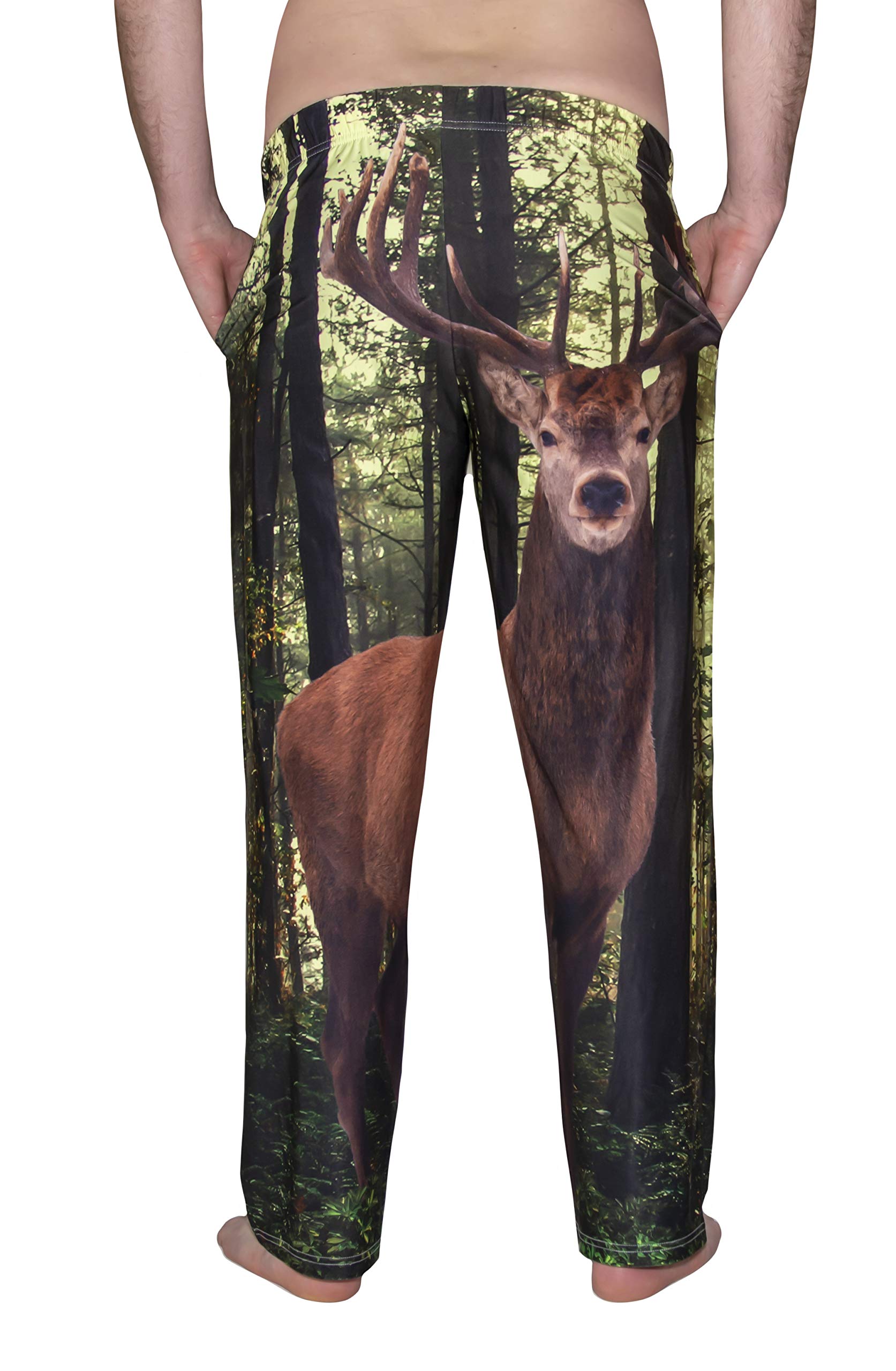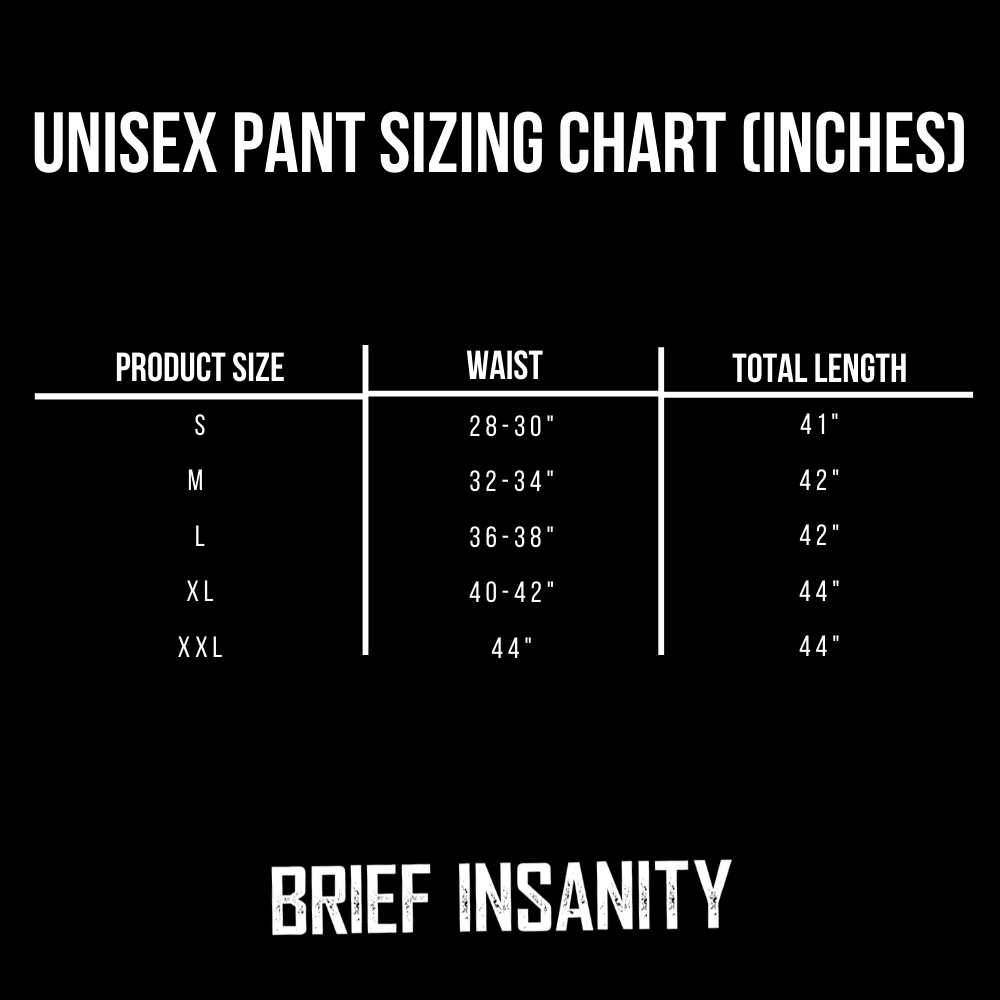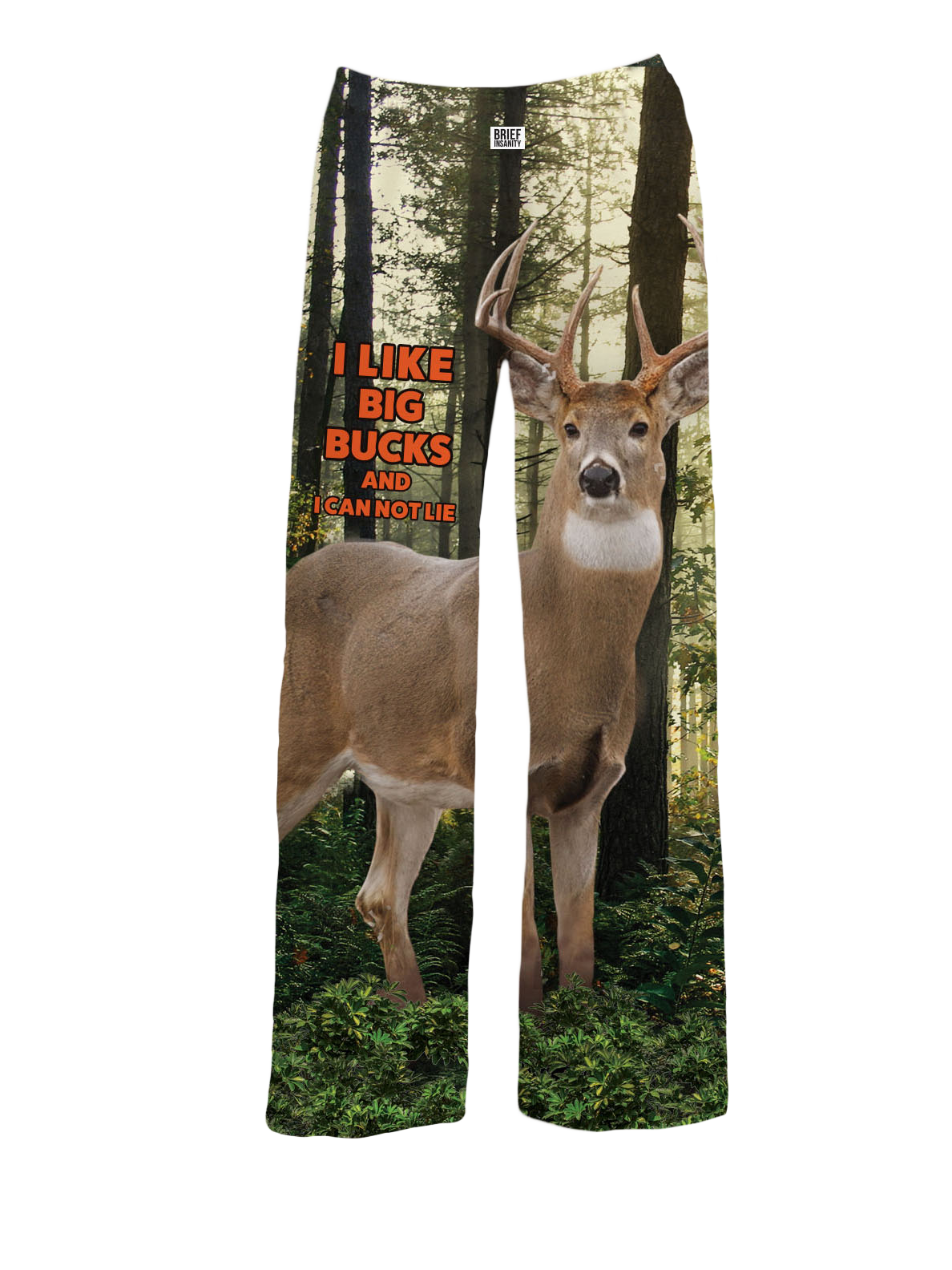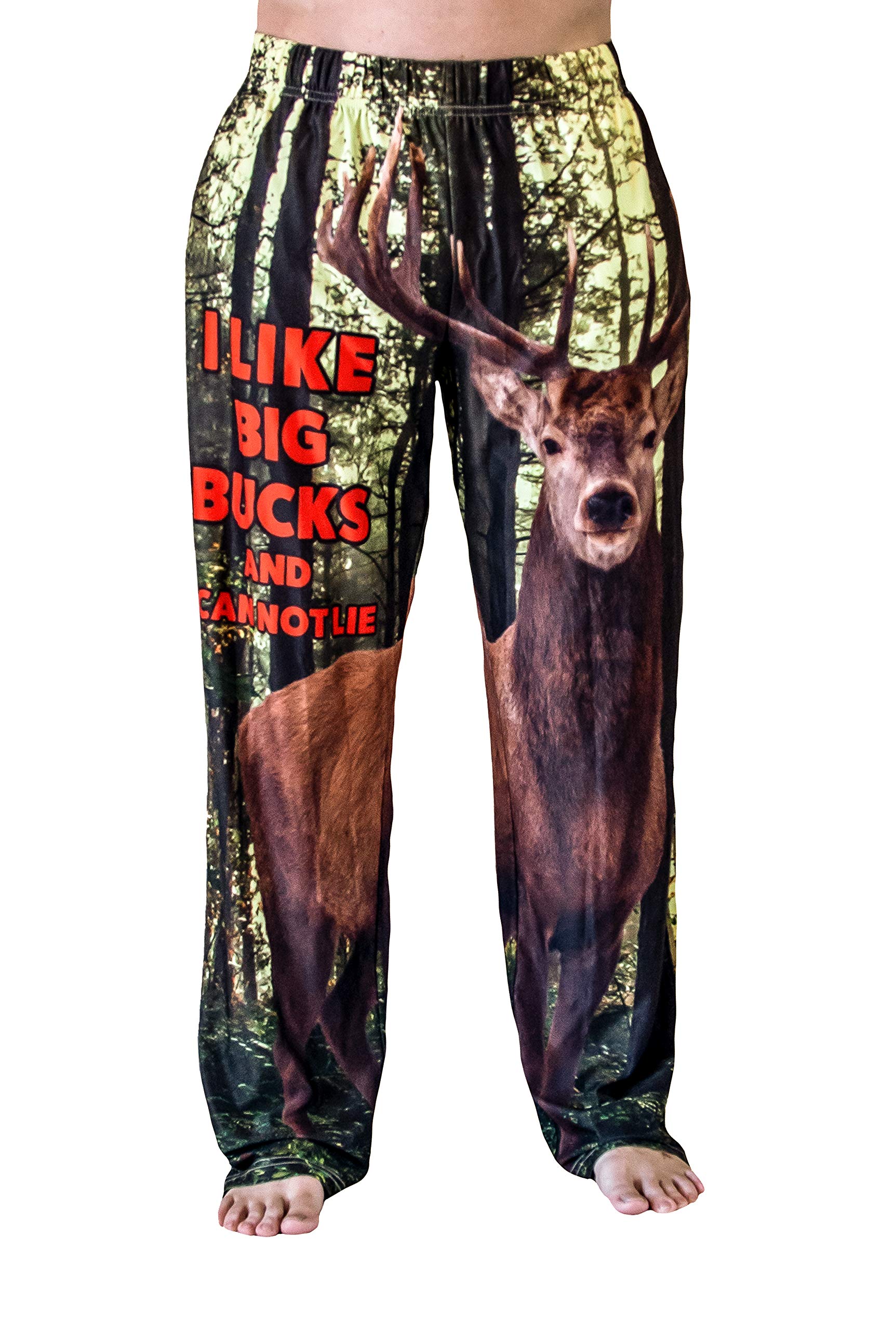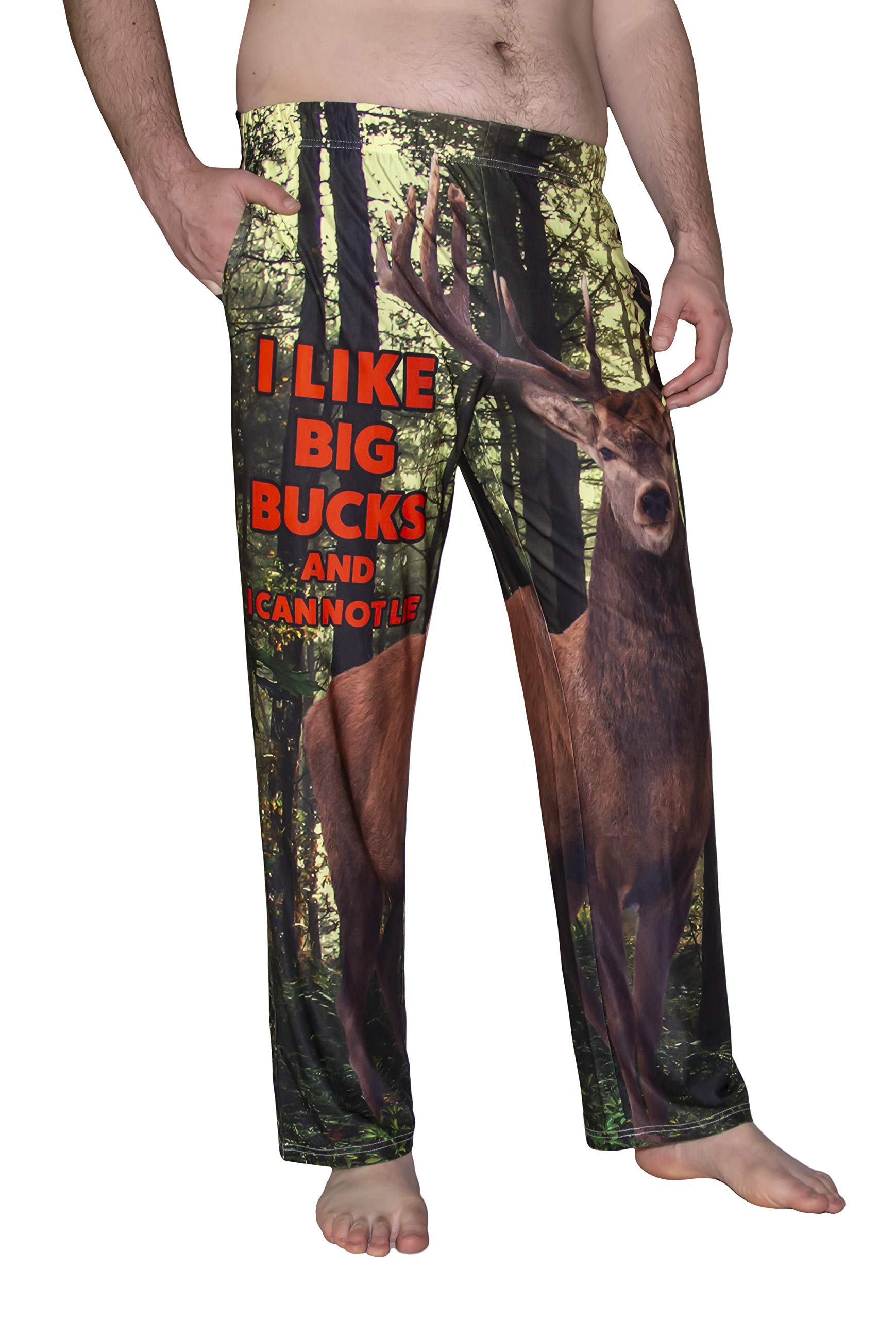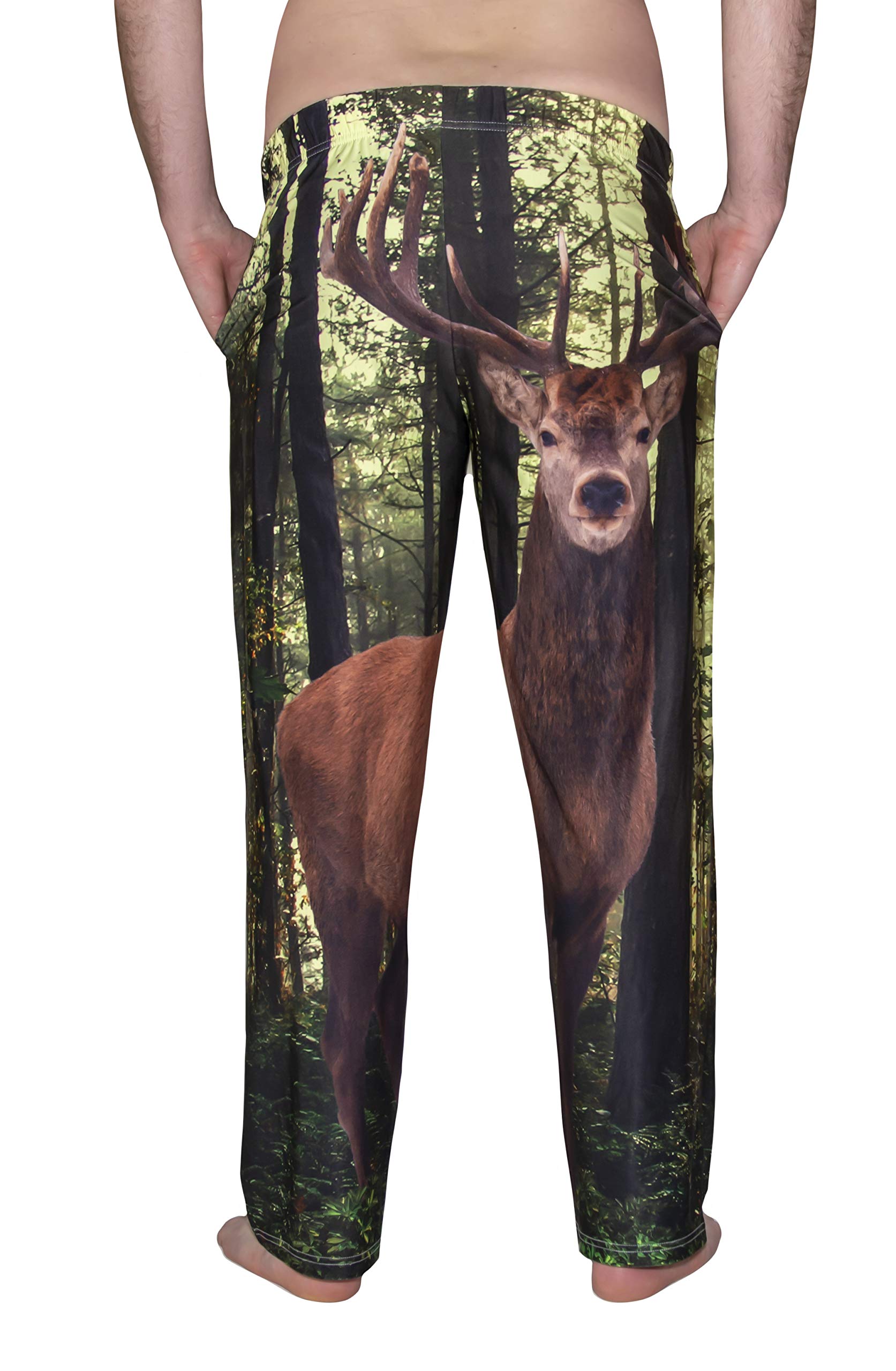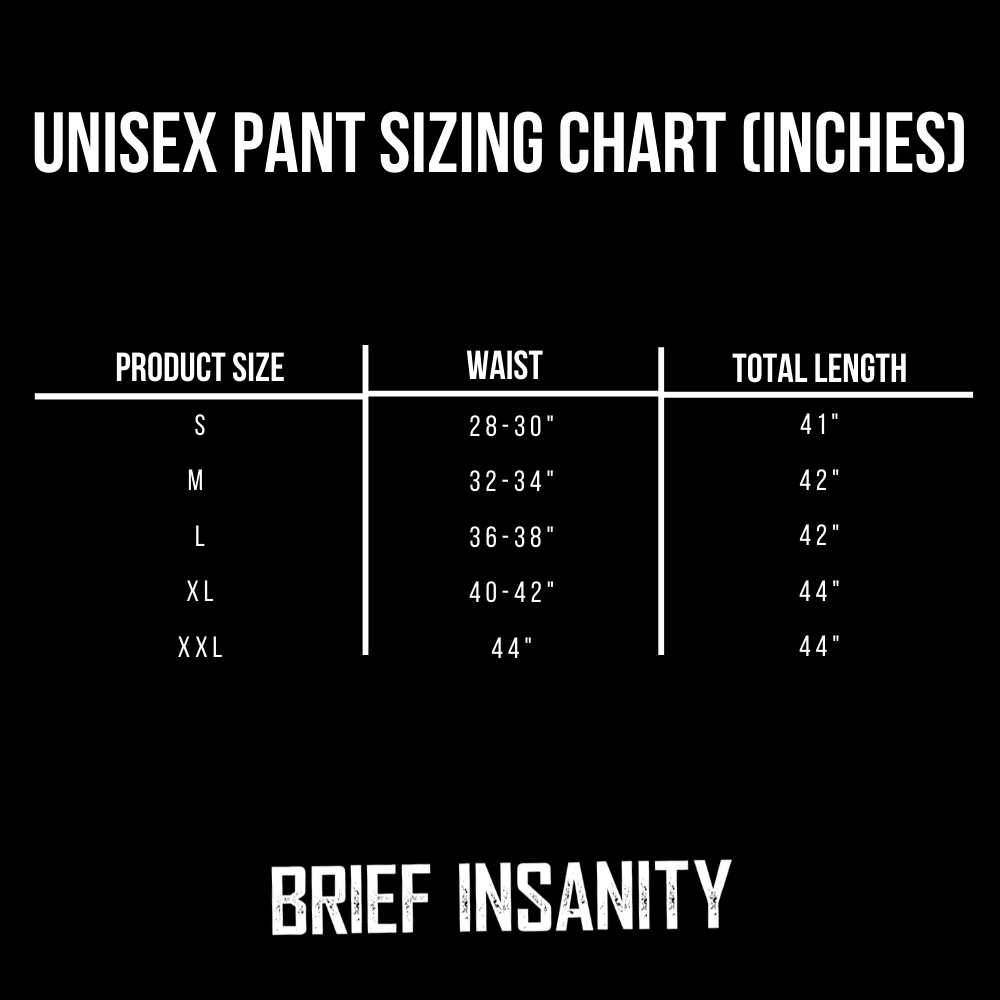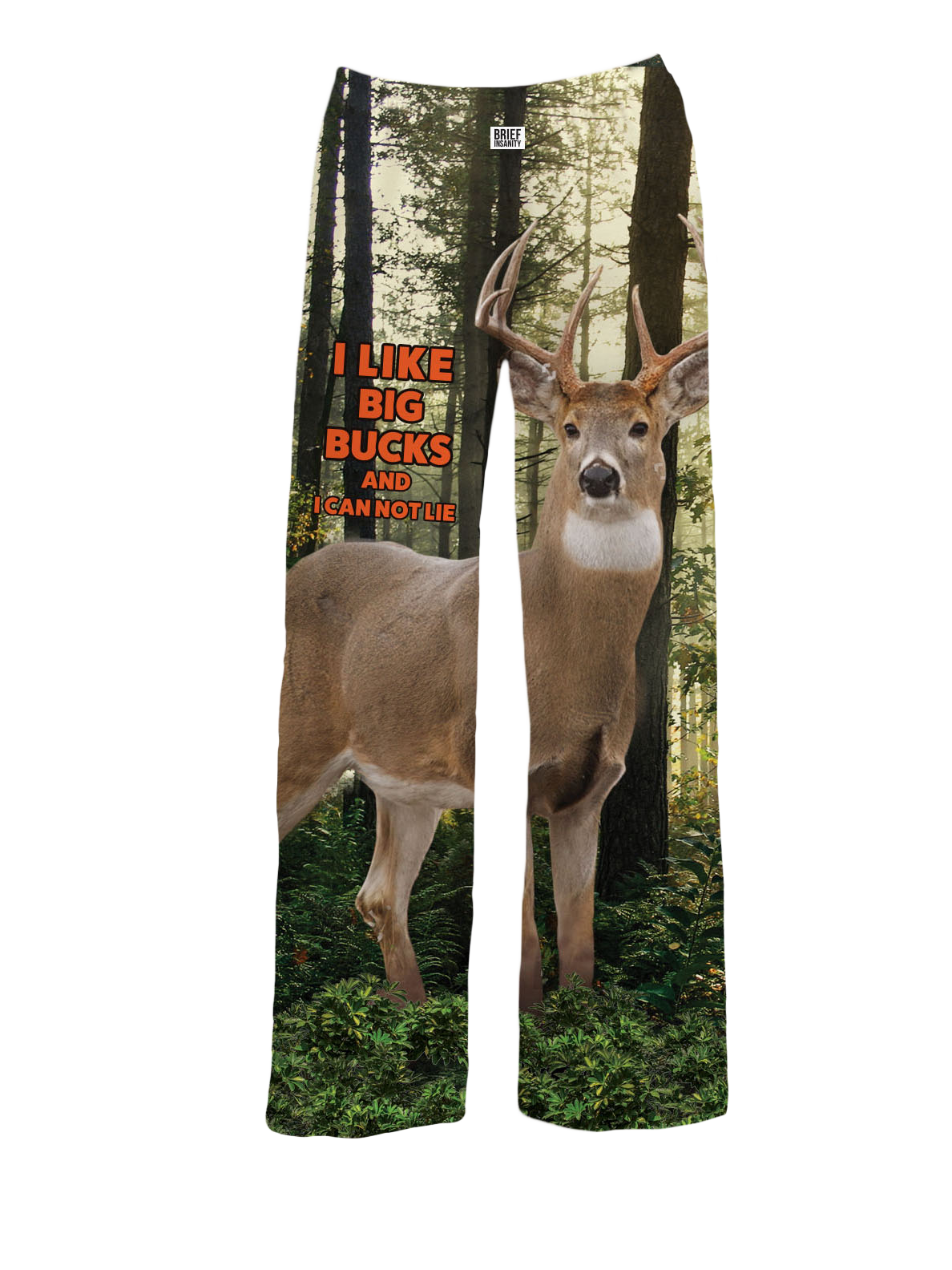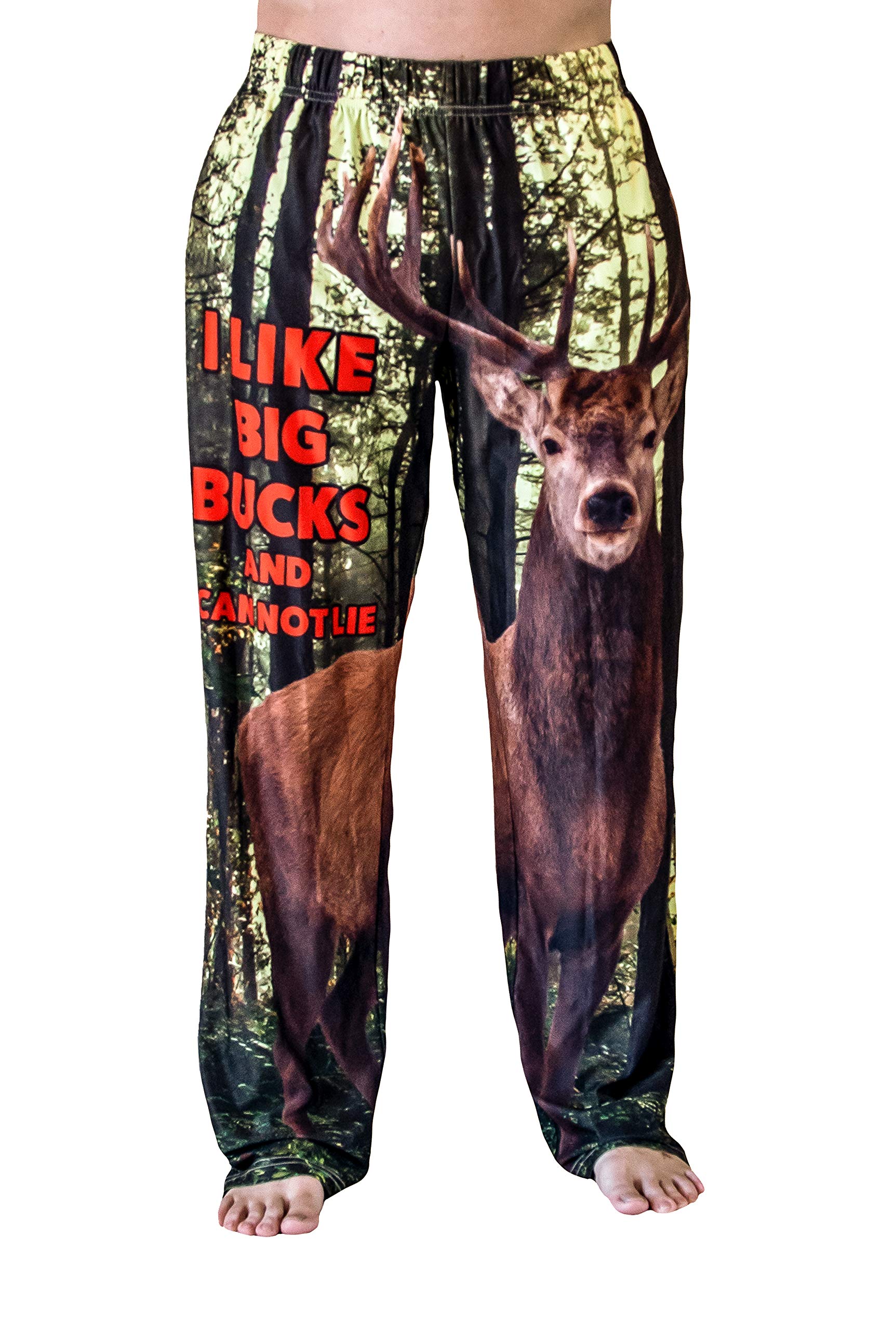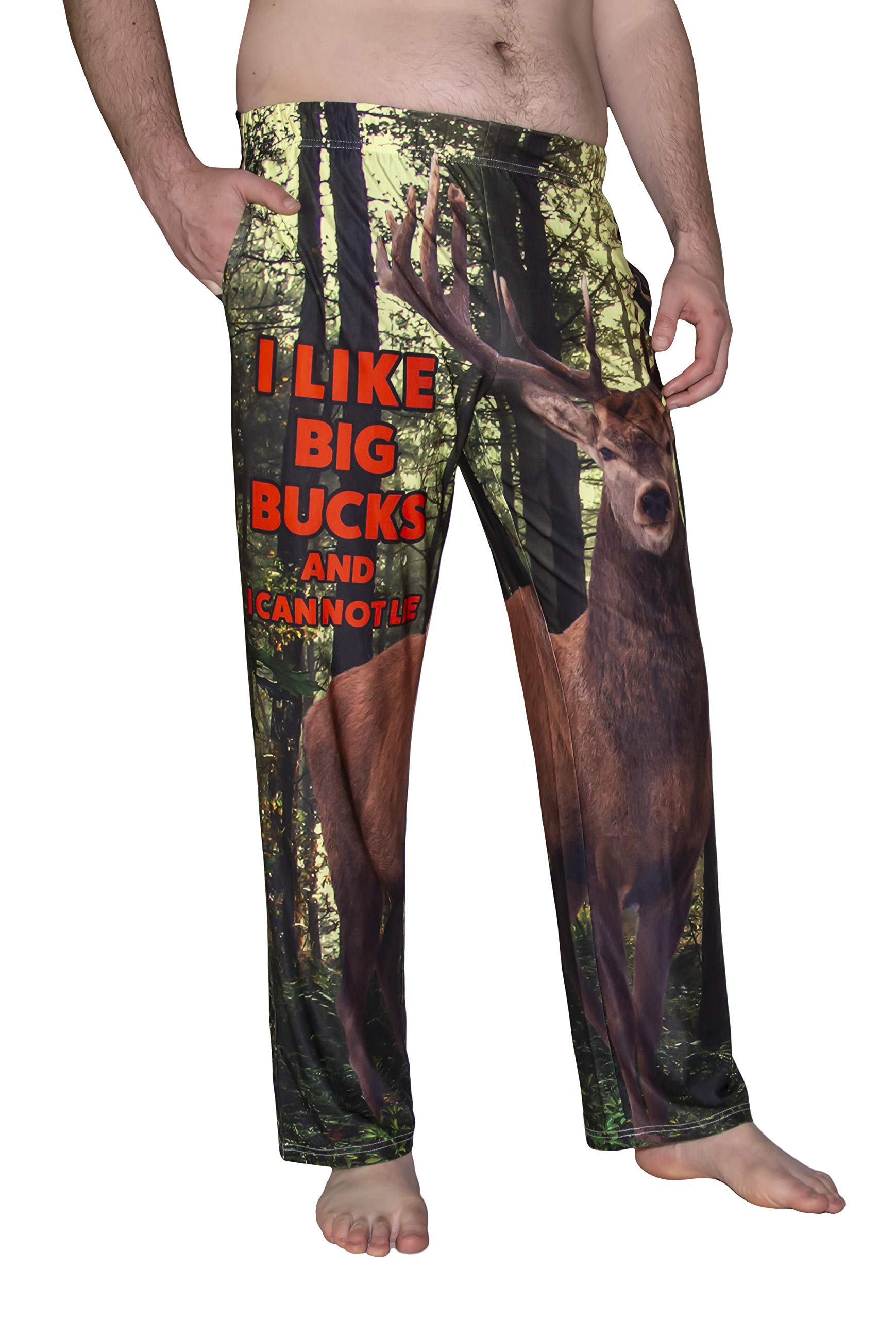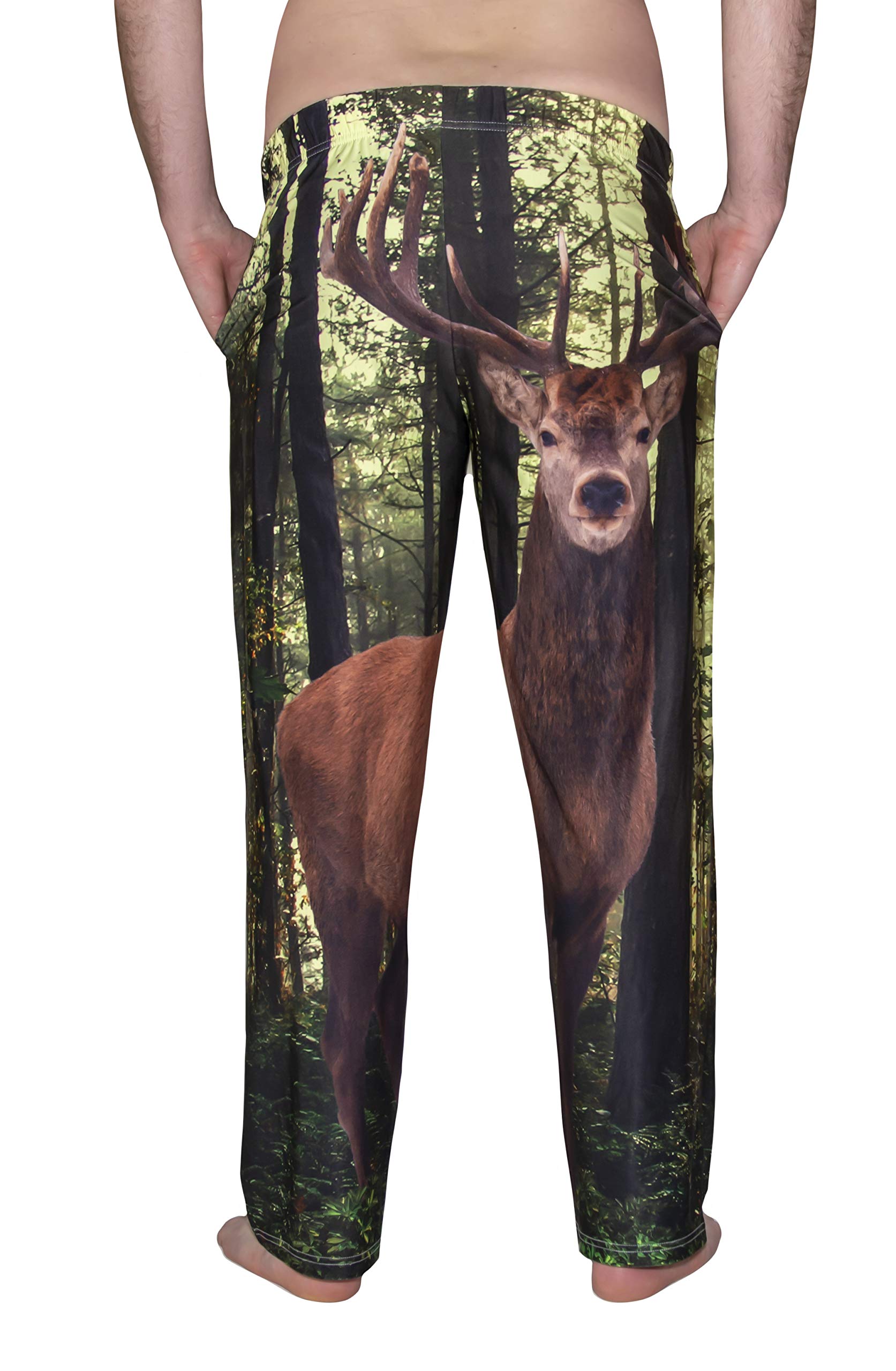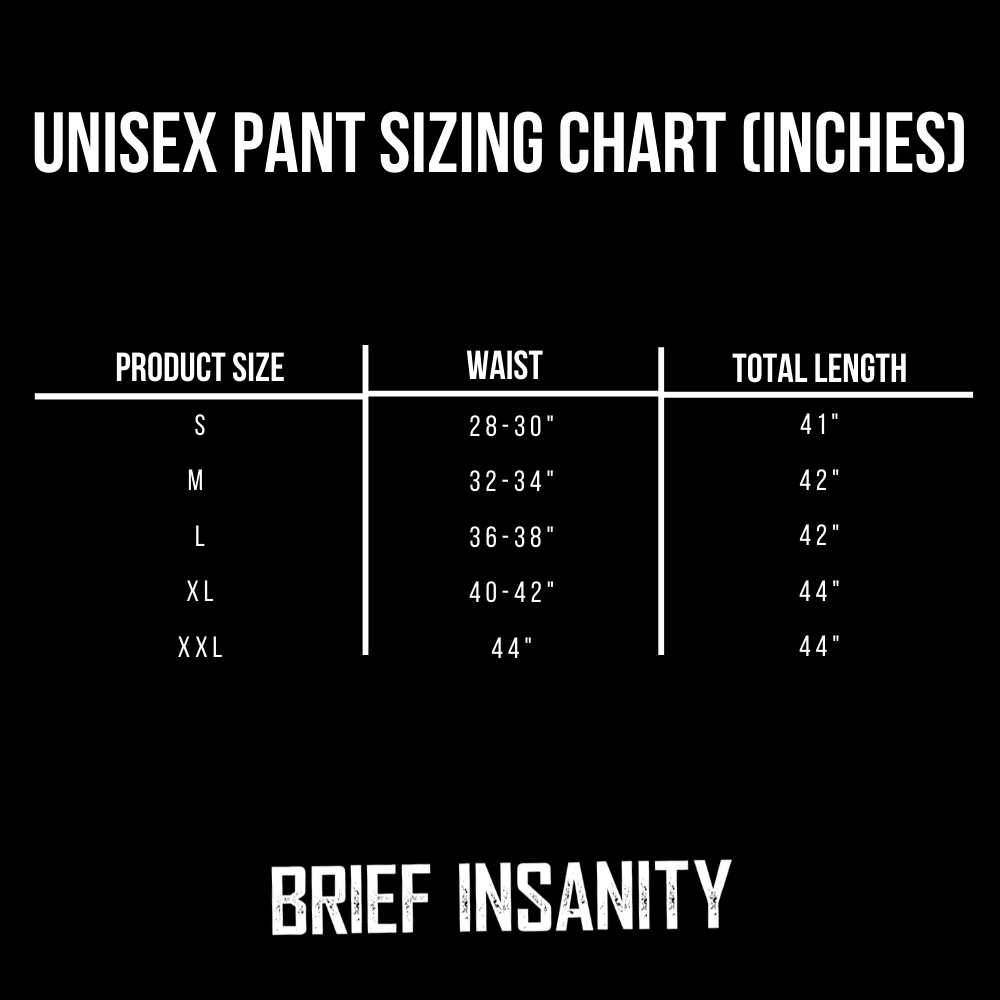 I Like Big Bucks Pajama Pants
I Like Big Bucks and I Can Not Lie!

The best pajama pants by Brief Insanity for the ones who love the outdoors! Brief Insanity's favorite design for hunting, camping, and wild animal lovers. Enjoy these pajama bottoms that will surely make you smile and laugh with their humor.  ⠀⠀⠀⠀⠀⠀⠀⠀⠀⠀⠀⠀
The innovative material used to create this product is a specialized polyester blend that mimics the temperature of your body. The light-weight and breathable material provides all-day comfort while wearing.