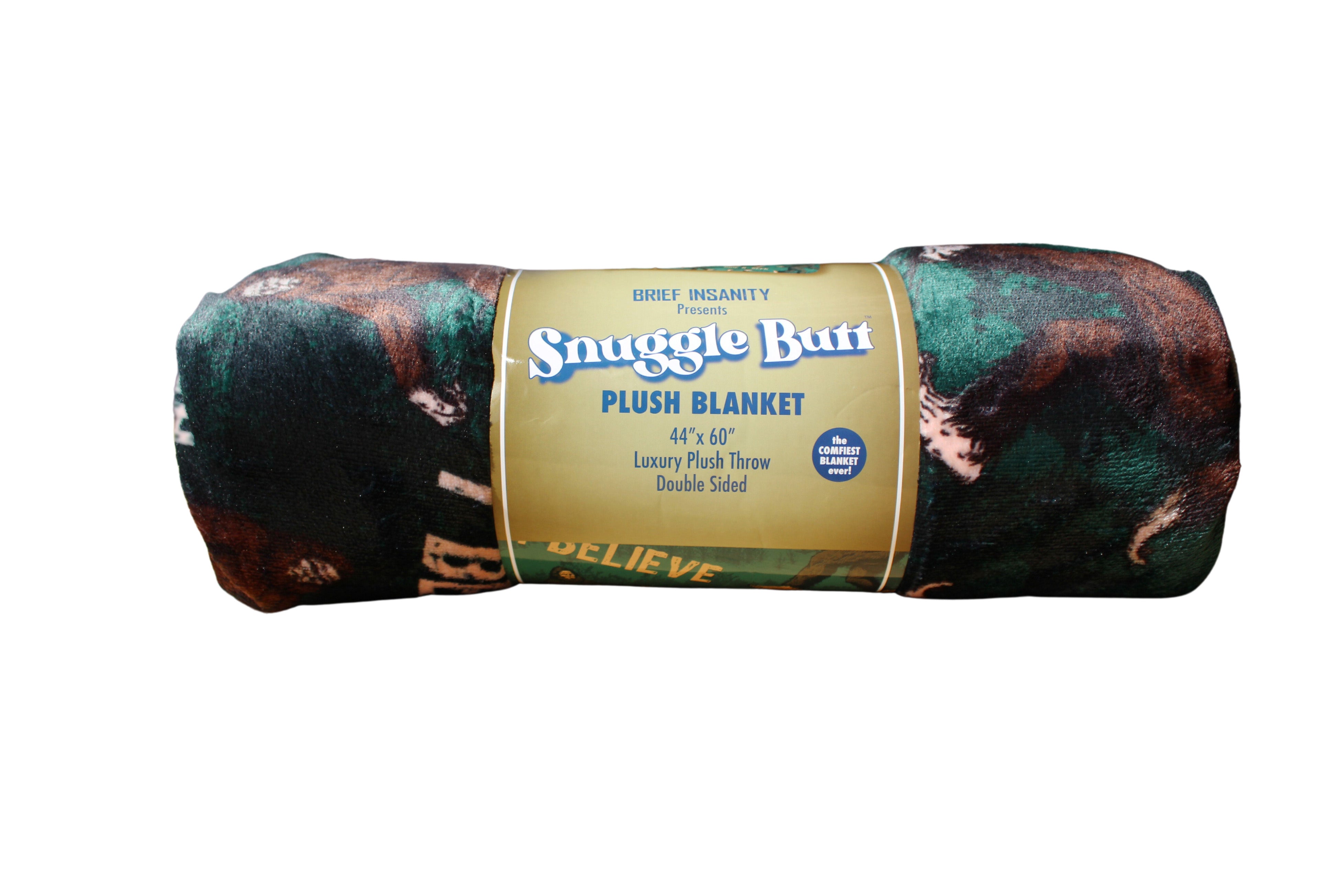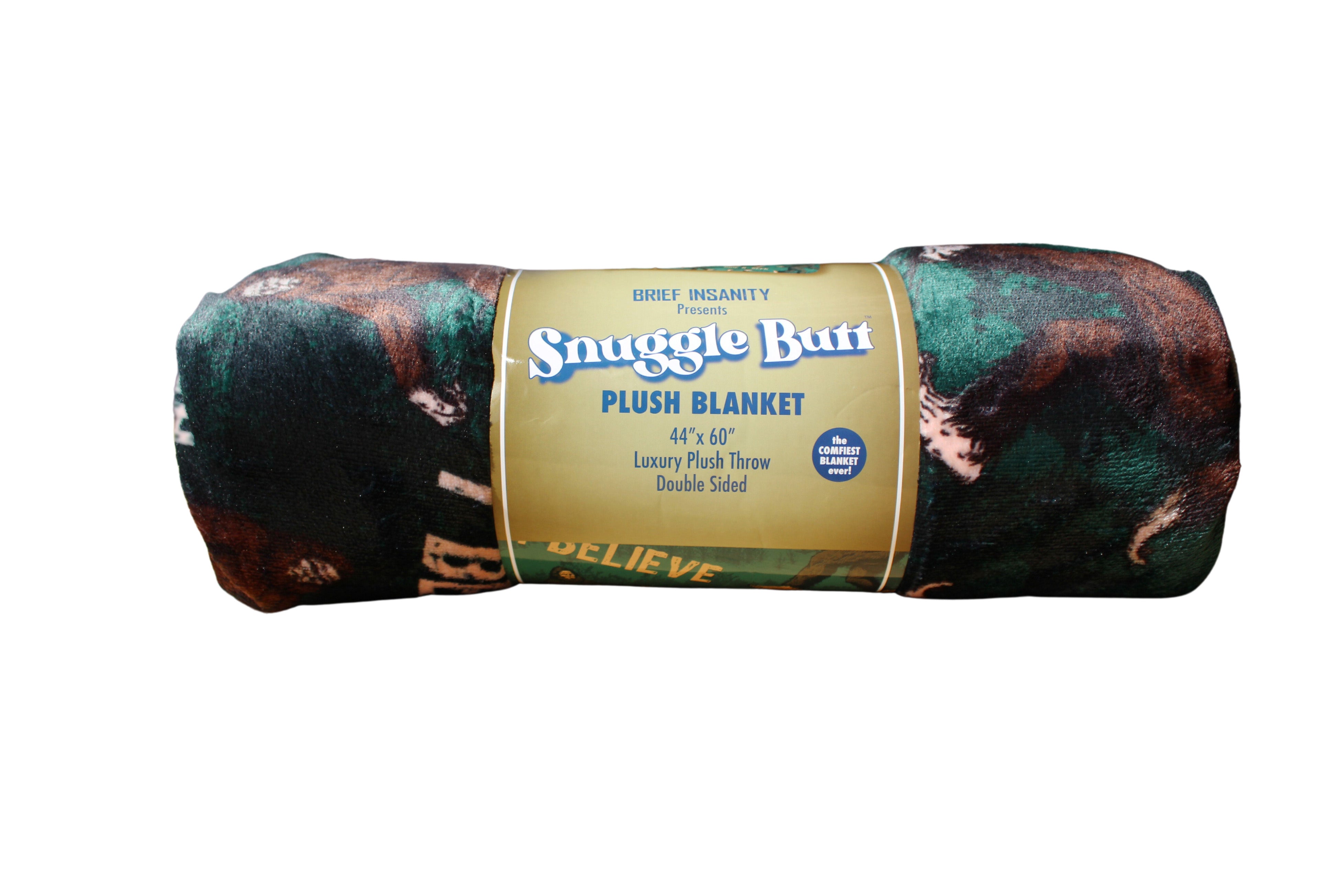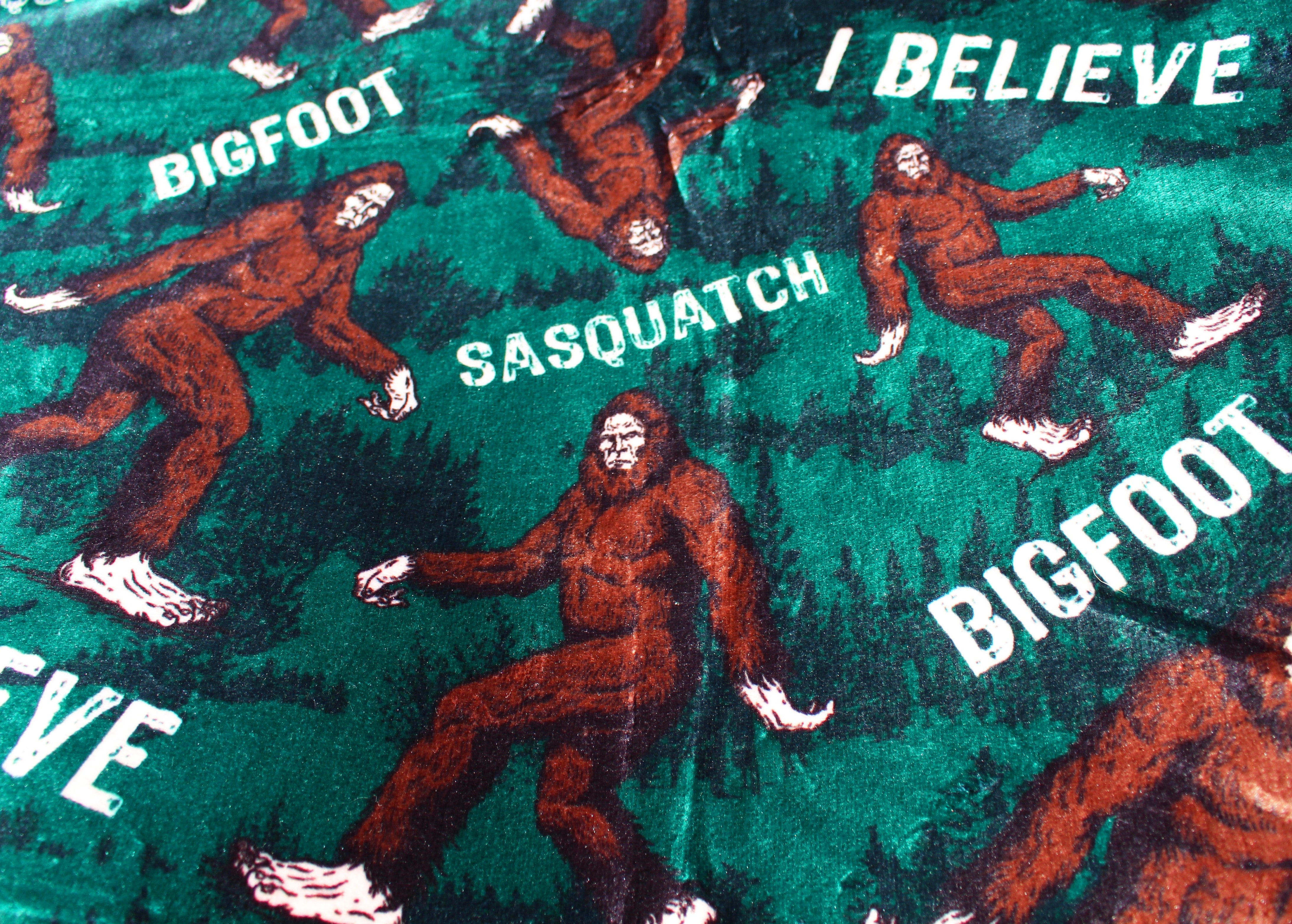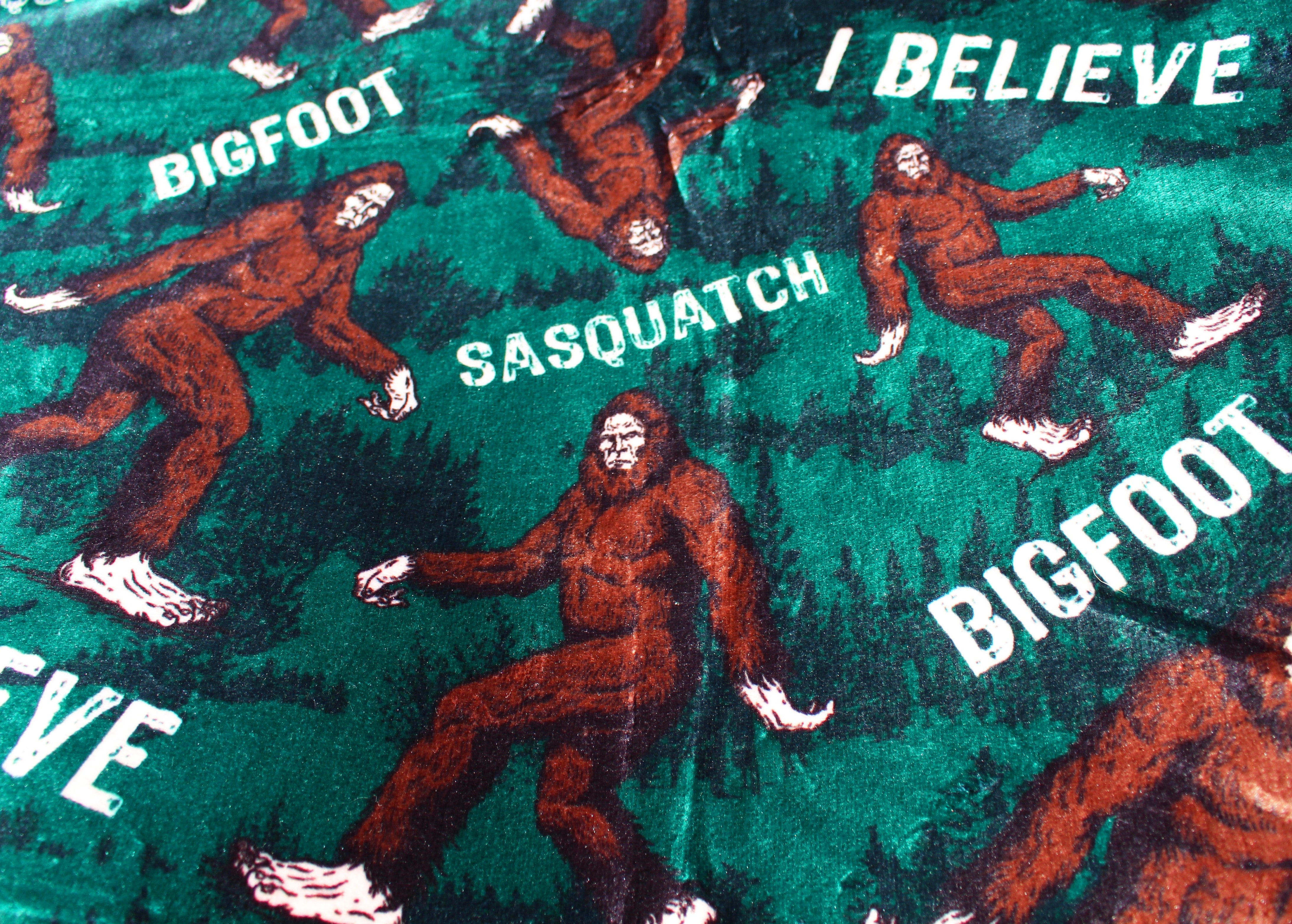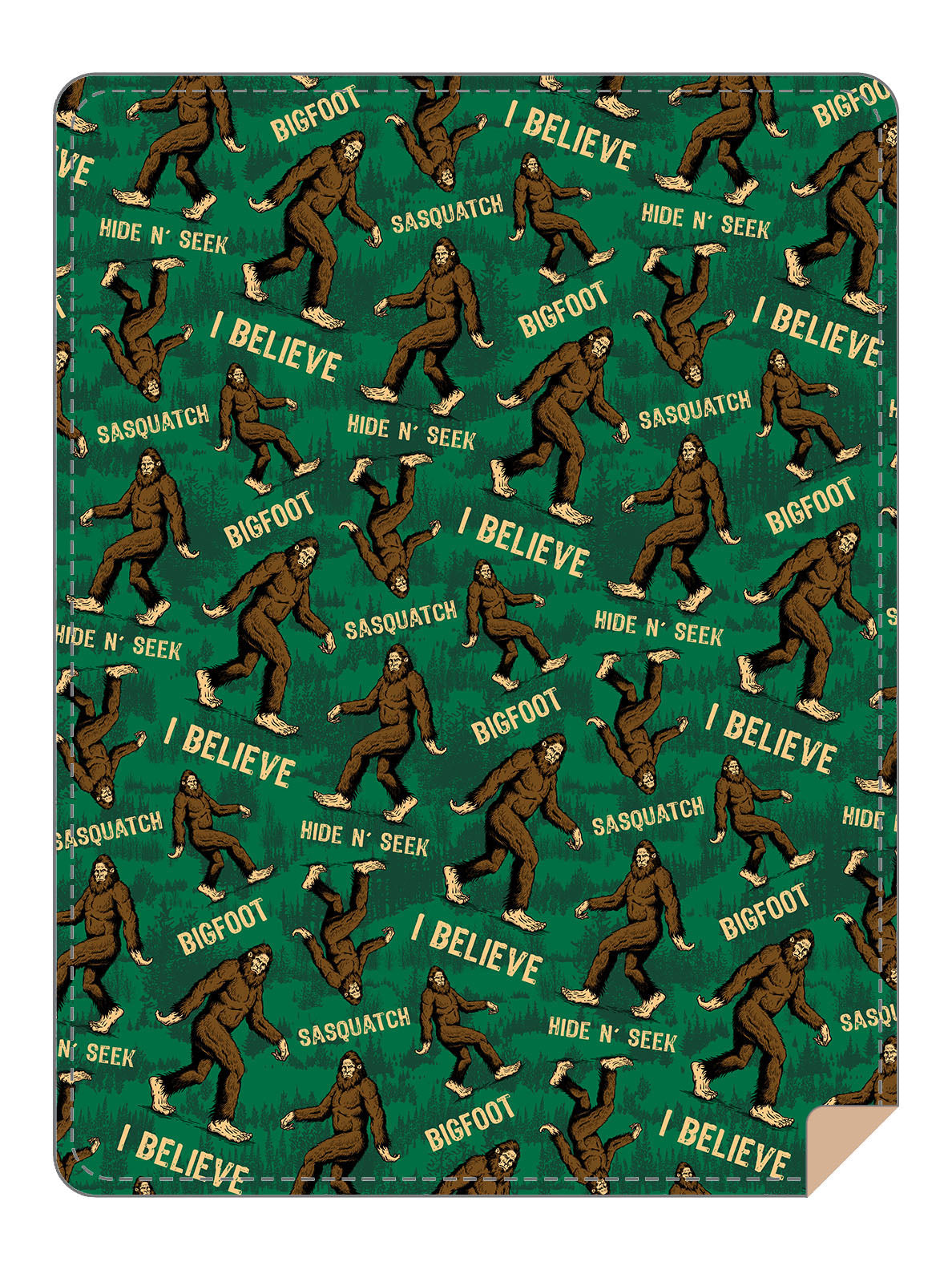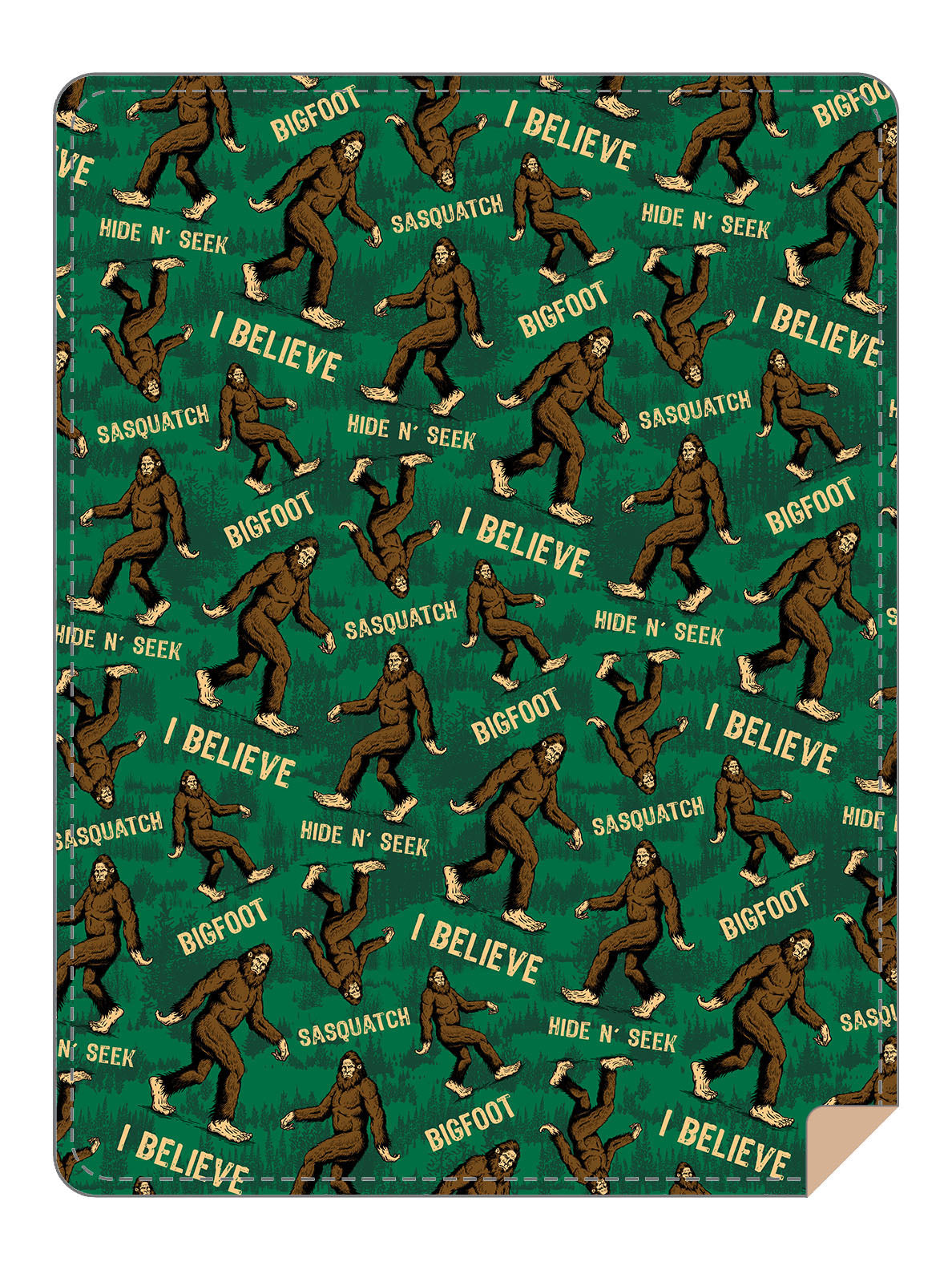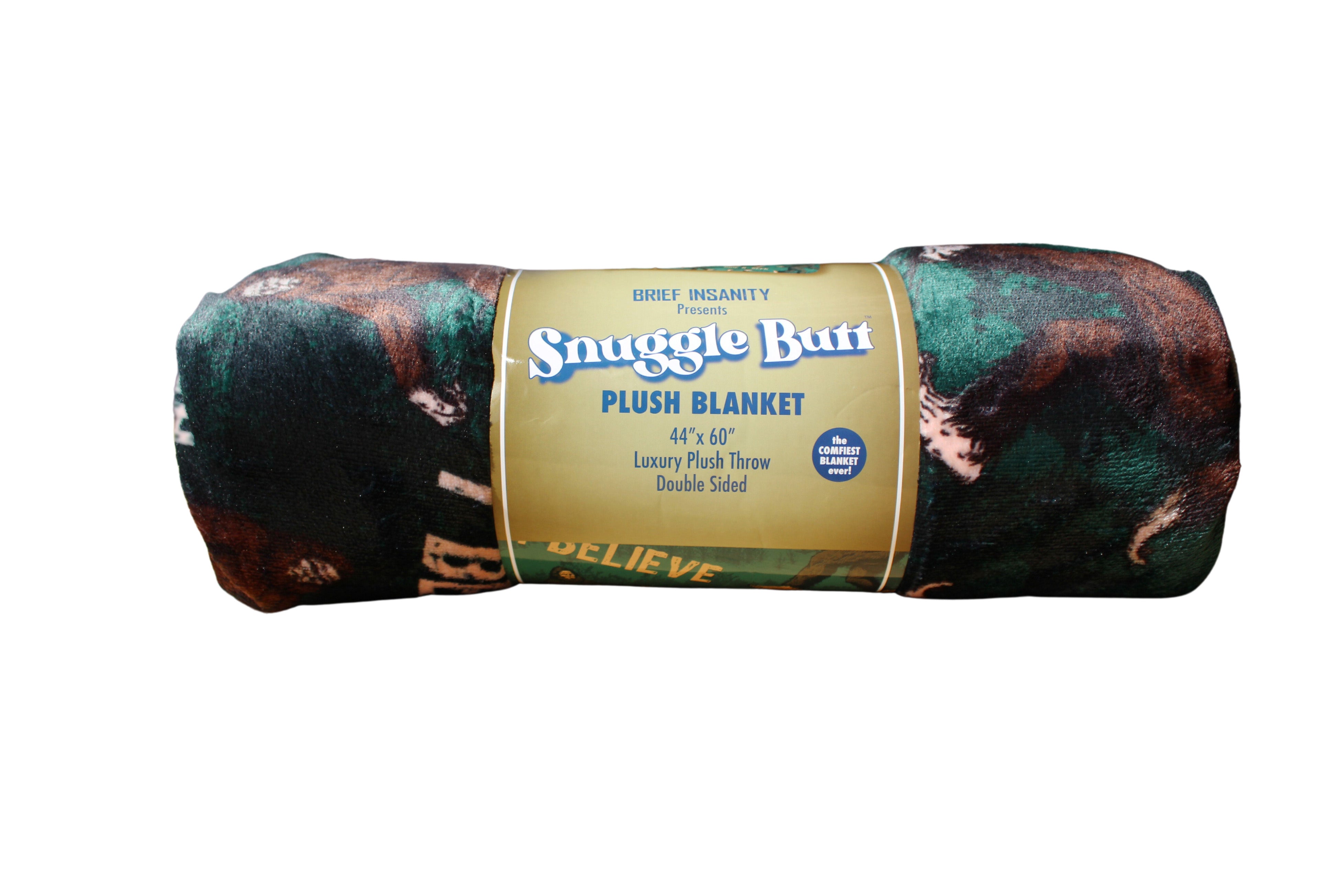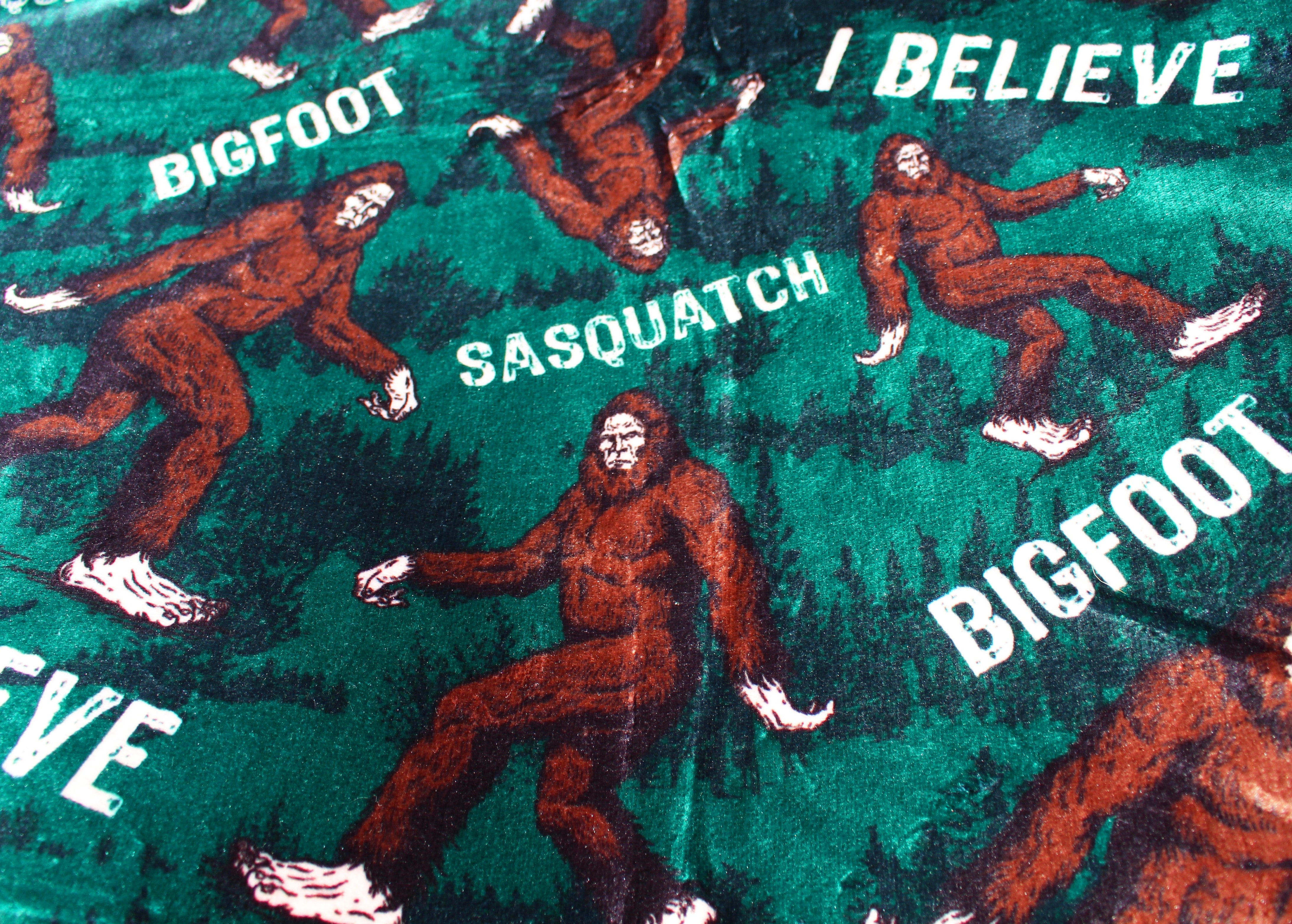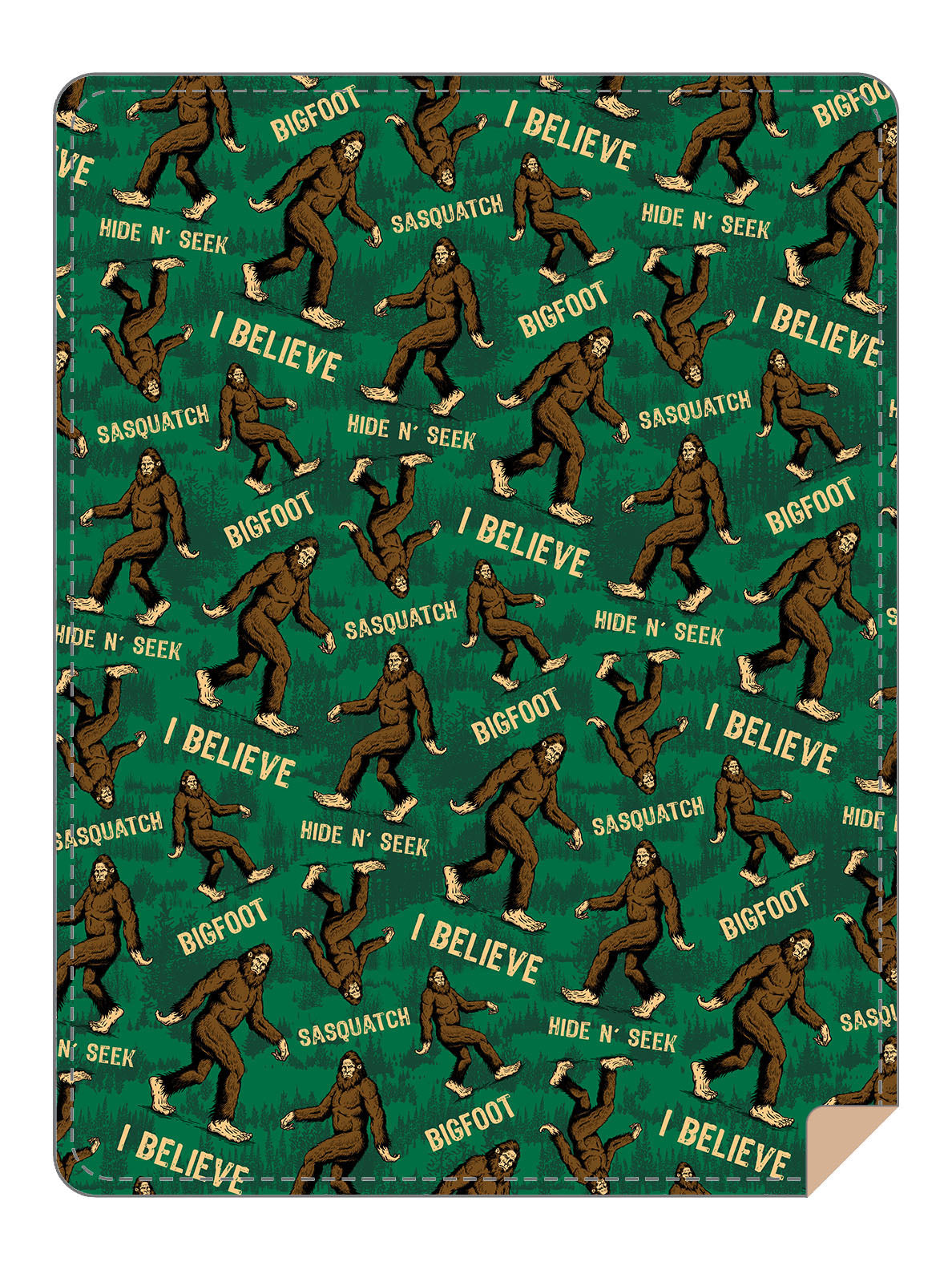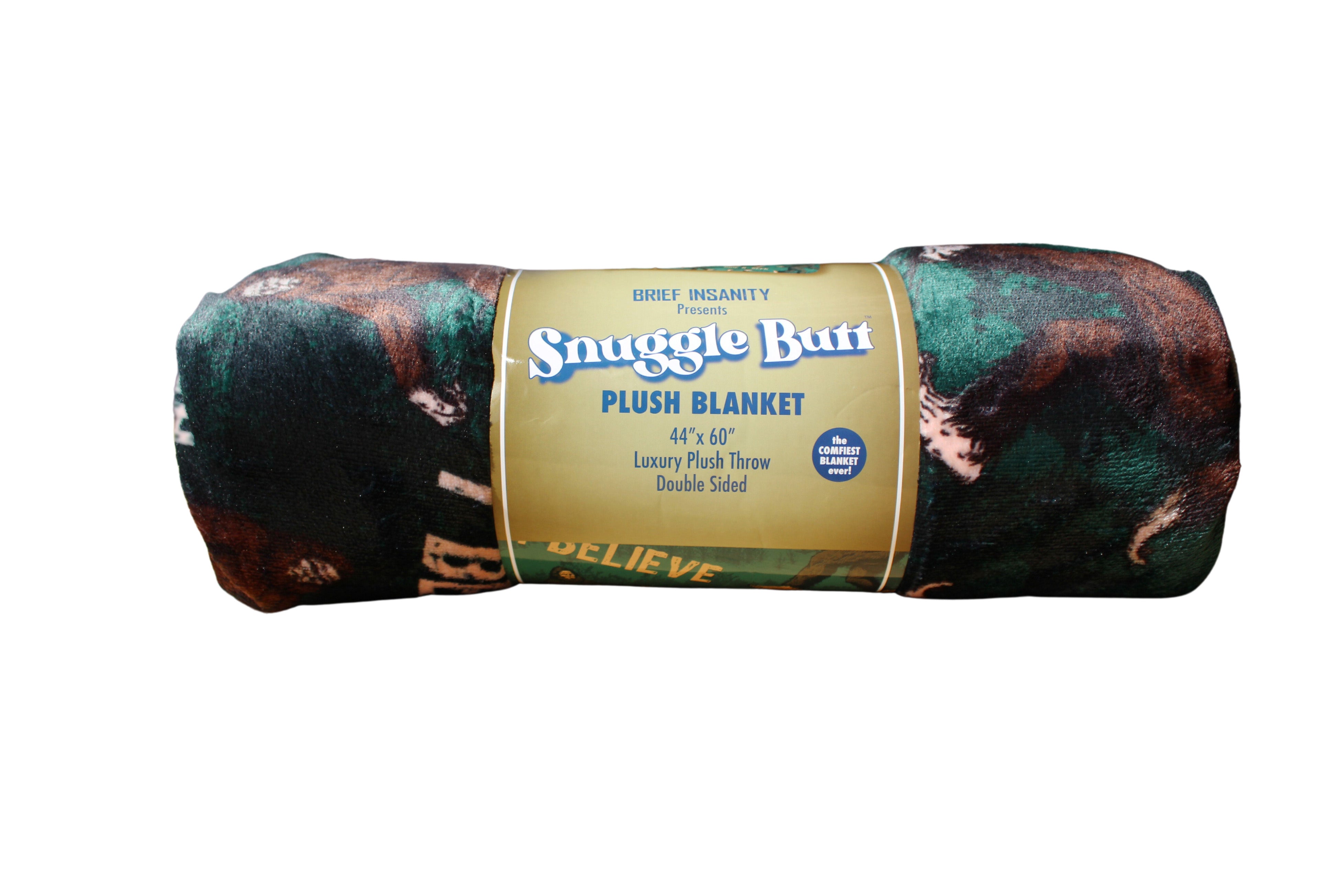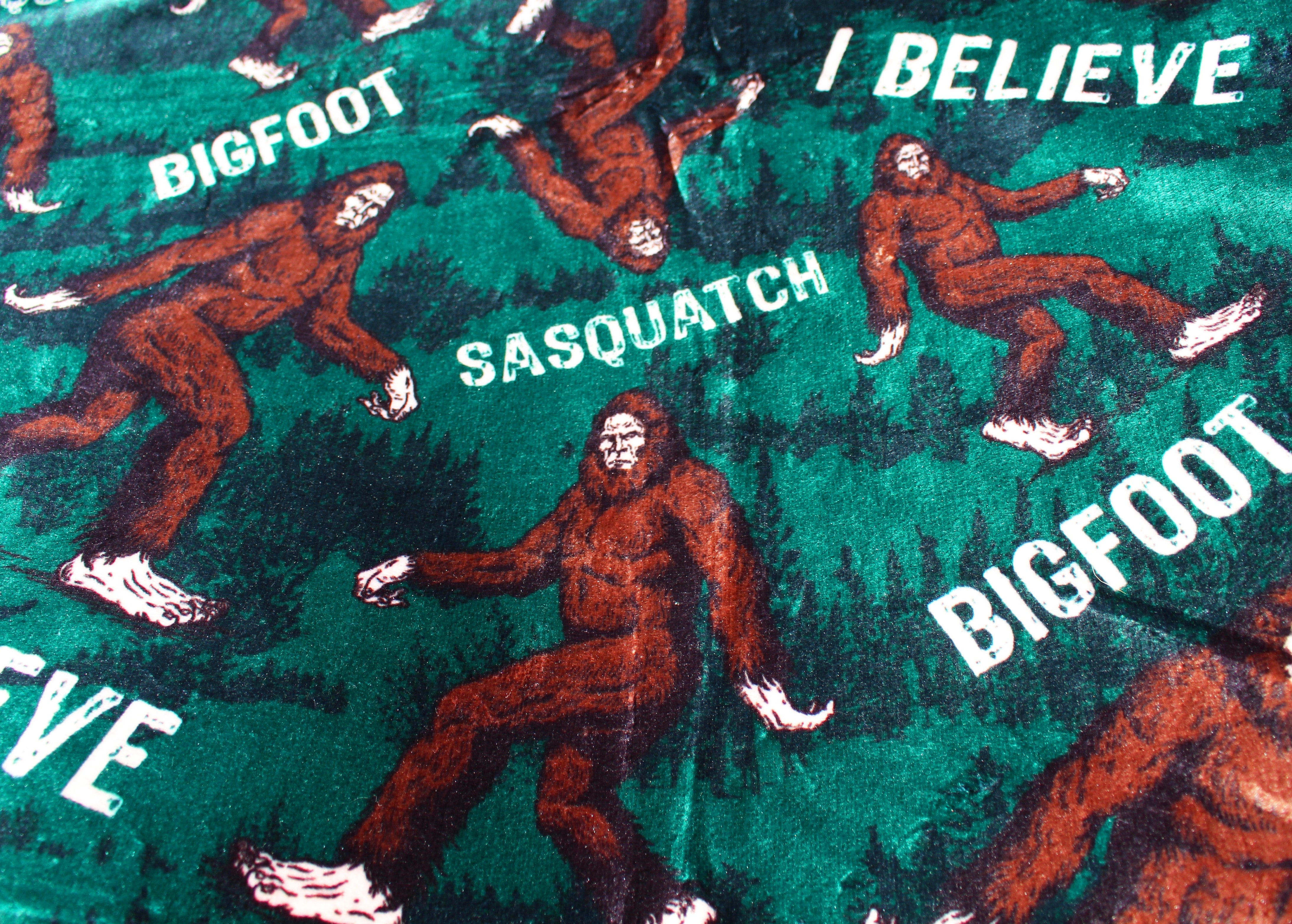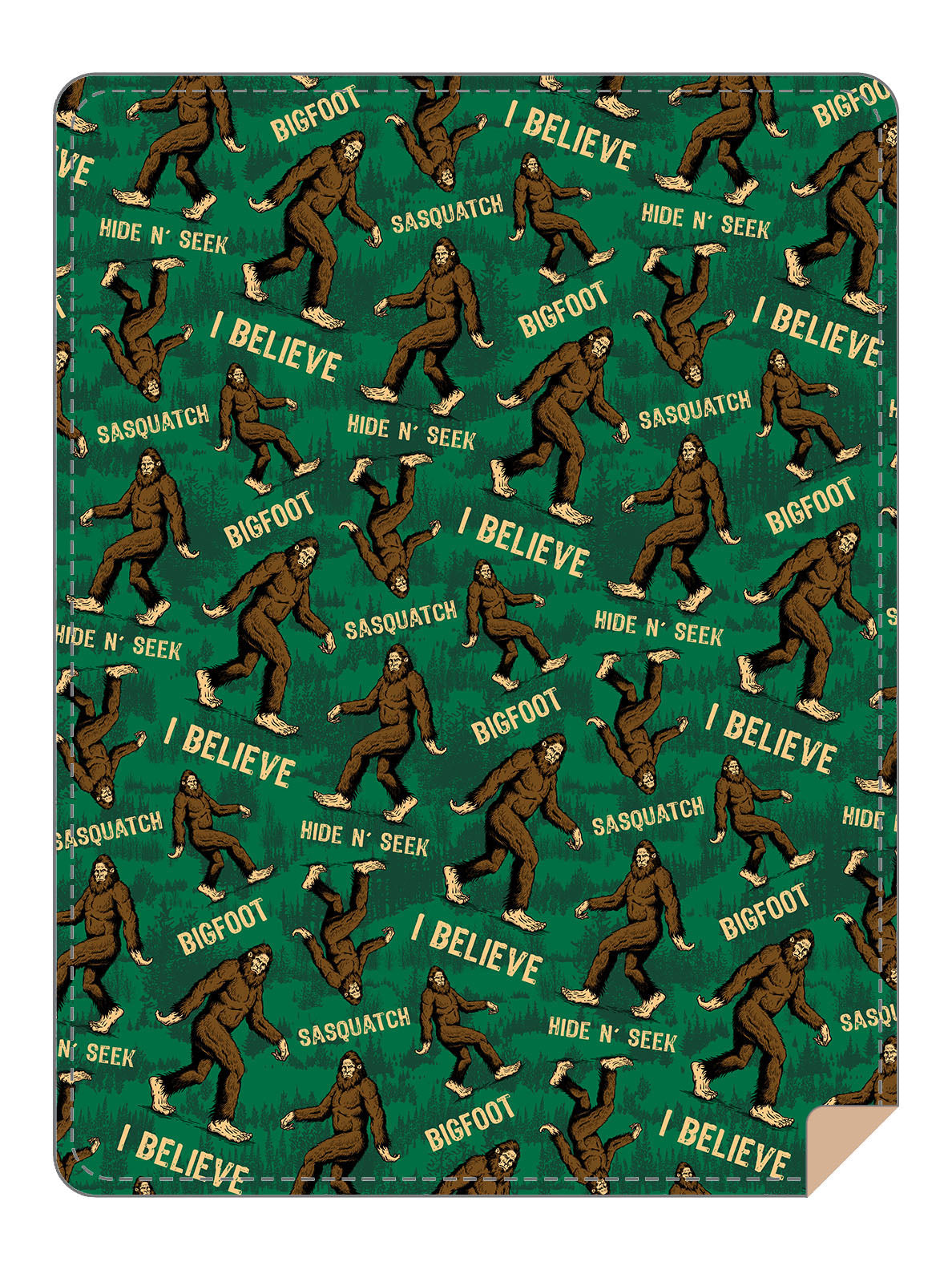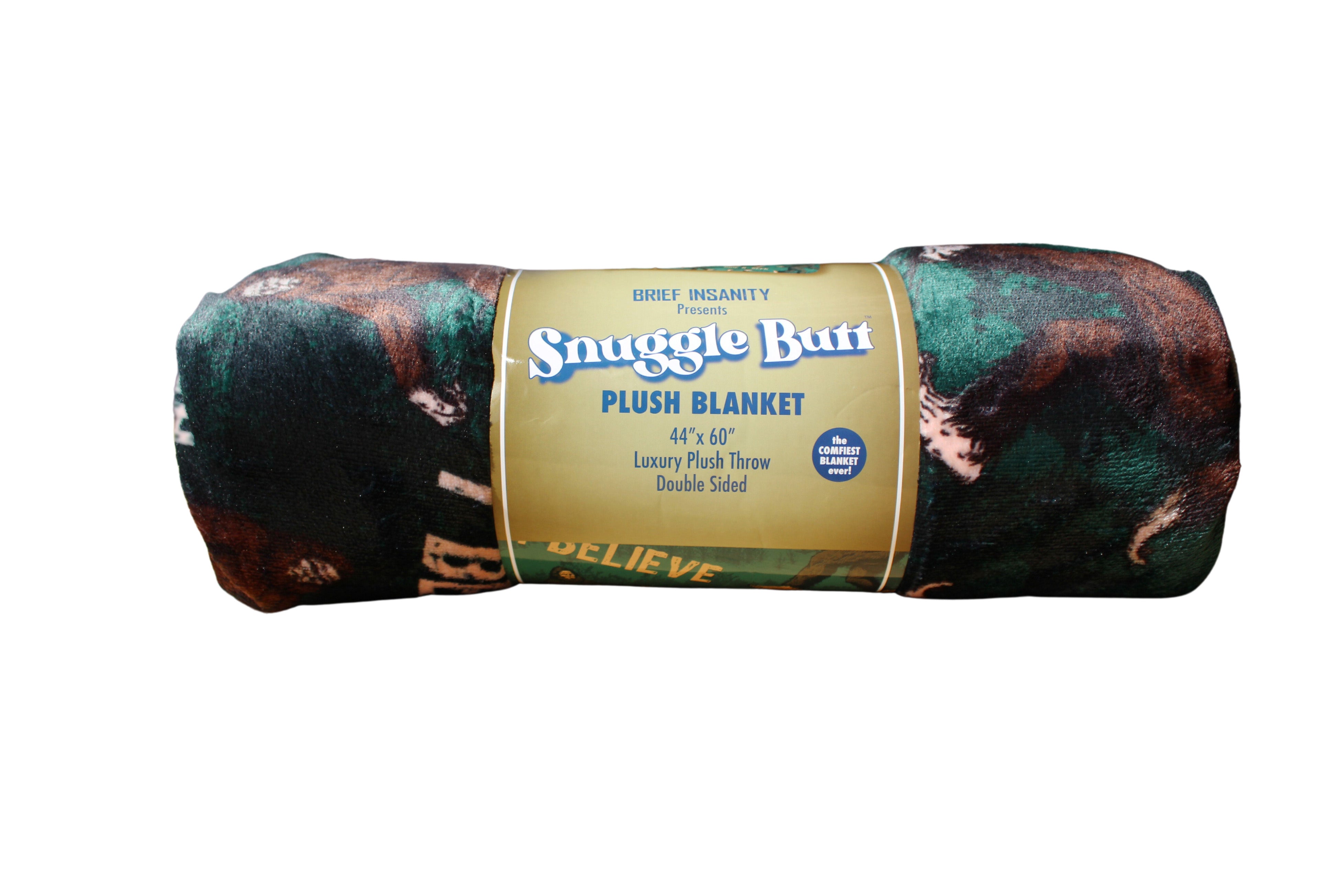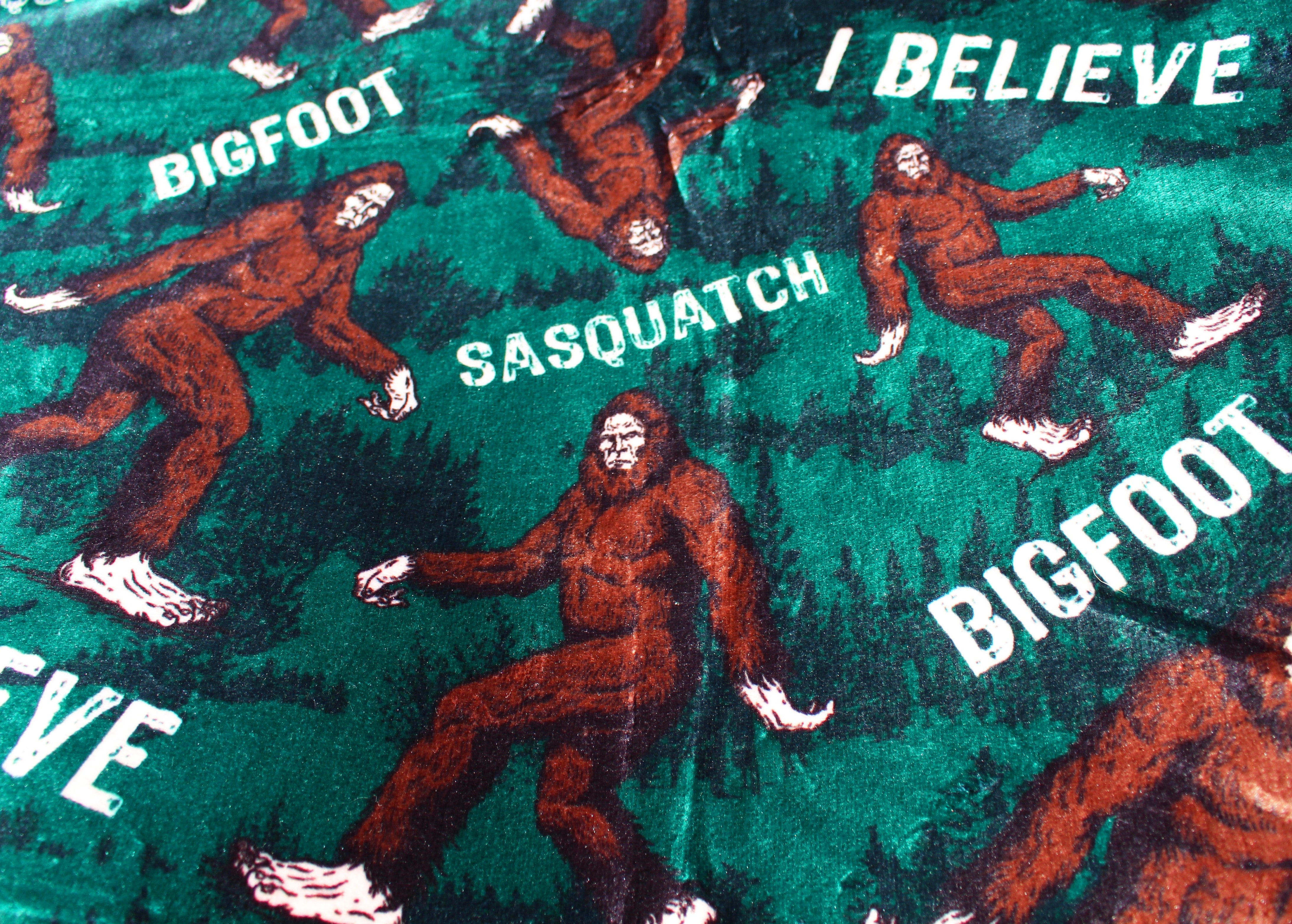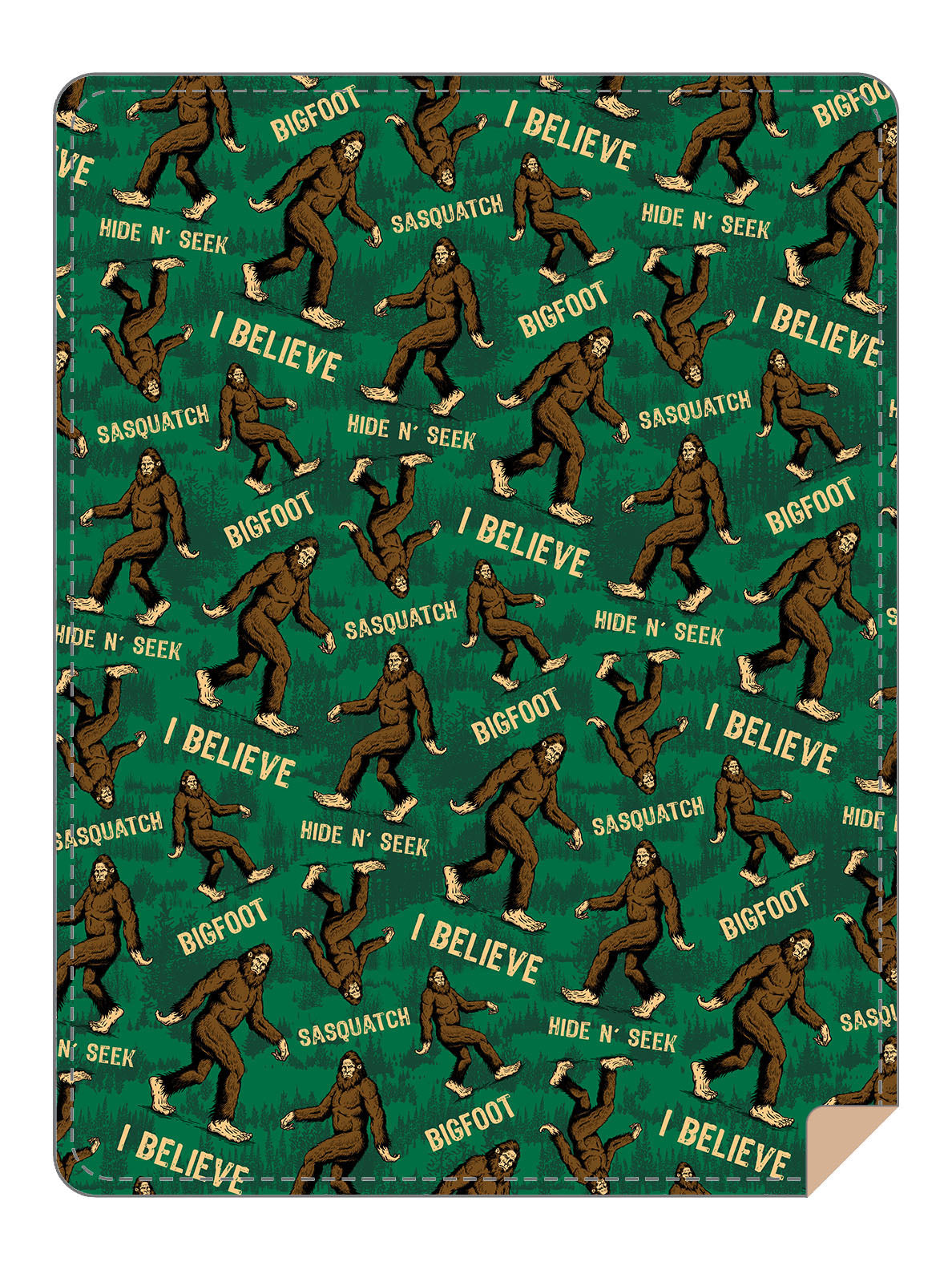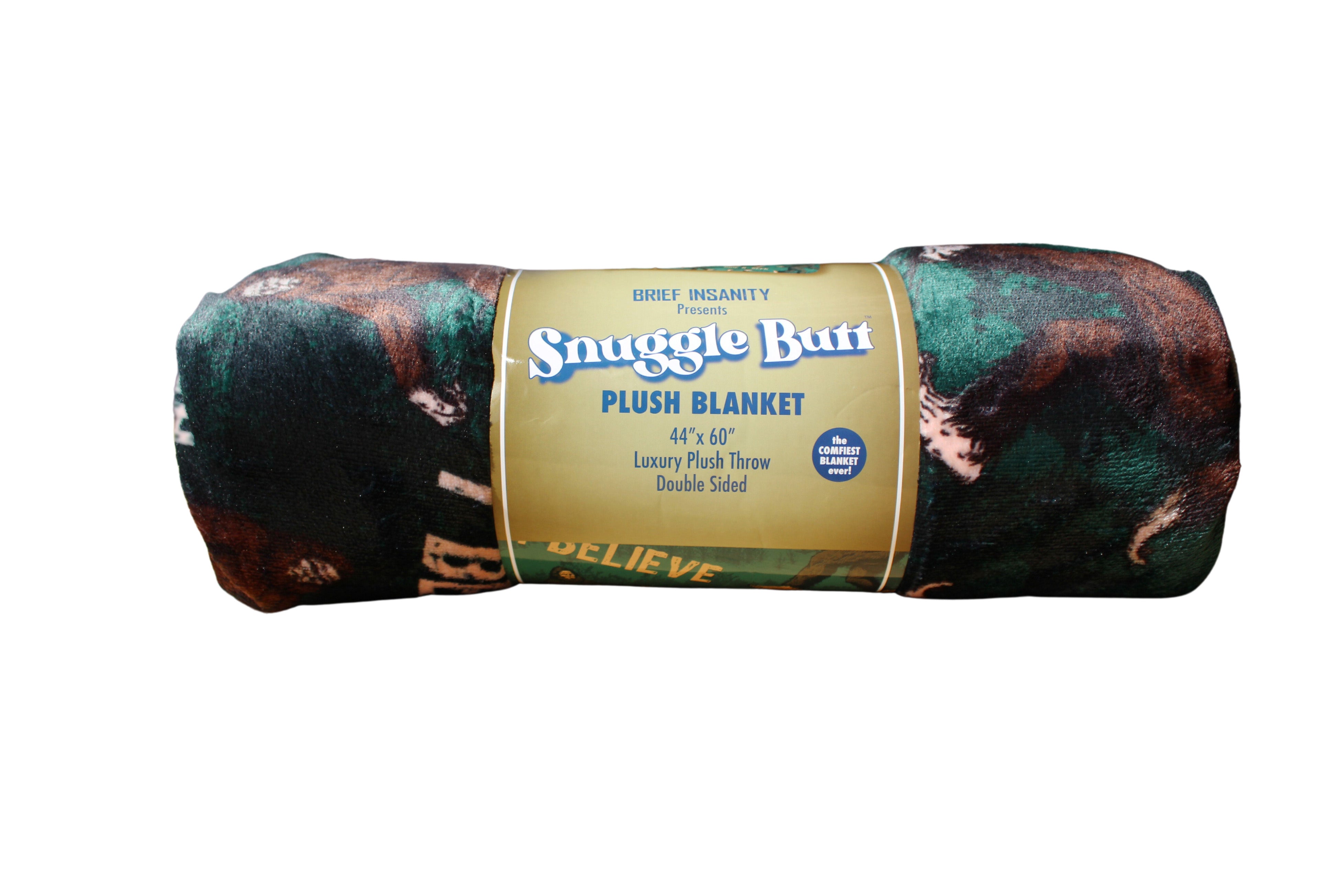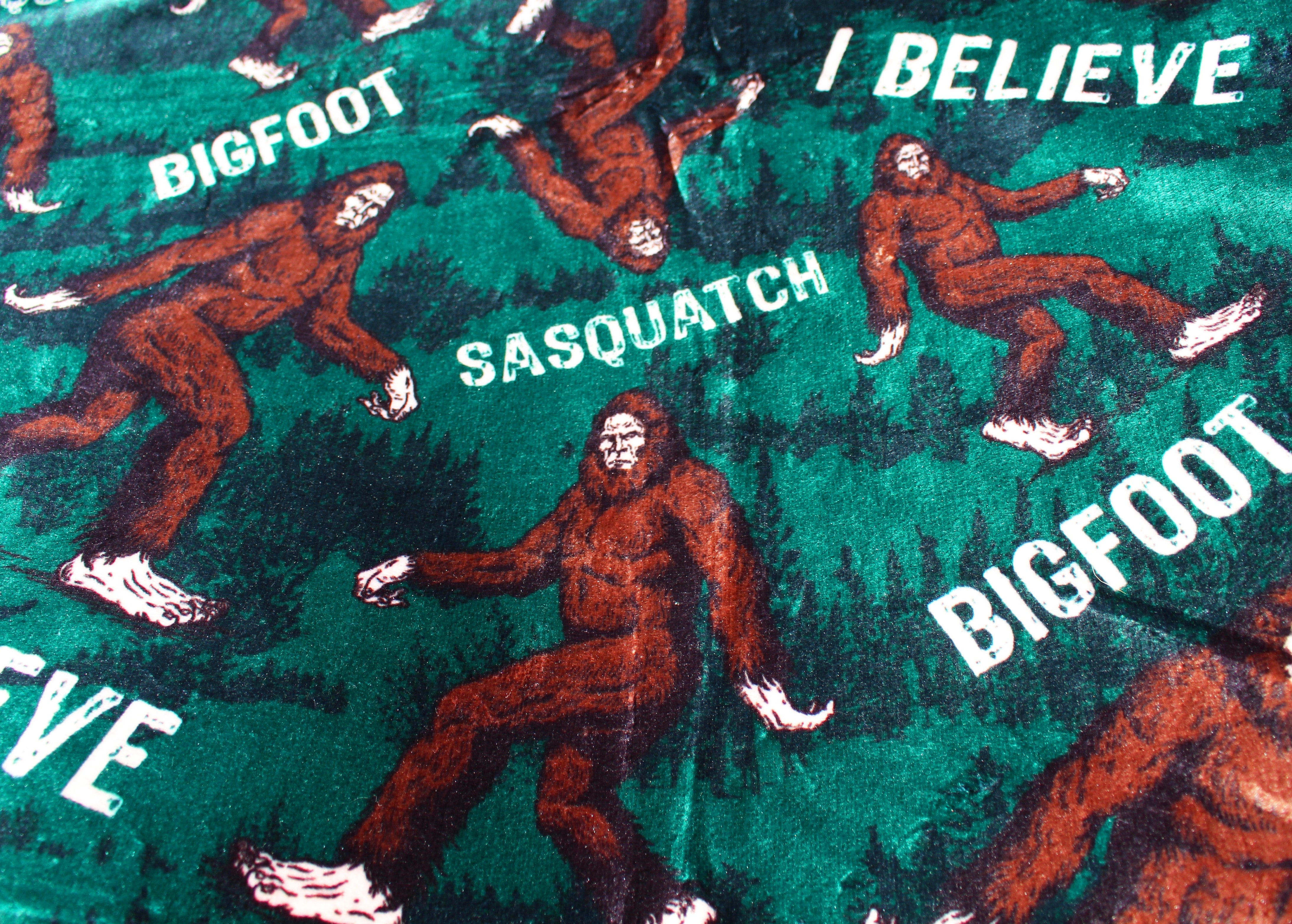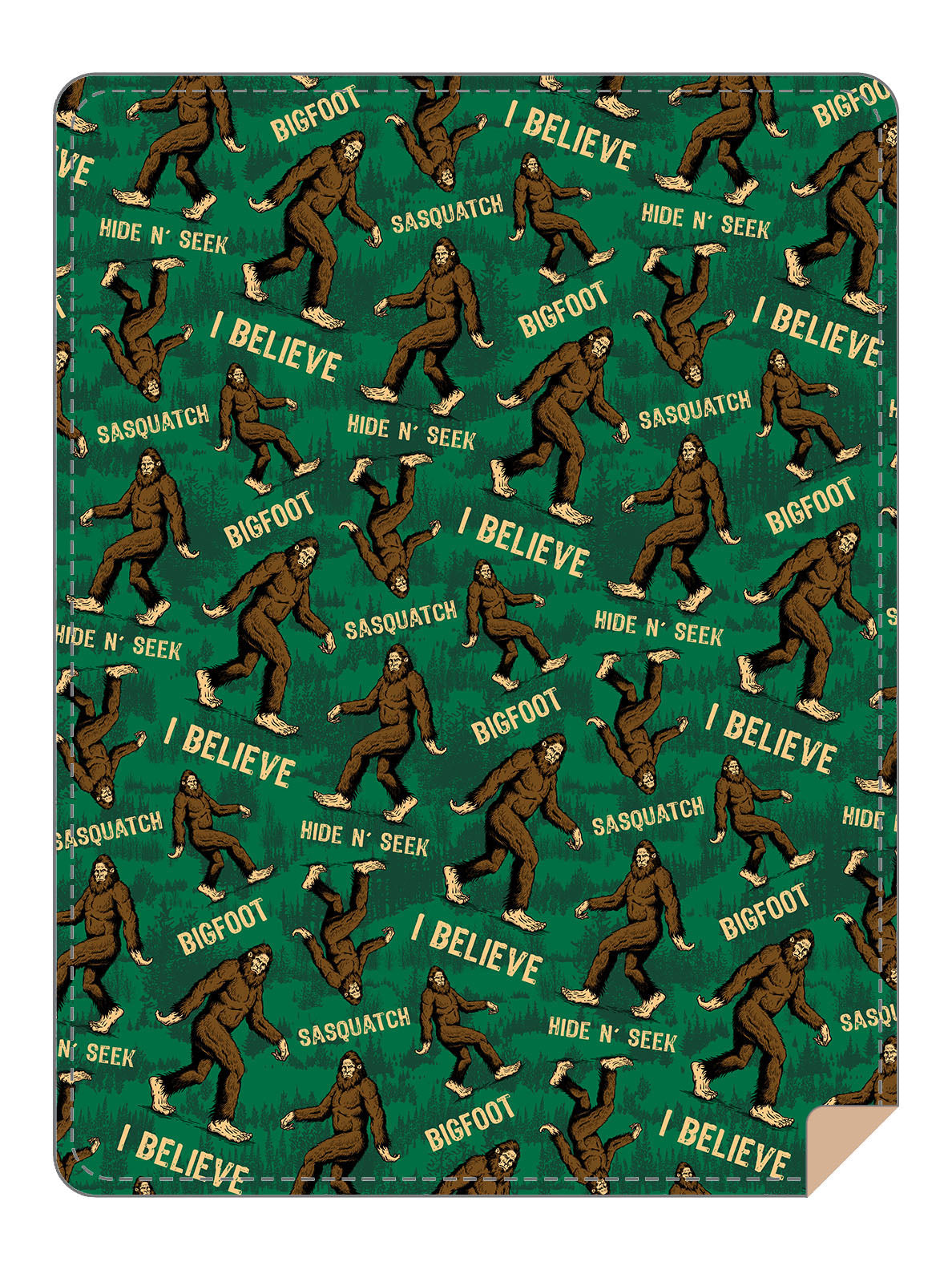 I Believe In Big Foot Throw Blanket
BRIEF INSANITY's SNUGGLE BUTT Plush Luxury Throw Blanket. Super Soft Fuzzy Warm Long Double Sided Throw Blanket 44" x 60" .
I Believe In Bigfoot Plush Throw Blanket - Brief Insanity's super soft premium polyester Plush Throw Blanket for 2023. A fantastic gift for the Sasquatch Bigfoot believers in your life!
✔ THE SOFTEST PLUSH THROW BLANKET … This ultra-soft double sided plush blanket is made of 100% Premium Polyester, catering the most luxurious comfort. Whether you're snuggling your dog, cuddling a loved one, watching television, lounging, or sleeping in bed., this warm and fuzzy blanket will always keep you comfy and cozy. Great for much needed rejuvenation, rest, relaxation, comfort, and escape from everyday life.
✔ COMFY LIGHTWEIGHT DESIGN … Our blankets are both lightweight, long, warming and breathable, while still maintaining enough heaviness to provide comfort.  They will warm you up in winter and chilly summer nights. Hence, they are perfect for year-round comfort!
✔ FANTASTIC UNISEX DESIGN … Tough-wearing and great looking, this ultra-soft plush blanket is made of 100% Premium Polyester, catering the most luxurious comfort while protecting a vibrant colorful design. Each throw features a velvet touch softness and unique vibrant colorful designs that easily coordinates or enhances existing bedding or home decor. The fabulous color enhances this blanket with an elegant and superior appearance to complement your room.
✔ VERSATILE USE & OCCASION … SNUGGLE BUTTs throw blankets are perfect for indoor and outdoor use. They provide warmth in chilly weather while also maintaining breathability for warm weather. Fits into any room in the house - bedroom, guest room, kid's room, vacation home, living room or take it along for RV trips. They are great company while camping, having a picnic, or relaxing outside. Great choice for gifting for People of all ages. Gifts for Men and Women; Moms and Dads, Friends, Adults, Teen, Girls, Boys, Dogs, Cats, Pets, Valentine's, Mother's and Father's Day.
✔ EASY CARE … Machine washable in cold water on gentle or delicate cycle. Tumble dry on low. Color will not fade, fabric will not pill or shed even after multiple wash cycles and endless use.
Double Sided
100% Polyester
44"x60" Inches
Machine Wash separately, cold gentle cycle.