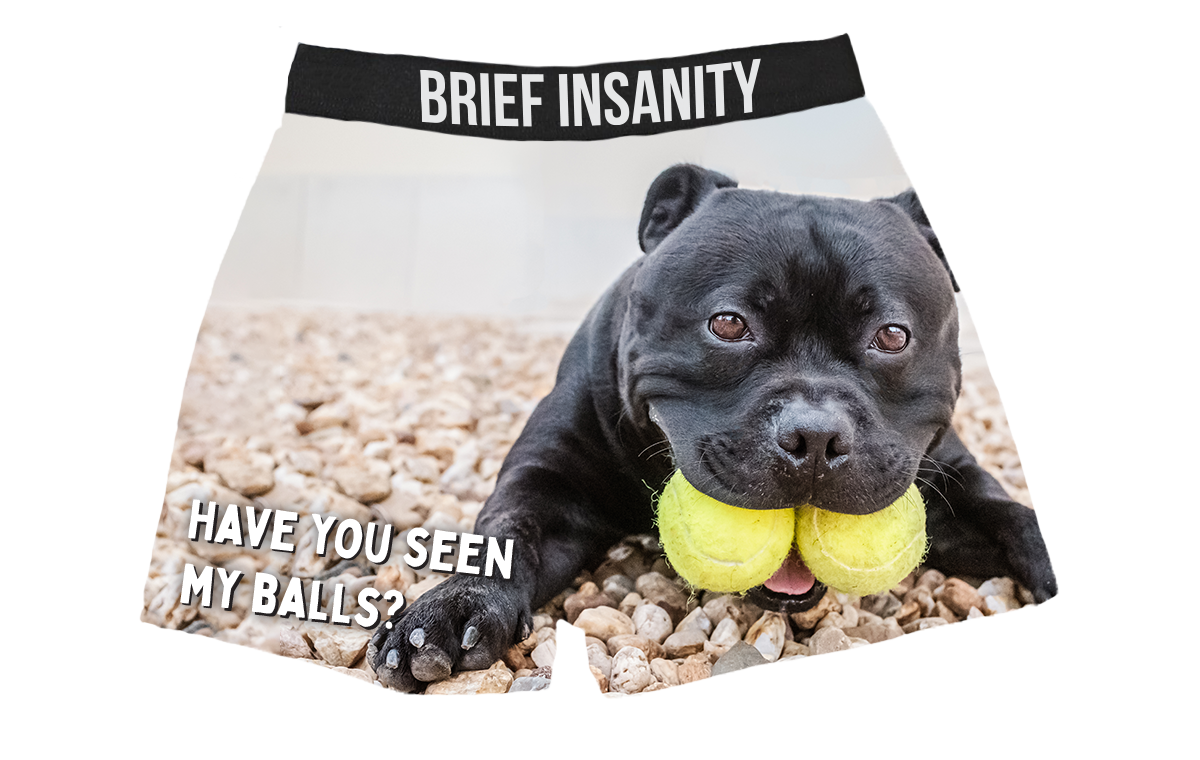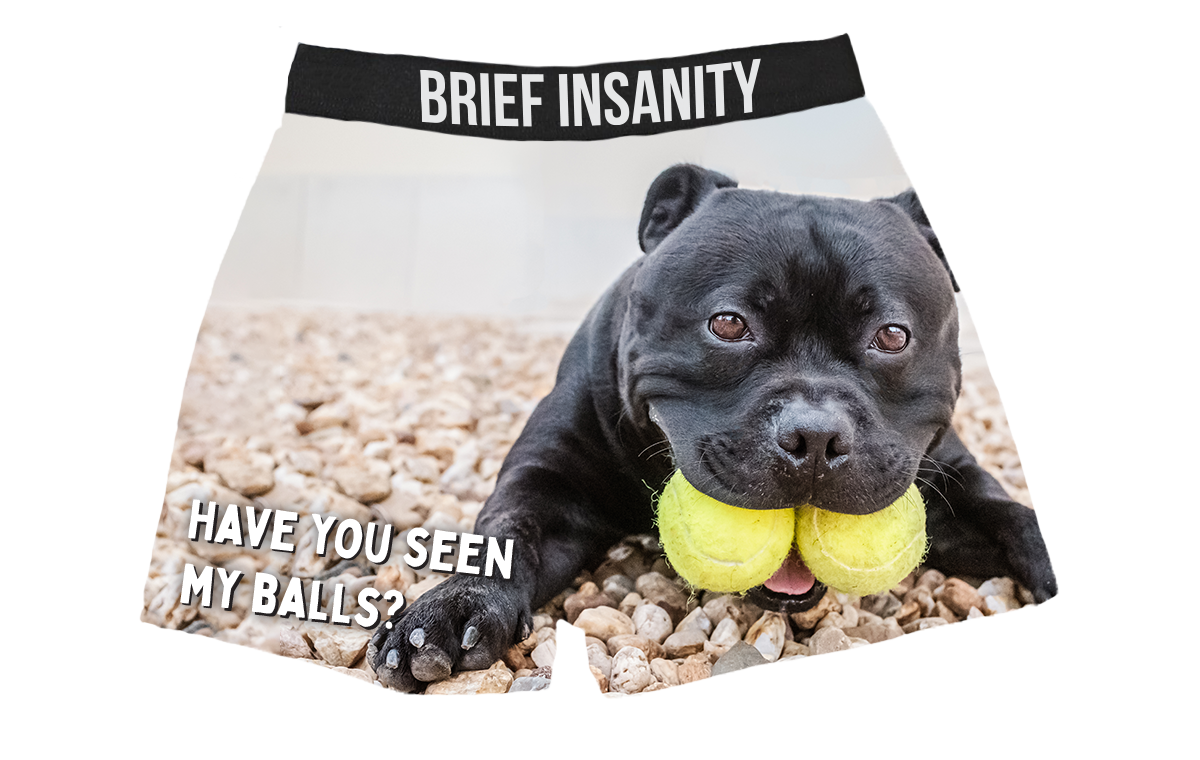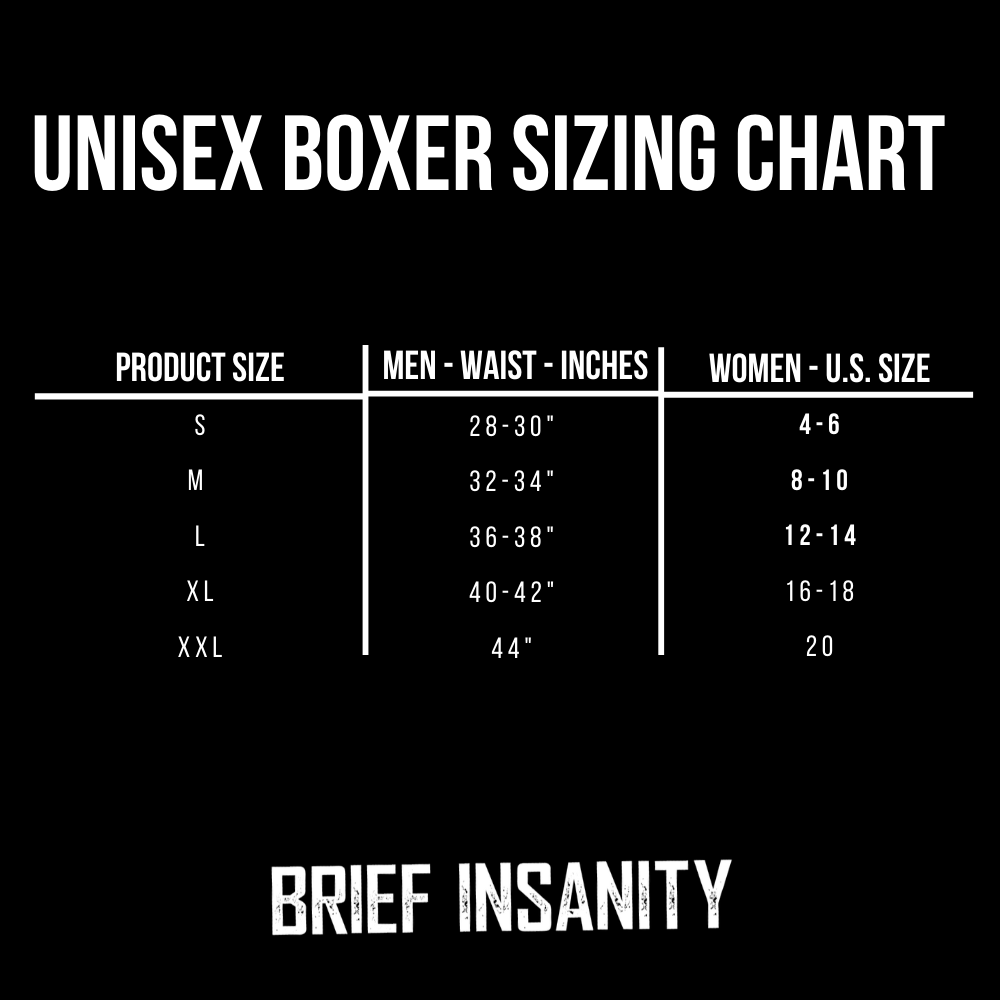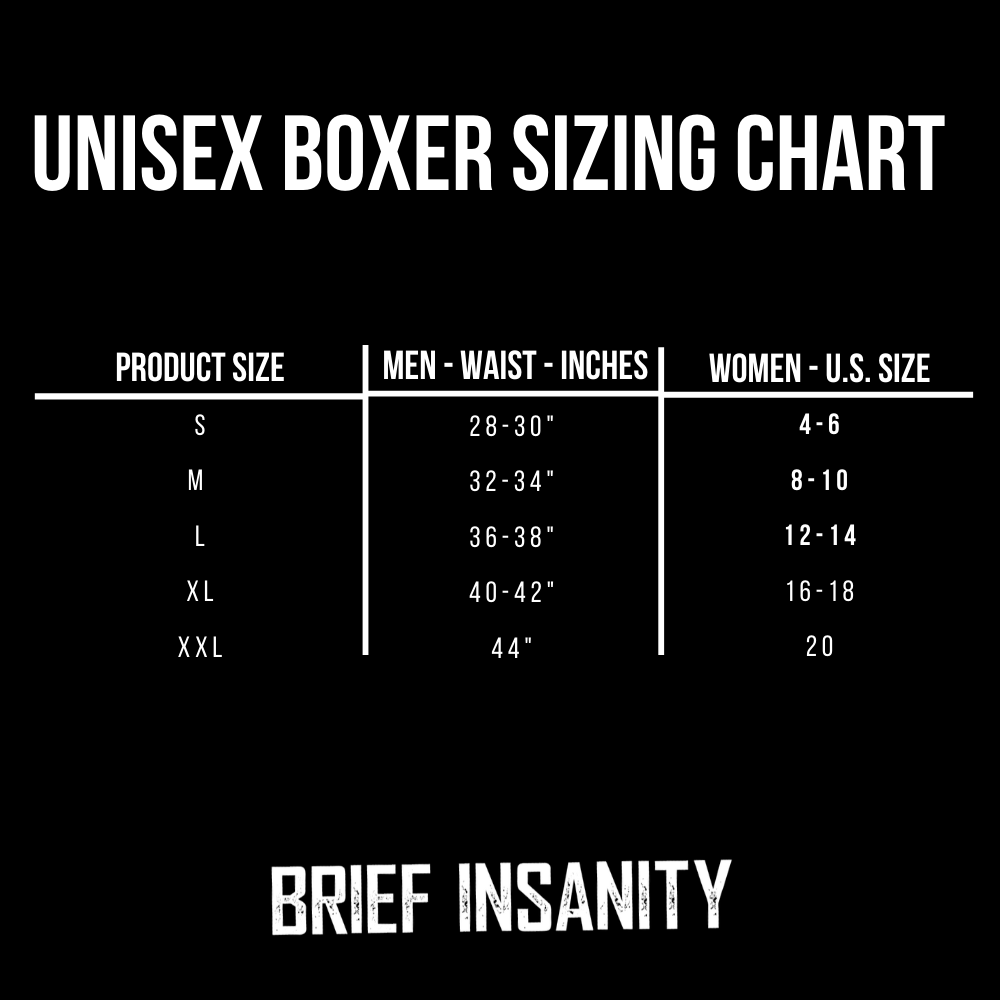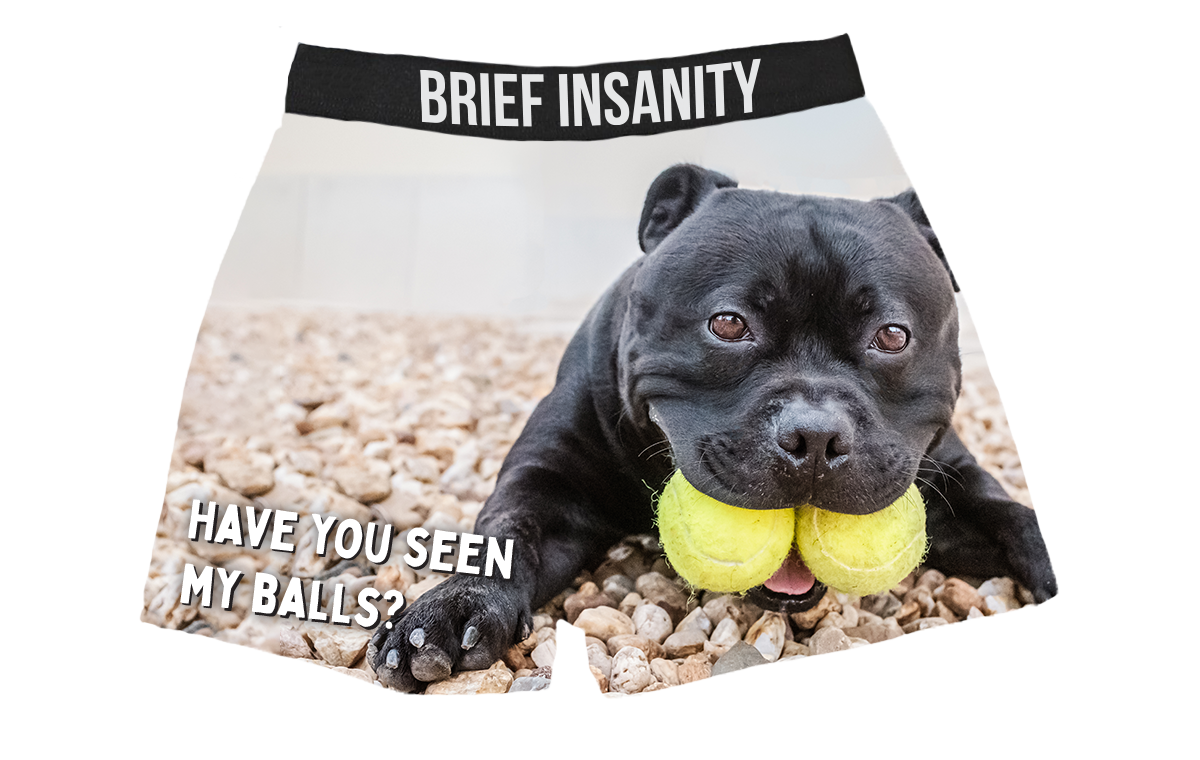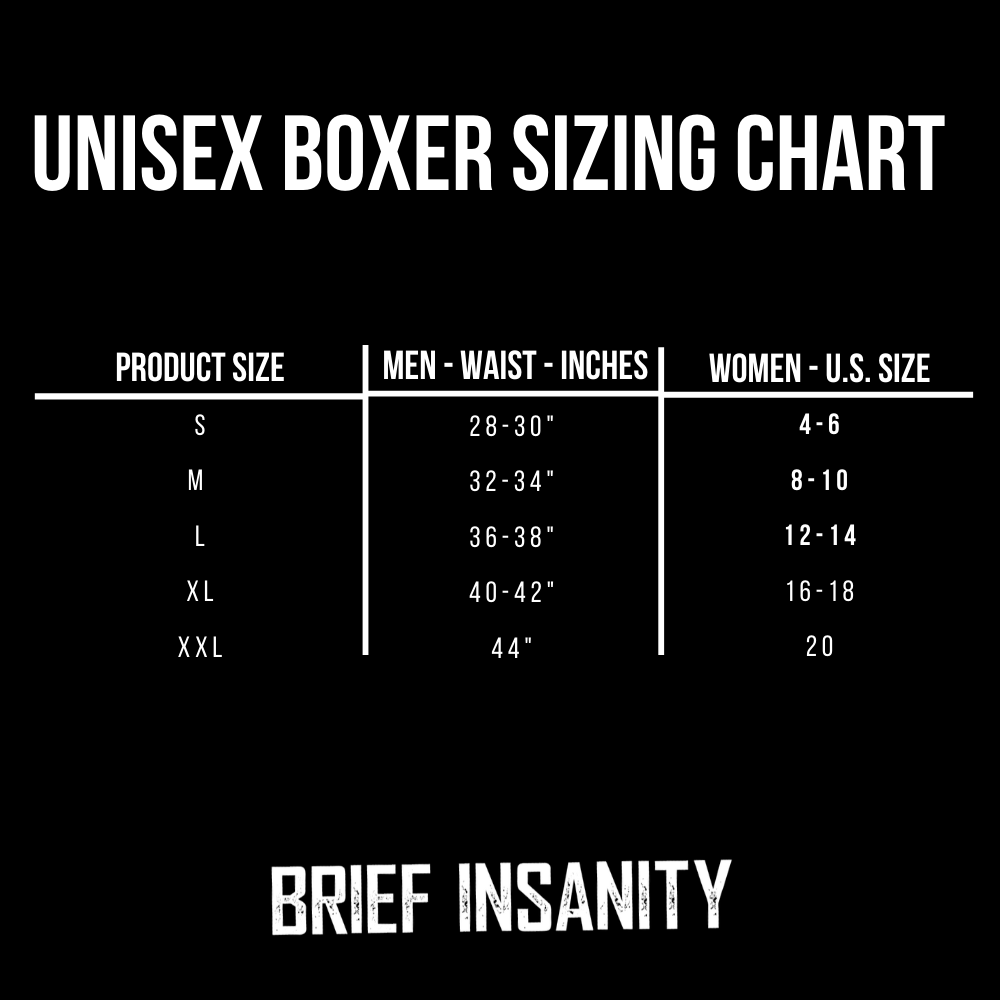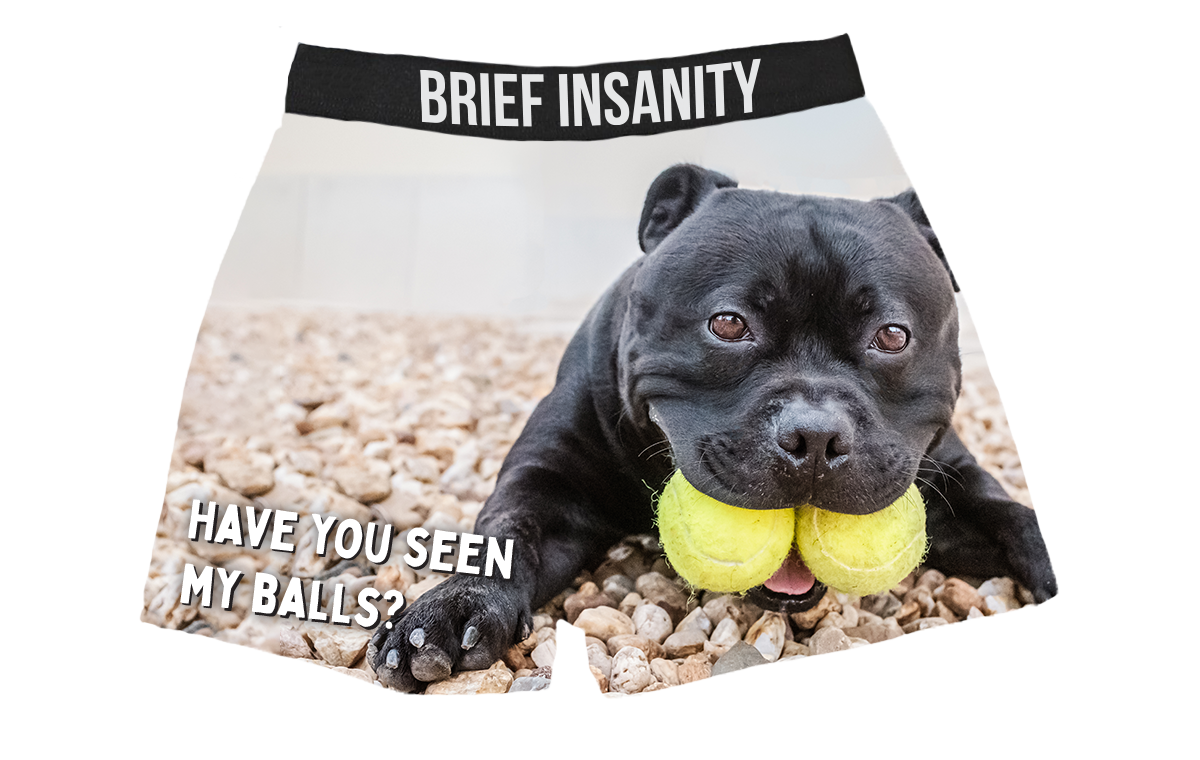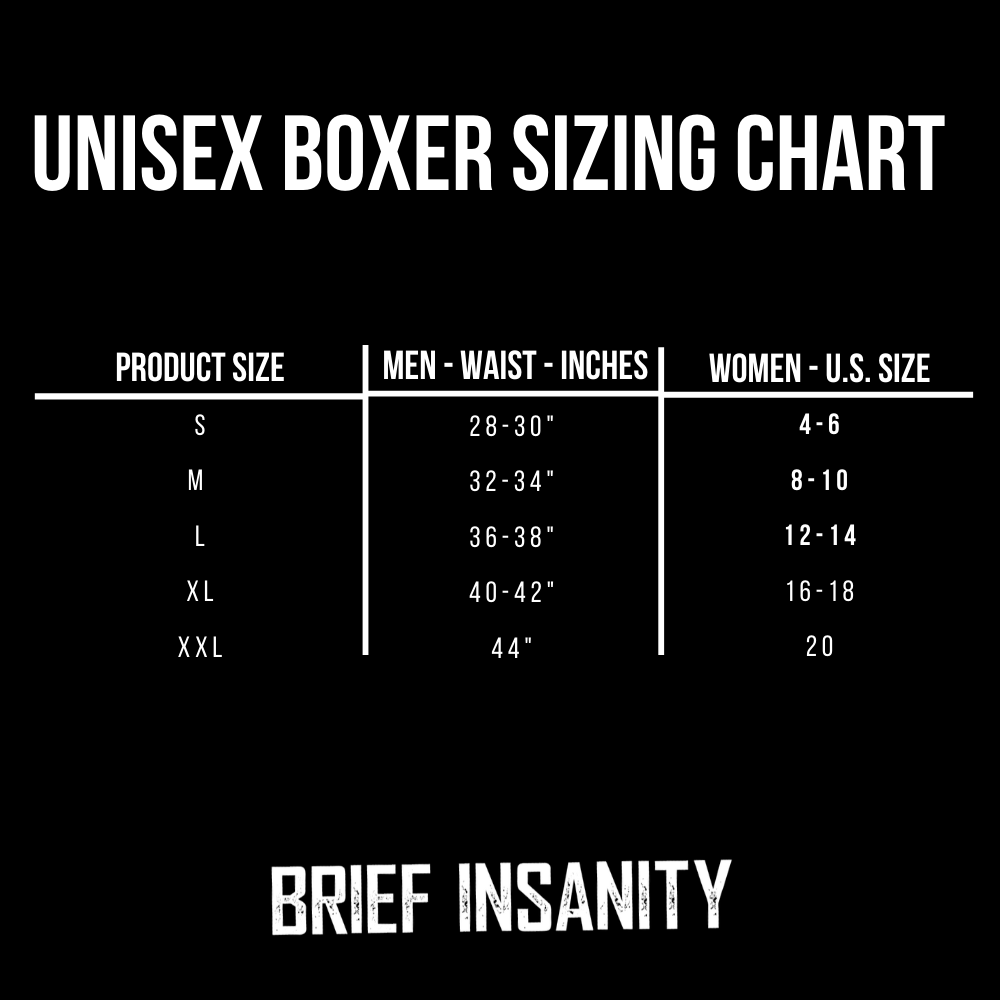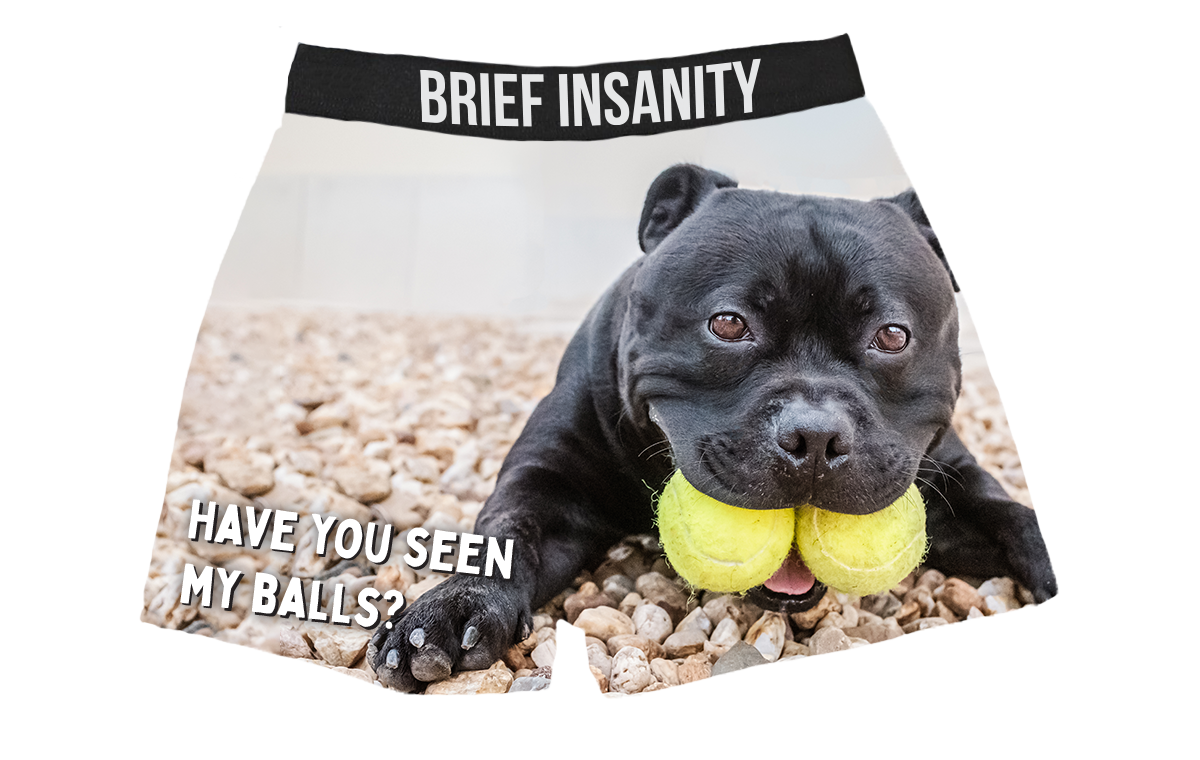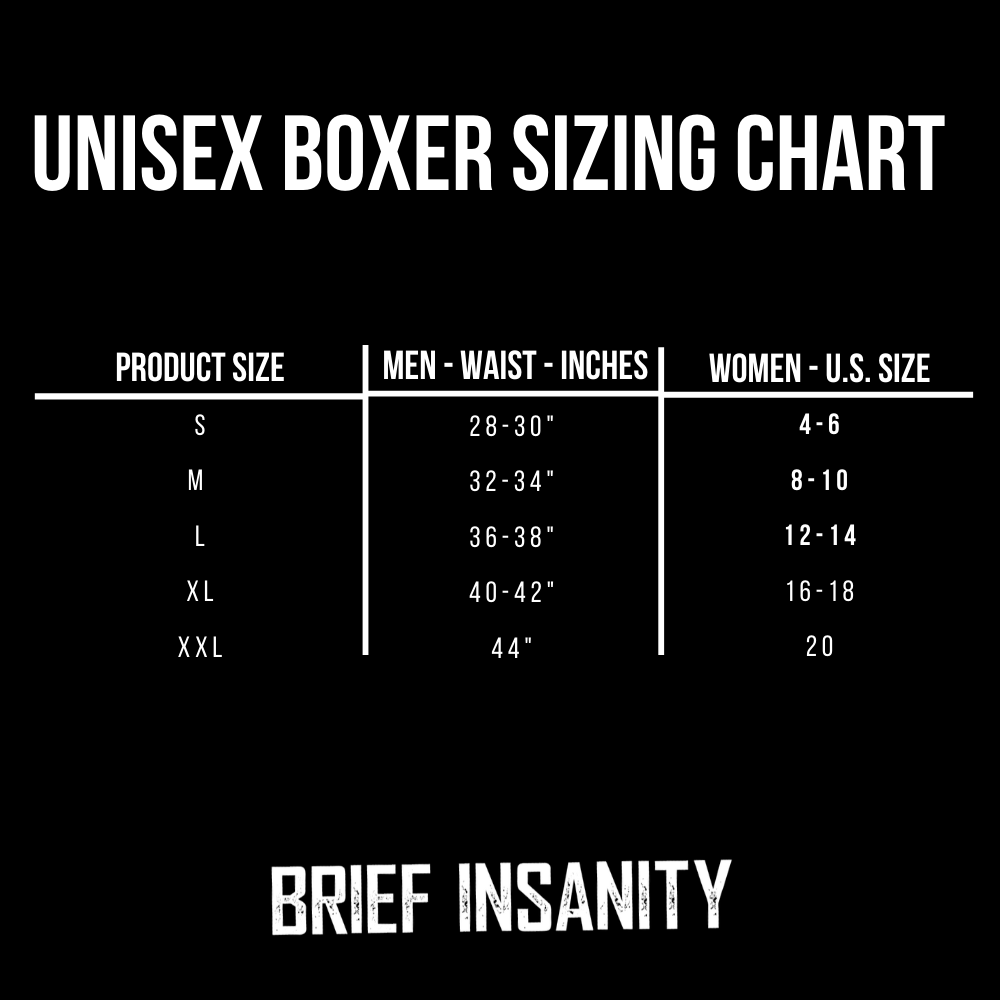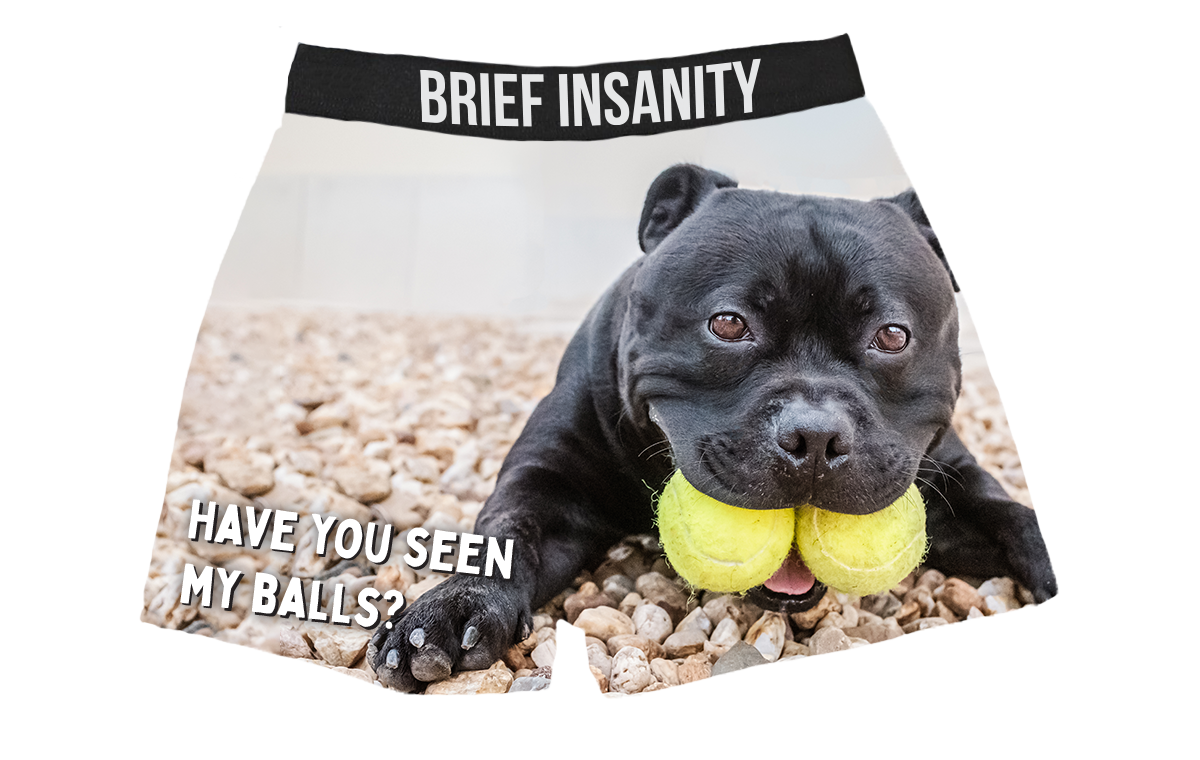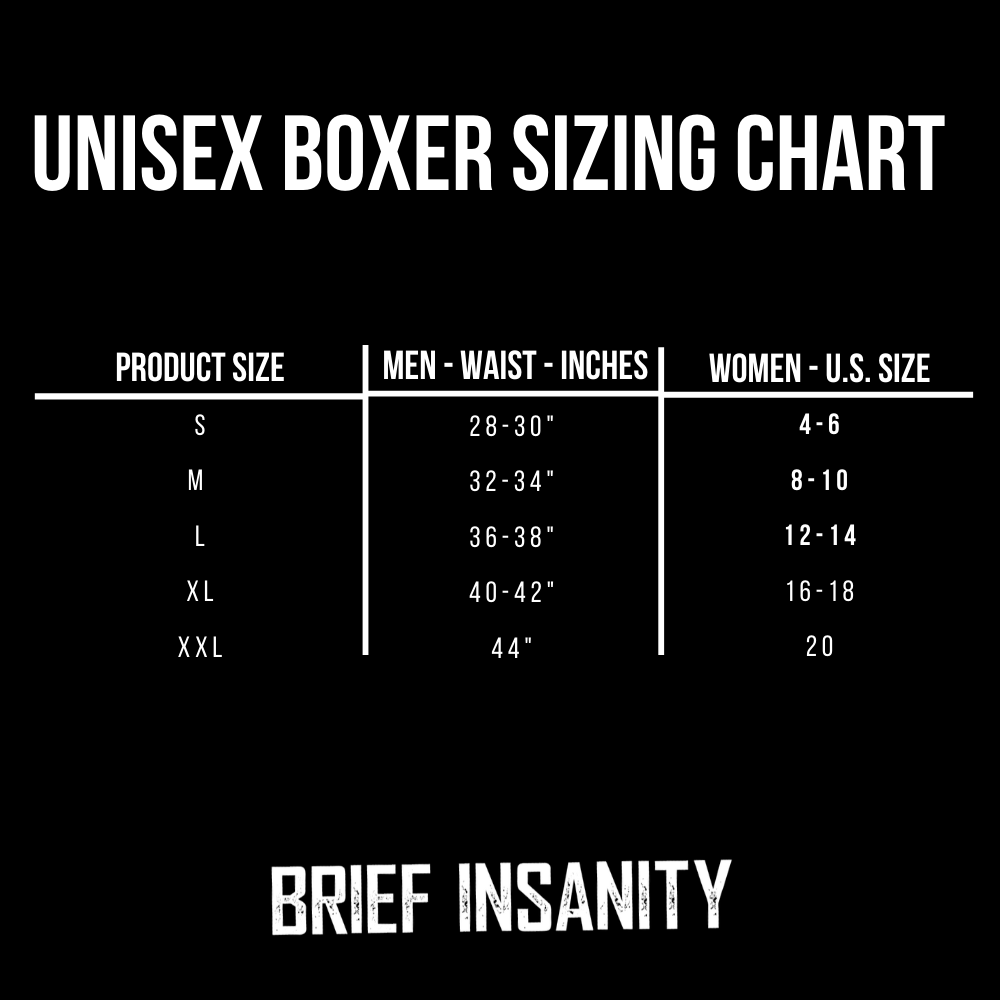 Have You Seen My Balls? Boxer Shorts
Looking for a comical and hilarious pair of boxer shorts? The Have You Seen My Balls Boxer Shorts would be perfect for you! A great gift for anyone in your life who enjoys funny animal jokes!
✔ PRODUCT FEATURES: Elastic waistband and made with a specialized polyester blend that mimics the temperature of your body. The light-weight and breathable material provides all-day comfort while wearing.