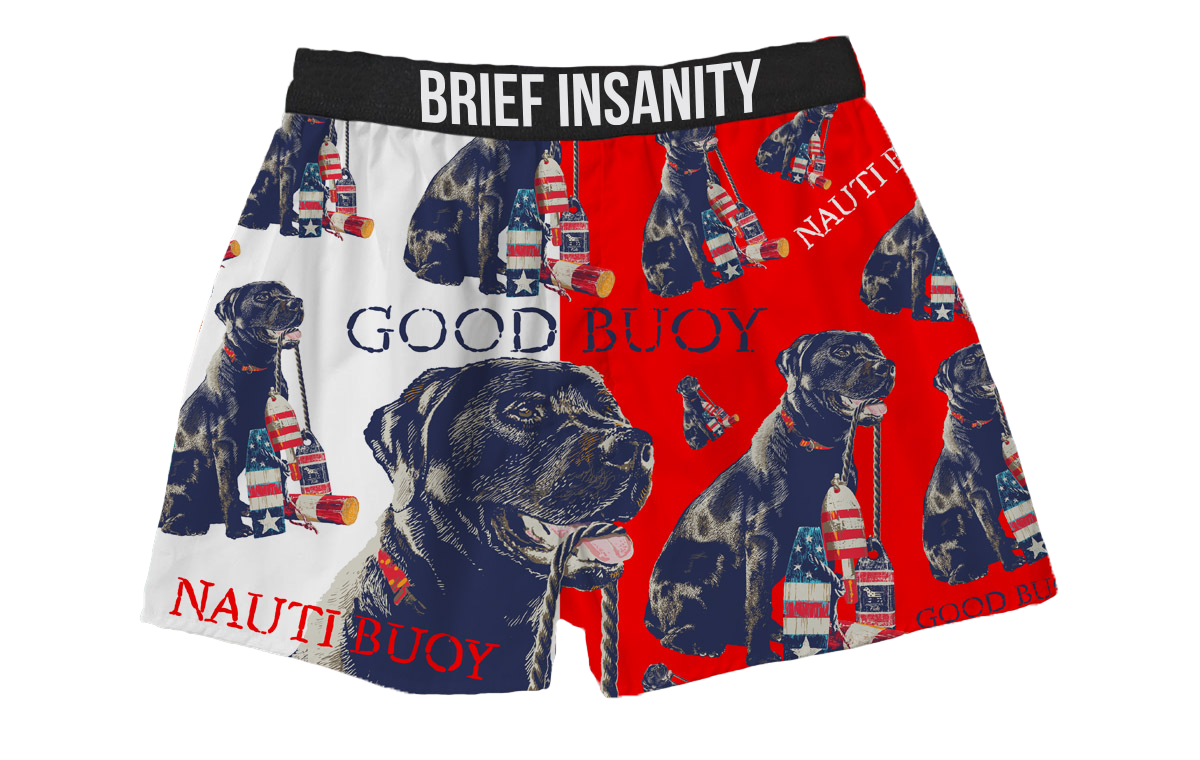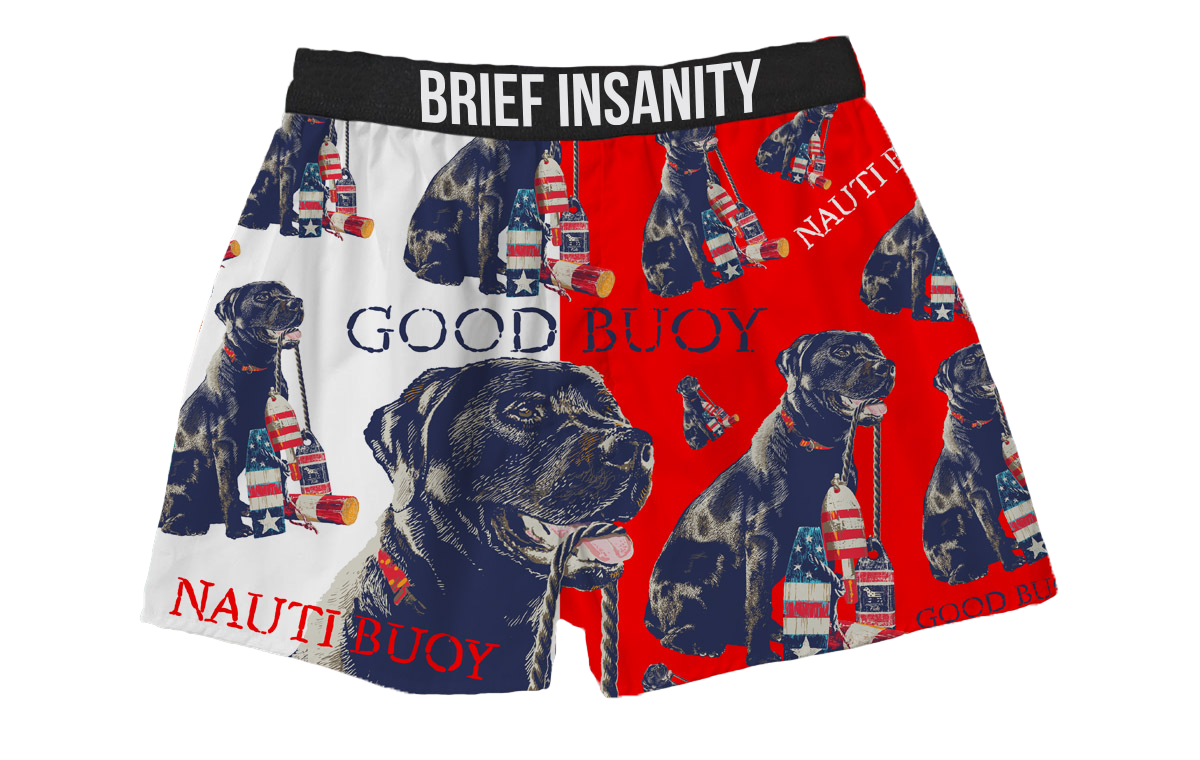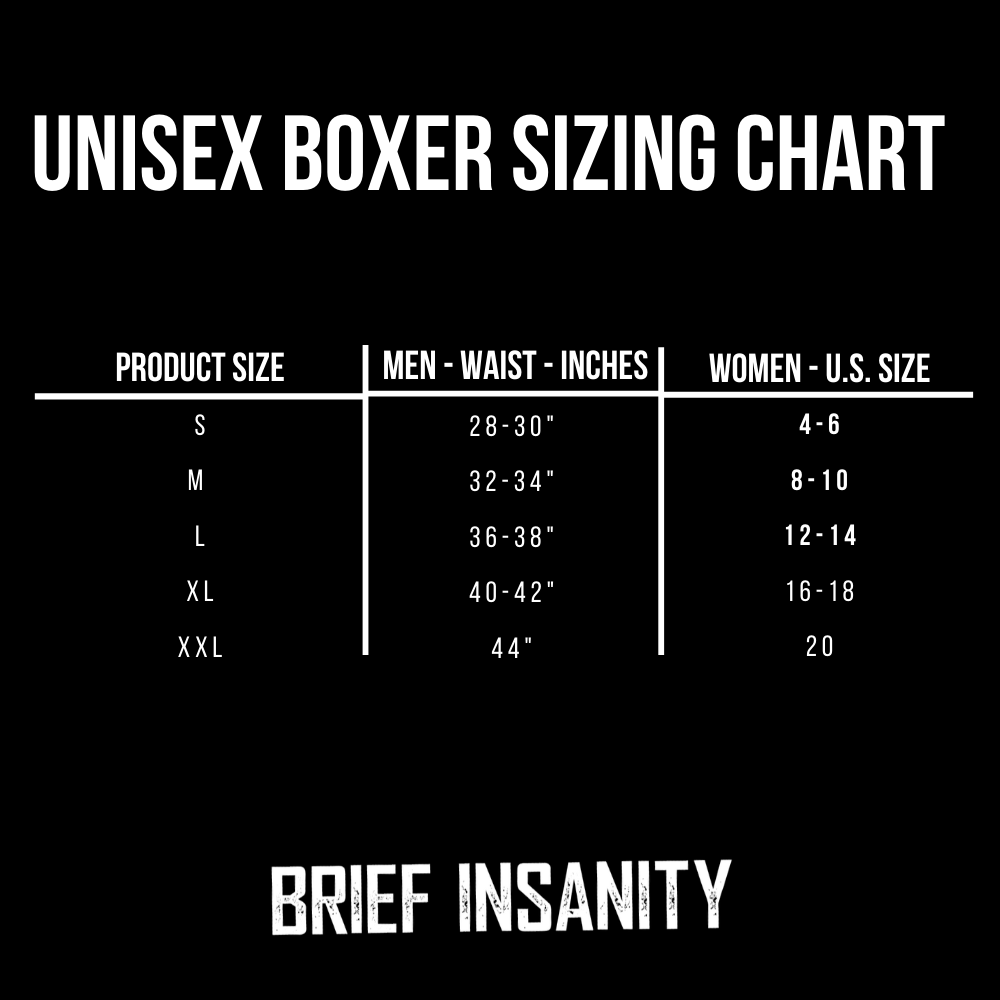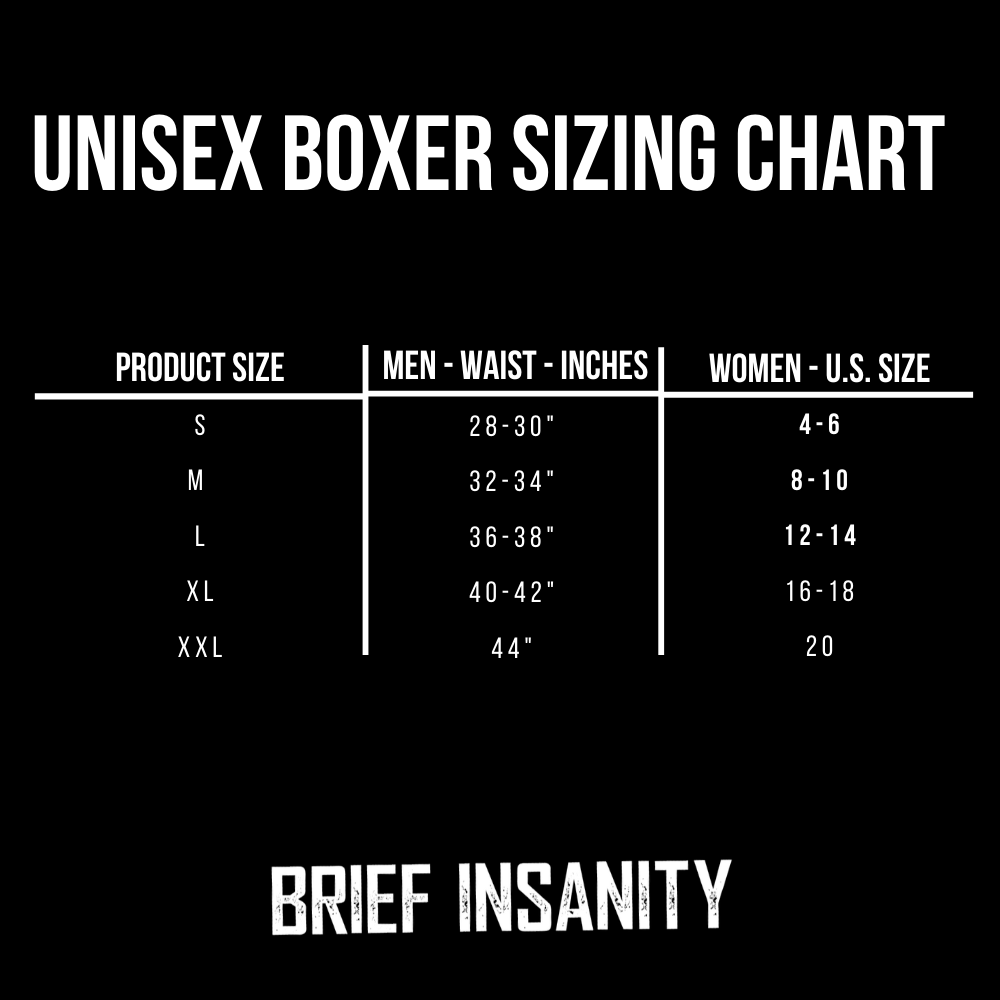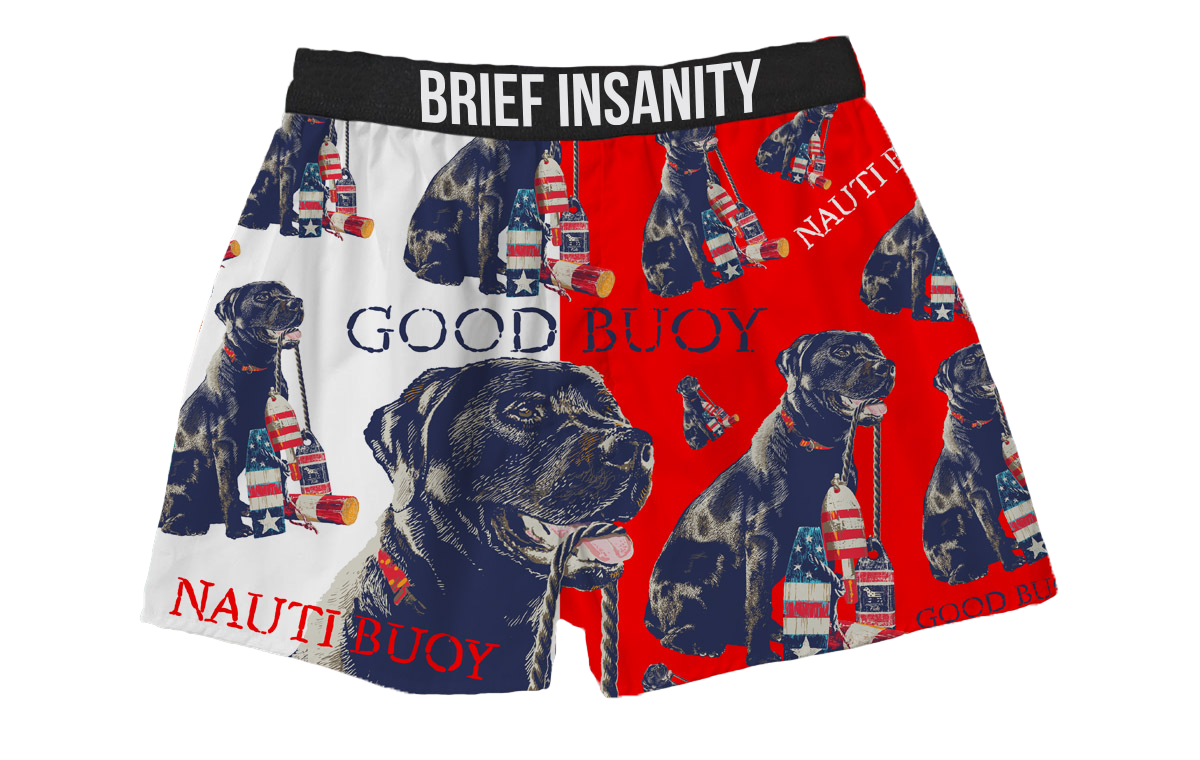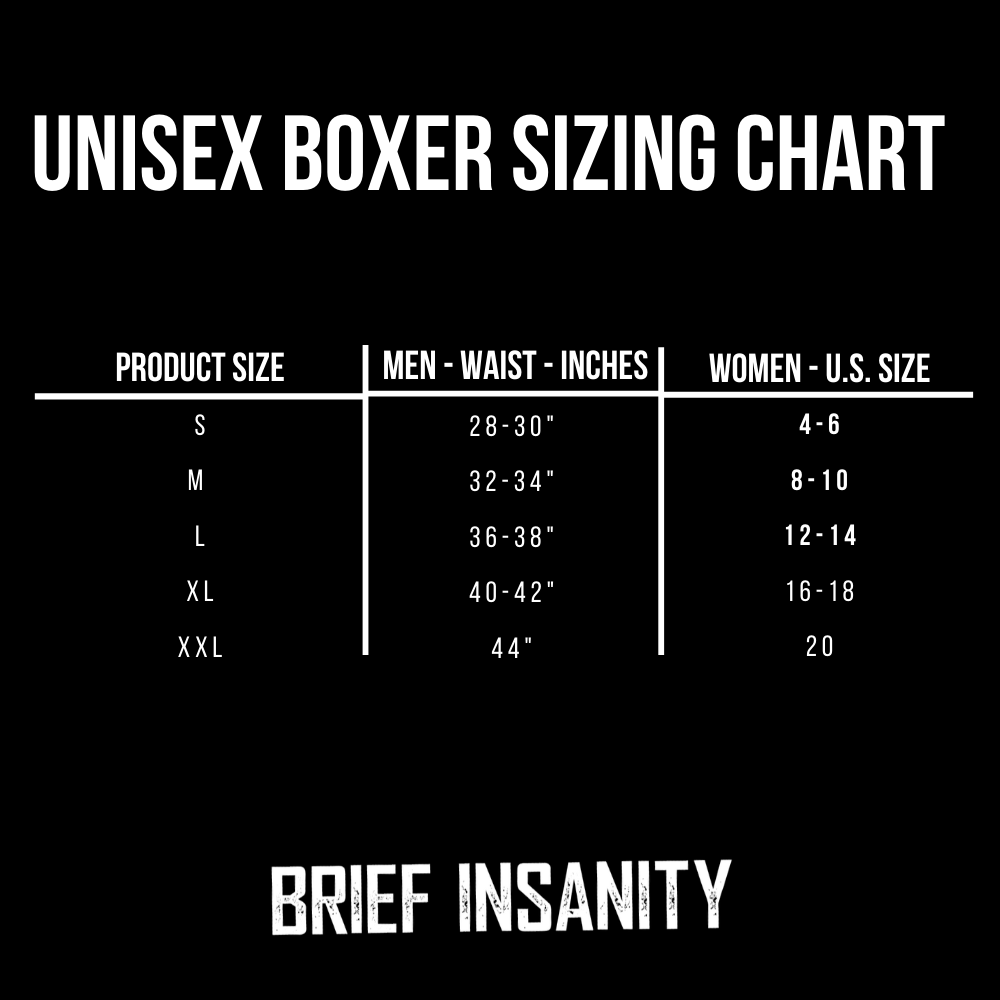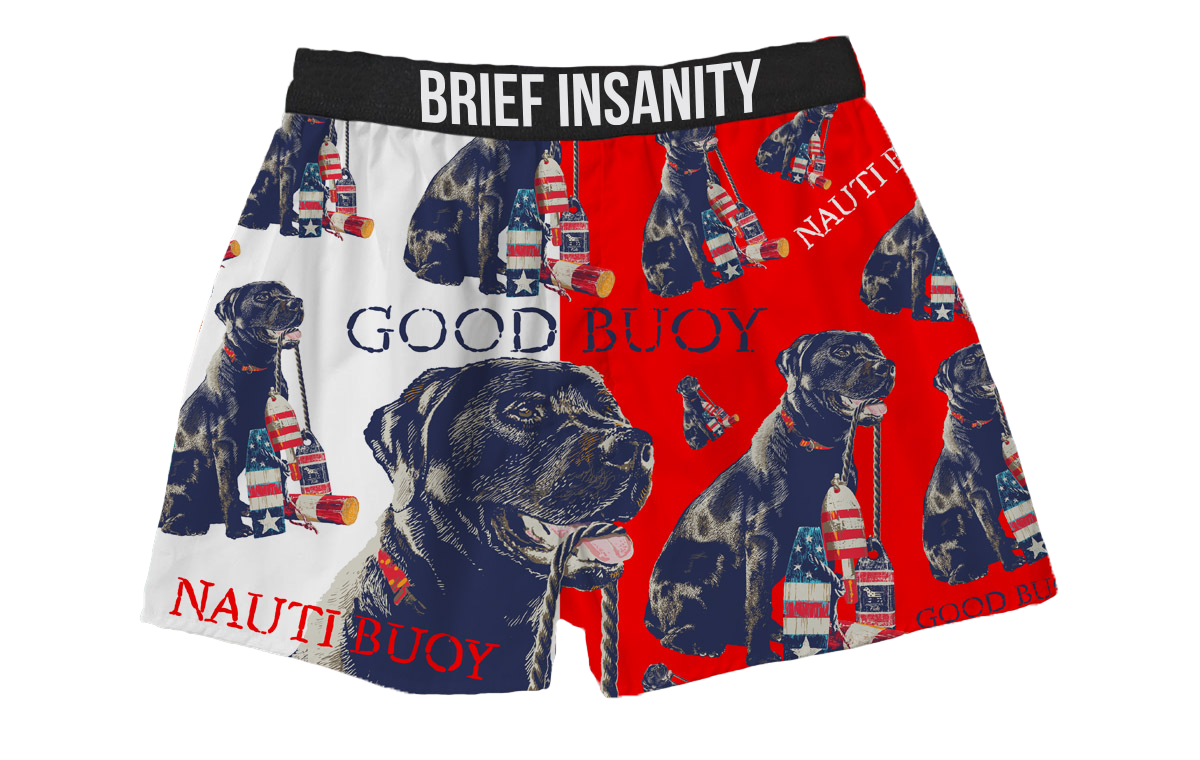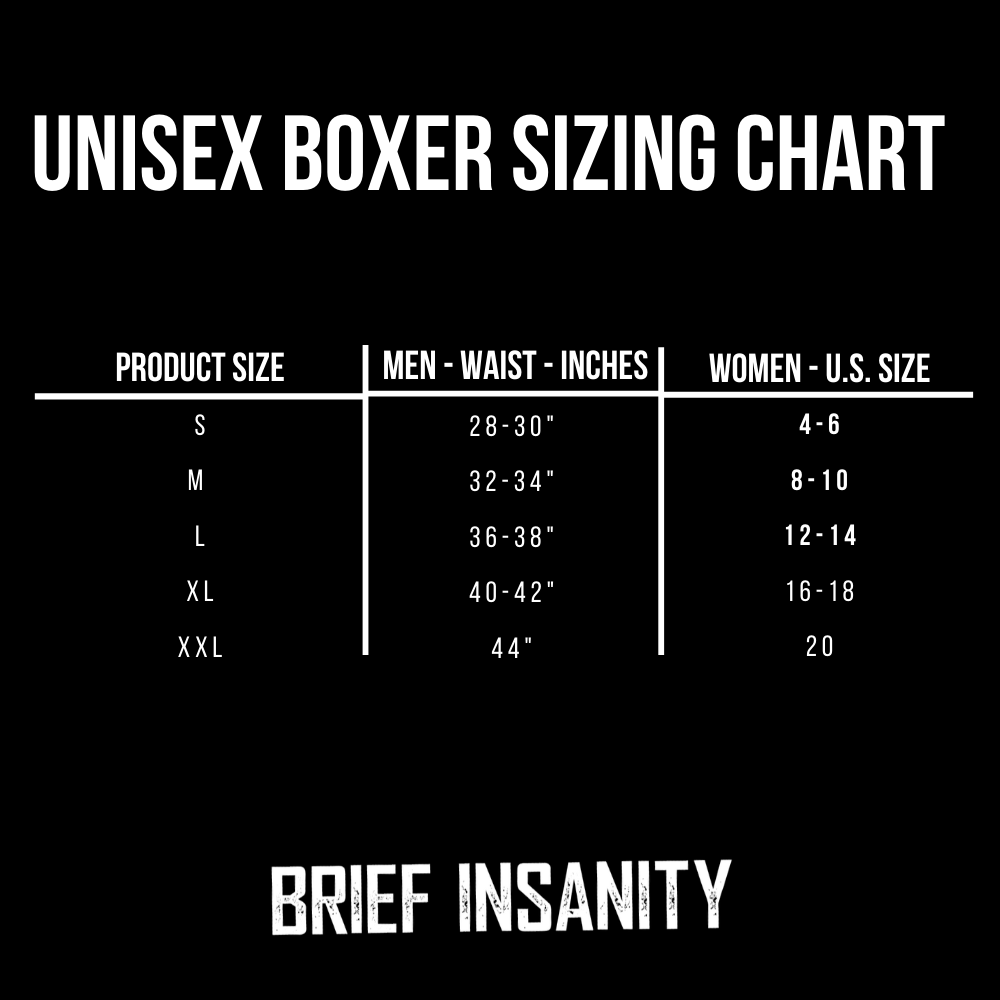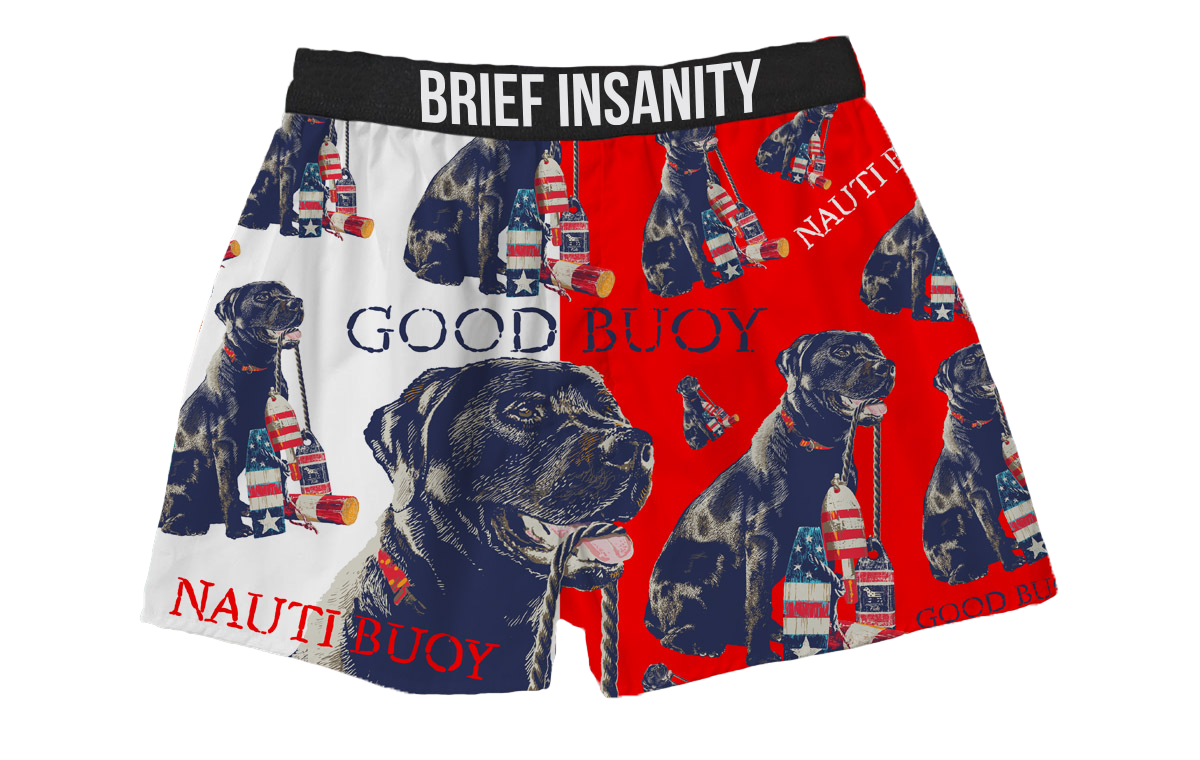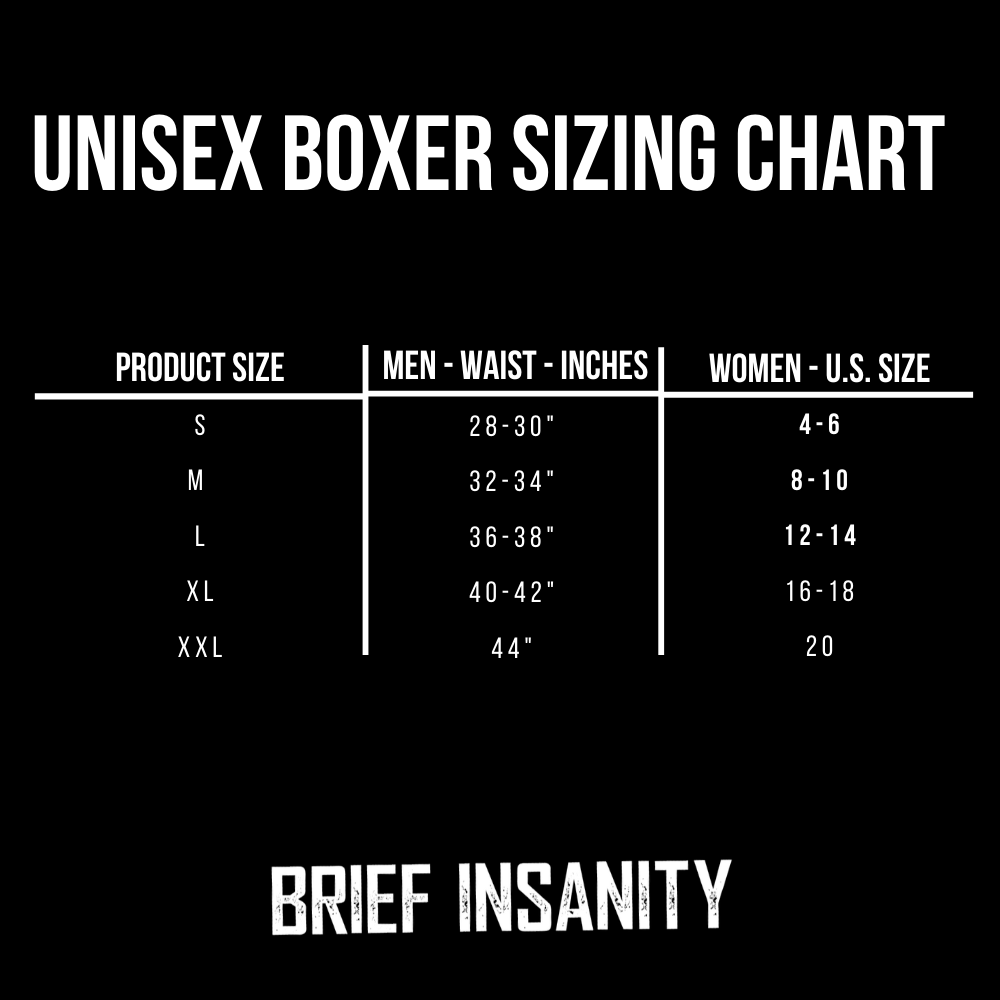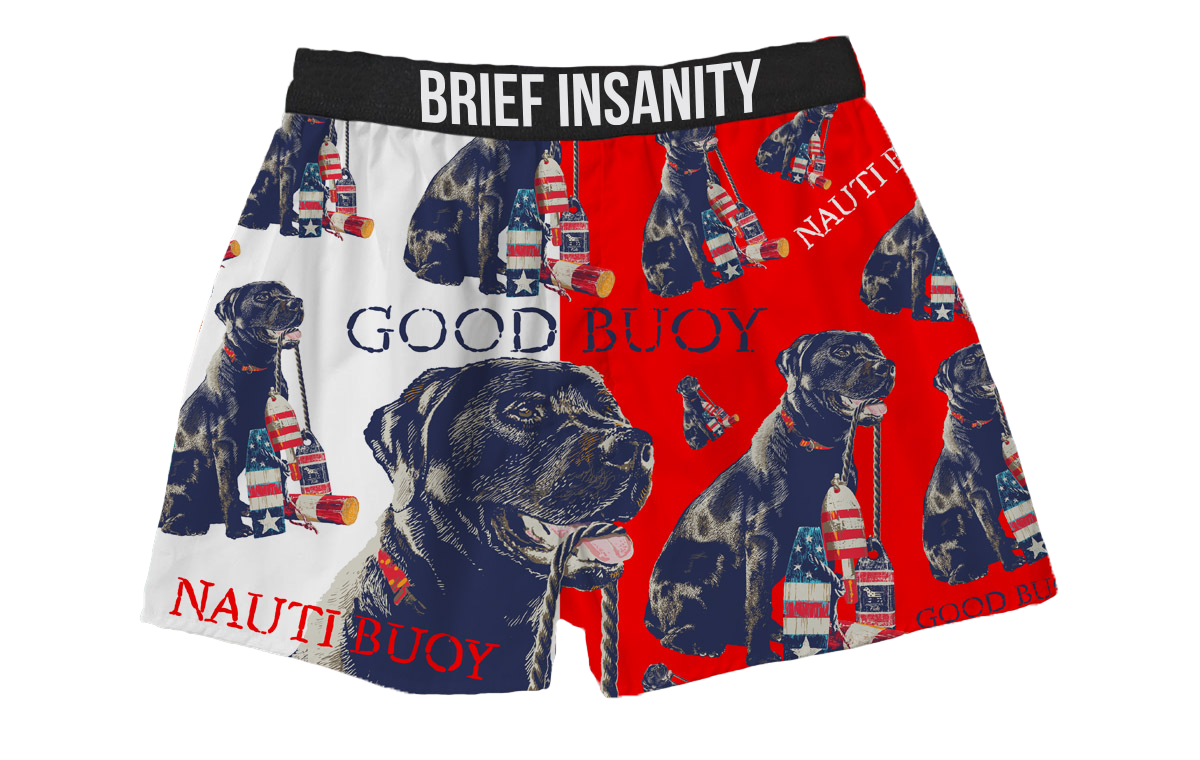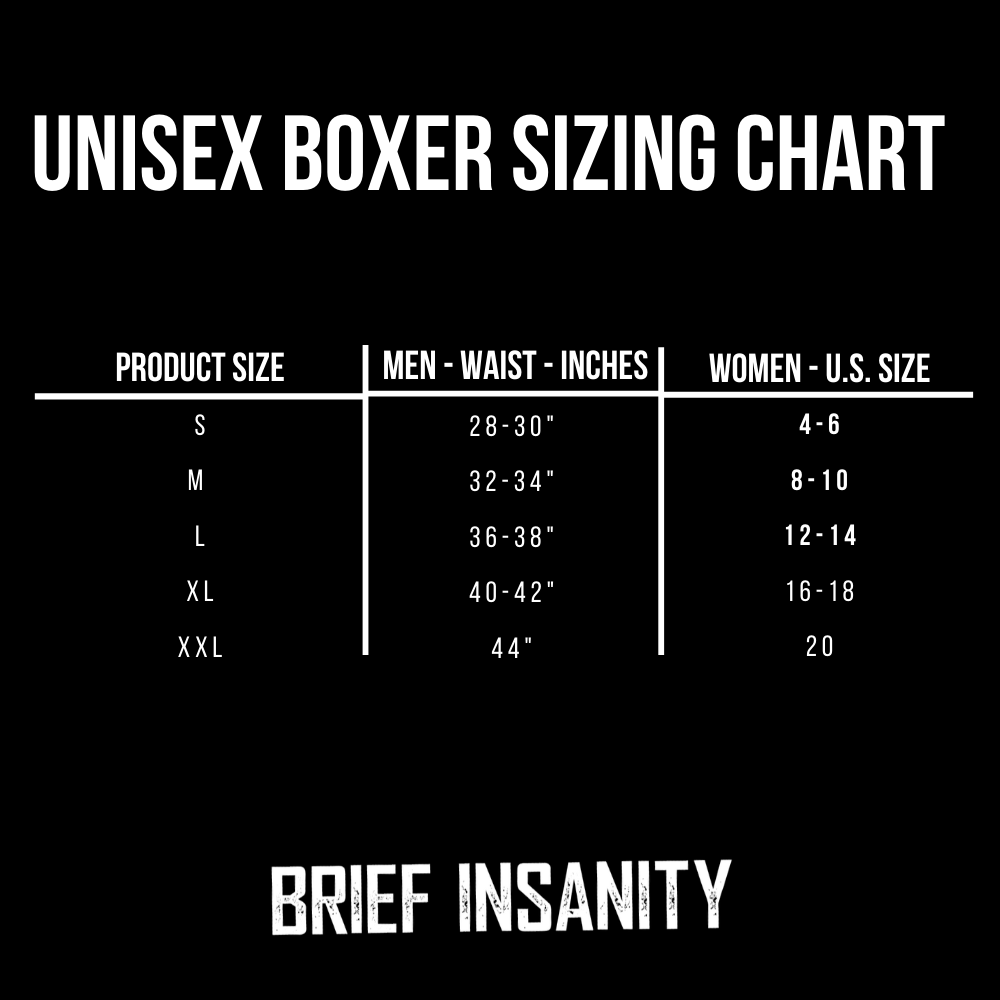 Good Buoy Boxer Shorts
These black lab dog print Good Buoy Boxer Shorts are for dog lovers only. Wear your appreciation for dogs with pride in these ultra-soft and humorous boxers.
✔ PRODUCT FEATURES: Elastic waistband and made with a specialized polyester blend that mimics the temperature of your body. The light-weight and breathable material provides all-day comfort while wearing.