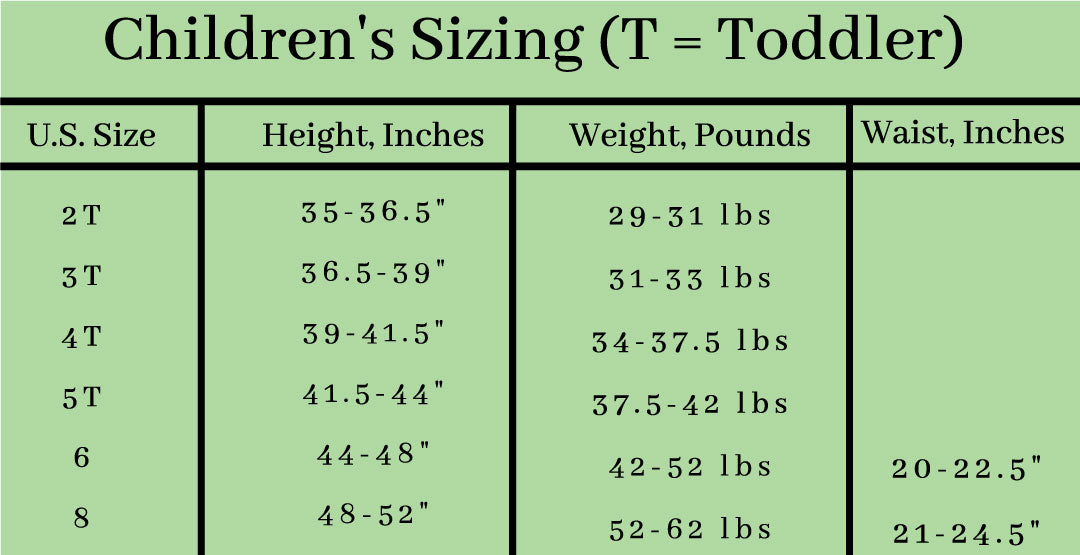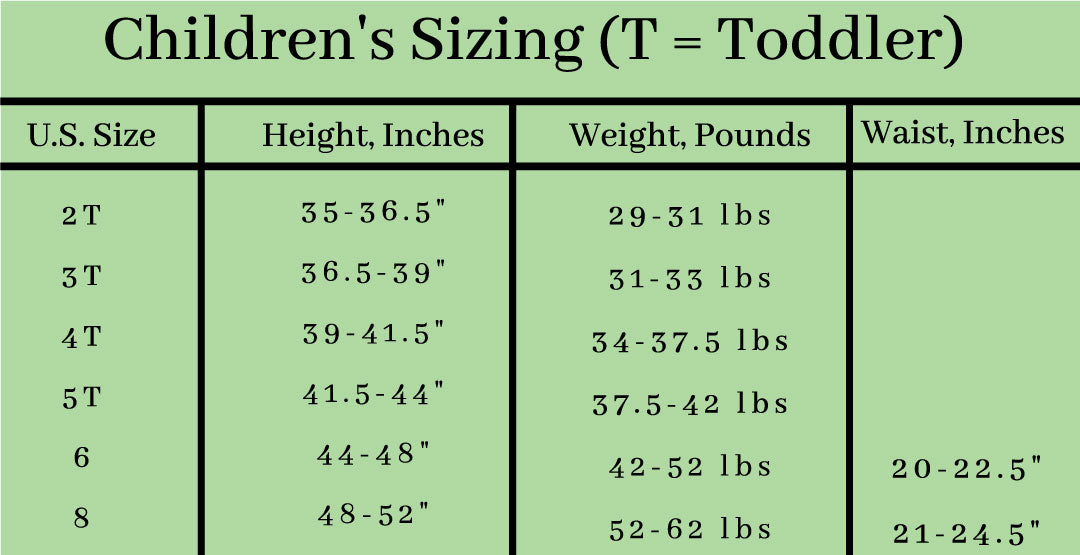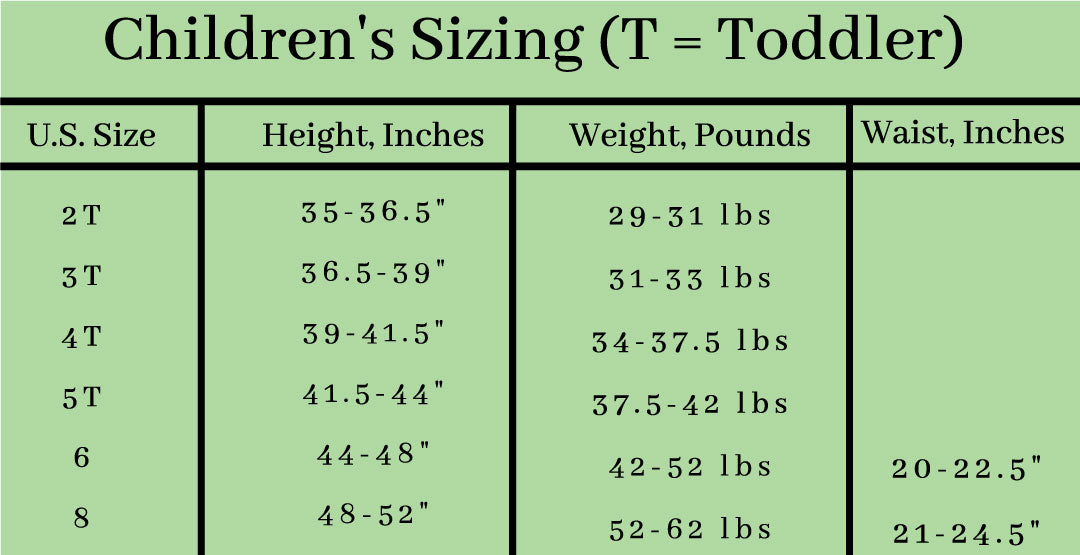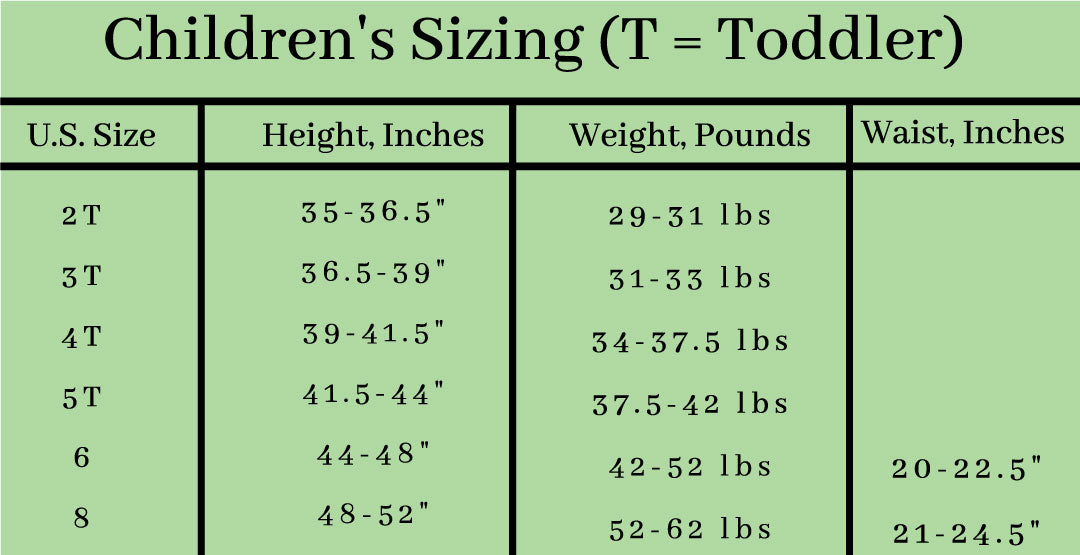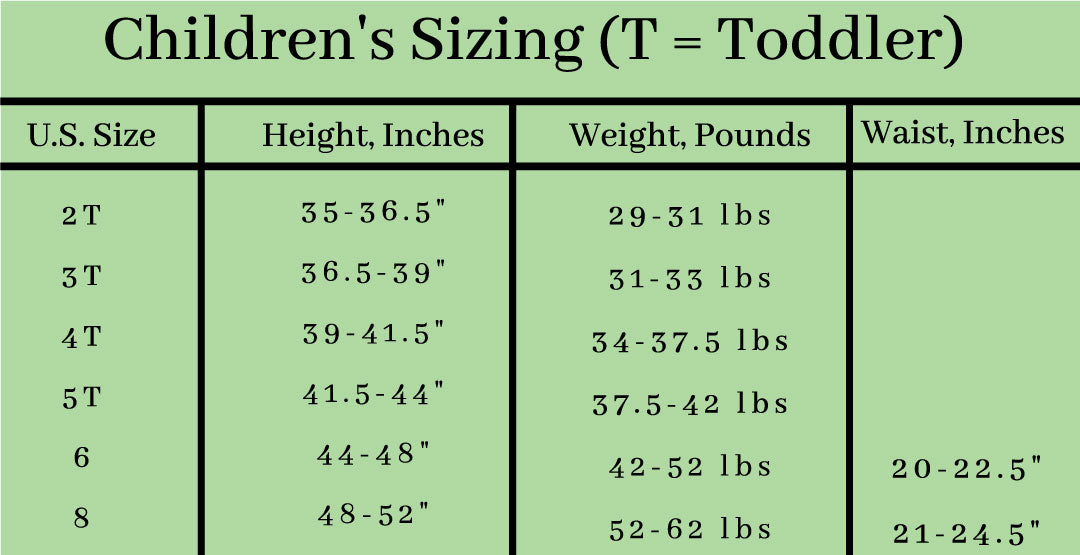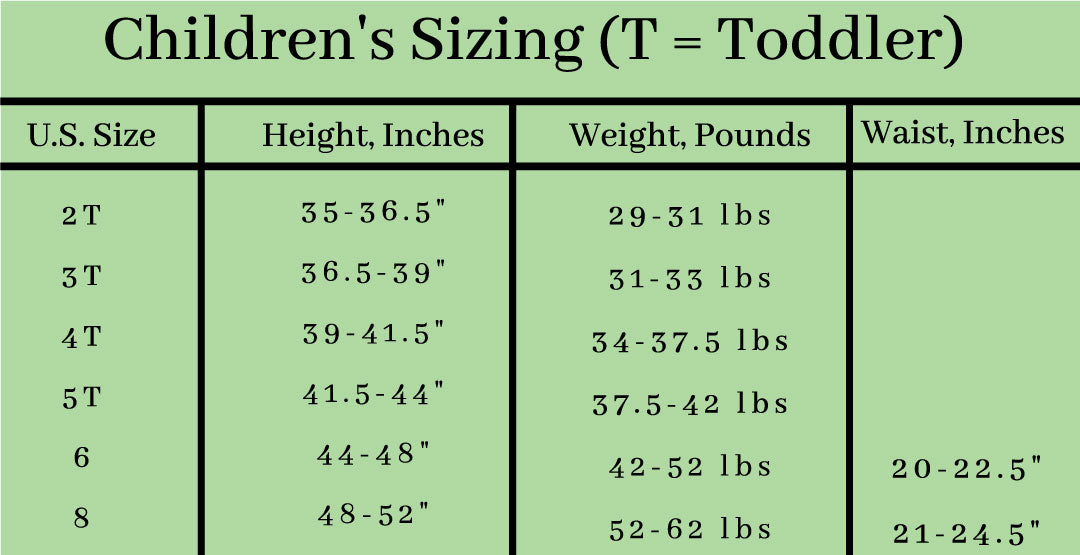 Briefly Kids | Donut Mess With Me Pajama Pants
Donut Mess With Me Kids Pajama Pants from Brief Insanity. Shop pajama pants, boxer shorts, and shirts for kids!
The innovative material used to create this product is a specialized polyester blend that mimics the temperature of your body. The light-weight and breathable material provides all-day comfort while wearing.