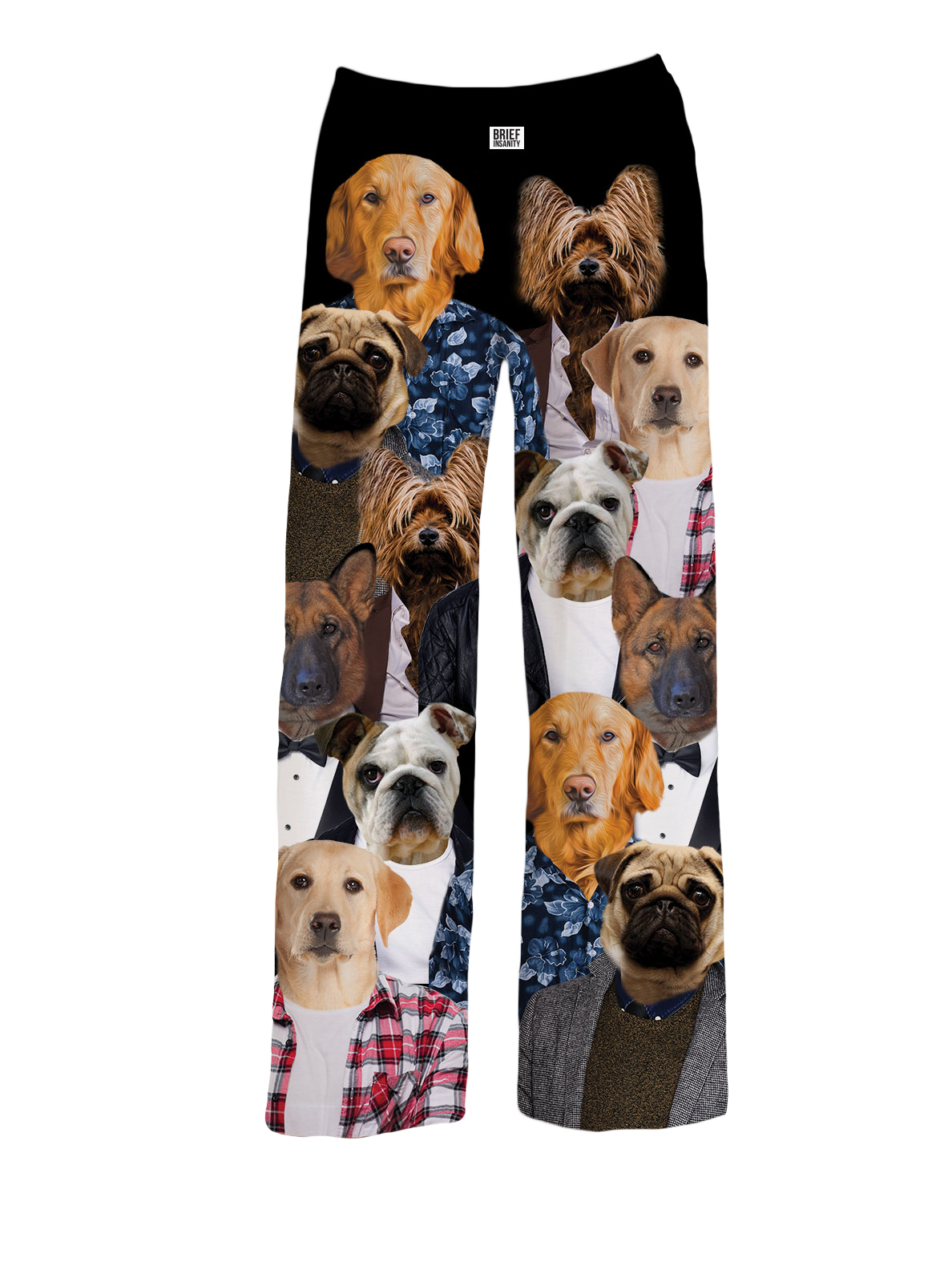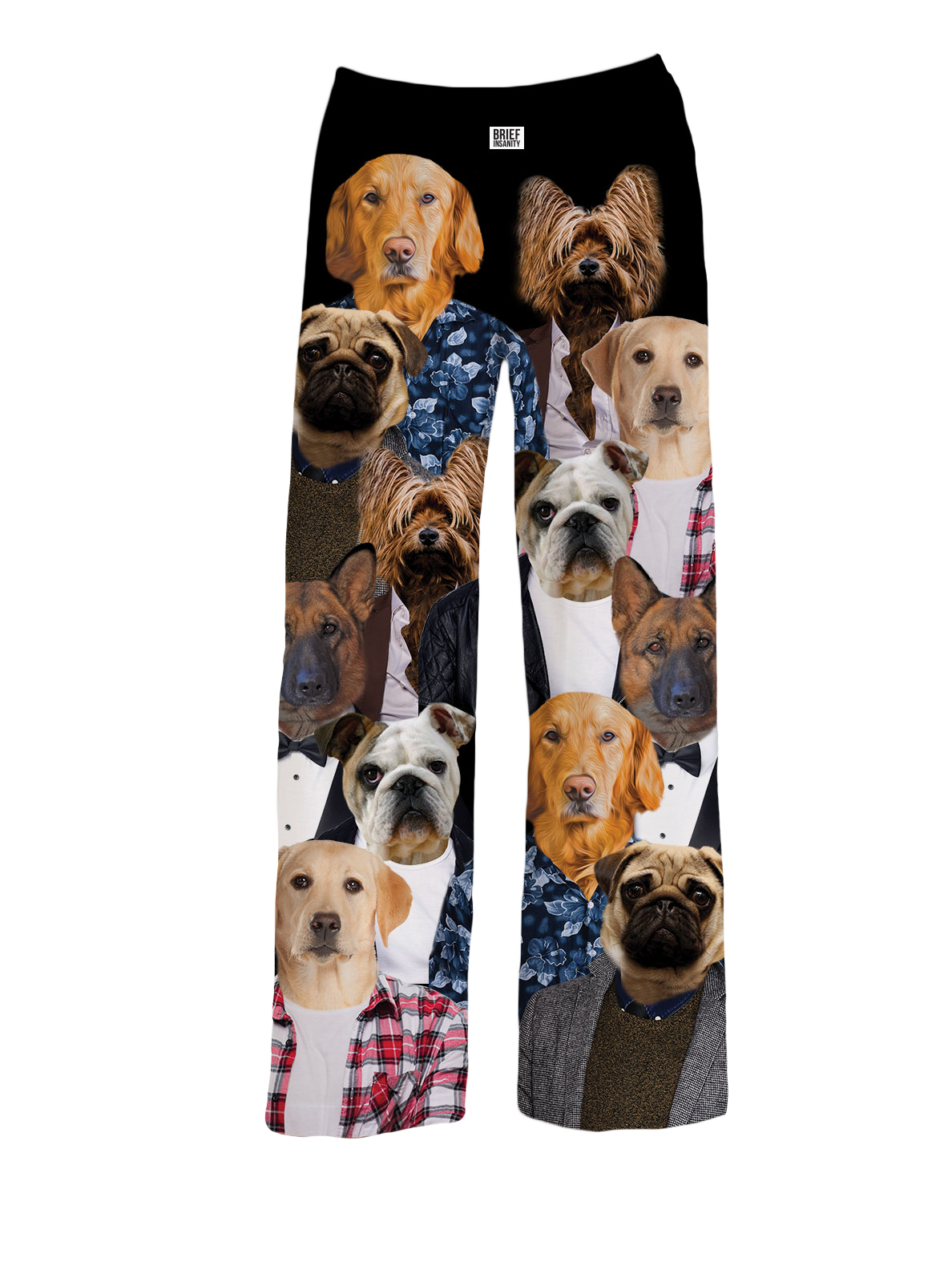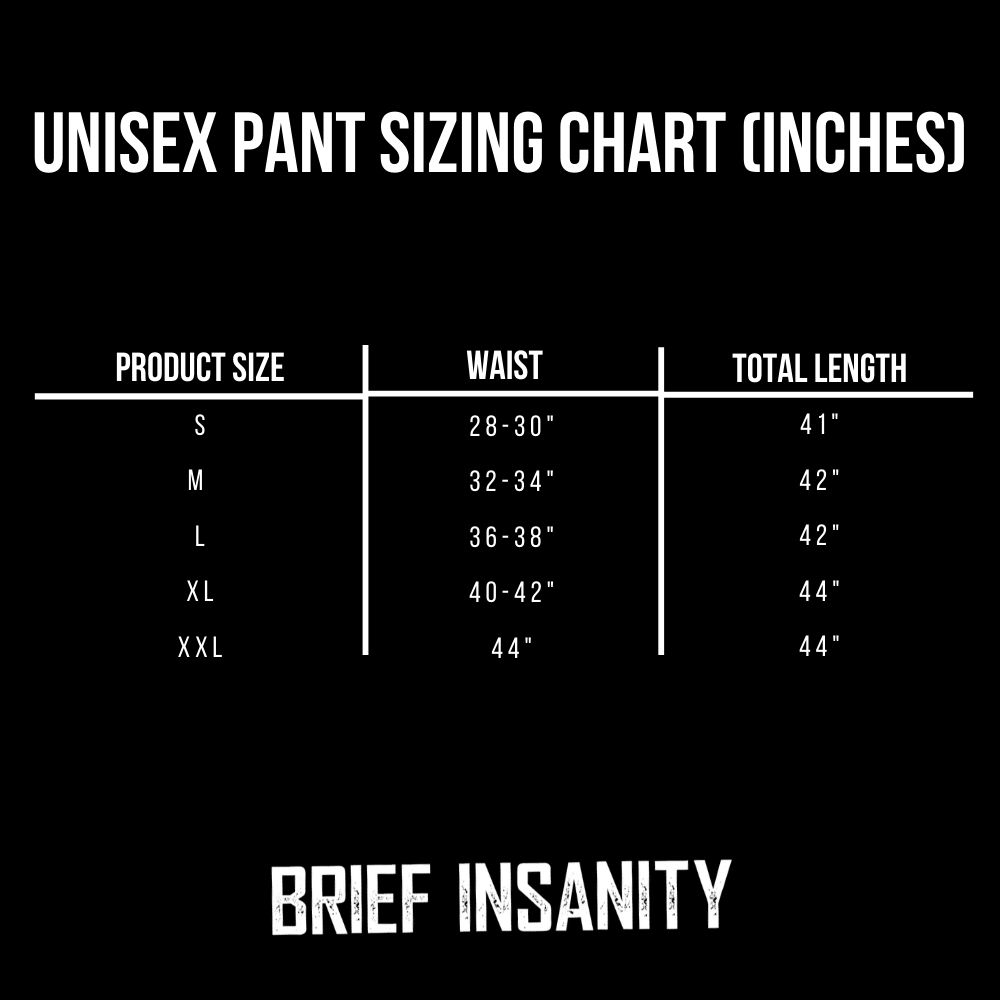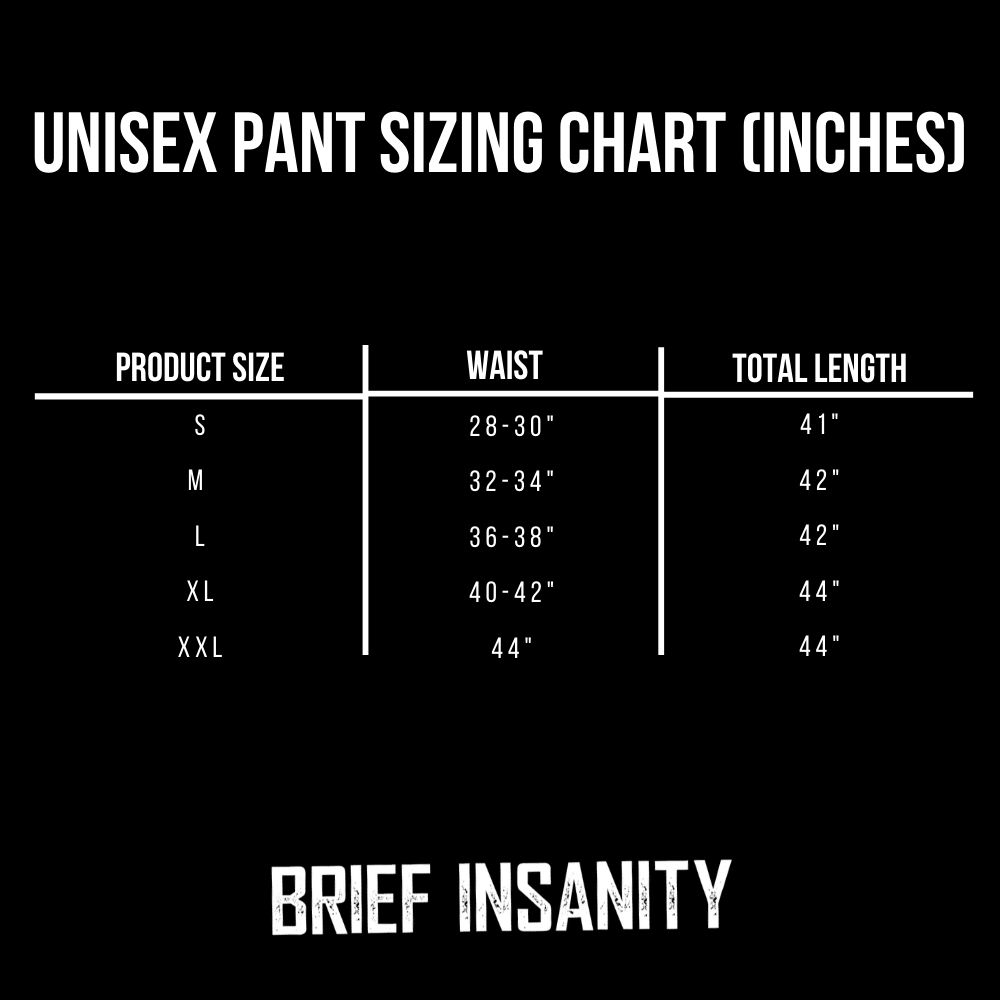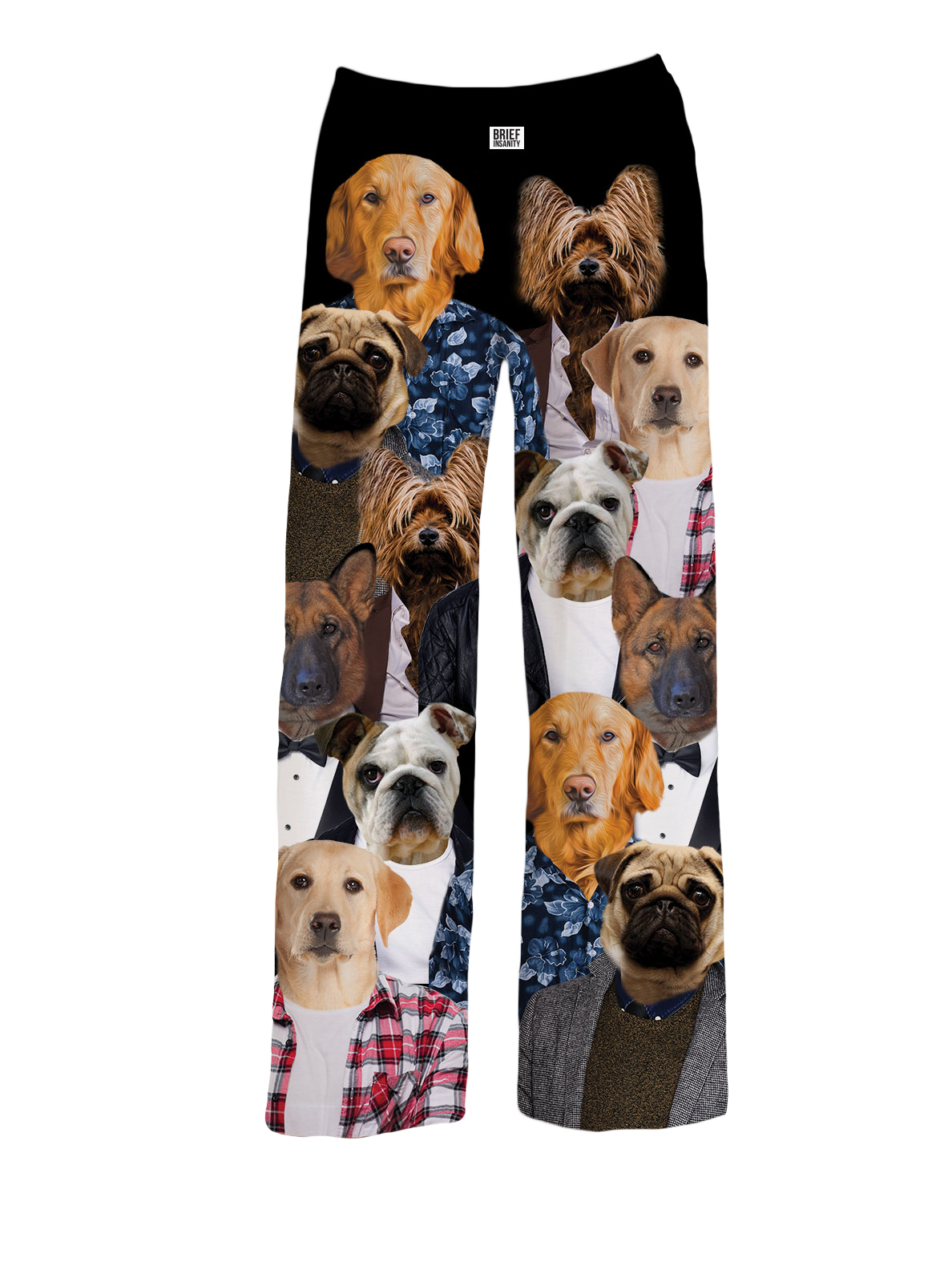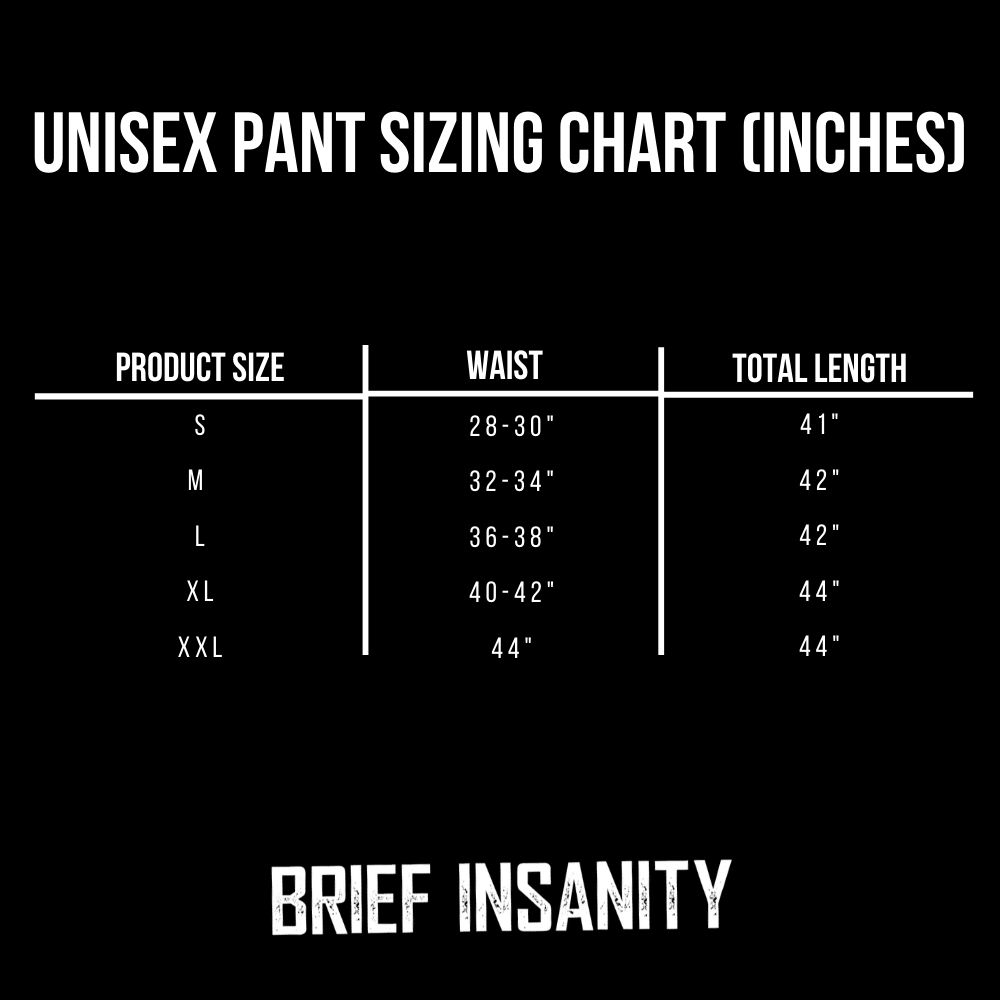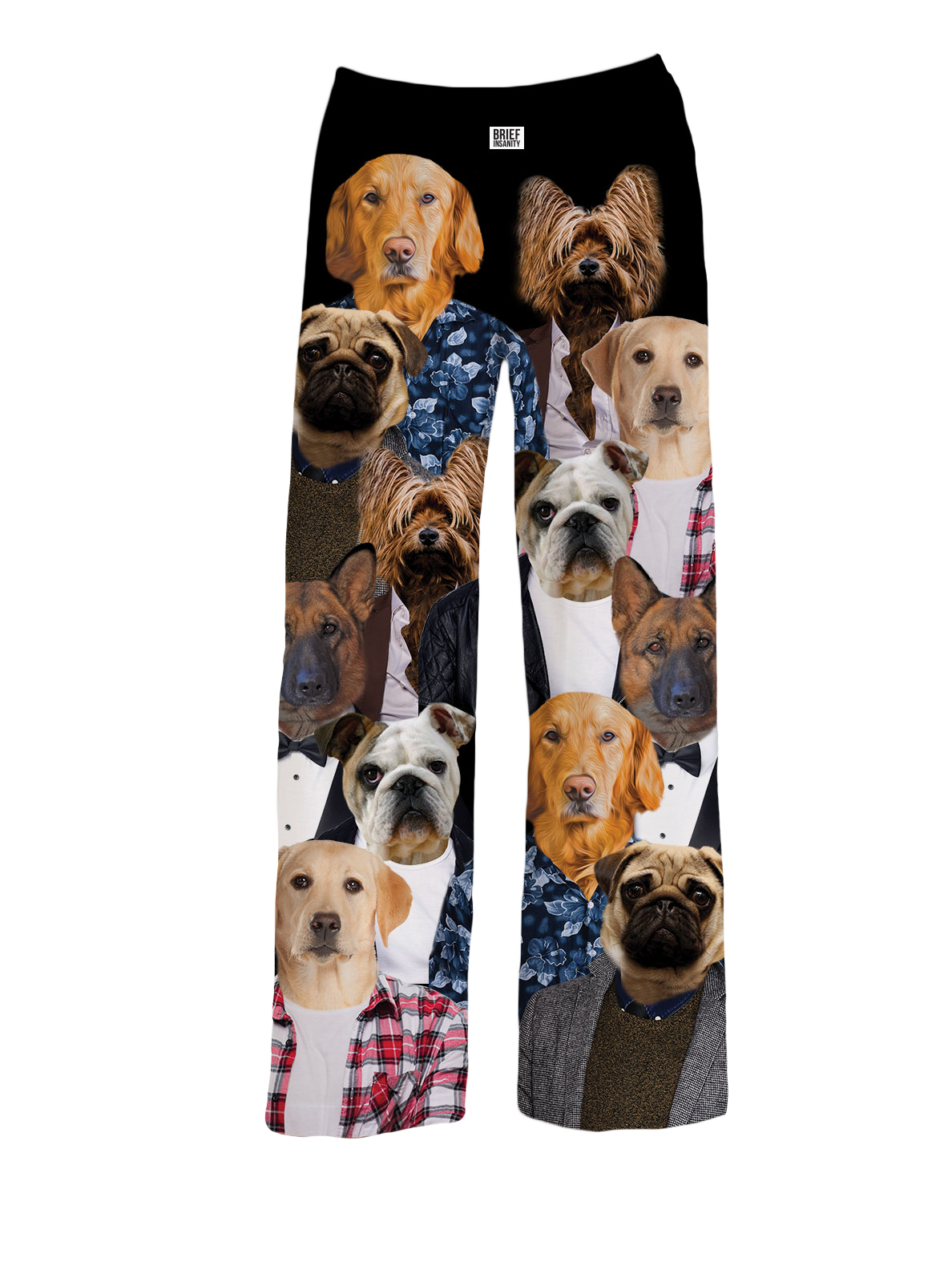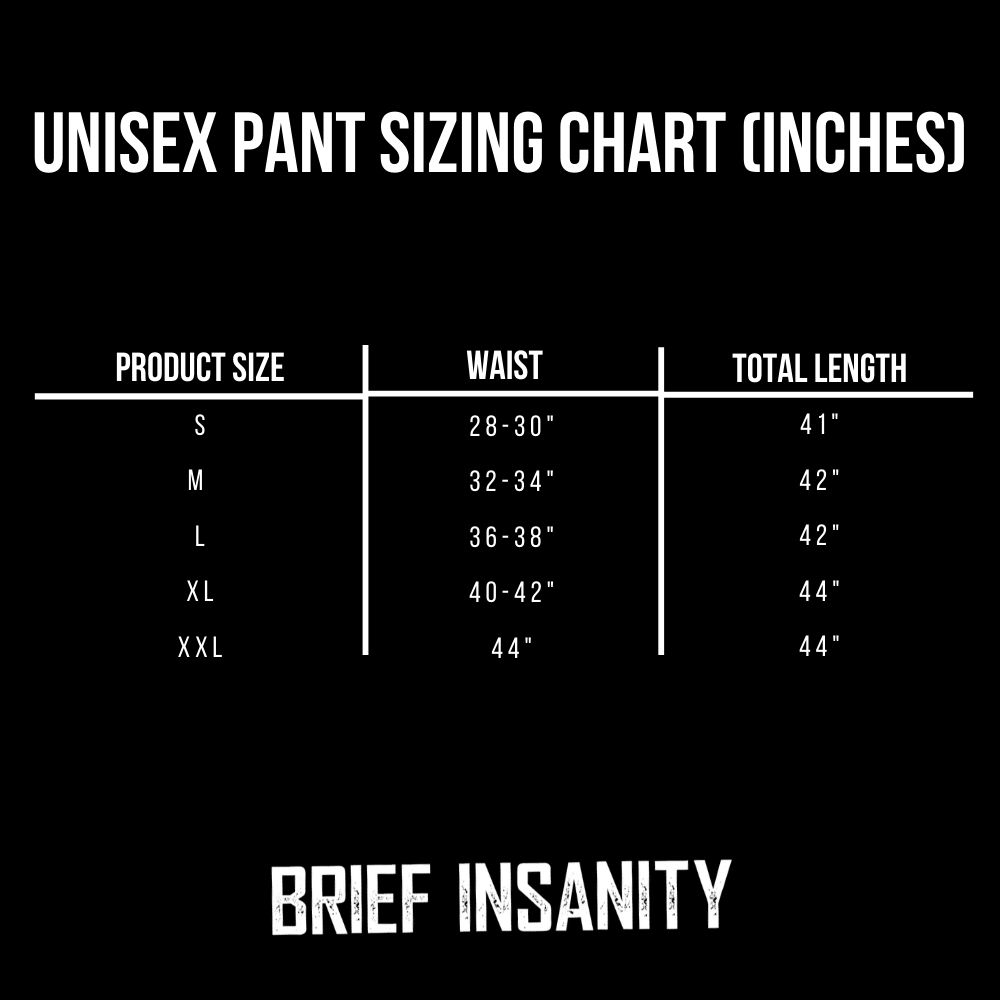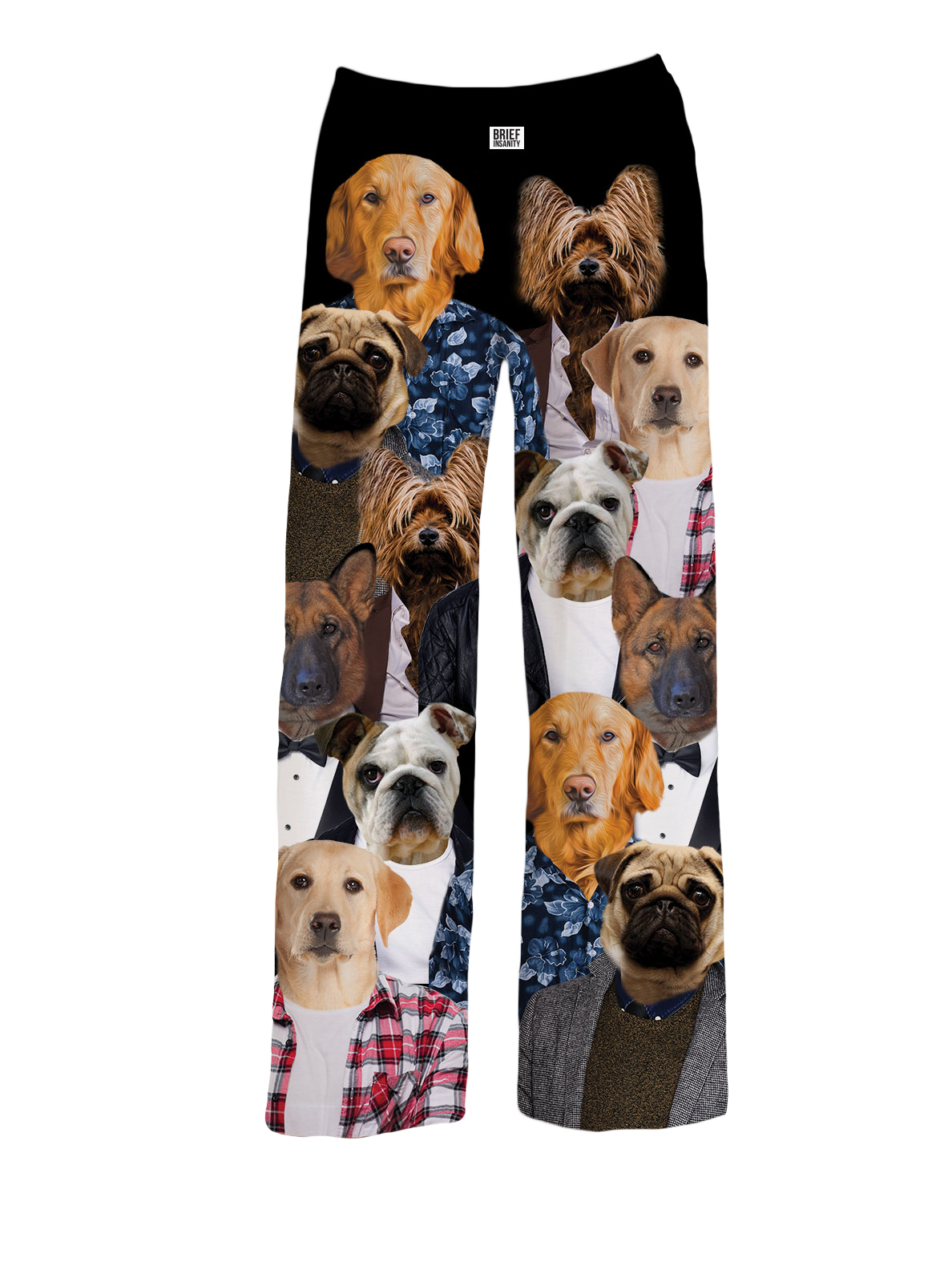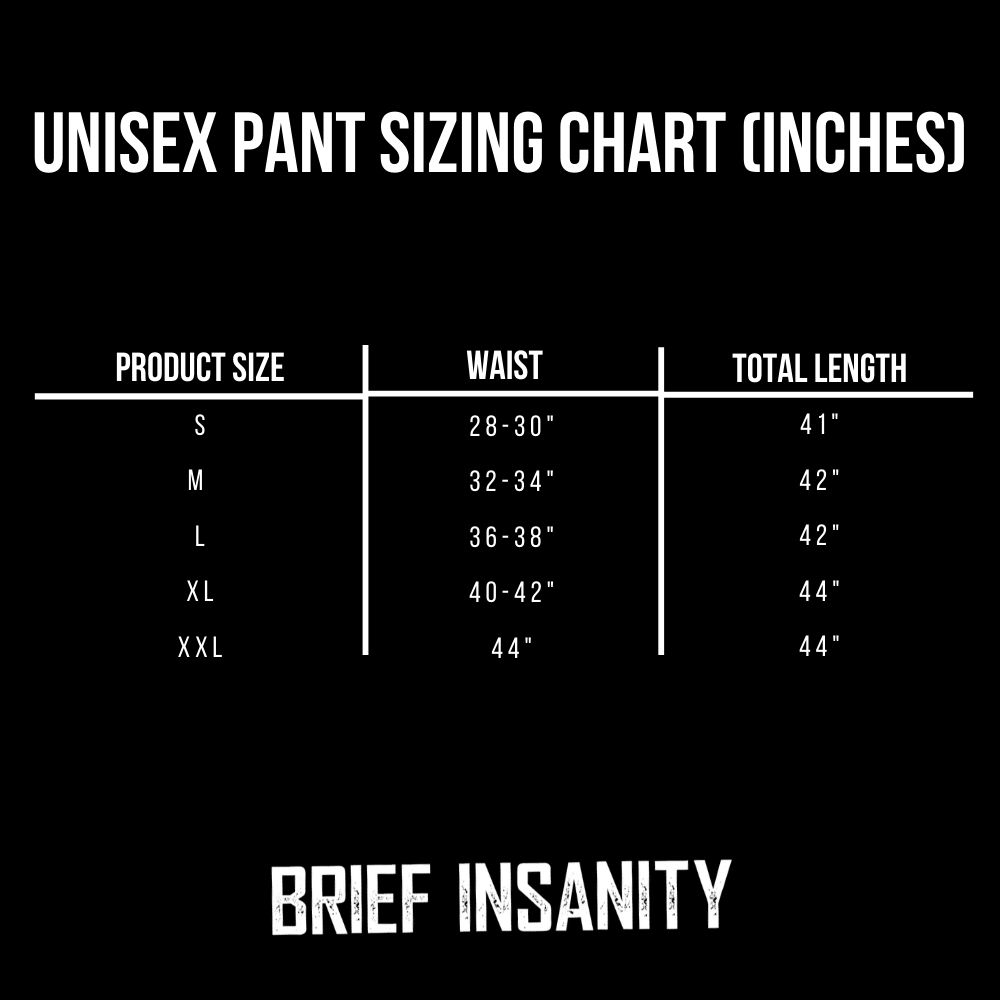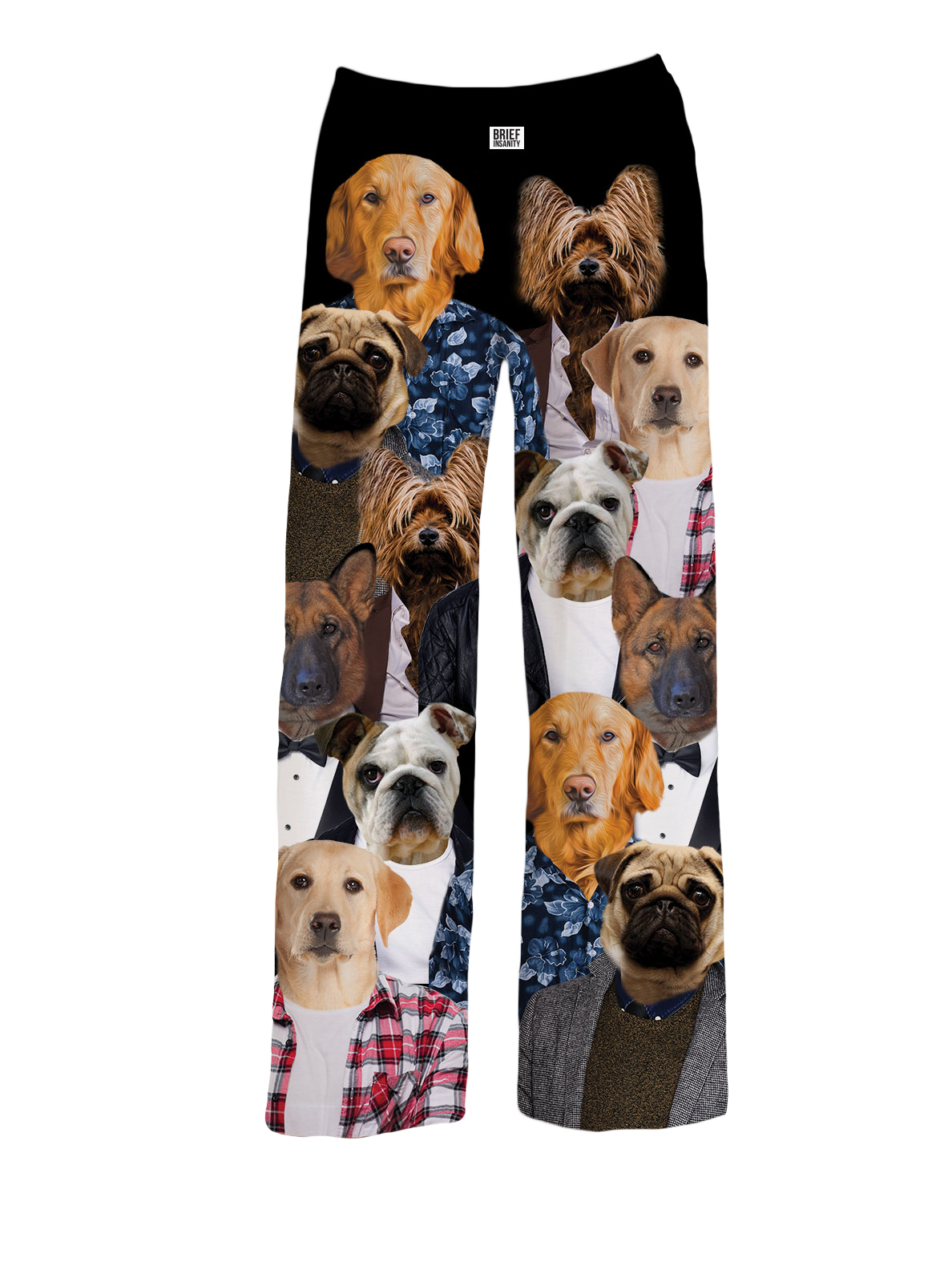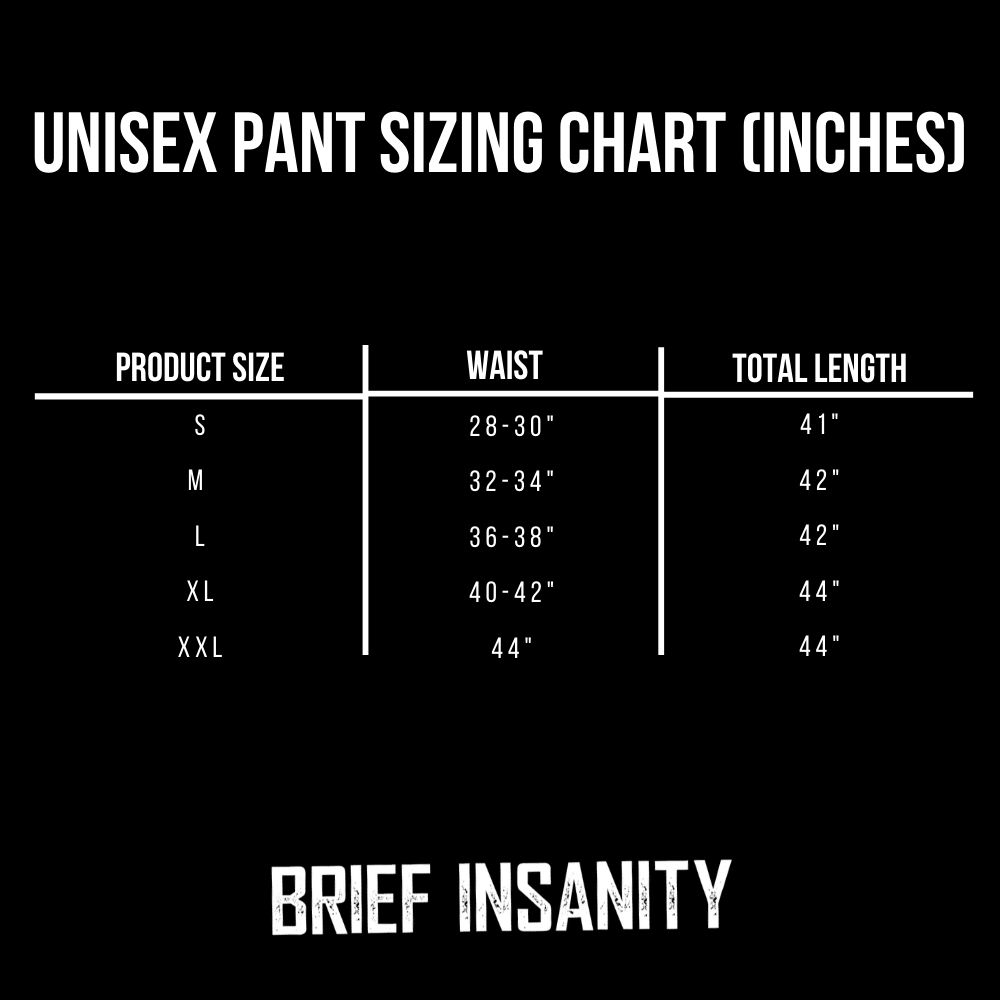 Doggy Dress-Up Pajama Pants
What can be better than dogs? Dog heads on top of human bodies. These Doggy Dress-Up pajama pants by Brief Insanity are humorous and hilarious for everyone, especially those who love dogs and humor. The pajama bottoms feature different dog breeds wearing different styles of clothes from plaid to suits.

The innovative material used to create this product is a specialized polyester blend that mimics the temperature of your body. The light-weight and breathable material provides all-day comfort while wearing.