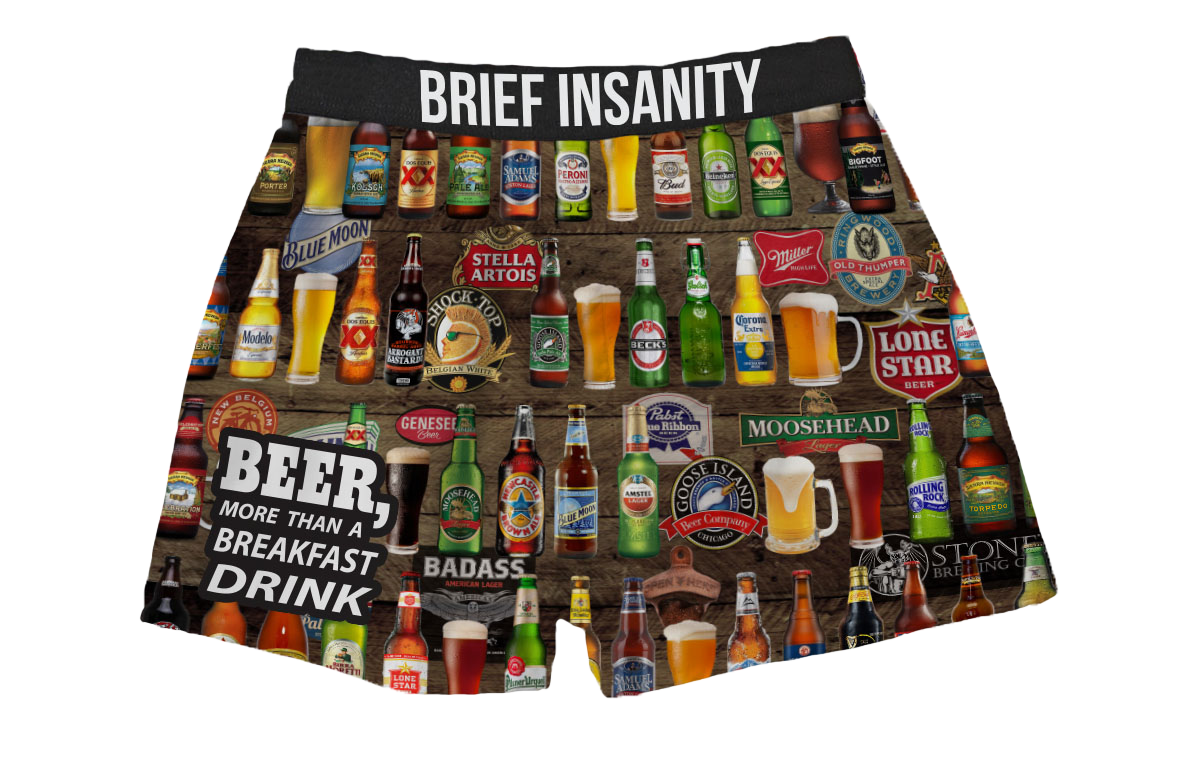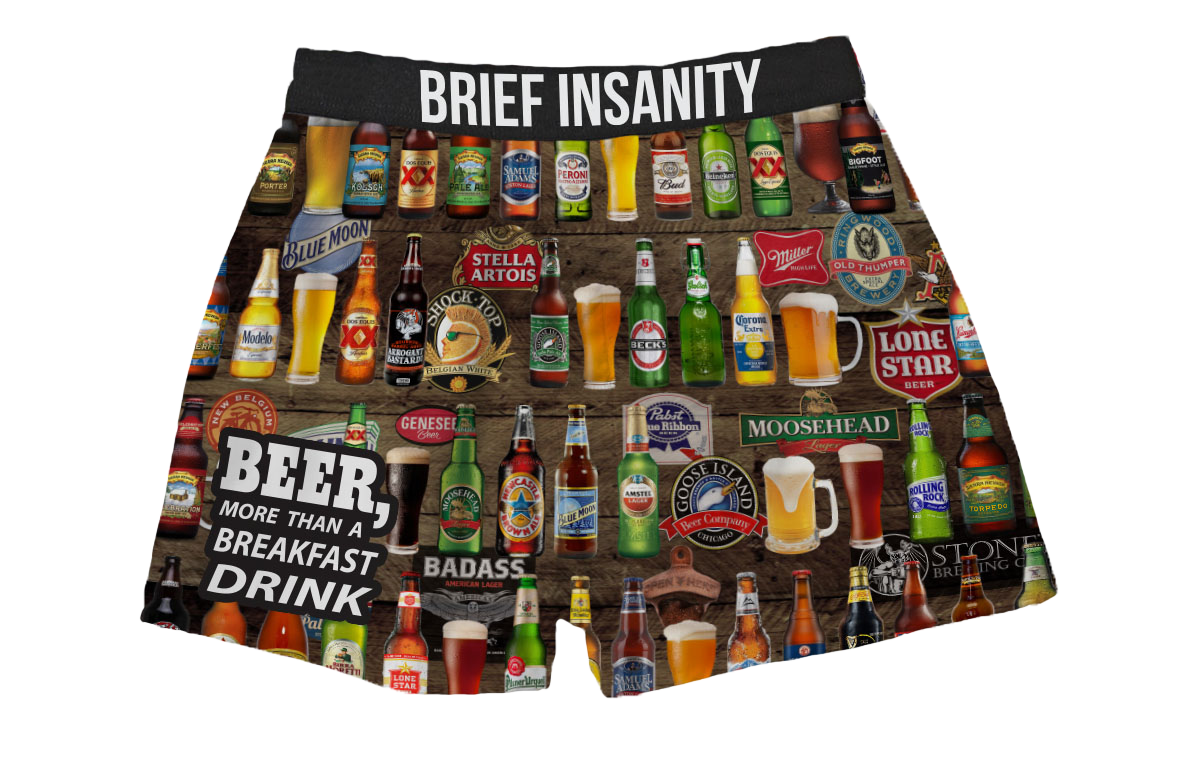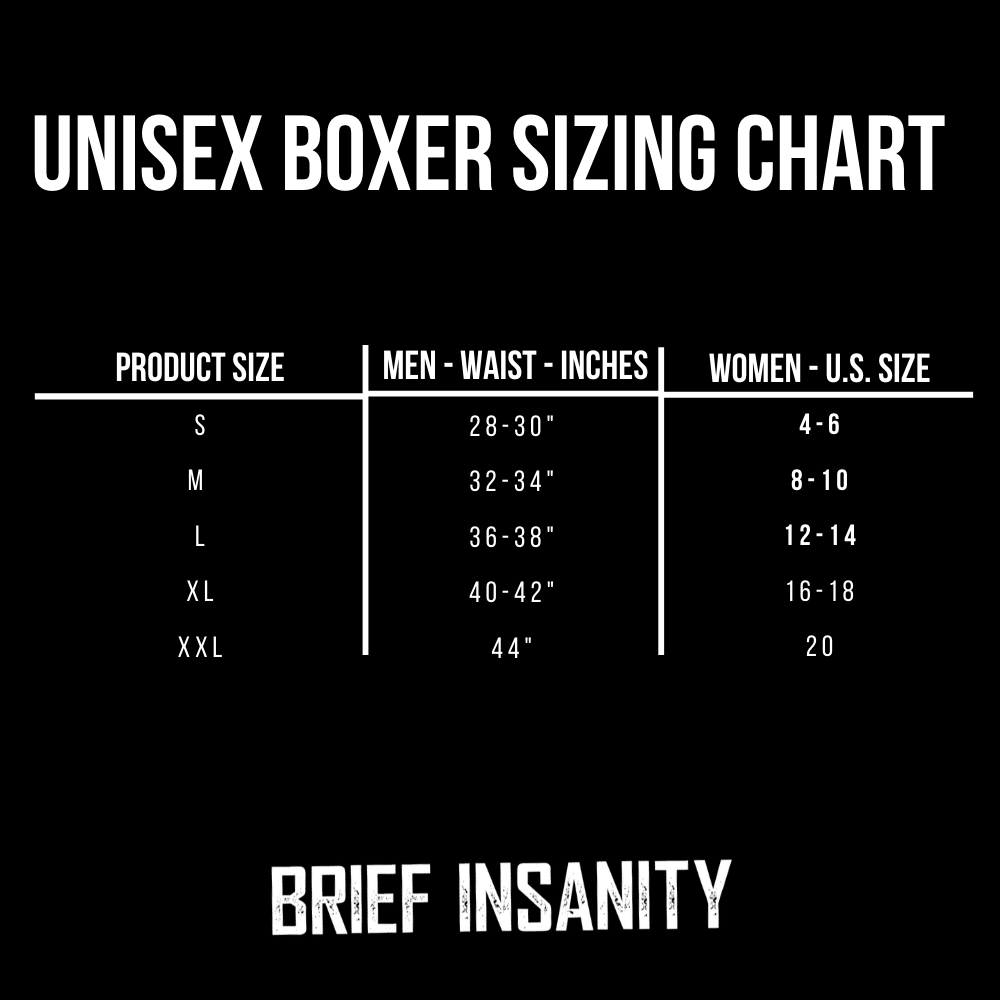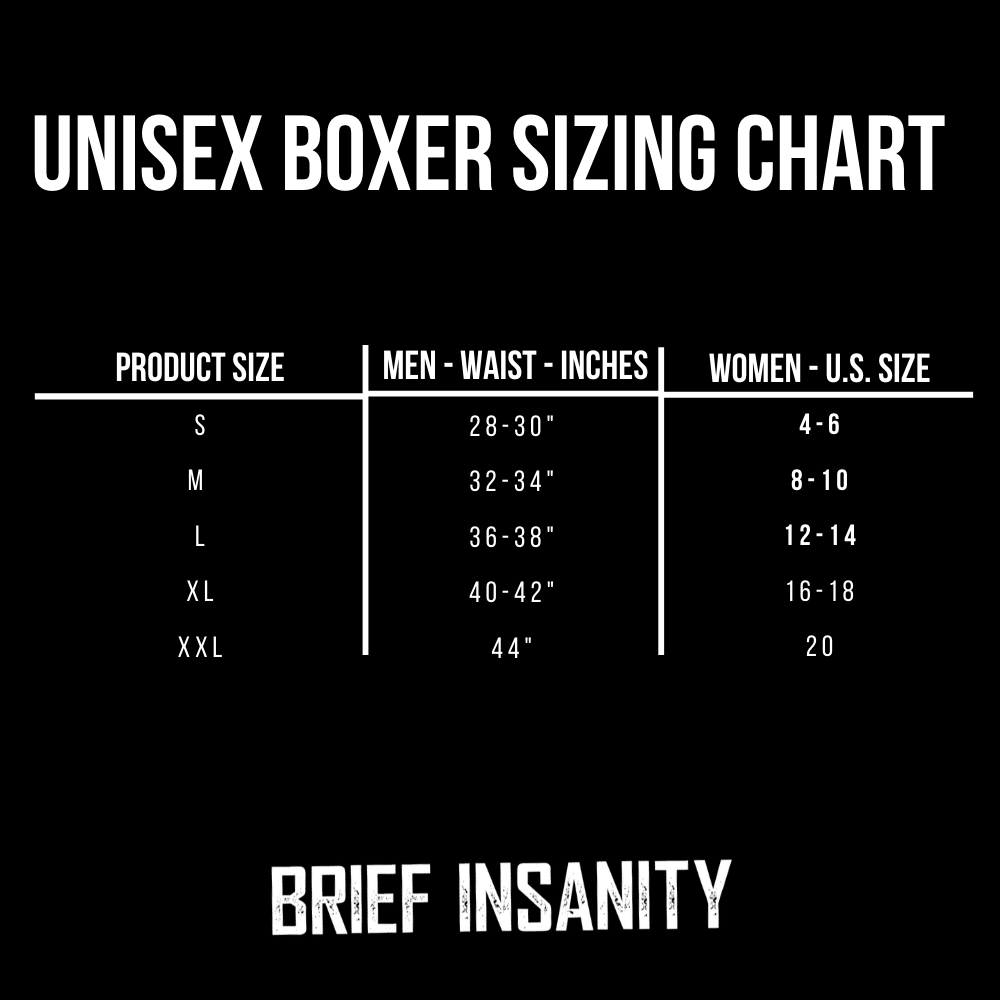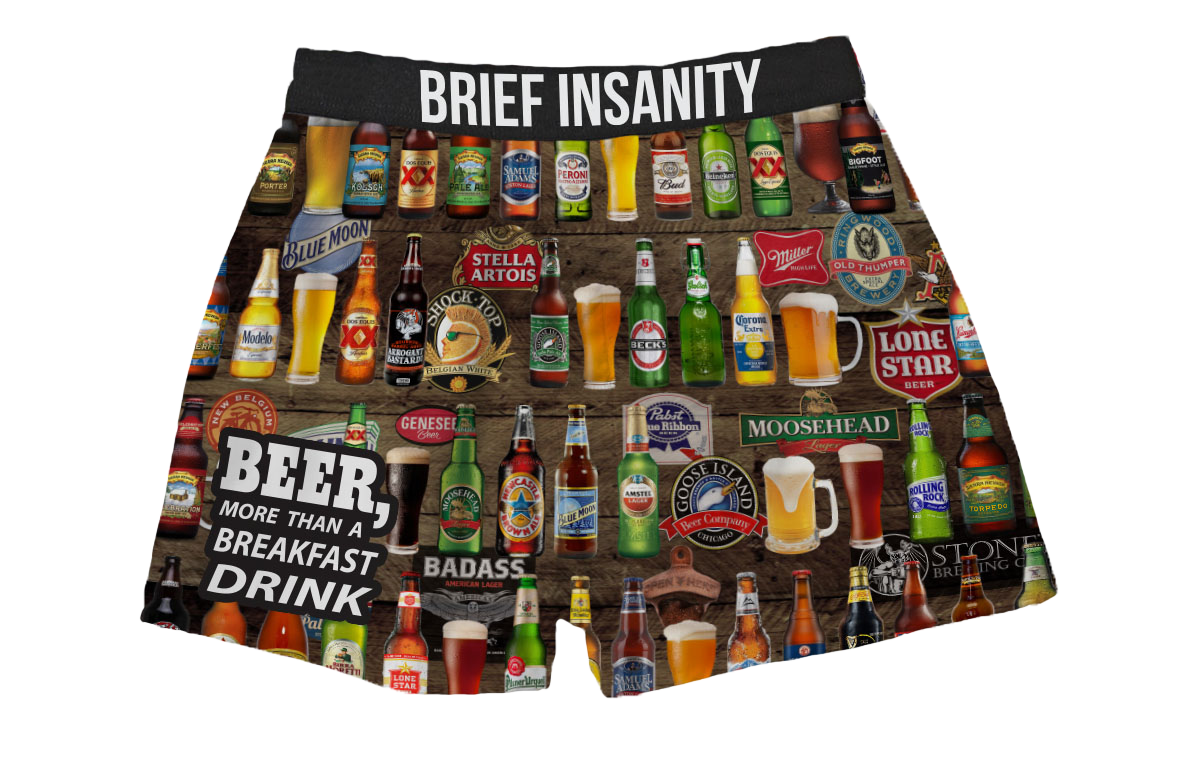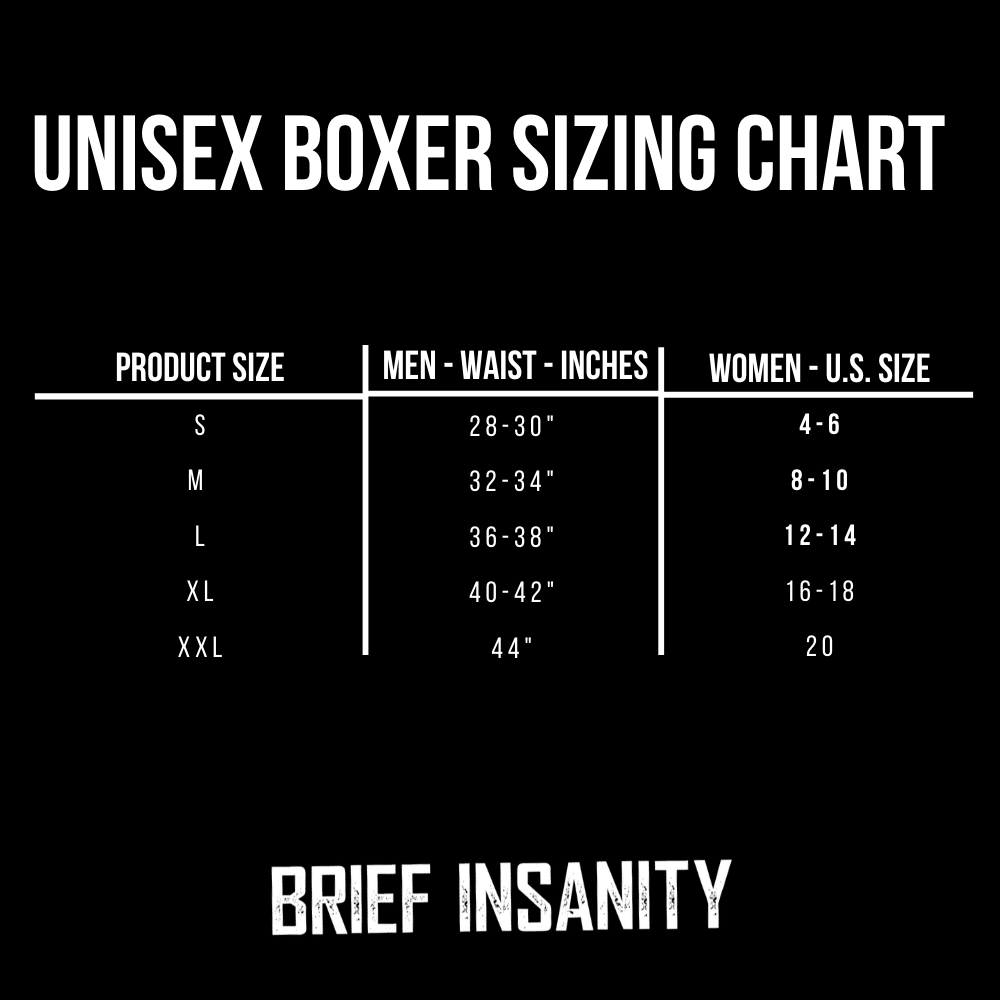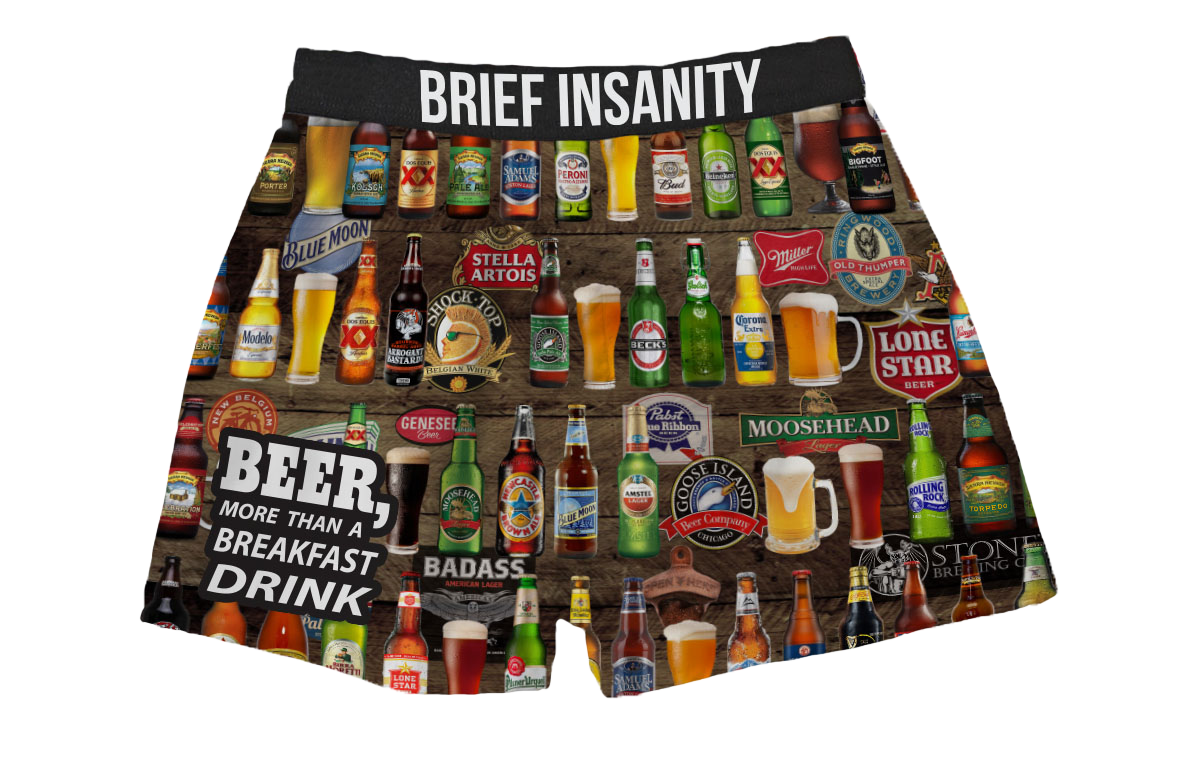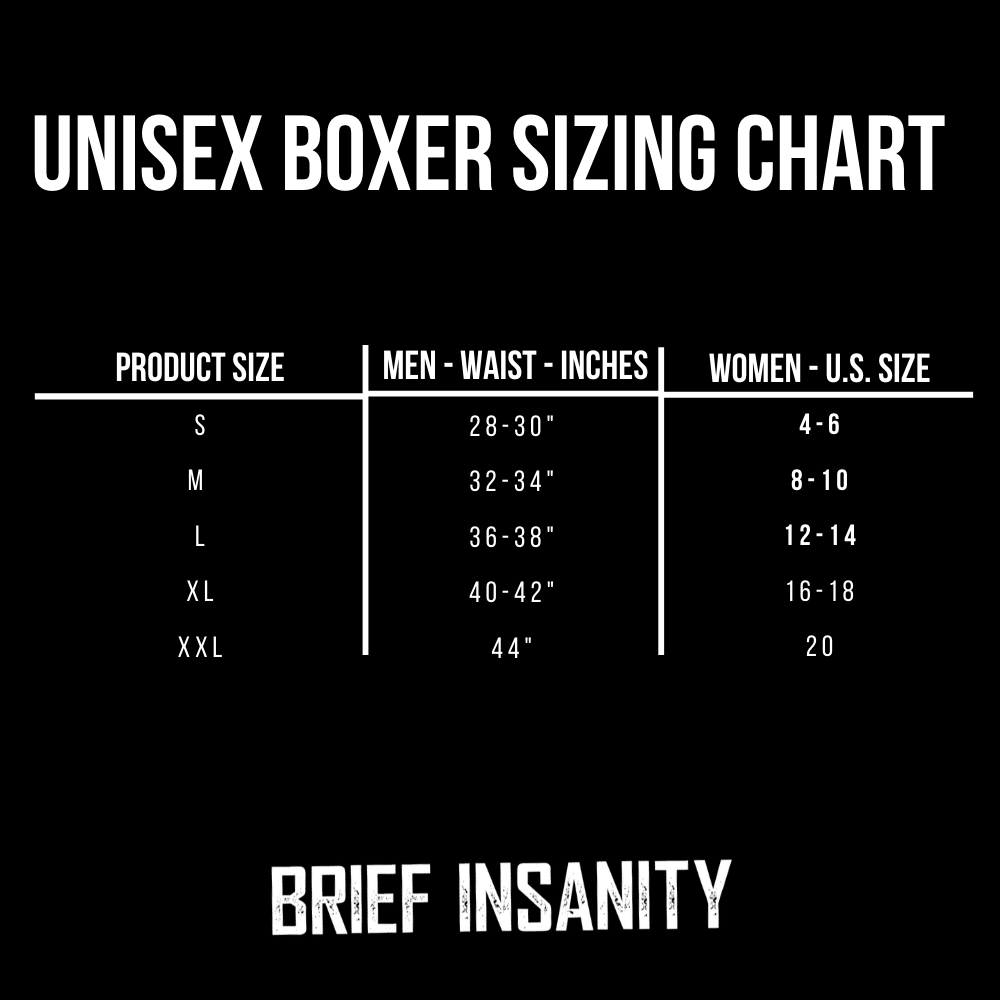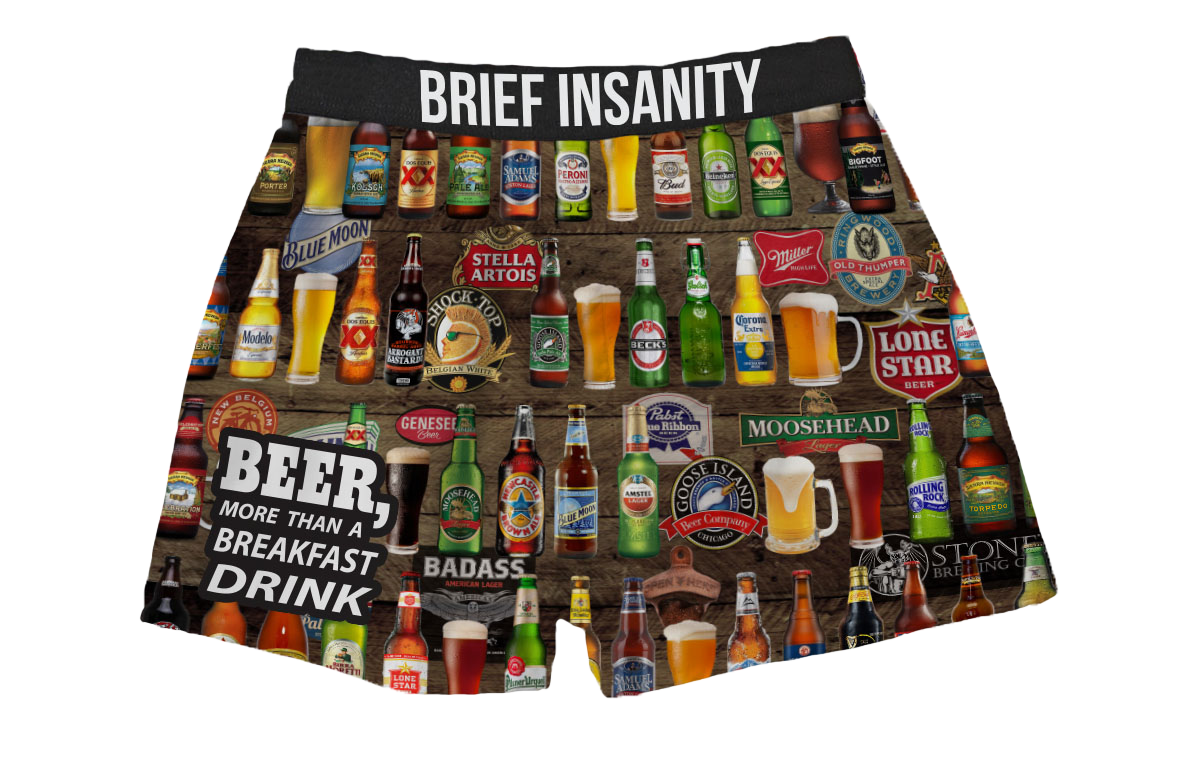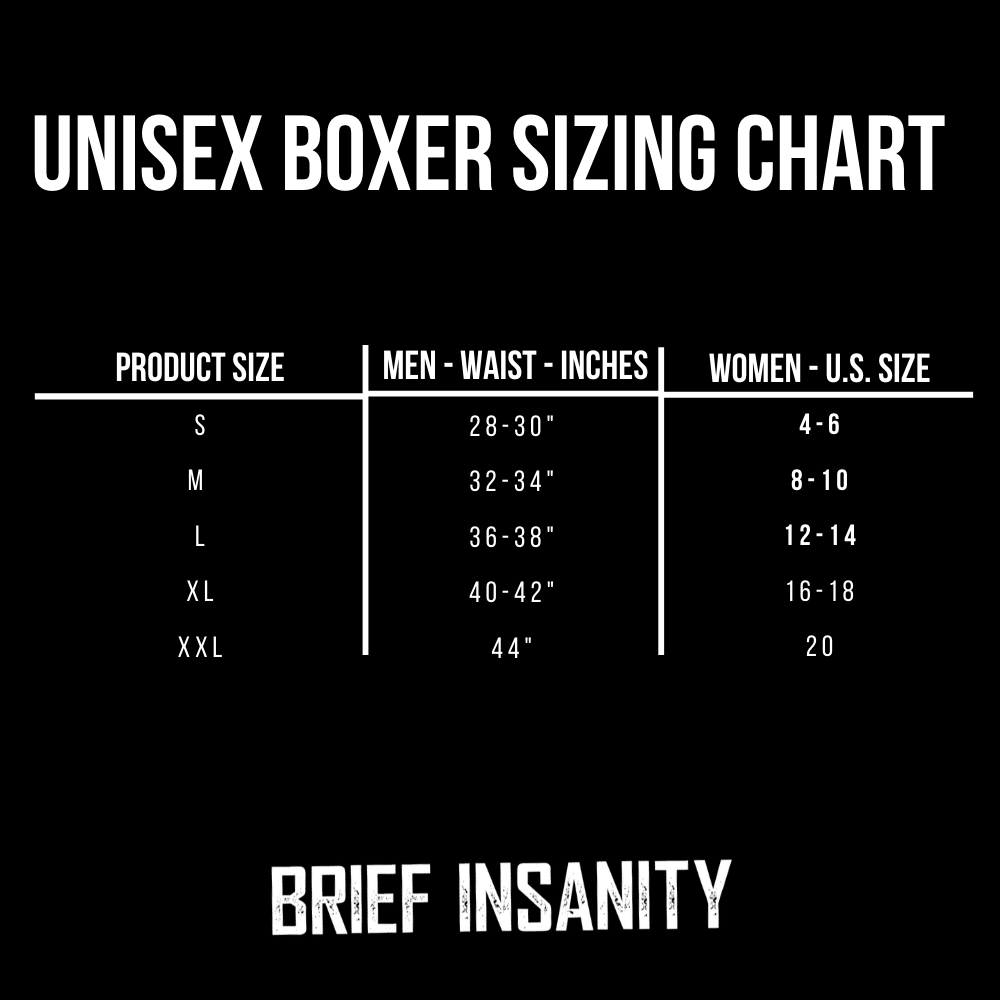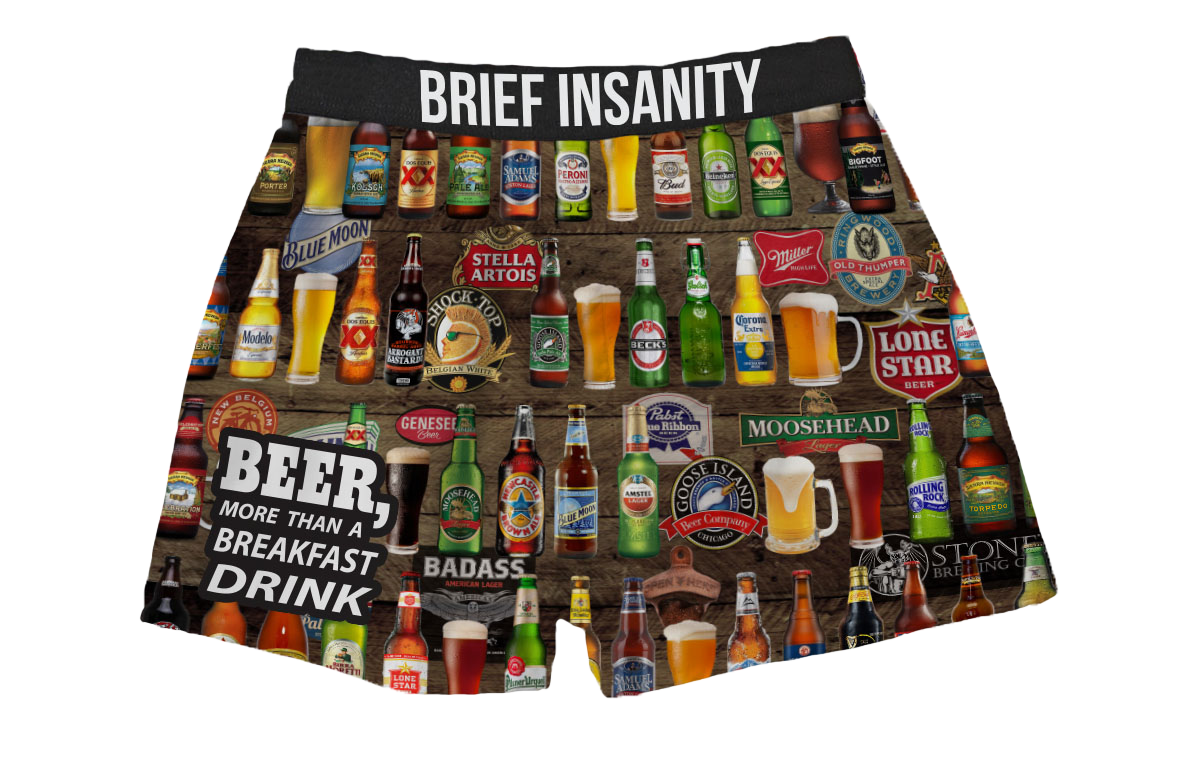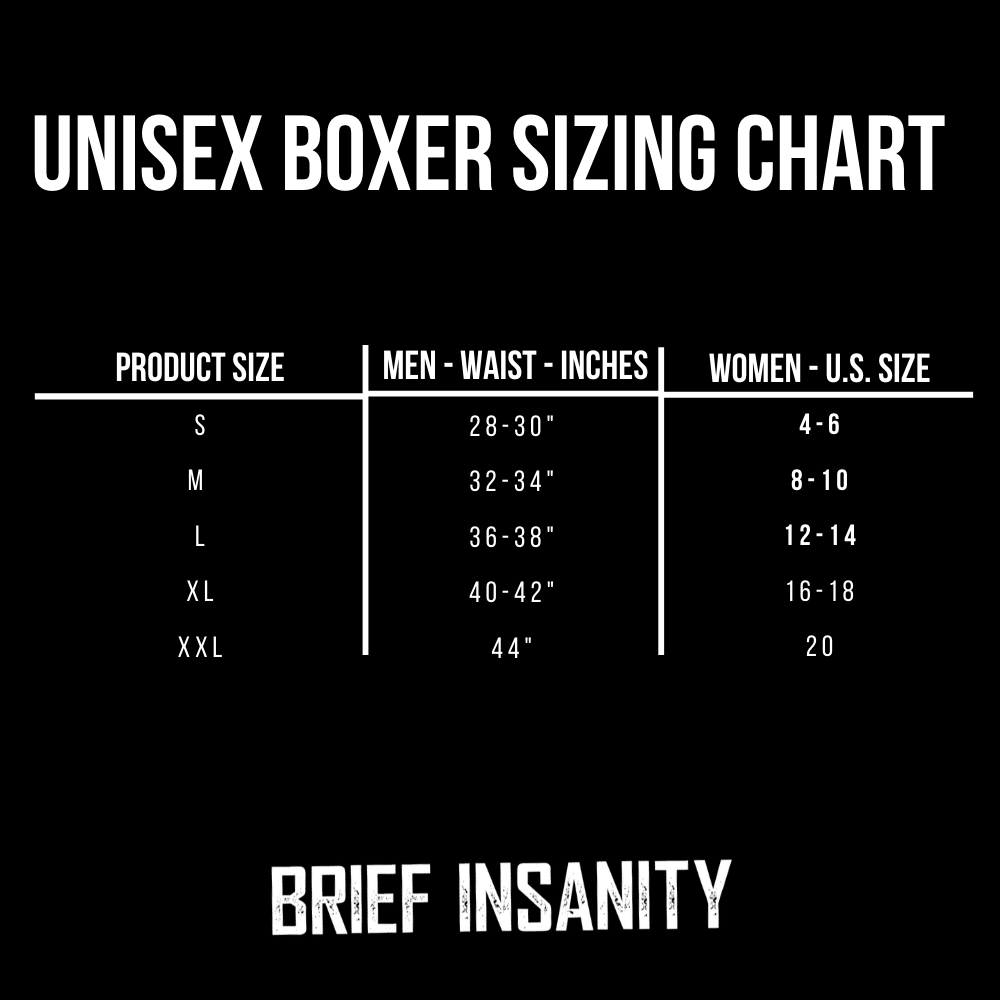 Beer For Breakfast Boxer Shorts
The Beer For Breakfast Boxer Shorts are here to stay! It's 5 o'clock somewhere, so why don't you pour yourself a drink! These colorful, humorous, beer boxer shorts are ideal for those who love their alcoholic beverages and crafted beer.
✔ PRODUCT FEATURES: Elastic waistband and made with a specialized polyester blend that mimics the temperature of your body. The light-weight and breathable material provides all-day comfort while wearing.