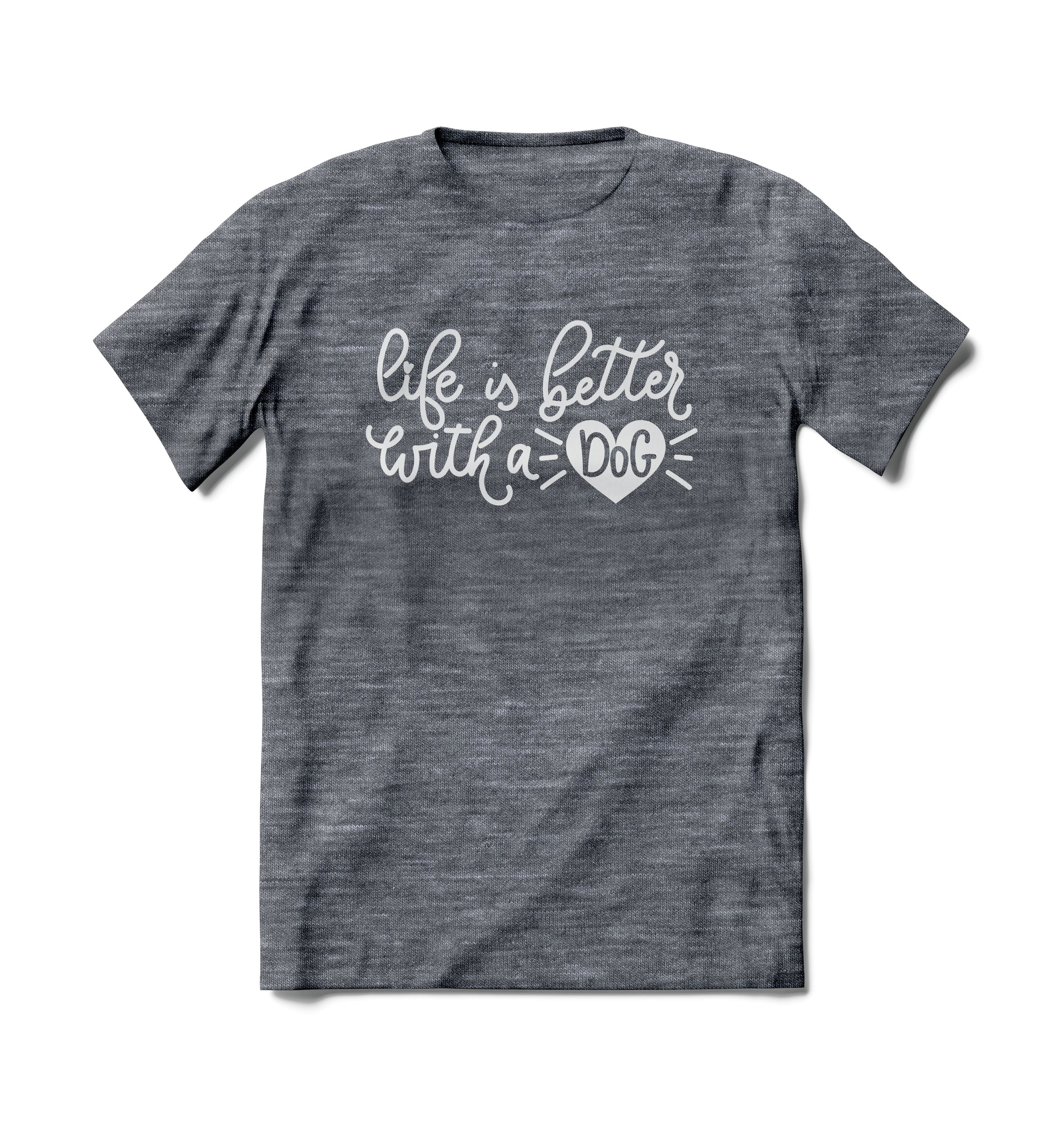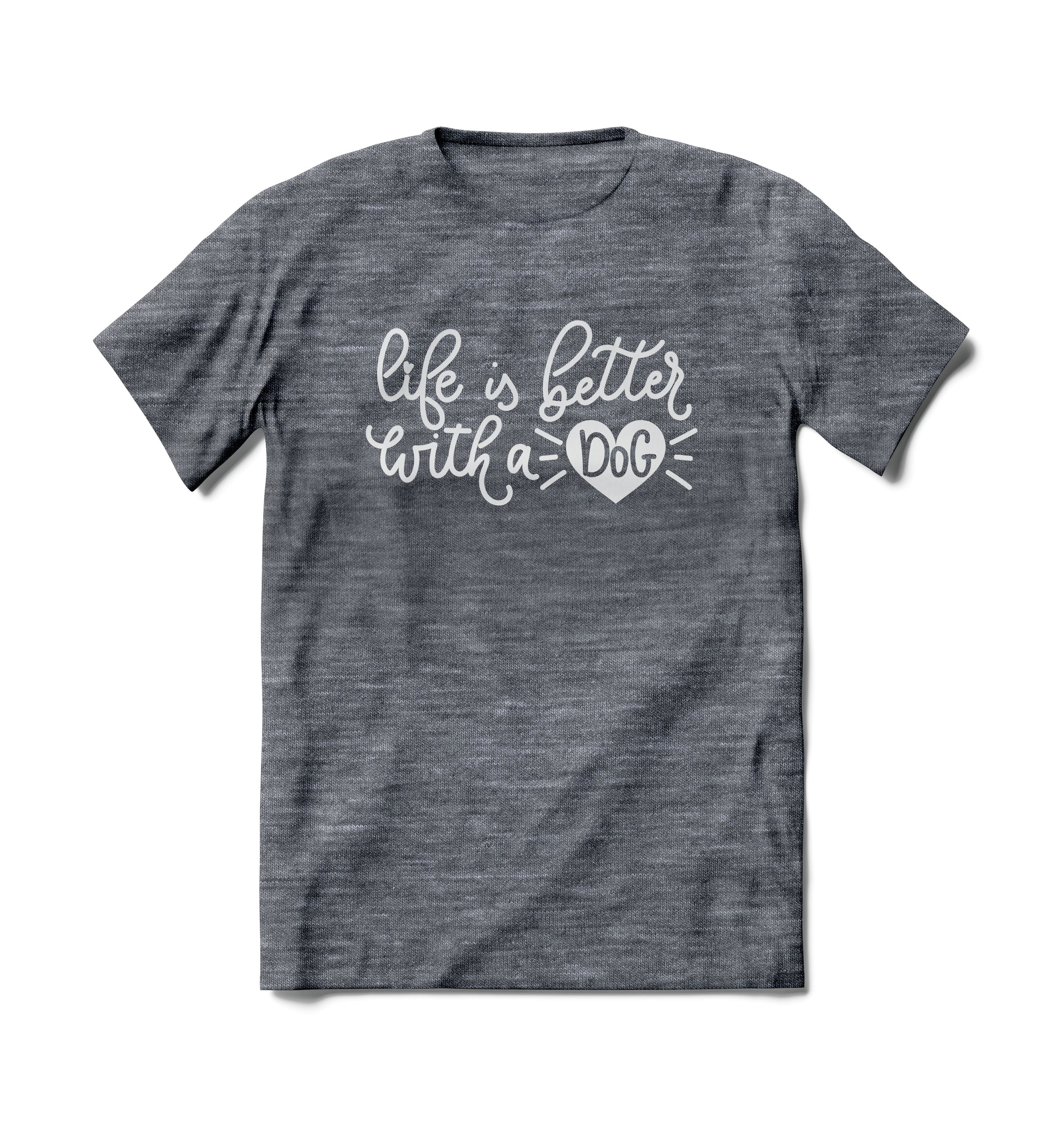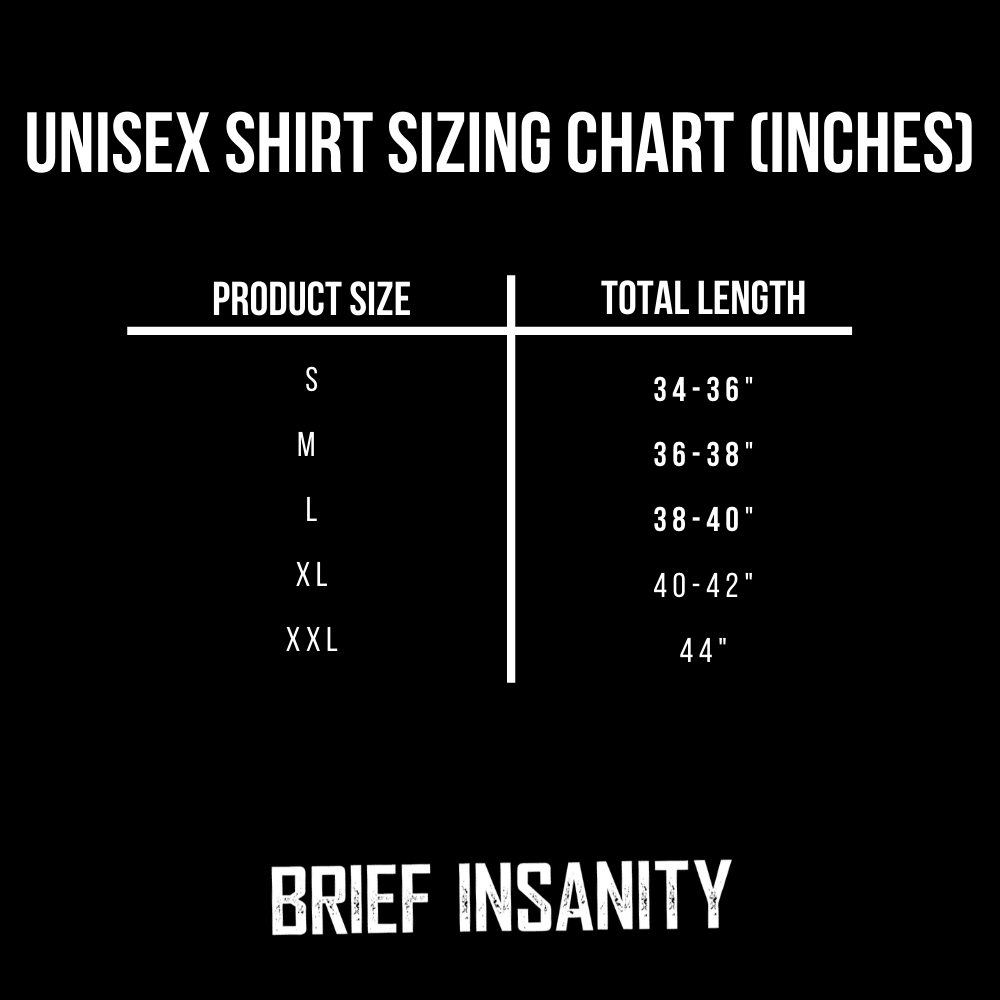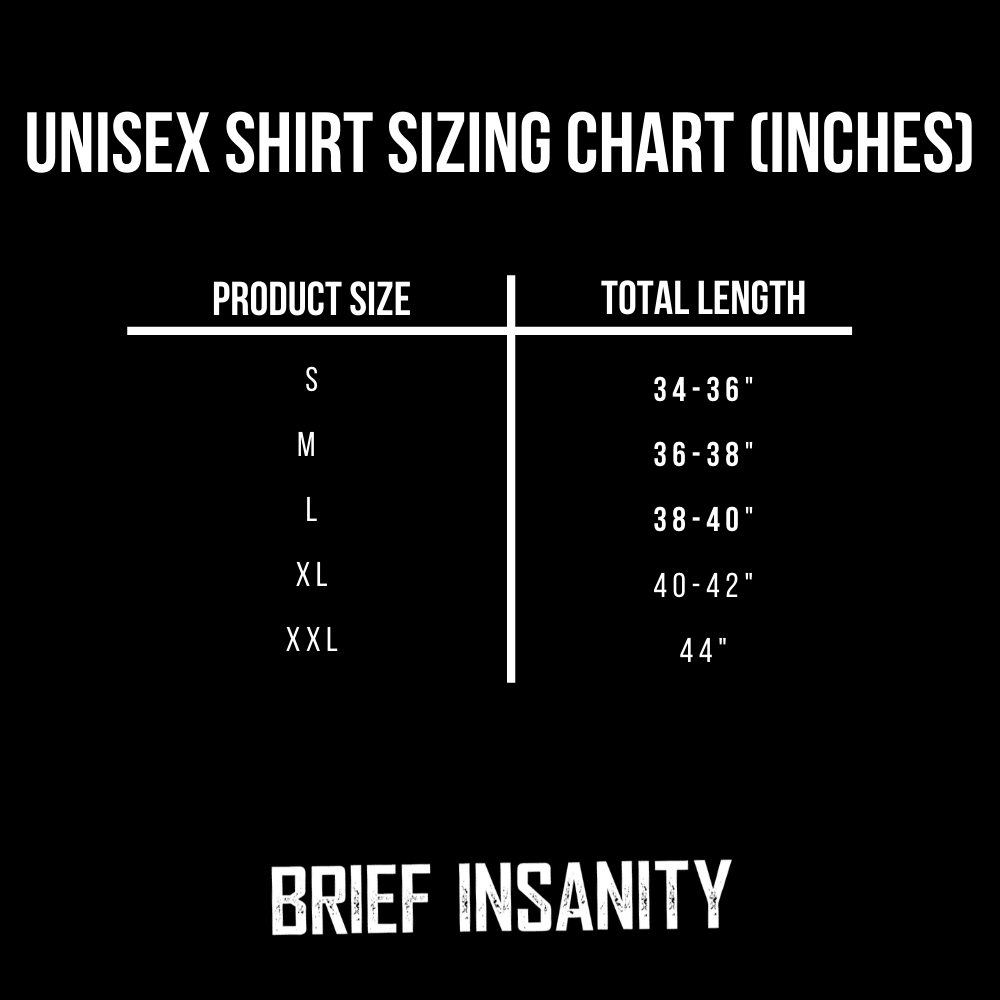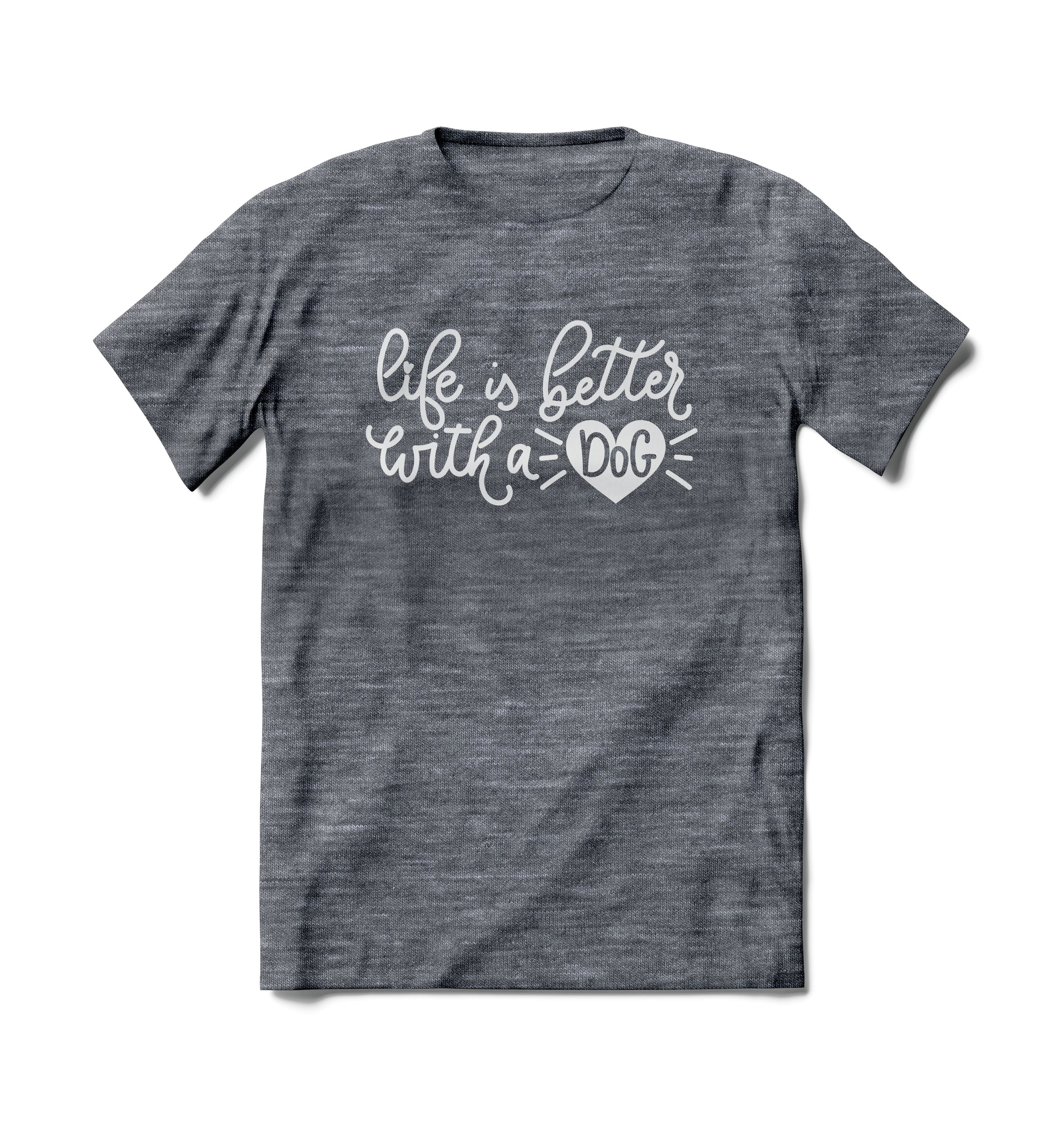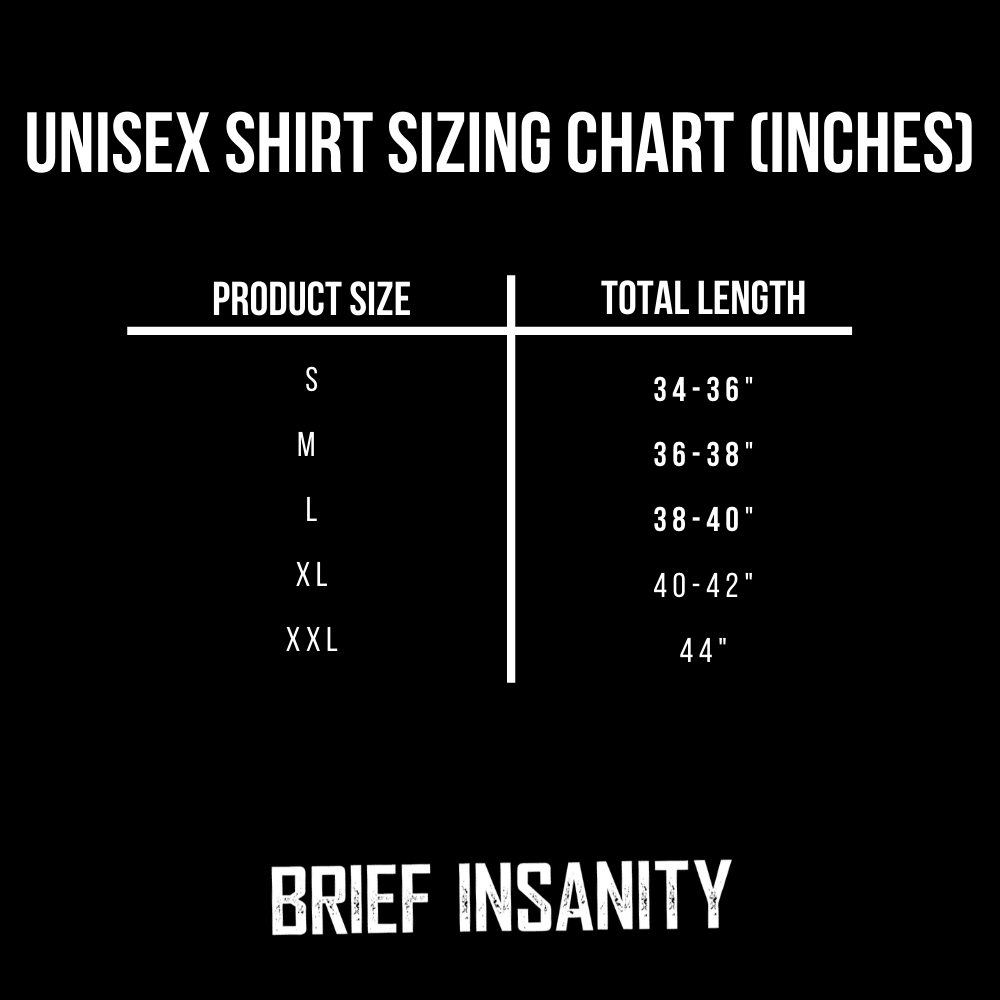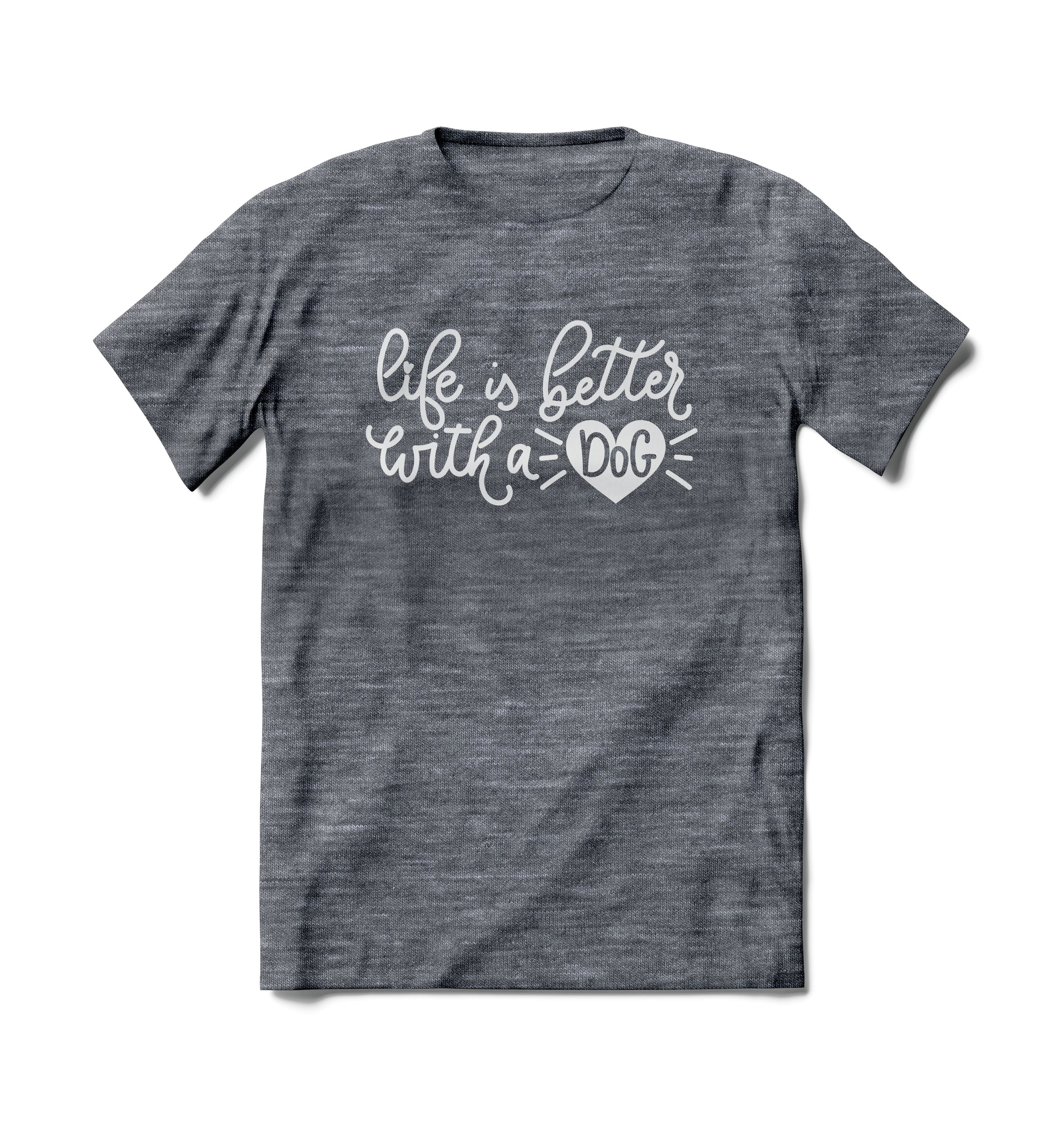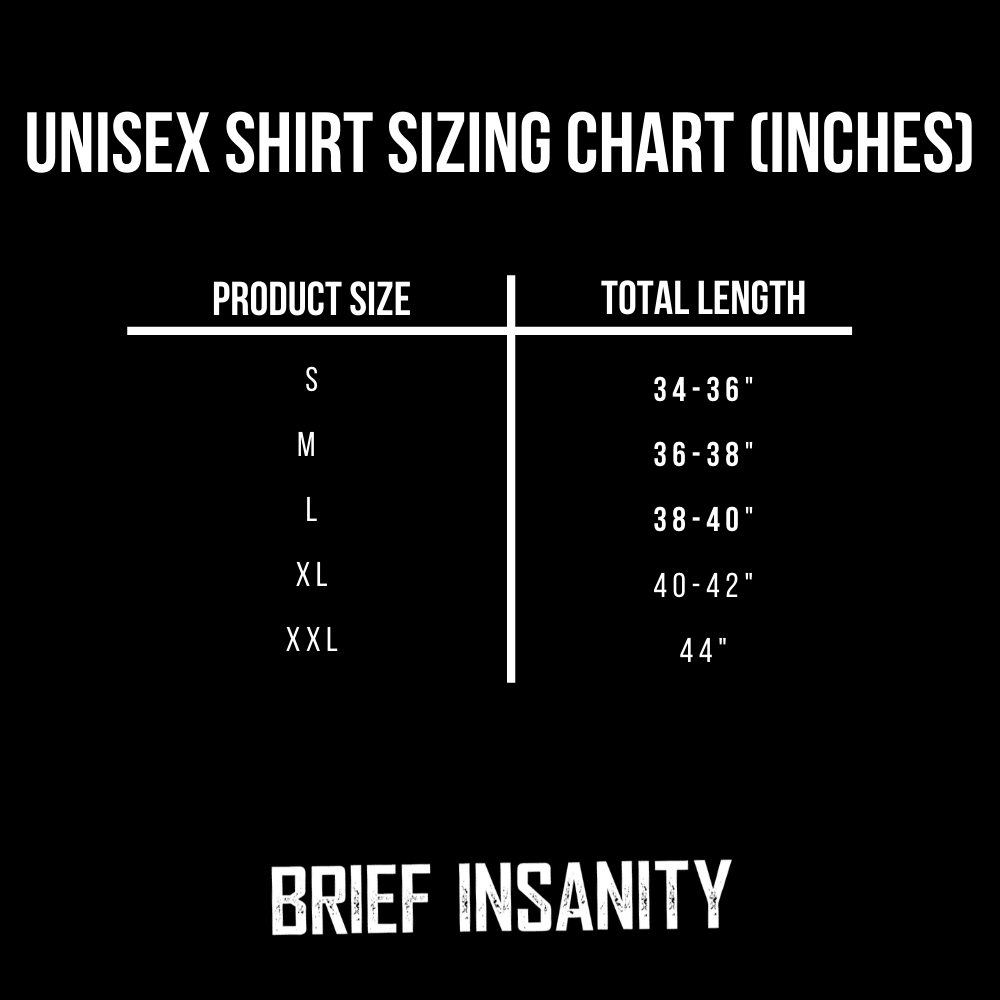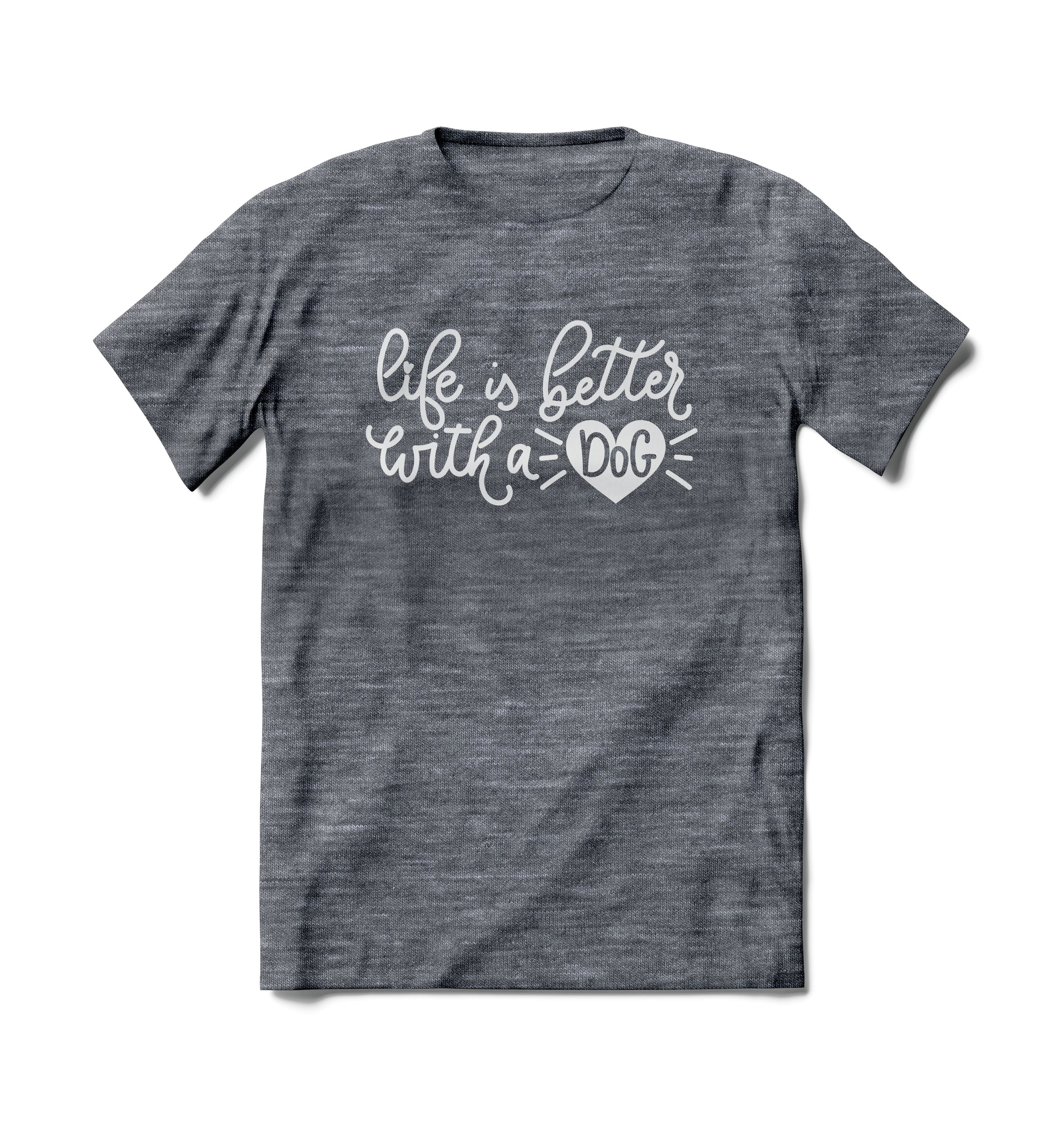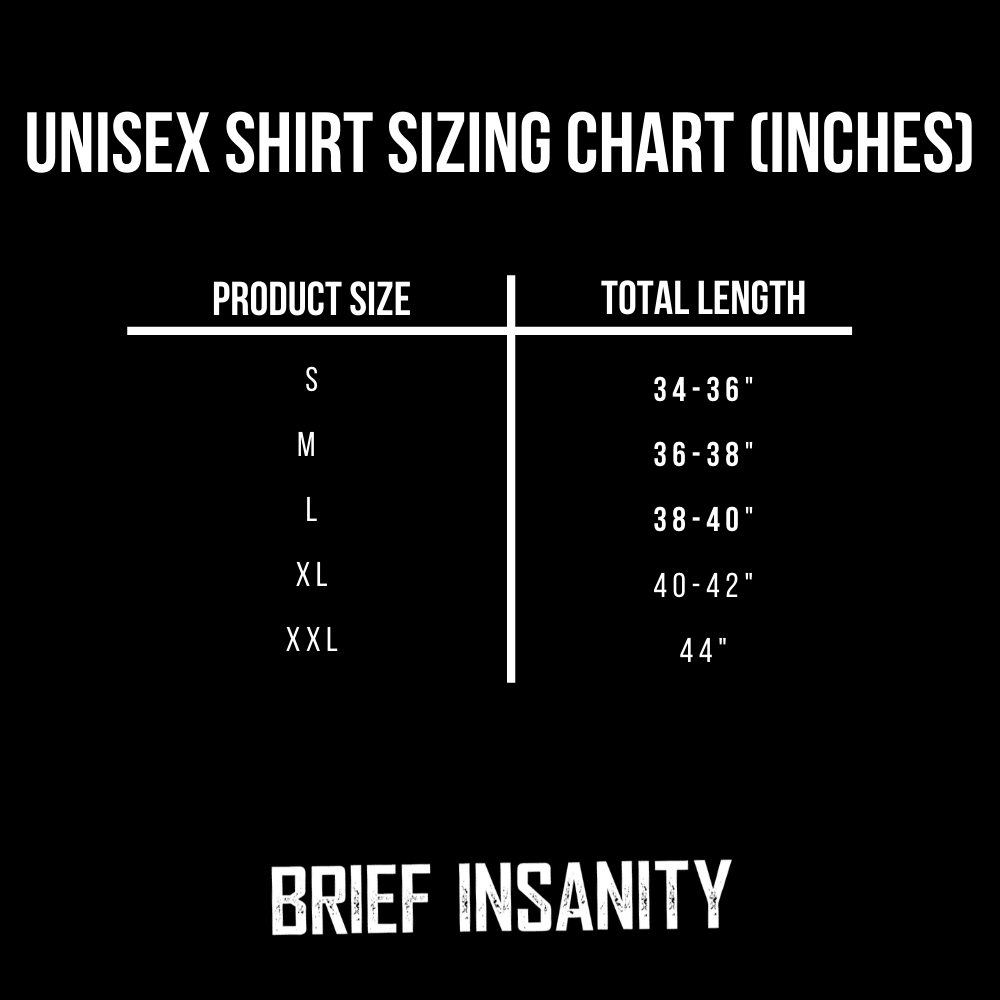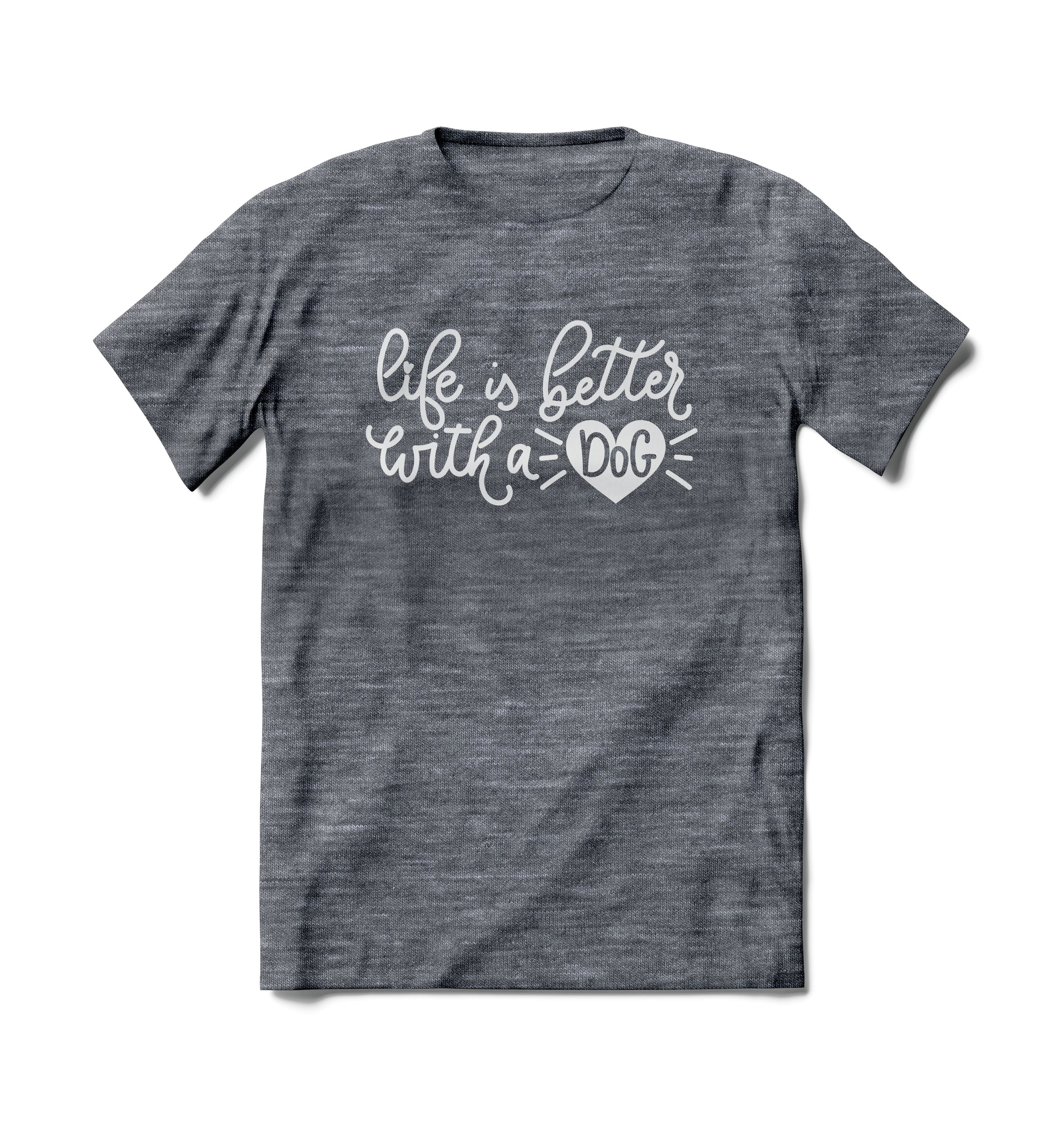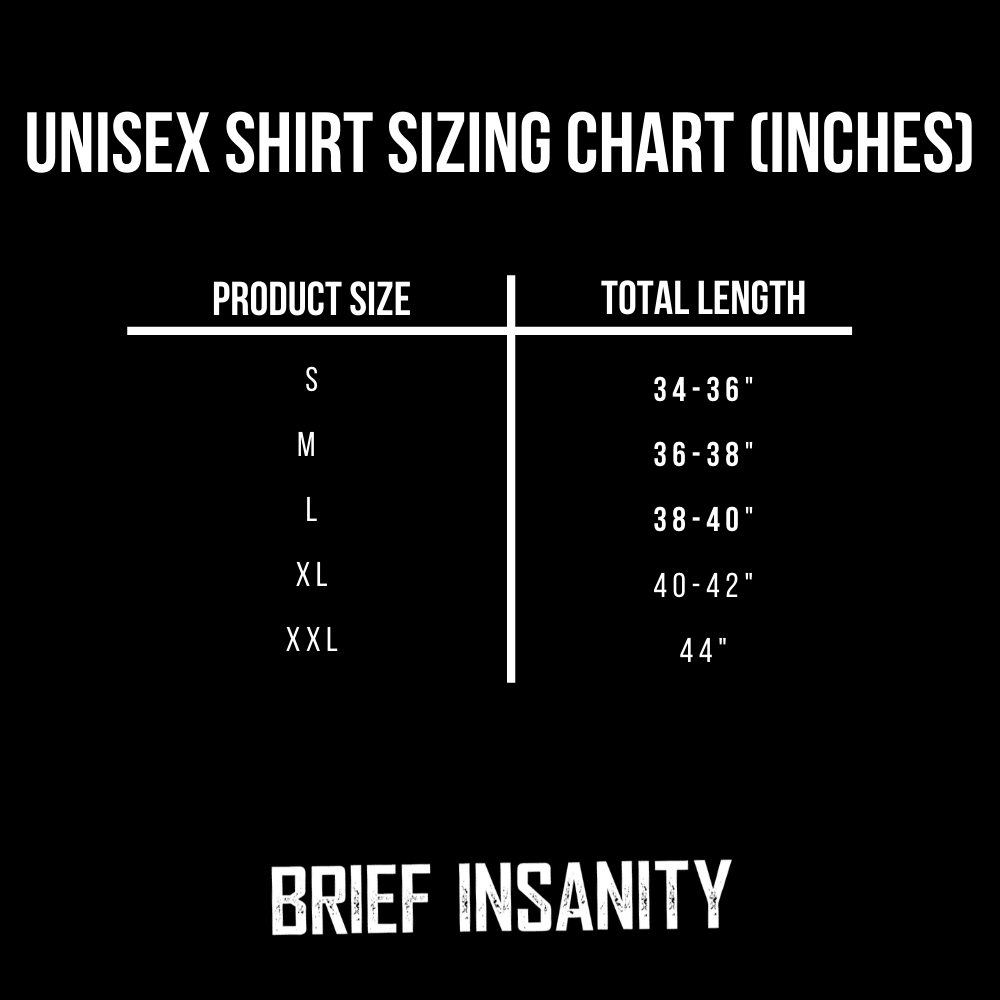 Life is Better with a Dog Short Sleeve T-Shirt (NEW)
Snuggle up with your best friend pet dog while relaxing in this soft fabric lounge T-shirt! Pair this T-shirt with our Life is Better with a Dog pajama lounge pants for a complete body relaxation and comfort experience. A fantastic gift for those dog lovers in your life.
✔ FABRIC: 100% Cotton
✔ COMFORT: The breathable fabric material delivers a soft comfortable lightweight feel.
✔ UNISEX STYLE FASHION: Designed for both women & men.
✔ Machine washable and dry.