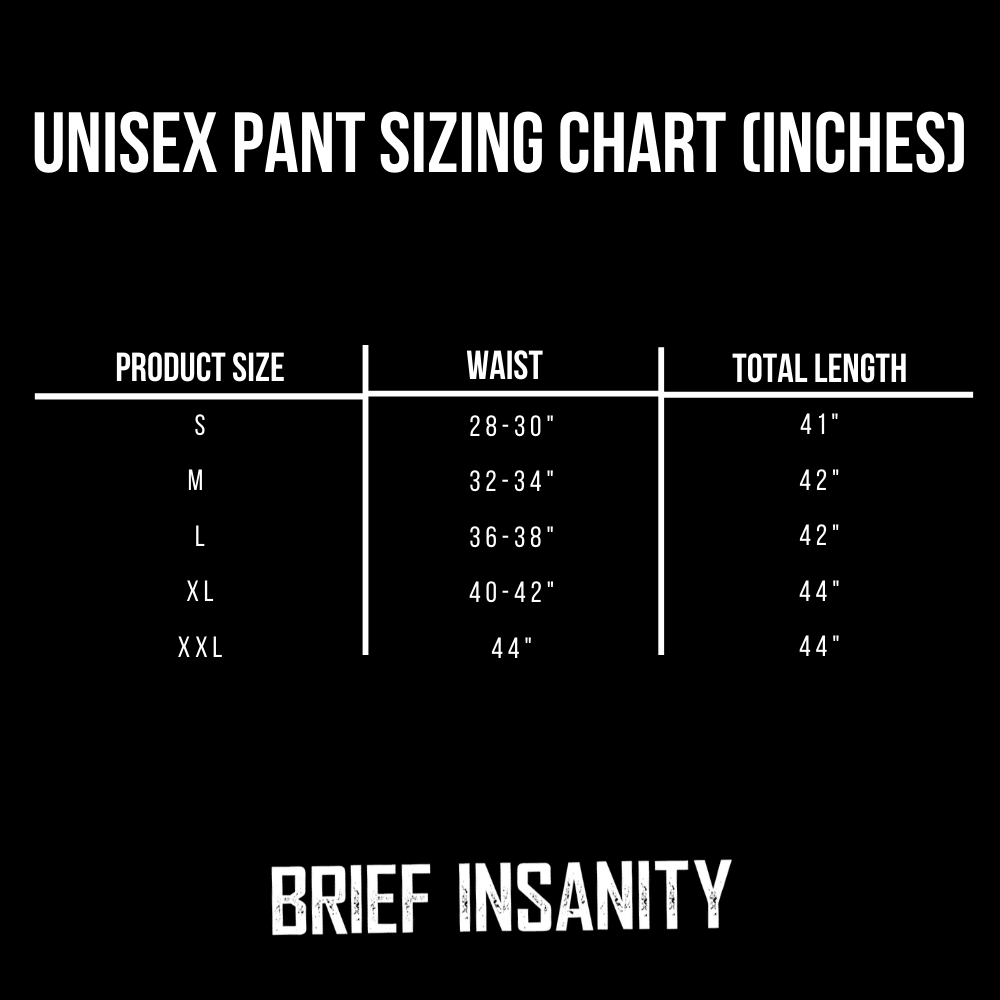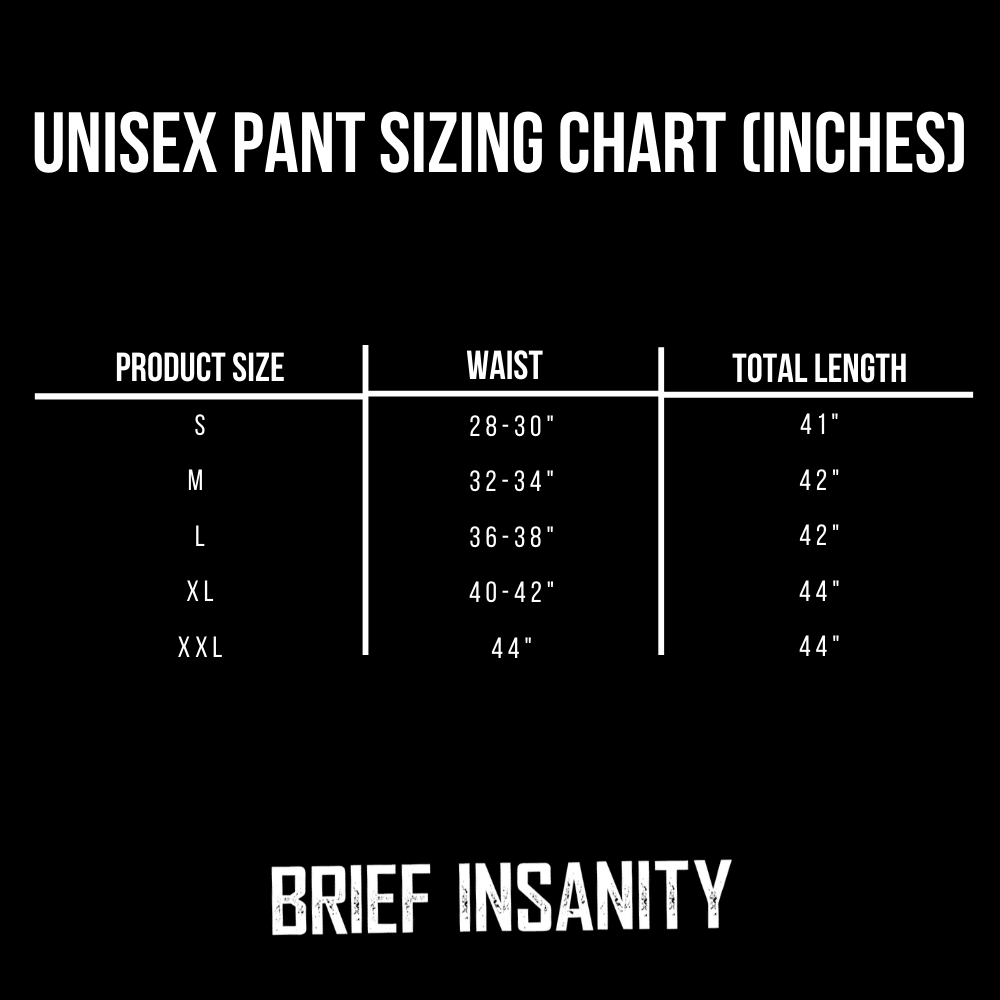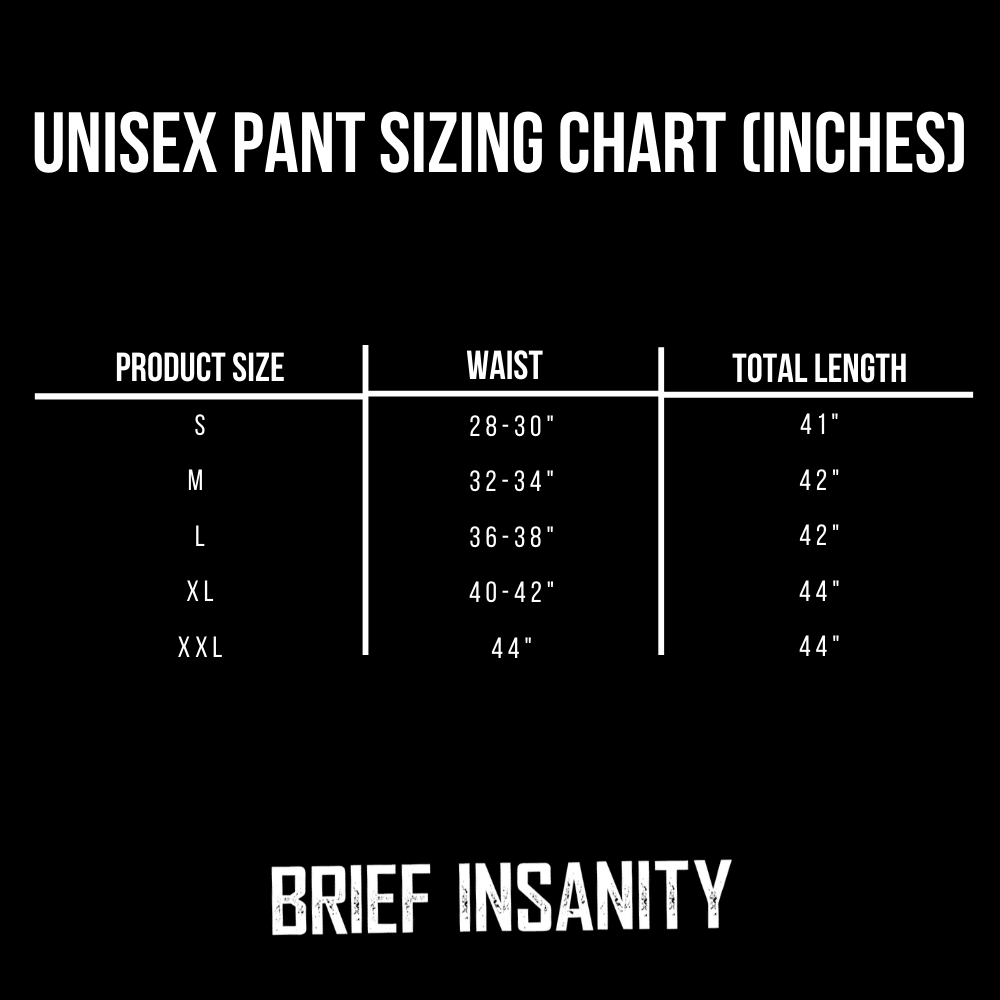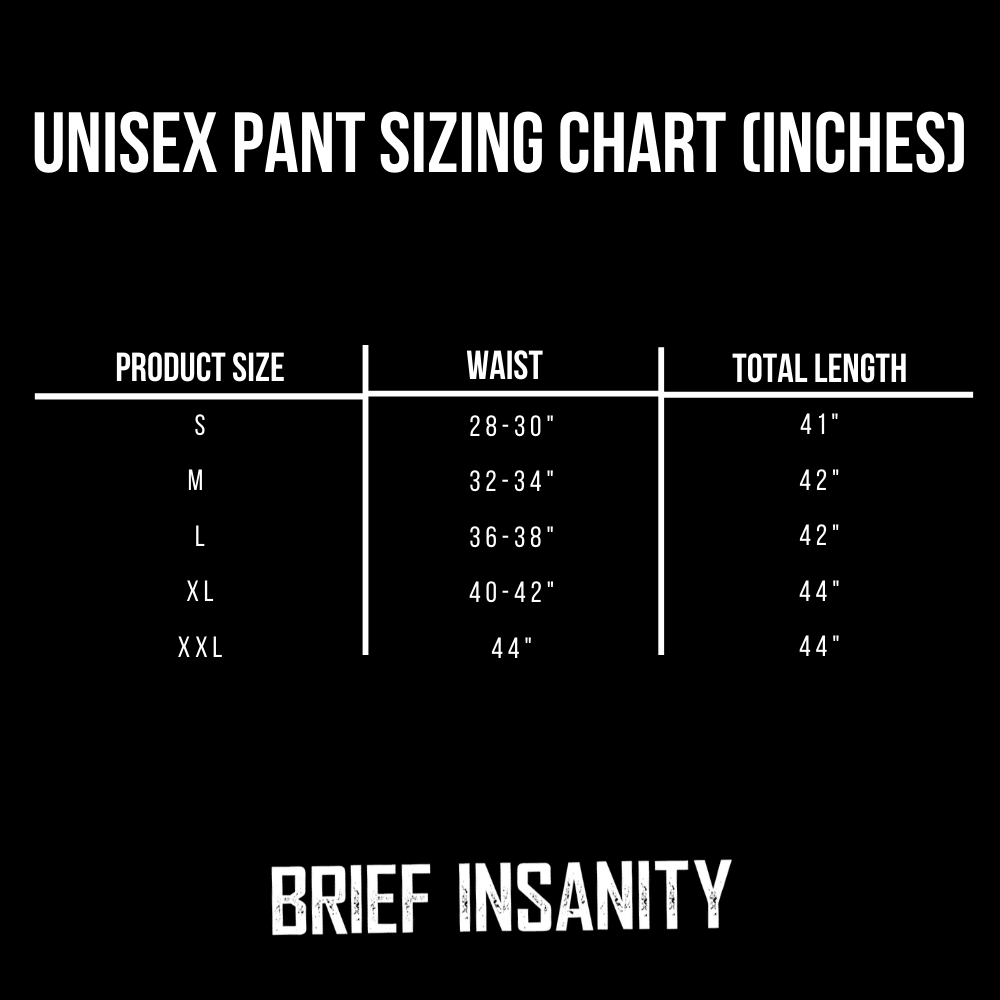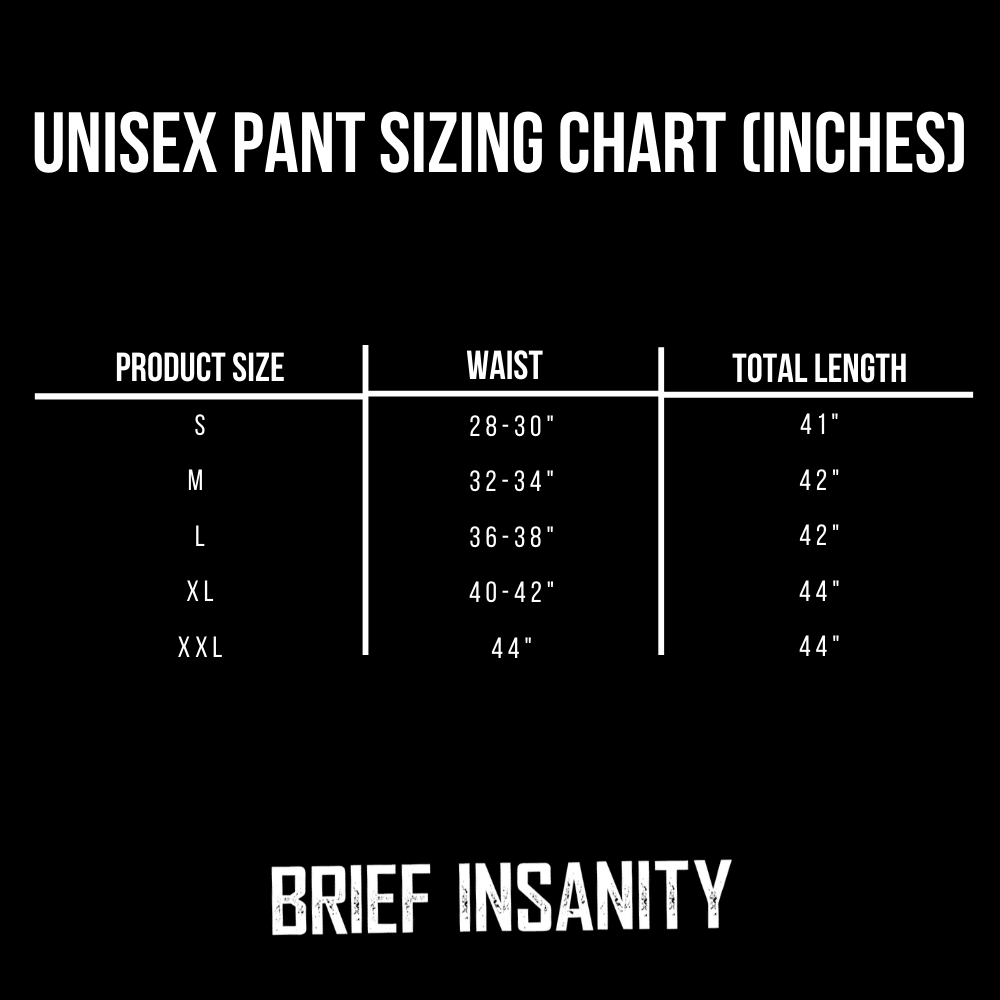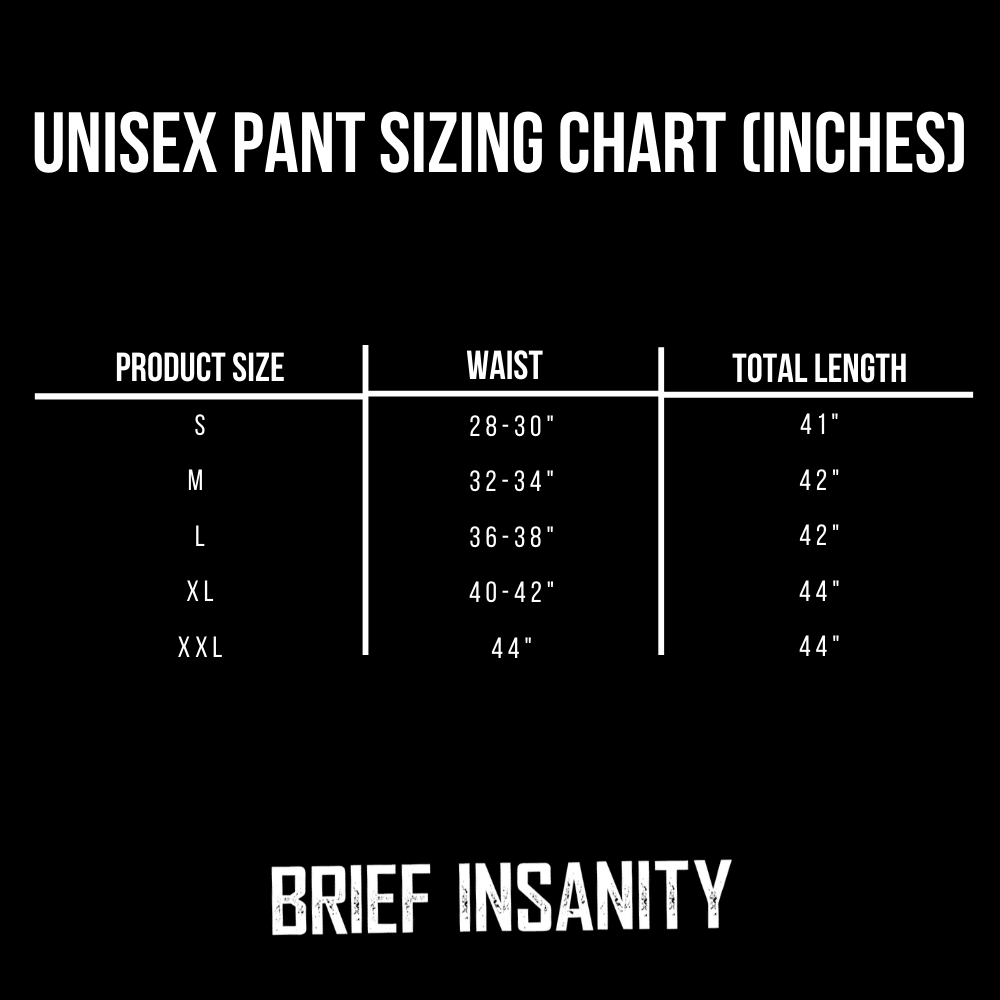 But First Coffee Pajama Pants
Mornings can be a struggle but make them better with the ultra-soft and comfortable But First Coffee pajama pants by Brief Insanity. Fantastic lounge pants for those coffee-drinking fanatics that need a cup or two to start their day off right.
The innovative material used to create this product is a specialized polyester blend that mimics the temperature of your body. The light-weight and breathable material provides all-day comfort while wearing.