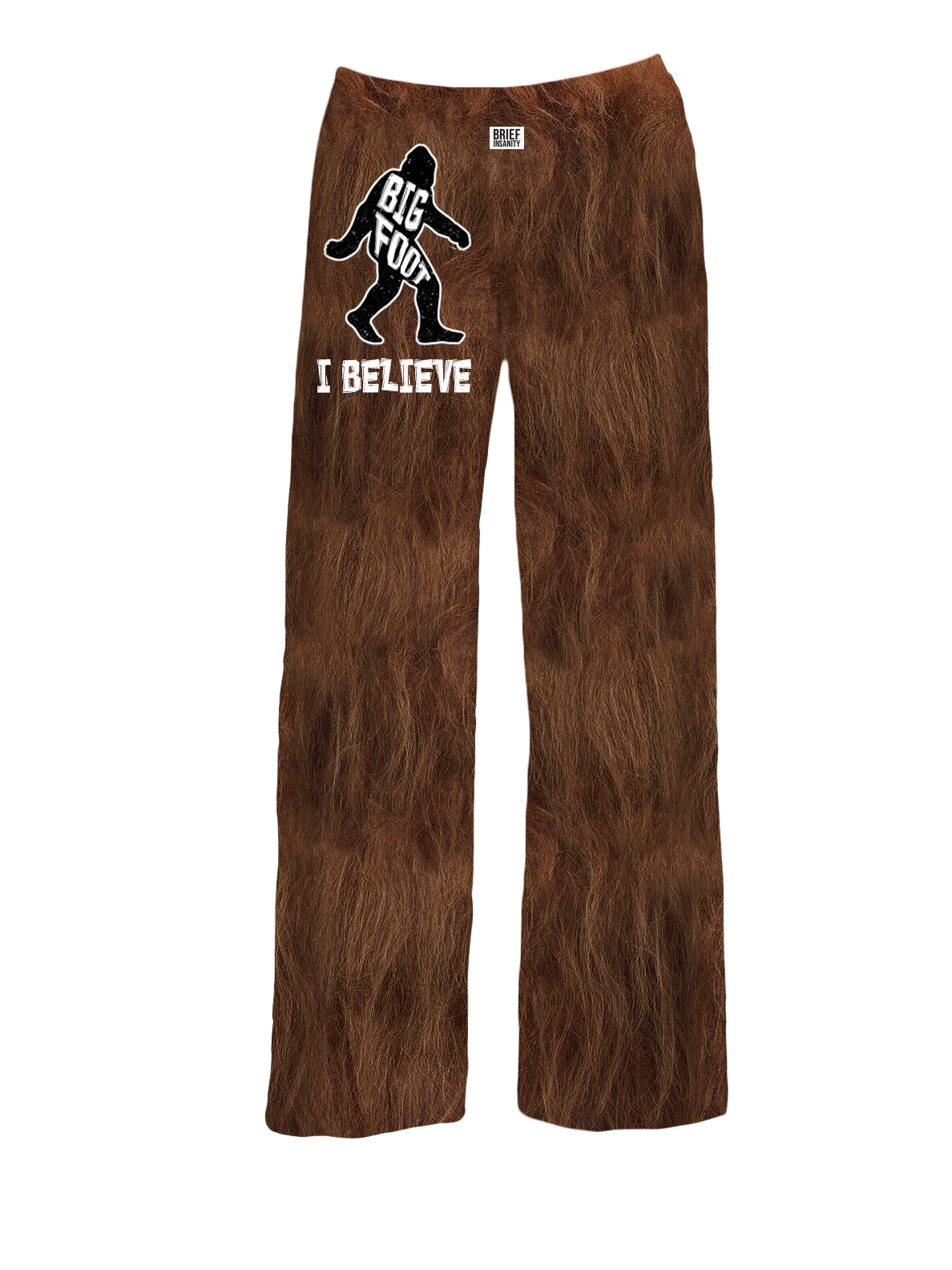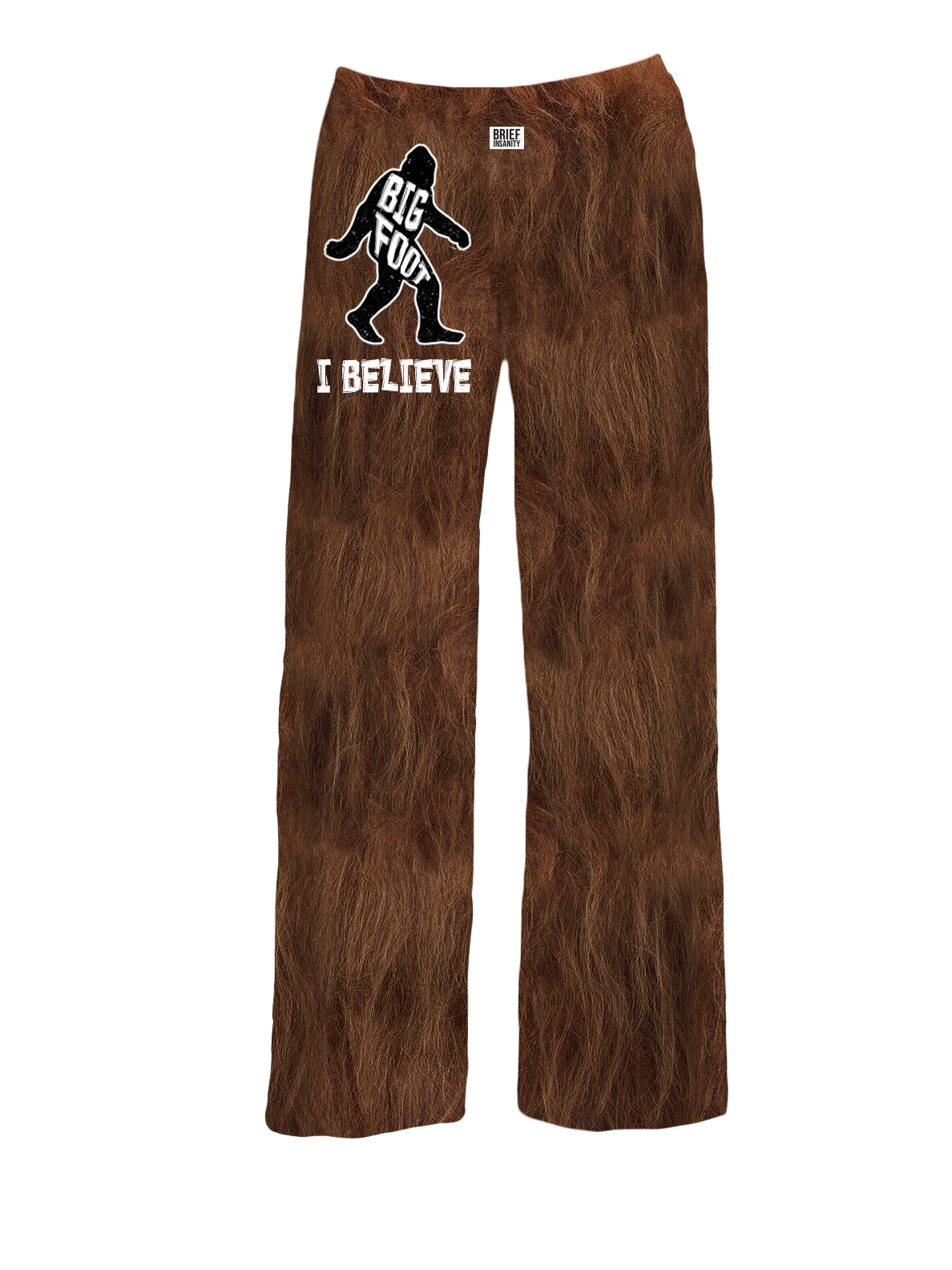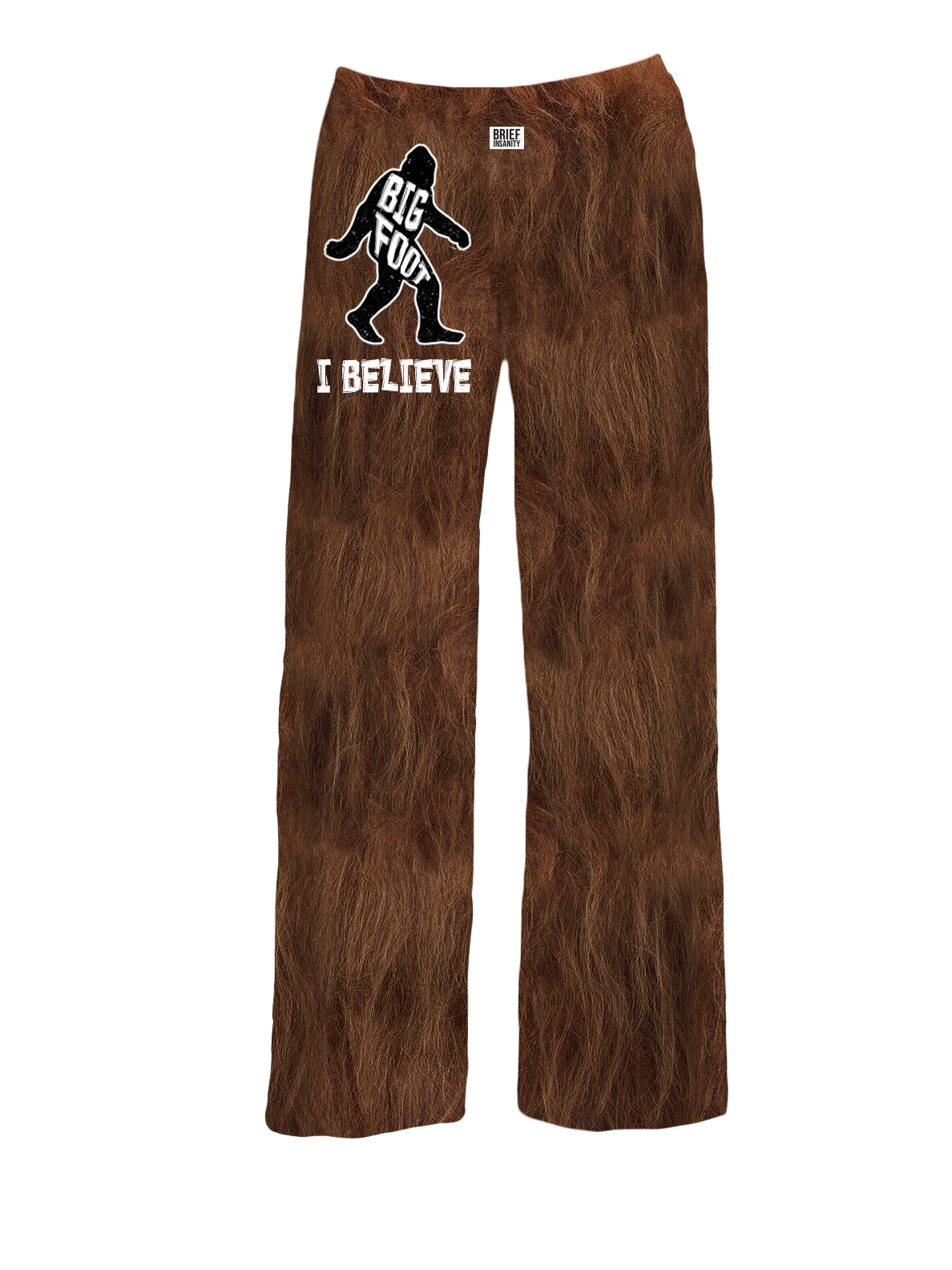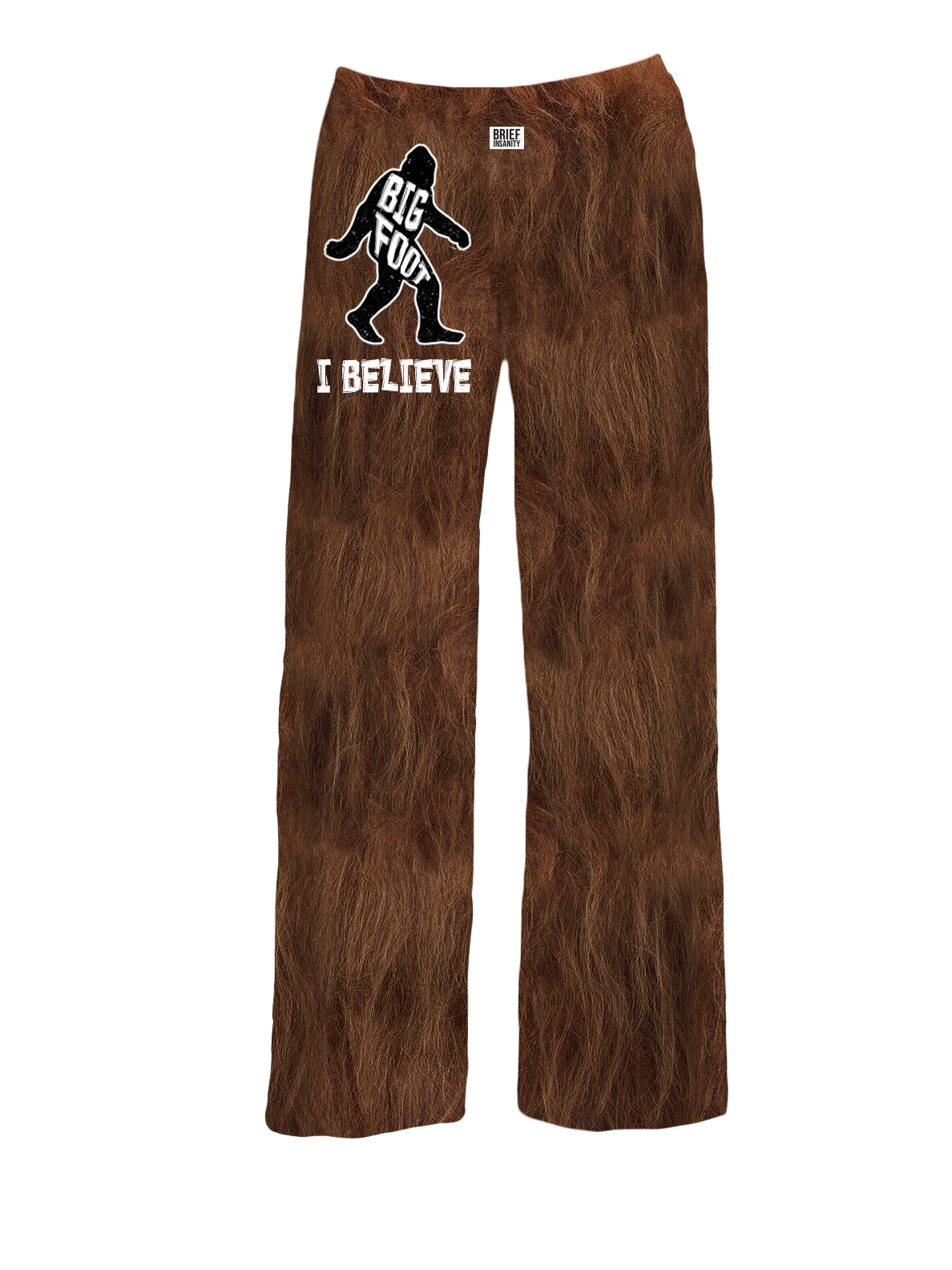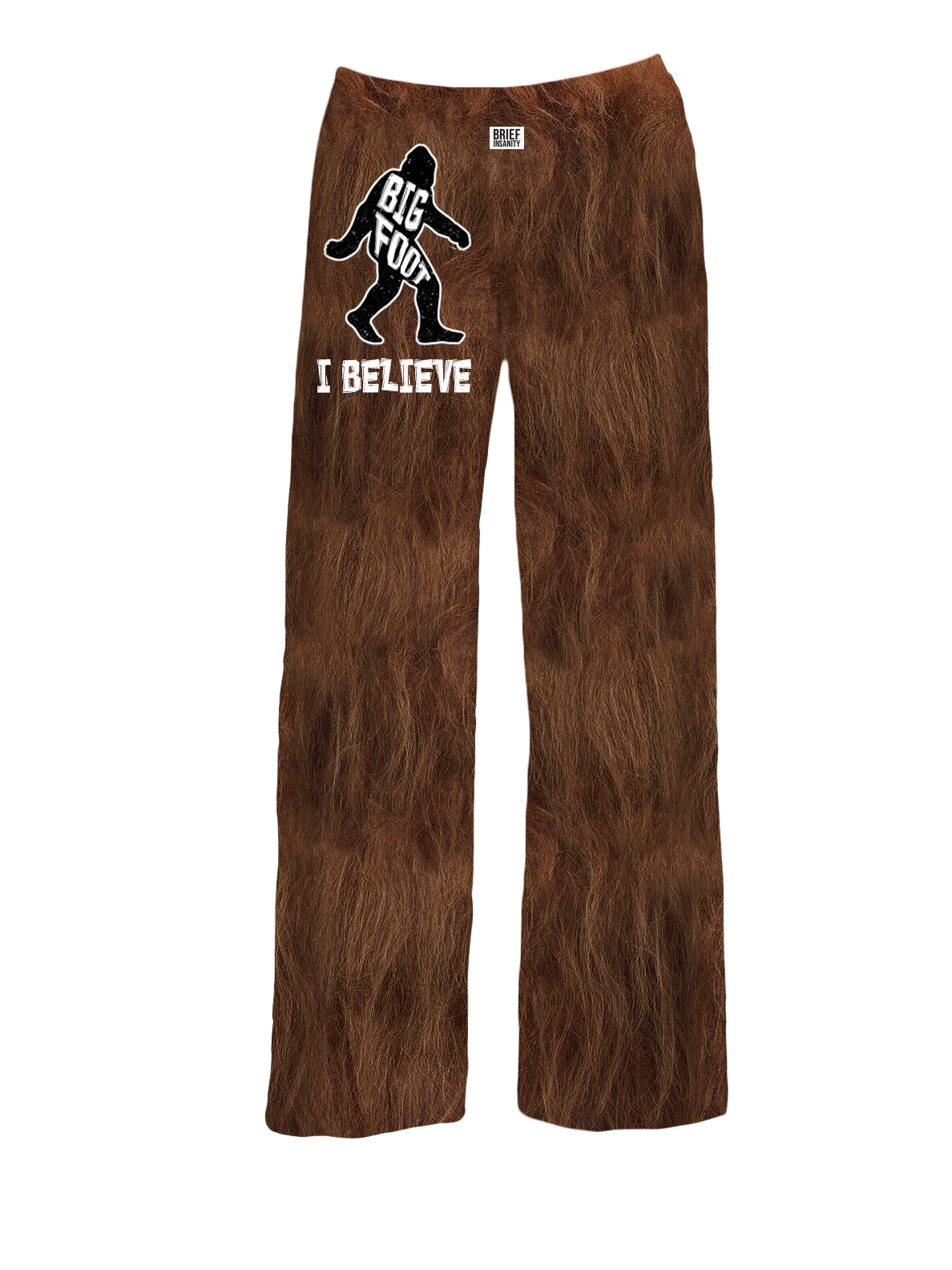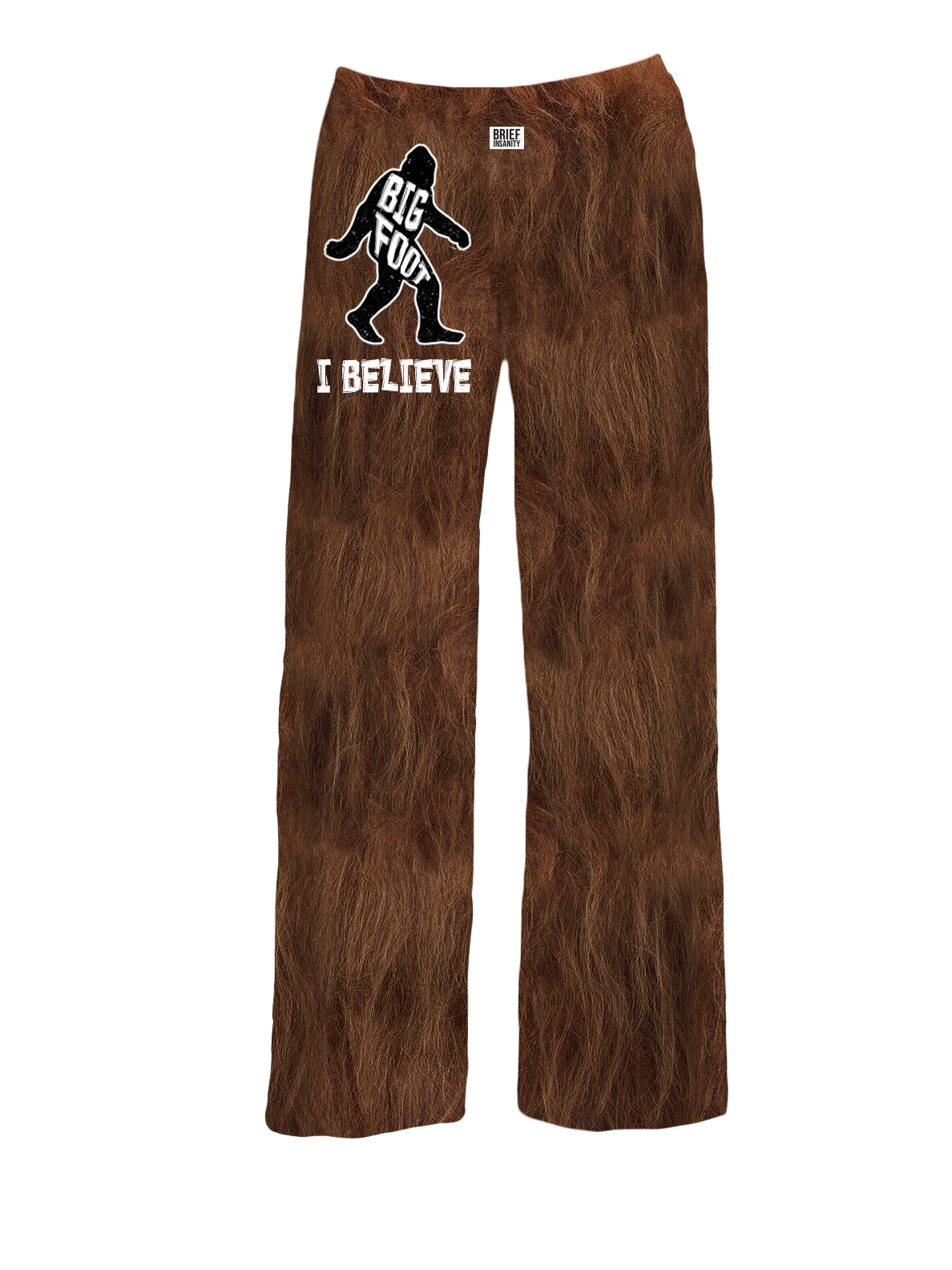 Big Foot Pajama Pants
For all of those Big Foot or Sasquatch fanatics, you may know, these pajama pants would be a perfect humorous gift for them. Unwind and relax in these pajama bottoms that have a big personality of their own.
The innovative material used to create this product is a specialized polyester blend that mimics the temperature of your body. The light-weight and breathable material provides all-day comfort while wearing.