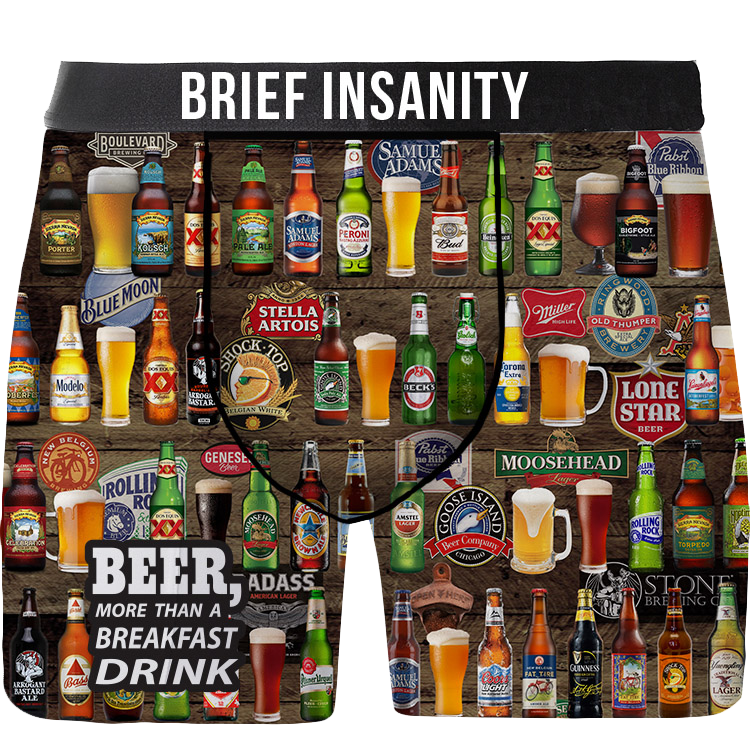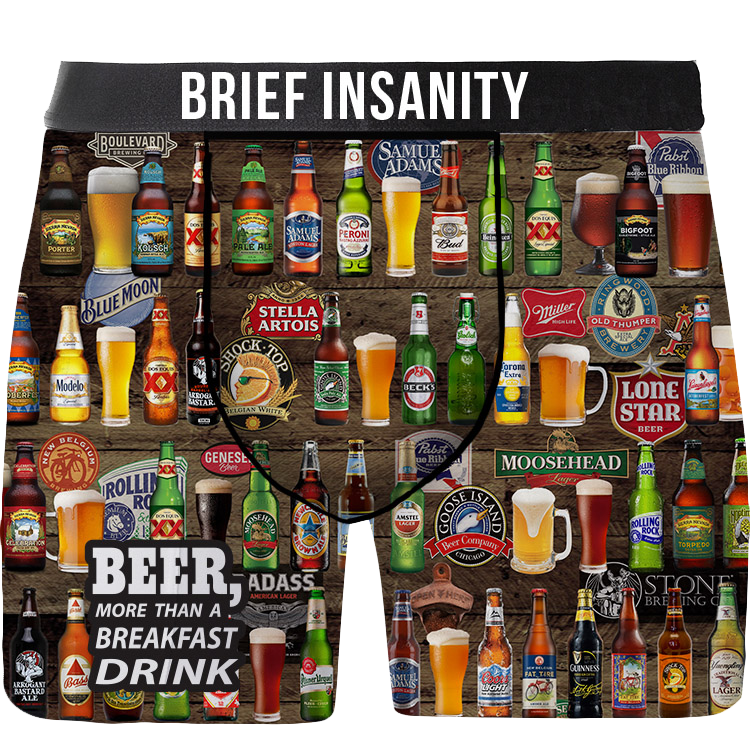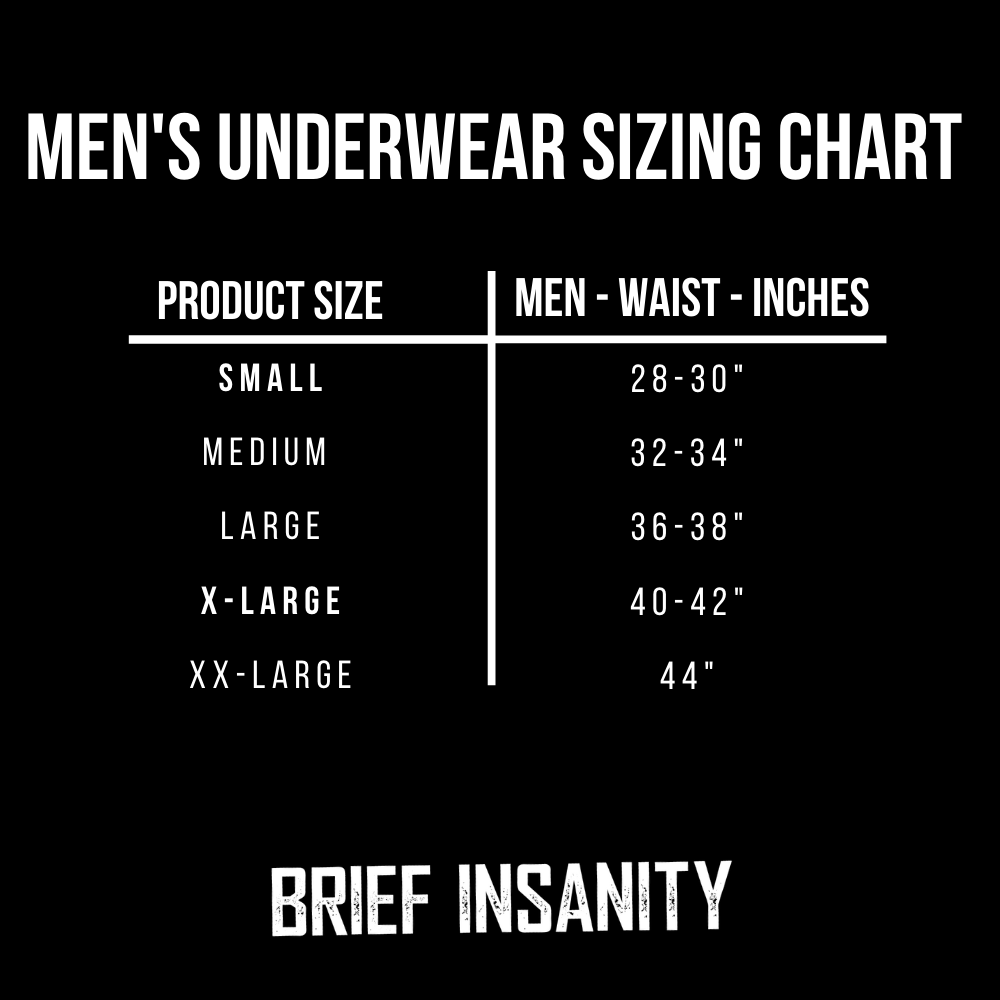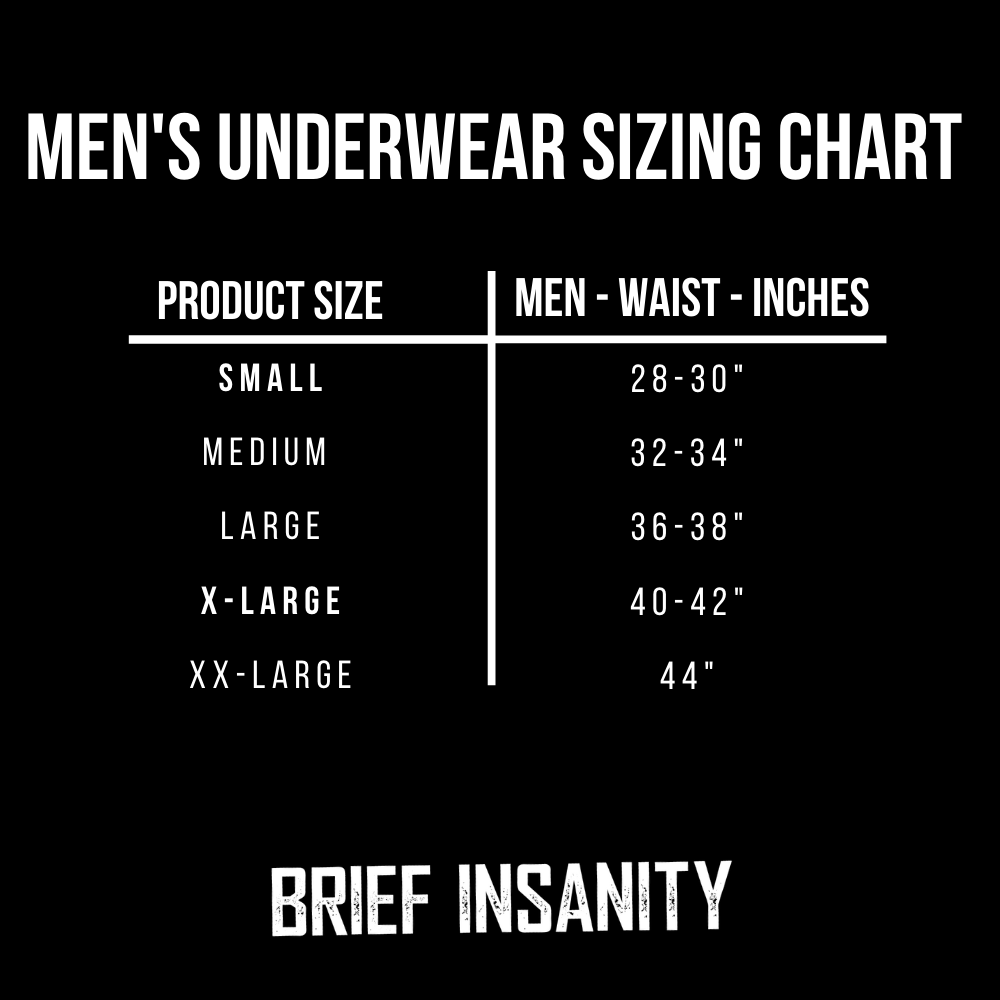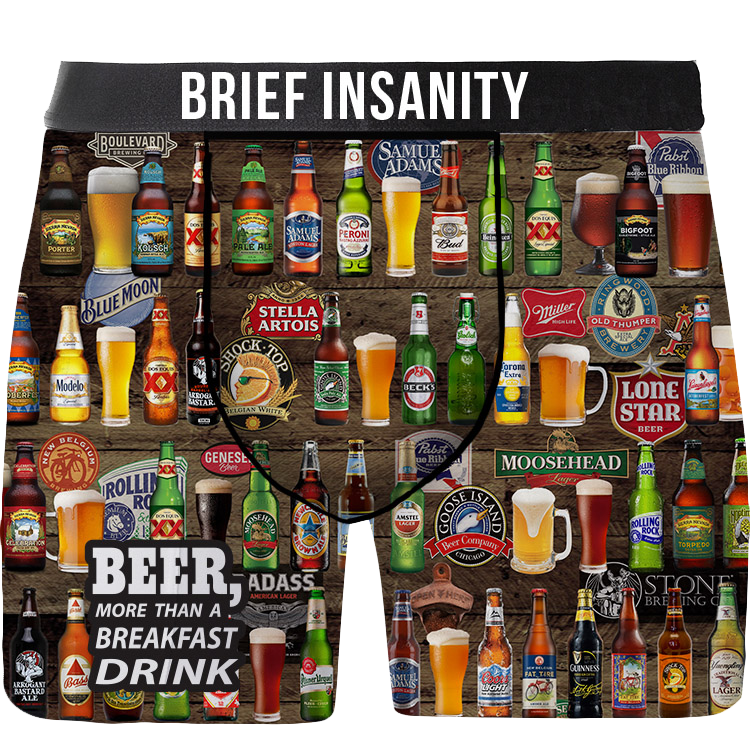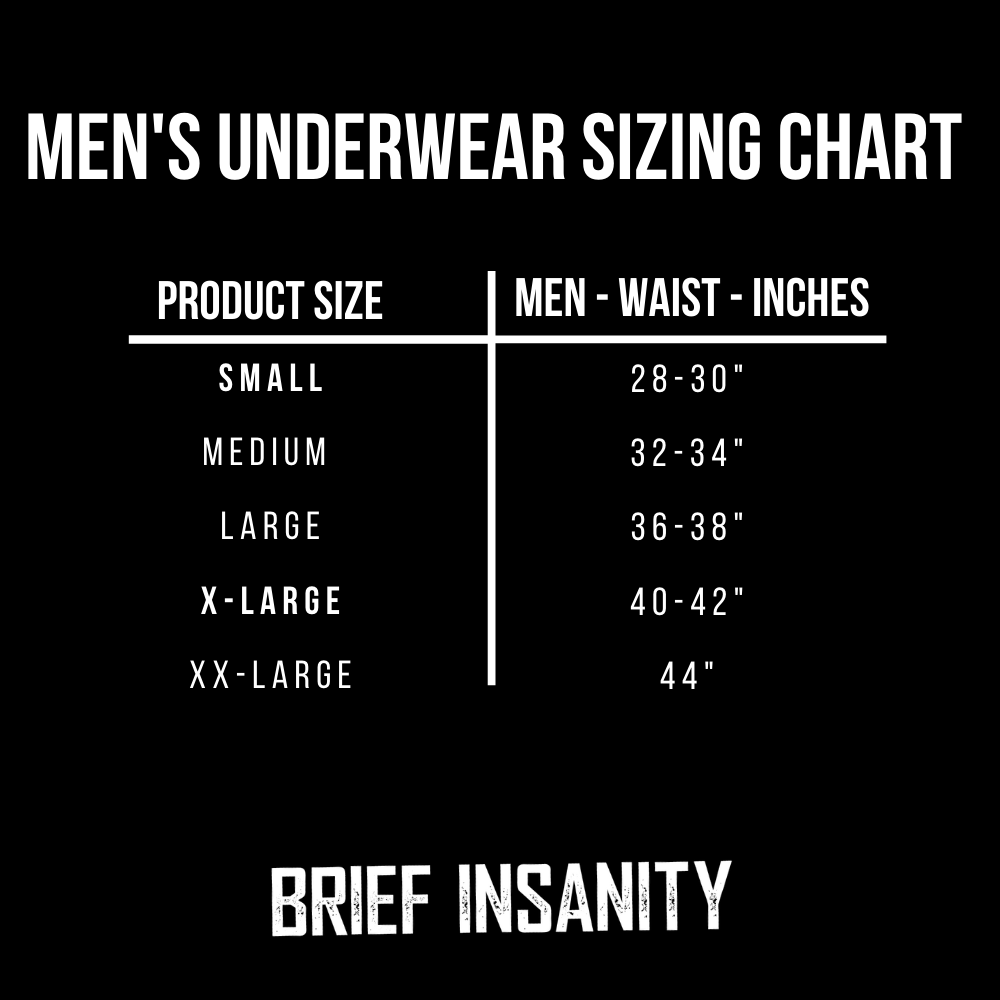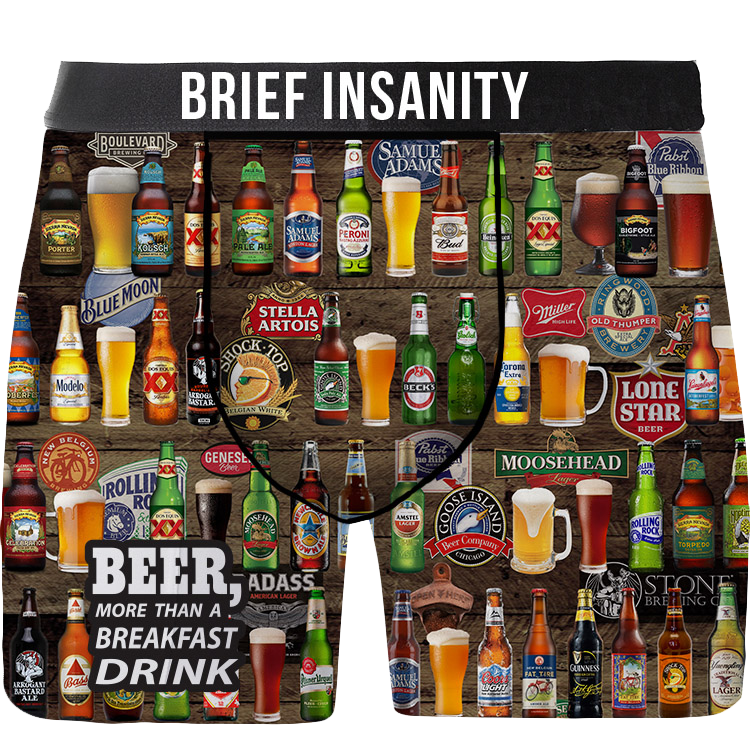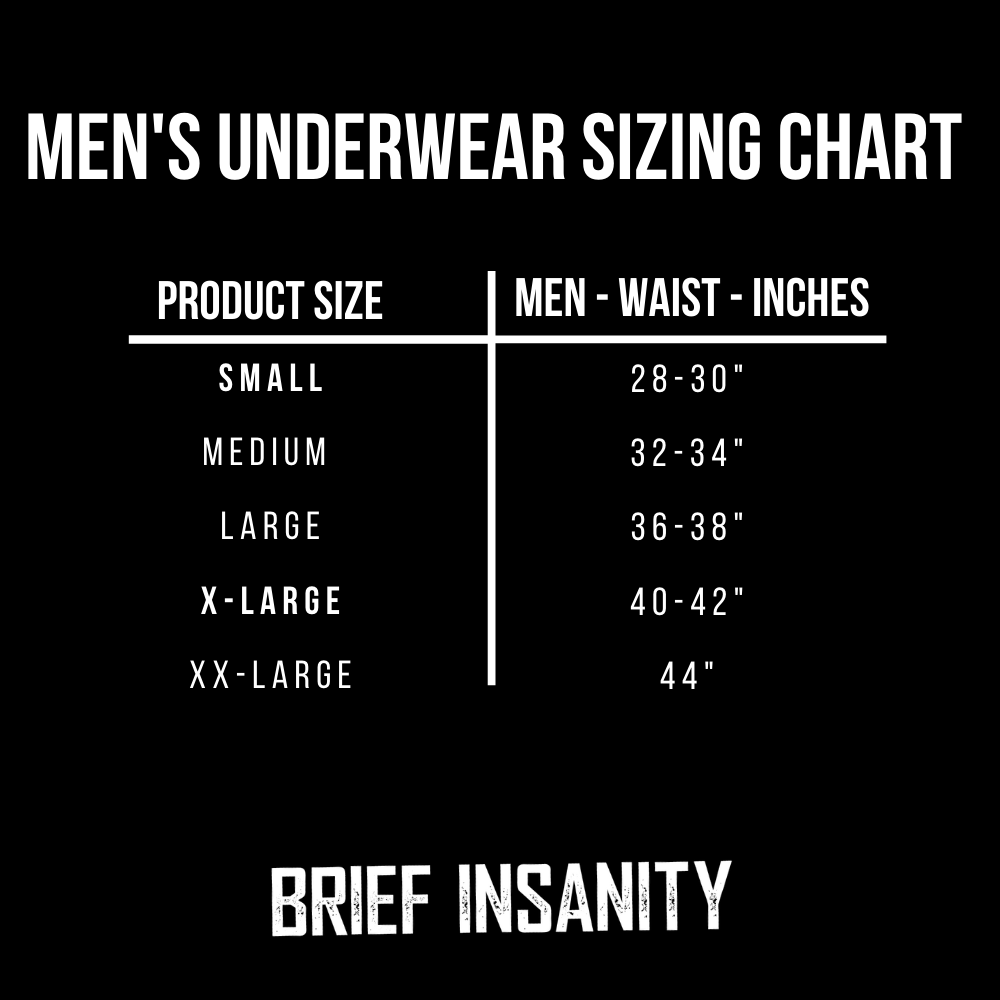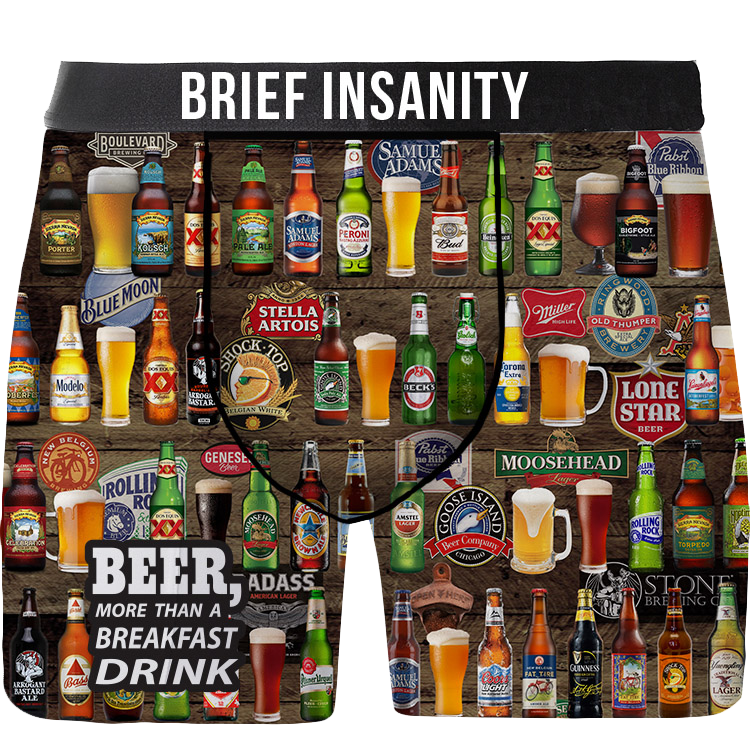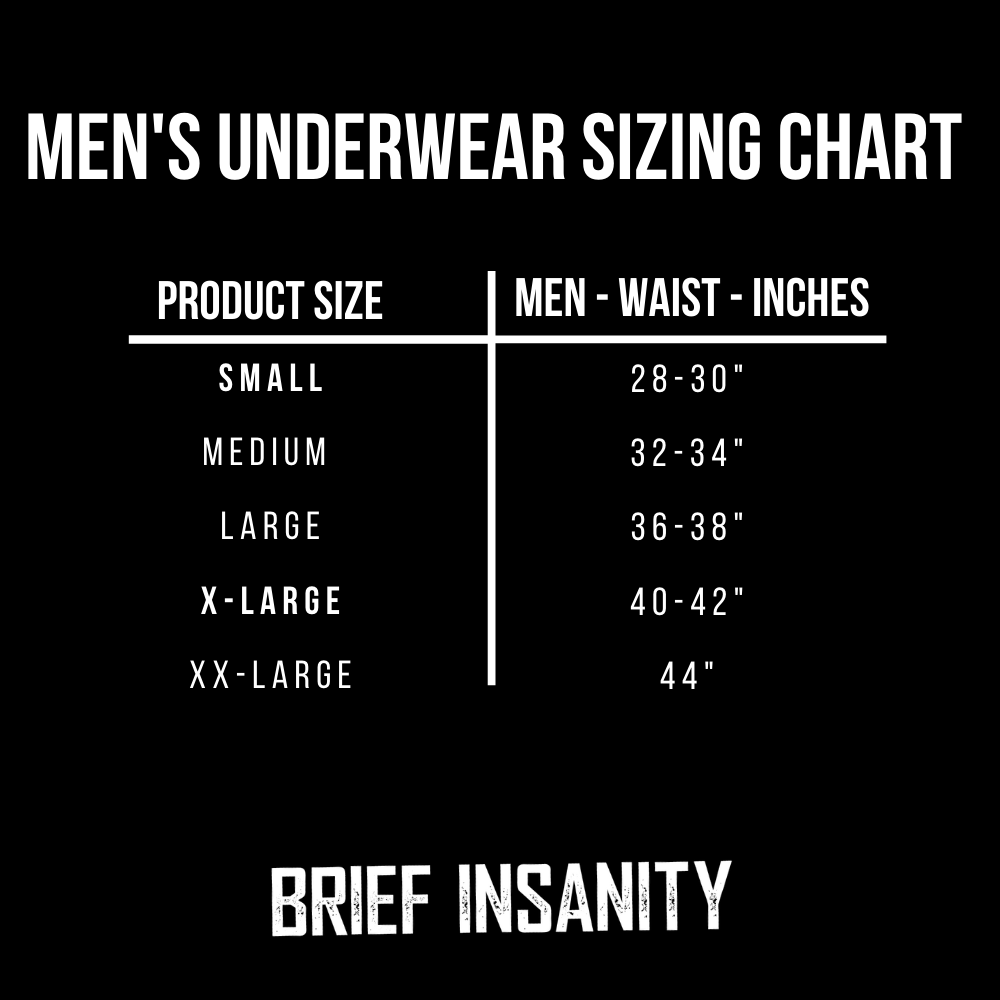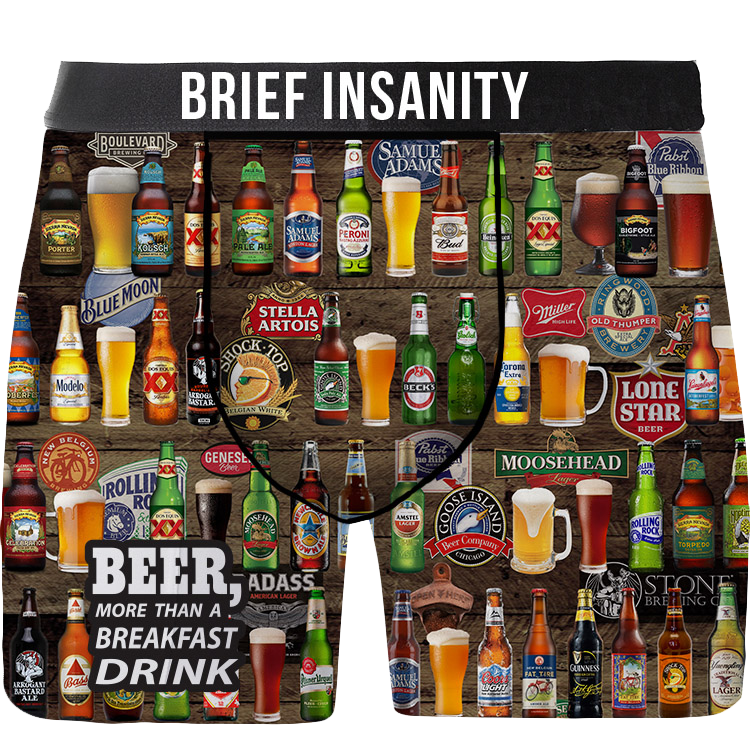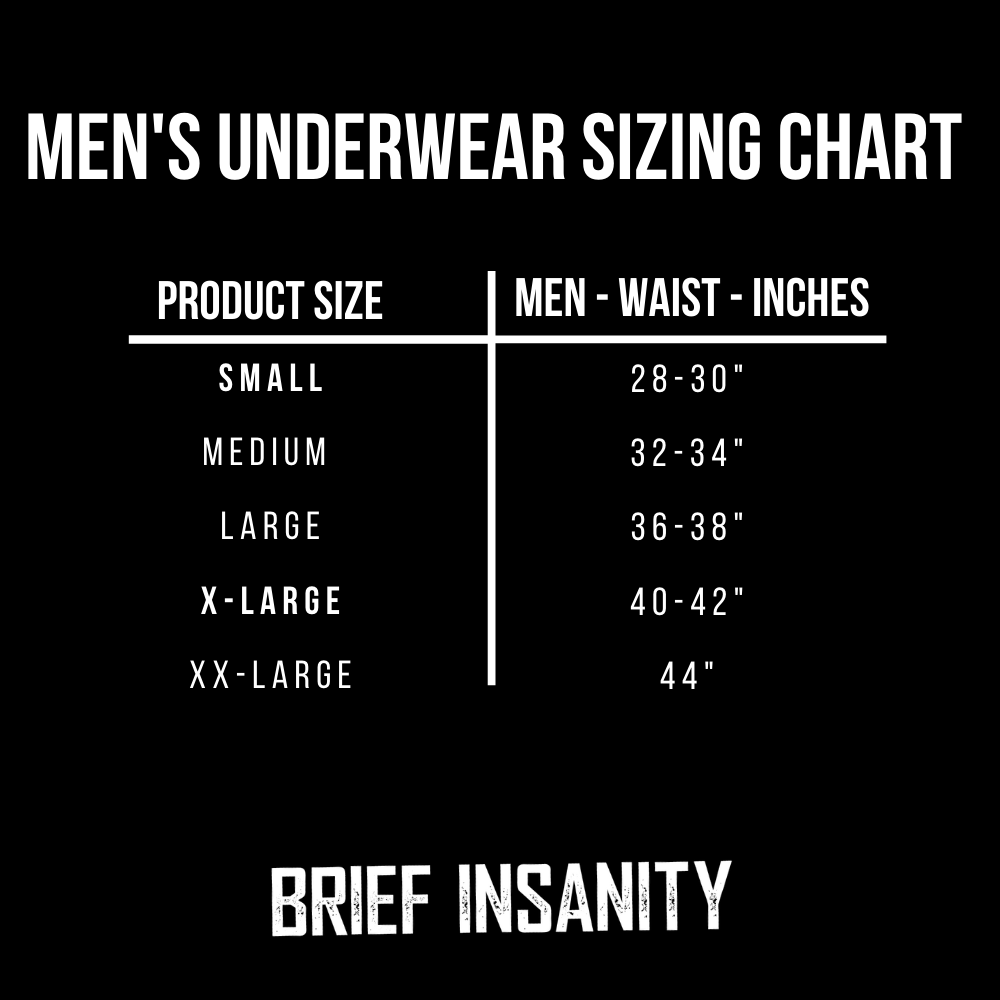 Beer For Breakfast Underwear
Relax and make yourself a drink while wearing these Beer, More Than A Breakfast Drink underwear from Brief Insanity! Ideal for those who love their cocktails, alcoholic beverages - especially beer. 
The incredibly innovative feature of this underwear would be the gravity-defying comfort pouch. The front pouch gives you a fresh feel while providing support and proper airflow for your lower region. It helps with reducing stickiness and ensures easy access when nature calls.