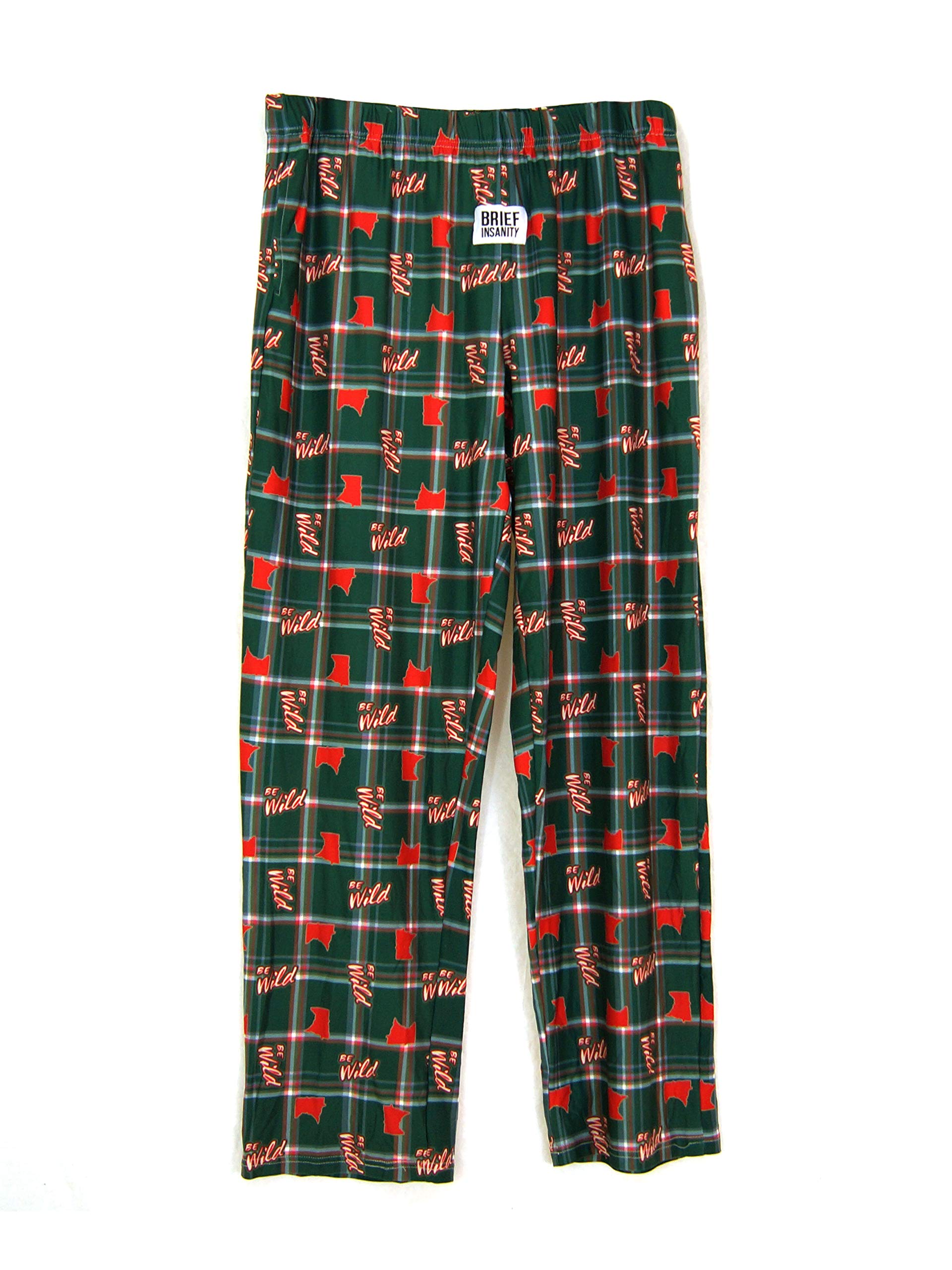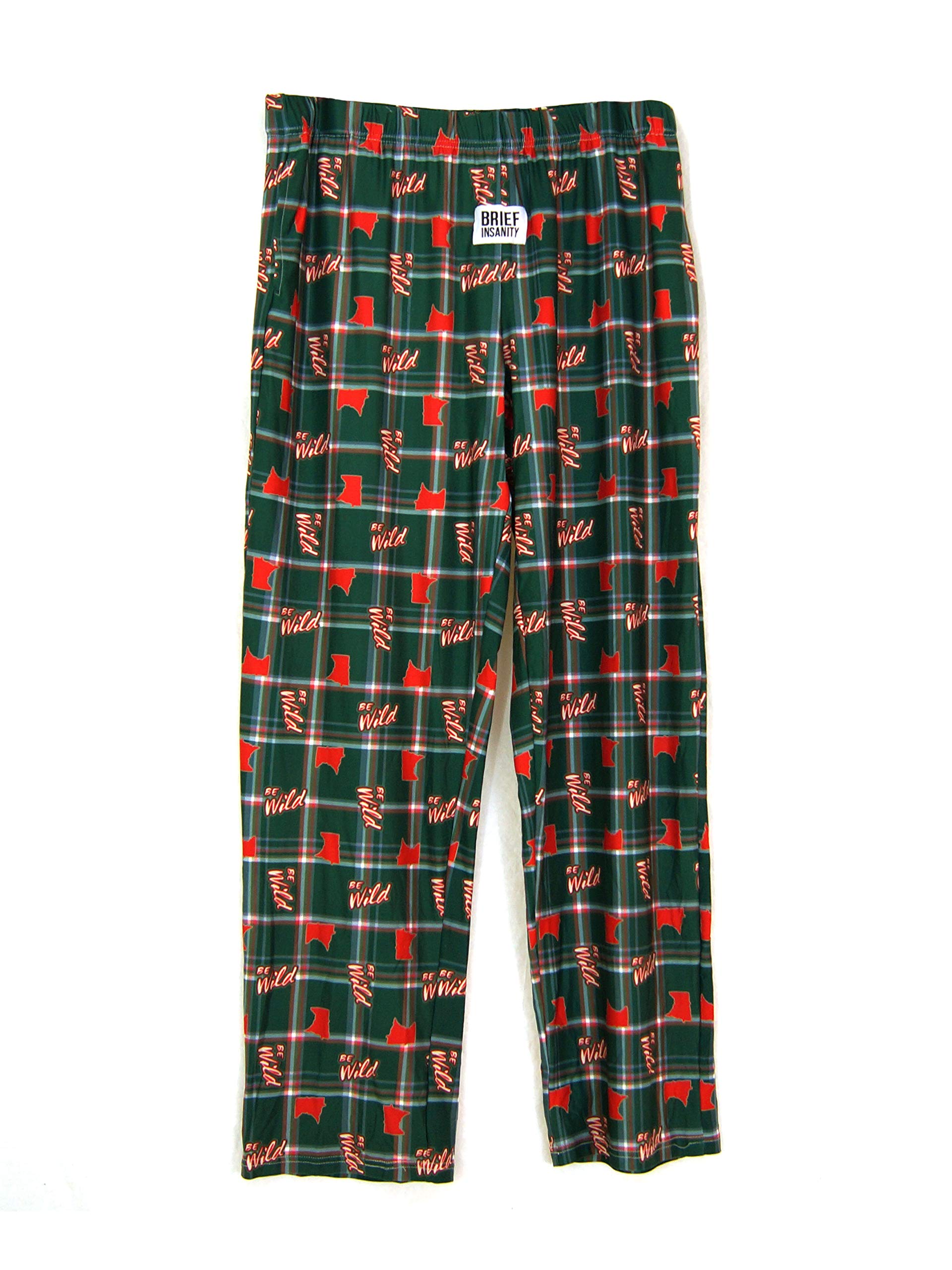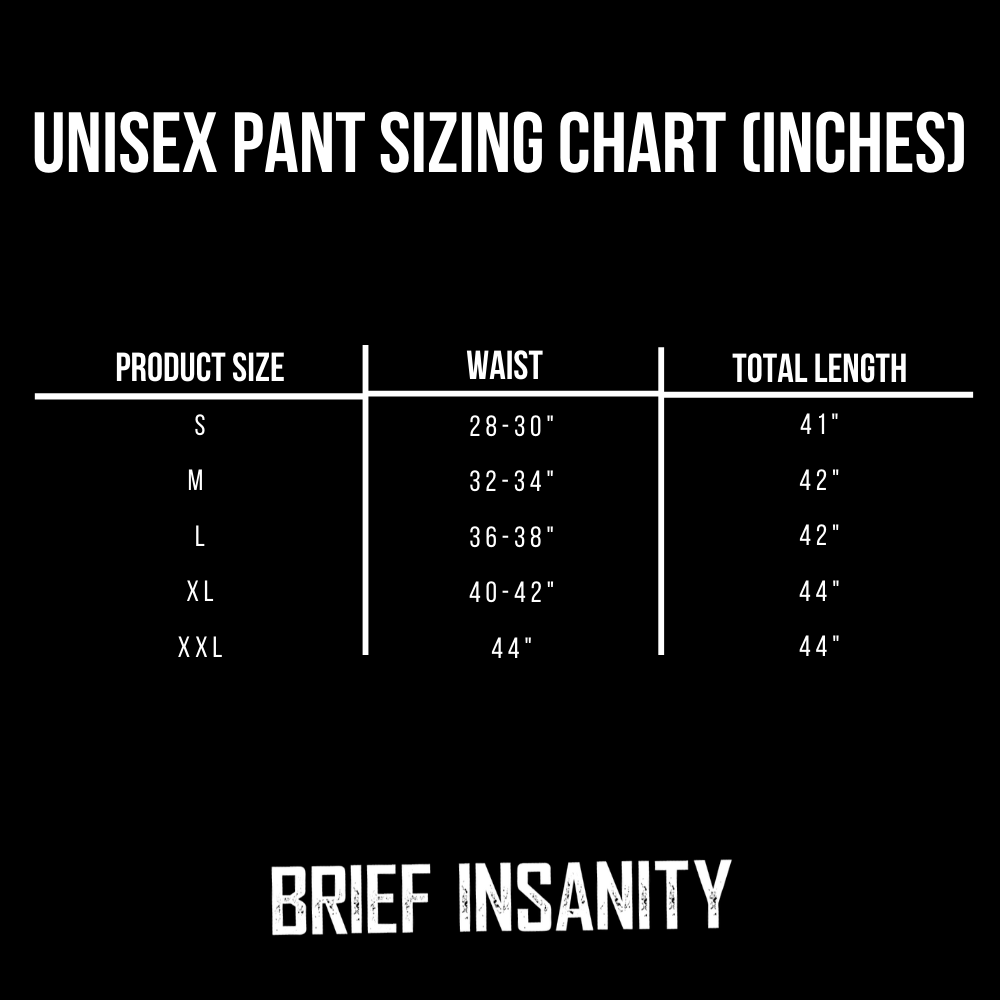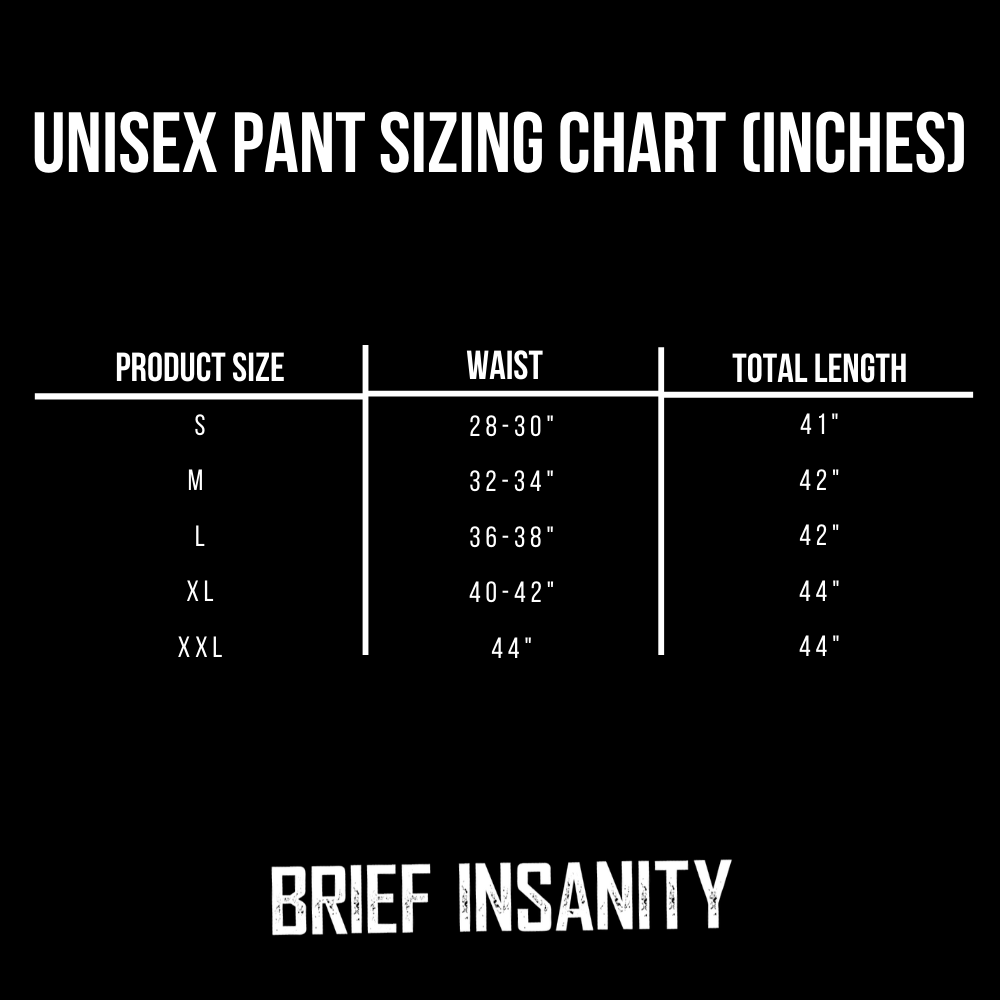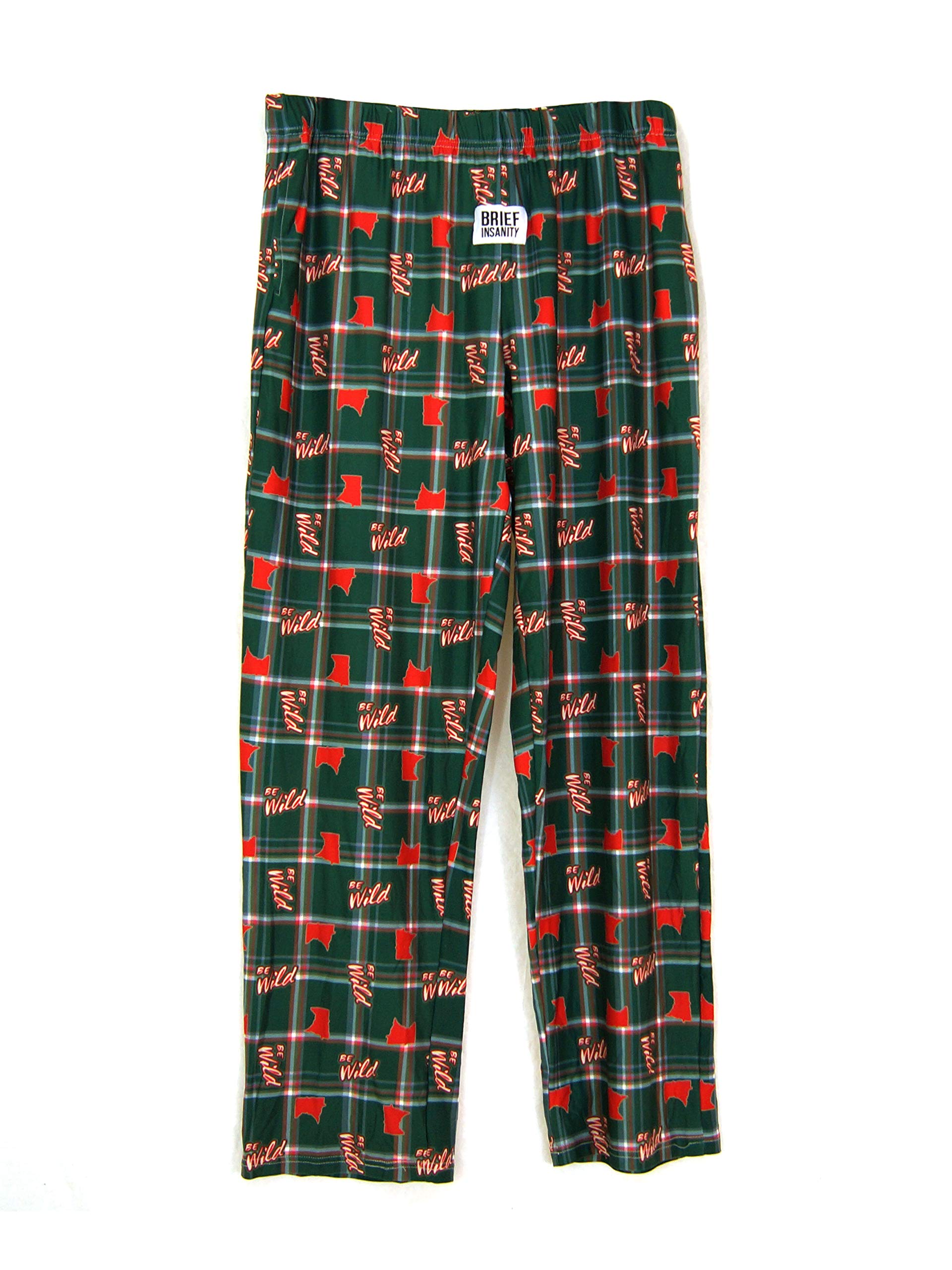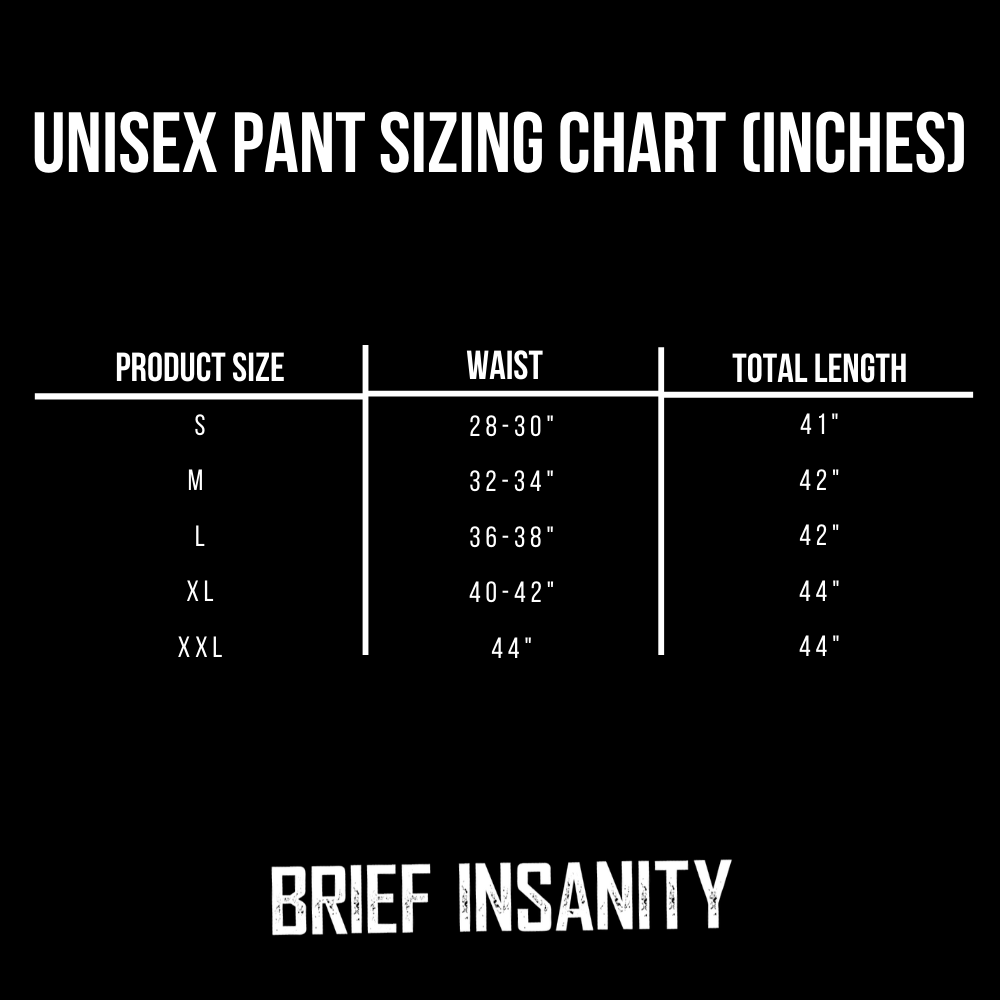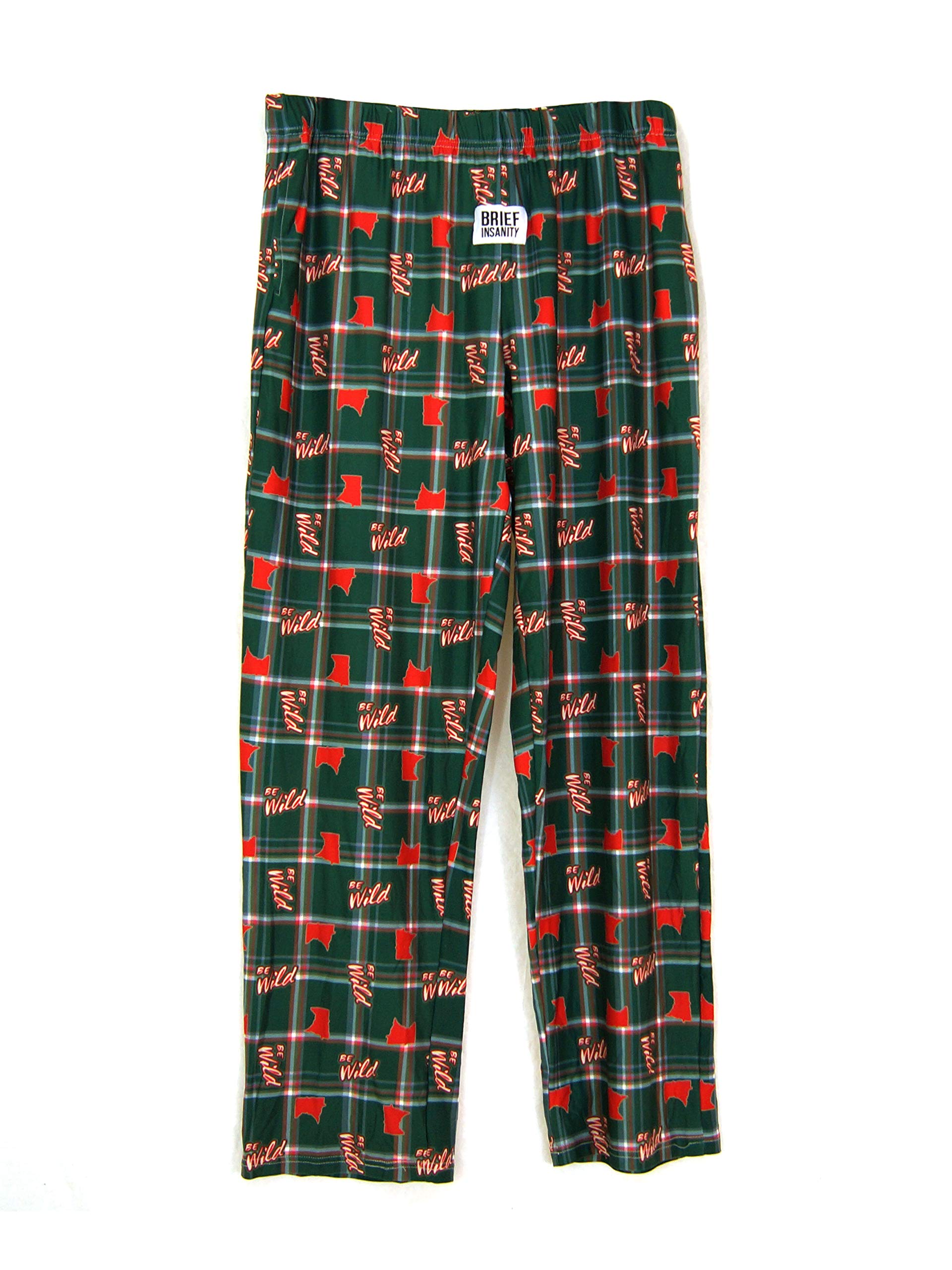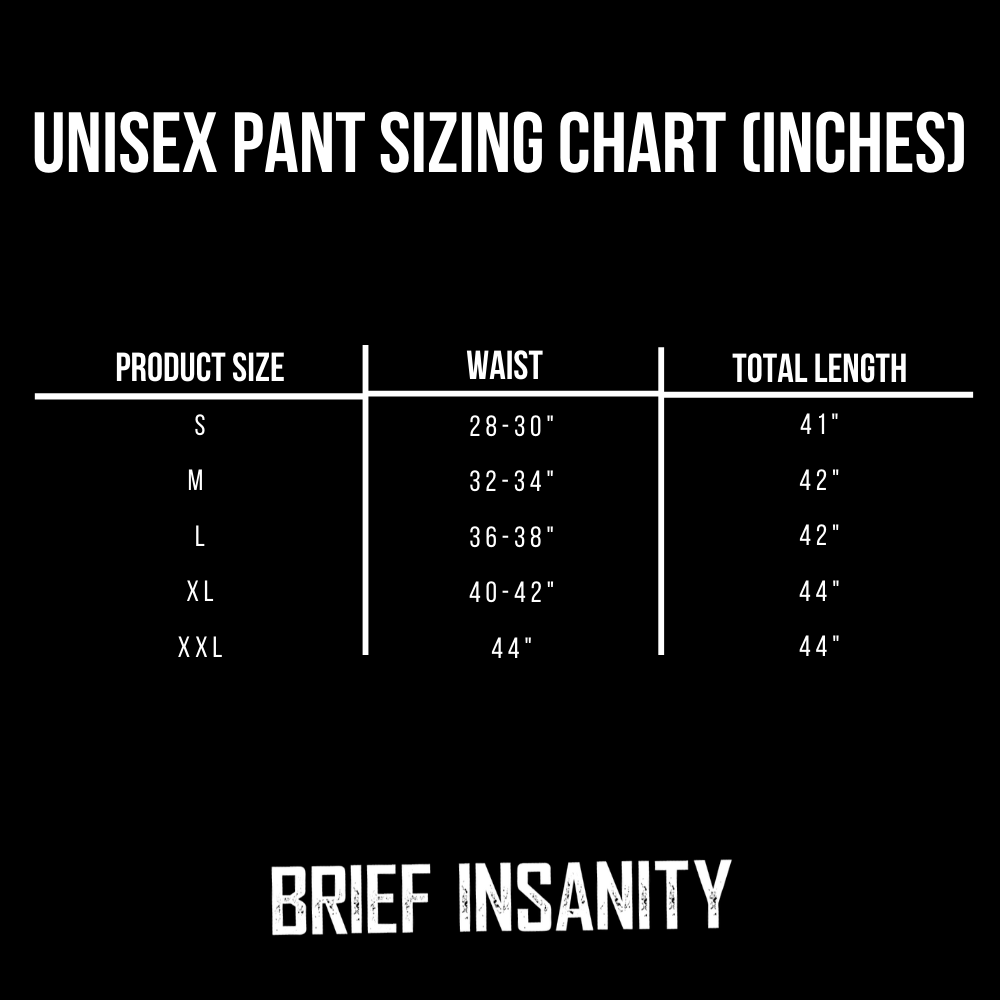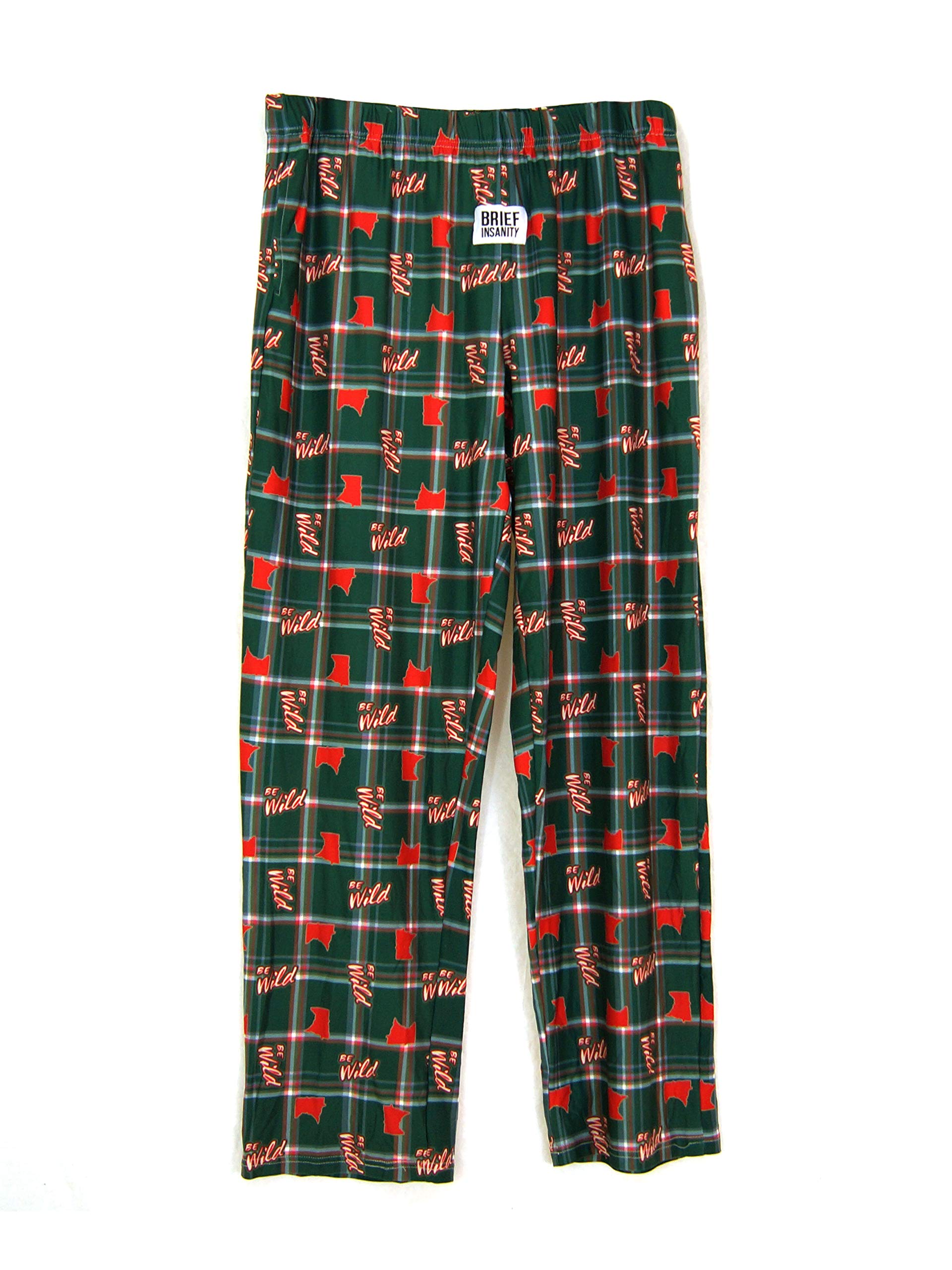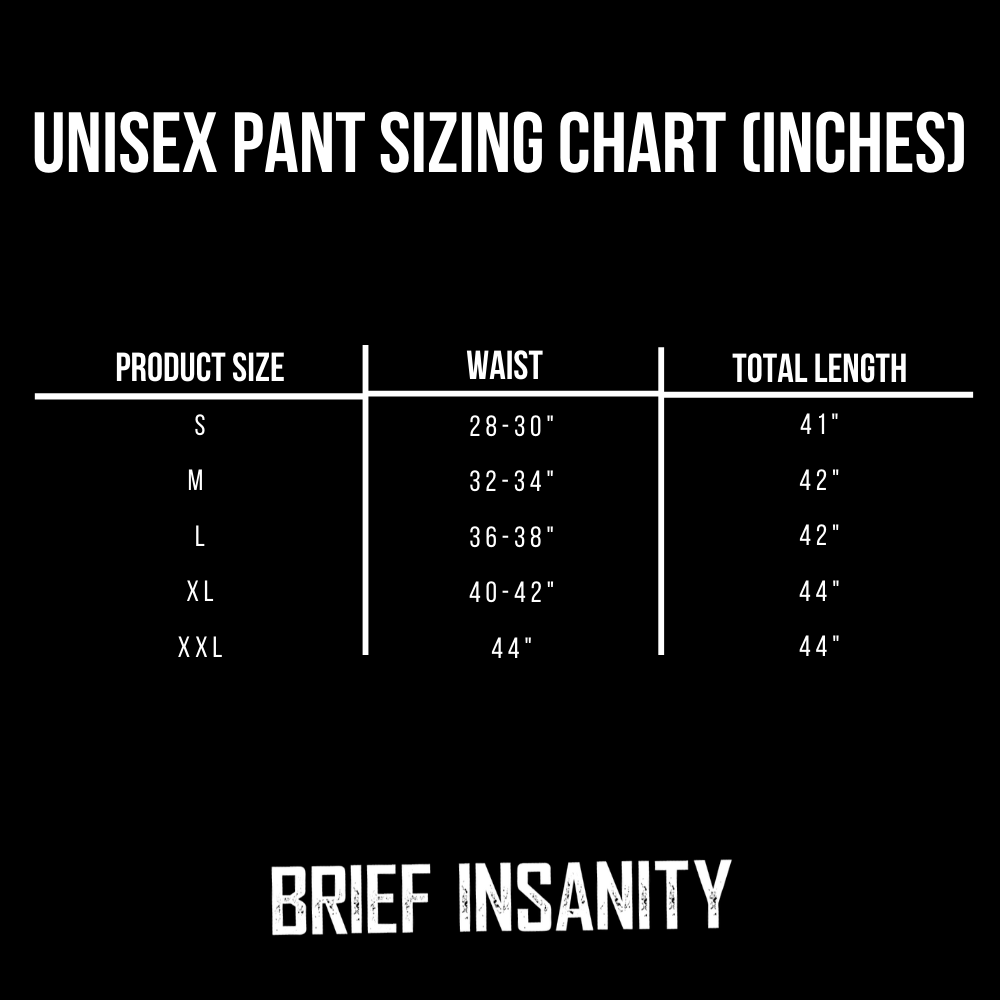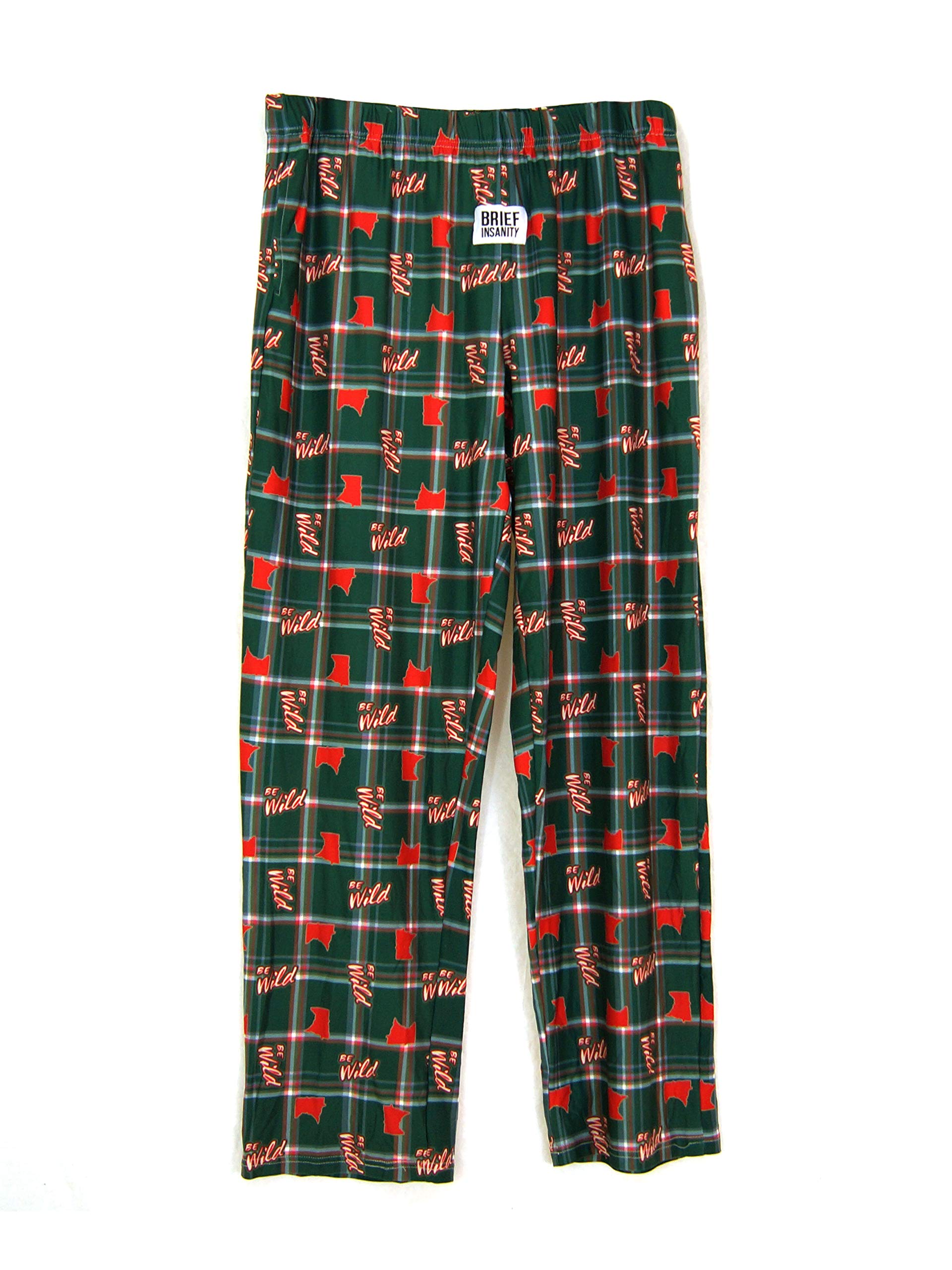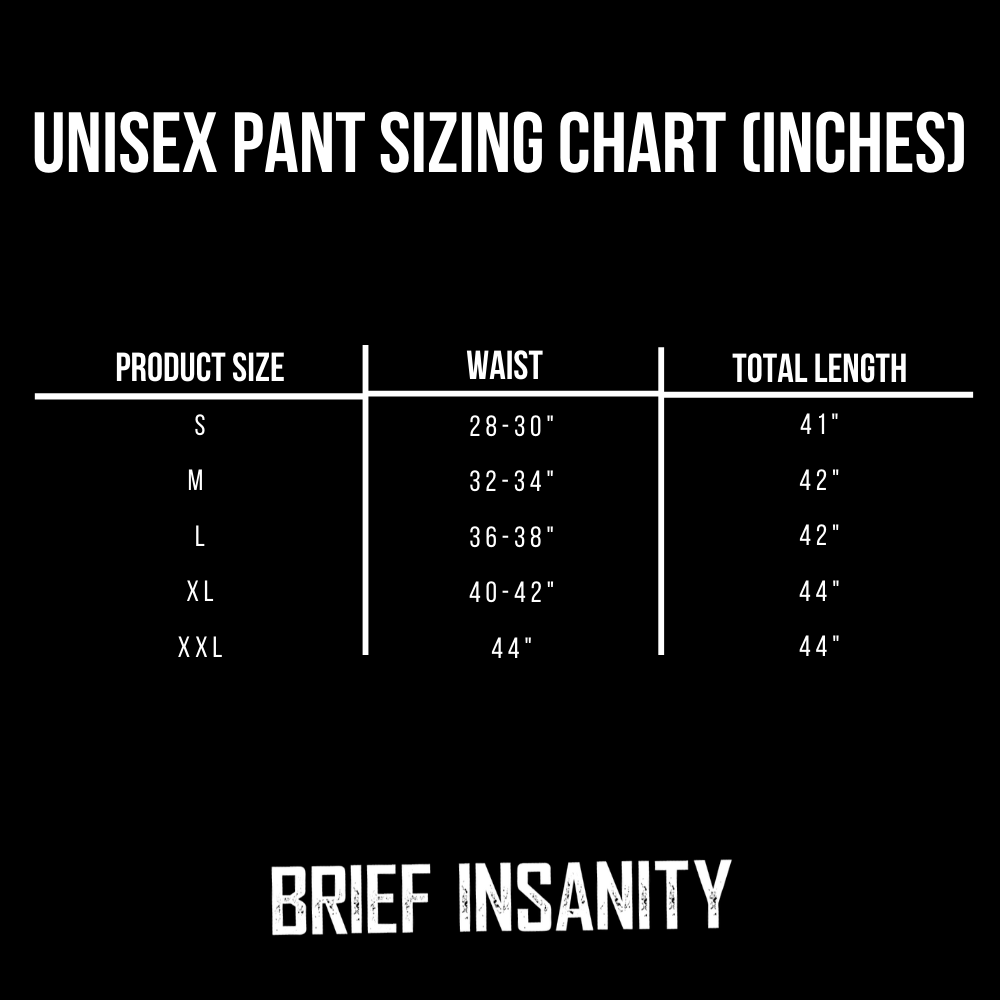 Be Wild Green Plaid Lounge Pants
The Be Wild Green Plaid hockey pajama pants by Brief Insanity were designed to give hockey fans the final piece in their hockey wardrobe to claim the title of No. 1 Hockey Fan! The lounge pants complete your hockey-watching attire or simply enjoy the feel of the loose lightweight design and ultra-soft fabric whenever you want. 
The innovative material used to create this product is a specialized polyester blend that mimics the temperature of your body. The light-weight and breathable material provides all-day comfort while wearing.